Commuters should keep their eyes peeled at the interchange of U.S. Business 77 and Interstate 35 next Monday.
The Texas Department of Transportation will close the elevated direct ramps between Business 77 and I-35, setting the stage for their eventual demolition as part of the ongoing I-35 widening project. Declining use of Business 77, however, means officials expect fallout from this aspect of the project to be minimal.
By Monday, drivers will need to use ground-level intersections to continue southbound from Business 77 onto I-35 or northbound from I-35 onto Business 77, also called New Dallas Highway.
The ramps will be closed to the public by 7 a.m. Monday. TxDOT area engineer Clayton Zacha said crews will start with the northbound ramp to Business 77 on Sunday night, then continue with the southbound ramp to I-35 Monday night. Demolition will follow, though an exact date is not available.
"35 will be un-impacted," Zacha said. "But traffic on the frontage roads of Business 77 will be impacted."
The plan is to refrain from working on the ramps during the day unless it becomes necessary, he said.
"A portion of the bridges can be done during the day, but we'll only do lane closures during the night," Zacha said. "Right now, we're working through the details."
Vehicles traveling northbound will have to exit at 337A, one stop earlier than before, come to a stop sign, then make a left under I-35 to continue onto Business 77. Southbound traffic will exit one stop early as well, at an exit labeled I-35 North, then come to a stop sign, and turn south.
TxDOT is urging drivers to watch carefully for stop signs, as the interchange is comprised of multiple intersections that likely will be used by people unfamiliar with the area because of the construction.
"There are several crossings very close together in this interchange, and drivers should be prepared for unexpected movements by others unfamiliar with the area," a TxDOT press release states.
TxDOT district engineer Stan Swiatek said the ramps need to come down becasue they stand in the way of temporary detours construction crews will eventually have to build to accommodate traffic as the project continues.
"It's kind of a temporary work-around," Swiatek said. "That whole interchange is going to be very much simplified. It's going to be totally different. Right now, it's just an intermediate step."
Highway 77 was once considered a main highway in Waco, but traffic flow steadily decreased after I-35's completion in 1972. In 2016, the Waco Metropolitan Planning Organization conducted a study on the Business 77 corridor, weighing whether the highway could be restructured by reducing the number of lanes to lower maintenance costs.
Lacy Lakeview City Manager Keith Bond said he does not think any local uptick in traffic or delays related to the ramps' removal will be significant.
"I think it's something that needed to be done," Bond said. "That's going to be so improved up there once it's done. It'll be great."
---
Photo gallery: Interstate widening project
Business 77 ramp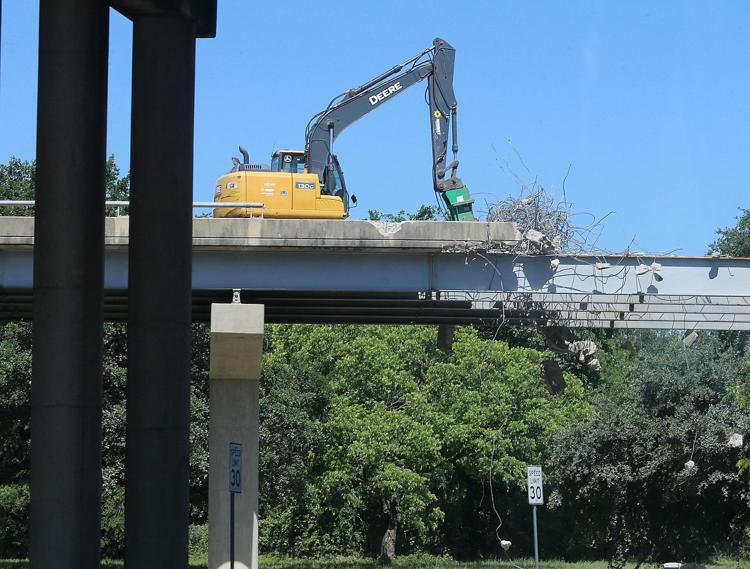 Business 77 ramp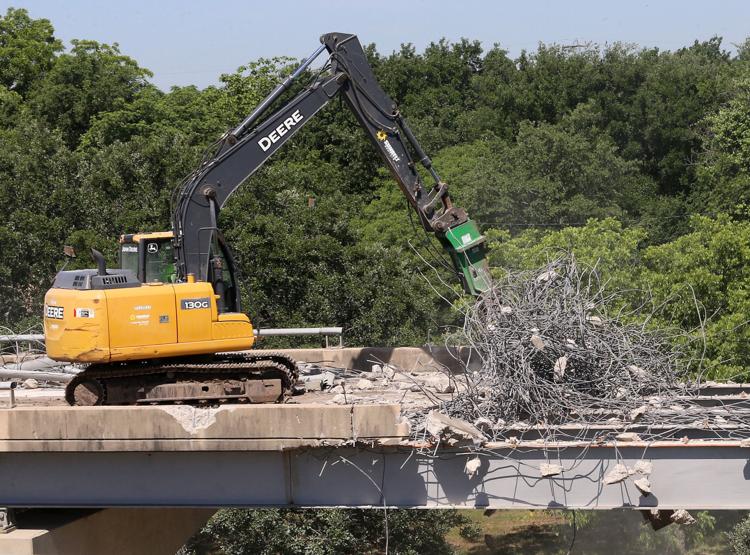 Business 77 ramp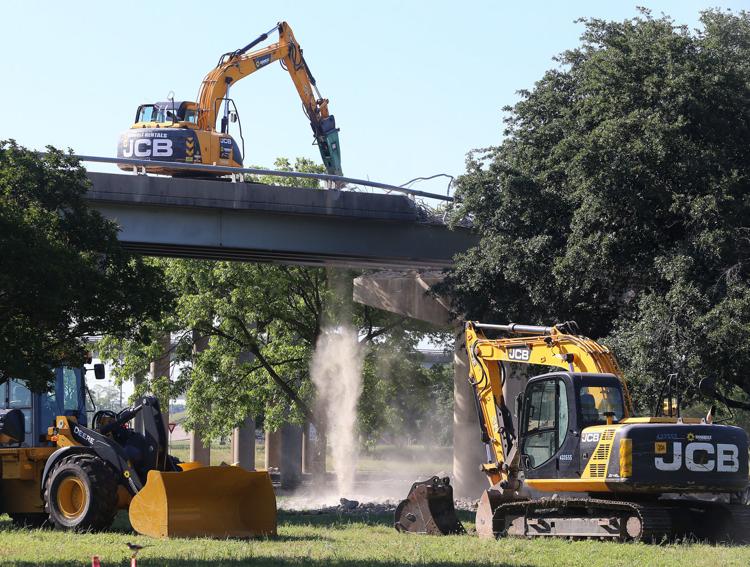 11th-12th bridge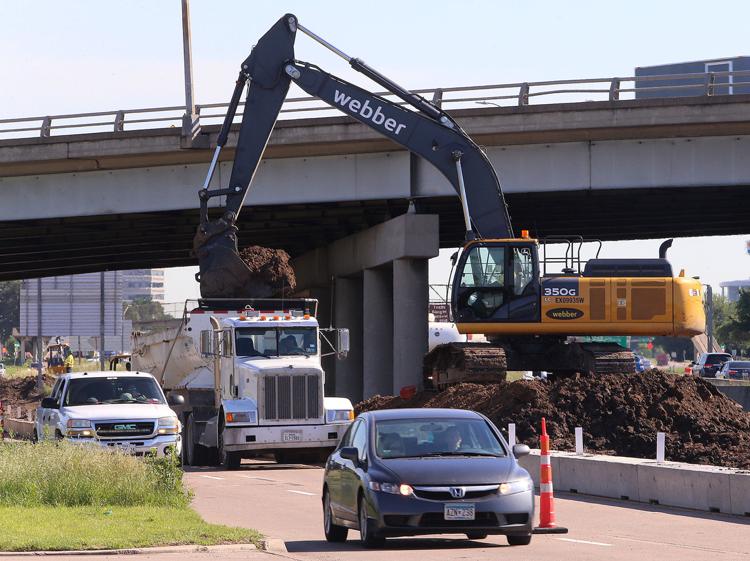 Interstate ramp
Interstate ramp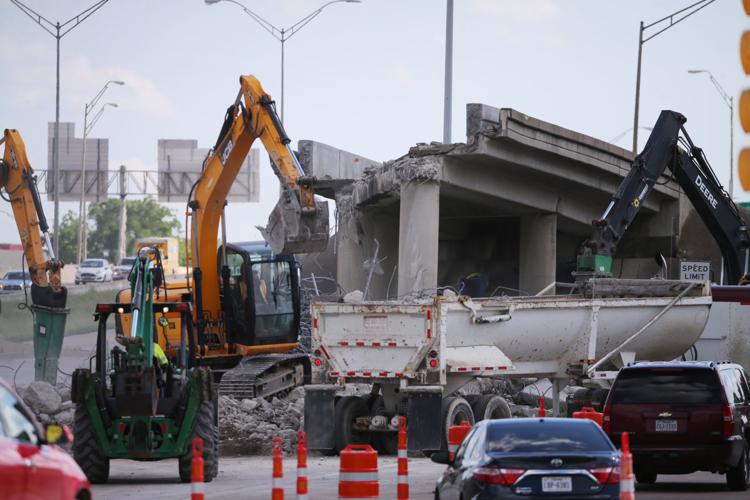 Interstate ramp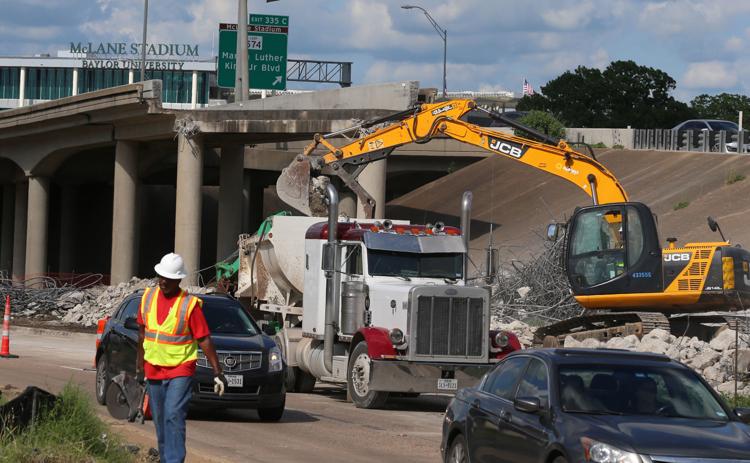 Interstate ramp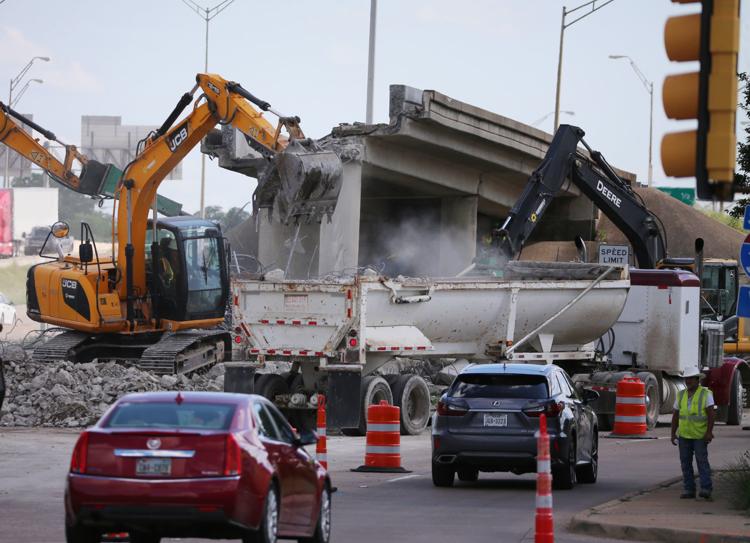 Interstate ramp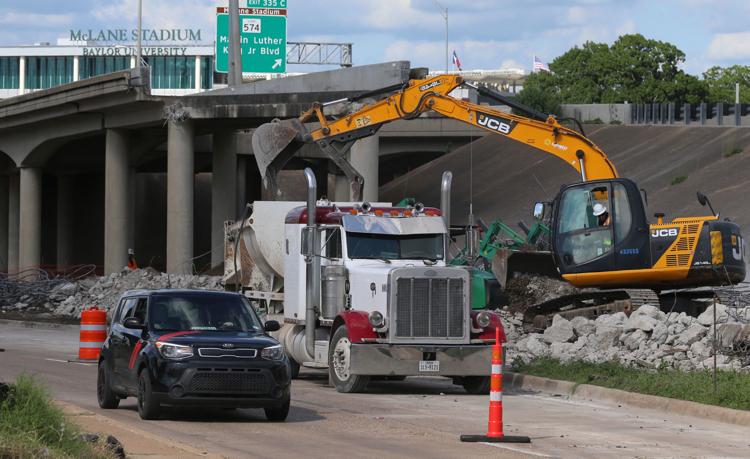 Interstate ramp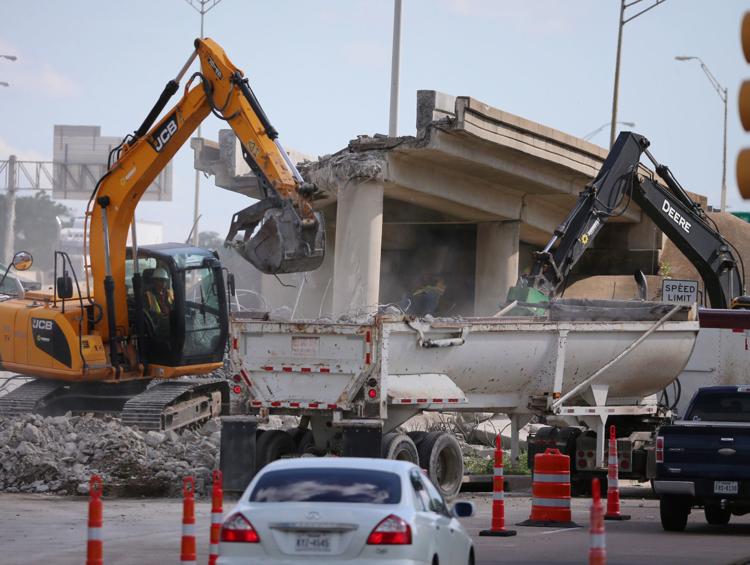 Interstate 35 frontage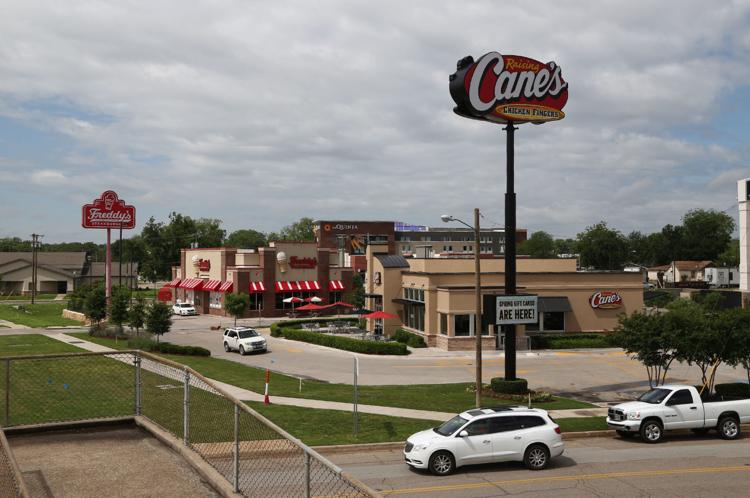 Interstate 35 frontage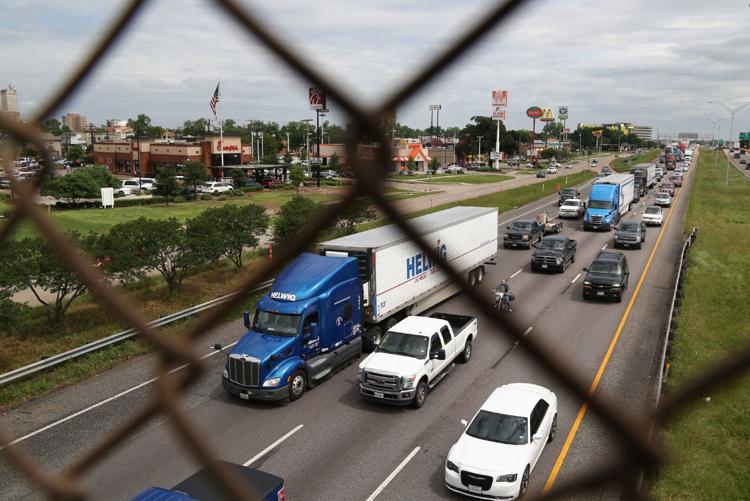 Interstate 35 frontage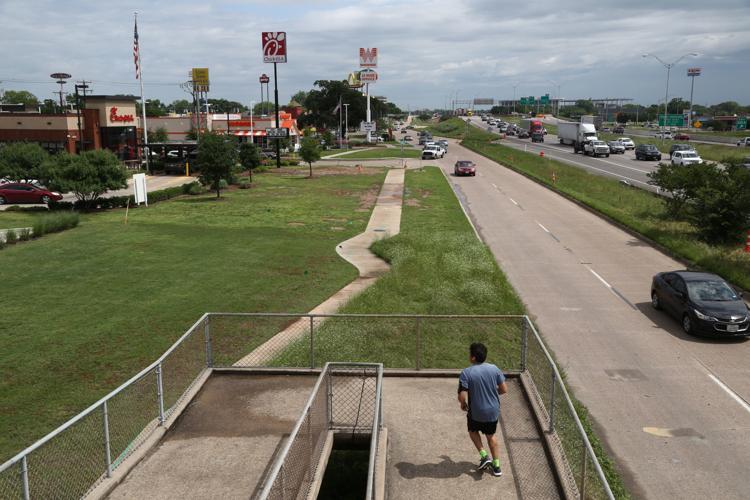 Interstate 35 frontage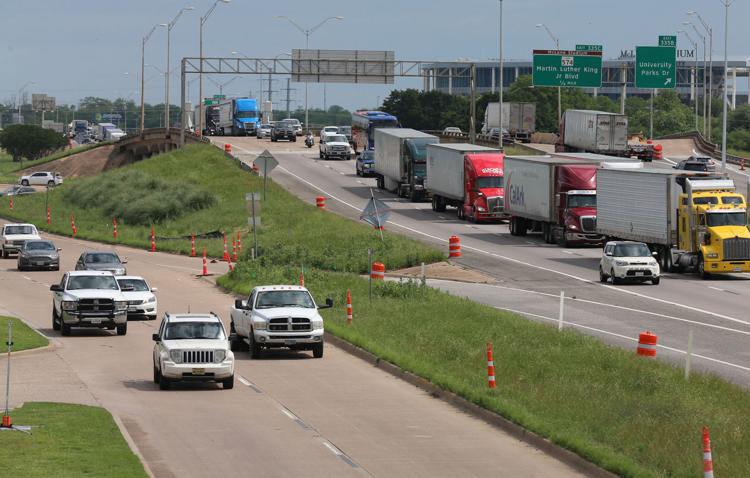 Interstate 35 frontage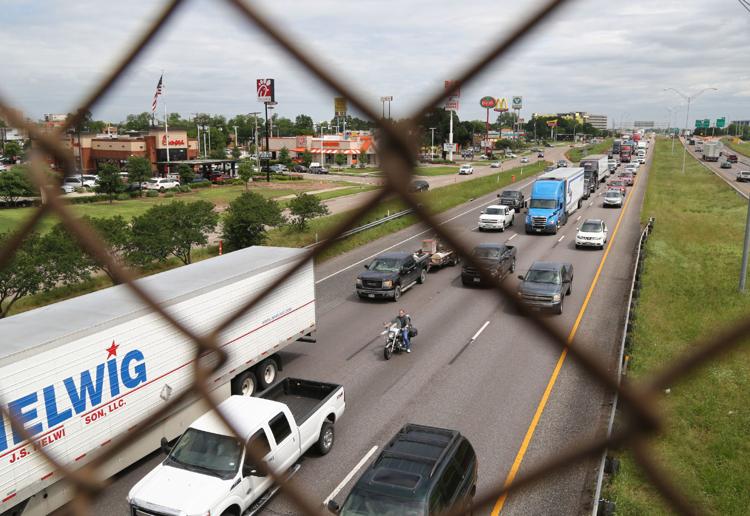 Interstate 35 frontage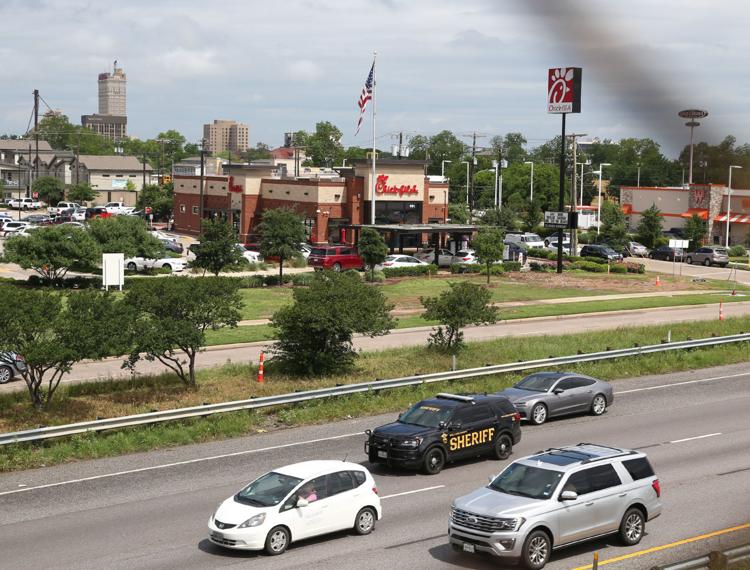 Interstate 35 frontage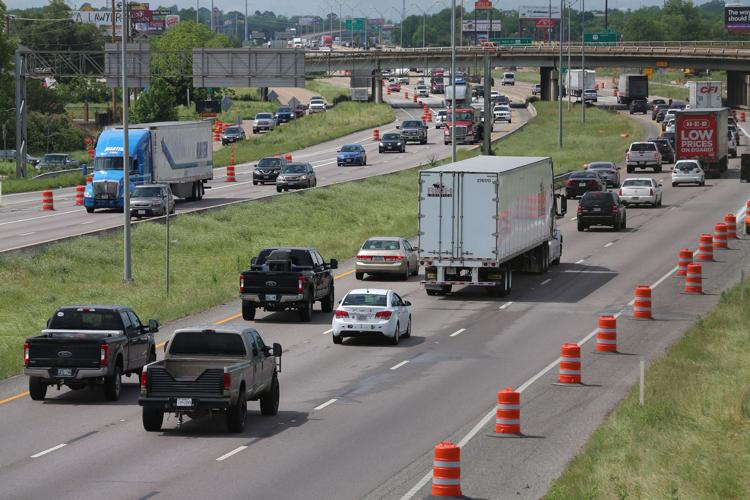 Interstate 35 frontage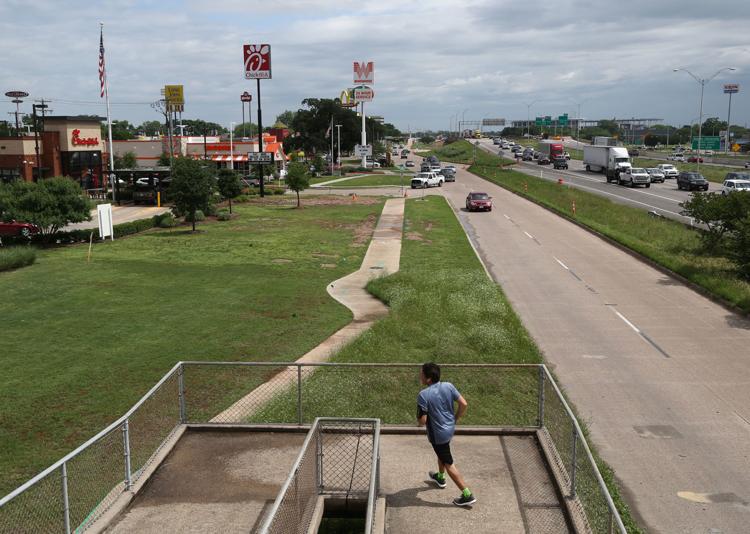 Interstate 35 frontage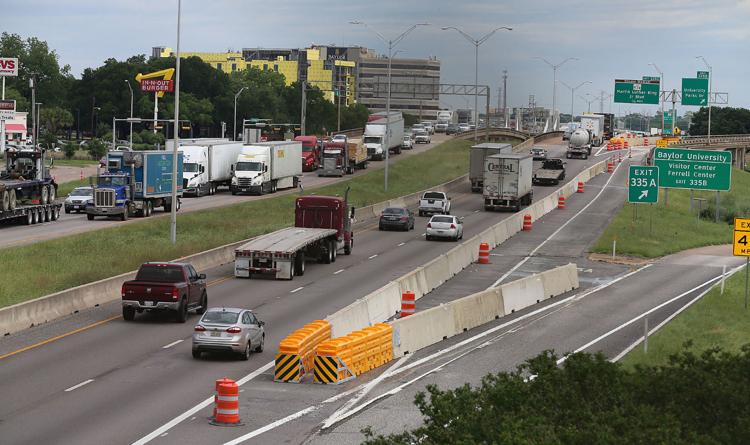 Interstate 35 frontage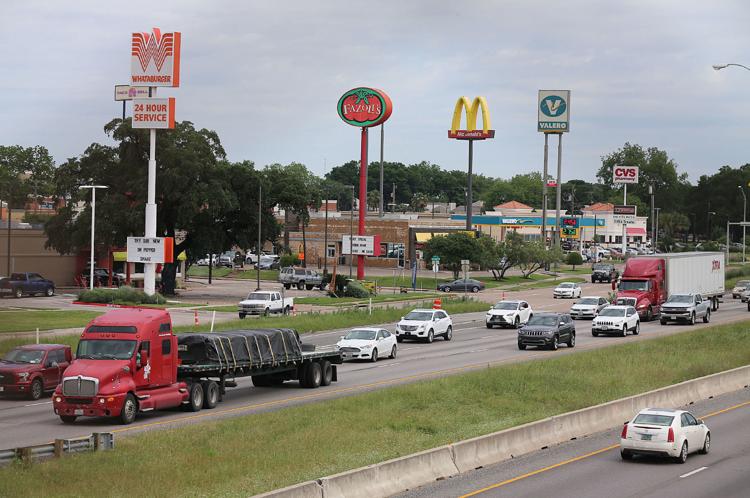 Interstate 35 frontage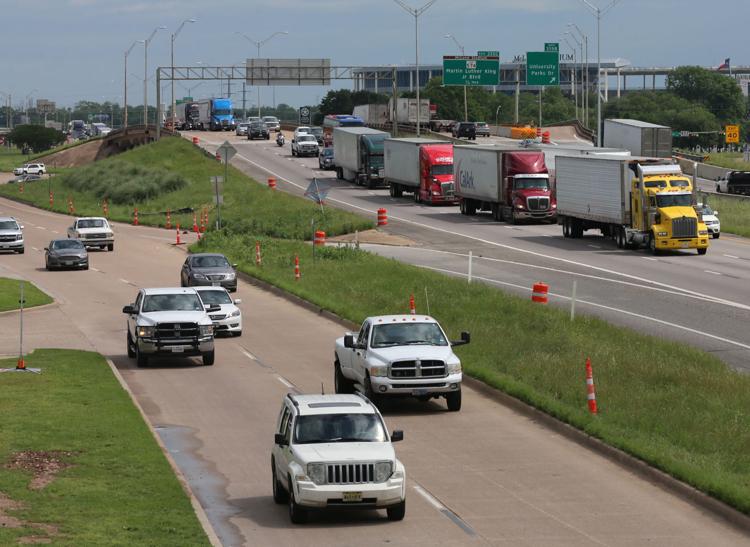 Frontage road - Bellmead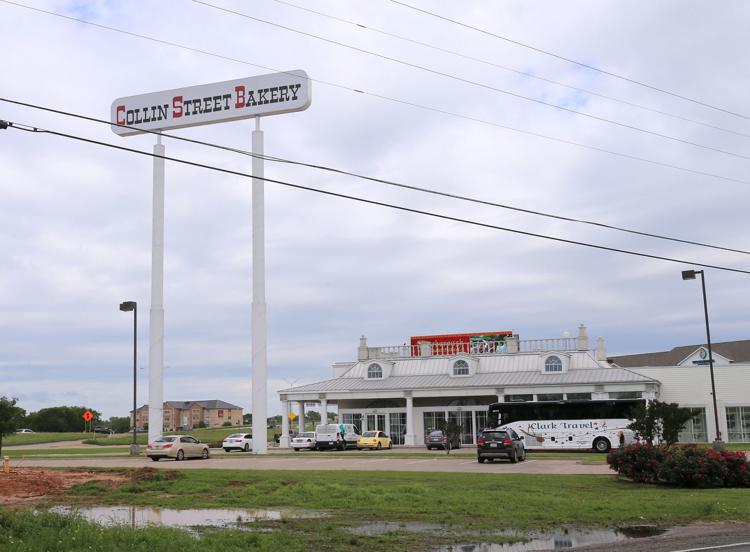 Frontage road - Bellmead