With the widening of Interstate 35 through Waco now ramping up, the inevitable and for some the unthinkable is about to take place.
The bridge at South 11th and 12th streets that links the outskirts of Baylor University with downtown will close for good.
The deed is scheduled at 7 a.m. Monday, according to a press release from the Texas Department of Transportation, which is overseeing the $341 million widening of I-35 from North Loop 340 near Bellmead to South 12th Street. The process is scheduled to last almost five years.
"The closure will initially affect only the cross-traffic over the bridge," the press release states. "Traffic will use the crossings at 17th and 18th streets to the south, or the crossing at Fourth and Fifth streets to the north."
Eventually, at a time yet to be determined, crews will demolish the bridge, which will require interstate mainlane closures, according to the press release.
"The crossing will be rebuilt with I-35 going over 11th and 12th streets, and with enhanced pedestrian and bicycle access on 11th and 12th streets underneath I-35," the press release states.
TxDOT spokesman Ken Roberts said he could not yet hazard a guess on a completion date.
Drivers should obey all posted work zone signs, as well as any law enforcement officers assisting with traffic control.
I-35 ramps
Starting at 10 p.m. Sunday, crews will permanently close two direct-access ramps between I-35 and Business 77.
Drivers that have used the elevated exit ramp 337B need to take the previous exit, 337A, and move through the ground-level intersections in order to turn left, crossing under I-35 and then connecting with Business 77.
Drivers coming from Business 77 that have used the elevated on-ramp to head south on I-35 will need to use the previous exit and use the ground-level intersection to turn south, according to a press release.
Work schedules are subject to change because of weather or other factors.
---
Photo gallery: Interstate 35 widening project
Business 77 ramp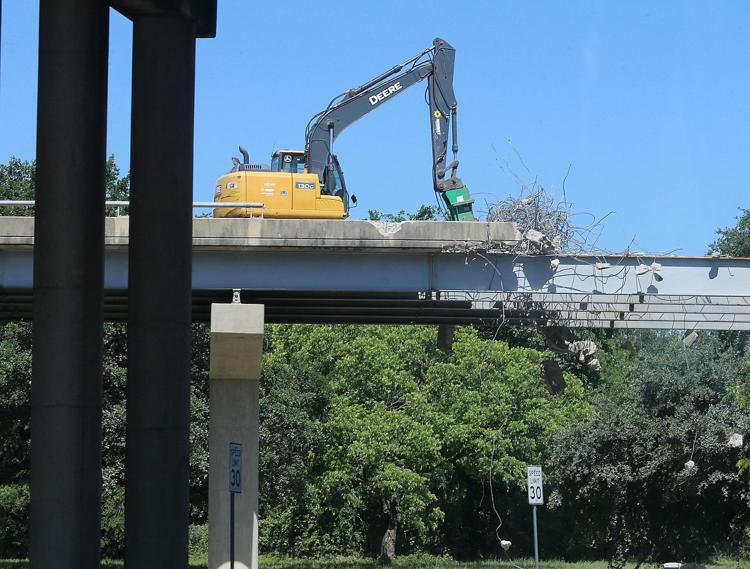 Business 77 ramp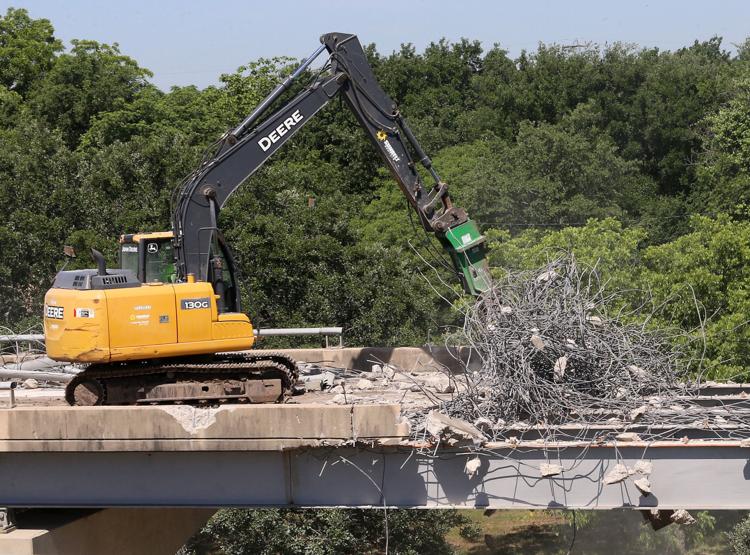 Business 77 ramp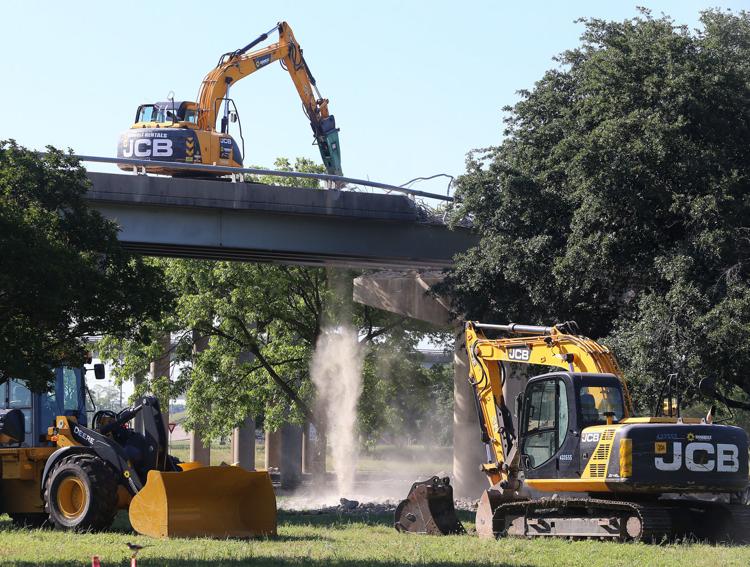 11th-12th bridge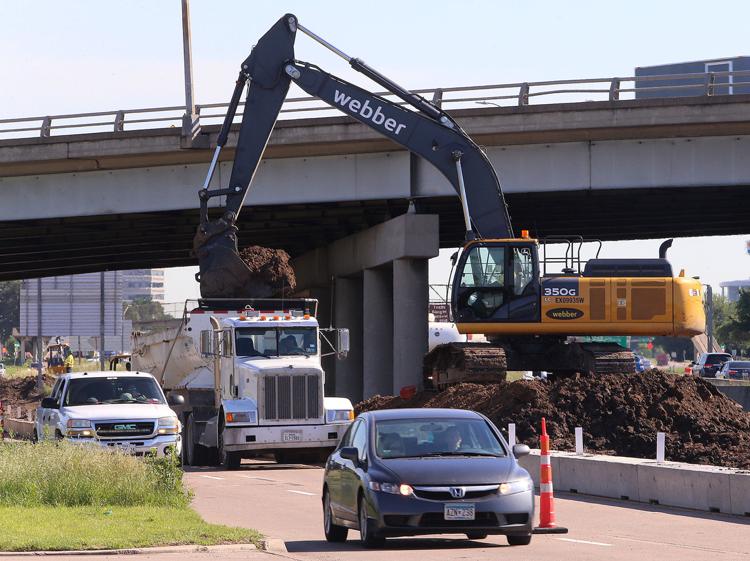 Interstate ramp
Interstate ramp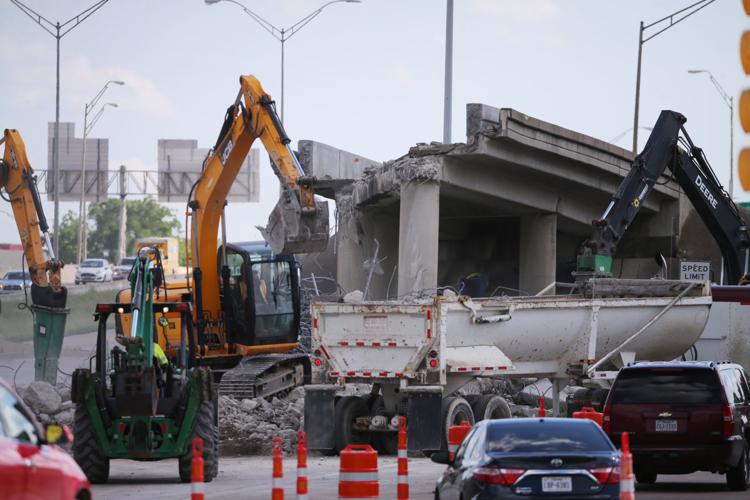 Interstate ramp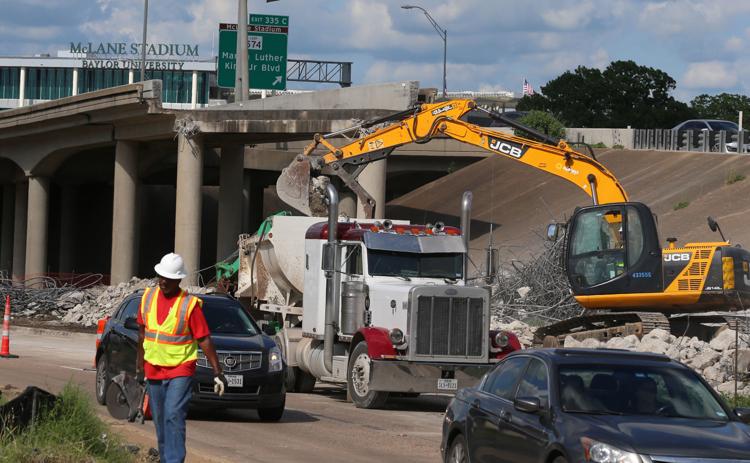 Interstate ramp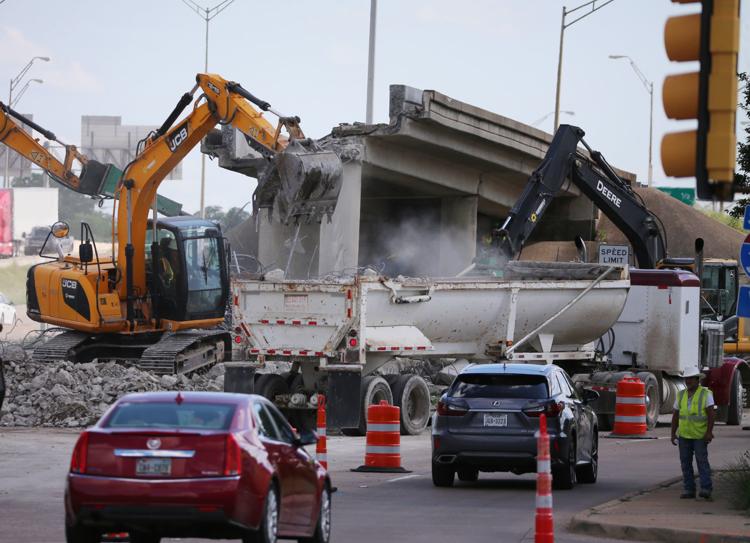 Interstate ramp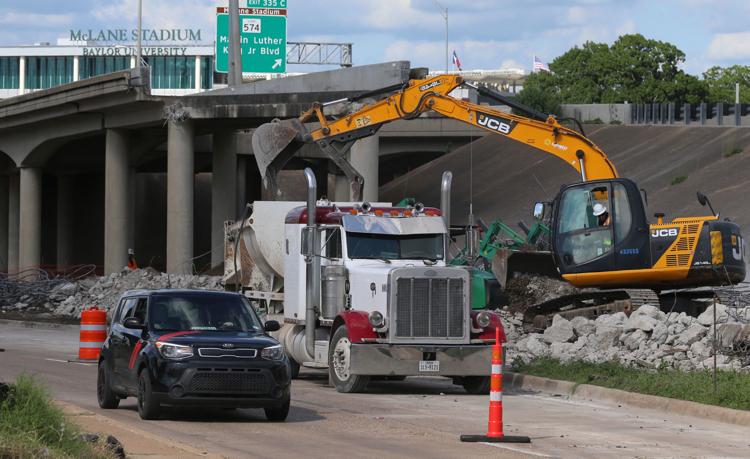 Interstate ramp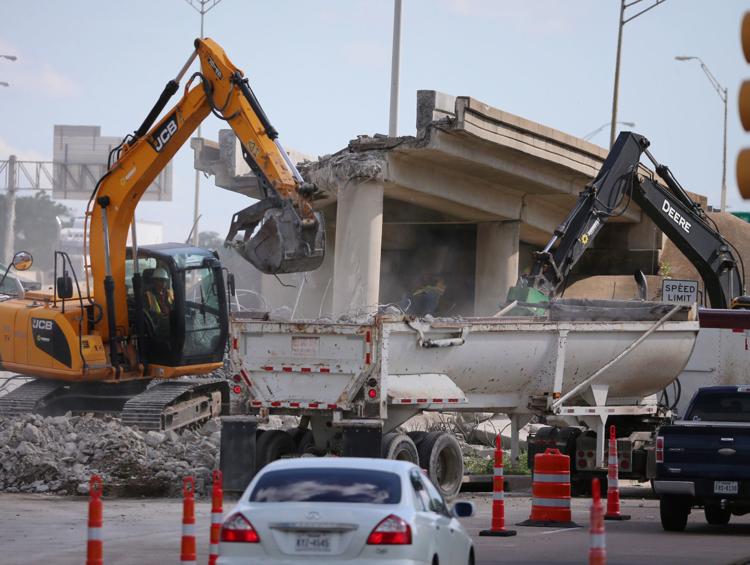 Interstate 35 frontage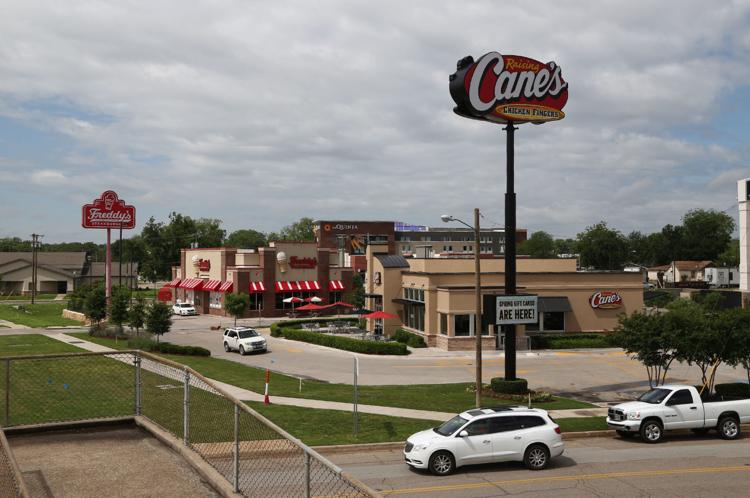 Interstate 35 frontage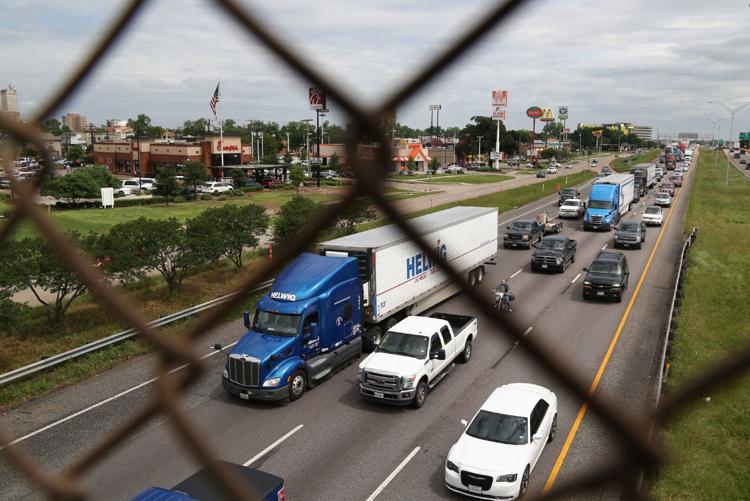 Interstate 35 frontage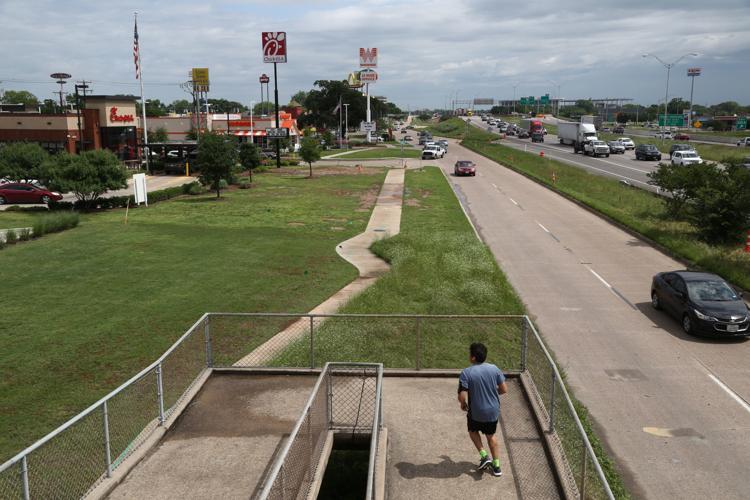 Interstate 35 frontage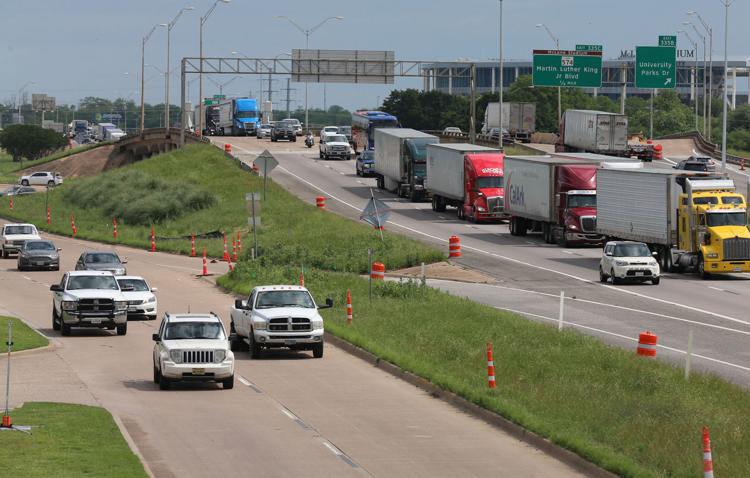 Interstate 35 frontage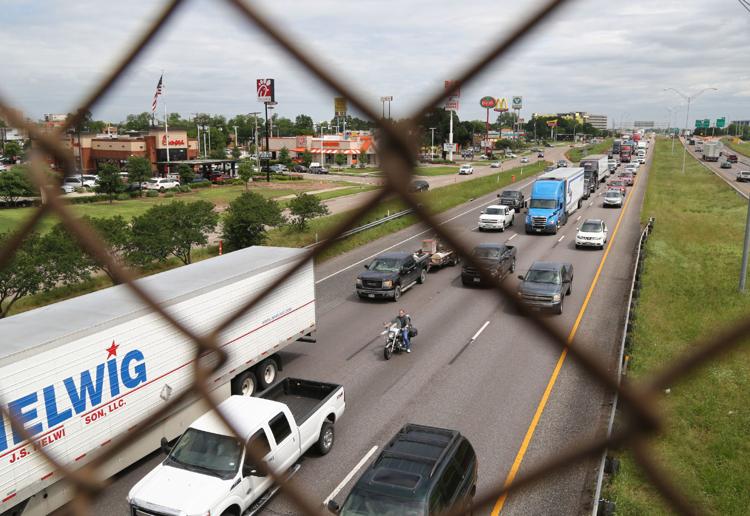 Interstate 35 frontage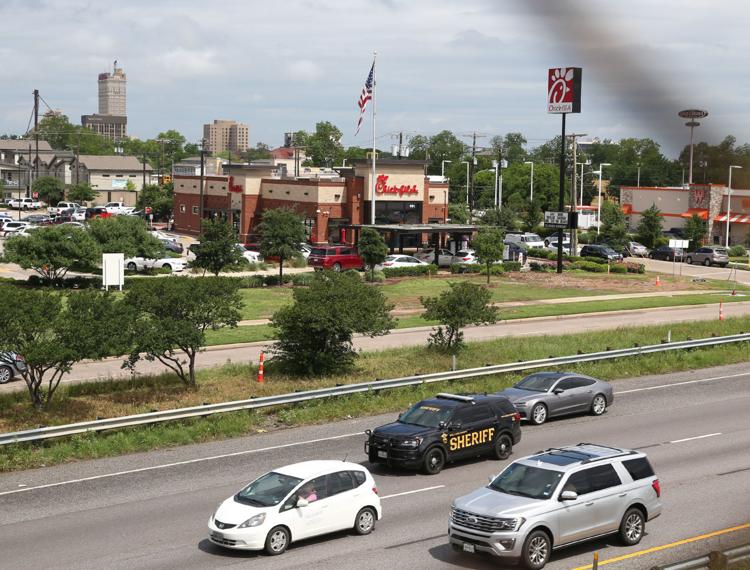 Interstate 35 frontage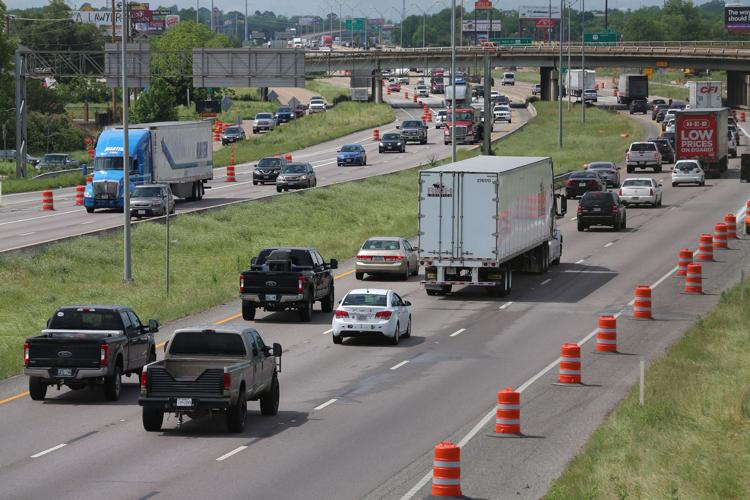 Interstate 35 frontage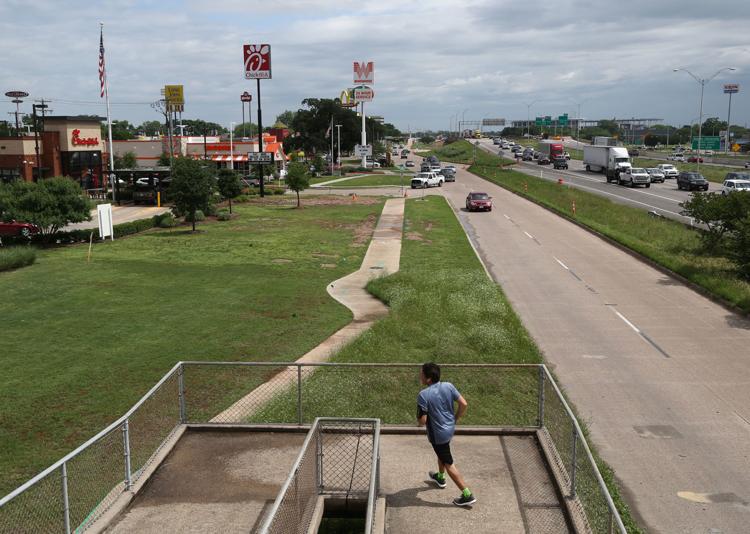 Interstate 35 frontage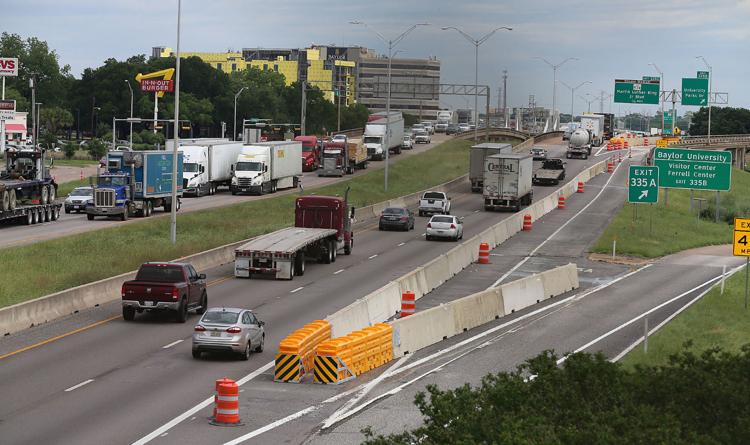 Interstate 35 frontage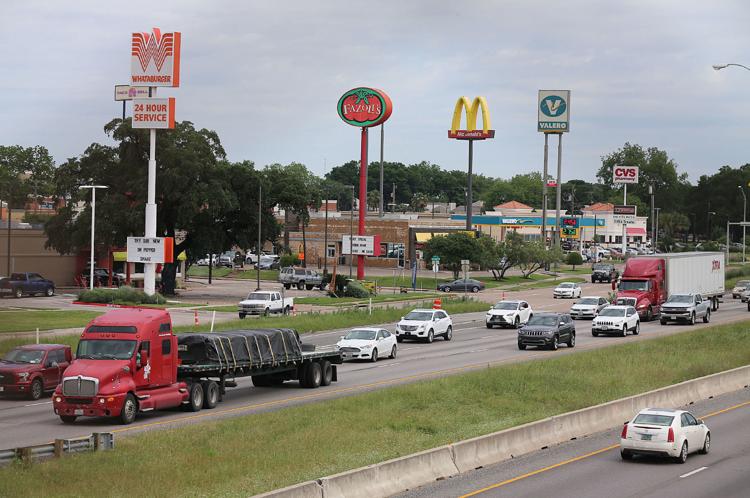 Interstate 35 frontage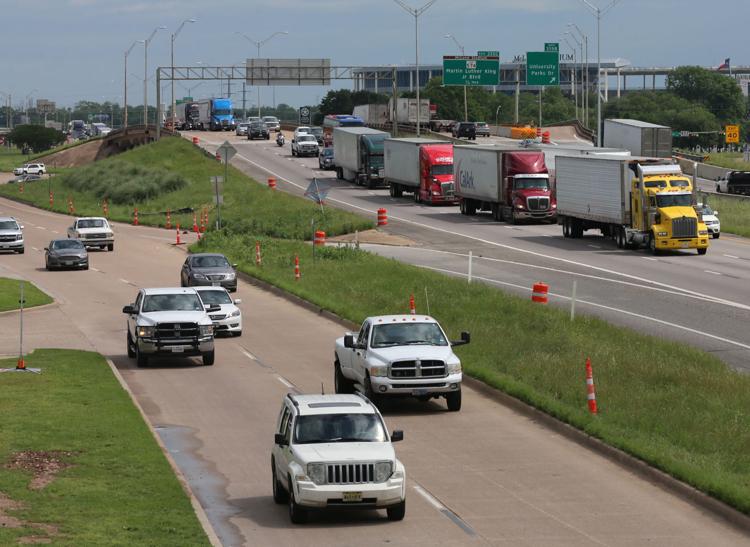 Frontage road - Bellmead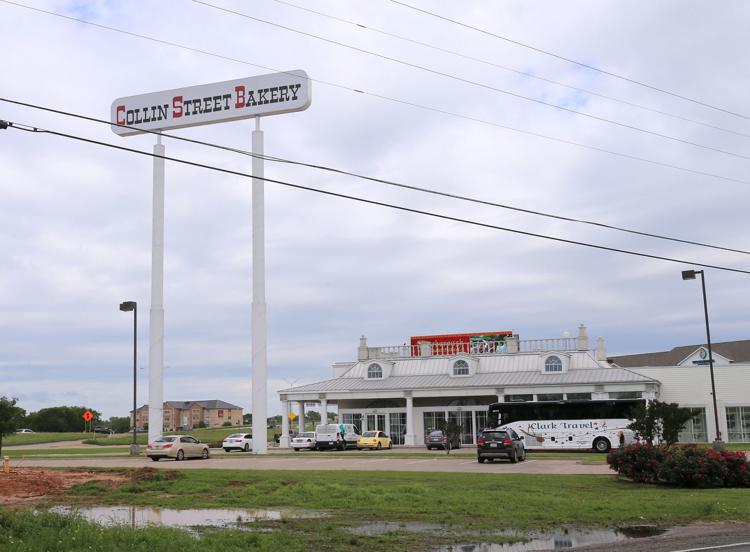 Frontage road - Bellmead