Robert Melendez is more than a statistic, but his death highlights a vicious 18-year streak of daily Texas tragedies, one that leaders hope to bring to a screeching halt.
Melendez, 78, died Thursday morning from injuries he suffered after being struck by a car while walking across Park Lake Drive at North 19th Street, an intersection police said is known to be hazardous.
At least one person has died on a Texas roadway every day for the past 18 years, according to the Texas Department of Transportation. TxDOT launched a campaign last month dubbed #EndTheStreakTX in hopes of raising awareness and breaking the streak. The leading causes of traffic fatalities include failure to maintain a lane, drunken driving and excessive speed, according to TxDOT. In the eight-county Waco District last year, leading causes of traffic fatalities mirrored the leading statewide causes, TxDOT spokesman Ken Roberts said.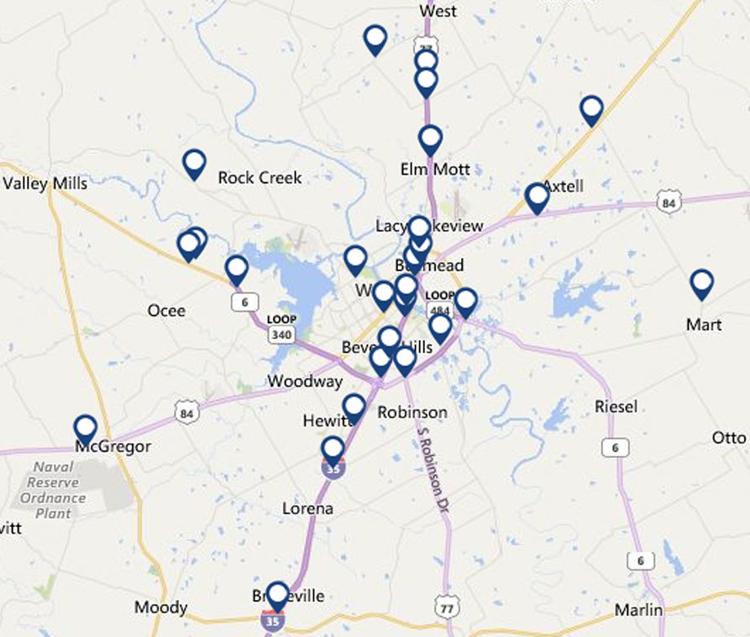 There have been 33 traffic fatalities in McLennan County this year, including nine on Interstate 35 and three on Highway 84, according to TxDOT's Crash Records Information System.
Eight of the fatalities in the county involved drunken driving, eight involved a pedestrian, six were attributed to distracted driving, one involved a motorcycle and one was attributed to cellphone use, according to the system.
Pedestrian deaths in the county were down from 14 last year.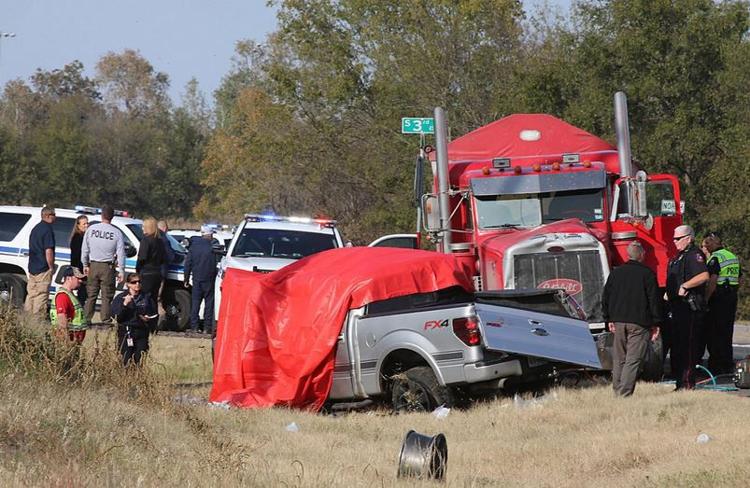 Since 2010, 332 people have died on McLennan County roads.
While the numbers are staggering, Melendez is worth remembering as more than just another statistic, his friend, Barbara Elaine, said. Melendez was a pillar of their church, House of the Lord People Church, Elaine said.
"He was so generous and loving," she said. "When Robert prayed, we listened. His spirit seemed directly connected to God."
Melendez was the second pedestrian hit by a vehicle and killed in the area of Park Lake and 19th Street this year.
Sherry Lynn Wood, 63, of Waco, was killed March 6 on North 19th Street near the same intersection when a car struck her wheelchair.
City of Waco officials applied for a TxDOT grant this summer to improve the intersection but did not win the grant.
Elaine said Melendez joined their church about six years ago after passing by the location and deciding to stop and see what it was all about. He became an elder of the church, playing a role in its decision making, she said.
"When you read something like, 'Robert Melendez got struck by a car on 19th Street,' you don't realize all the lives that went behind him and all the lives he touched," she said. "I'm sure he was walking to do something for someone else. That's the type of person he was."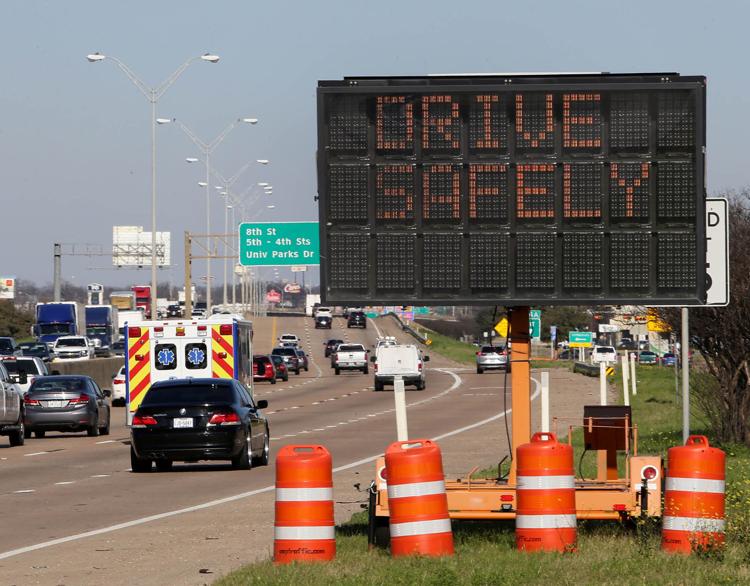 TxDOT's campaign is aimed at reminding drivers it is a shared responsibility among roadway users and engineers to keep roads safe. TxDOT officials are asking people to share personal stories of loved ones lost in car crashes on their social media pages using photo and video testimonials with the hashtag #EndTheStreakTX.
TxDOT continues to remind drivers to make sure all passengers are wearing a seat belt, to pay attention and put away cellphones, to never drink and drive, and to always follow the speed limit and drive slower when conditions warrant.
"It's heartbreaking to know that every day for the past 18 years someone has lost a spouse, child, friend or neighbor on our state's roadways," TxDOT Executive Director James Bass wrote in a statement on the agency's website. "Ending this deadly daily streak is a shared responsibility.
"We will continue to engineer our roads to be more forgiving of drivers' errors, but we all must work toward ending such preventable contributing factors as distracted driving, speeding and drunk driving. Let's make it a priority to be safe, focused and responsible behind the wheel. Let's end the streak."
Some fatalities in the county this year include: