Contractors are juggling several projects in Interstate 35 work zone between North Loop 340 in Bellmead to near South 12th Street, knocking down elevated ramps and restricting lanes as they prepare to knock down the downtown pedestrian bridge and the 11th Street overpass.
Earth-moving equipment was busy Monday razing the direct ramps connecting Interstate 35 and Business 77 near the Texas Department of Transportation headquarters. Further south, more machines were excavating a deep gash around the base of the 11th Street overpass, which itself remained open to traffic Monday afternoon despite mobile signs indicating it was to have closed late Sunday.
TxDOT officials said such variations are to be expected in a $341 million project that is expected to take more than 4 years to build. TxDOT spokesman Ken Roberts said that the exact timing of the 11th Street bridge closure should be cleared up in meetings Tuesday.
Meanwhile, knocking down the high-profile pedestrian bridge at Eighth Street and I-35 "is still out there," Roberts said. That project lost its place in line amid heavy rains and street flooding recently, but crews likely will return to that order of business within three weeks, Roberts said Monday.
"We're working on a 24-7 schedule, and we needed to move on. We'll come back," said Roberts, assuring that leveling the walkway linking the Baylor University campus to commercial and restaurant development on the opposite side of the highway remains in the works, for better or worse.
Clay Fuller, an agent with the Turner Behringer Real Estate firm marketing the West Bay development, shrugged off suggestions lease prospects may reject deal-making overtures during the interstate's massive overhaul, one that will change the way residents and visitors alike travel through Waco.
"I love it, to be honest. It's going to be great," said Fuller, a Baylor University graduate, who six months ago joined the real estate company founded by Shane Turner and Todd Behringer. Fuller said though vehicles are being funneled from three lanes to two within horn-hearing distance of West Bay, "I'm seeing more traffic, more interest, than I've seen since I got here."
He said negotiations are winding down on deals that would fill another 15,000 square feet in West Bay, a center whose tenants now include MOD Pizza and Tropical Smoothie. A new La Quinta Del Sol opened nearby, and a 117-room Aloft hotel is under construction close to South 11th Street.
Any delays are due to negotiations with national-brand tenants and not misgivings about construction along the interstate, Fuller said.
Buzzard Billy's, the Cajun and seafood restaurant on I-35 near Lake Brazos, has bounced from the frying pan and into the fire, it might be suggested, having survived construction of McLane Stadium but now faced with years of lane closings, detours and heavy equipment digging near its patio.
Salve for the burn may come in knowing 140,000 vehicles pass daily.
"So far it has not been a major problem, though traffic does back up on the access road, and people don't like that," said manager Mel Wallace, speaking by phone. "The restaurant also sits kind of low, between the highway and the river, and some not familiar with the area say they have trouble seeing our sign. If you miss your exit, a turnaround is necessary."
Such maneuvering, she indicated, will become more challenging.
But Buzzard Billy's, said Wallace, is not waving the white flag.
"We always have new stuff going on," she said. "In my two years here, we've expanded the kitchen, put in a big new bar and a patio outside. If you want to eat Cajun, we'll serve it, and there are not many places like us around. We just added a new way to serve shrimp and grits, and this is crawfish season. I think we can take care of business no matter what the highway does."
Roberts said business and travelers should expect traffic to ebb and flow as TxDOT and its contractor put the big slab through its paces.
It held up reasonably well during the Mother's Day weekend. But Memorial Day, scheduled May 27, may represent a bigger challenge, Roberts said.
Meanwhile, the wheels of commerce continue to roll.
Bids are being solicited to build a 266-unit apartment complex at the Brazos Promenade mixed-use development at University Parks Drive and Interstate 35, deep in the heart of the interstate widening. The apartments are part of a multimillion-dollar development planned along the west bank of Lake Brazos that would include restaurants and retail venues, meeting space and an upscale hotel.
The local office of the Associated General Contractors of America listed the bid solicitation in its weekly newsletter. It said the apartment complex would include such amenities as a fitness club, private garages, a 6,100-square-foot retail shell and a pool built within a courtyard setting.
Also within the past two weeks, permits have been issued for minor remodeling within the H-E-B grocery on Interstate 35 in Bellmead; an estimated $50,000 upgrade to the refrigeration unit inside the Bellmead Walmart Supercenter at 1521 Interstate 35 North; and for a Napa Auto Parts store at 508 North Loop 340 in Bellmead, a $1.1 million project.
---
Photo gallery: I-35 project
Business 77 ramp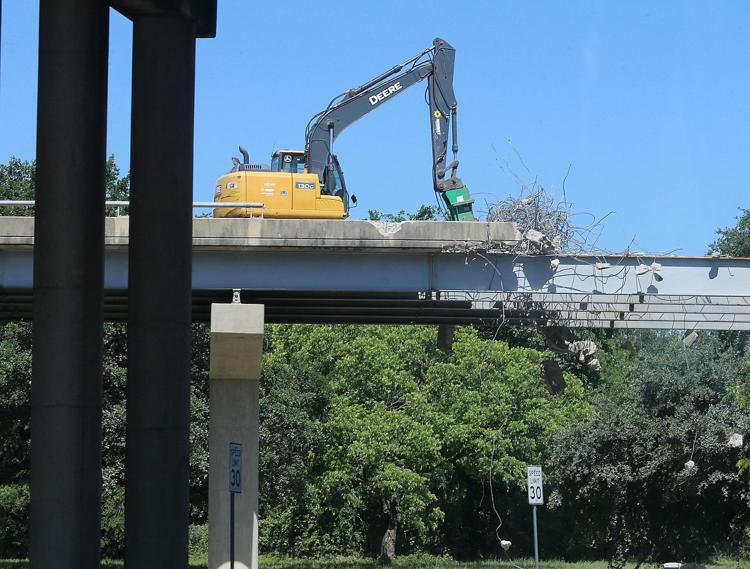 Business 77 ramp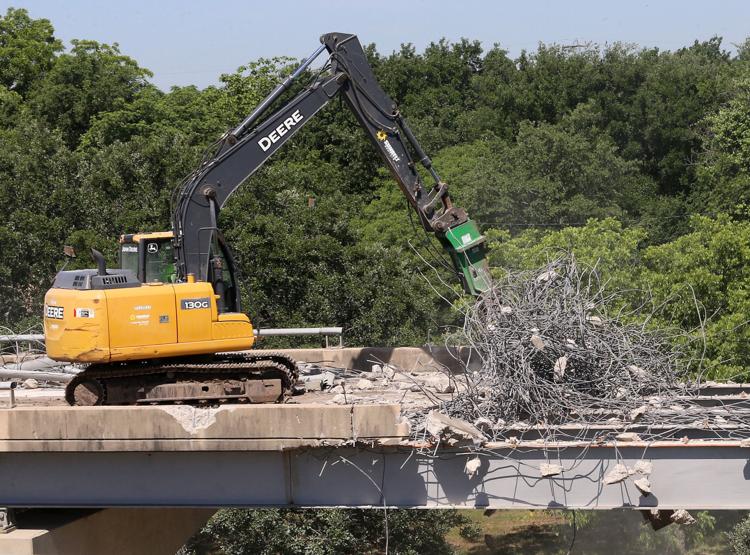 Business 77 ramp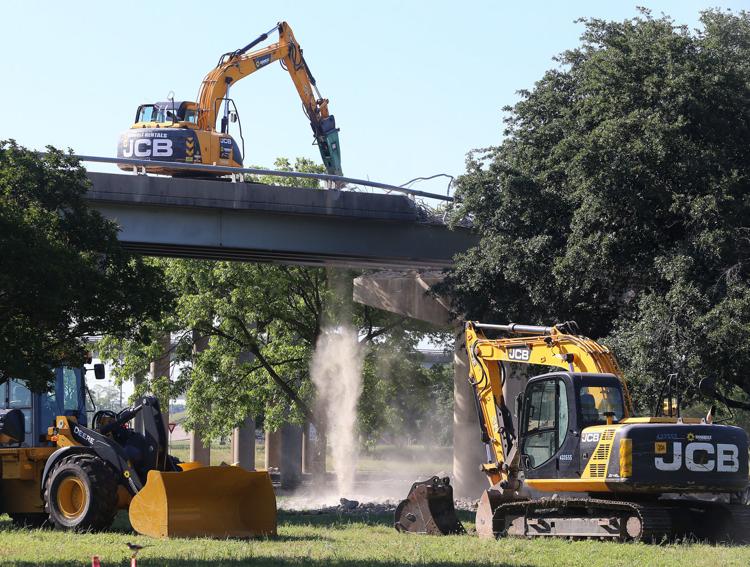 11th-12th bridge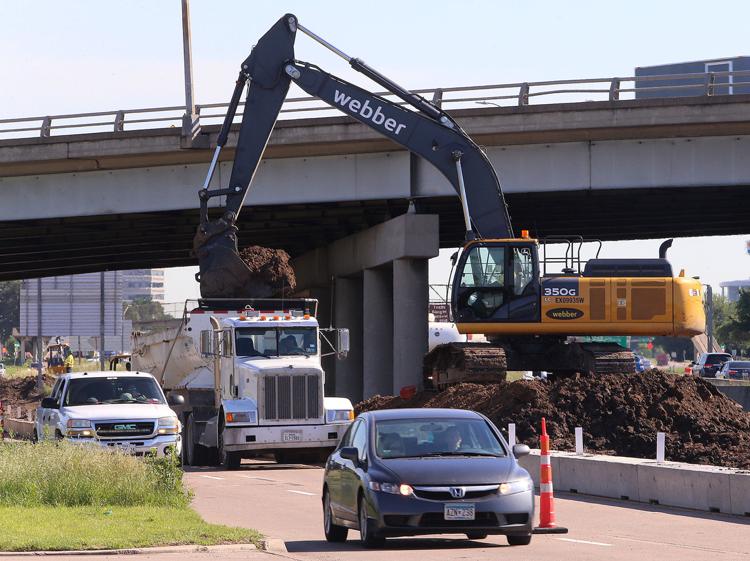 Interstate ramp
Interstate ramp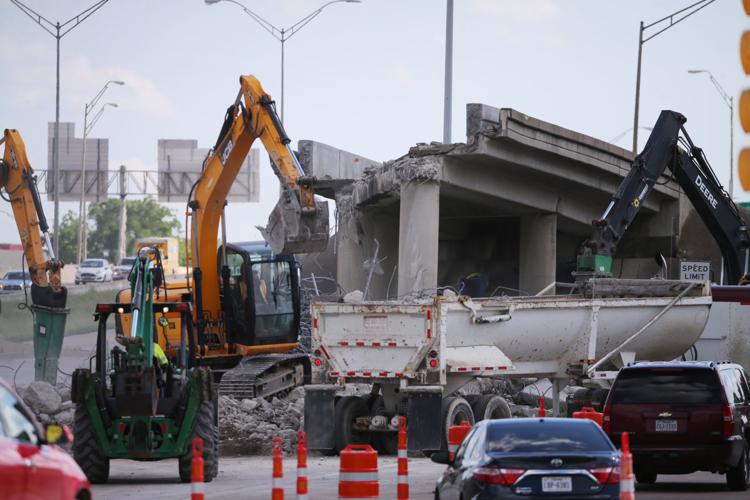 Interstate ramp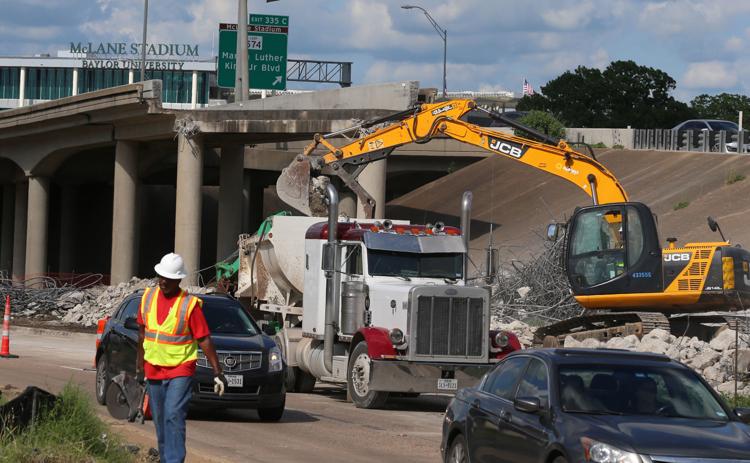 Interstate ramp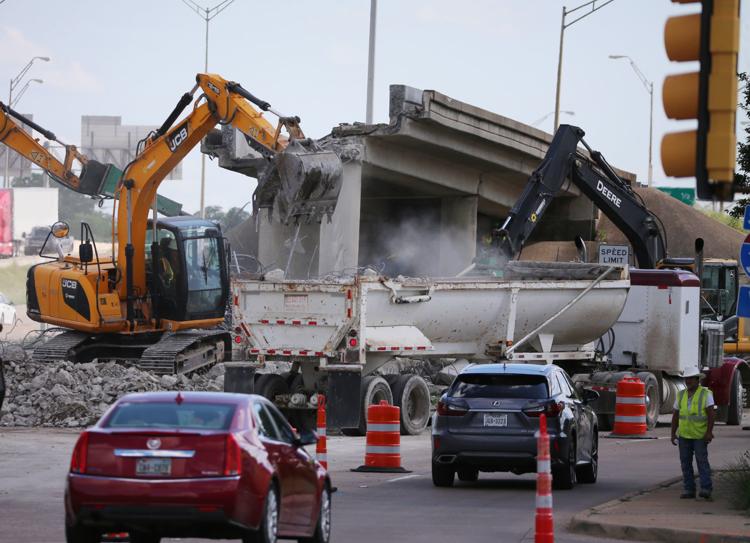 Interstate ramp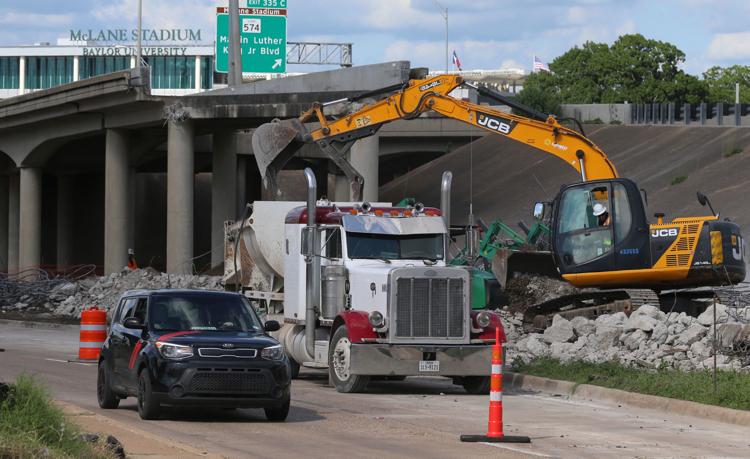 Interstate ramp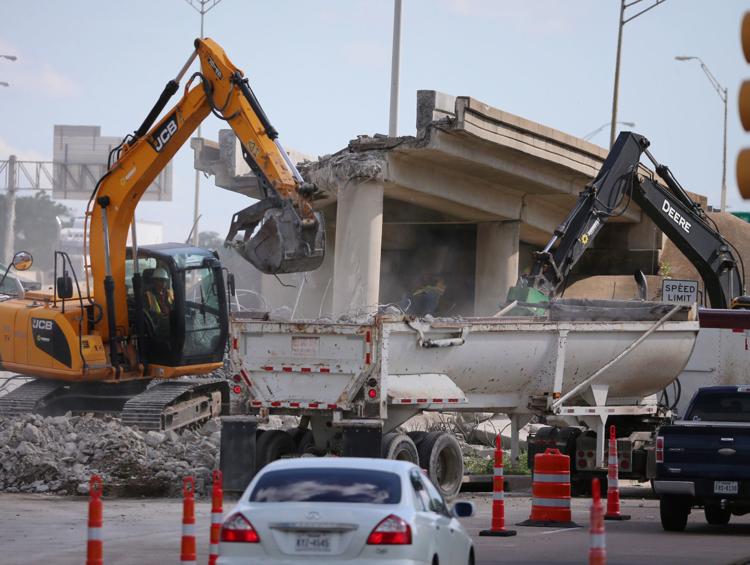 Interstate 35 frontage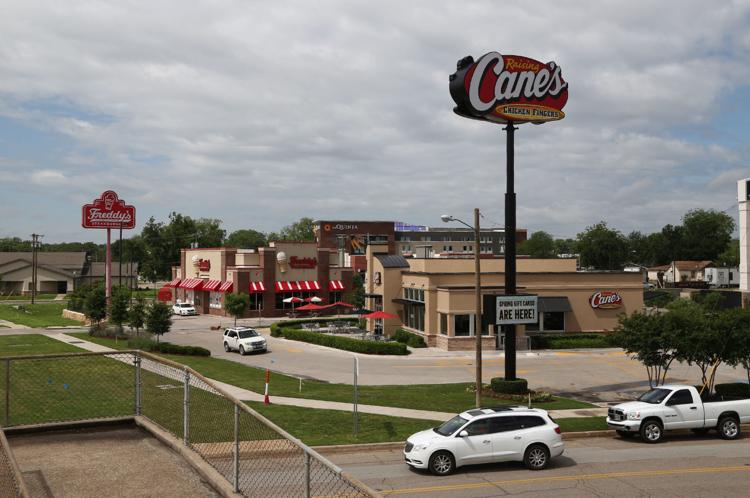 Interstate 35 frontage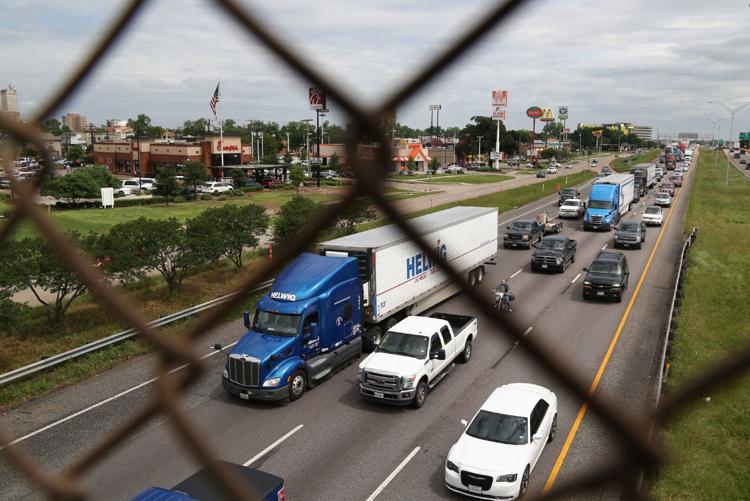 Interstate 35 frontage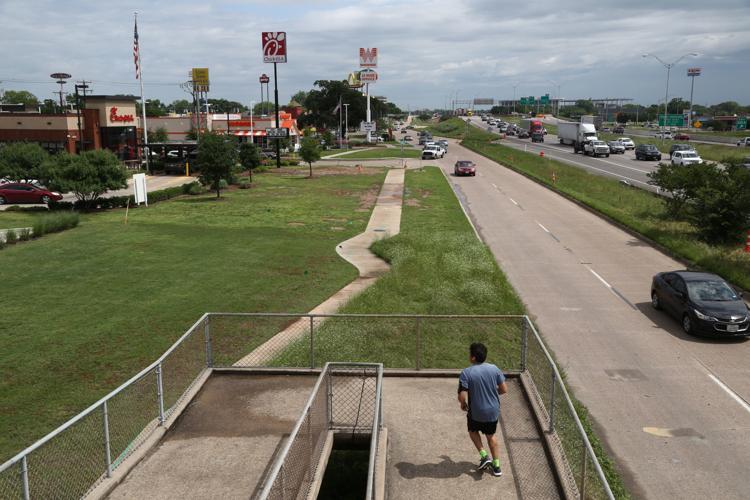 Interstate 35 frontage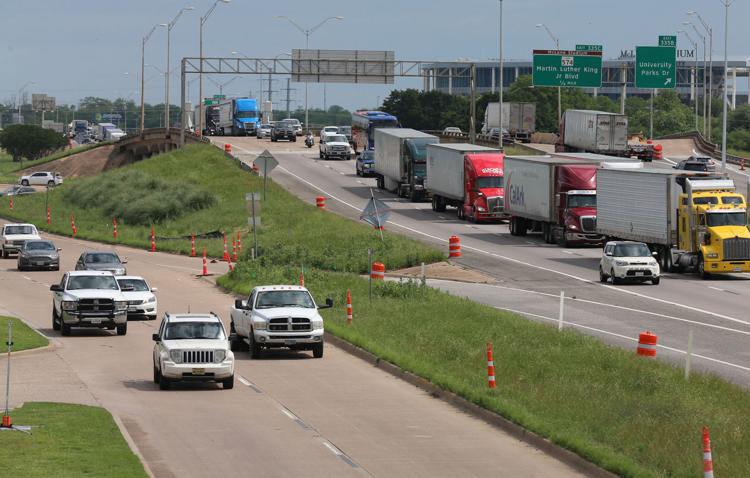 Interstate 35 frontage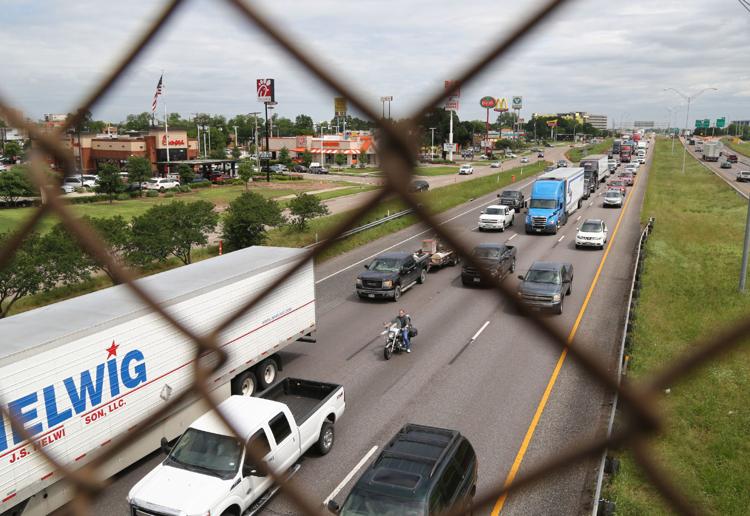 Interstate 35 frontage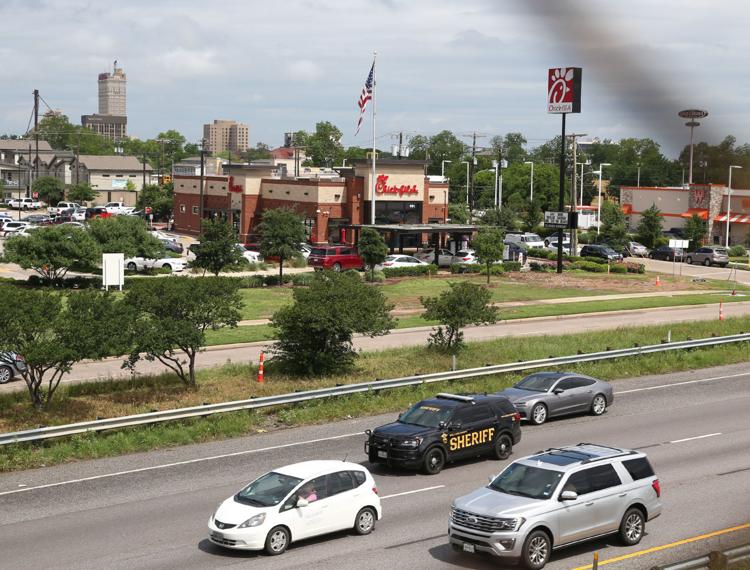 Interstate 35 frontage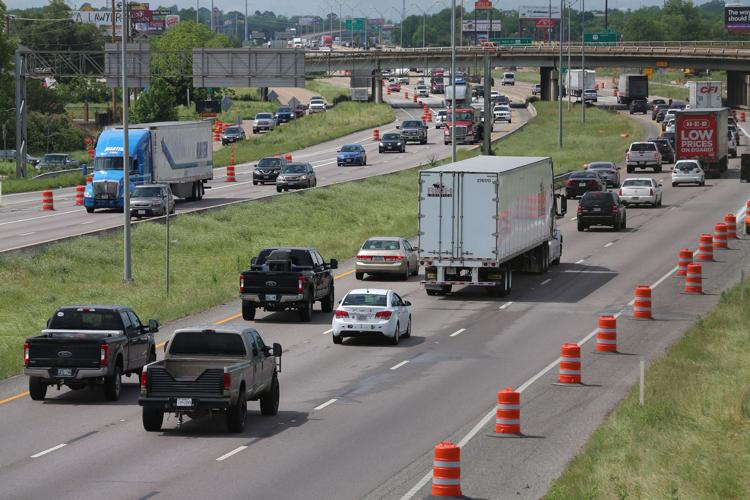 Interstate 35 frontage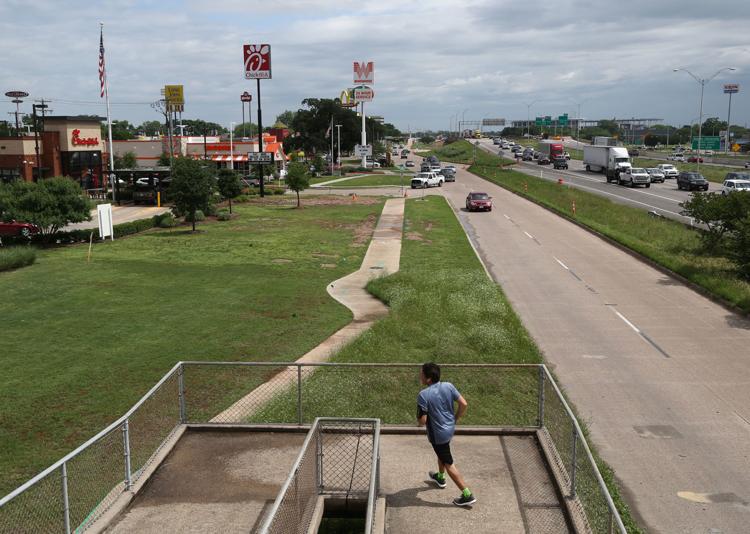 Interstate 35 frontage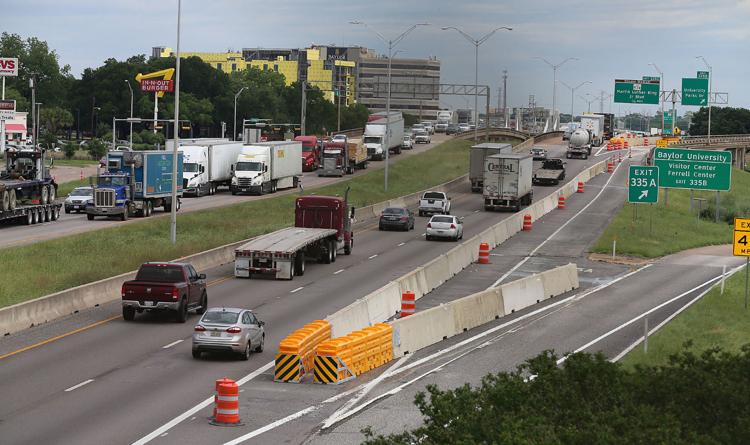 Interstate 35 frontage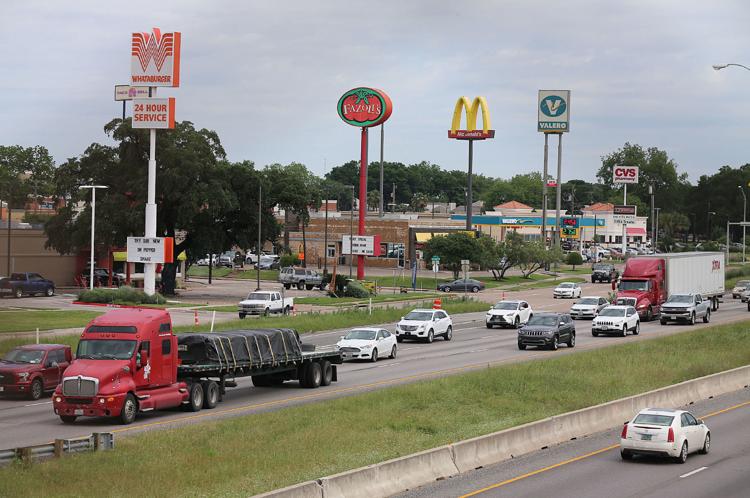 Interstate 35 frontage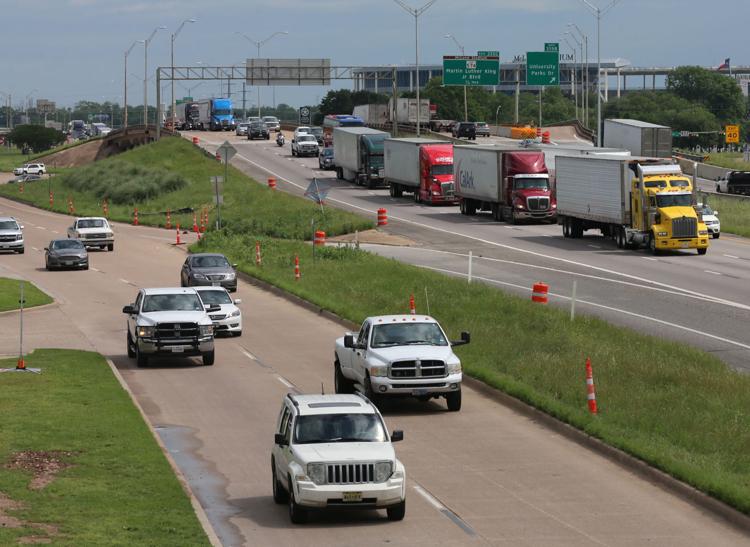 Frontage road - Bellmead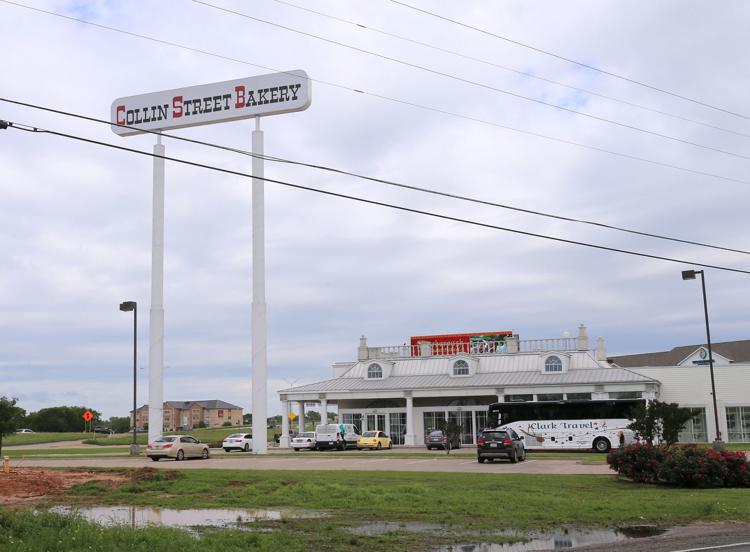 Frontage road - Bellmead