A $20.5 million project to convert a section of West Highway 84 around Speegleville Road into a freeway design is about three months ahead of schedule, officials said.
The centerpiece of the project is a diamond interchange with two bridges carrying eastbound and westbound Highway 84 traffic over Speegleville Road, replacing a signalized intersection where traffic has increasingly backed up over the years.
Also, the existing frontage roads on Highway 84 are being extended on the west end of the project area, which runs 1.9 miles from the South Bosque River to Harris Creek Road.
Ultimately, the goal is for all of Highway 84 from Waco to McGregor to reflect a freeway design, with continuous frontage roads, on and off ramps and overpasses, said Chris Evilia, Waco Metropolitan Planning Organization director.
"Since we don't have nearly enough resources to convert all that at once, especially for something not labeled Interstate 35, we have to kind of take that piecemealed," Evilia said.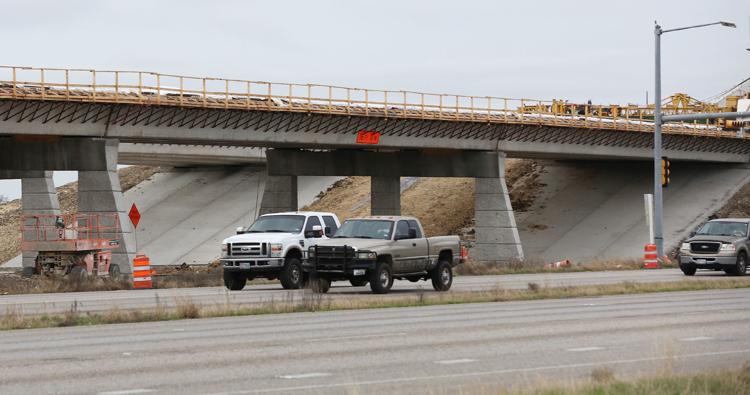 The intersection of U.S. Highway 84 and Speegleville Road also first needed addressing due to safety concerns, he said. About 22,000 vehicles a day traveled on Highway 84 in 2015 while another 6,500 drivers approached the highway from Speegleville Road, Evilia said. Currently, the intersection at Speegleville Road and U.S. Highway 84 is the only traffic signal between Waco and McGregor and the posted speed limit on the highway is 60 mph. Essentially it's a freeway design with a signal, he said.
"If you pay attention to skid marks you can find out some really interesting things and there was a lot of rubber there," he said.
The multi-phased project is designed to increase safety and efficiency, said Ken Roberts, Texas Department of Transportation Waco District spokesman.
Work began in April 2018 and is scheduled for completion in the fall of 2020, weather permitting, Roberts said.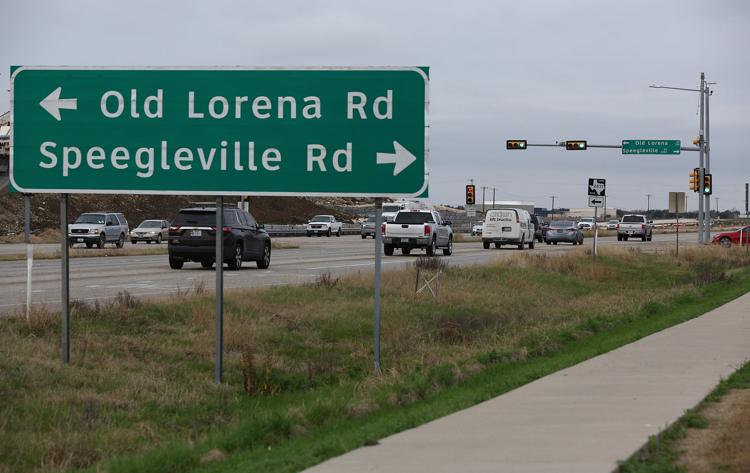 Big Creek Construction, LTD. of Hewitt is contractor for the project.
The Metropolitan Planning Organization has had the project in its Metropolitan Transportation Plan since 2000.
Evilia said the creation of the overpasses brings it more in line with other intersections on Highway 84, such at the crossings at Ritchie Road, Hewitt Drive and Texas Central Parkway.
"If we didn't do something different there was going to be a problem," he said. "We're always happy to hear ahead of schedule."