A colorful spring garden will sprout Easter morning in churches across Waco with women celebrating the Christian holy day with a festive, eye-catching hat.
"Easter — that's the day people wear hats who normally don't wear hats," said Bettie V. Beard, a passionate hat wearer, collector and advocate, before breaking into song with a few lines about an Easter bonnet from Irving Berlin's "Easter Parade."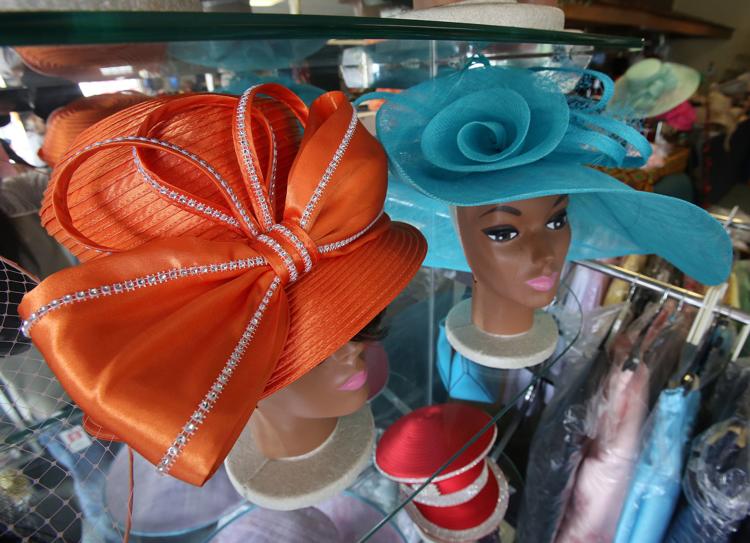 While sporting a new hat may be an infrequent event for some, it is a long-established tradition and regular practice for many black women and one that Beard traces back to the time of slavery.
"There's such a history to hats in the black tradition," she said, noting that history connects hats and Sundays. "Sunday was the time that blacks could wear something other than the one dress or one pants that their master made them wear. Hats were a way of showing some individuality or spirit. You'd put some flowers or fruit on it."
Sunday hat-wearing continued in the decades after slavery, although some attributed the practice to the Apostle Paul's admonition in I Corinthians 11 that women should cover their heads in worship. Beard pointed out, however, that scarves can cover the head just as well. Hats, on the other hand, provide a better platform for ornamentation, whether feathers, ribbons, sequins or pins. They also can signal self-confidence and pride.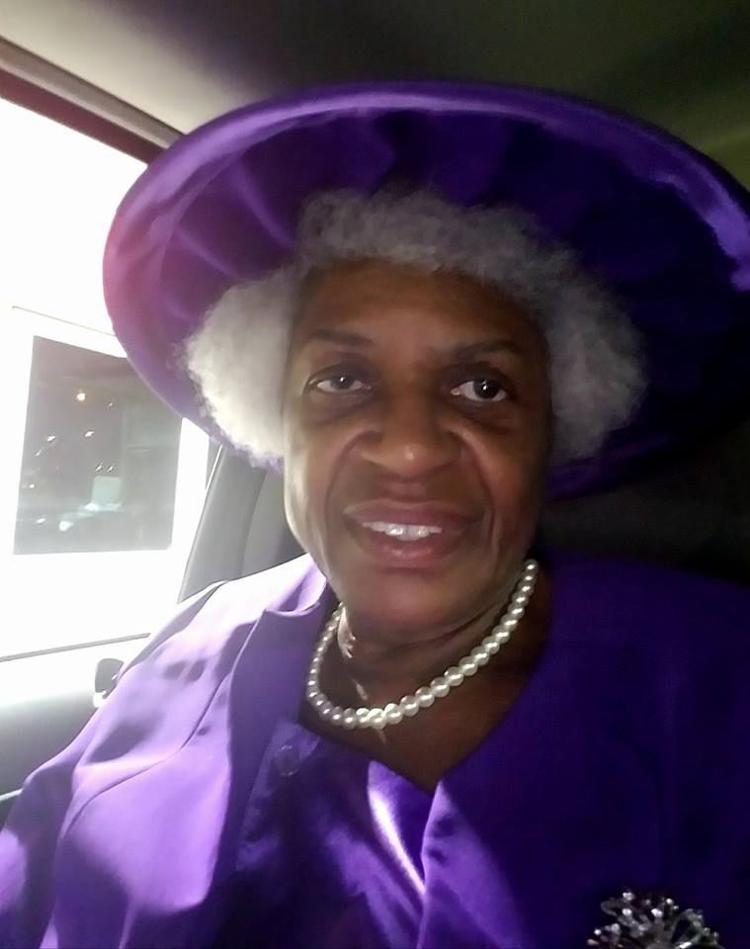 "Hats have a way of uplifting the spirit," she said, quoting lines from Paul Laurence Dunbar's poem "Jealous" and Glenis Redmond's "Hats" in support.
For more than a generation of Waco hat wearers, Marilyn Banks' Elm Avenue shop, Marilyn's Gift Gallery, has been a hub for new hats. More than four dozen hats and fascinators, hang from display hooks or perch on plastic mannequin heads in her store, adding splashes of peach, green, light blue, yellow and lilac that, in their own way, signal spring.
Easter, Mother's Day, Derby Day and just a general fashion itch to shift to a brighter, lighter spring palette make the season a boom time for hats, although fall sees a similar color shift to browns, blacks, champagne and dark purple, Banks said. There is also a shift in materials, with heavier felt and wool more common for fall and winter, straw and lighter fabric for spring and summer.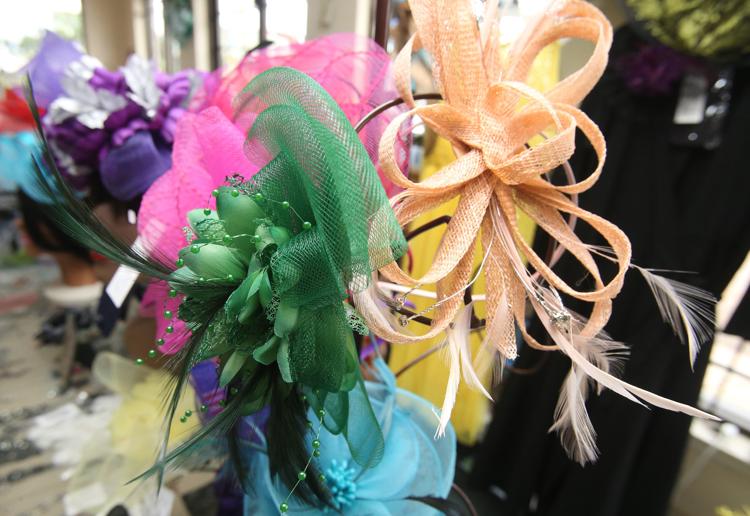 Multiply the colors and materials by shape — wide-brimmed, high-crowned, pillbox, lampshade — and accents like ribbons, bands, large and small bird feathers, sequins, buttons and mesh, and one sees that picking out just one hat can be a challenge. Invariably, every Easter brings those 3 p.m. Saturday customers needing just the right hat for the next day, Banks said.
Sometimes hat-wearing women match the colors of special days. Banks, a member of Second Missionary Baptist Church, said many of the women in her church wear white, and hats to match, on fifth Sundays for a missions emphasis, while on other Sundays purple and gold, the church's colors, are on display.
Purple and gold also are the dominant colors at Paul Quinn College reunions, and university sororities have their special colors, too. Beard is a member of Alpha Kappa Alpha, and the sorority's trademark pink and green have been brightening New Orleans sidewalks during the group's national conference there this week, she said.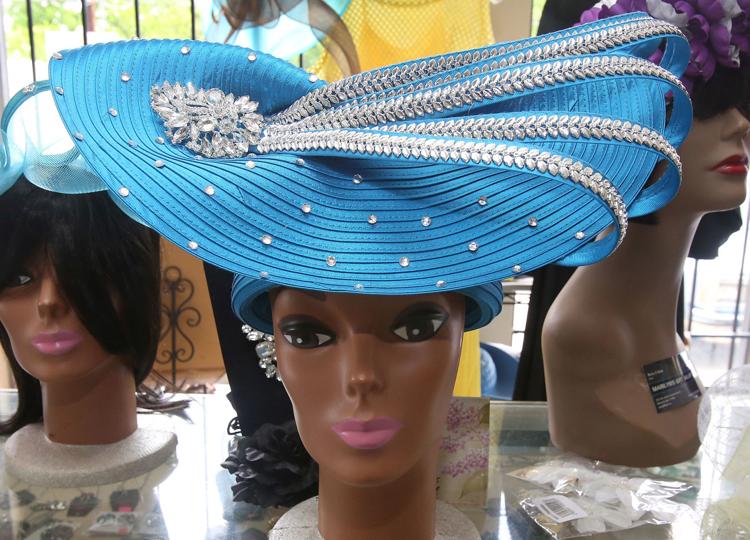 Banks estimates she owns about 60 hats, wrapped in clear plastic rather than stored in space-consuming hat boxes. Waco City Councilwoman Andrea Jackson Barefield, daughter of the late civic leader Mae Jackson, estimated her mother's hat collection approached one hundred, though her own personal tastes run more to smaller fascinators than full-blown hats.
Beard's some 50 hats take up space in three closets, and she fantasizes that someday her children will build her the female counterpart to a man cave that would provide plenty of space for her hats, shoes and kitchen utensils.
Given the longtime part hats have played in black women's history and culture, Beard, 70, works to introduce girls and younger women into the tradition, creating a "Hatitude Team" who wear hats to social events such as teas.
"Hats are everything," Beard said with a laugh.