The Waco Police Department is continuing to change its patrol fleet, with plans to replace 27 Chevrolet Tahoes with new Ford Explorer patrol vehicles this year.
The city bought the 2018 Fords for $1,082,627, using unspent money from the 2017-18 budget, and some are already in service.
The biggest advantage the Fords have over the Chevys is that they are all-wheel drive instead of rear-wheel drive, Waco police Sgt. W. Patrick Swanton said.
"It does take a little getting used to and it handles differently, but it will make it safer for our officers," Swanton said.
Costs are estimated at another $855 per vehicle for adding an updated decal set and transferring equipment from the Tahoes, including radios, computers, radars and video gear. Costs for adding decals and a full set of new police equipment are estimated at $9,917 per vehicle. It is unclear how much new equipment will be needed in the transition.
In recent years, since Ford discontinued its Police Interceptor models based on Crown Victorias, Waco police have switched to Tahoes and Dodge Chargers, Swanton said. But officers found visibility in the Chargers is limited in certain situations, he said.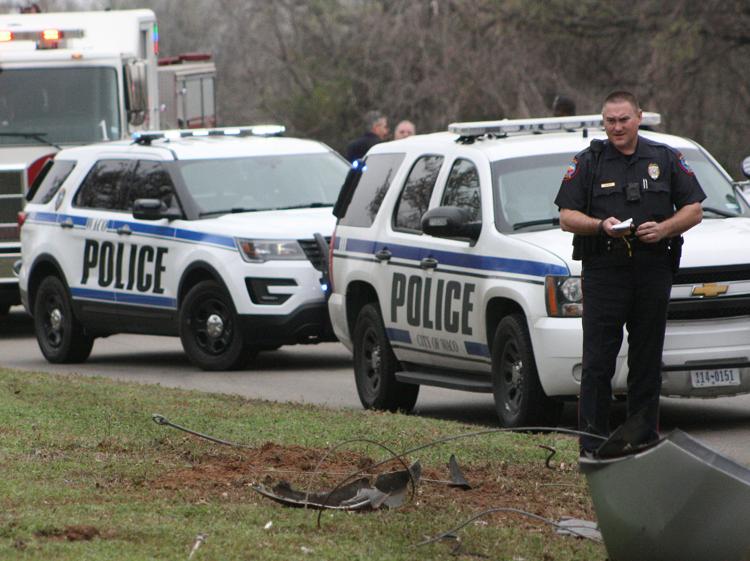 The department has also made braking, cooling system and transmission upgrades to police administration vehicles and other fleet vehicles to make them "patrol ready" and equipped to be used in emergency situations, Swanton said.
"We have added more police vehicles as the city is continuing to grow," Swanton said. "With the growth, we need more officers and cars for those officers."
The oldest Tahoe up for replacement is a 2012, city spokesman Larry Holze said. The newest vehicle being replaced is a 2017 Tahoe that has already become worn from daily use, he said.
Swanton said the new Explorers are a more "well-rounded" vehicle and even have a "pursuit mode." Although the interior of the Explorers is noticeably smaller than the Tahoes, maintenance on the new vehicles is expected to cost less.
"Obviously the Tahoes are bigger, but the Fords are going to be a little more economical," Swanton said. "They are most cost effective, and maintenance is going to be a little bit better as far as price."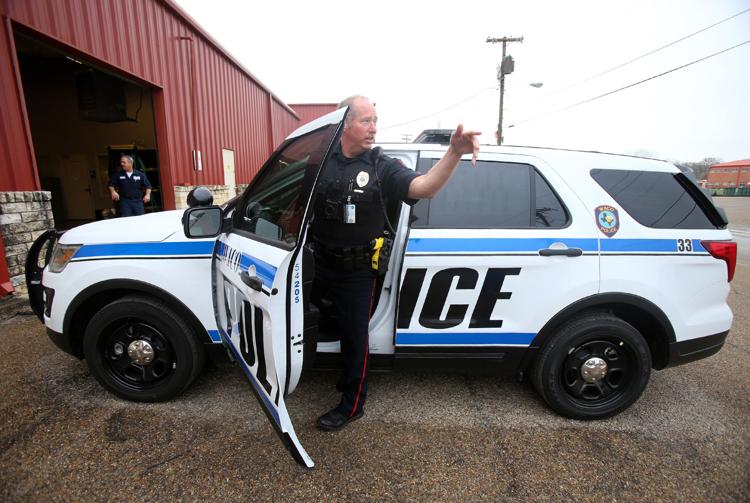 A fleet committee also decided to make a few changes to the decal design for the Fords, though the basic look remains.
The new decals say "Waco Police" instead of "City of Waco Police" on the side, add the city's website on the back and add an image of the department's patch on rear side pillars.
"The new patch is the shoulder patch that we have," Swanton said. "We have the basic package that we've had for the last few years with the addition of the writing on it and the patch.
"For us, it's a sense of pride."