Mart Police Chief Paul Cardenas officially remained employed with the city Tuesday but is expected to depart soon, after the city council voted Tuesday morning to accept his resignation pending a settlement agreement.
Cardenas, 42, has served as the police chief since March 2015 and has been the only peace officer in town since the department's four other officers resigned earlier this month, citing dissatisfaction with various actions by city officials.
Cardenas appeared at a special city council meeting at 7:15 a.m. Tuesday, and the council voted unanimously to accept Cardenas' resignation. Cardenas' employment was the only item on the agenda for the meeting, which was held the morning after Memorial Day. The agenda was posted after 5 p.m. the Friday before.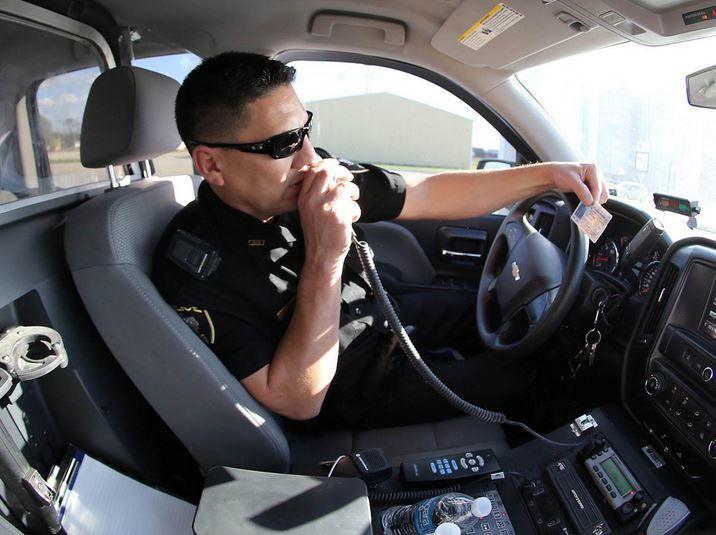 City Manager Kevin Schaffer said Cardenas had not submitted a resignation letter, and a separation agreement with the city had not been signed as of Tuesday evening.
"Cardenas remains the police chief only because the separation agreement has not been signed by both parties," Schaffer said. "The city council approved the agreement, but it has not been finalized."
Once finalized, the resignation will leave the city of Mart with no municipal police presence.
"We are not concerned, because we have the (McLennan County) Constable's Office and the (McLennan County) Sheriff's Office who have bent over backwards to help us," Schaffer said. "We've made contact with both, and they understand the situation and they understand there is a need for coverage and they are providing coverage."
McLennan County Precinct 1 Constable Walt Strickland said his officers agreed to patrol Mart on Tuesday and Wednesday on a prearranged schedule allowing Cardenas to attend a training course. It is unclear if the resignation will affect the patrol agreement.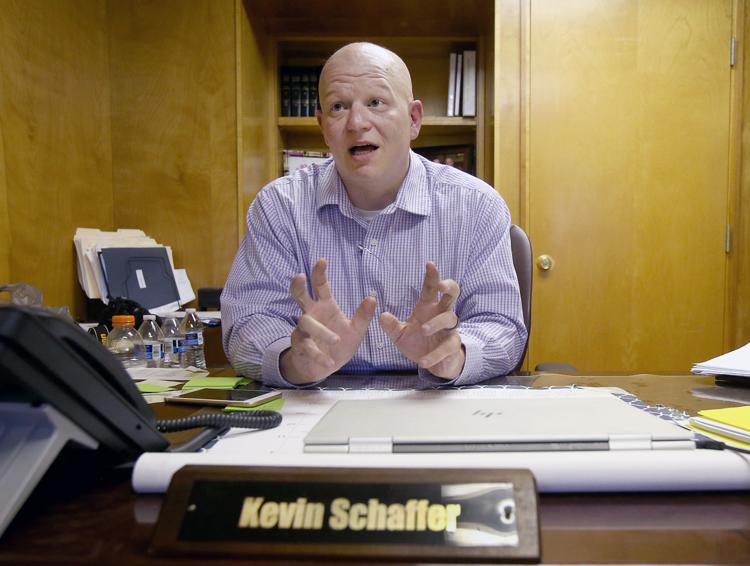 Chief Deputy David Kilcrease said sheriff's deputies will respond to emergency calls, but without a formal agreement, the county will not establish a regular police presence in the city.
City Attorney Charles Buenger said there is no requirement the city maintain a police department. Mart officials are working to meet any immediate needs for police protection, but an established police department is typically a better option, Buenger said.
"It is always safer to have a police presence, but it is not something that will happen overnight," Buenger said. "It is going to take a little time."
During a city council meeting two weeks ago, Cardenas addressed a complaint filed against him by Mart resident Elizabeth Andrews. Cardenas chose to have the complaint heard in an open meeting, rather than behind closed doors, and several residents spoke up in his support.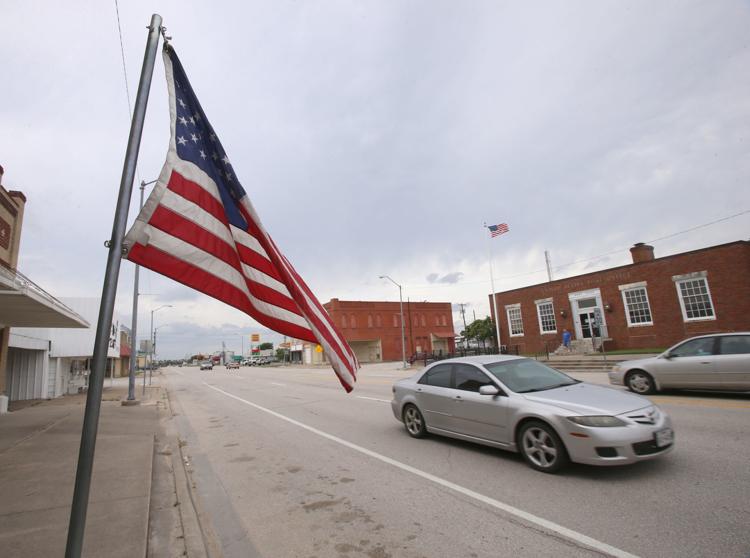 "He is just and fair to everybody. He doesn't go with the 'good old boys' treatment like other communities do," longtime Mart resident Rhonda McCoy Carpenter said during the meeting. "Since the chief has been here, I've liked all the officers, but when they started messing with their pay, that was not right."
Some of the officers' resignation letters cite a payroll error that resulted in them being paid double instead of time-and-a-half. Schaffer said at the time that he acknowledged the mistake was his error and would recommend that the city absorb the cost. But officers wrote that it was not the first payroll error and that they had lost compensation time to make up for other errors.
Schaffer did not comment on the status of the complaint Tuesday.
As police chief, Cardenas started an effort to collect on traffic citations that had long sat idle, some for more than a decade, which has brought in almost $1 million for the city, according to city records. He also started a National Night Out program and car seat inspection initiatives, and secured updated computers and digital radios for the department with help from the McLennan County District Attorney's Office.
Schaffer said he had received three applications for patrol officer positions and one application for police chief as of Tuesday afternoon.