The third time was another charm for 11-year-old Paisley Groschke as her grand champion steer, Clark, fetched $20,000 in Friday night's auction capping the McLennan County Junior Livestock Show.
The win is nothing new for the Riesel student. This year marked her third grand champion steer in the past three county livestock shows.
"It is really exciting, but it also gets your nerves up because you win the third year and you always want to outdo yourself next year," Paisley said. "You just never know what's going to happen."
Family members congratulated Paisley as she moved Clark into position for a photo. Stock show photographer Willie Gomez, who has been taking photos of champion livestock for more than 40 years, said raising a grand champion steer three years in a row is remarkable.
"You could get hit by lightning easier," Gomez said. "There have been families who have won grand champion within the family several times, but it's pretty odd for one child to win it three years in a row."
Last year, Paisley's grand champion steer, Havana, brought in $20,000 at auction, as did her grand champion steer, Quan, two years ago. In her first year competing, she won reserve champion with a steer that fetched $16,000, her mother, Misty, said.
Paisley said her secret weapons are the lucky purple bracelets she wears for her friend, Layla Evetts. Layla is battling diffuse intrinsic pontine glioma, an aggressive type of brain tumor. Paisley said she continues to pray for Layla and keeps her bracelets with her.
After the auction, Paisley patted Clark, who is named after the Clark Griswold from the 1989 movie, "National Lampoon's Christmas Vacation."
"That's real nice, Clark. Real nice," she said, referring to a line from the movie.
---
Photo gallery
livestock sale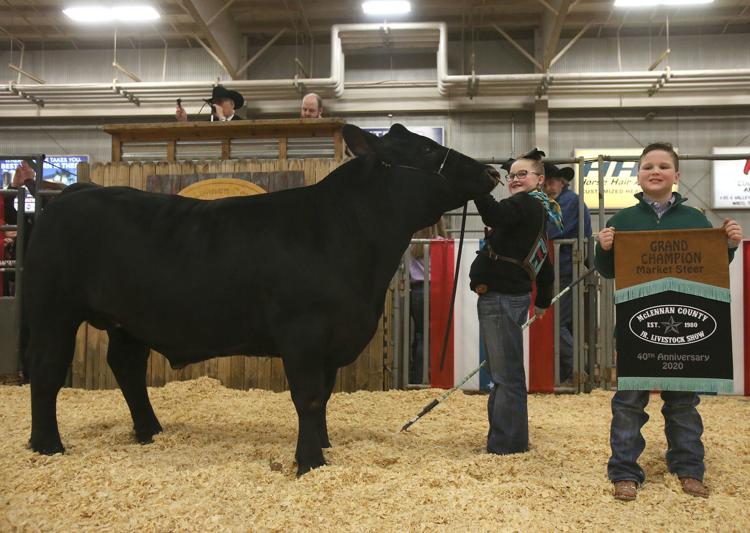 livestock sale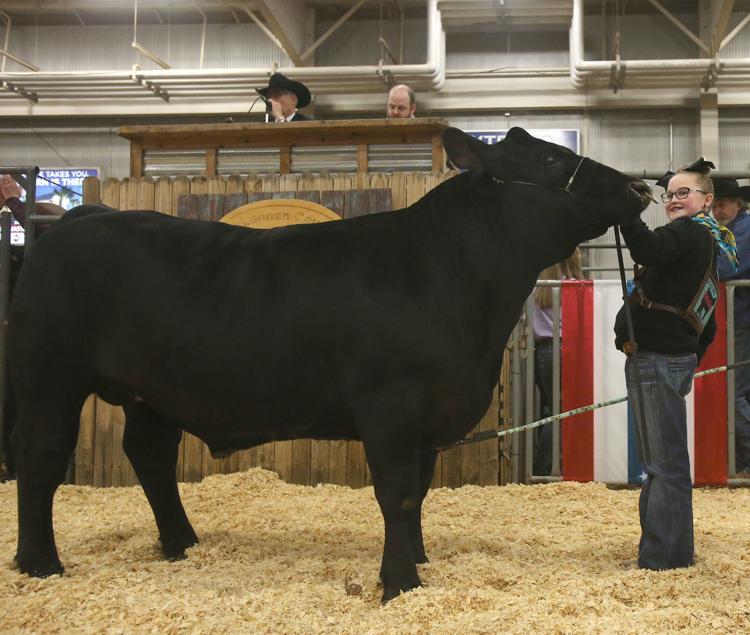 A15E9724.JPG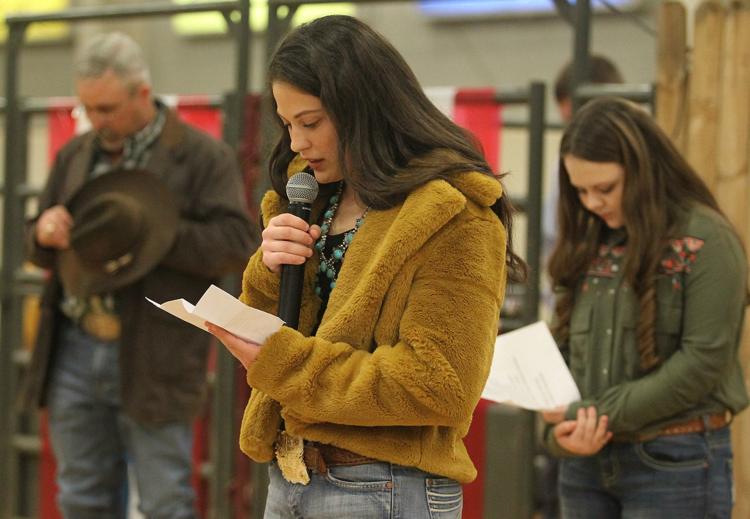 A15E9753.JPG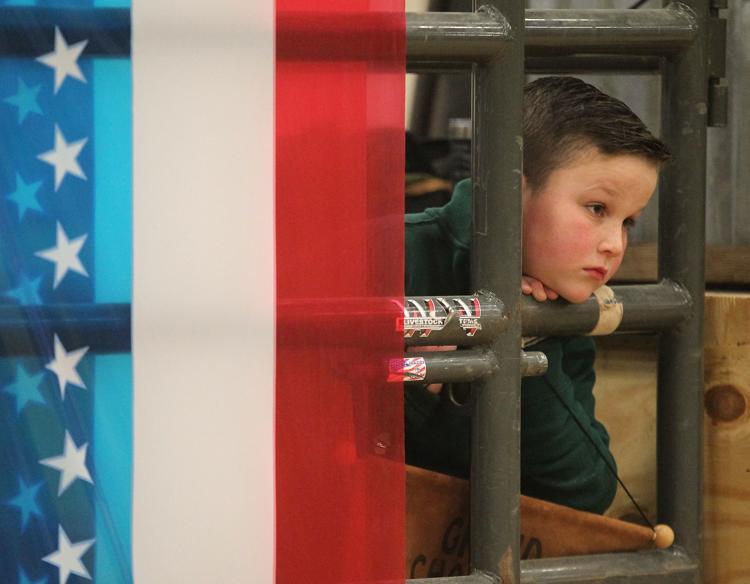 A15E9786.JPG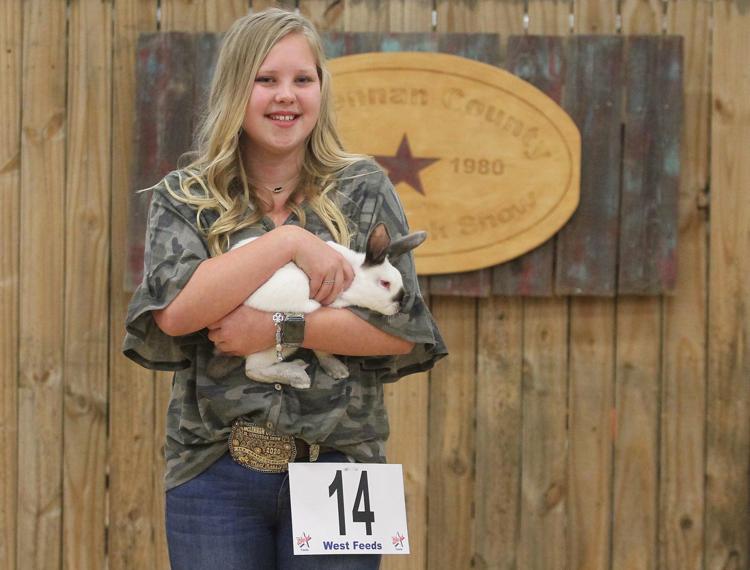 RB220026.JPG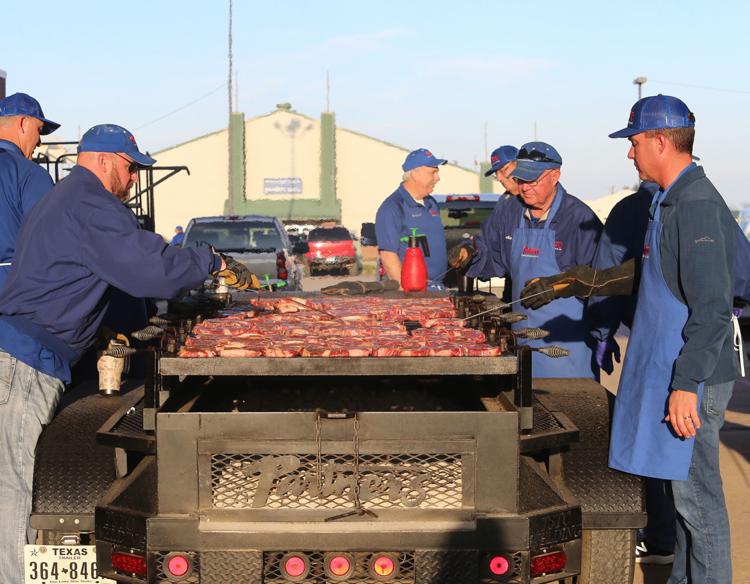 RB220041.JPG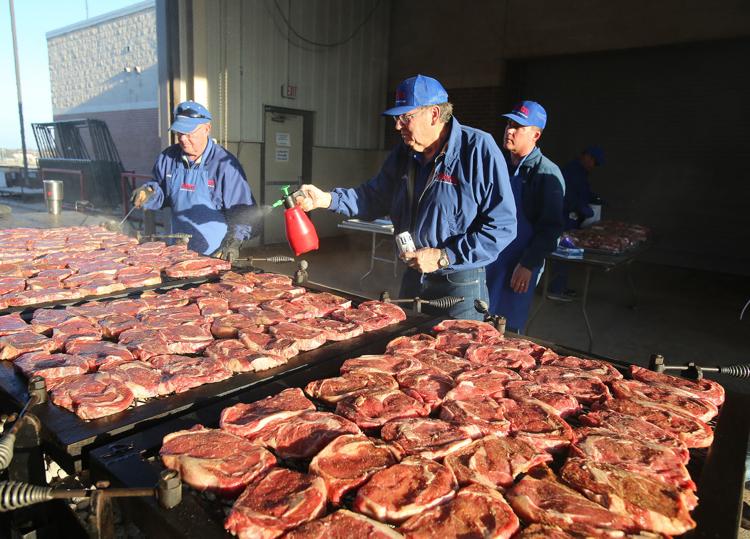 RB220050.JPG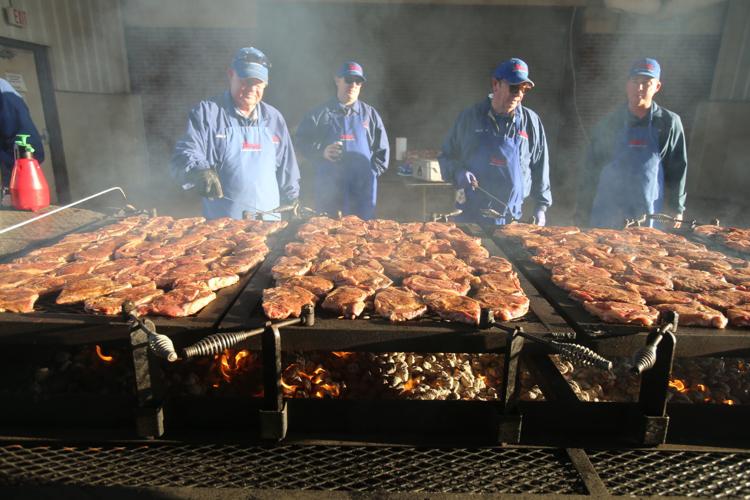 RB220054.JPG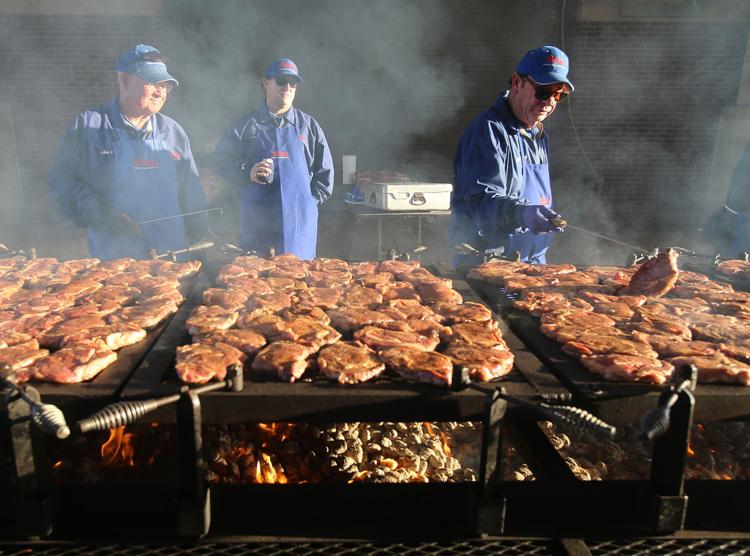 RB220064.JPG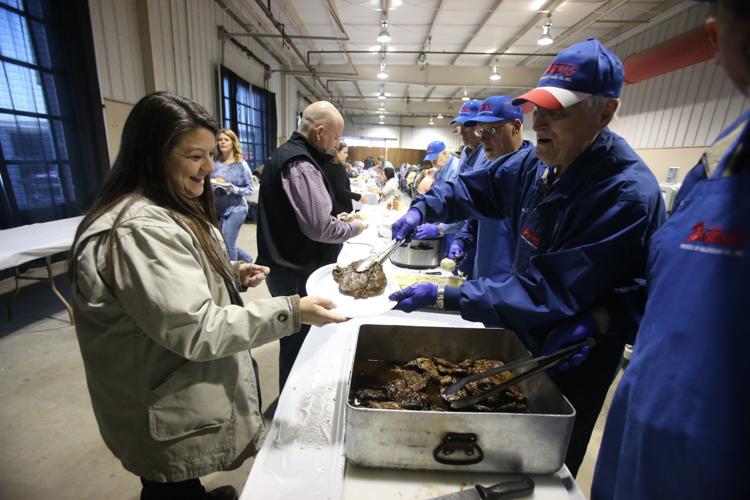 RB220068.JPG
RB220141.JPG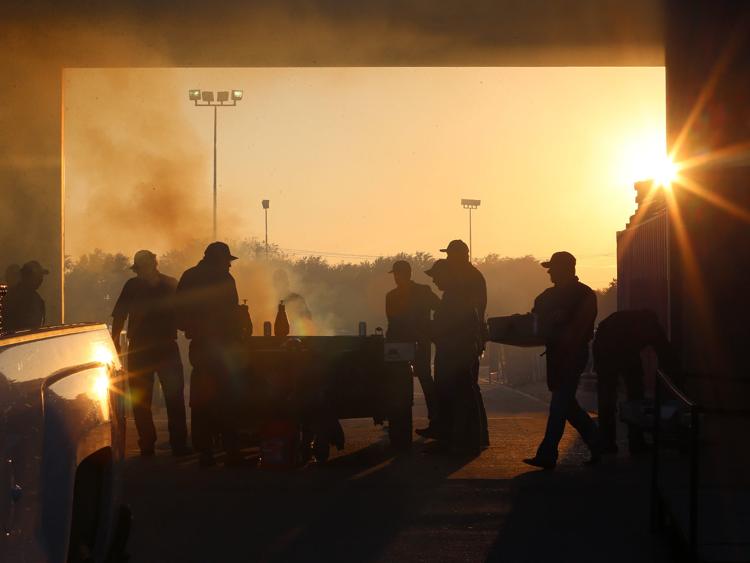 RB220146.JPG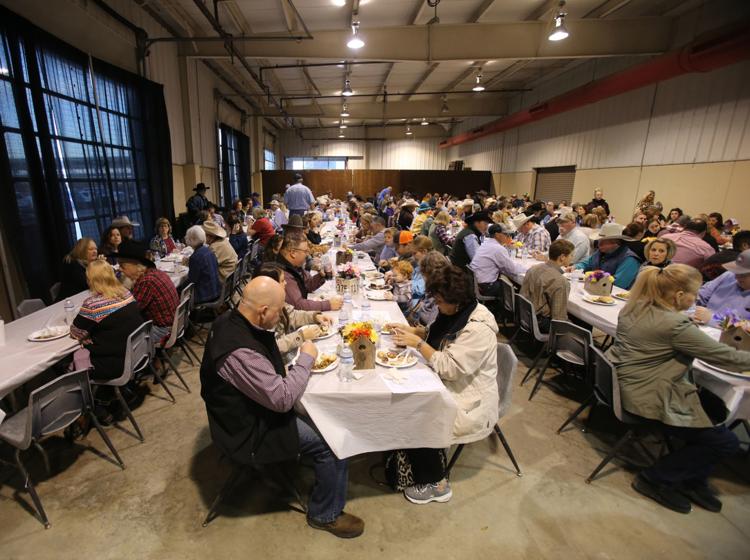 RB220190.JPG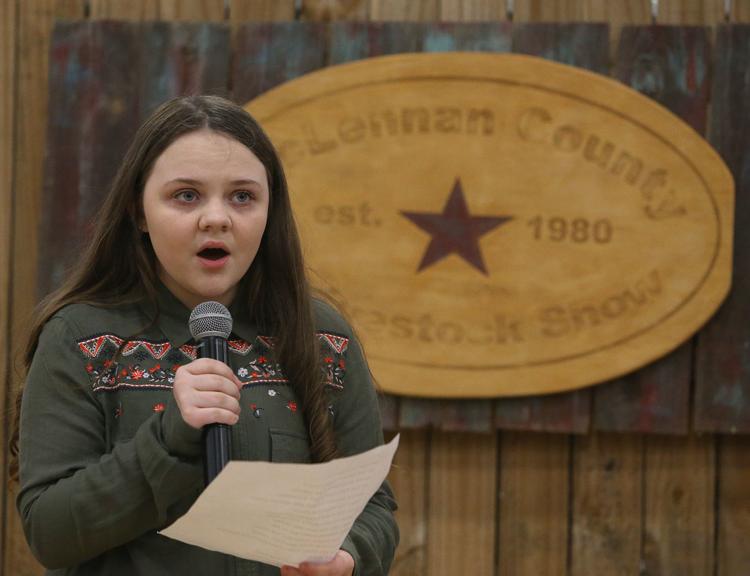 RB220195.JPG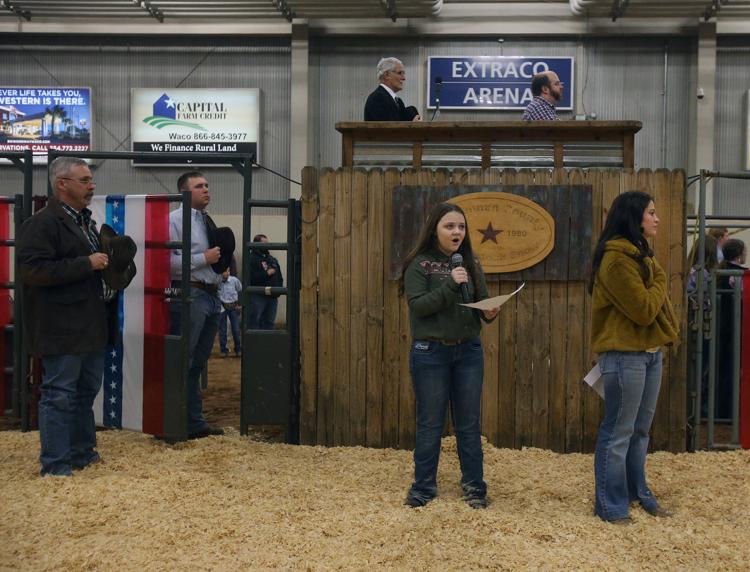 RB220288.JPG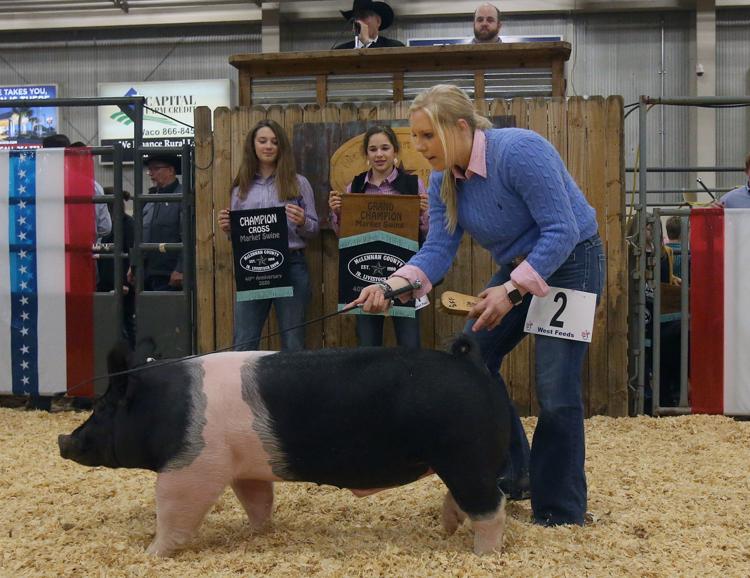 RB220298.JPG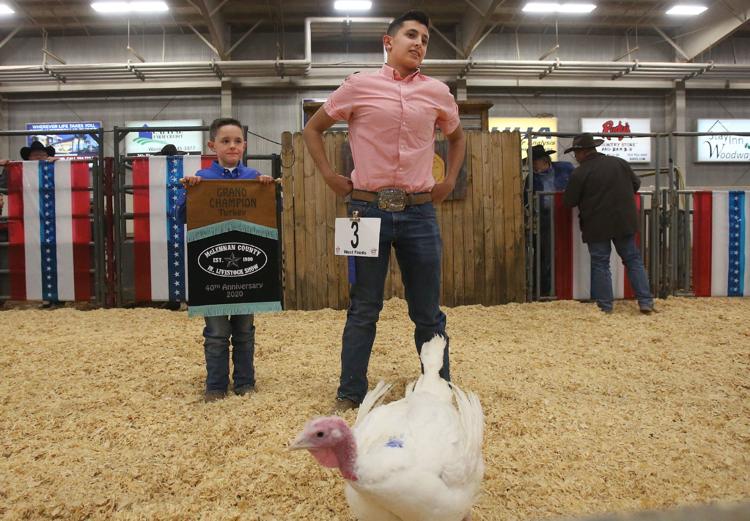 RB220310.JPG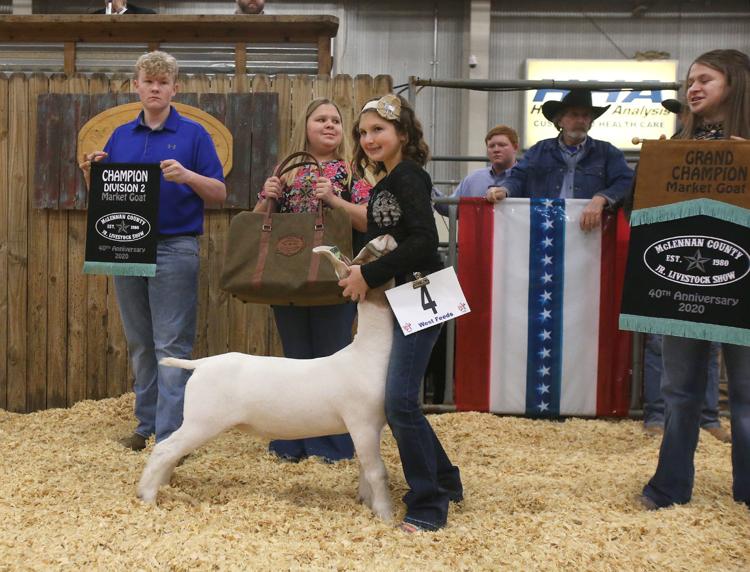 RB220314.JPG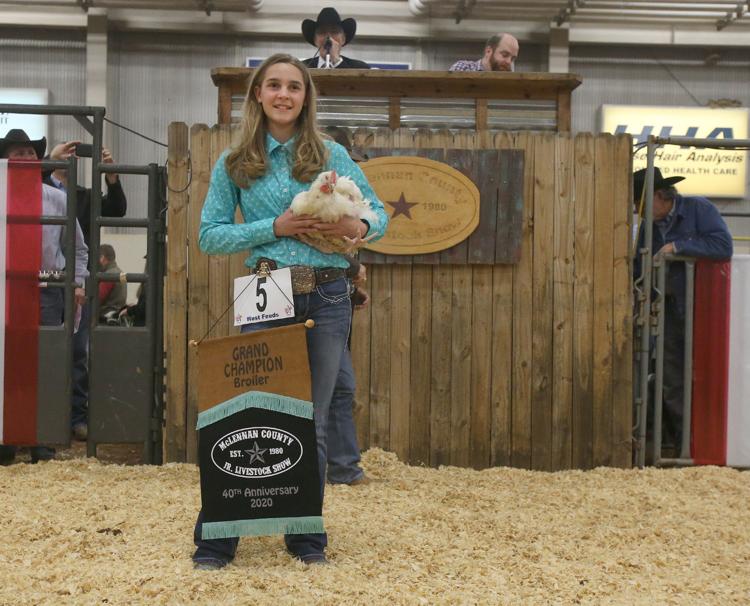 RB220329.JPG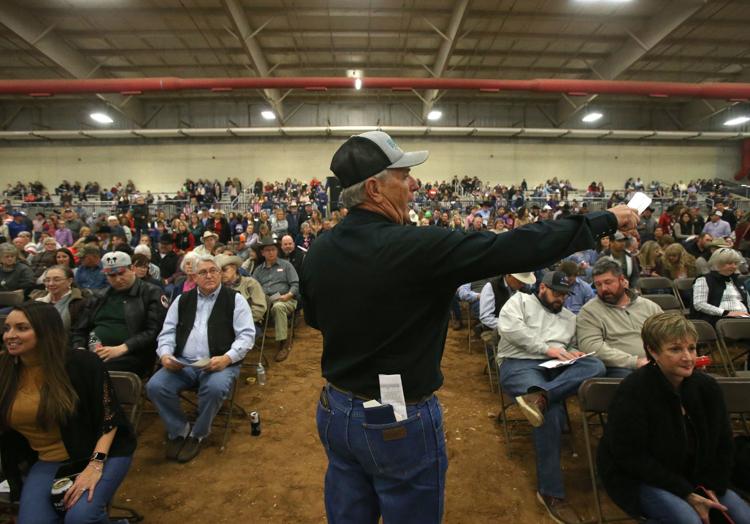 RB220342.JPG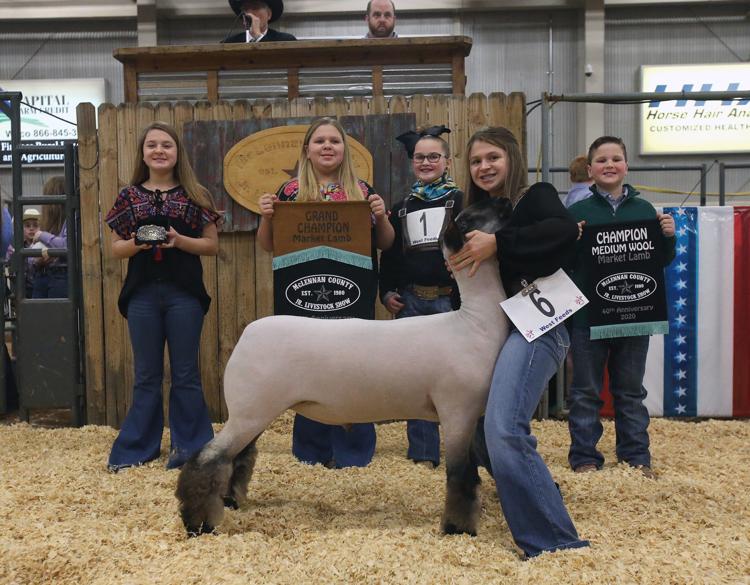 RB220349.JPG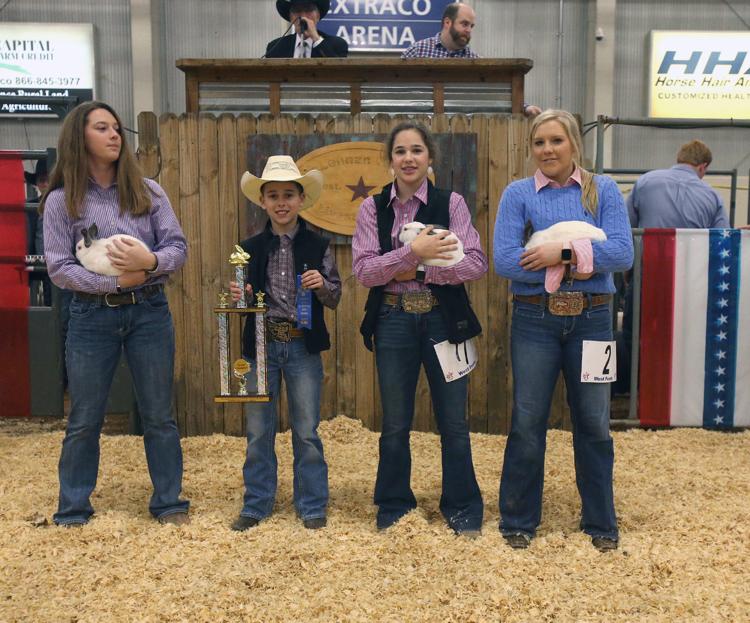 RB220354.JPG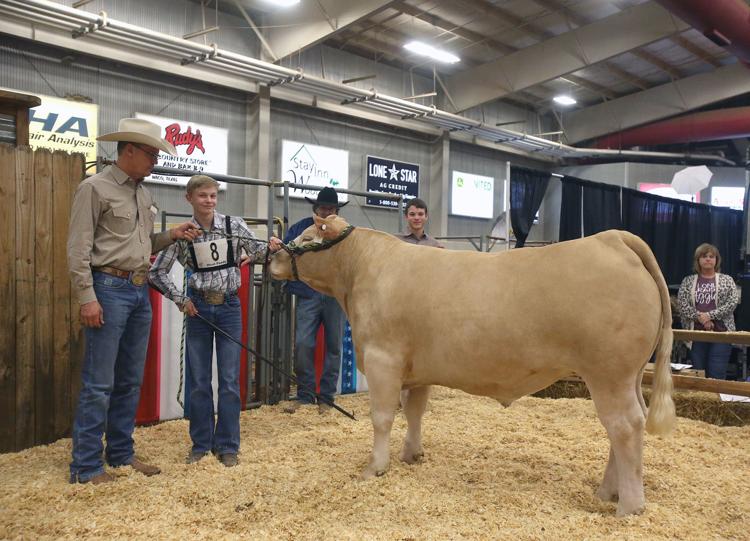 RB220367.JPG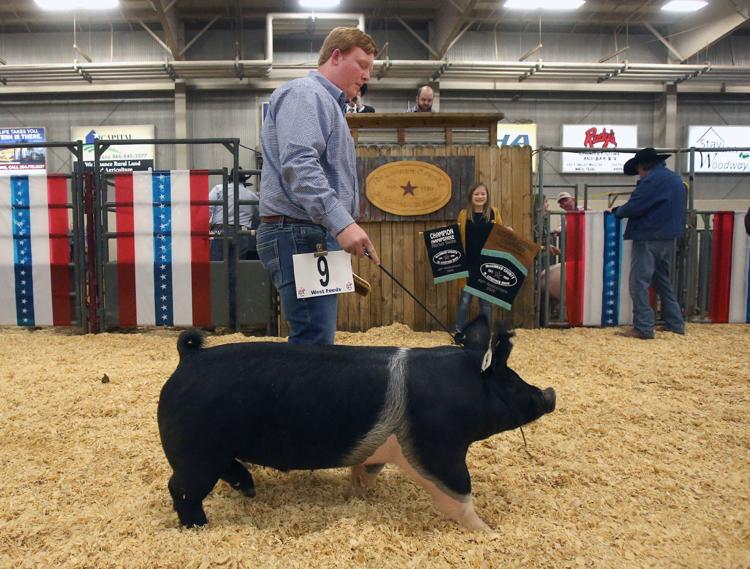 RB220383.JPG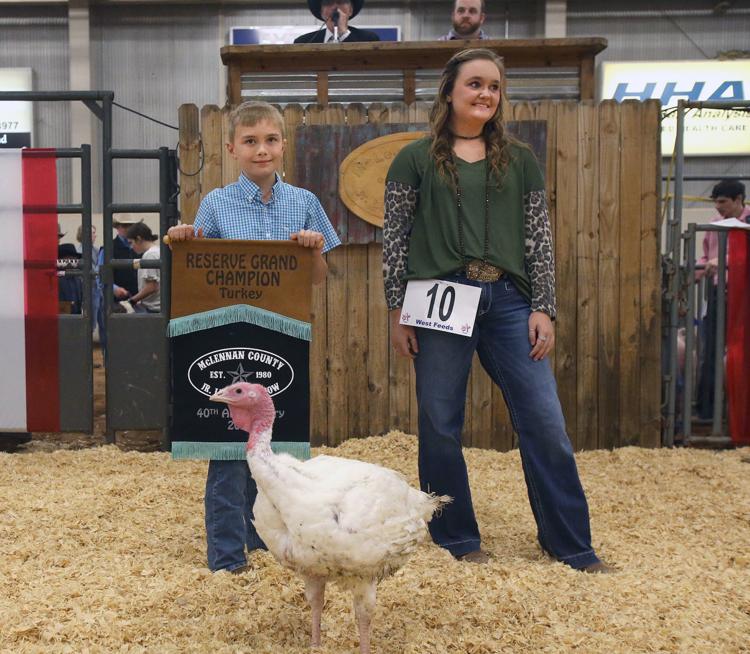 RB220395.JPG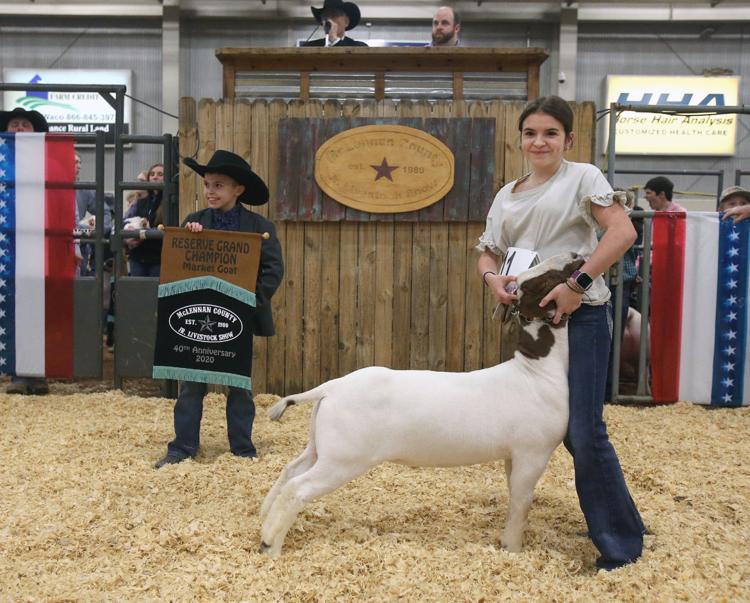 RB220397.JPG
RB220421.JPG
livestock show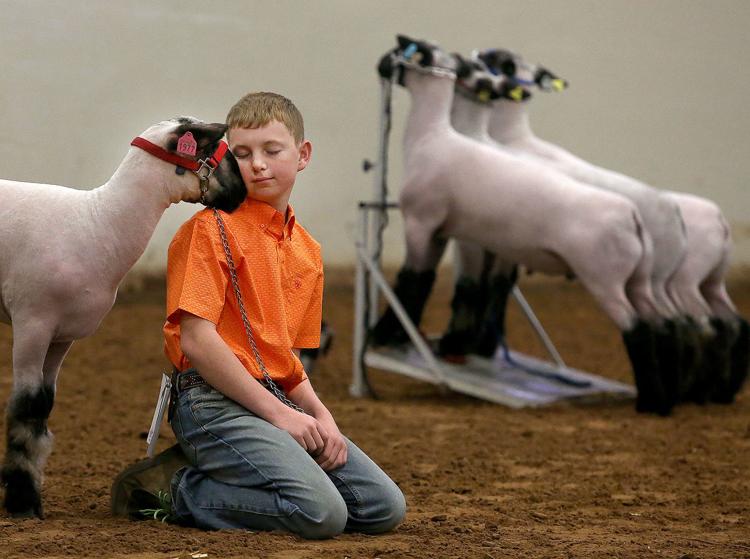 Texas Daily Life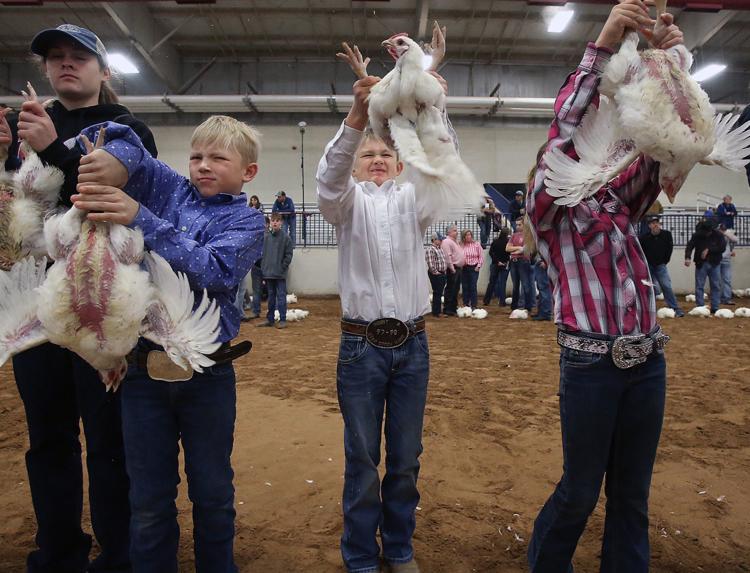 livestock show
livestock show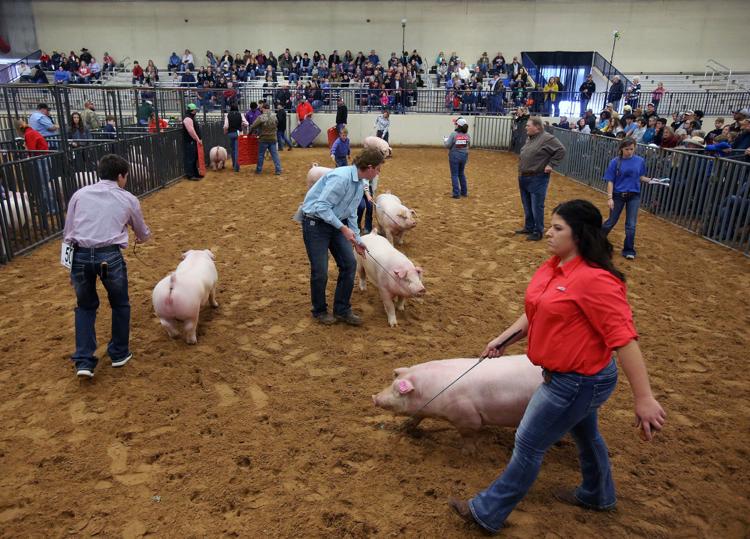 livestock show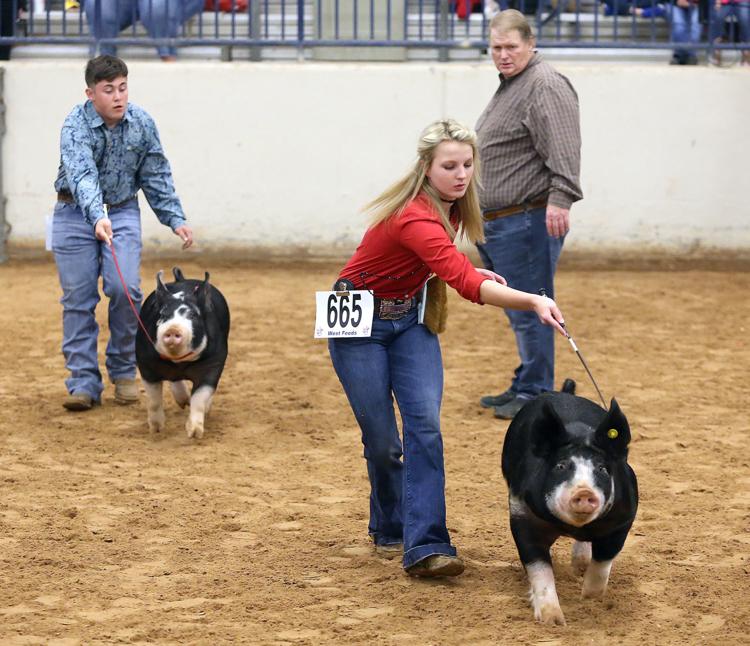 livestock show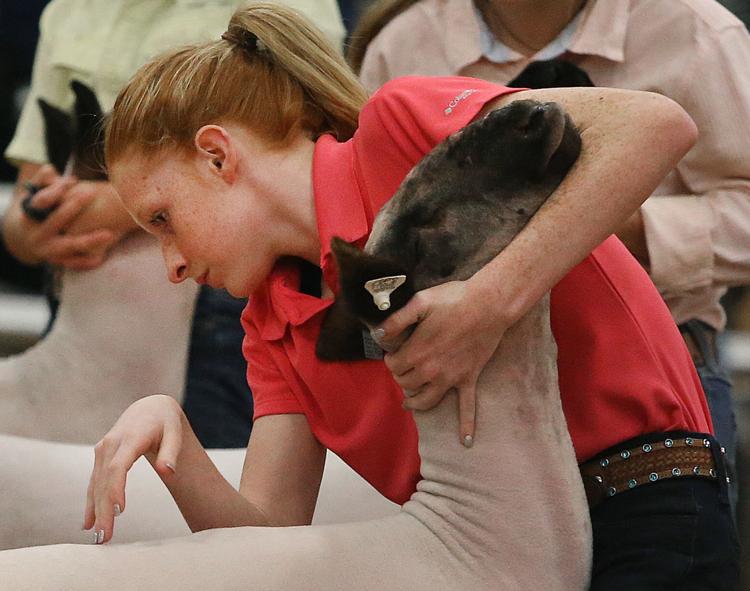 livestock show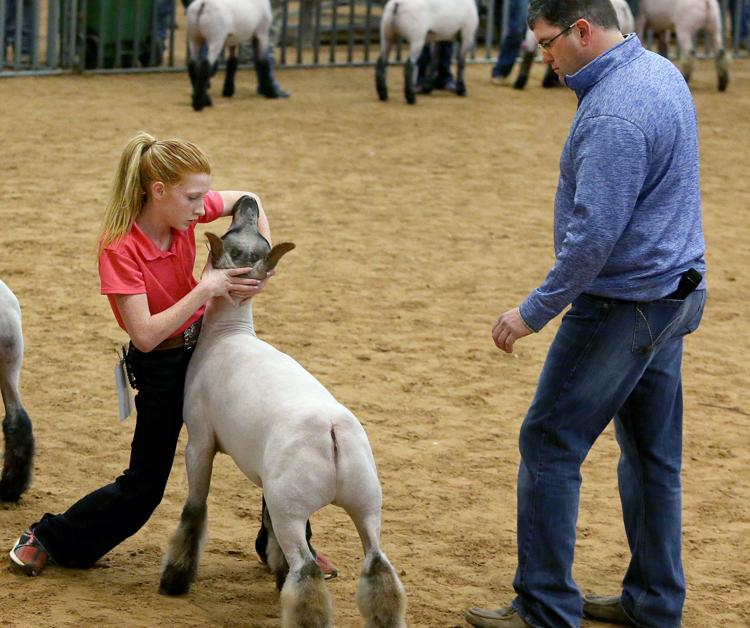 livestock show
livestock show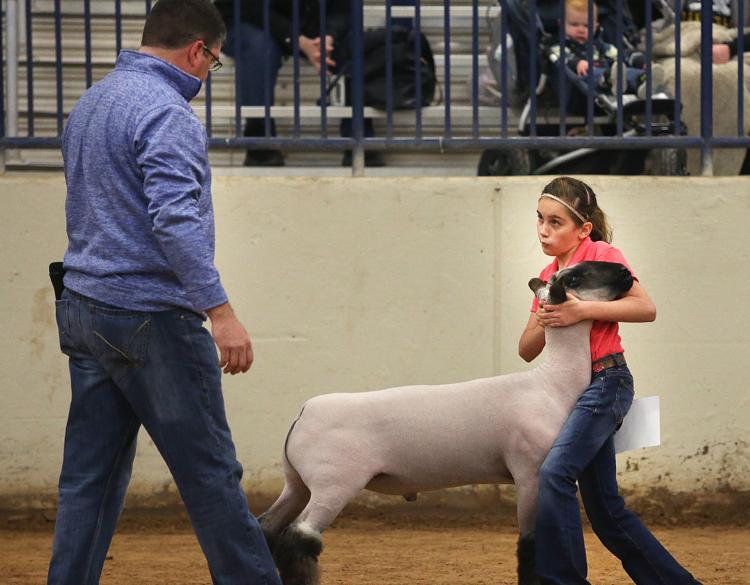 -- VERTICAL GALLERY: HIDE TITLES, UP FONT SIZE --