Waco police have identified a 4-year-old girl killed Tuesday in a South Waco house fire and are investigating the death with the Waco Fire Department.
The girl, identified as Areli Jaramillo, was found unresponsive in a front room of the burning house at 2804 Burnett Ave. shortly after 5 p.m., Waco police and fire officials said. McLennan County Justice of the Peace W.H. "Pete" Peterson later pronounced her dead at Baylor Scott & White Hillcrest Medical Center and ordered an autopsy.
Waco Fire Marshal Kevin Vranich said a preliminary autopsy report released Wednesday afternoon indicates Areli died from smoke inhalation. A final report was not available.
Police arrived first at the scene after a report of smoke coming from the house. Family members were outside the home and instructed police where they believed the girl was. Waco firefighters soon arrived and removed the girl within four minutes of their arrival, police officials said.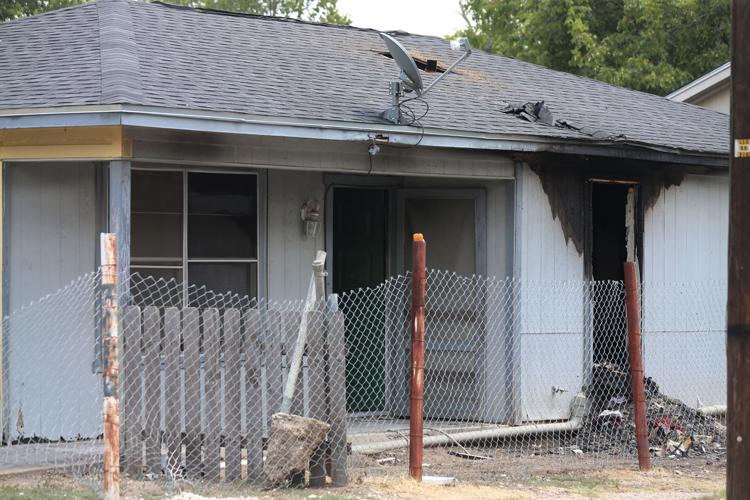 Vranich said the girl was found in the living room of the home while the fire appeared to have started in the master bedroom. The girl was found in the corner of the room when firefighters pulled her out of the house.
The girl was at home with her mother at the time the fire started, Vranich said. The girl's father showed up at the house shortly after police arrived, officials said.
There was no preliminary information about how the mother got out of the house without the girl, but authorities are continuing the investigation.
"We are still looking into a lot of that to line it up, but initially there does not appear to be criminal acts involved in this fire," Vranich said.
Damage to the home is estimated at $40,000, fire officials said. No cause of the fire was released.
Tuesday's fire marks the first fatal structure fire in Waco this year, Vranich said.