National Philanthropy Day: Waco's spirit of giving spotlighted with these 6 award winners
November brings to mind the many people and things that cause us to reflect on life with thankful hearts.
The Central Texas Chapter of the Association of Fundraising Professionals (AFP) receives nominations annually for those individuals, groups and businesses in our community who exhibit a spirit of giving.
Nominees are selected based on a point system, and all must exude a generous spirit of giving while encouraging others to do the same. Deeply held personal values while promoting quality of life play an important role in being selected to receive a philanthropy award.
The following individuals, groups and businesses were honored Nov. 14 at a luncheon held at The Pavilion at the Carleen Bright Arboretum.
Benjy and Betty Bauer: Philanthropists of the Year
Terry and Elaine Stevens: Lifetime Achievement Award
Educators Credit Union: Outstanding Philanthropic Business/Corporation
Greater Waco Chamber of Commerce: Outstanding Community Service Organization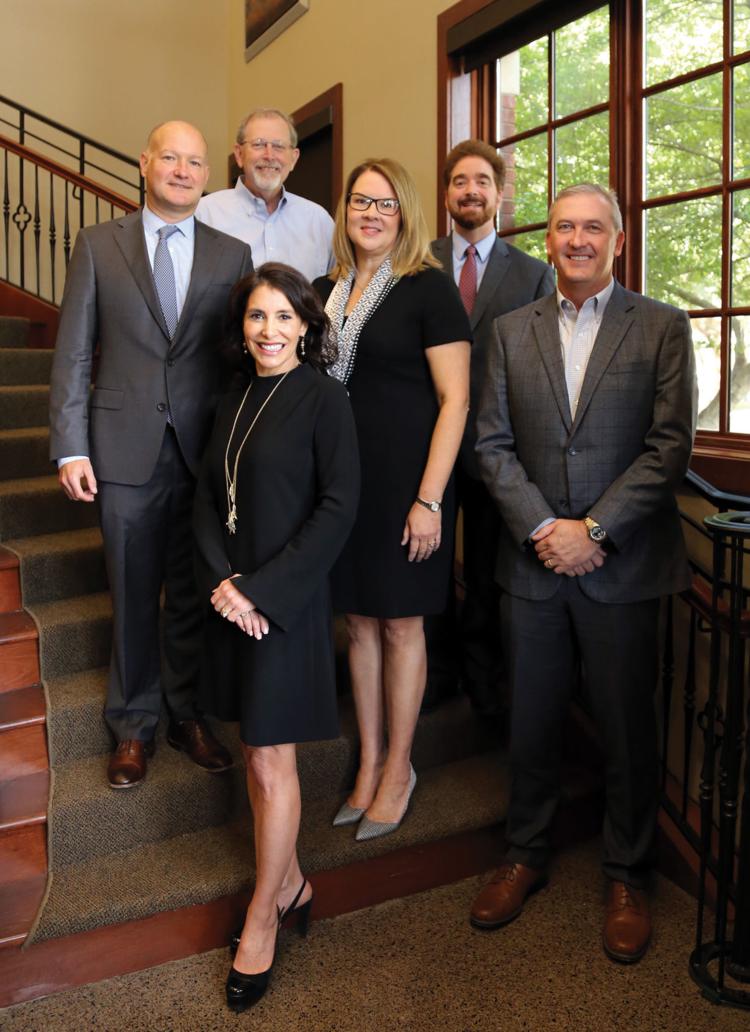 Leslie Rhea: Outstanding Volunteer Fundraiser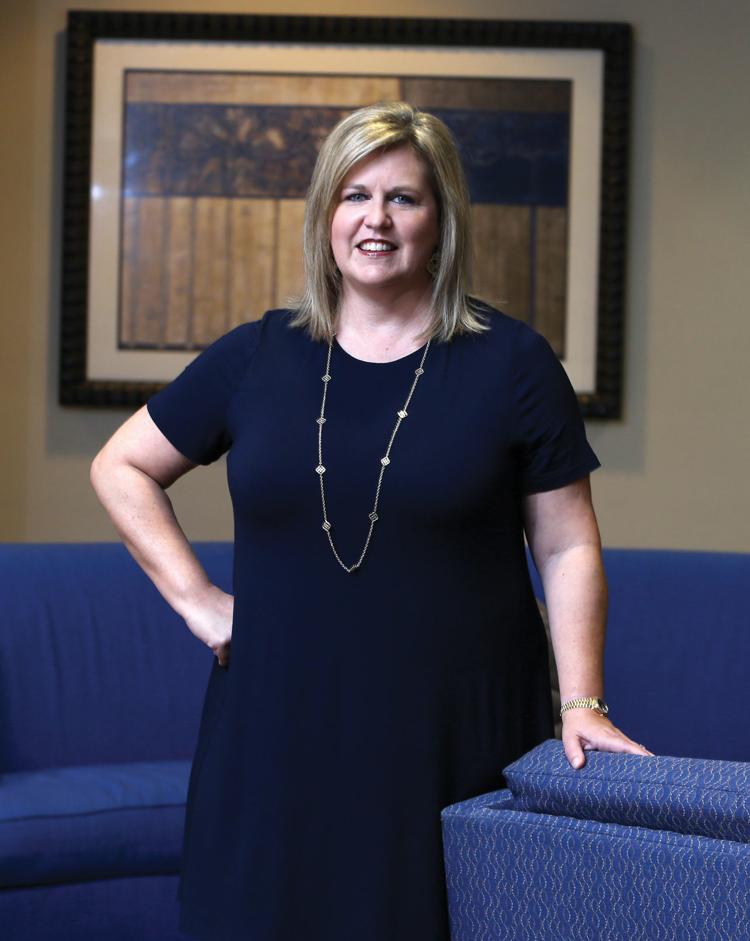 Faith Fortenberry: Outstanding Youth in Philanthropy