Memorial Day weekend has served as the pivot from spring schedules into summer, but COVID-19 concerns and shutdowns have scrubbed most calendars of seasonal events and activities.
Anyone interested in venturing out this holiday weekend, however, may find flickerings of life as Waco tourist sites, museums and activities continue to reopen. Bars will be able to reopen at 25% capacity starting Friday, joining many restaurants and businesses that will be allowed to bump up to 50% capacity.
Here is a rough look at what is open and what is not and any operational changes.
Waco parks continue to be open with basketball courts, the Waco Skate Park, horseshoe pits and public restrooms now available for use. City baseball, softball and soccer fields are available only for groups of four or fewer from the same household, but playgrounds and splash pads are still closed. The city's three disc golf courses and tennis courts are open for play as is the Cottonwood Creek Golf Course, with groups limited to four players or fewer.
Cameron Park Zoo is still closed, but expected to reopen May 29. Trails at the Waco Mammoth National Monument reopen Friday, though the monument's main buildings remain closed. Hawaiian Falls water park also is closed, awaiting an OK from the Texas governor's office on water parks and amusement parks.
The U.S. Army Corps of Engineers' Lake Waco parks are open, with boat ramps open from 10 a.m. to 6 p.m. Group shelters, pavilions and playgrounds are still closed, and Airport Beach and the back beach of the Twin Bridges day use area are closed because of flood damage.
Campgrounds are open, though booked through the Memorial Day weekend, and reservations and payments must be made in advance online at recreation.gov or by calling 877-444-6777.
Those interested in kayaking and paddleboarding can find rentals on Lake Brazos this weekend with Waco Paddle Co. and Pura Vida Paddle. Both companies do walk-up rentals and reservations, with the latter through their respective websites.
Waco Paddle Co. operates from 1 to 6 p.m. Friday and Sunday, and 10 a.m. to 6 p.m. Saturday and Monday, near the intersection of Franklin Avenue and University Parks Drive. Pura Vida's hours will be 1 to 6 p.m. Friday and Sunday, 10 a.m. to 6 p.m. Saturday, and 10 a.m. to 8 p.m. Monday. It is located on the lower dock at Buzzard Billy's, 100 N. Interstate 35, and parking is recommended in Buzzard Billy's upper lot.
The Texas Ranger Hall of Fame and Museum, 100 Texas Ranger Trail, is open from 9 a.m. to 5 p.m. daily with admissions ending at 4:30 p.m. Because of COVID-19 measures, tour groups are limited to 23 people, and the museum's interactive exhibits are turned off. Visitors are asked to respect social distancing, and masks are encouraged but not required. Bandanas are available for purchase at the museum's admissions desk.
The Texas Sports Hall of Fame, located nearby at 1108 S. University Parks Drive, is open from 9 a.m. to 5 p.m. Friday, Saturday and Monday. Building occupancy is limited to 125 visitors. Hand sanitizing stations are available, masks encouraged and social distancing is practiced in lines and exhibit spacing.
The Mayborn Museum, 1300 S. University Parks Drive, remains closed.
The Dr Pepper Museum and Free Enterprise Institute, 500 S. Fifth St., is open from 10 a.m. to 5:30 p.m. Friday, Saturday and Monday, and noon to 5:30 p.m. Sunday. Building occupancy is limited to 25% of normal capacity which may affect tour size and admission timing. Masks and payment by credit or debit card are encouraged.
Waco bars can reopen on Friday, and live music is following close at hand. The Backyard, 508 S. Eighth St., will open for lunch at 11 a.m. Friday with Waco band Sundae Drivers performing a free show at 9 p.m. Next weekend, the Huser Brothers are scheduled to play. At downtown Waco club Z's on the Curry, Max, Lynnette & Steven are scheduled to play at 8 p.m. May 29 with Sami Brown on June 4.
The Waco Hippodrome, presently the city's only operating movie theater, will mark Memorial Day with two recent war movies added to this week's screenings. Sam Mendes' "1917" and Roland Emmerich's "Midway," both released last year, will join the movies "The Hunt," "Trolls World Tour" and "Love Song" in daily showings this week. Seating is limited to 25% capacity. Call 299-9000 or go to the box office for tickets.
Photo gallery: Memorial Day weekend around Waco
Memorial Day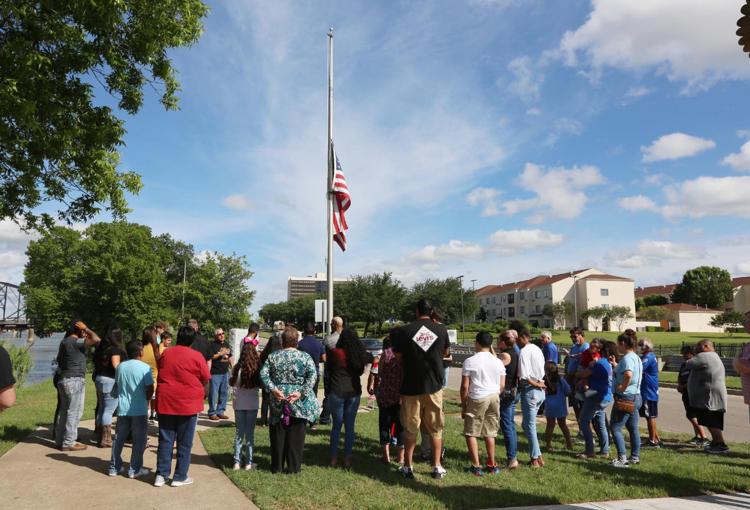 Memorial Day
Memorial Day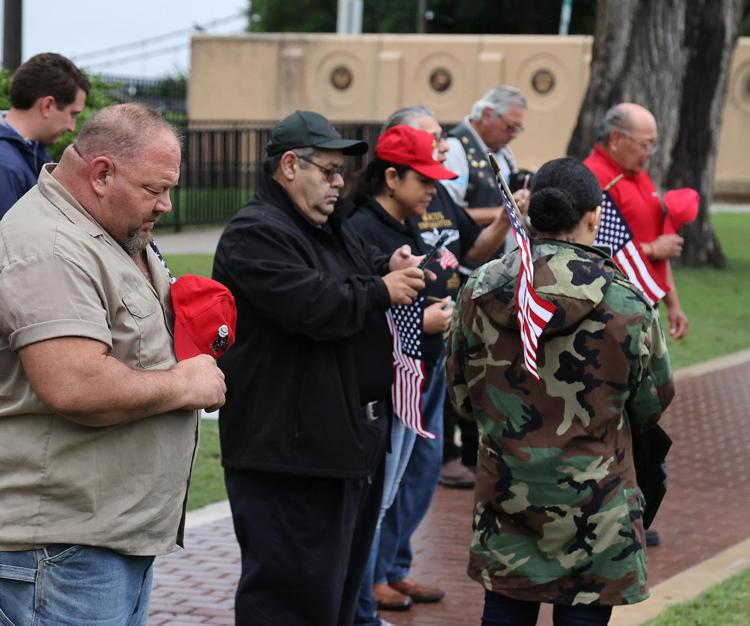 Memorial Day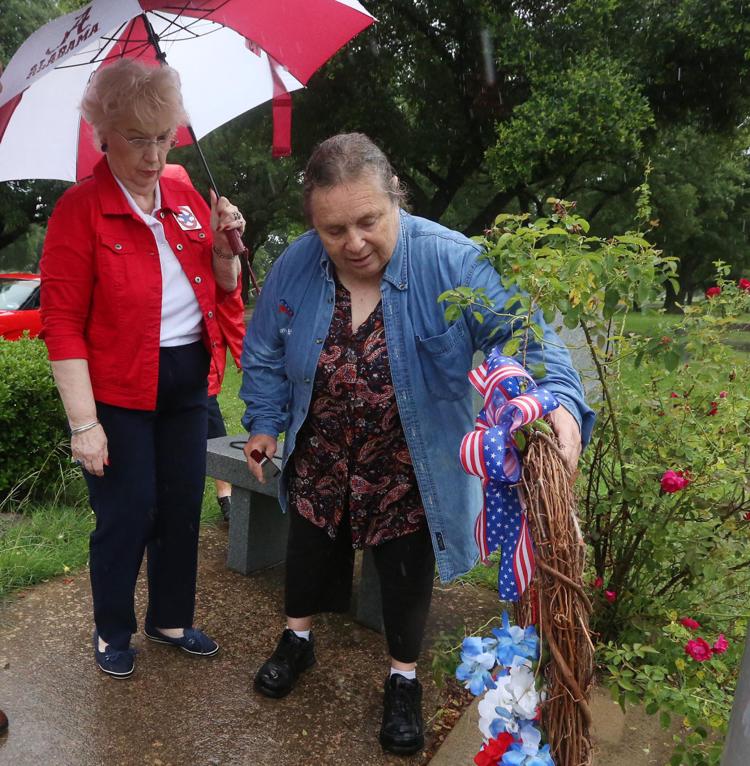 Watch now: Rosemound Cemetery on Memorial Day 2020
Memorial Day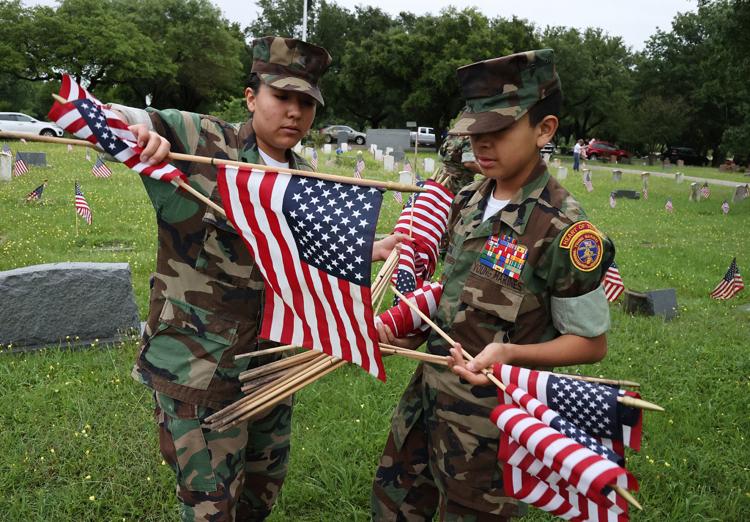 Memorial Day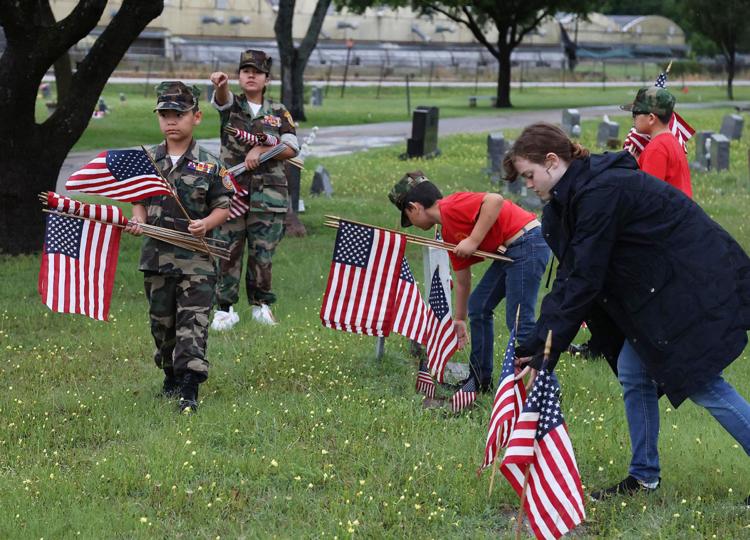 Memorial Day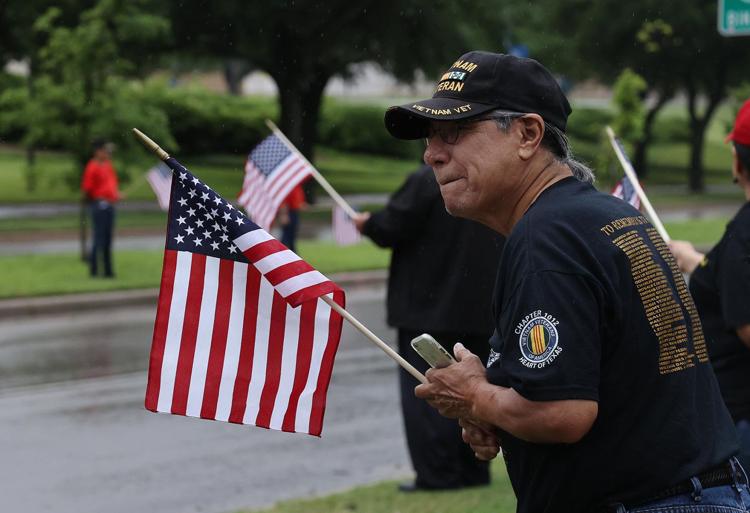 Memorial Day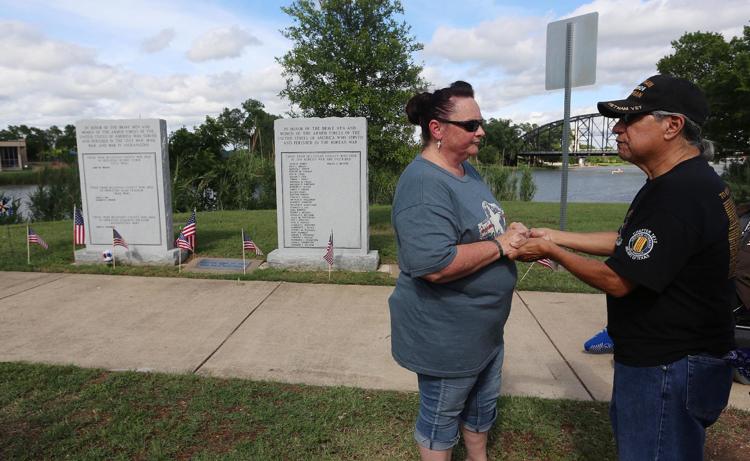 Memorial Day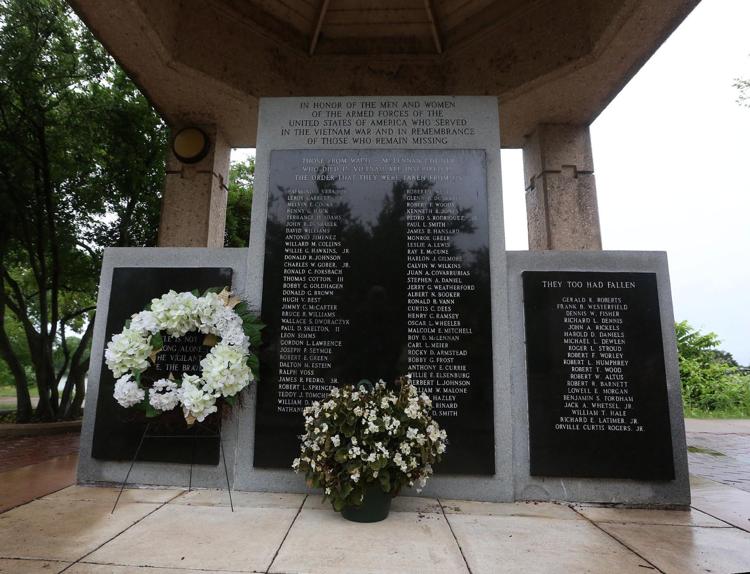 Memorial Day 2020: Remembering 2 McLennan County veterans
Memorial Day photo gallery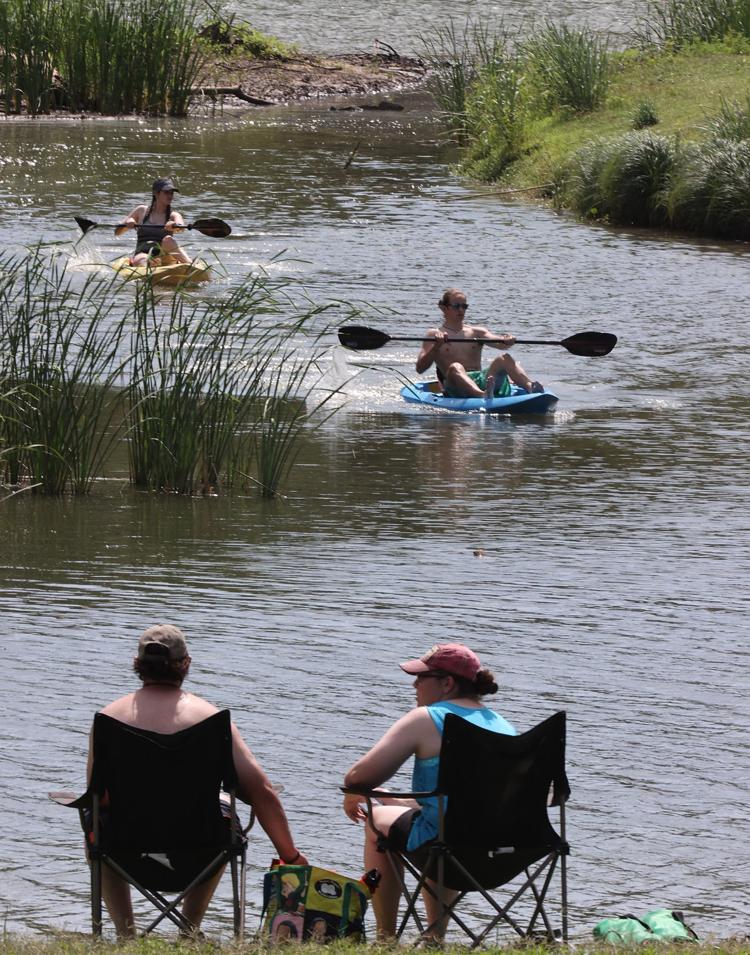 Memorial Day photo gallery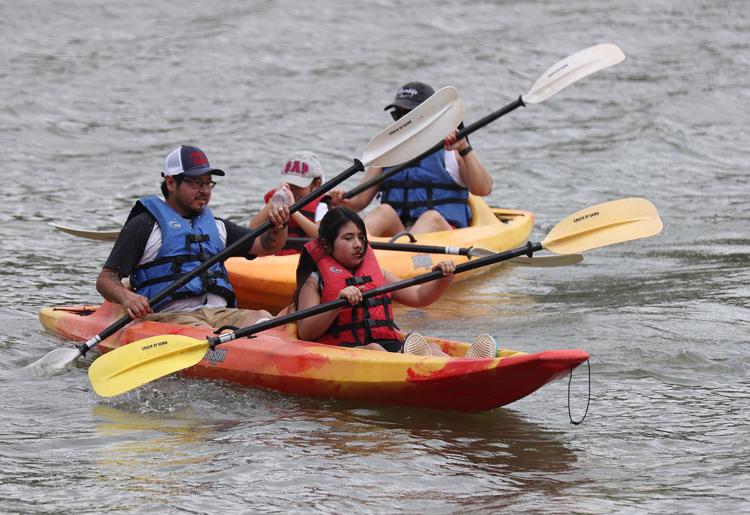 Memorial Day photo gallery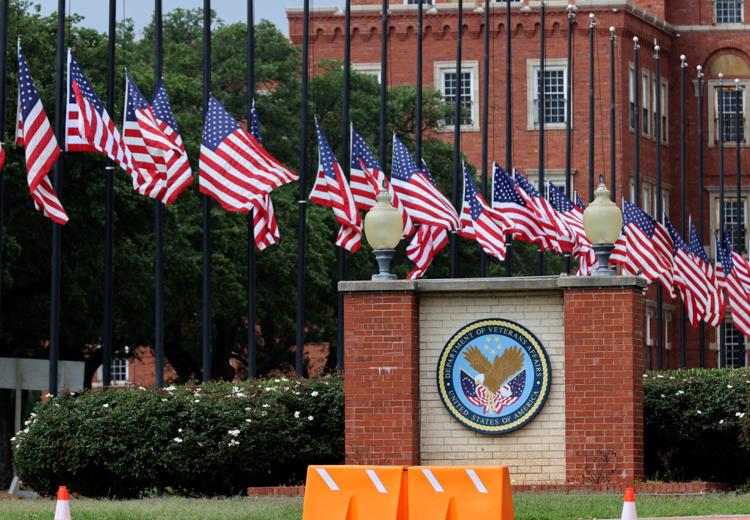 Memorial Day photo gallery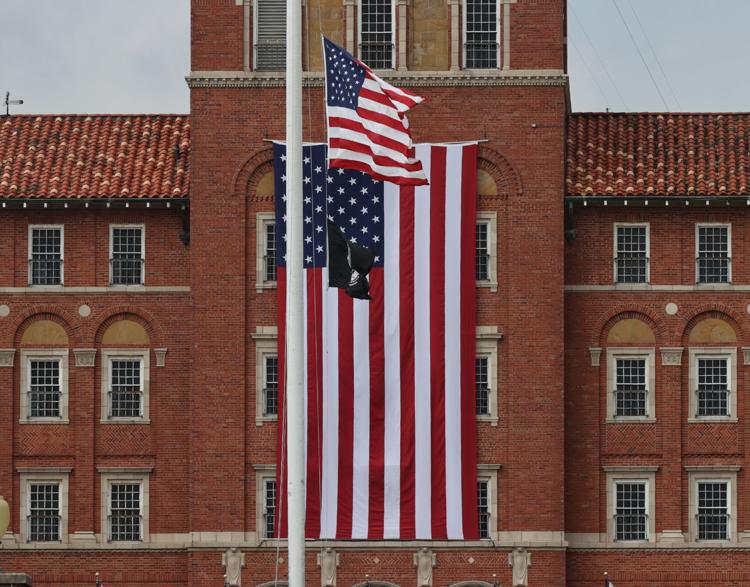 Memorial Day photo gallery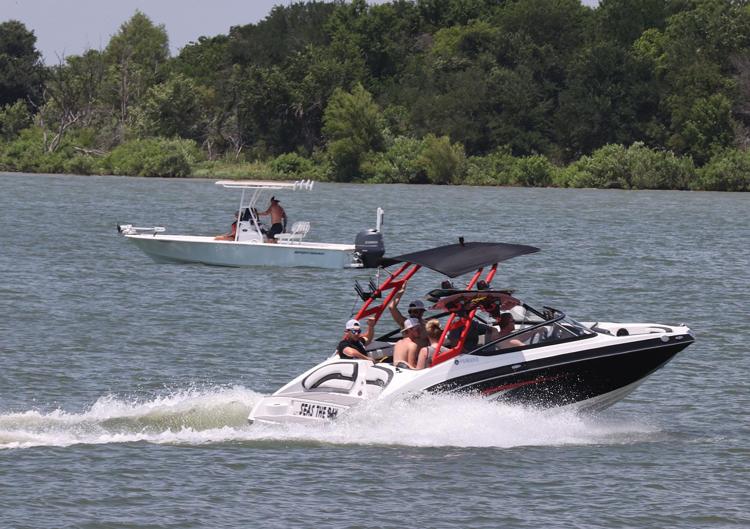 Memorial Day photo gallery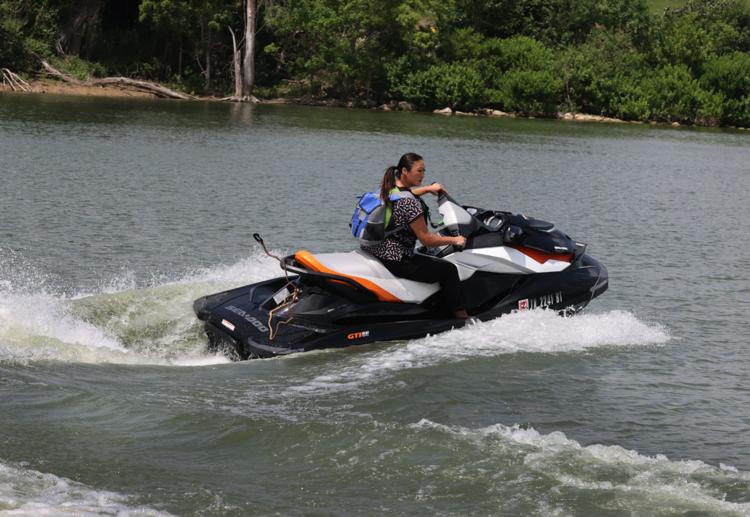 Memorial Day photo gallery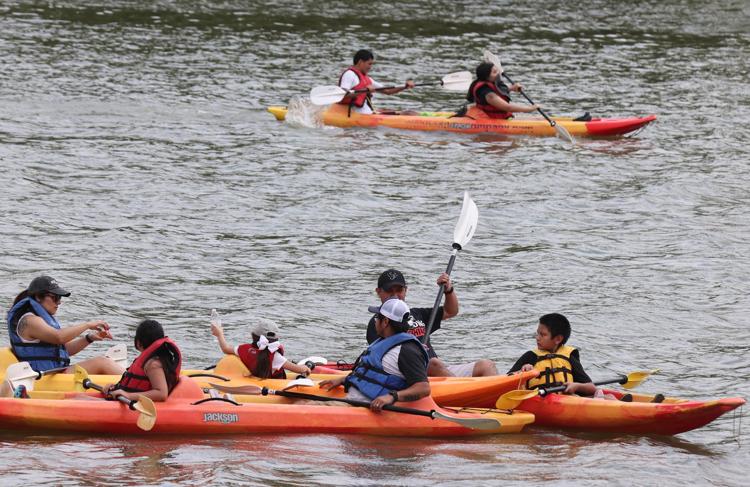 Memorial Day photo gallery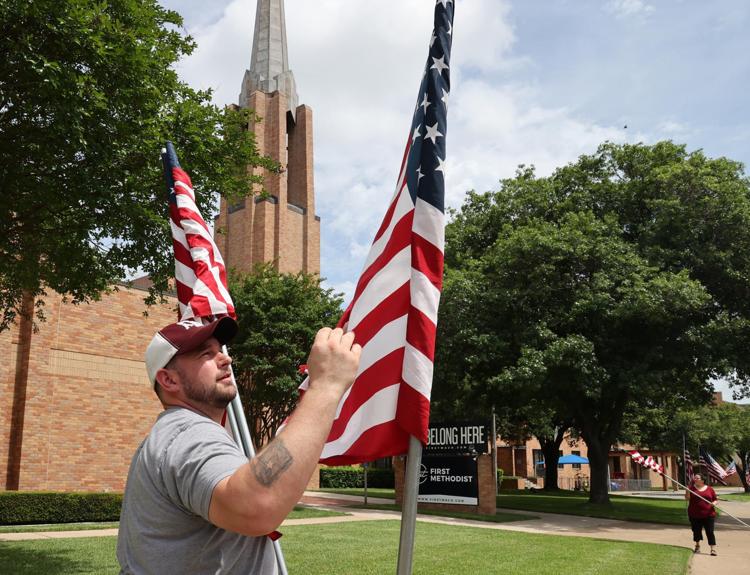 Memorial Day photo gallery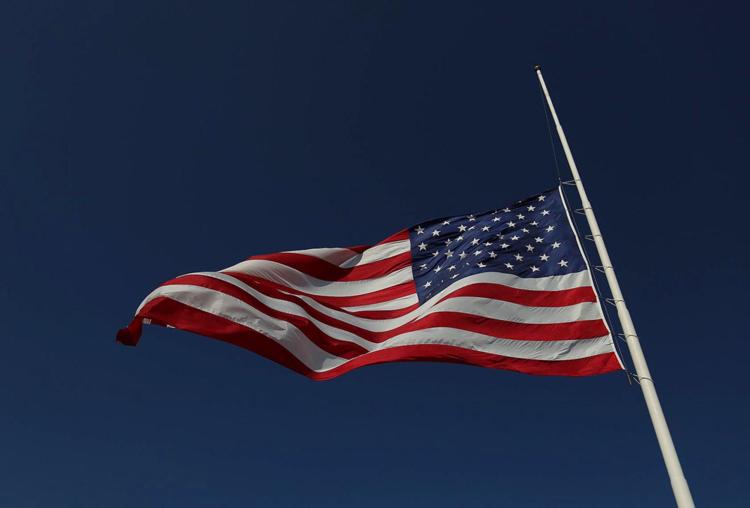 Memorial Day photo gallery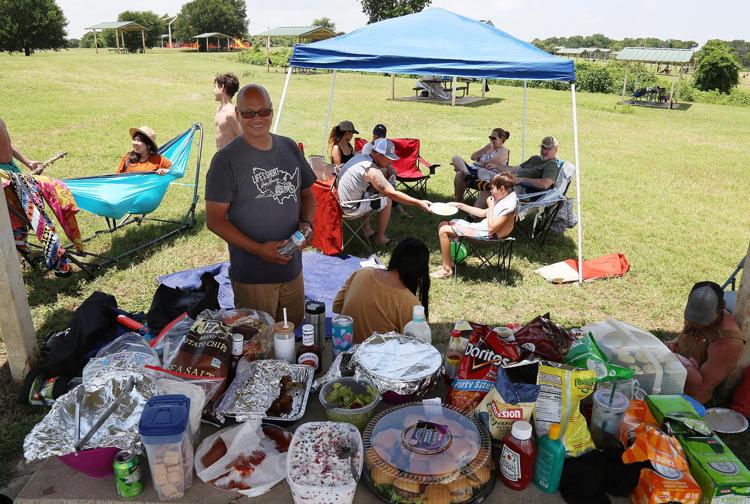 Memorial Day photo gallery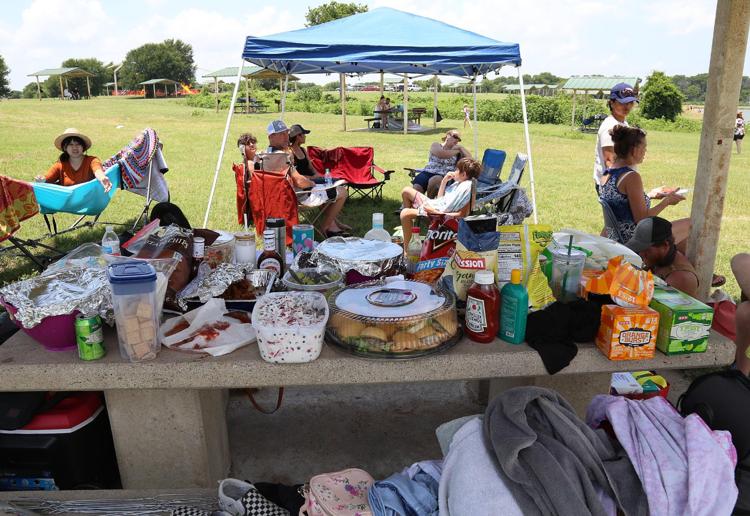 20200525_loc_memorial_day_jl3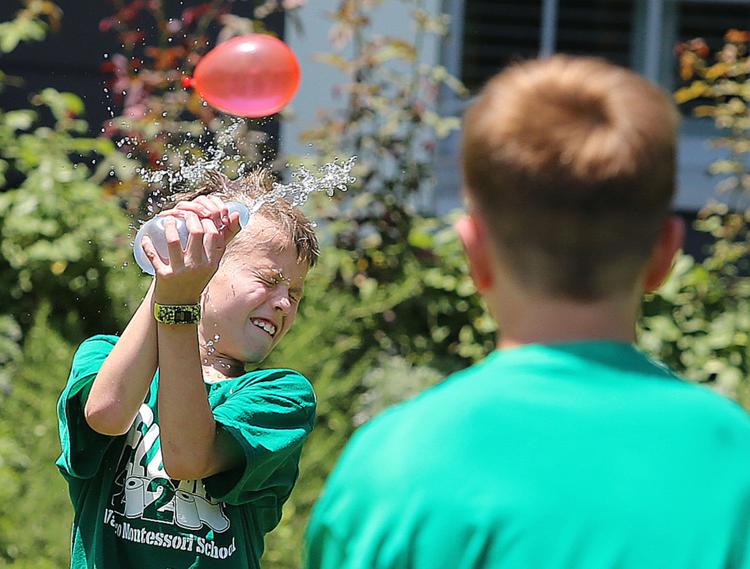 20200525_loc_memorial_day_jl1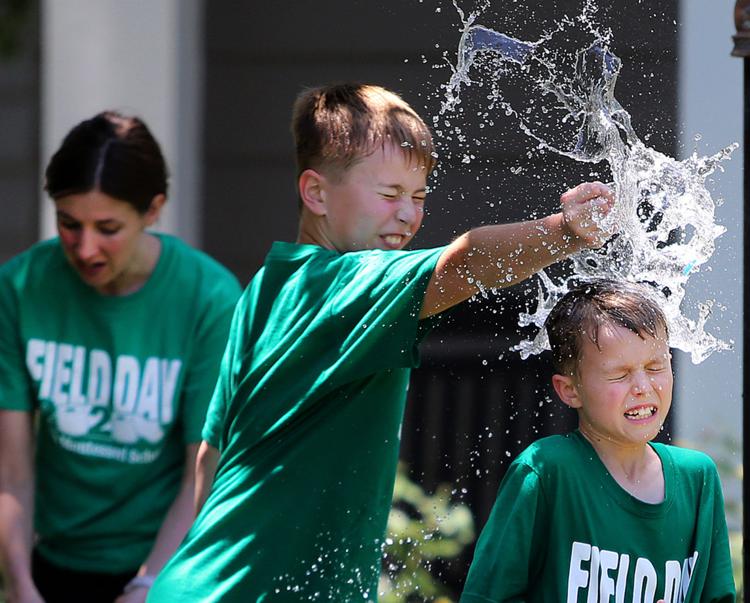 Memorial Day photo gallery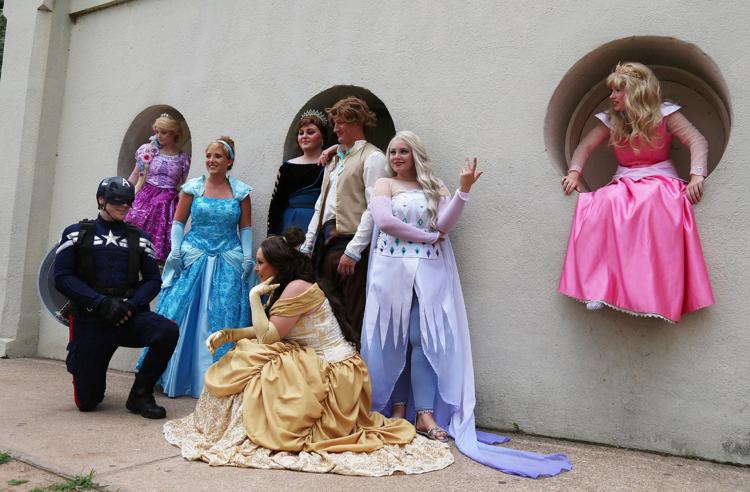 Memorial Day photo gallery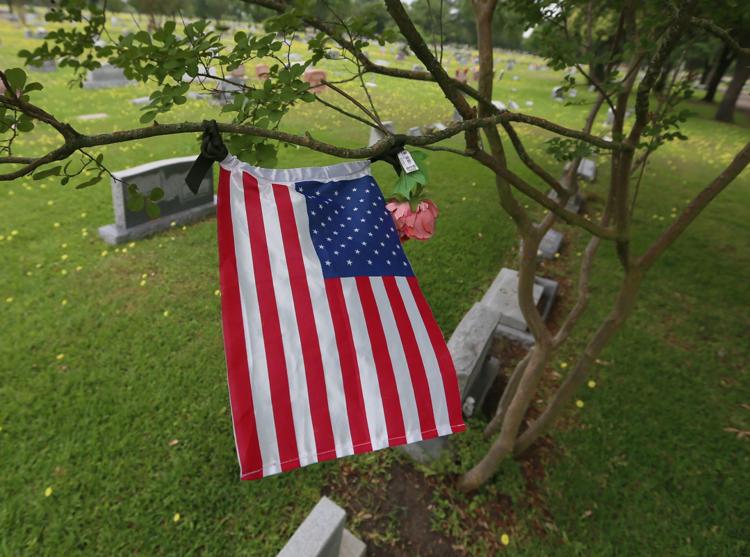 Memorial Day photo gallery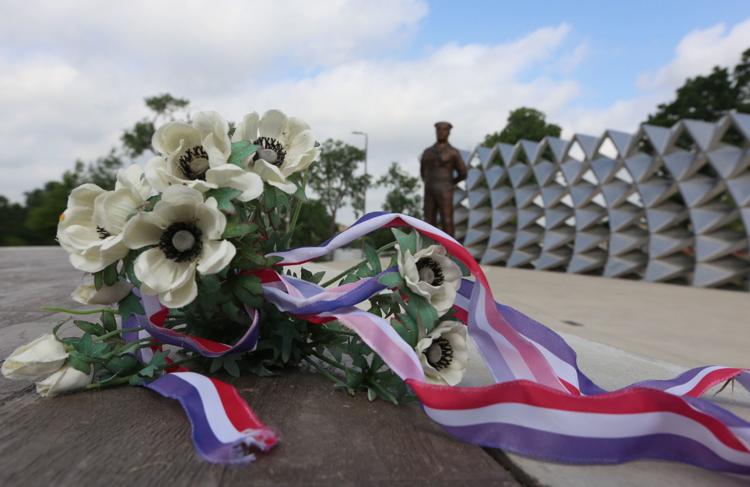 Memorial Day 2020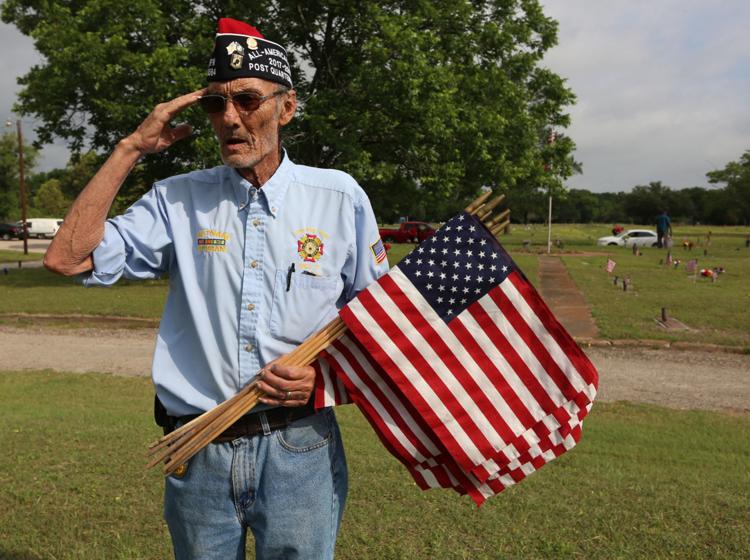 Memorial Day photo gallery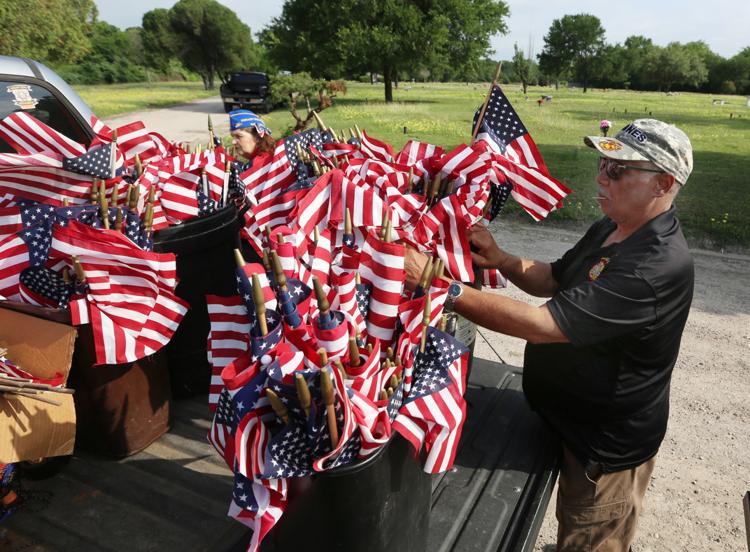 Memorial Day photo gallery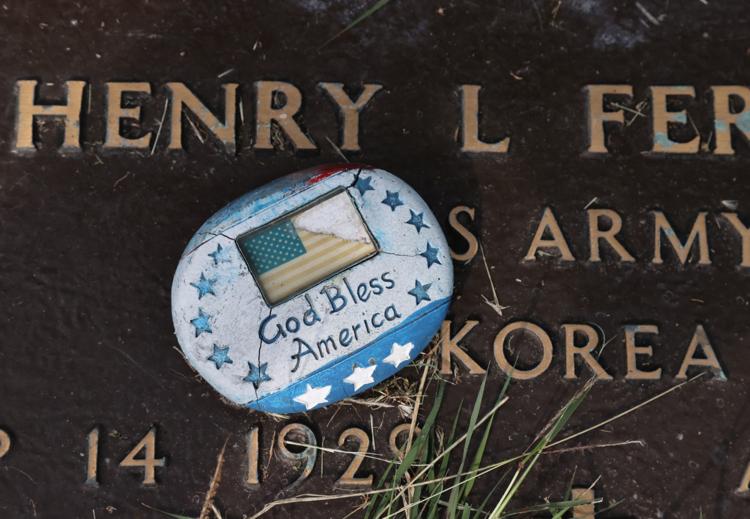 Memorial Day photo gallery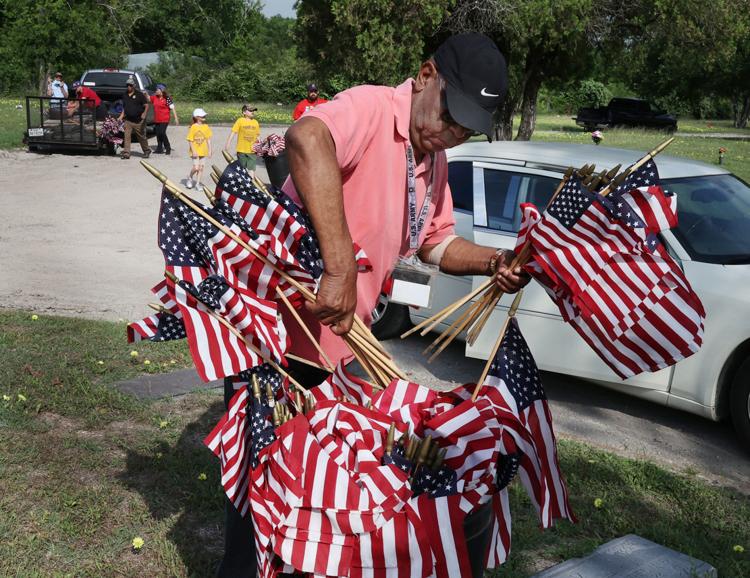 Memorial Day photo gallery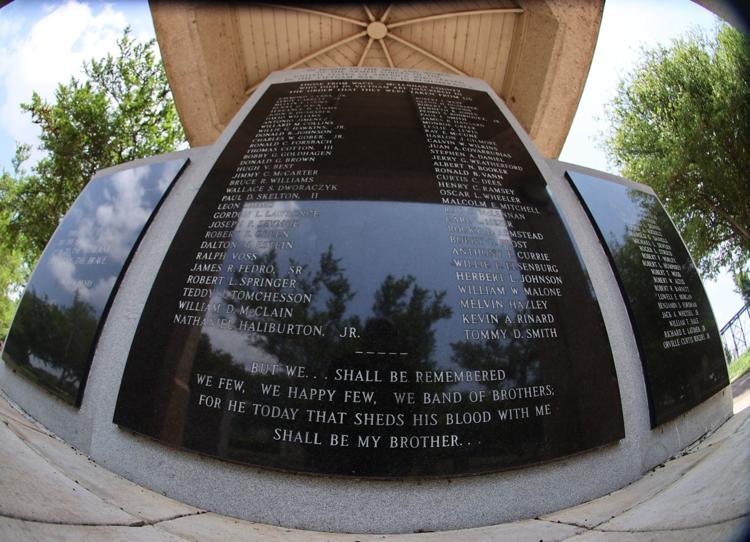 Memorial Day photo gallery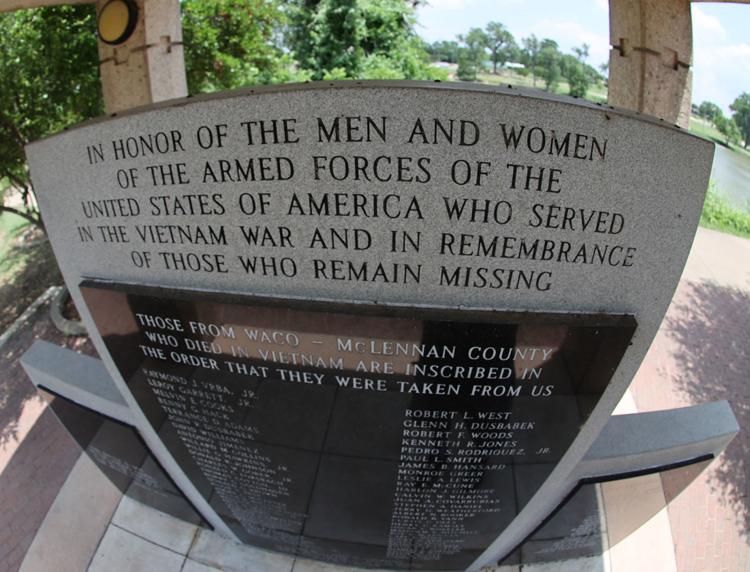 Memorial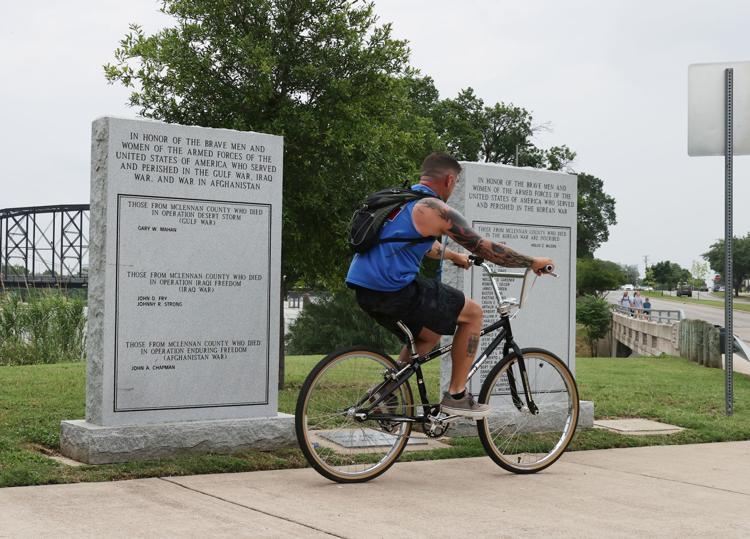 Memorial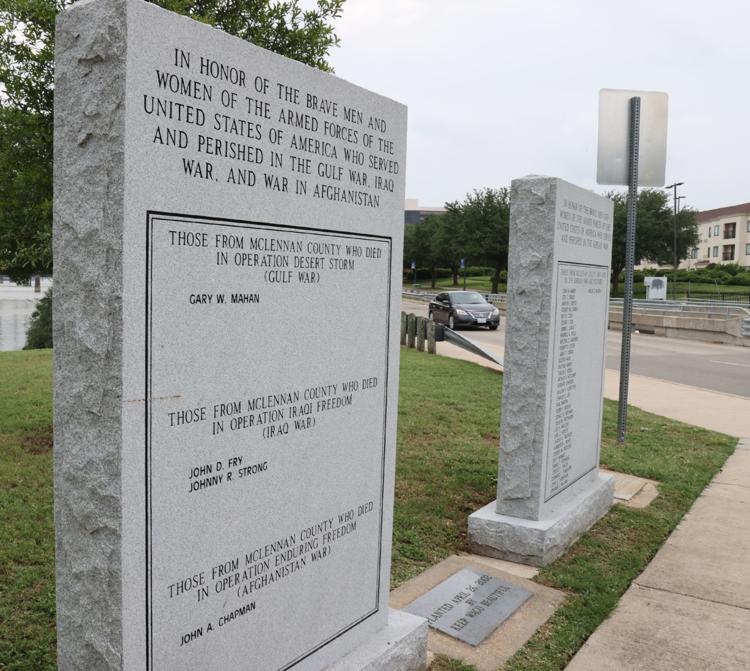 Memorial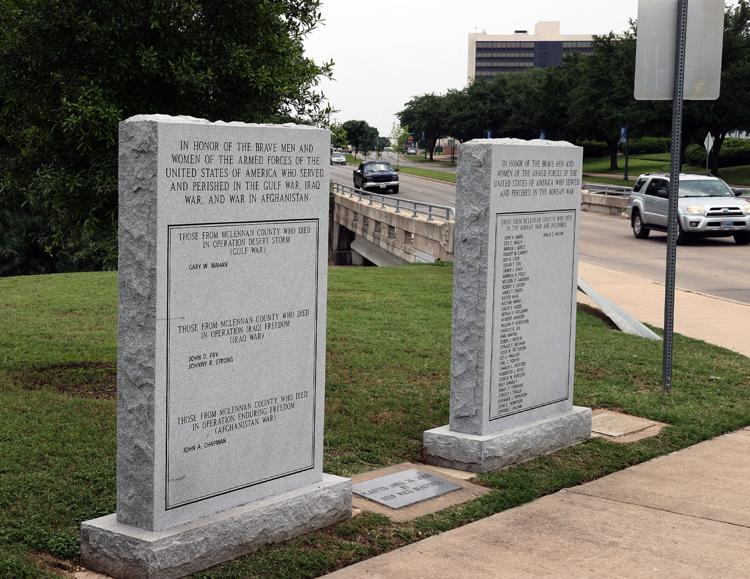 -- HIDE VERTICAL GALLERY ASSET TITLES (copy) --