Magnolia, the Waco-based lifestyle empire, has stepped into the national discussion of racial equity with a "bridge building initiative" that includes diversity training for its staff and at least $200,000 donated to local and national organizations working toward equity.
In a statement on the company's website with the heading "We Stand With You," Magnolia officials pledged to stand, engage and act on addressing the problem of systemic racial inequity. "Acts of racism and injustice have no place in our society. To our Black brothers and sisters who are suffering, pleading, and grieving — unequivocally, your lives matter," the statement reads.
The company, founded by "Fixer Upper" stars Chip and Joanna Gaines, described a Magnolia Bridge Building initiative that calls for inclusion and diversity training for its leaders and employees, a race relations listening series and Racial Equity Institute workshops for its leaders.
In addition, Magnolia pledged $100,000 to be divided between the Waco NAACP chapter and the Community Race Relations Coalition, and another $100,000 to the Thurgood Marshall College Fund and Race Forward, a non-profit organization working toward racial justice. Magnolia also invited others to contribute to the national organizations, pledging to match contributions up to $100,000.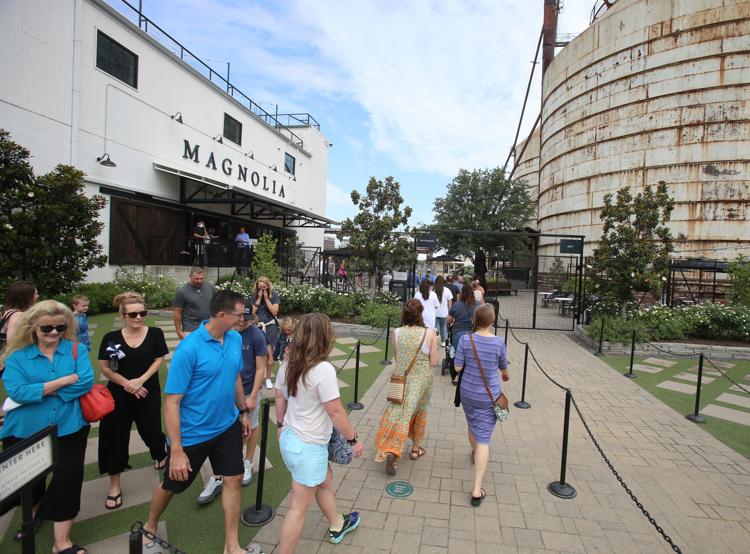 Efforts to reach Magnolia officials on Monday for comment beyond the "We Stand With You" statement were unsuccessful, but the initiative impressed leaders of the two Waco organizations that will receive the donation.
Reaction over the weekend was mixed on Magnolia's social media platforms. More than 600 comments were posted on the company's Facebook page, ranging from praise to angry posts attacking the company for supporting Black Lives Matter or taking sides in a highly charged social issue.
Waco NAACP president Peaches Henry noticed how the company had taken the initiative to tackle the subject, backed up by a "substantial amount."
"It shows Magnolia is committed to engaging on race equity in a meaningful way and is committed over a substantial period of time," she said. "We're grateful to them."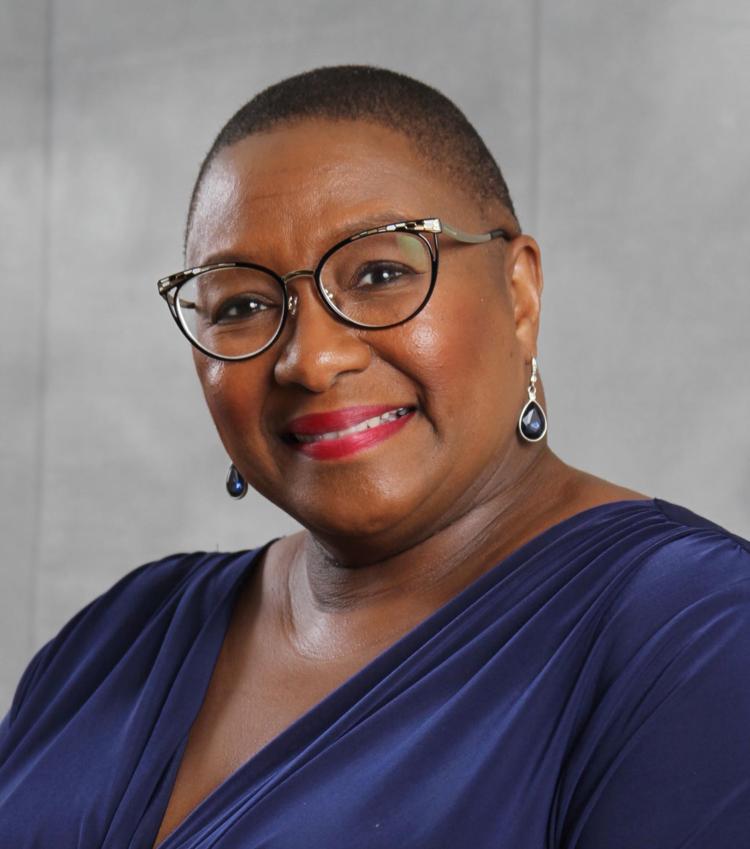 The fact that Magnolia had specifically mentioned its leadership would go through training also was significant, she added. "It means racial tolerance is going to be part of their business model," she said. "They have such a large footprint in Waco, they can have such a large impact."
Henry called Magnolia's decision to take action knowing that it might have economic and political repercussions "admirable." "At this point in our culture, we don't need more words. We need action," she said.
Community Race Relations Coalition chairwoman Jo Welter said she was "thrilled" at the news, noting the 23-year-old organization has rarely had much money to work with, running largely on volunteer labor and donations.
Board members will determine how the Magnolia donation will be used, but Welter had several ideas at hand, including videotaping the coalition's workshops and speakers for viewing online, hiring a person to manage the coalition's membership records and bringing in outside speakers for community lectures.
For the Waco NAACP, which has approximately 200 members, the funding will help with organization costs, support for volunteers, printing costs for informational material on the Census and voter registration and workshops on anti-racist training and racial tolerance, Henry said.
Magnolia's other steps include diversity training for its staff, which before the temporary COVID-19 shutdown totaled more than 600, according to the Greater Waco Chamber of Commerce.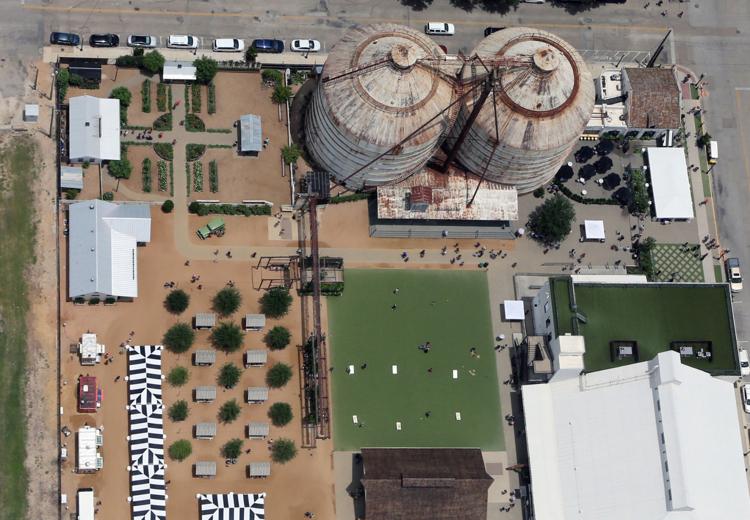 Magnolia's website states that the company's leaders would go through Racial Equity Institute workshops. Those have been conducted in recent years for Waco city, school and police leaders, with the support of the Waco Foundation and the Cooper Foundation.
Waco Foundation executive director Ashley Allison said the two-day workshops, held for groups of 40 or fewer, are valuable in that they provide insight into how history, policy and practice combine to create systemic racial equality.
"It's high-quality training, and REI has an amazing reputation," she said. The foundations have built up to supporting four such workshops a year, though the pandemic canceled one scheduled for May.
Setting the groundwork to allow open conversations on race is necessary and only a start, Allison said. "This is a first step in a very long process," she said.
The NAACP's Henry agreed. "Racial tolerance and racial equity requires work and it is not easy work," she said.