10 interesting Waco history reads to add to your bookshelf
The opening decades of the 21st century have seen many new books on some aspect of Waco history, deepening and broadening the work done in the past.    > Read the full story
"Historic Homes of Waco, Texas," Ken Hafertepe, Texas A&M University Press, 2019.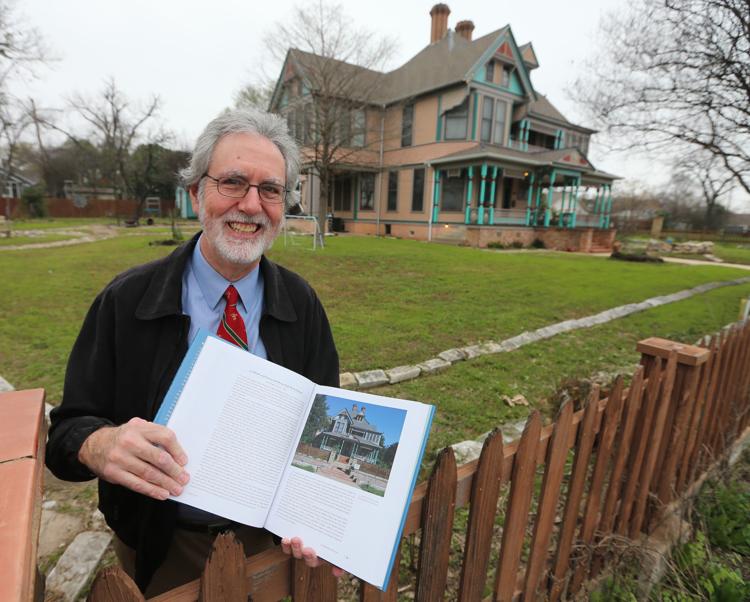 "Train Crash At Crush, Texas: America's Deadliest Publicity Stunt," Mike Cox, The History Press, 2019.
"Gildersleeve: Waco's Photographer," Geoff Hunt, John Wilson, editors, 1845 Books, 2018.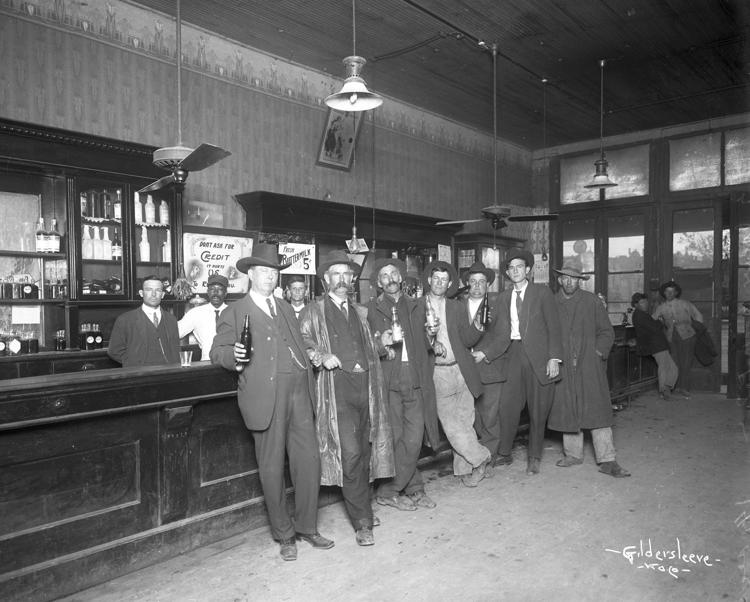 "Doris Miller, Pearl Harbor, and the Birth of the Civil Rights Movement," Thomas W. Cutrer and T. Michael Parrish, Texas A&M University Press, 2017.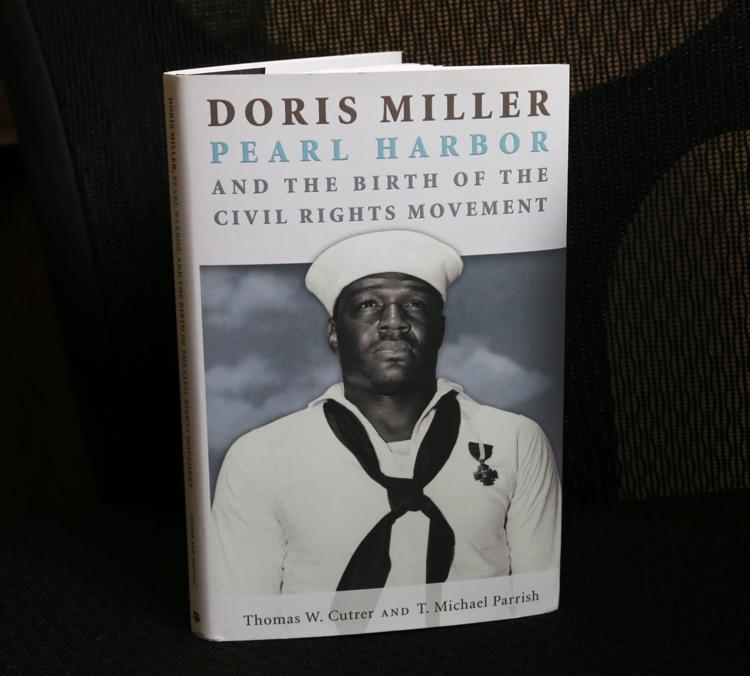 "The Oldest Profession In Texas: Waco's Legal Red Light District," Sherri Knight and James Pylant, Jacobus Books, 2011.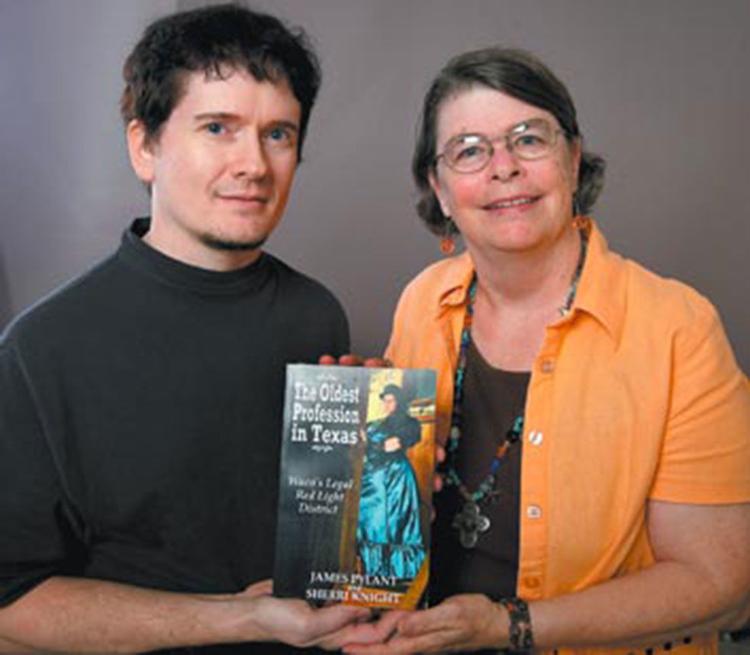 "William Cameron Park: A Centennial History, 1910-2010," Mark Firmin, Big Bear Books, 2010.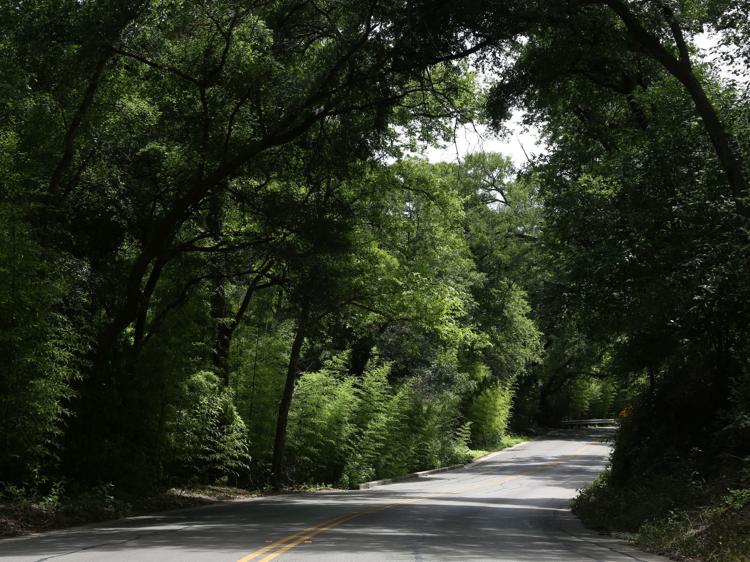 "Lust, Violence, Religion: Life in Historic Waco," Bradley T. Turner, TSTC Publishing, 2010.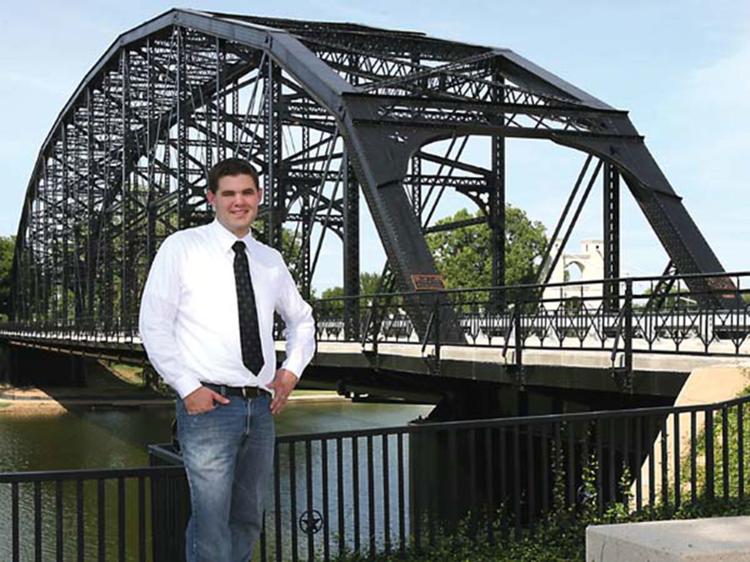 "Waco (Images of America)," Eric Ames, Arcadia Publishing, 2009.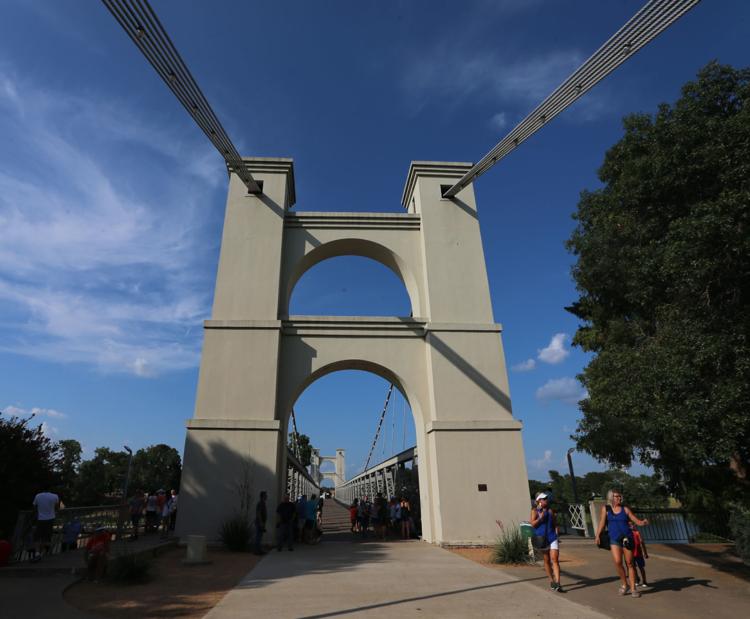 "The First Waco Horror: The Lynching of Jesse Washington and the Rise of the NAACP," Patricia Bernstein, Texas A&M University Press, 2005.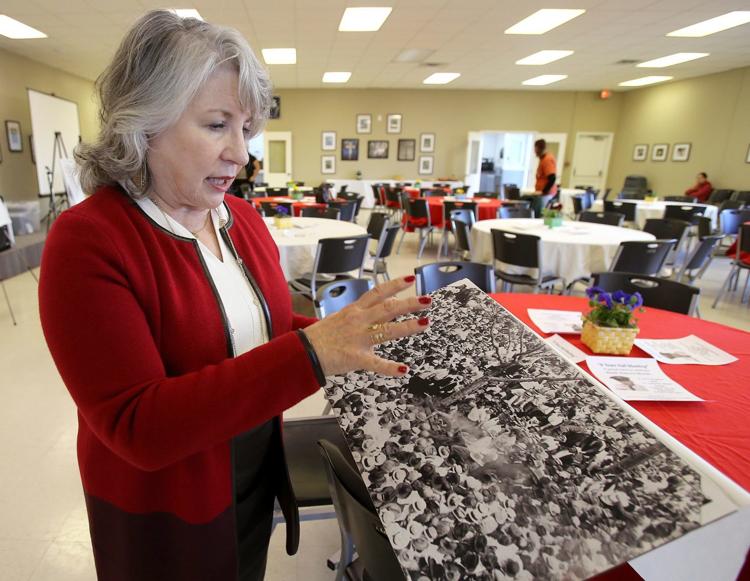 "The Making of a Lynching Culture: Violence and Vigilantism in Central Texas, 1836-1916," William Carrigan, University of Illinois Press, 2004.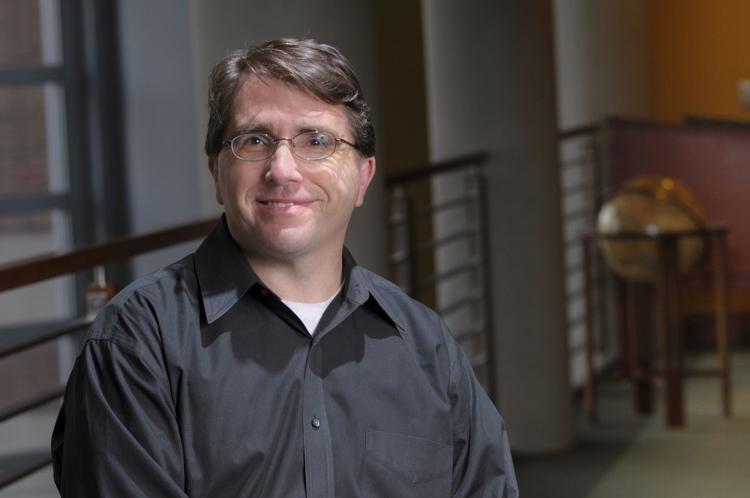 But that's not all...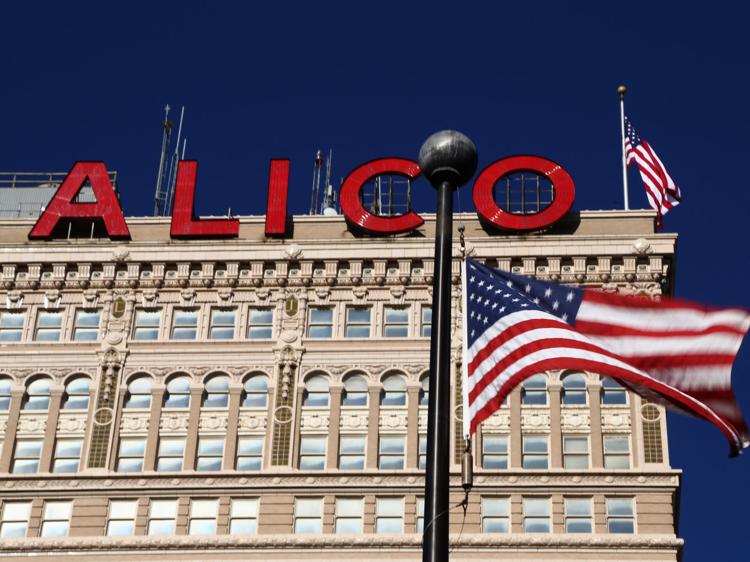 Now available! Supplies are limited.