For Texans who have felt the story of Texas independence deserves a major chapter in American history and more than a few sentences referencing the Alamo and Davy Crockett, Brian Kilmeade has your back.
Kilmeade, the co-host of the morning show "Fox & Friends" and radio's "The Brian Kilmeade Show," looks at the fight for Texan independence from Mexico in his new book "Sam Houston & The Alamo Avengers" and points to the subtitle on the book's cover: "The Texas Victory That Changed American History."
"I don't think the rest of the country knows this story," he said in a recent phone interview.
Kilmeade, 55, will be at the Lee Lockwood Library and Museum, 2801 W. Waco Drive, from 4 to 6 p.m. Saturday to talk about his book with former Baylor University President Ken Starr and Waco businessman Clifton Robinson, who are underwriting the Historic Waco Foundation event with with their wives Alice and Betsy, respectively, and Rondy and Jackie Gray.
The author's road to Sam Houston and the victory at San Jacinto started years ago with his first foray into published history, his 2013 book "George Washington's Secret Six: The Spy Ring That Saved The American Revolution."
The tale of the everyday colonists who kept Washington aware of British military movements and intentions captivated the New York native to the point he felt he had to share it with a wider audience.
"I could not believe this story," Kilmeade said. "I grew up here and no one knew anything about it."
That story had elements that would surface in later books: underdogs who persevered against the odds, ordinary people who played key yet unsung roles in history, and men and women of action who made a difference.
The book, co-written with Don Yaeger, proved a best-seller and the impetus for more. The authors followed with "Thomas Jefferson and the Tripoli Pirates: The Forgotten War That Changed American History," which he said showed an early case of Islamic extremists challenging the United States, the Barbary Pirates. After that came "Andrew Jackson and the Miracle of New Orleans: The Battle That Shaped America's Destiny" in 2017.
Researching the Andrew Jackson book led Kilmeade to Sam Houston, a protege of Jackson who would show multiple similarities to his mentor in his life: overcoming personal tragedy and obstacles, bold political leadership, and courage and acumen on the battlefield.
Following Houston's story — and that of Jackson, an advocate for Texas independence and statehood — Kilmeade found a lot he liked: Tejanos and Anglo settlers who rebelled when Mexican president Santa Anna began to encroach civil liberties of the Mexican Constitution of 1824; An ad hoc group that saw independence as a greater guarantee of freedom; men of action like James Bowie, Davy Crockett and William B. Travis; and a leader in Sam Houston, who held a spirited and irascible army together to retreat, in the weeks after the Alamo fell, in a larger strategy that led to a shocking victory in 18 minutes at San Jacinto.
"These were people who said 'I'm not going to whine and complain. I'm going to get it done,' " he said.
Kilmeade spent slightly more than two years to research his book, with multiple trips to San Jacinto, the Alamo and Goliad to get a feet-on-the-ground perspective. He also compiled nine pages of sources, listed in his book.
His narrative is direct and focused, its language filled with action and color, but little time is wasted on peripheral details or gray areas. That is a consequence of his years in network news, he said.
"It's a Fox thing," Kilmeade said. "You get to the point. You speak like you're talking to someone. I want to write for the everyman, from the kids to the grandparents. You've got to be accurate. You've got to be credible. But you also want readers go to the next page."
What Kilmeade hopes to share with his national audience is how the Texas story of independence fits into and reinforces the American story. The fight for independence from Mexico led Texas eventually to become part of the United States, and Texas' territory, and its people, would prove essential parts of America.
The first 150 people attending Saturday night's talk will receive a free autographed copy of his book.
There is also a television special on the subject on the calendar, with the Fox News Channel broadcasting "Sam Houston and the Texas Fight For Freedom" at 8 p.m. Nov. 17.
---
Photo gallery
Brian Kilmeade speaks in Waco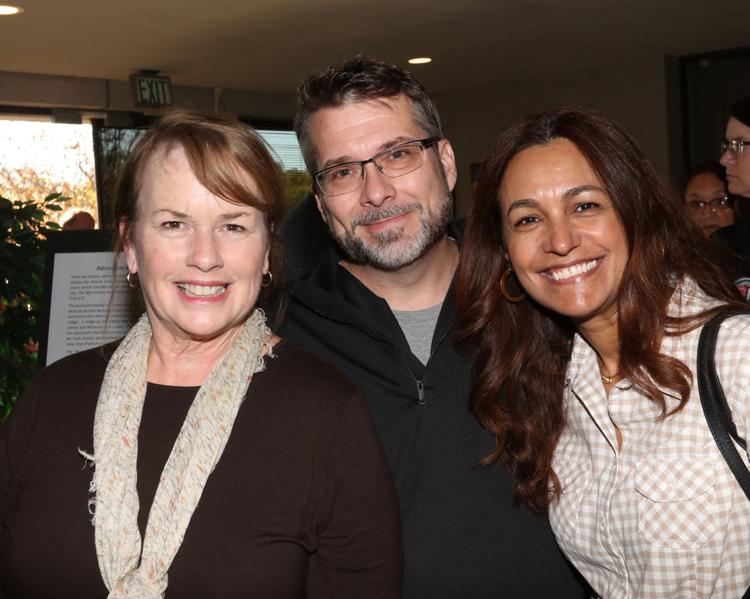 Brian Kilmeade speaks in Waco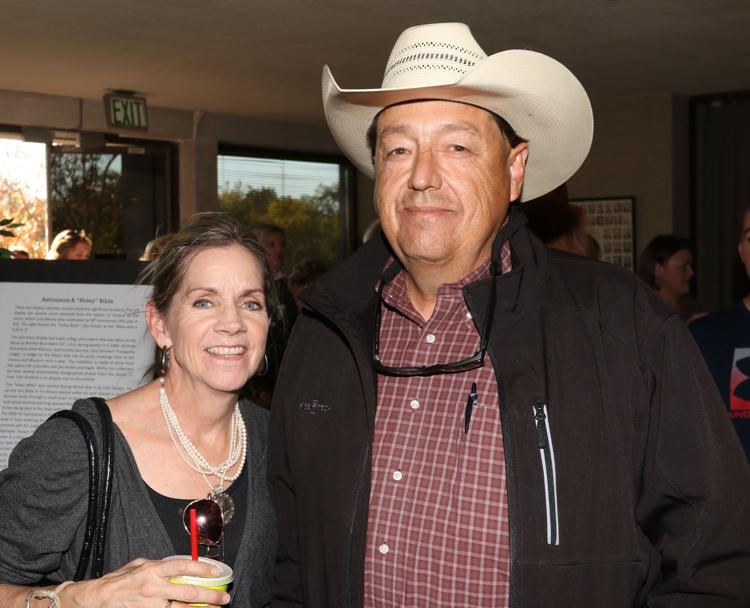 Brian Kilmeade speaks in Waco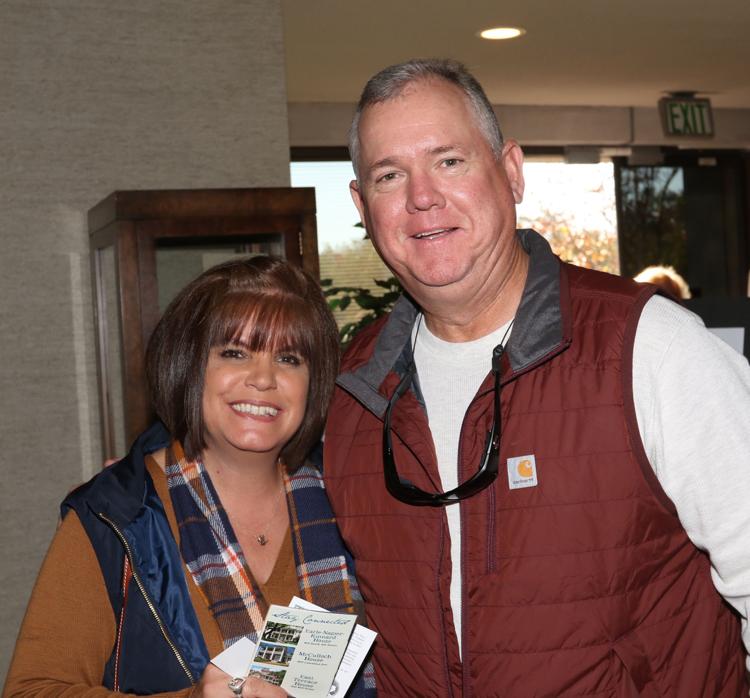 Brian Kilmeade speaks in Waco
Brian Kilmeade speaks in Waco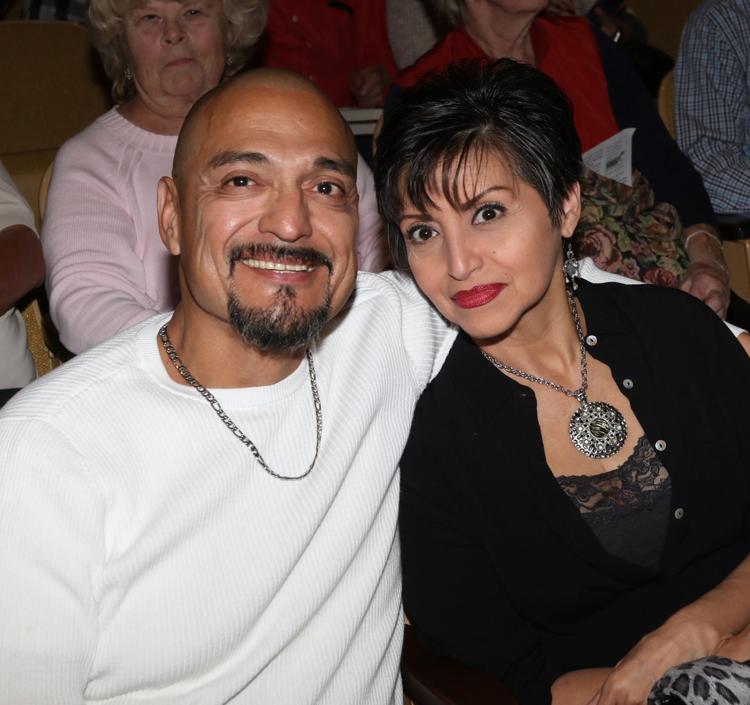 Brian Kilmeade speaks in Waco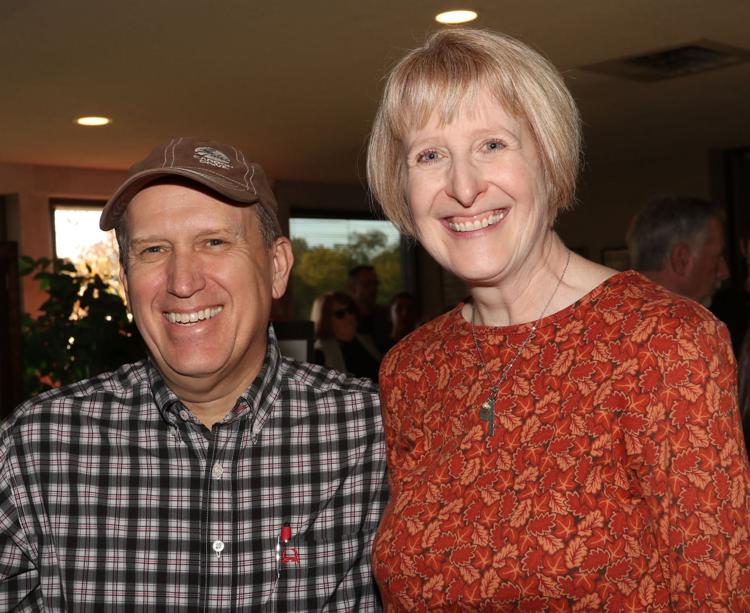 Brian Kilmeade speaks in Waco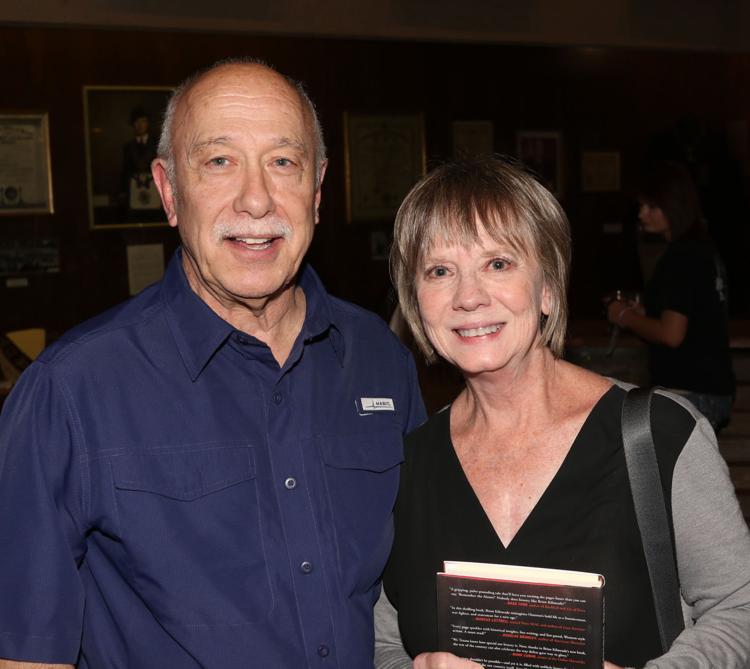 Brian Kilmeade speaks in Waco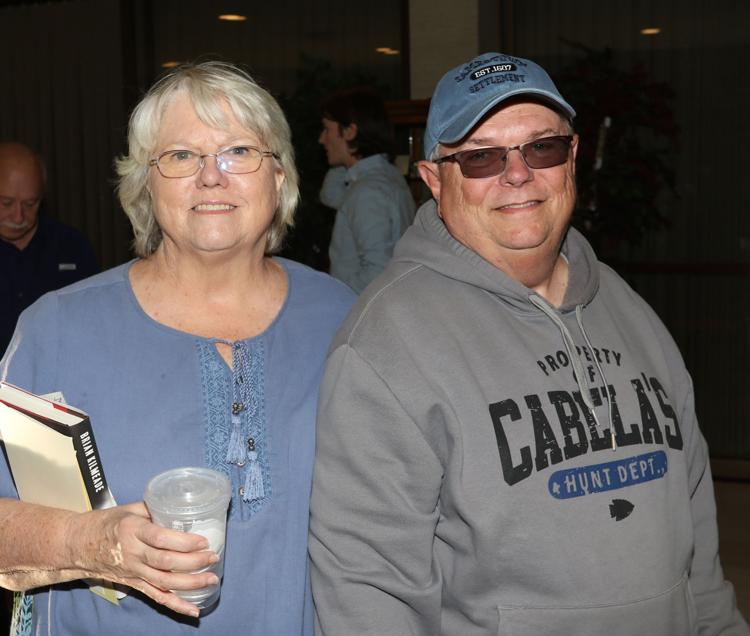 Brian Kilmeade speaks in Waco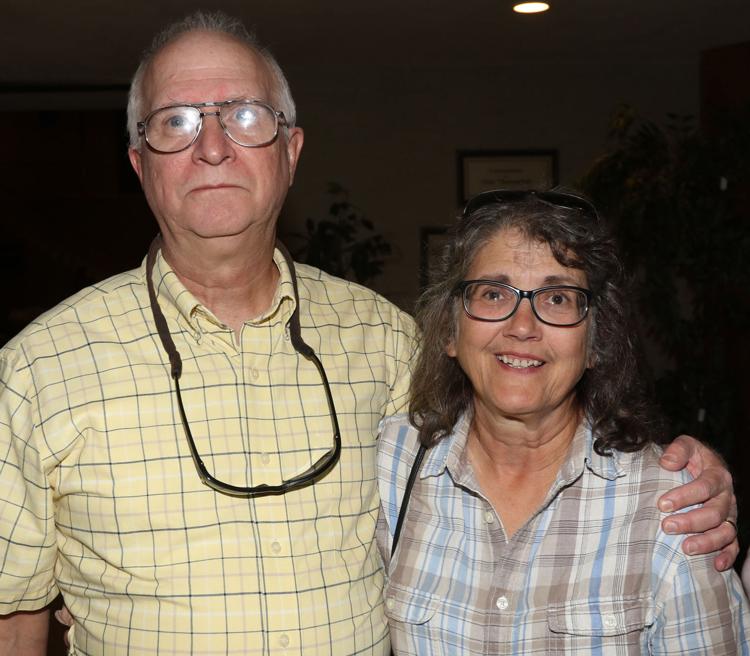 Brian Kilmeade speaks in Waco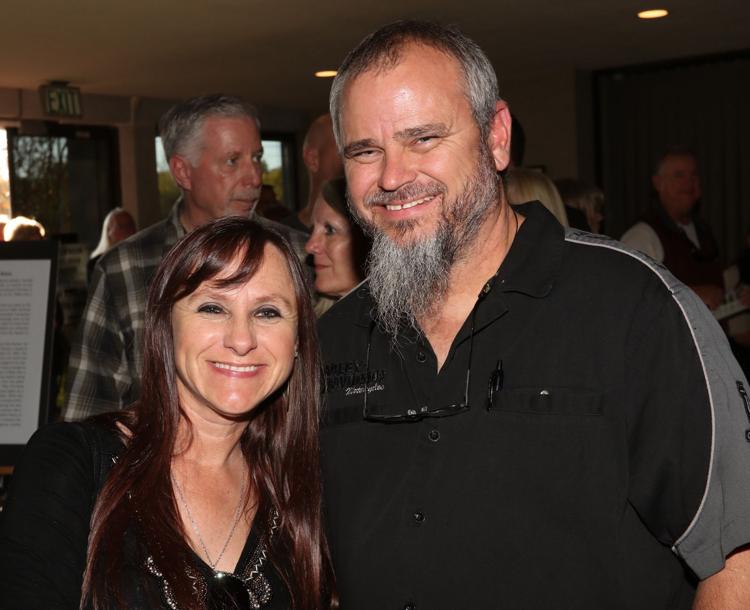 Brian Kilmeade speaks in Waco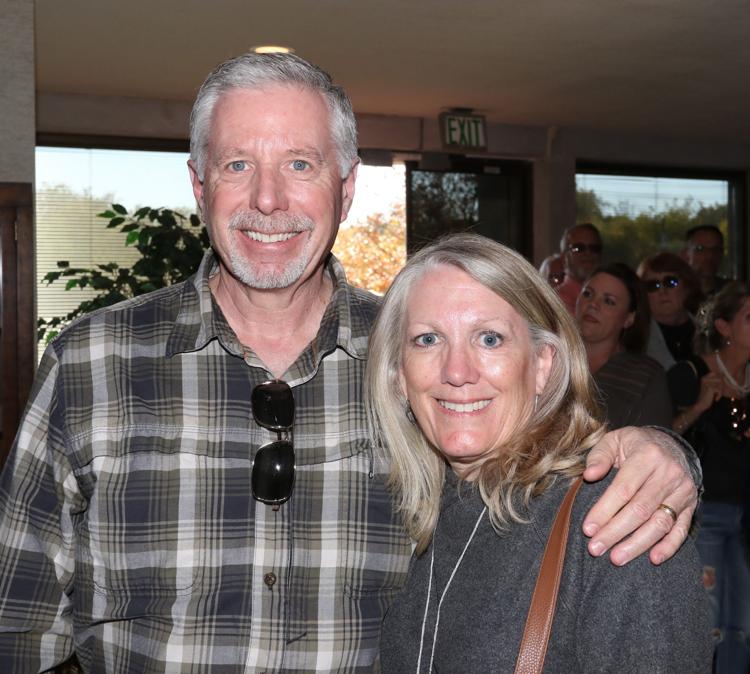 Brian Kilmeade speaks in Waco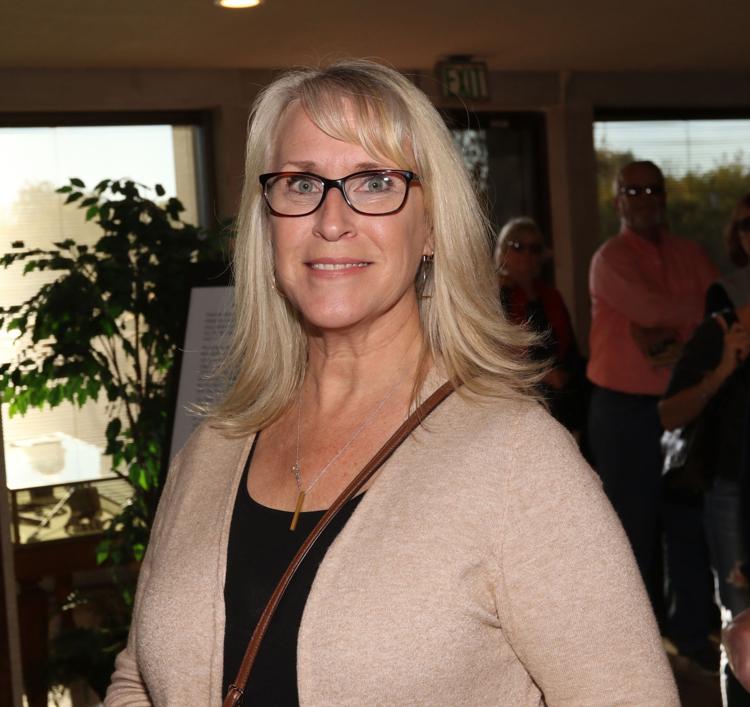 Brian Kilmeade speaks in Waco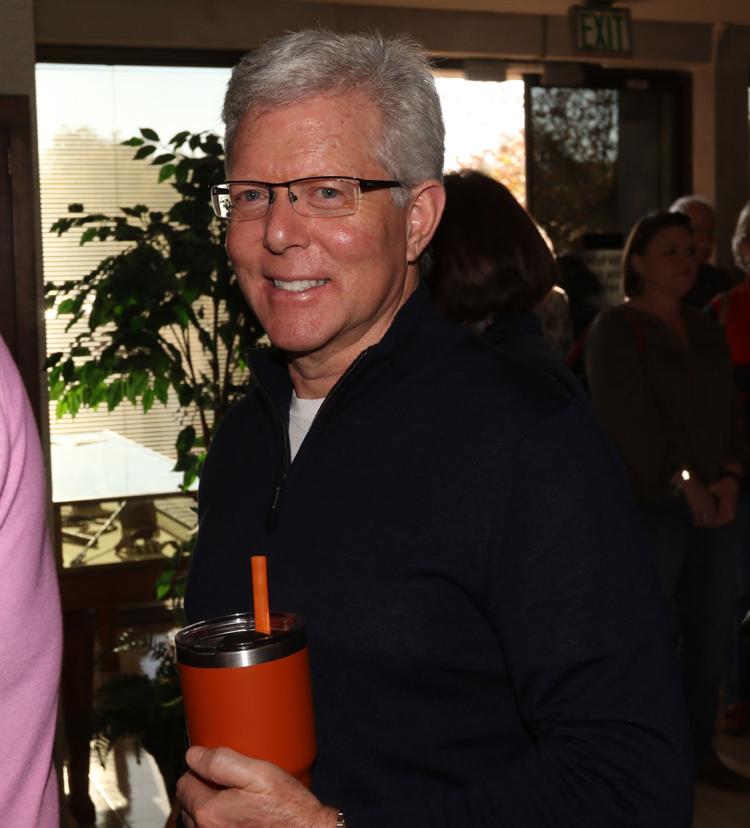 Brian Kilmeade speaks in Waco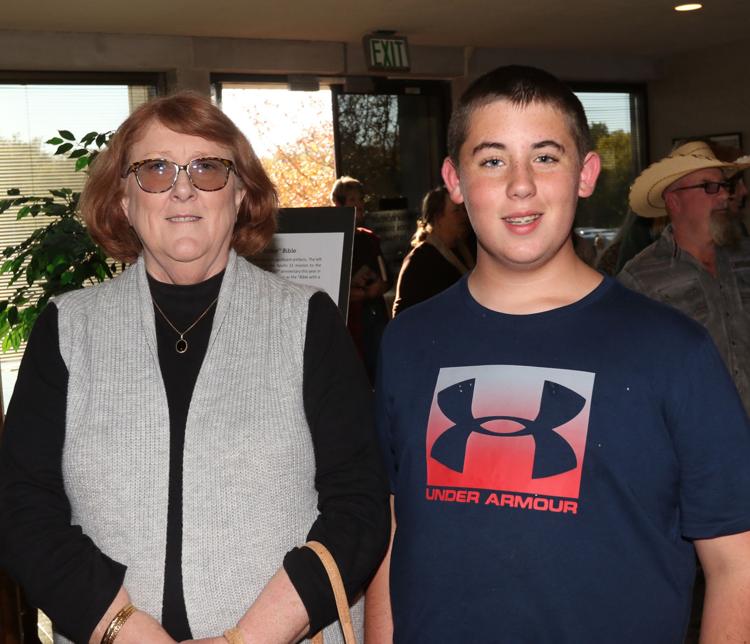 Brian Kilmeade speaks in Waco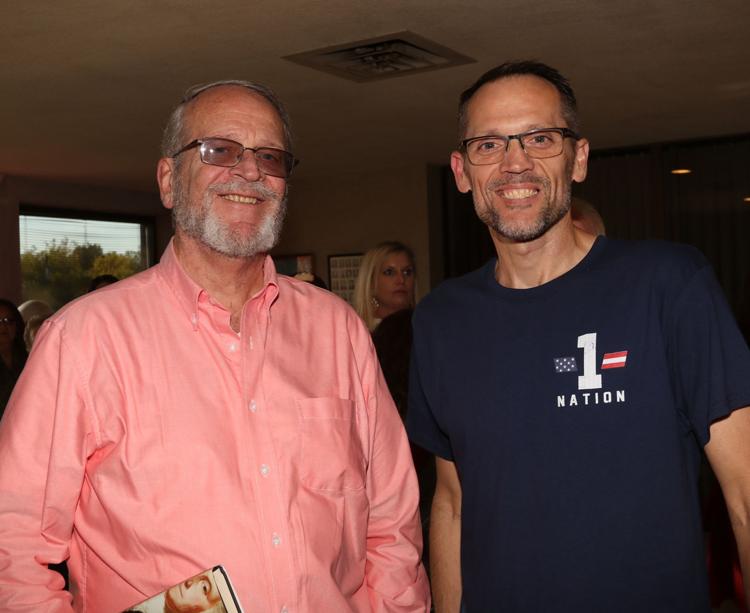 Brian Kilmeade speaks in Waco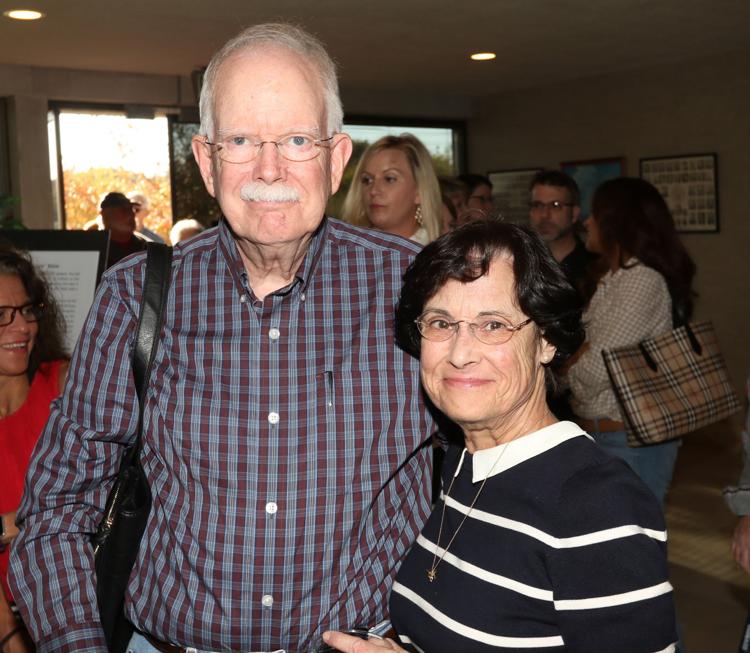 Brian Kilmeade speaks in Waco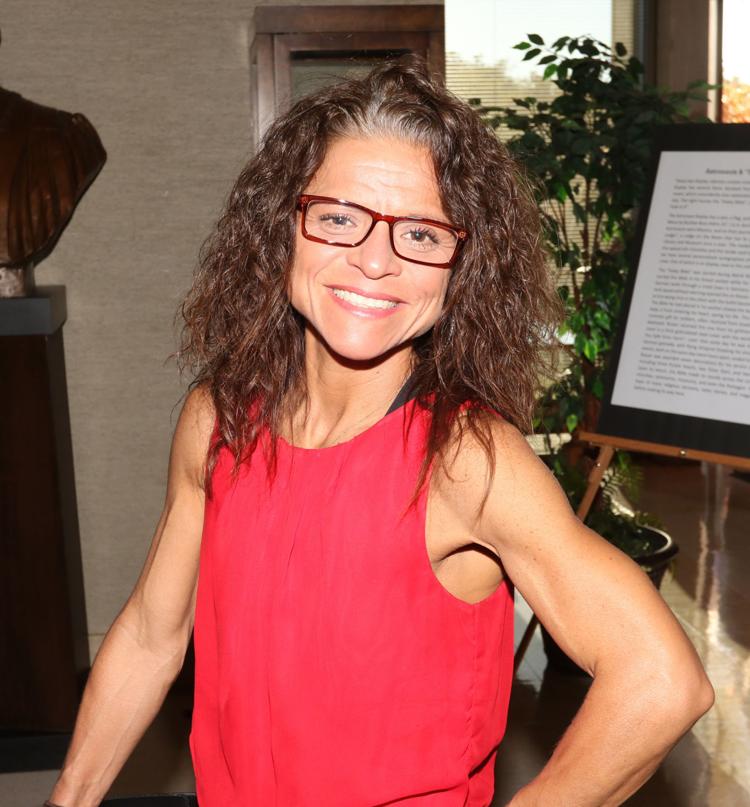 Brian Kilmeade speaks in Waco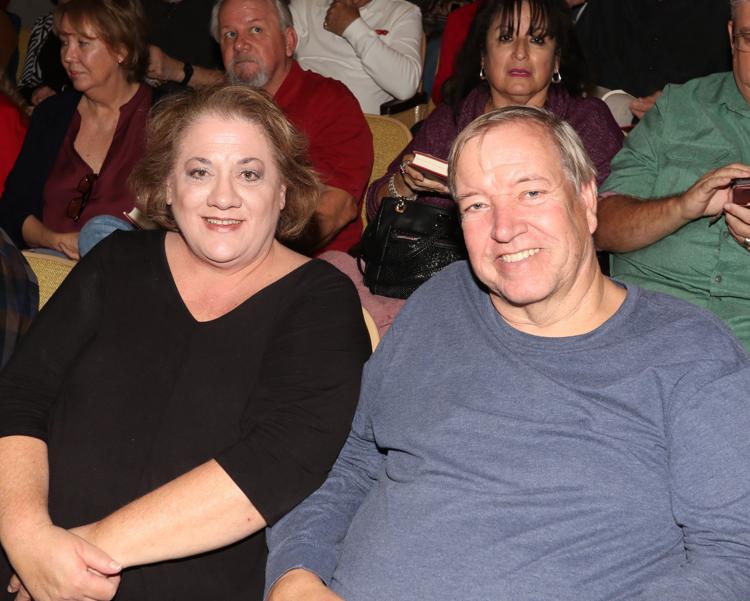 Brian Kilmeade speaks in Waco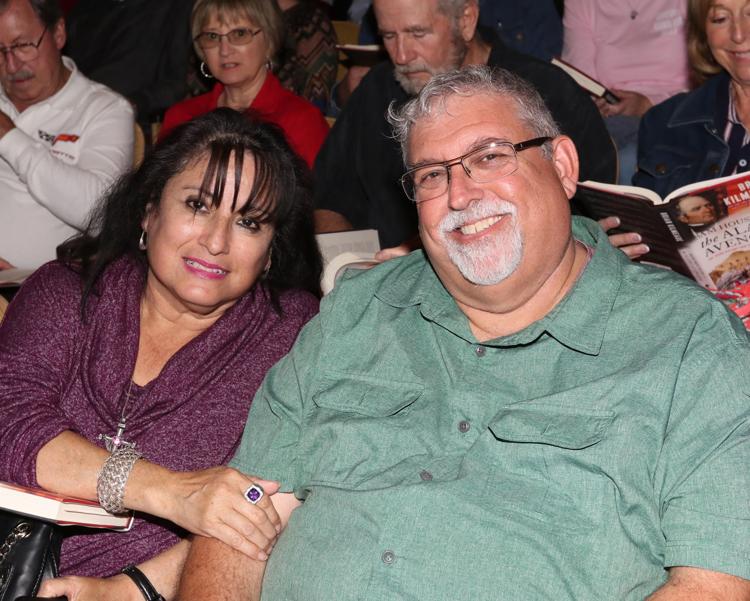 Brian Kilmeade speaks in Waco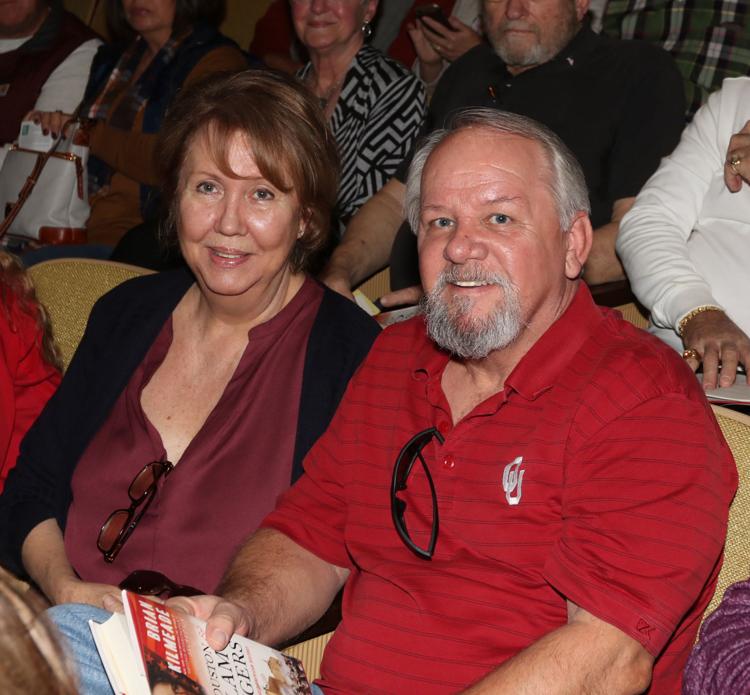 Brian Kilmeade speaks in Waco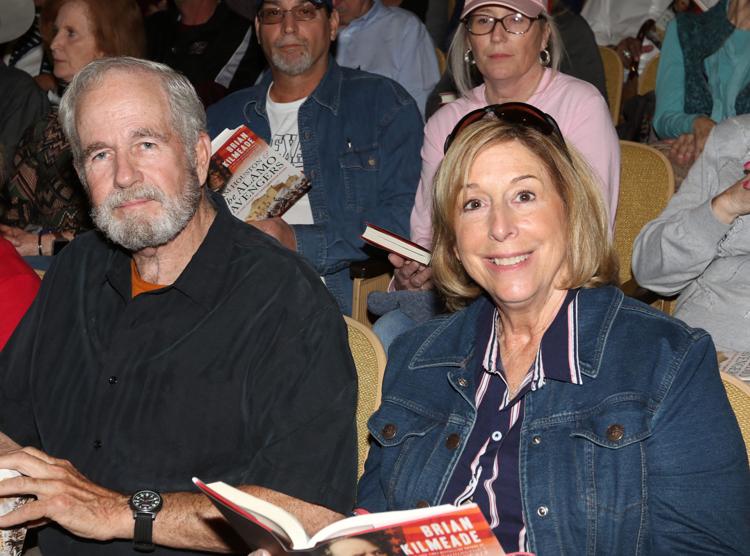 Brian Kilmeade speaks in Waco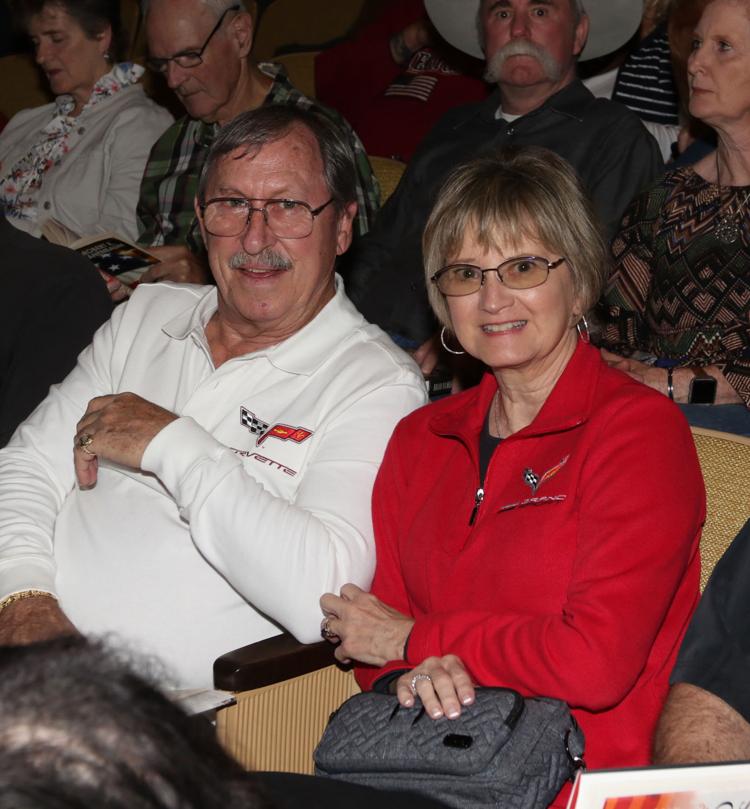 Brian Kilmeade speaks in Waco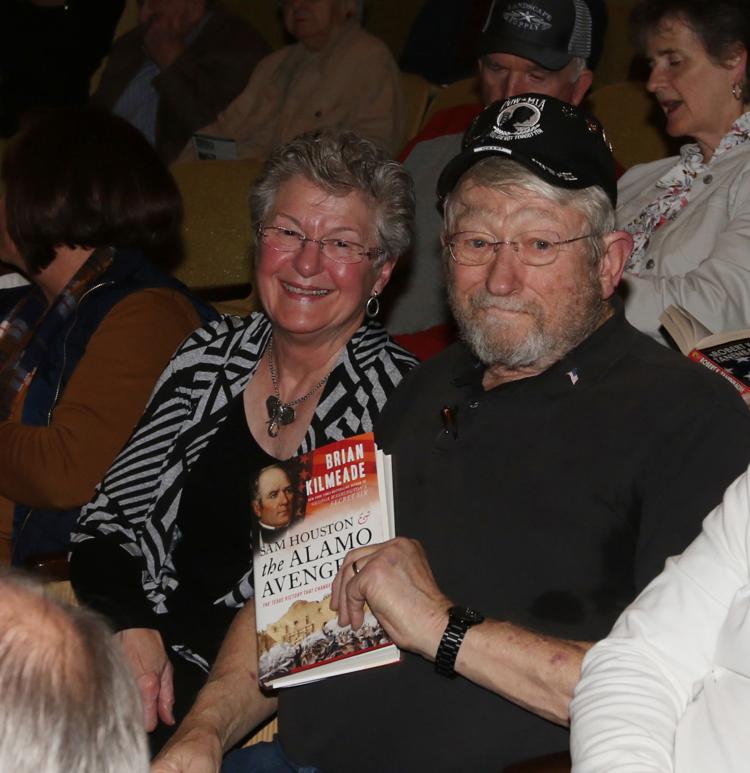 Brian Kilmeade speaks in Waco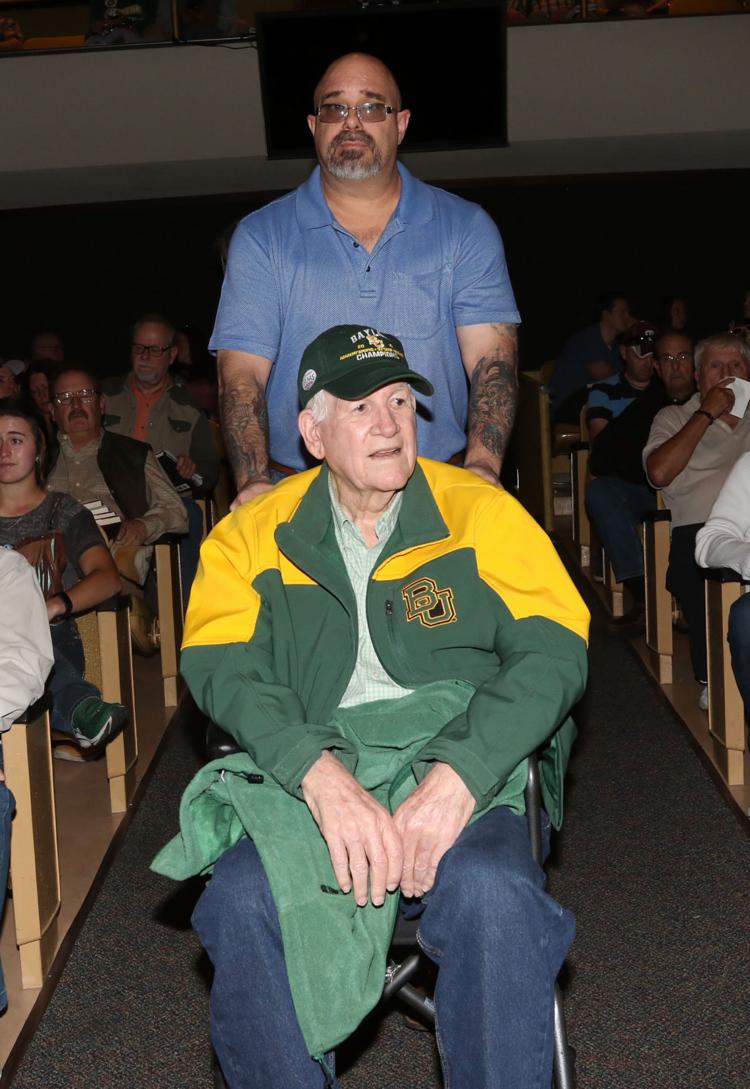 Brian Kilmeade speaks in Waco
Brian Kilmeade speaks in Waco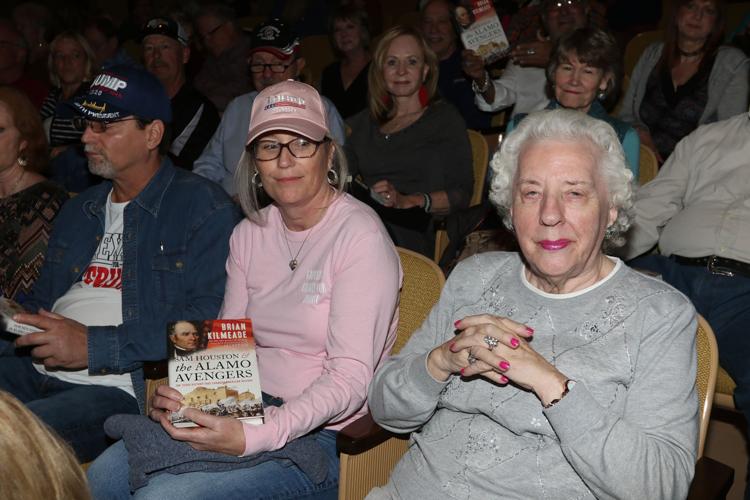 Brian Kilmeade speaks in Waco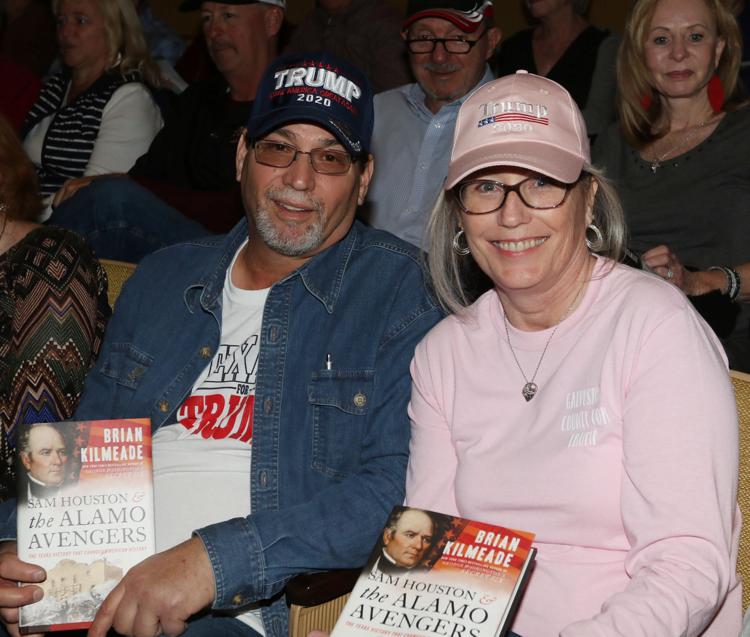 Brian Kilmeade speaks in Waco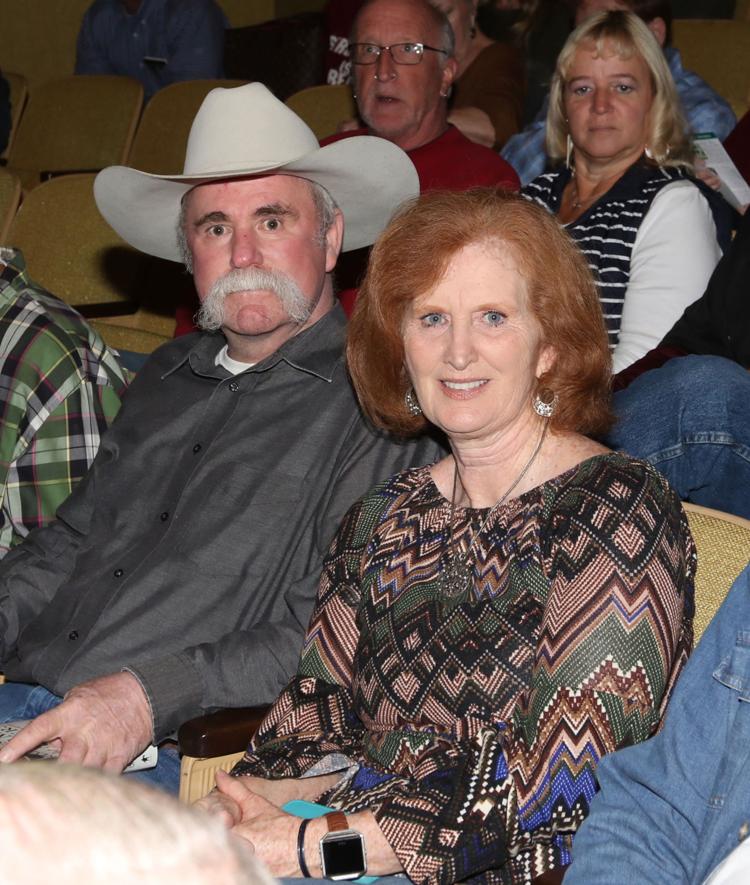 Brian Kilmeade speaks in Waco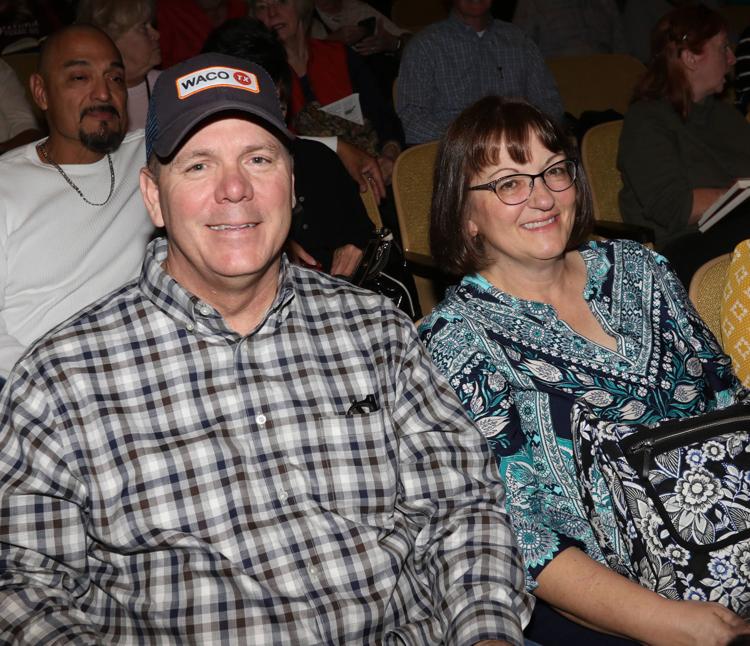 Brian Kilmeade speaks in Waco
Brian Kilmeade speaks in Waco
Brian Kilmeade speaks in Waco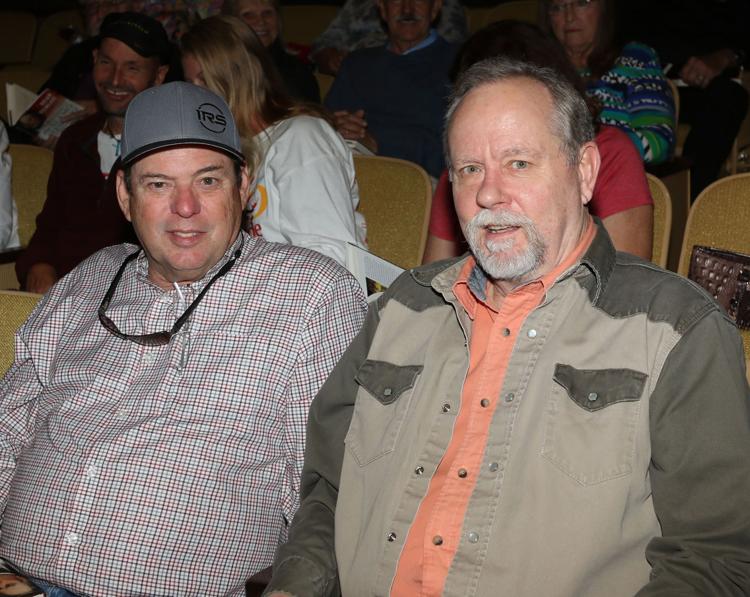 Brian Kilmeade speaks in Waco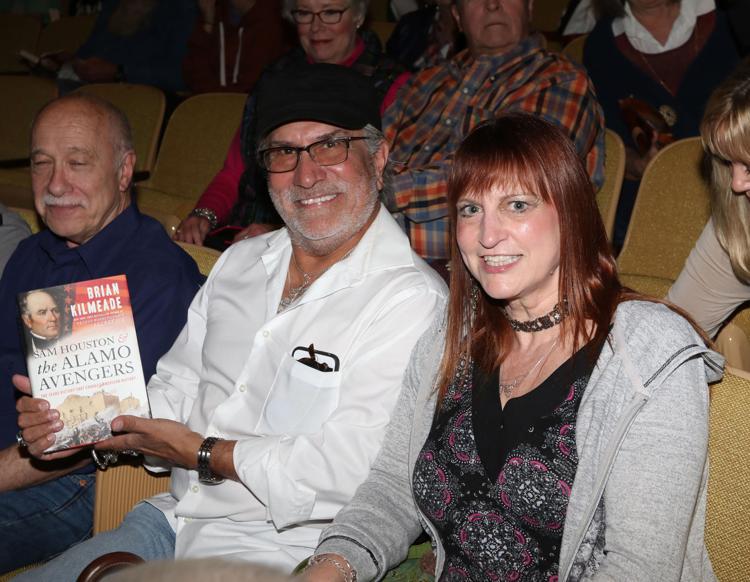 Brian Kilmeade speaks in Waco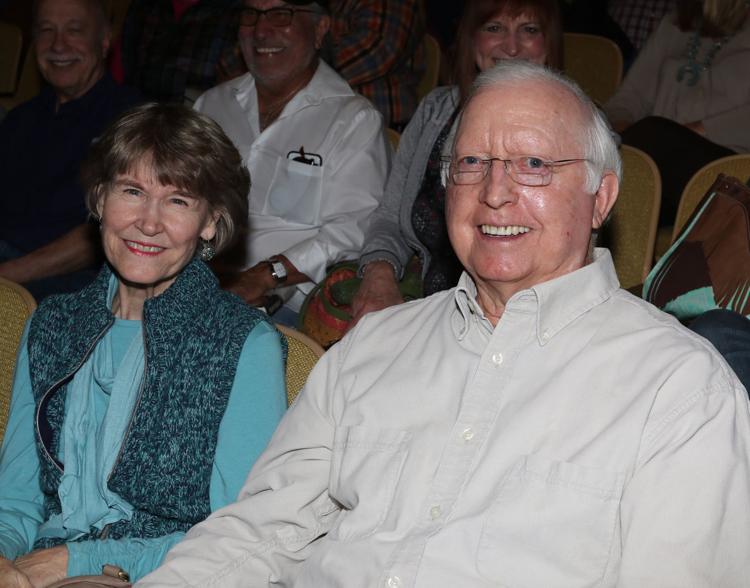 Brian Kilmeade speaks in Waco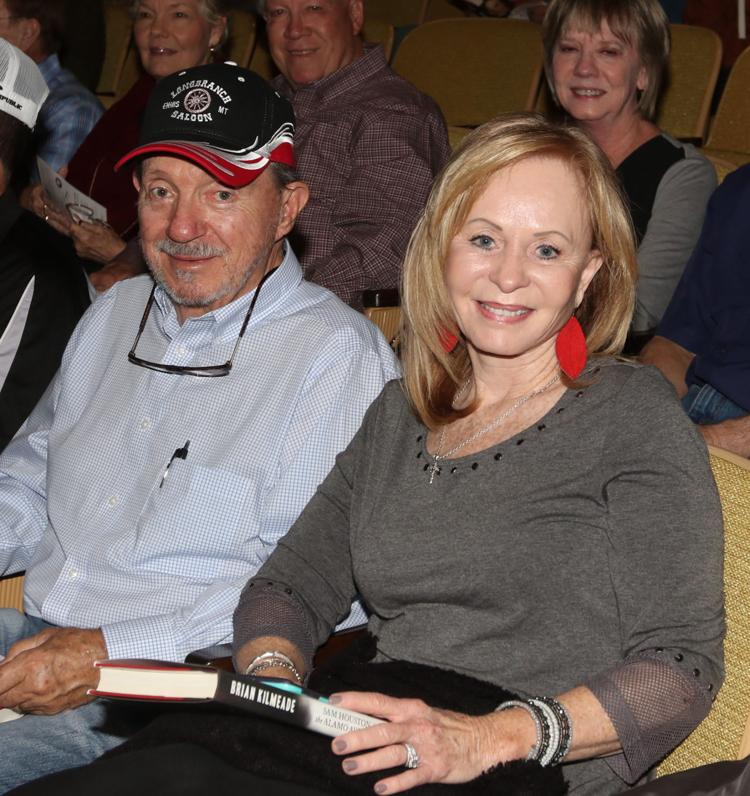 Brian Kilmeade speaks in Waco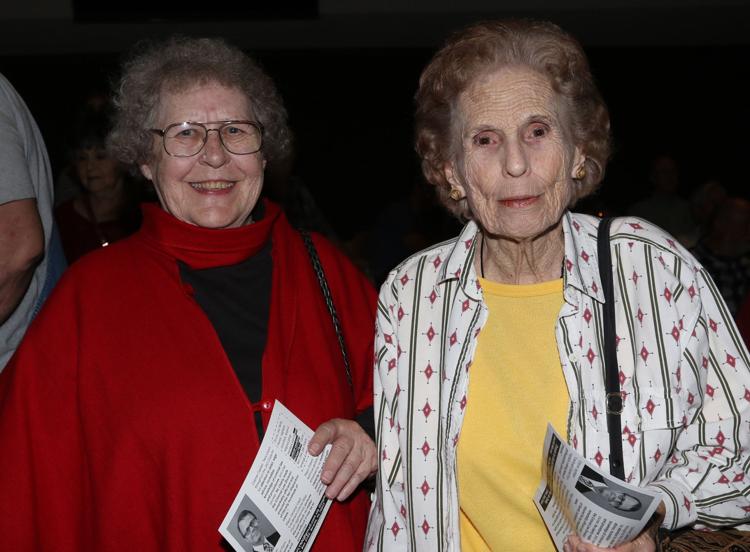 Brian Kilmeade speaks in Waco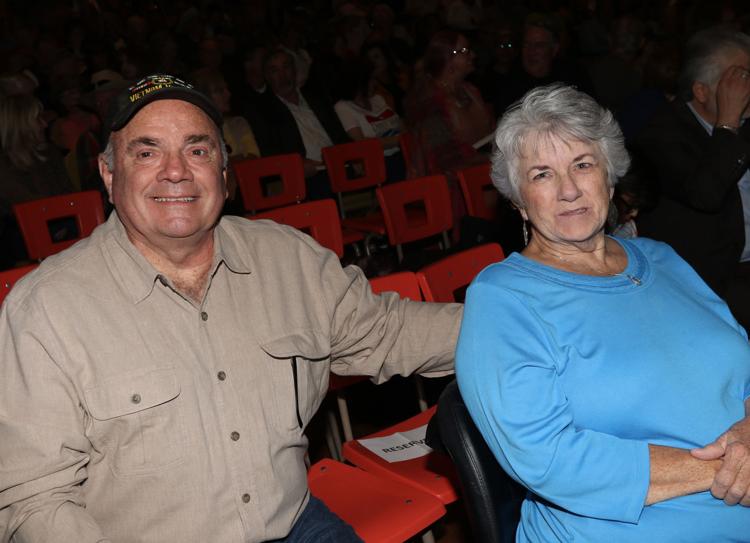 Brian Kilmeade speaks in Waco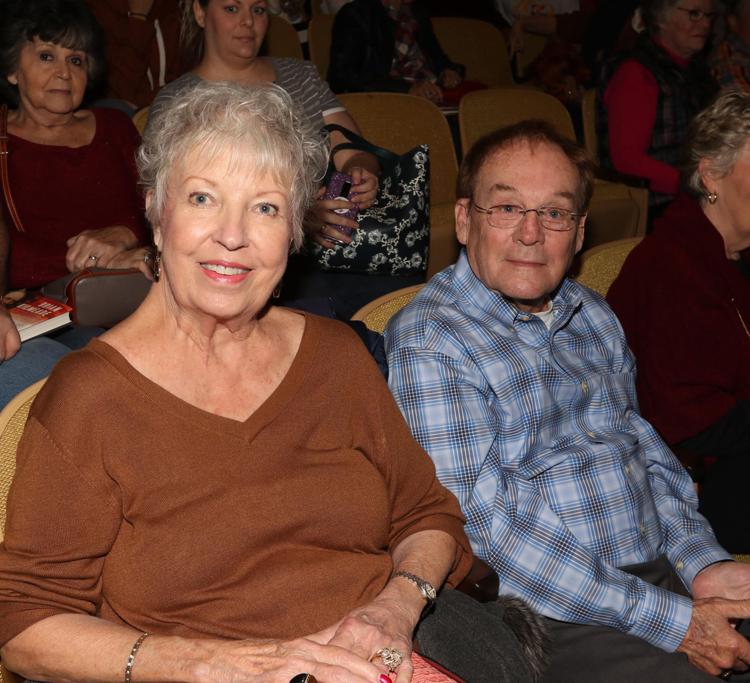 Brian Kilmeade speaks in Waco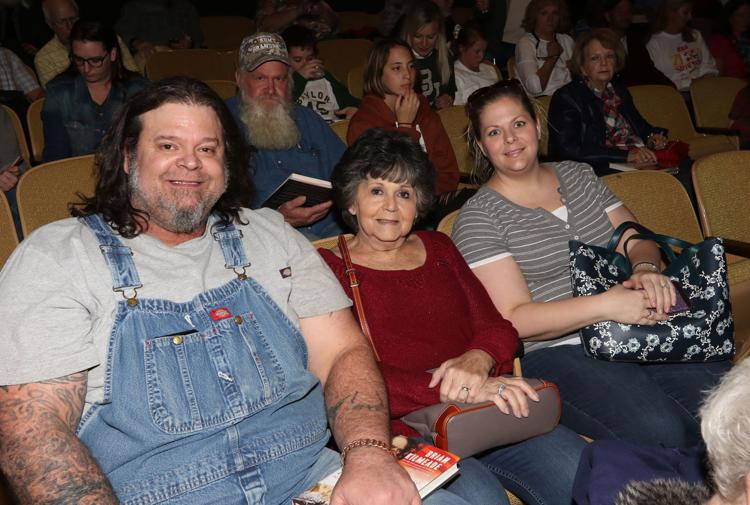 Brian Kilmeade speaks in Waco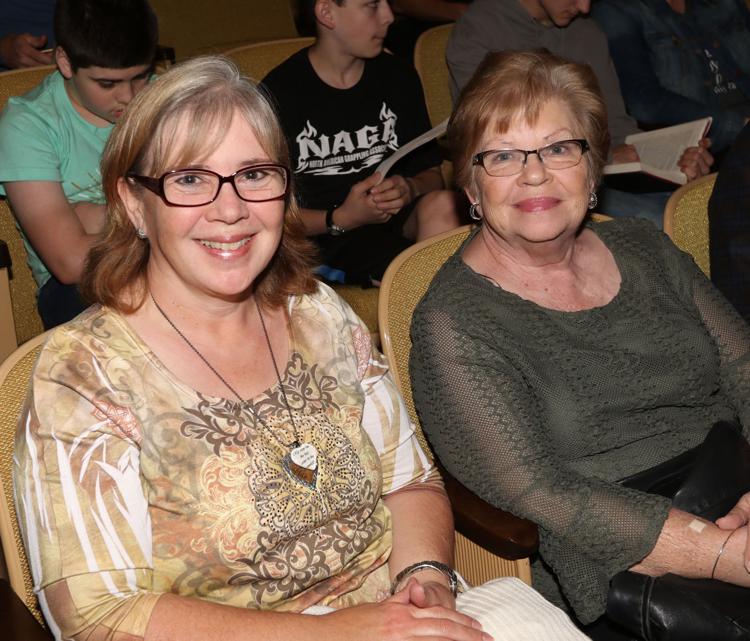 Brian Kilmeade speaks in Waco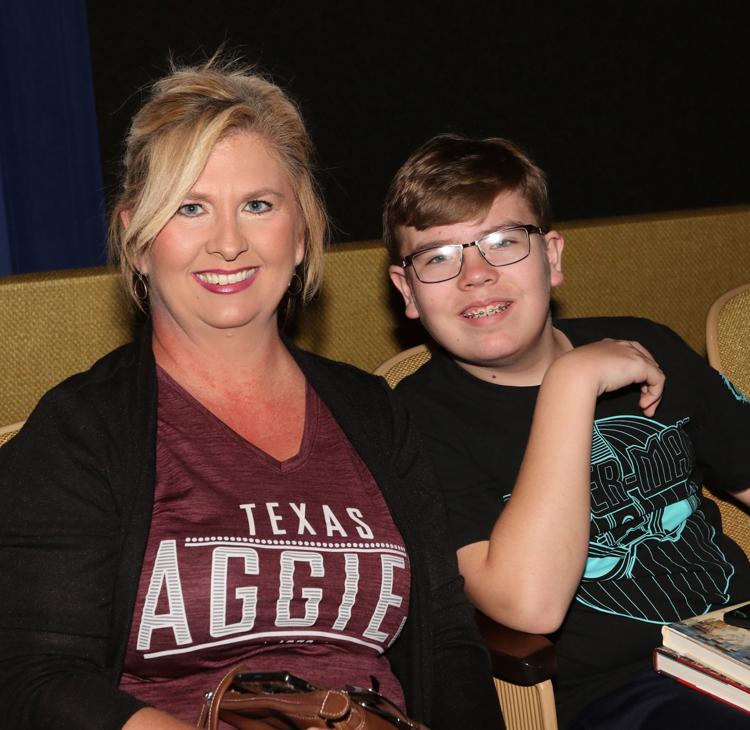 Brian Kilmeade speaks in Waco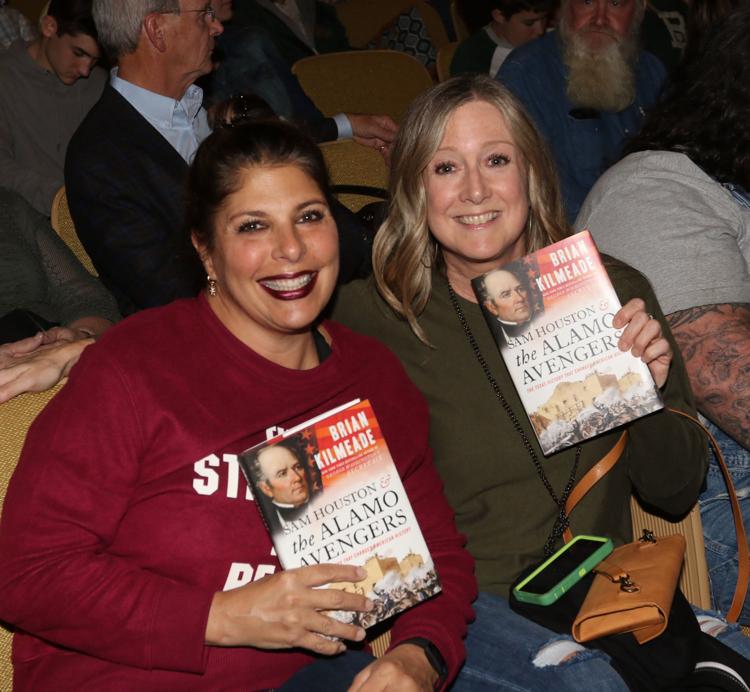 Brian Kilmeade speaks in Waco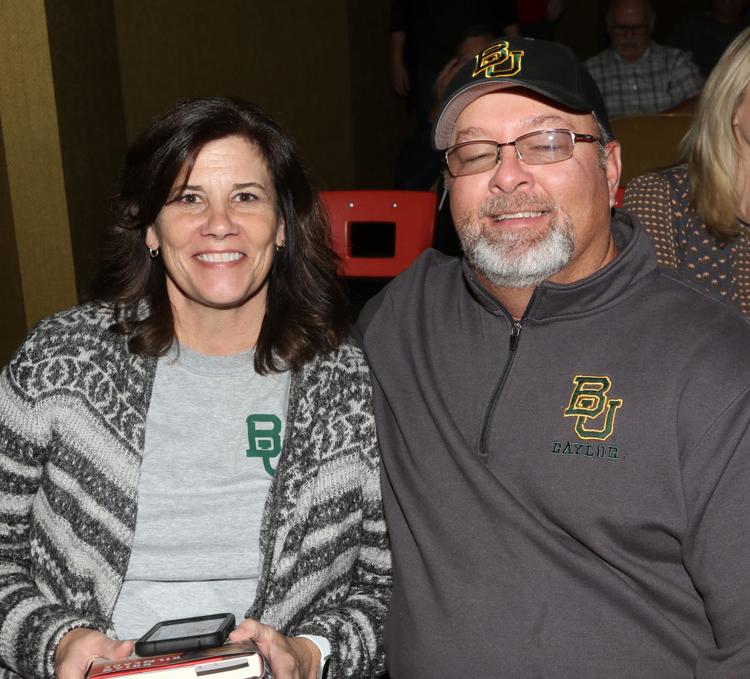 Brian Kilmeade speaks in Waco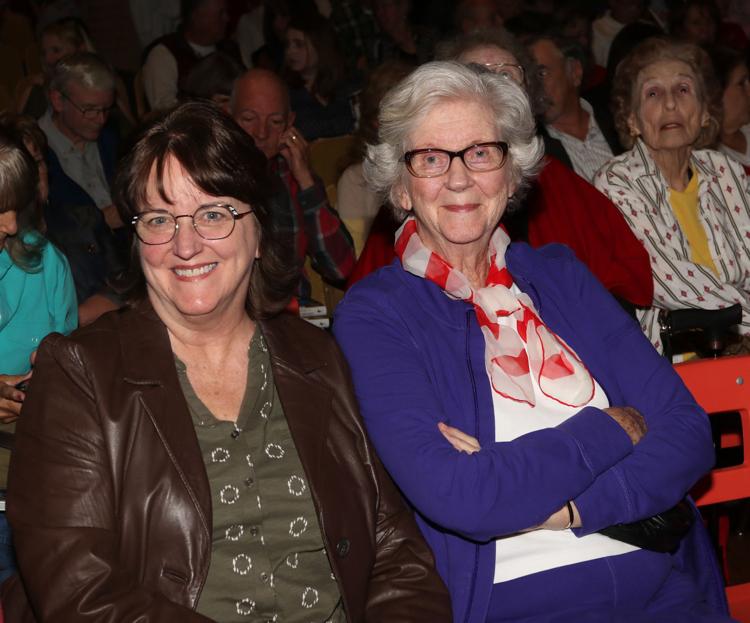 Brian Kilmeade speaks in Waco
Brian Kilmeade speaks in Waco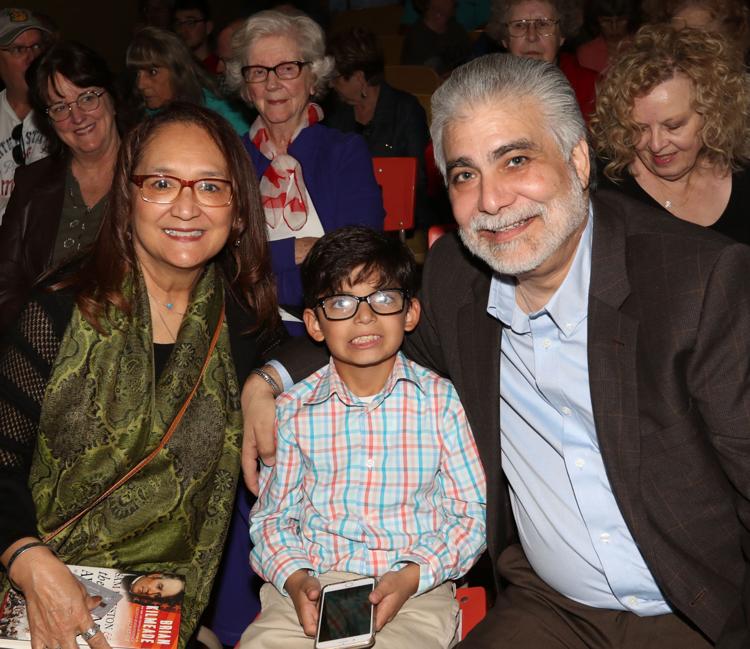 Brian Kilmeade speaks in Waco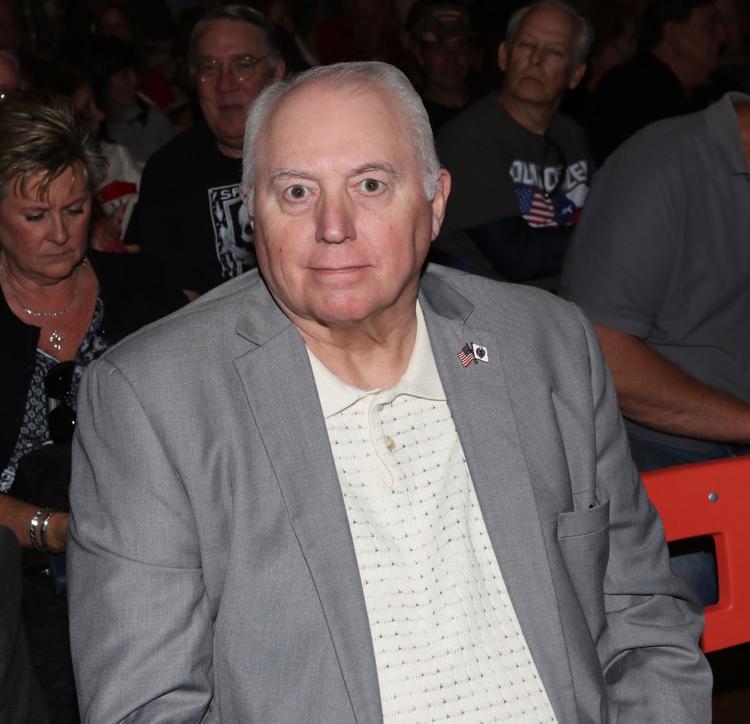 Brian Kilmeade speaks in Waco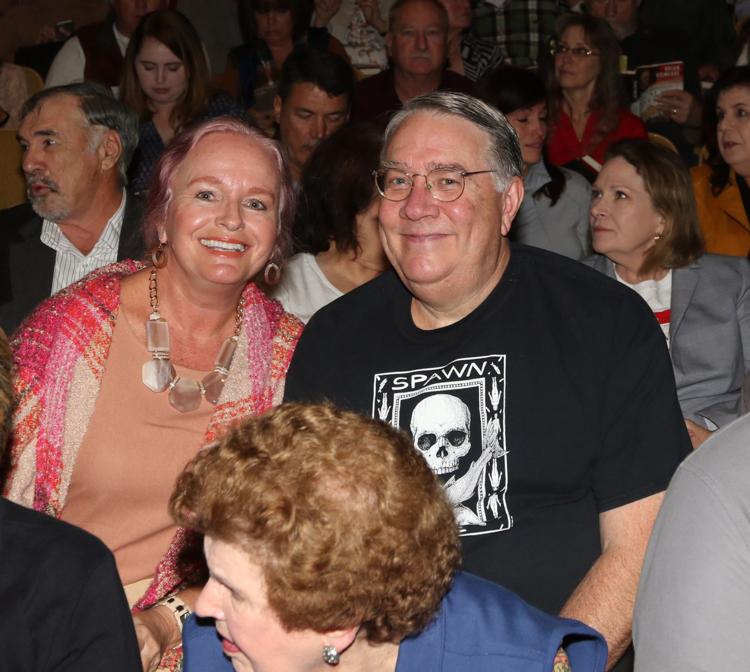 Brian Kilmeade speaks in Waco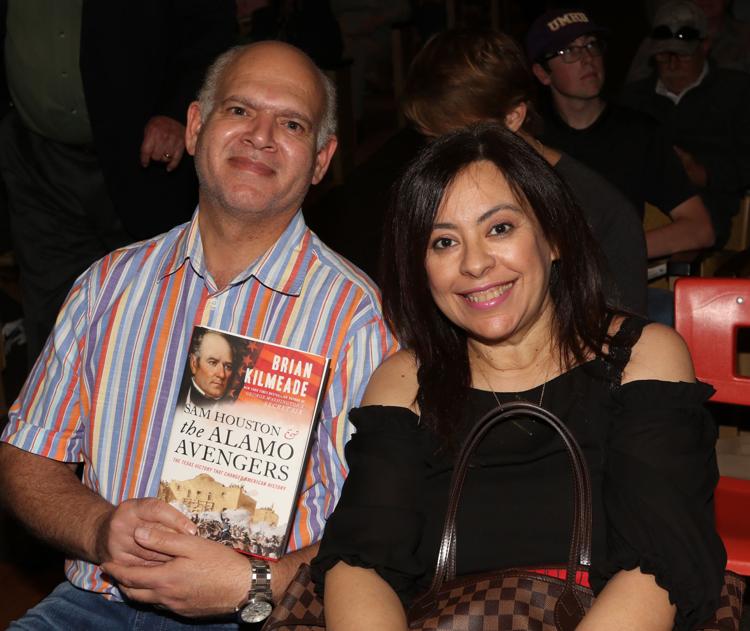 Brian Kilmeade speaks in Waco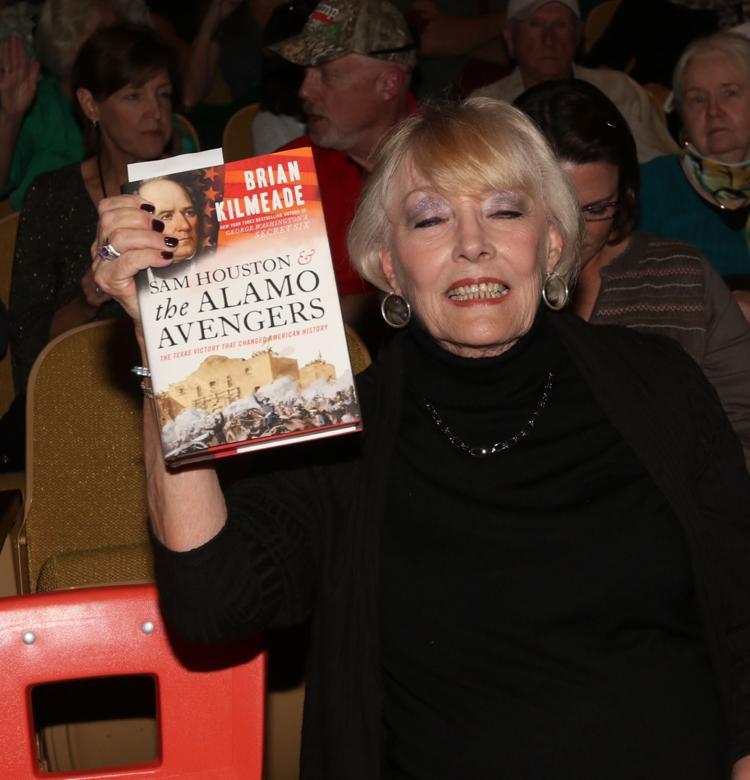 Brian Kilmeade speaks in Waco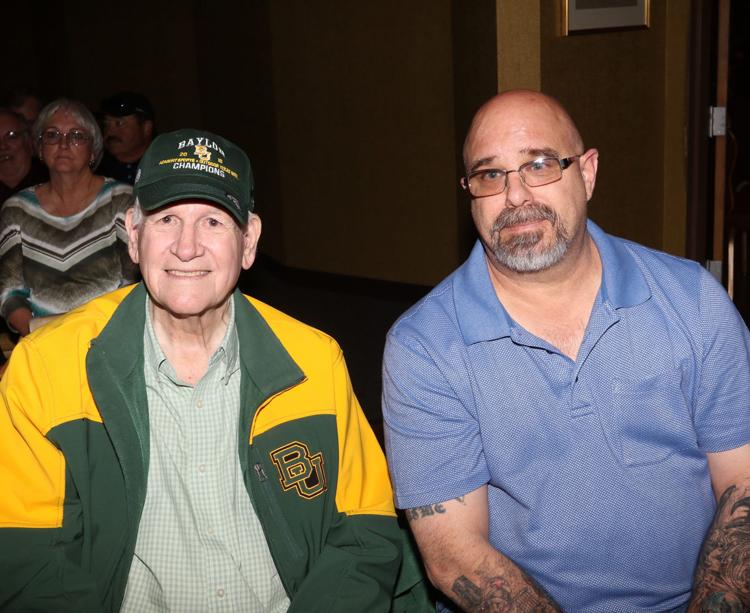 Brian Kilmeade speaks in Waco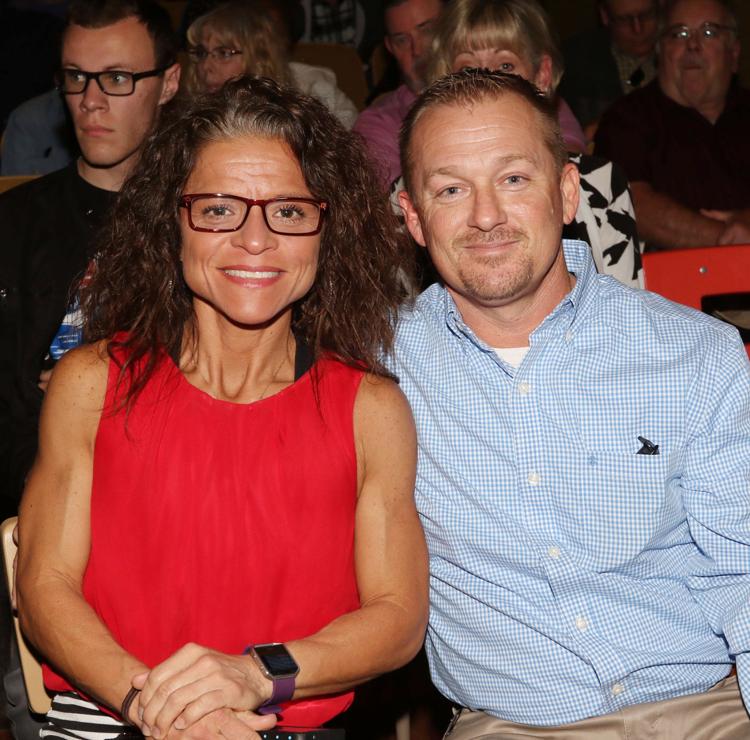 Brian Kilmeade speaks in Waco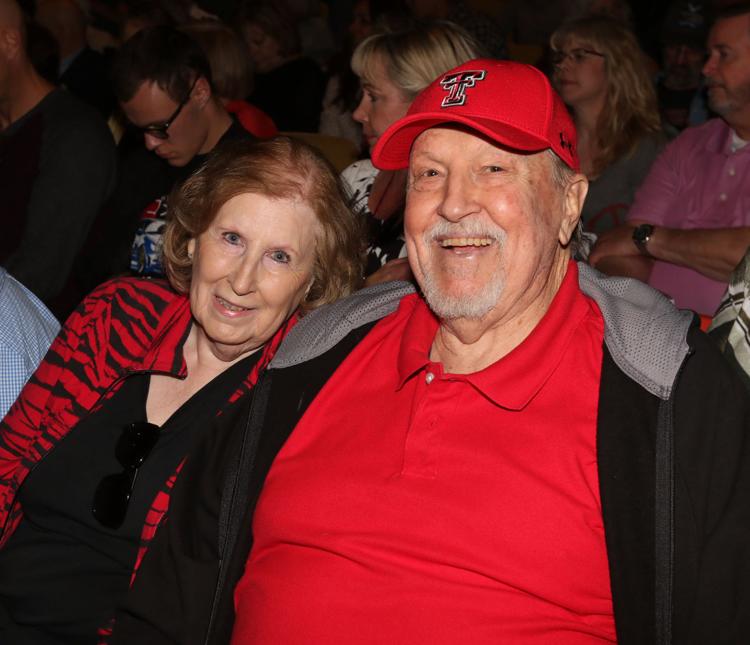 Brian Kilmeade speaks in Waco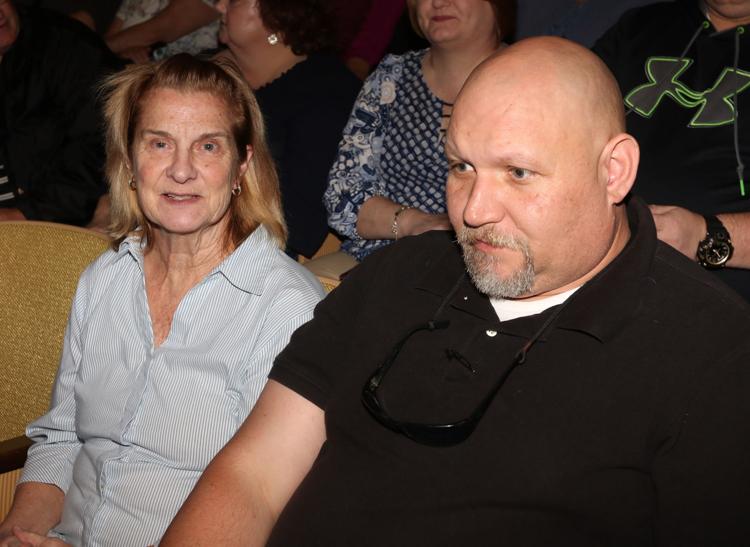 Brian Kilmeade speaks in Waco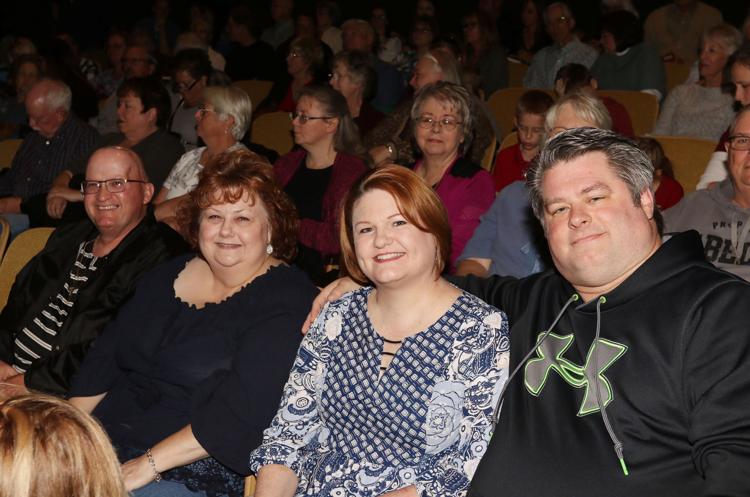 Brian Kilmeade speaks in Waco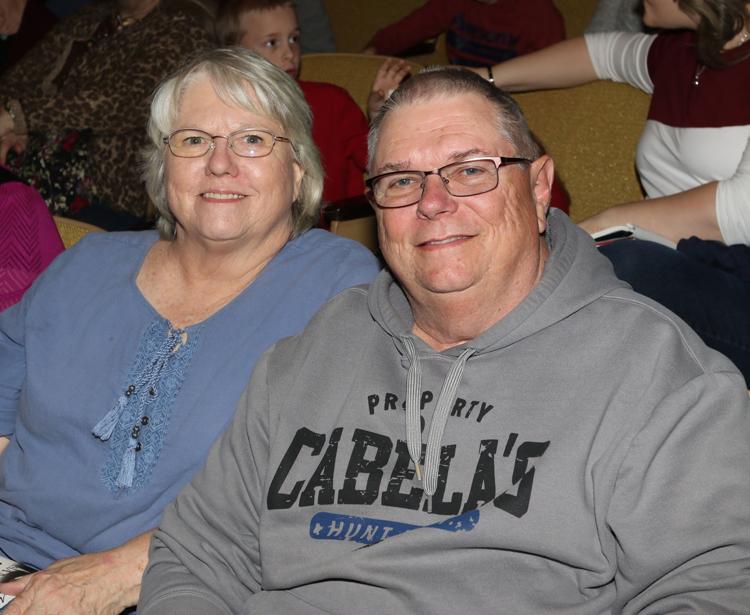 Brian Kilmeade speaks in Waco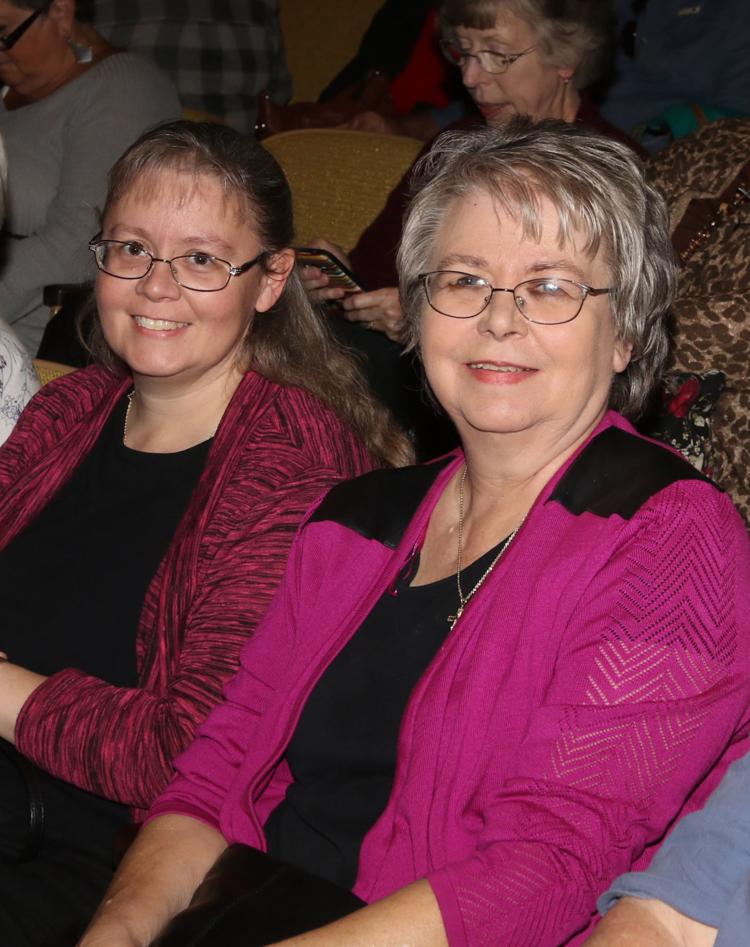 Brian Kilmeade speaks in Waco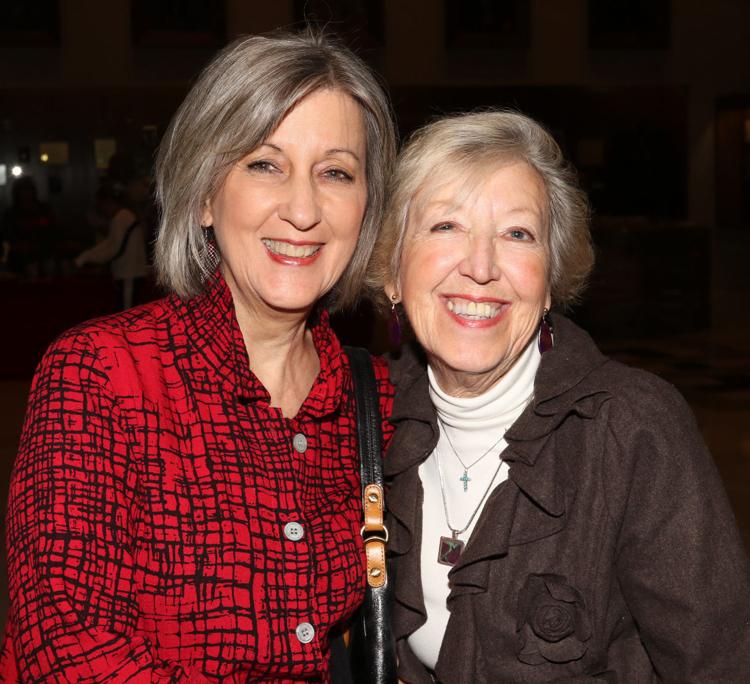 Brian Kilmeade speaks in Waco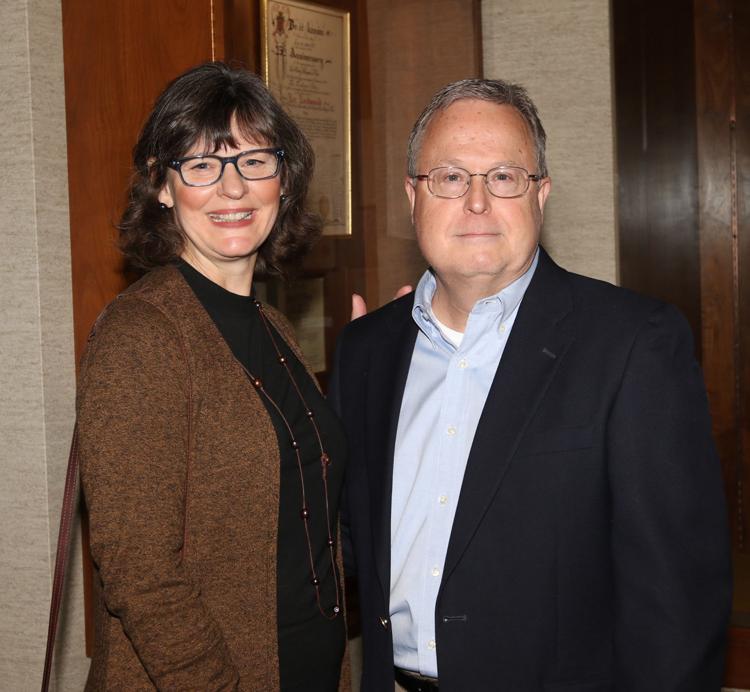 Brian Kilmeade speaks in Waco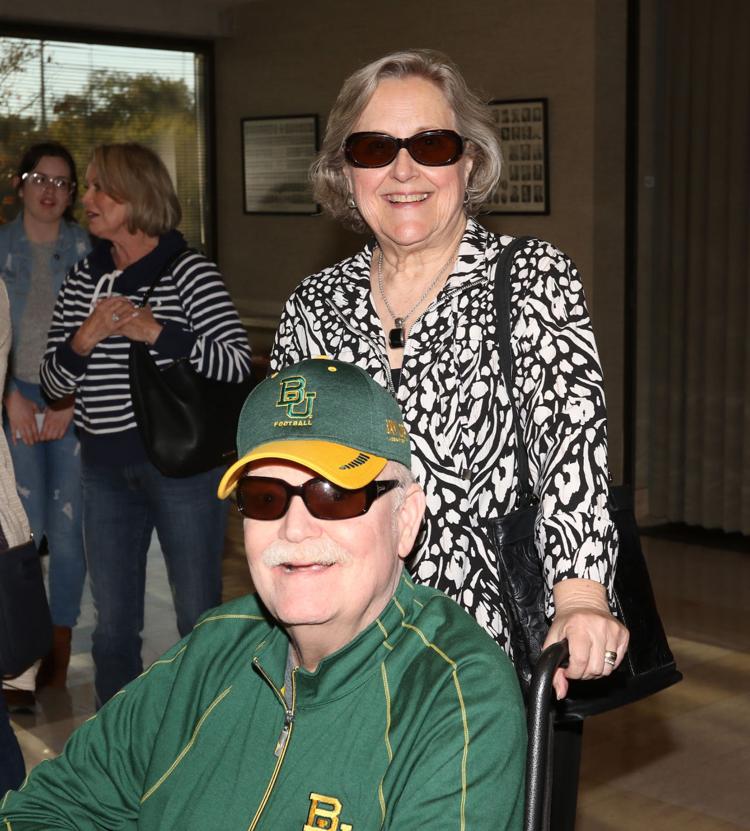 Brian Kilmeade speaks in Waco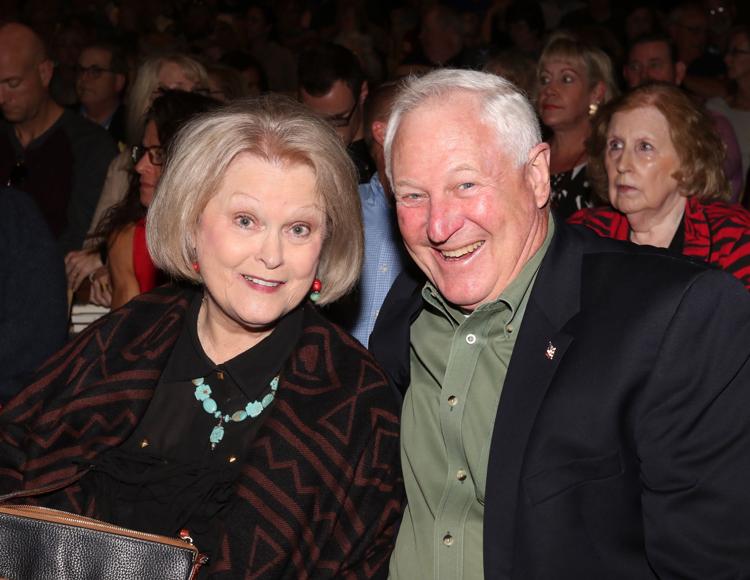 Brian Kilmeade speaks in Waco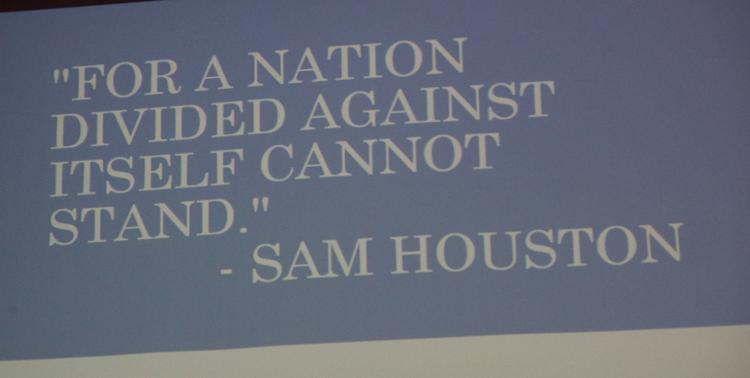 Brian Kilmeade speaks in Waco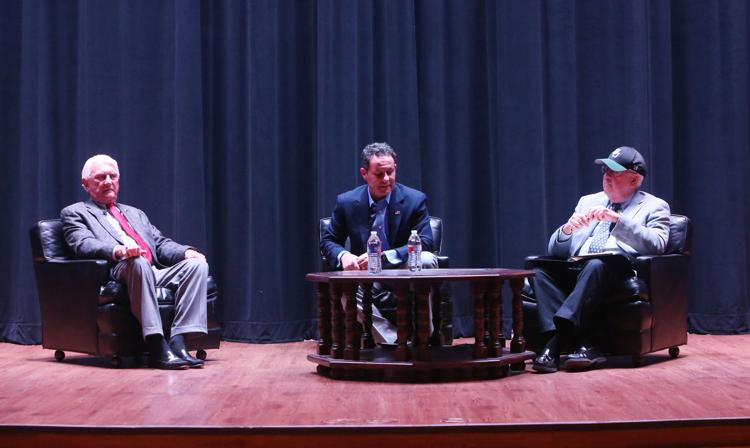 Brian Kilmeade speaks in Waco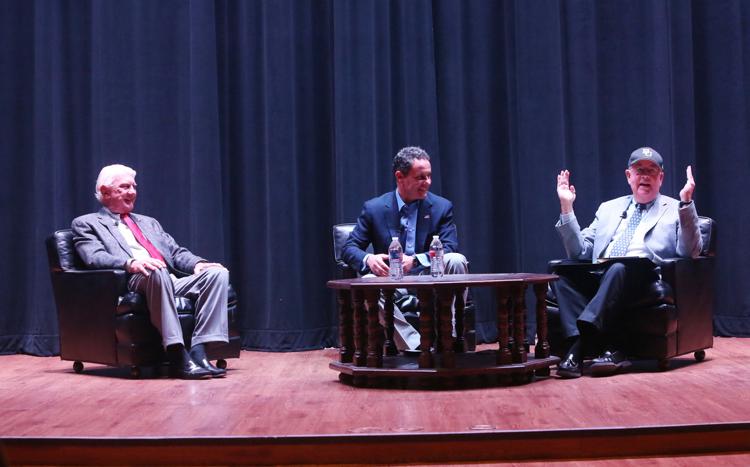 Brian Kilmeade speaks in Waco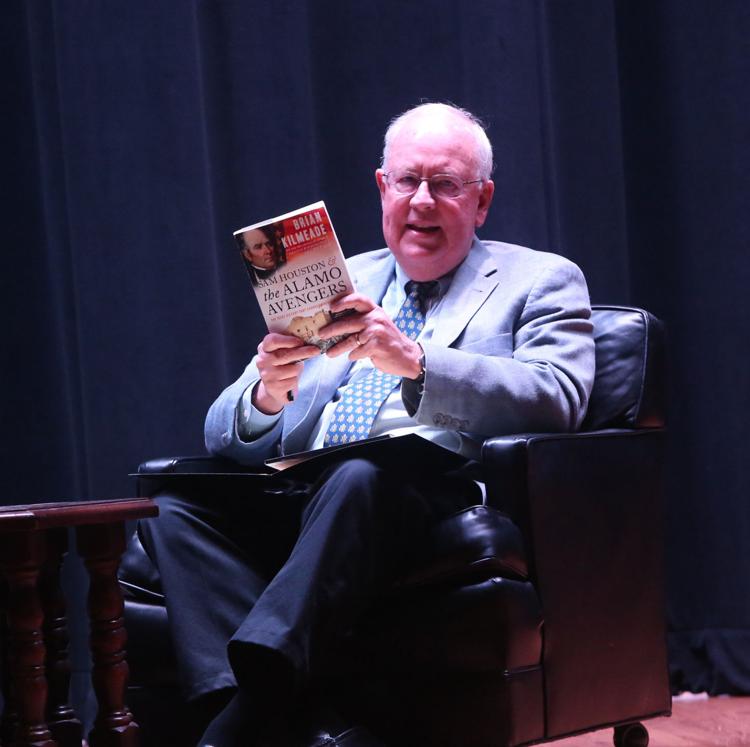 Brian Kilmeade speaks in Waco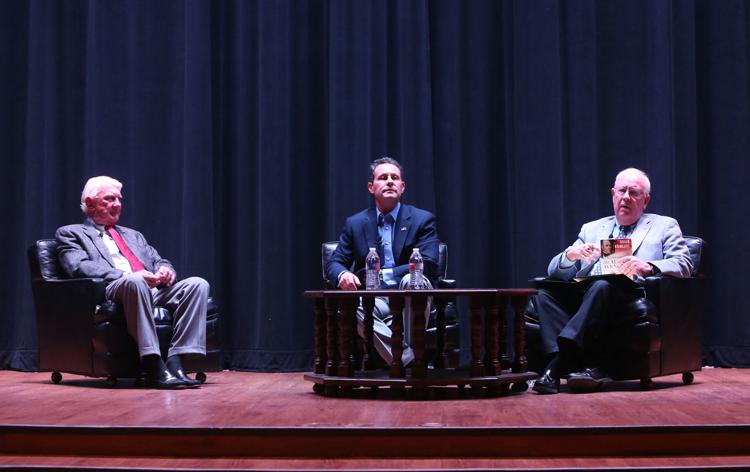 Brian Kilmeade speaks in Waco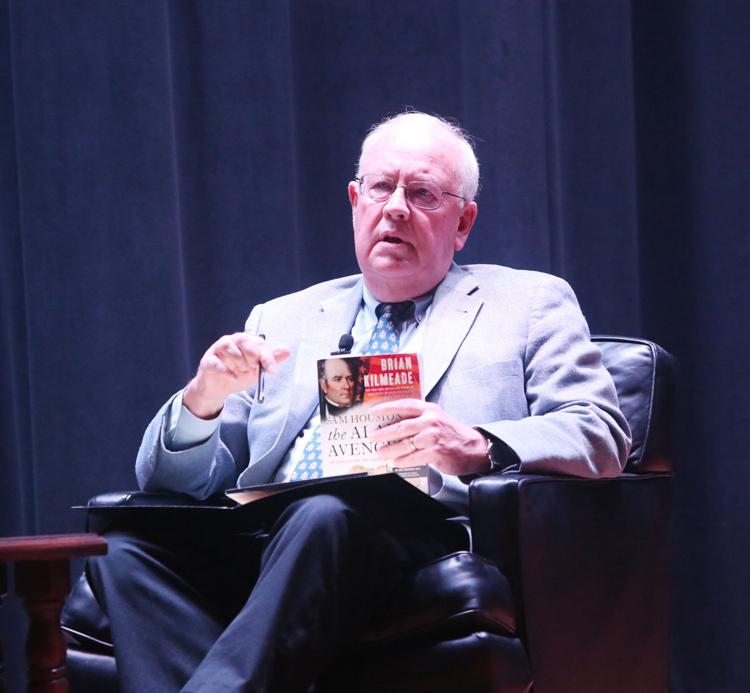 Brian Kilmeade speaks in Waco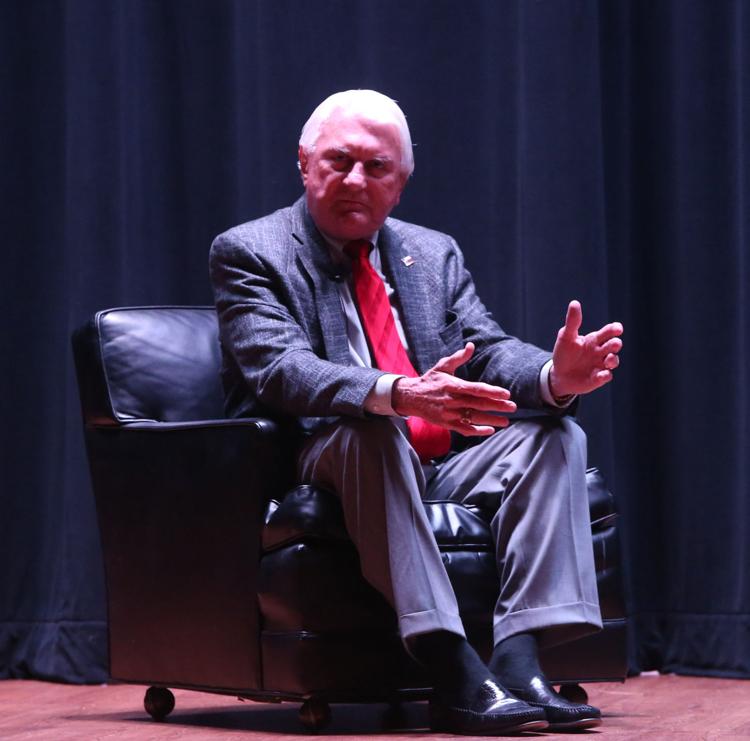 Brian Kilmeade speaks in Waco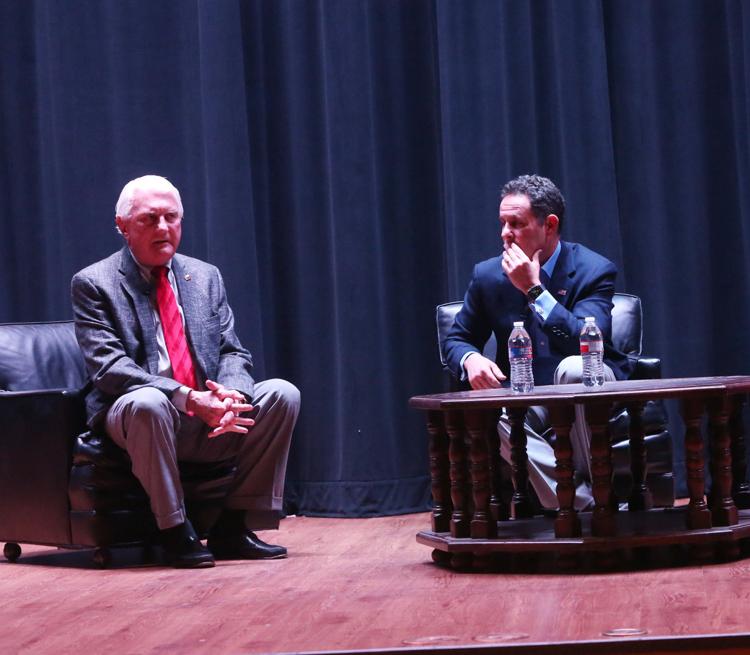 Brian Kilmeade speaks in Waco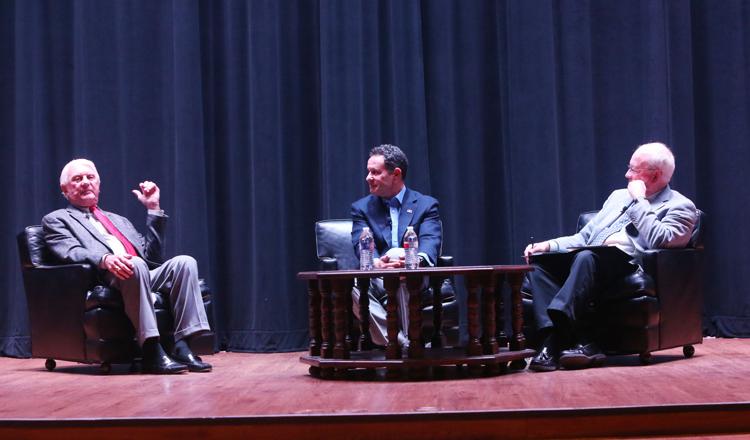 Brian Kilmeade speaks in Waco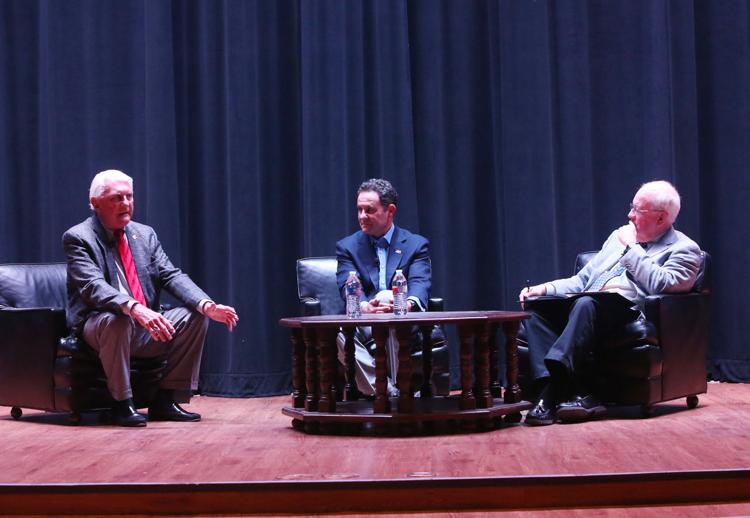 Brian Kilmeade speaks in Waco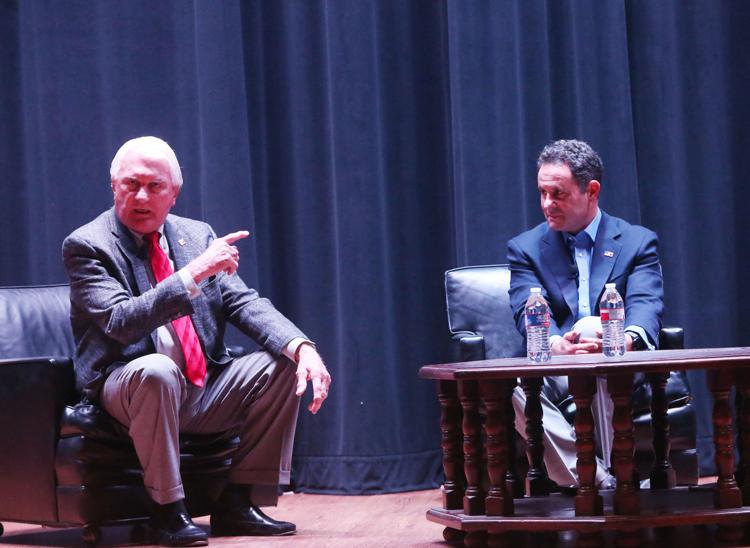 Brian Kilmeade speaks in Waco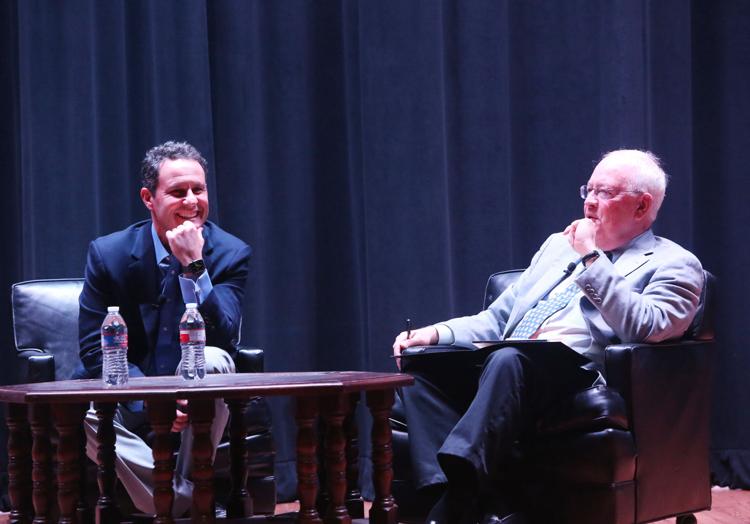 Brian Kilmeade speaks in Waco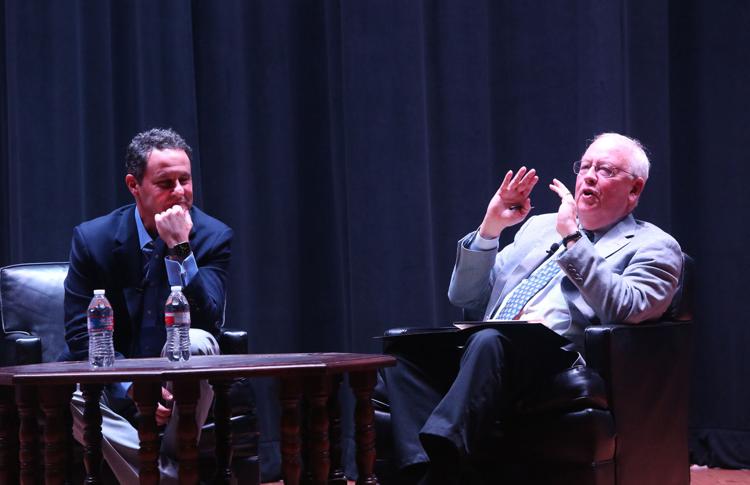 Brian Kilmeade speaks in Waco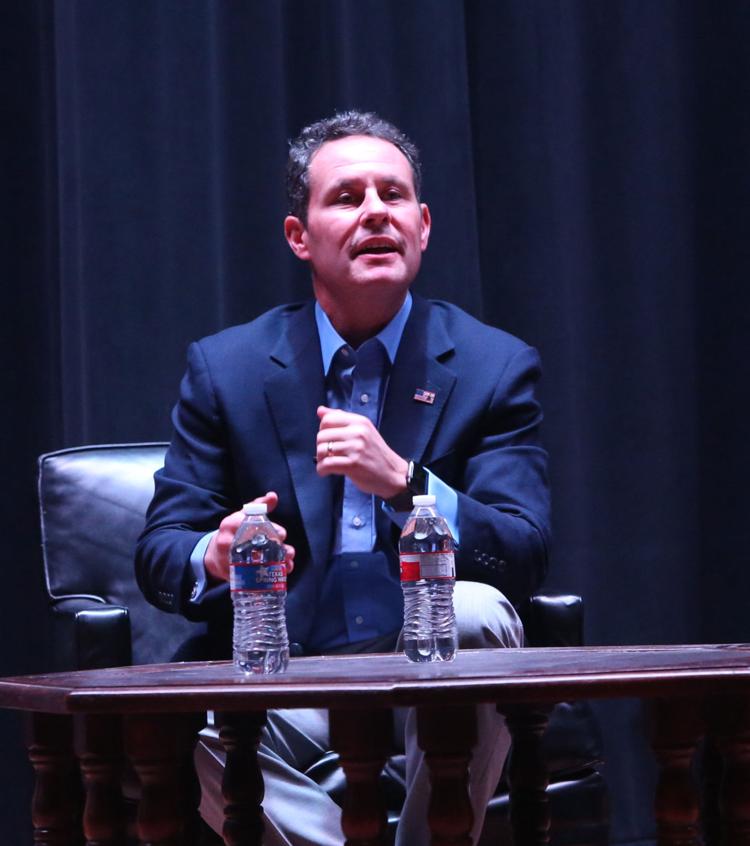 Brian Kilmeade speaks in Waco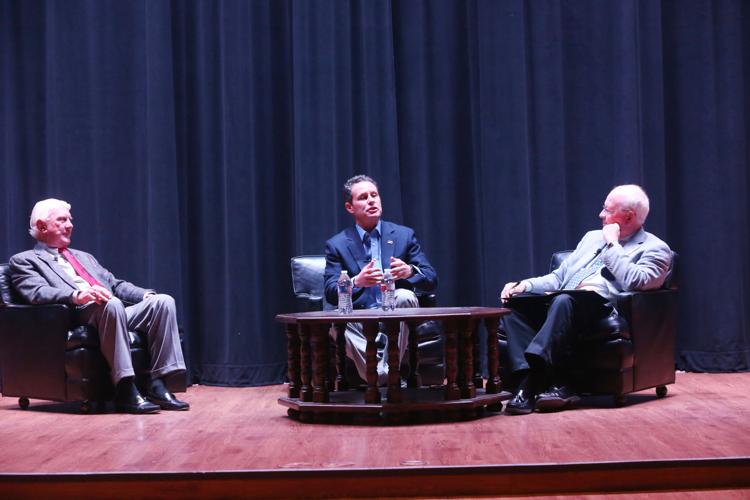 Brian Kilmeade speaks in Waco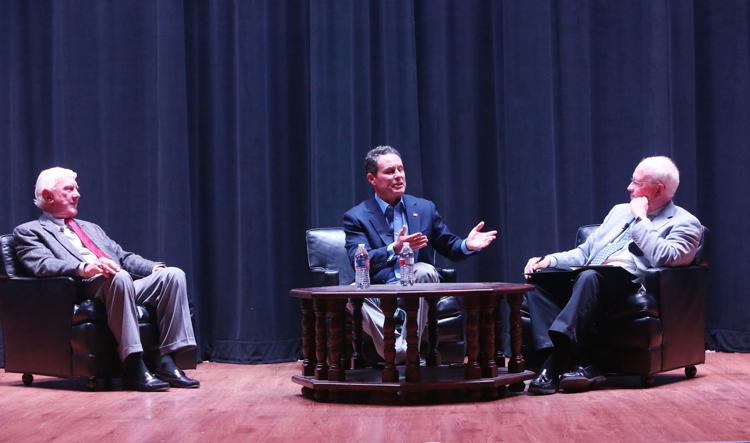 Brian Kilmeade speaks in Waco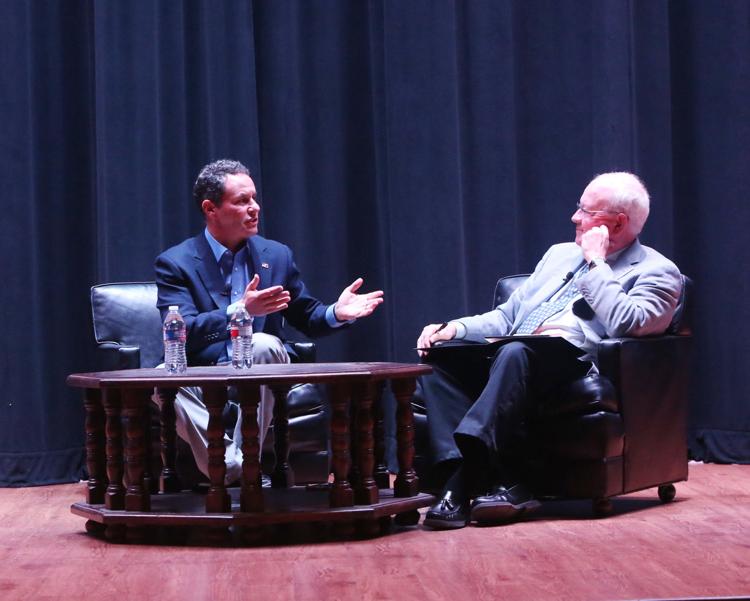 Brian Kilmeade speaks in Waco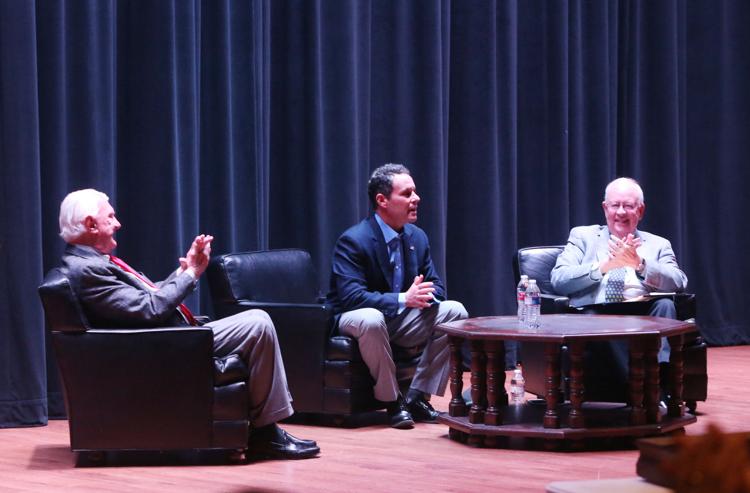 Brian Kilmeade speaks in Waco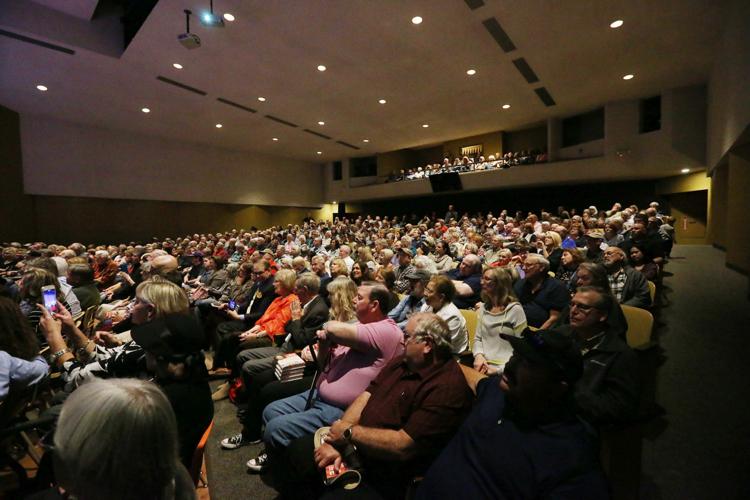 Brian Kilmeade speaks in Waco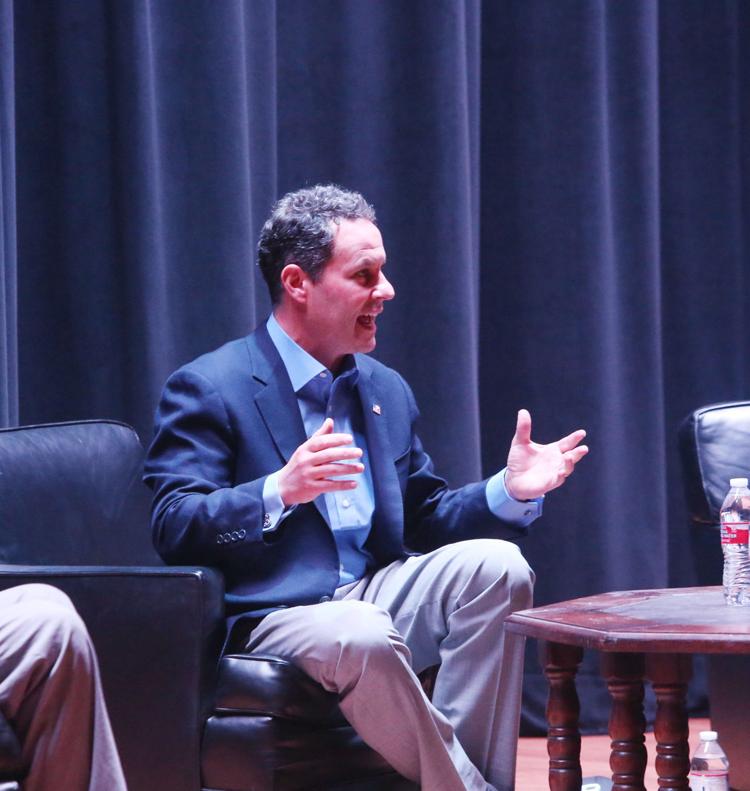 Brian Kilmeade speaks in Waco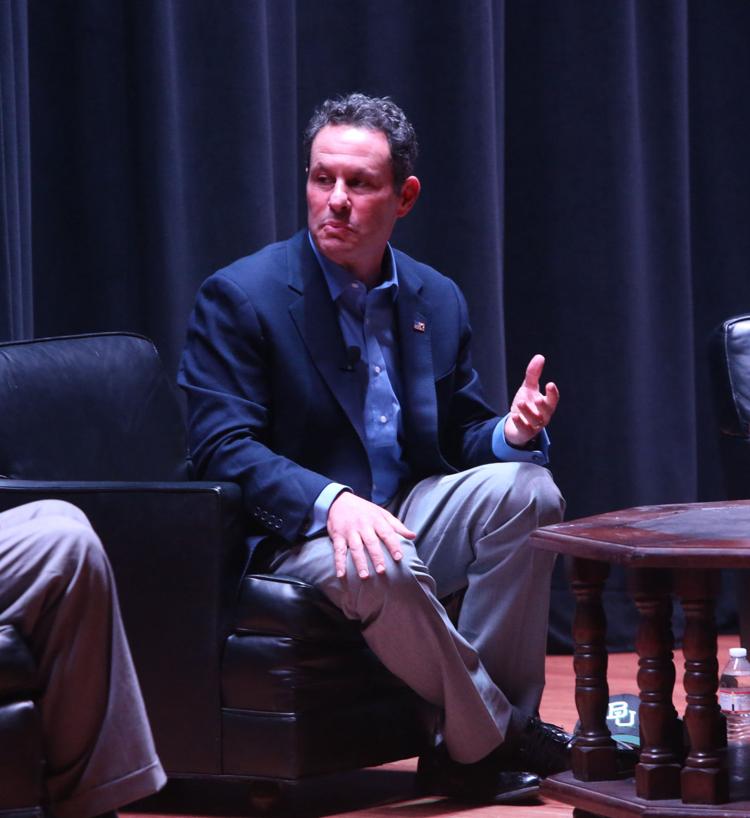 Brian Kilmeade speaks in Waco