While some Baylor supporters still perceive Art Briles as the man who led Baylor to football prominence and think he got a raw deal from the university, a few green and gold fans who attended Baylor's Halloween victory over West Virginia see Rhule as a worthy successor and were unanimous in their support.
Brad Altman, of Wichita Falls, like Rhule's players, said he bought into the coach's "trust the process" philosophy.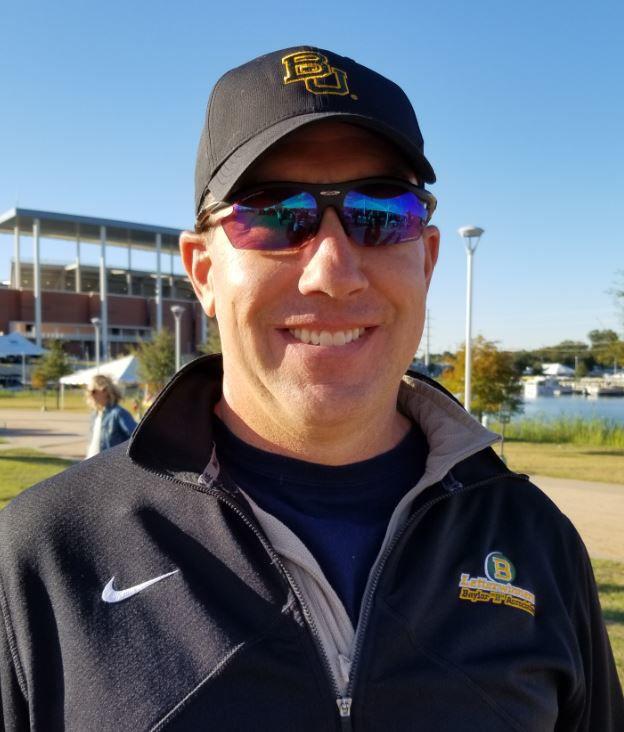 "He started with basically a completely bare cupboard and he has slowly built it up," Altman said. "The way he trains these guys and coaches them, it's been phenomenal. It's been a total process from 2017 to 2019. Everything is different and the biggest thing for Matt Rhule is practices are extremely physical. Matt Rhule is a real 'grind 'em' type of coach.
"I think Art (Briles) put Baylor on the map and kudos to him for that. Whatever they went through, whether that is an Art issue or whose ever issue, that took Baylor off the football map and put them back at zero. Out of anyone that Baylor could have brought it, they brought in Matt Rhule and it was perfect."
---
Mike George, of Denton, said he thinks the "whole Baylor nation" is surprised at how quickly Baylor football rebounded under Rhule.
"I was listening to ESPN and they are talking about it still," George said. "It happened way before everyone thought it would. It looks like, which is more important than it happening fast, it has become consistent. I think the foundation is being laid by Rhule and company to make it consistent."
---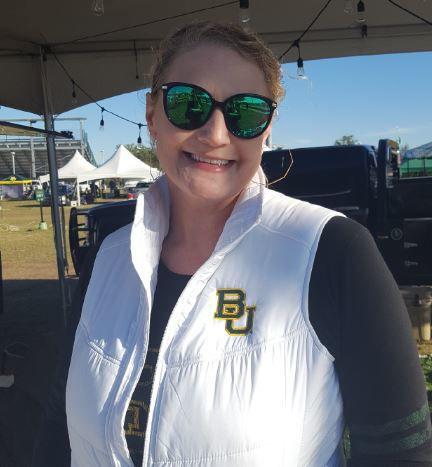 Amanda Parsons-Garcia, a Frisco resident and 1992 Baylor graduate, said the team seems much more unified now, particularly compared to Rhule's first group.
"Not to say that they weren't before, but it's palpable now," Parsons-Garcia said. "There was so much disarray and trauma, really, to the team going on at that point. But you can really tell the impact of the players that stayed, the ones he's recruited and what they've built. I think they could win the way (Briles) did. I think the team would just have a very different personality."
---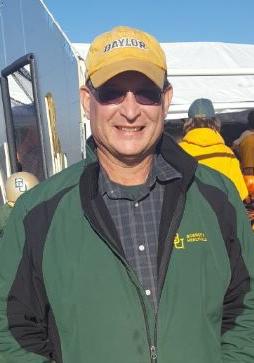 Senior biology lecturer Marty Harvill worked with the director and students of the Earle Hall dorm to set up a haunted barn for their Halloween tailgate party, complete with a "graveyard" full of markers bearing the names of every Big 12 team.
"When [Rhule] came in, he really only had one recruit," Harvill said. "He had to make up a lot of ground. He's really had to build this program from his first recruiting class."
Harvill said the handful of seniors Rhule convinced to stay on the team were integral to the team's current success, and he thinks Rhule is instilling discipline in the team that extends well beyond the playing field.
"They stuck around to show the young guys what it takes to be a senior and what it's like to be a senior," Harvill said. "With that leadership, I think he's developing men. They happen to be football players, but I think he's developing men, which is really key in our society."
Read more
With a top 15 matchup against Oklahoma looming next weekend and ESPN's traveling "College GameDay" show descending on Waco, the eyes of the co…
Baylor University's success on the football field this season has the program, and the university, back in the limelight three years removed f…