New emails revealed in a trademark infringement lawsuit Baylor University filed against the Baylor Alumni Association indicate a concerted effort led by a faction of the school's board of regents to snuff out the alumni group's on-campus presence and ability to operate.
Among the major revelations in the emails is an exchange suggesting that Baylor moved to demolish the Hughes-Dillard Alumni Center, the BAA's longtime headquarters, in order to diminish the group's visibility on campus, and not because the building's placement would interfere with a plaza to the pedestrian bridge connecting McLane Stadium to the main campus, as Baylor officials argued during a July 2013 hearing over the building's fate.
"Can't wait to tear that building DOWN!!!! If it is tied to the stadium, few will complain! :-) How sweet it will be!" Baylor Vice President for Constituent Engagement Tommye Lou Davis wrote in an April 4, 2012, email to then-Regent Chairman Buddy Jones. It was part of a longer chain of exchanges disparaging the BAA.
In the exchange leading up to that email from Davis, Jones wrote, "I hate them," to which Davis replied, "That makes two of us. Irrelevant twurps (sic)."
Four minutes later, Jones responded, "They are in my sight."
During a Feb. 28, 2011, email exchange between Davis and Jones anticipating that the BAA eventually would have to fold into the university-run Baylor Alumni Network, Davis wrote "I am measuring for curtains every time I go into the building! ;-)," referring to the Hughes-Dillard Alumni Center.
The emails, which Baylor turned over to the BAA as part of the discovery phase of the ongoing lawsuit between the university and the association, were made public by the BAA this week as part of an update to association members on the status of the litigation. The trial is to begin in January.
BAA President Tom Nesbitt, an Austin attorney, said the emails show the university's "true motives" in tearing down the Hughes-Dillard building and support the alumni association's belief that the action was part of a larger strategic effort to destroy the group's viability and effectiveness in its alumni programming.
"We were looking for evidence relevant to the claims and defenses in the case, so what first struck me was their direct relevance to issues in the case and, most particularly, the destruction of the Hughes-Dillard building, and what the university's leaders' true motives were for that, which seemed to differ from what they were saying at the time," Nesbitt said.
The transition agreement would have dissolved BAA's independent charter, allowed Baylor to take over all of BAA's alumni outreach programs and would have created the Baylor Line Corp. to continue printing the "The Baylor Line" alumni magazine. That agreement ultimately was not approved by the alumni association.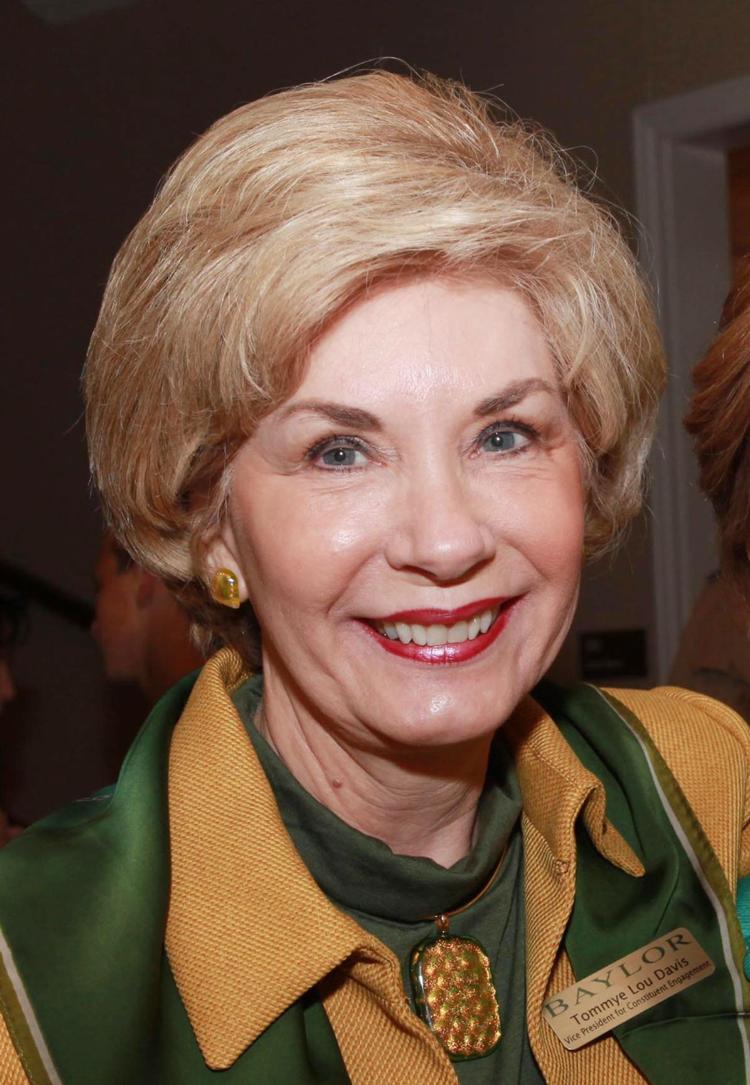 In an emailed statement to the Tribune-Herald, Davis wrote, "I deeply regret that the content of some of my private email has been shared publicly. Because this is part of a legal process that is continuing, it is inappropriate for me to comment further on this matter at this time. I am immensely proud of my many years of dedicated service to Baylor students and alumni, and I am confident that Baylor's best days are before her."
The emails turned over in discovery were sent from Davis' Baylor email account. Davis serves as President Ken Starr's chief of staff, in addition to her duties as vice president of constituent engagement.
Baylor spokeswoman Lori Fogleman said in a statement that the university would not comment on the emails or other documents revealed in discovery due to the pending litigation.
"It is clear that the association leadership is still fighting old battles that have been over for years," Fogleman said. "Today, Baylor is moving forward to continue its powerful upward trajectory. Staying mired in these tired old controversies does no one any good, most specifically, Baylor University."
Baylor filed the ongoing lawsuit in June 2014, alleging that the BAA is improperly using Baylor's name and licensed trademarks after the university moved to sever licensing agreements with the BAA in December 2013 after a failed attempt to absorb the alumni association within Baylor's own in-house alumni network. The university is seeking a judgment that the BAA be terminated or re-formed and limited to aiding students with scholarships and financial aid.
The emails also reveal another effort to limit the BAA's visibility during football games at Floyd Casey Stadium and during Homecoming festivities. Baylor in 2011 moved the BAA's tailgating location away from the stadium to the neighboring Hart-Patterson Track and Field Complex at Jones' insistence.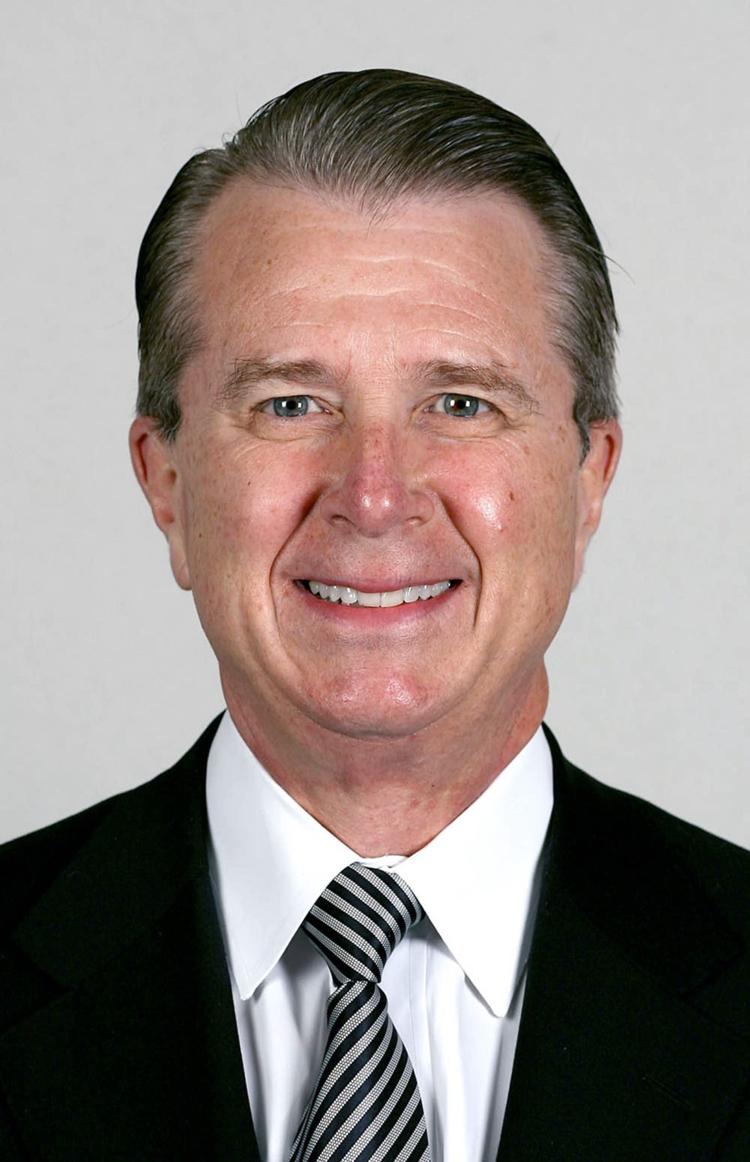 "We need to put the BAA tent at the farthest reaches of Siberia," Jones wrote in a June 26, 2011, email to Starr's then-Chief of Staff Karla Leeper. "I want the fewest people to see them. They cannot be visible to most of us. The biggest mistake we can make is to give them any extra life by allowing these things to just slip through."
Baylor Vice President of Marketing and Communications John Barry went on to craft a set of "talking points" leaders could draw on if BAA members question the decision.
They included telling the group the increased interest in tailgating among students required moving the student tailgate area to the upper practice field, where BAA's tent had been located, and emphasizing that the association's new spot was closer to the west side of the stadium, where most Baylor fans held season tickets, a July 25, 2011, email from Barry to Baylor leadership reveals.
In Jones' June 2011 email, he also labeled the BAA as competition to the university-run Baylor Alumni Network, and advocated for increasing efforts to diminish the association's presence at Baylor events.
"The protection of our trademark — the Baylor brand — is just too important for us to let anyone bleed it away from us," Jones wrote. "That's what we have let the BAA do for decades all to our extreme detriment. Now that we have come to our senses and we have made the commitment to stop this leakage, we must — MUST — have no recognition of any entity that is in competition with us. None. Zip. Nada."
Jones, whose tenure as chairman ended in July 2012 and who is not on the board of regents, deferred comment for this story to Barry. Barry declined additional comment, referring to the statement from Fogleman.
"These emails confirm what I believed was going on," Nesbitt said. "The level of animosity was surprising."
Some emails show Baylor administrators questioning Jones' steely focus on the BAA. In a February 2012 email to Leeper, Jones said he looked forward to no longer being the board chairman so he "can put on camp (sic) and load my weapons and go hunting for BAA game. Licking my chops."
Starr revealed a "substantial" concern that the heavy-handed approach Jones wanted to take with the BAA could impact the administration's efforts to reach a compromise with the group.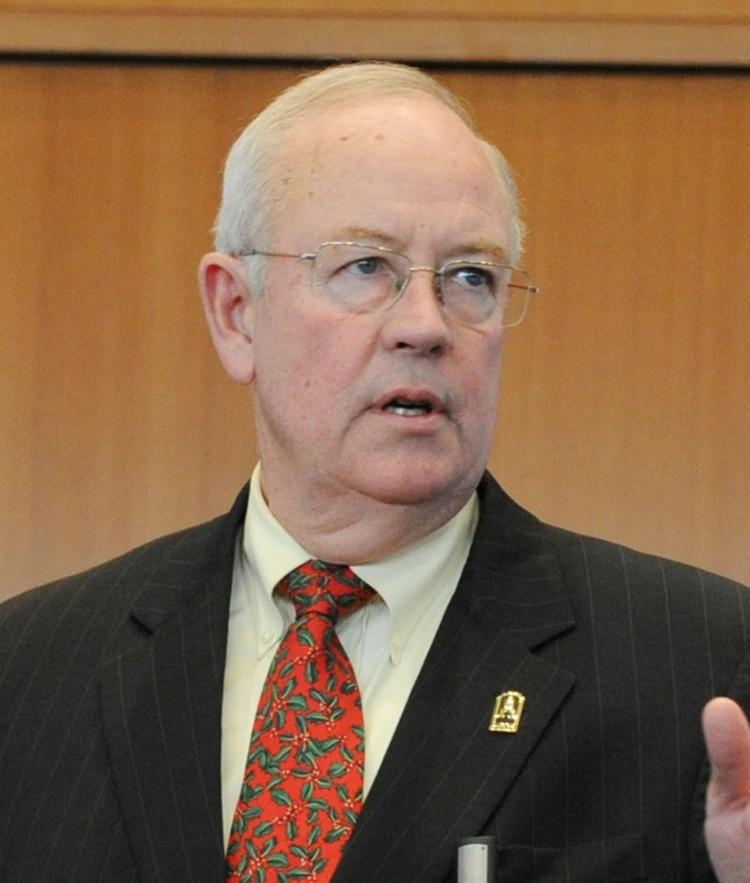 "We need to be building Baylor University, and not devoting so much energy to managing internal strife that leaves everyone in a state of unhappiness," Starr wrote to Leeper on Dec. 8, 2010, six months into his tenure at Baylor.
Starr wrote later in that email, "I will not be able, in conscience, to carry on a policy of in effect waging war within the Baylor family. We have to find a better way. We need Baylor to come together, not to be driven apart."
In another email with Leeper about Jones on Aug. 26, 2011, Starr wrote, "Our chairman has ample time to fret about meetings with the BAA, but no time to rein in mendaciously destructive renegades. Bad prioritization. I'm unimpressed. (To put it mildly)."
Three months later, Barry characterized regents' attention on the BAA as "exhausting" after an email from Jones angrily talking about the university allowing the BAA time during homecoming to present its Herbert Reynolds award to an outstanding alumni, a move Jones said "harms our brand and allows them to continue to wreak havoc with our University."
"It is unbelievable, exhausting and, as Ken said in his presentation, demoralizing that in the midst of success after success this homecoming weekend, this is the point on which our board fixates," Barry wrote on Nov. 6, 2011, to Starr, Leeper and then-Provost and Executive Vice President Elizabeth Davis.
Leeper wrote later in that exchange that Jones' sentiments were shared by only a faction of the board, adding, "But no one else is highly motivated to stop them."
Leeper, who is now executive vice president and chief of staff at Georgia Regents University, did not respond to a voice mail seeking comment for this story.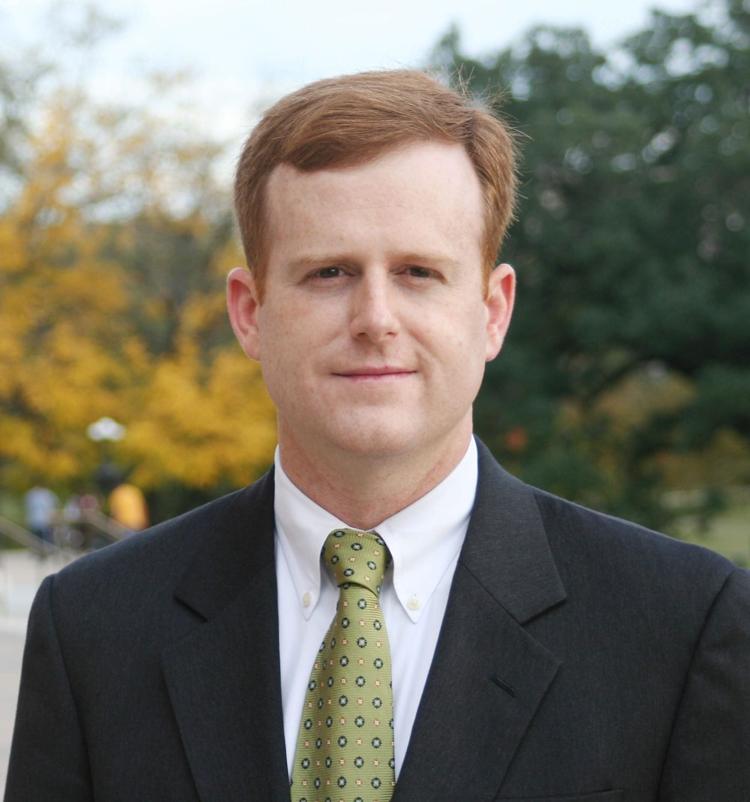 Nesbitt said while the emails have added greater insight and concrete examples of the extent of the university's campaign to undermine BAA, it's still unclear if the overall effort is primarily driven by regents or leaders in the administration.
"We don't know the full story yet," Nesbitt said. "We do know, and those emails reveal, that Buddy Jones, who was a chairman of the board at relevant times, and Tommye Lou Davis, who was and remains the chief administration officer in charge of alumni relations, were very involved."