Baylor University on Friday announced efforts to implement 105 recommendations aimed to improve the school's responses to sexual assault allegations.
The recommendations were presented May 26 by Pepper Hamilton LLP, a law firm that found a "fundamental failure" by Baylor to implement federal laws, including Title IX and the Violence Against Women Act.
The Sexual Assault Task Force and the Spiritual Life and Character Formation Task Force, led by Senior Vice President and Chief Operating Officer Reagan Ramsower and Executive Vice President and Provost L. Gregory Jones, respectively, will lead efforts to improve "processes, communication, training and response" to such issues.
"We have adopted Pepper Hamilton's recommendations as mandates," Interim President David Garland said in a statement Friday. "We are activating immediately to assess and begin implementation of the recommendations to ensure progress toward the safety and well-being of all our students."
On the same day the recommendations were made public, Baylor's board of regents removed Ken Starr as president and Art Briles as head football coach. Ian McCaw was placed on probation and later resigned.
Faculty, staff and administrators comprise the 12 implementation teams, which will also work to repair Baylor in the following areas:
• Governance, Leadership and Compliance
• Title IX Infrastructure, Resources and Internal Protocols
• Centralized Reporting and Resolution of Reports
• Resources and Support (Counseling and Advocacy)
• Training, Education and Communication of Efforts
• Baylor University Police Department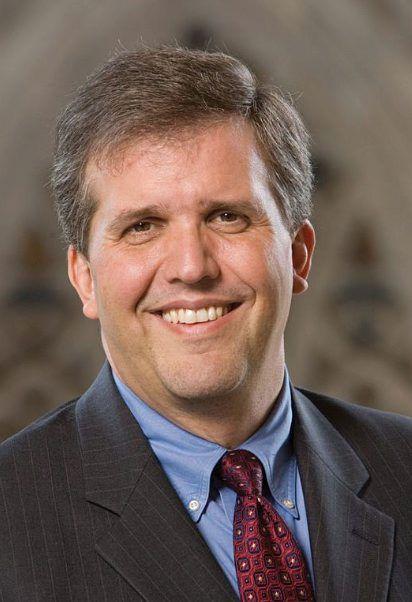 Within the athletics implementation team, groups will focus on general recommendations, drug policies, oversight and reporting protocols, enrollment, transfer and recruitment policies and student-athlete integration. Action teams led by Ramsower, Jones and Director of Special Projects and Initiatives Brandyn Hicks will also work with implementation teams.
"We have enlisted the support of individuals with a passion and dedication for creating a solid, steadfast foundation at Baylor," Ramsower said. "The Pepper Hamilton findings and recommendations are being supported with immediate recommendations from survivors on where we can improve our processes."
Baylor's release also noted the progress the university made during Pepper Hamilton's nine-month investigation: an expanded Title IX Office, mandatory Title IX training for everyone at Baylor, an expanded counseling center, funds for trauma-informed training, an expanded Baylor Police Department, a broadened marketing campaign and communication with authorities and the NCAA.
The university still has not released the full Pepper Hamilton report, including the evidence which supports the "Findings of Fact" that were released by the school, despite repeated calls from alumni, faculty and others to do so.
Jacob Anderson was arrested on a sexual assault charge in March while he was a Baylor fraternity president and has since been indicted.
Pepper Hamilton found improper investigations into sexual assault allegations at Baylor and a perception that the football program was "above the rules."