While Bellmead's city manager is preparing to transition to the same role in Hewitt, a move the Bellmead City Council announced Tuesday could bring Hewitt's former city manager, or Woodway's, to fill the interim role in Bellmead.
The council will reconvene Jan. 16 to interview former Woodway City Manager Yost Zakhary and former Hewitt City Manager Adam Miles, Bellmead Mayor William B. Ridings said Tuesday.
Miles is being replaced in Hewitt by Bellmead's current city manager, Bo Thomas, whose last day in Bellmead is Jan. 17.
Zakhary resigned in April after 39 years with the city of Woodway. His resignation came after the city conducted an internal investigation into an employee's complaints that Zakhary sexually harassed her and fostered a hostile work environment. The city settled a sexual harassment lawsuit with the woman in July for $50,000.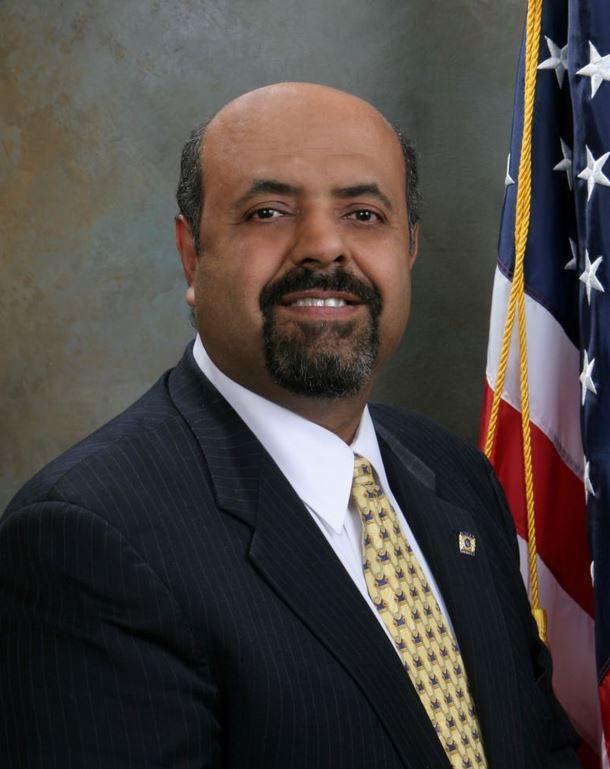 At the time of his exit as Hewitt's city manager Nov. 5, which came with an $88,000 settlement, Miles had pending complaints against city council members. Starting in May, the city of Hewitt investigated a series of city employees' complaints against council members, which has resulted in investigations by the Texas Workforce Commission and Texas Rangers. Miles wrote a letter to the council in July stating Mayor Ed Passalugo wanted to fire him. In the letter, Miles alleged Passalugo committed an Open Meetings Act violation, potentially a Class C misdemeanor.
The Hewitt City Council voted 5-1 on Dec. 17 to hire Thomas away from Bellmead as city manager. Hewitt Mayor Pro Tem Steve Fortenberry cast the dissenting vote and said at the time he wanted more time to review the 10-page city manager agreement that was presented for the first time at the meeting.
Fortenberry also cast the sole vote Dec. 4 against starting contract negotiations with Thomas. He said at the time he wanted an opportunity to interview more than one candidate.
Thomas will start Jan. 28 in Hewitt with a $153,000 salary. His total compensation including benefits will exceed Miles' by $2,000, Hewitt City Attorney Mike Dixon has said.
During the Bellmead meeting Tuesday, the city council approved a proclamation recognizing Jan. 17, 2019 as Everett "Bo" Thomas Day.
Thomas said it has been an honor and privilege to serve the city. He said he told the staff Tuesday that the measure of his success is not what he accomplished while working for the city but how the staff continues operating once he is gone.
"I think they'll do a fine job and I think the citizens of Bellmead are in good hands," Thomas said during the council meeting.
In other action Tuesday, the city council:
Approved $39,950 to buy the fire department an air compressor system from Metro Fire Apparatus Specialists Inc. The compressor is used to fill air tanks firefighters breathe from during fires. It will replace a compressor system that is inoperable and that has failed state requirements, Thomas said.
Approved a $51,540 network services agreement with Extraco Technology made necessary by an IT employee's retirement. The firm worked with the city on an emergency basis last month, and city staff determined it would be more efficient to contract with Extraco Technology than fill the IT position.
Approved $26,174 to buy a Ford F-150 from Silsbee Ford Inc. for the public works department. It will replace a 2016 Ford F-150 that was hit by a car while parked, Thomas said. The city's insurance company deemed the pickup a total loss and paid the city more than $24,300.