Pepper Jones' middle son is 14, with a sneaky sense of humor and a love of playing baseball …
The Waco Parks and Recreation Commission is looking to three sites as potential homes for the city's first inclusive playground.
Senior Park Planner Tom Balk presented the board with five preliminary site options this week, and members signaled favor for an area near Indian Spring Middle School off University Parks Drive, Northern Gateway in Cameron Park or a site near the former Floyd Casey Stadium.
The city's 22 playgrounds are compliant under the Americans with Disabilities Act, but that does not necessarily mean they are welcoming areas for children who use wheelchairs or other medical devices. A push started picking up steam about two years ago to create Waco's first inclusive playground, which would accommodate people of all abilities, particularly children who live with physical or sensory disabilities.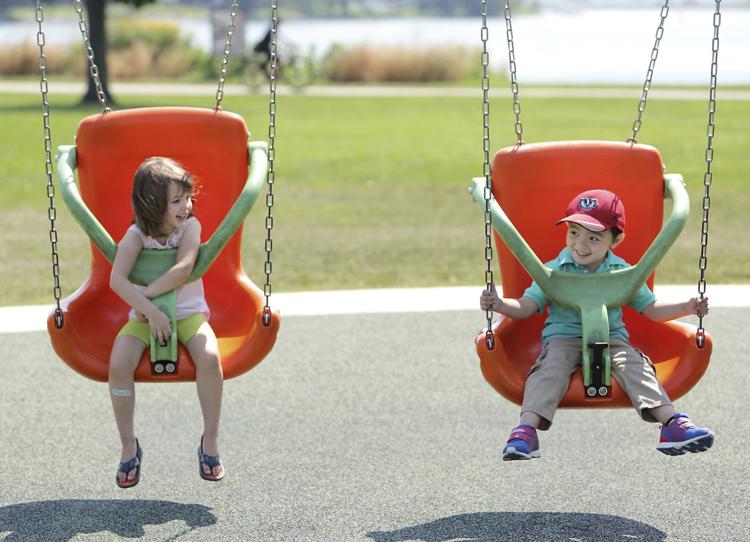 Wheelchair swings and pieces of play equipment consistent with the developmental needs of the children would make up the park alongside designs friendly to all adults.
"As a department, I think we can foster a better sense of welcome and belonging by allowing families to play together more seamlessly, regardless of their abilities," Balk said.
City leaders started studying inclusive playgrounds in late 2016 at the request of special-needs advocates. Council members showed initial support for the concept, as did residents who responded to a survey on the future of local parks.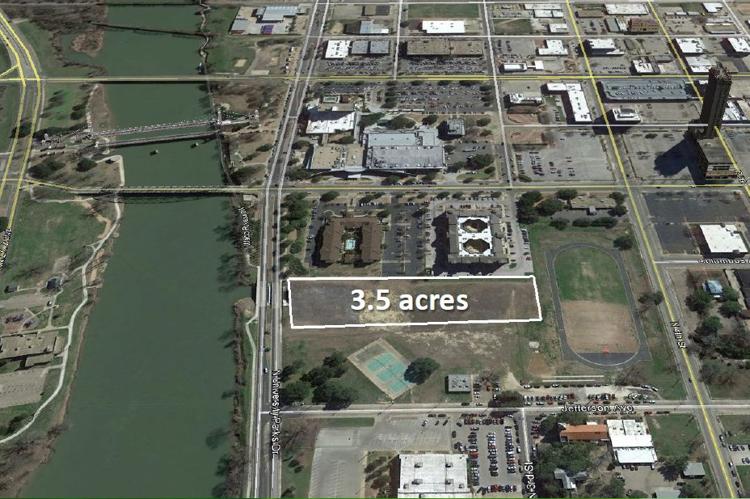 Balk said the downtown site on University Parks, a 3.5 acre tract behind Heritage Quarters apartments and the Marriott hotel, is about the right size and sits in an area underserved for playgrounds. But the plan would require some type of joint-use agreement for infrastructure with Waco Independent School District, because of the neighboring Indian Spring Middle School.
Commission Chairman Ruben Andrade Jr. said he prefers the University Parks site over the others.
"I think that if we can get a partnership, some type of agreement with Waco ISD to utilize the parking at Indian Spring, you've got St. Francis church there, you've got all these other things happening," Andrade said. "We're talking about being a community, the community coming together to make this park happen. But I understand the infrastructure that's not there, but I believe, with a partnership, that might be a good choice."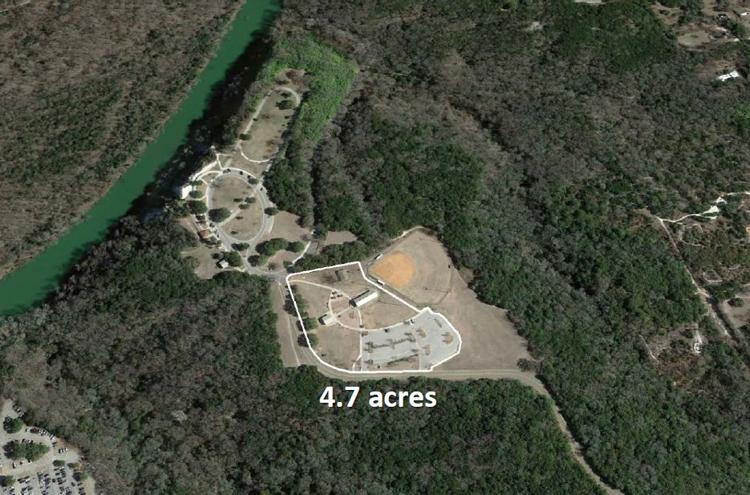 The commission expressed some interest in the Northern Gateway portion of Cameron Park, a 4.7-acre site that already has restrooms and parking.
Construction of restrooms can add more than $200,000 to a project, and a parking lot could cost at least that much, Balk said.
Balk said it is too early to estimate costs for the entire project. During a site visit, Balk learned an inclusive playground in Round Rock, which is considered among the best in Texas, cost $1.8 million. A nonprofit partnered with the city to build that playground, he said.
The area next to the former Floyd Casey Stadium site is the preference of Coleen Heaton, founder of No Limitations, an organization that advocates for Central Texans with disabilities and organizes opportunities for team sports and social activities.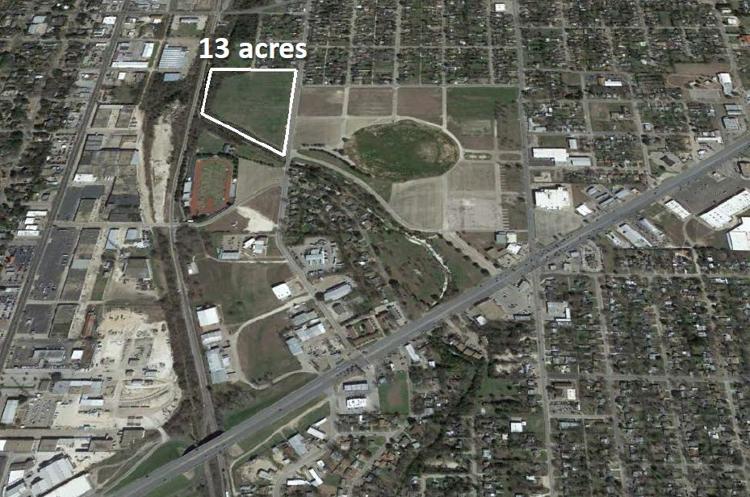 Heaton did not attend the meeting this week but has given input to city staff. The Floyd Casey site would fully meet the playground's needs and give it room to grow as needed, she said.
"Sometimes downtown has so much going on that it would not be easy for a parent with a special needs child to get to a downtown park," Heaton said. "With as much growth as downtown is seeing, as much activity, part of the inclusivity and the accessibility is going to be more of a quieter, off-the-beaten path somewhat, place."
The other two proposed sites are a 3.5-acre tract at Pecan Bottoms in Cameron Park and a 4.5-acre area in Gurley Park.
"It is a constant item of discussion with our parents," Heaton said. "While city parks are up to ADA code, they are compliant, but compliance does not equal accessibility."
Parks officials' next step will be to give an informal report to the city council as they continue to gather public input.