Editor's note: A previous version of this article incorrectly stated the grant amount, which is $483,311. It has been updated. We regret the error.
---
Vacation rentals made with the Magnolia Market crowd in mind will be up for public funding at an upcoming Waco City Council meeting.
The Tax Increment Financing Zone board recommended a $483,311 grant to support Heritage on Webster, a $3 million project that will bring 12 short term rentals to the 800 block of Webster Avenue.
The project would include retail space to sell Homestead Heritage's handcrafted furniture and home goods, a garden for guests to spend time in and possibly a cafe. The buildings would be constructed using reclaimed timber-framed barns, similar to other Homestead Heritage projects.
"Basically, the idea is to bring a little slice of what we have at Homestead Heritage to downtown Waco," said Andrew Taylor, a representative of Elm Equity, the development company owned by members of Homestead Heritage.
A barn repurposed by Homestead Heritage members sits on the Magnolia Market at the Silos grounds, a stone's throw from the property they plan to develop on Webster.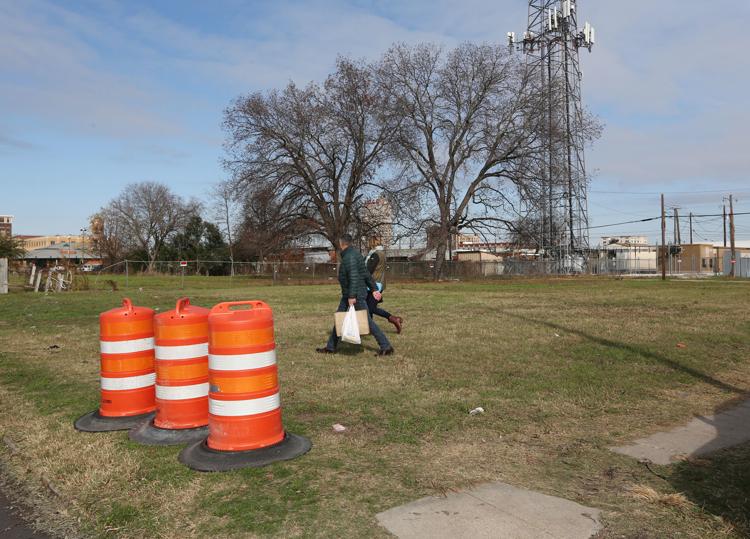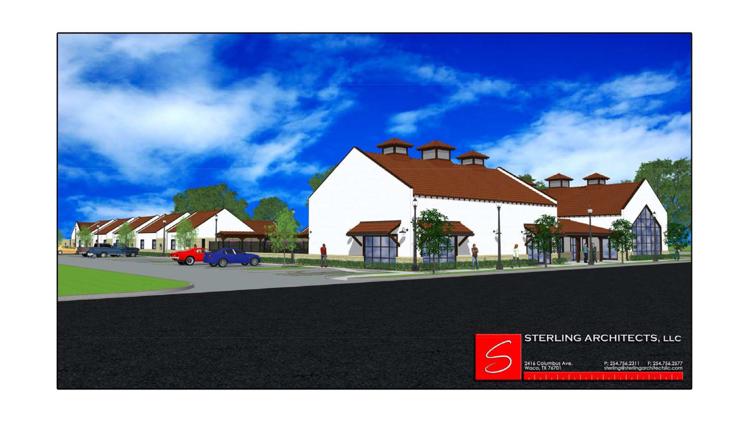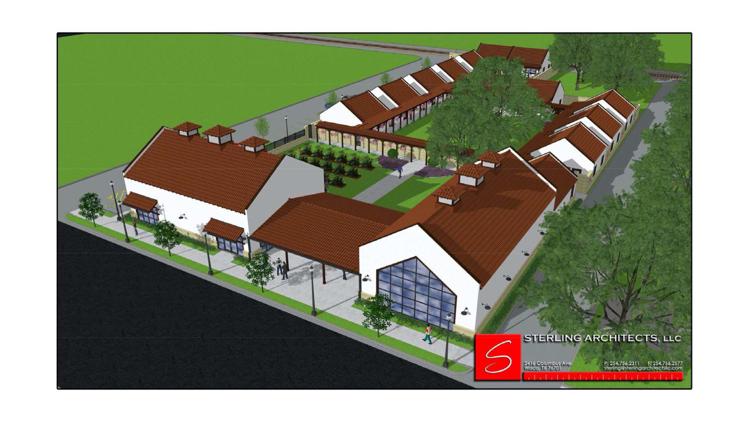 The TIF Zone uses a portion of tax revenue collected from central city properties to reinvest in the area, and the board recommends projects to the Waco City Council. In this case, the TIF money would go toward public improvements including sidewalks, lighting, electrical work, water and sewer line improvements.
The rental units would have stucco walls and red clay roofs with kitchenettes. Elm Equity plans to manage the rentals, while Homestead Heritage businesses operate the retail spaces.
"At Homestead, we have a gift, barn and craft businesses," Taylor said. "Those will be pulling together to rent the space from Elm Equity. Our budget numbers are just for the shell space. They'll be bringing some additional investment to finish that out exactly how they want it."
Taylor said the company plans to open by October.
"That's a tight timeline, but we're going to try to make it," Taylor said.
City Center Waco Director Megan Henderson said the project would add to the area around Magnolia Market.
"We also like the fact that this is activating a space that has basically just been vacant property," Henderson said.
Unfold a map of downtown Waco and with a red marker highlight Eighth Street from Interstate 35 to, say, Washington Avenue. That's what developers, hoteliers, restaurateurs and real estate agents are doing.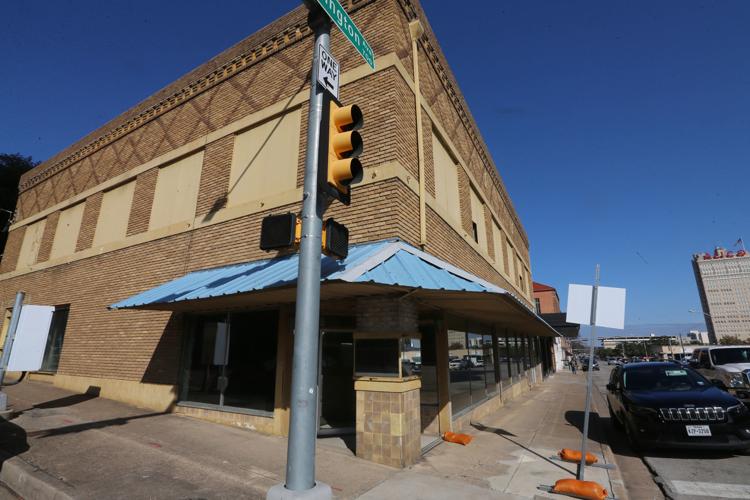 Eighth and Washington
The TIF board also recommended $514,000 for Washington Properties' plan to renovate a vacant building at 729 Washington Ave. into retail and office space. The building is the former site of a 4C business college and at one time served as office space for the Waco Police Department, but has been empty for more than 10 years.
About $300,000 of the TIF funding would go toward expanding the sidewalk in front of the building, giving pedestrians more space. The idea to widen certain corners of the sidewalk along Washington Avenue comes from city plans to convert the road to a two-way street with more room for pedestrian traffic.
"We have now kind of inherited that as part of our project," said Jed Cole with Washington Properties LTD.
Cole said the company plans to build retail space on the ground floor and open floor plan office space on the second floor. Pedestrian improvements would include traffic barriers and spaces for pedestrians to linger.
"The hope is that this becomes a spot for pedestrians as they make their way down Washington," Cole said. "They'll have a spot to stop and rest and enjoy the city."
Economic Development Director Melett Harrison said the Washington Avenue conversion is still in its design phase, and plans to expand the sidewalk as part of the TIF project would have to be factored into the final design.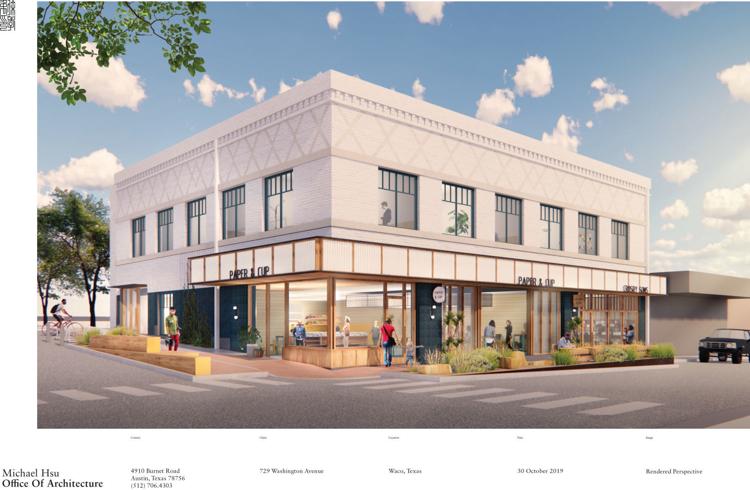 While the building is not considered a historic landmark, plans would leave the ceiling and brick exposed as part of the new design, and keep its hardwood floors and second-story windows. Cole said the company plans to make one major change by painting the brick exterior a lighter color, altering its look considerably but preserving its distinctive pattern.
Henderson said City Center Waco has reservations about the painted brick but ultimately recommended approval.
"It's an important corner," Henderson said.
The board also voted to extend the TIF contract for The Cottages at Cameron Heights, a development that won TIF funding in 2011. SHG Real Estate Partnership requested one more year to build three more single family homes in a development between Fourth Street and Fifth Street at Bosque Boulevard.
---
Along Eighth Street in downtown Waco...
Eighth Street near I-35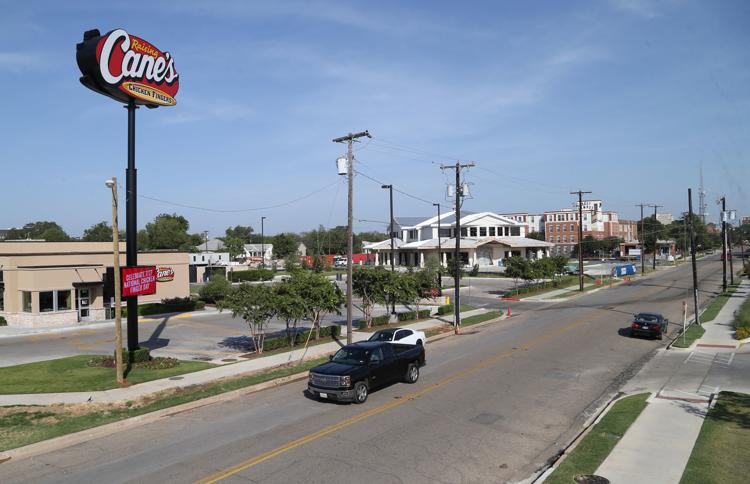 West Campus Lofts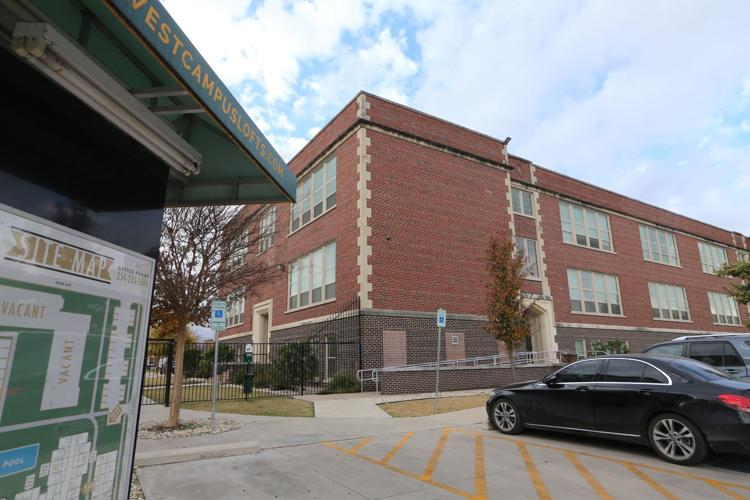 Tinsley Place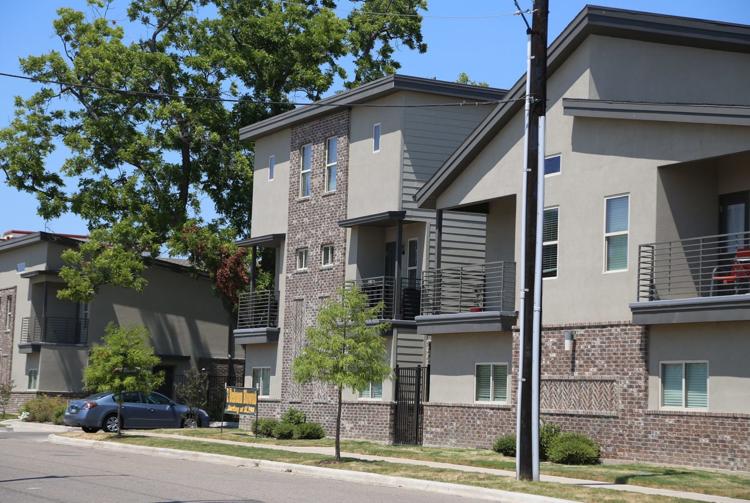 Pedestrian bridge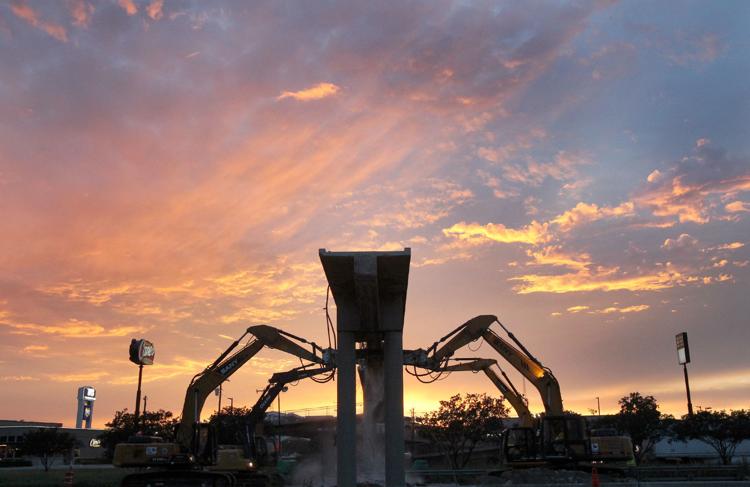 Avenues of Waco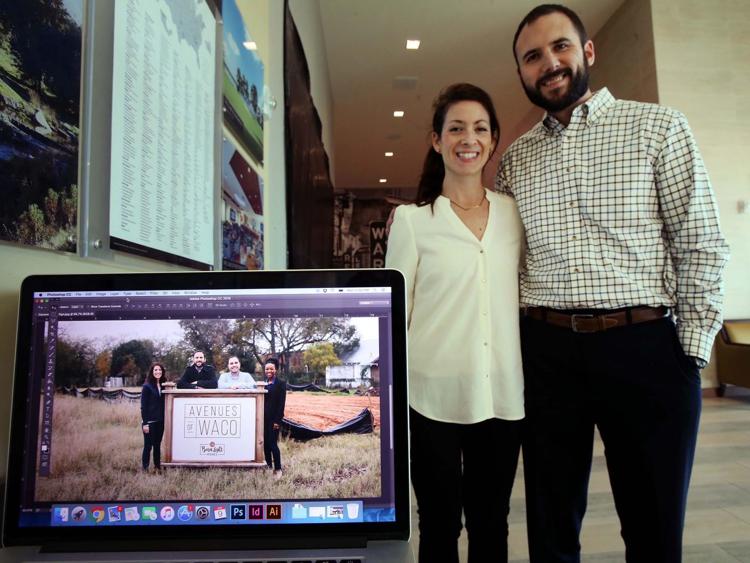 Art Center of Waco (future site)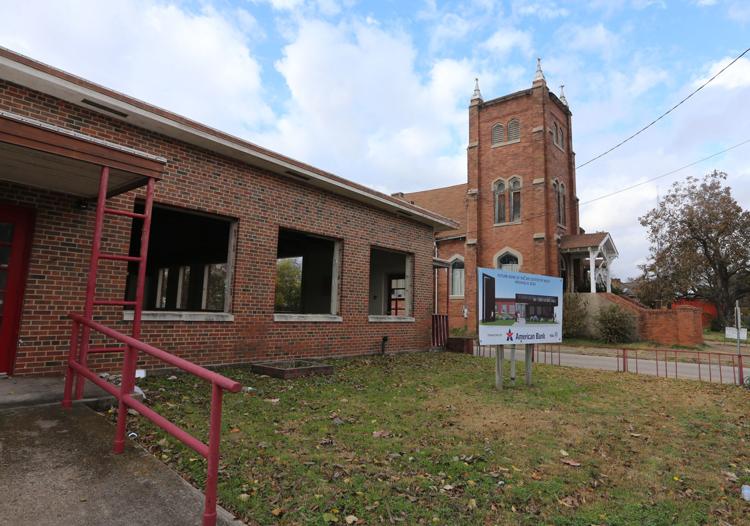 VA regional office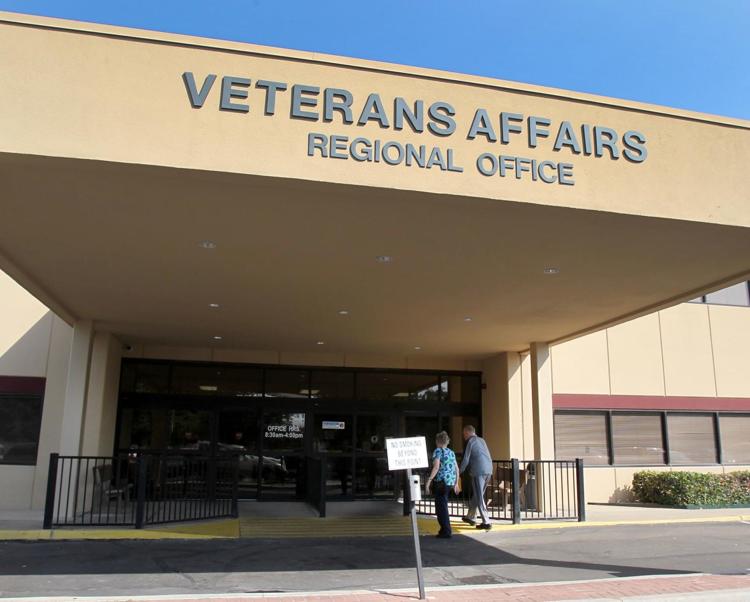 Mama & Papa B's Bar-B-Q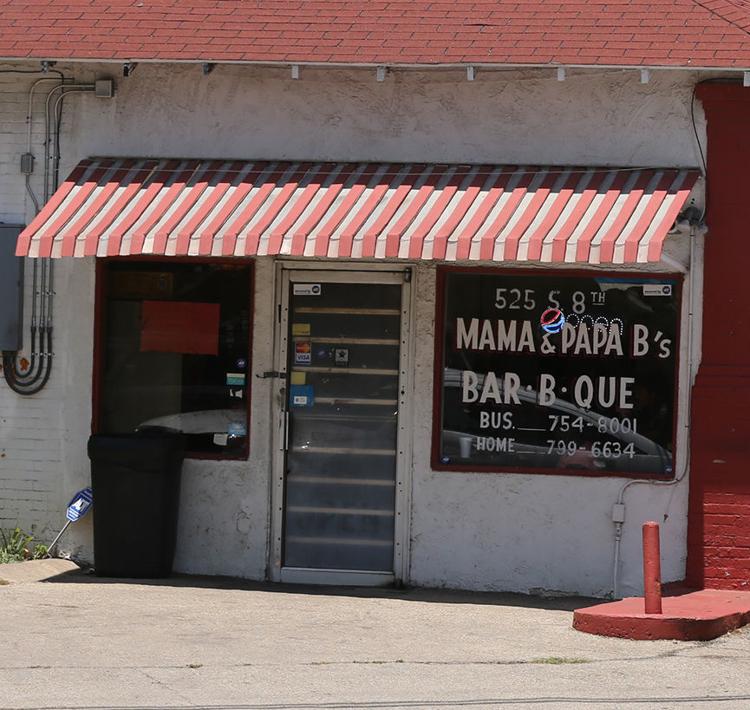 The Backyard Bar Stage & Grill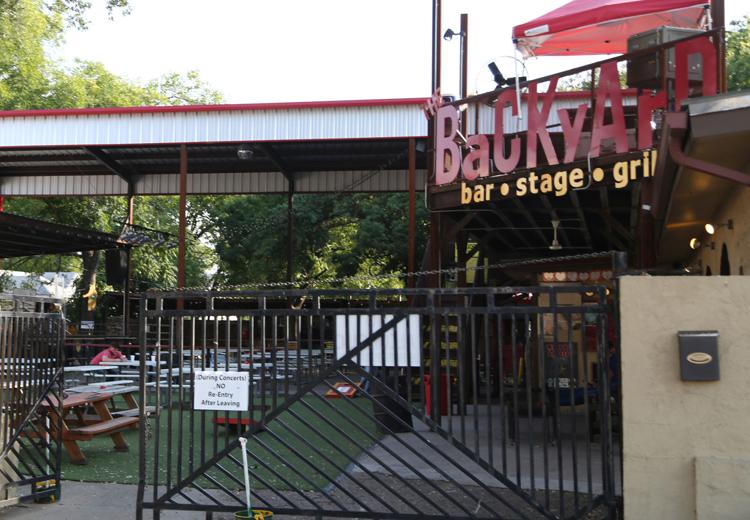 The Findery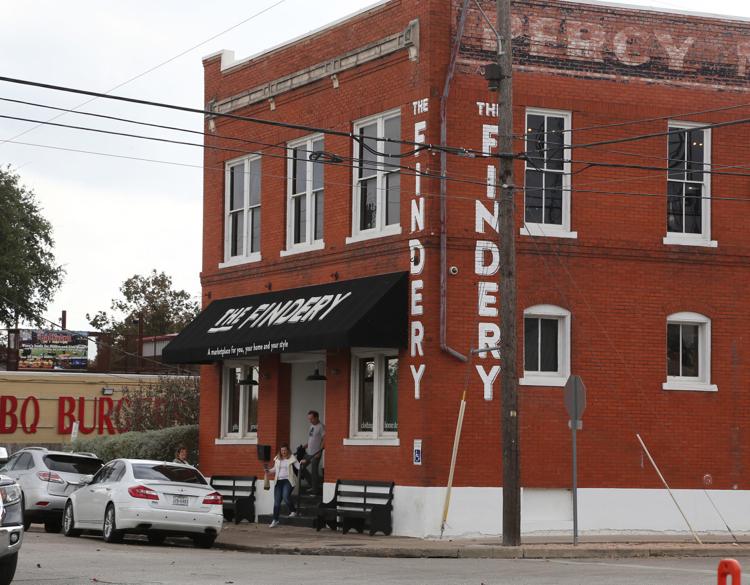 Heritage on Webster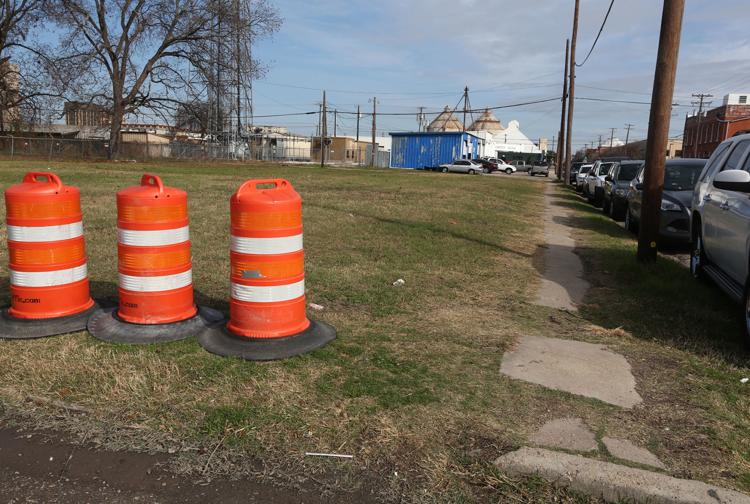 Sweet Station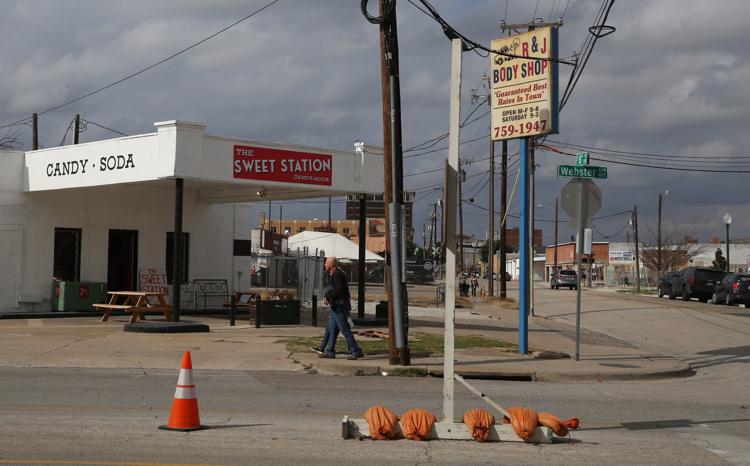 Magnolia Press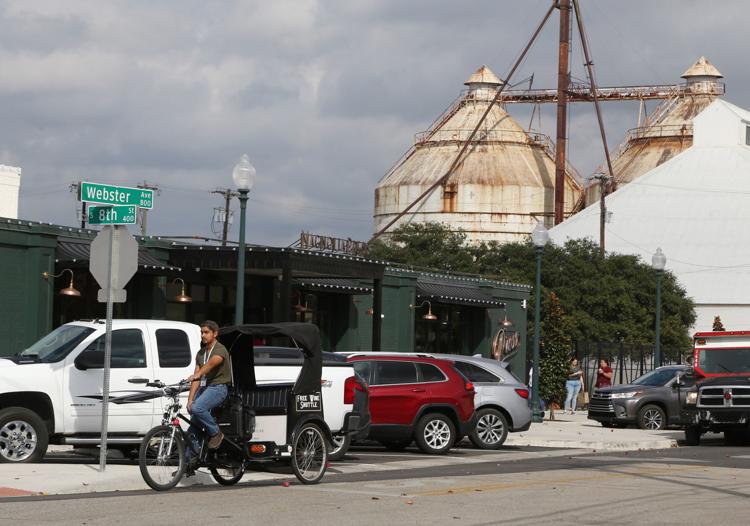 Magnolia Market expansion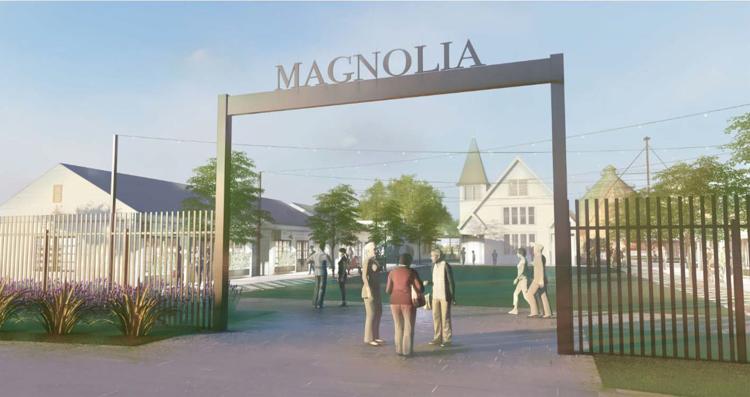 Jimmy Don Holmes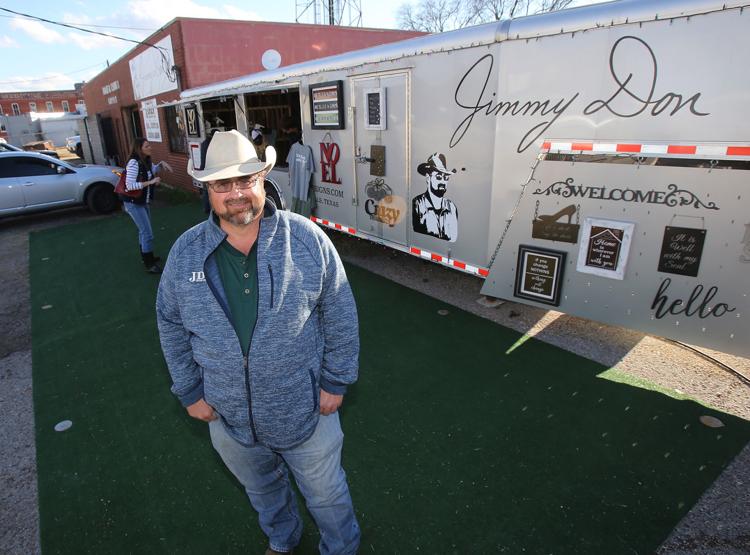 Falcon & Owl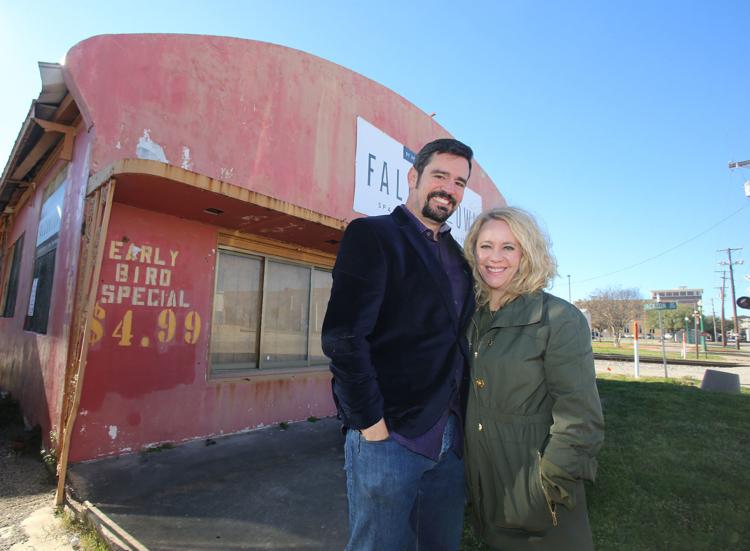 Czech-themed Pivovar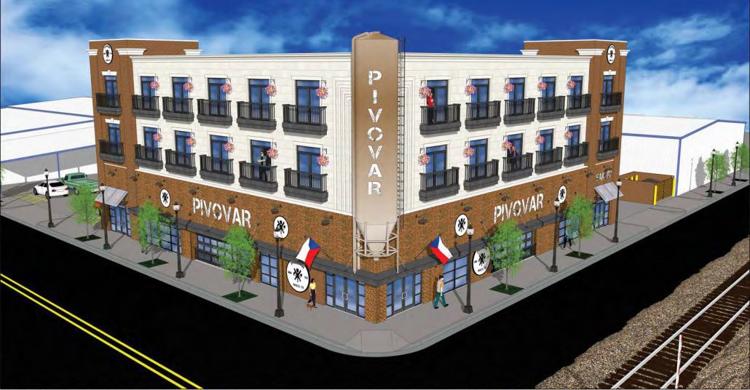 Downtown Transit Terminal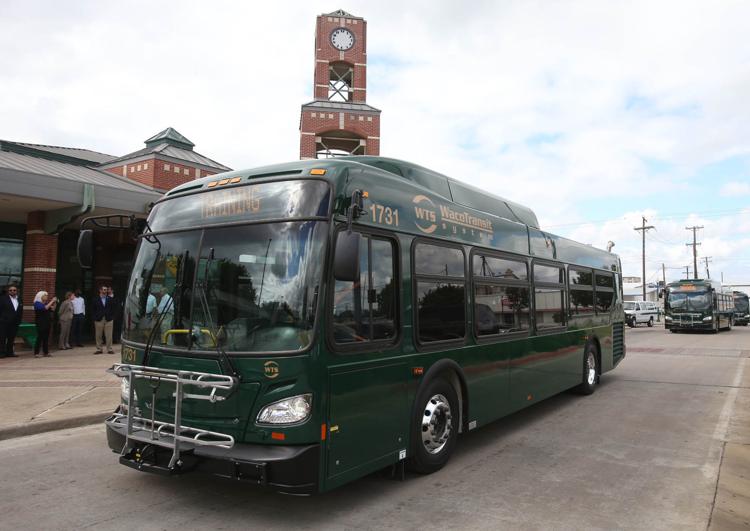 Morrison Supply building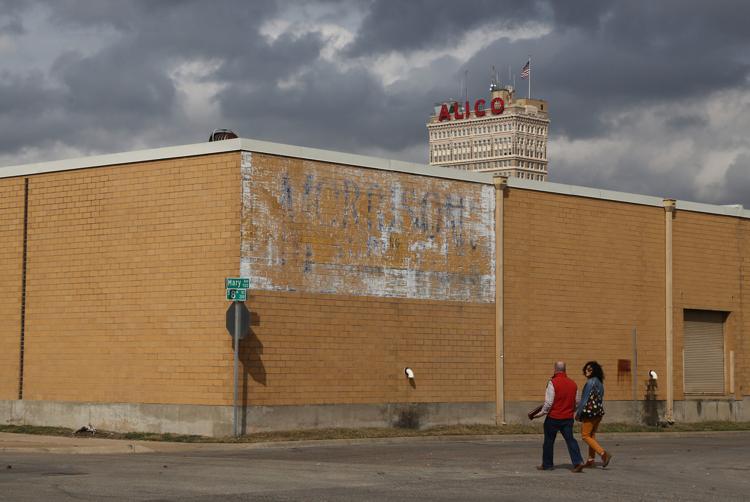 Union Hall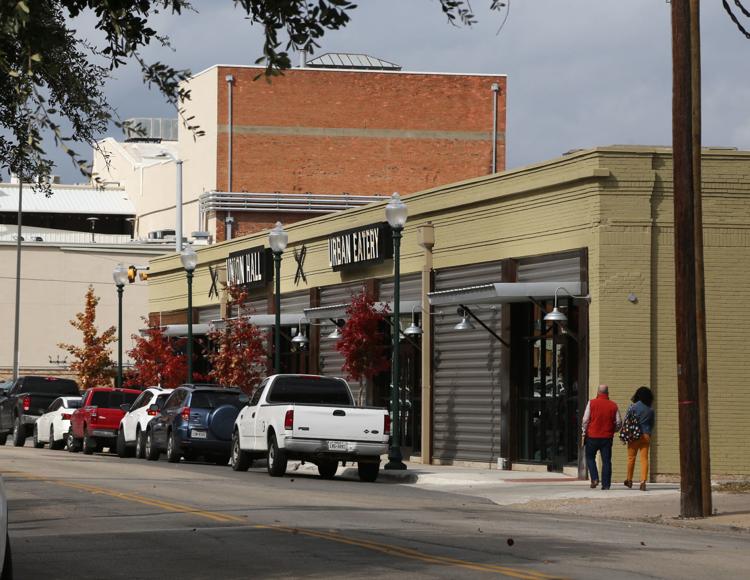 Stratton Building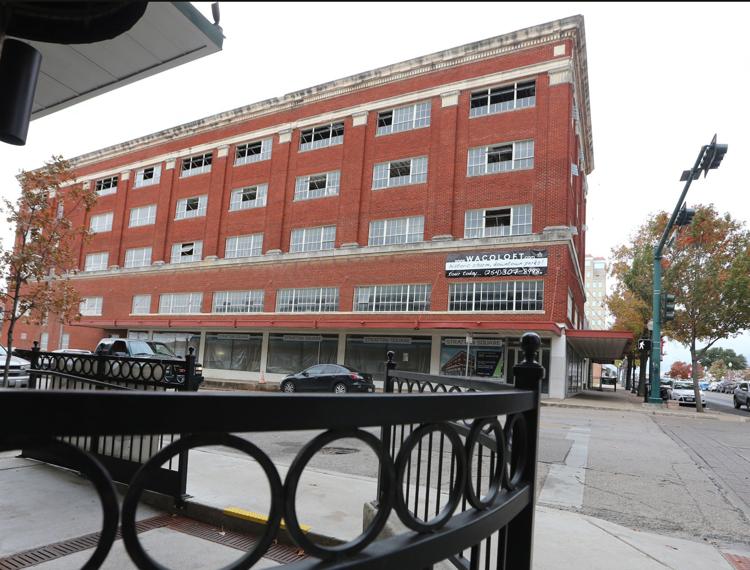 Waco Hippodrome Theatre
Raleigh Hotel building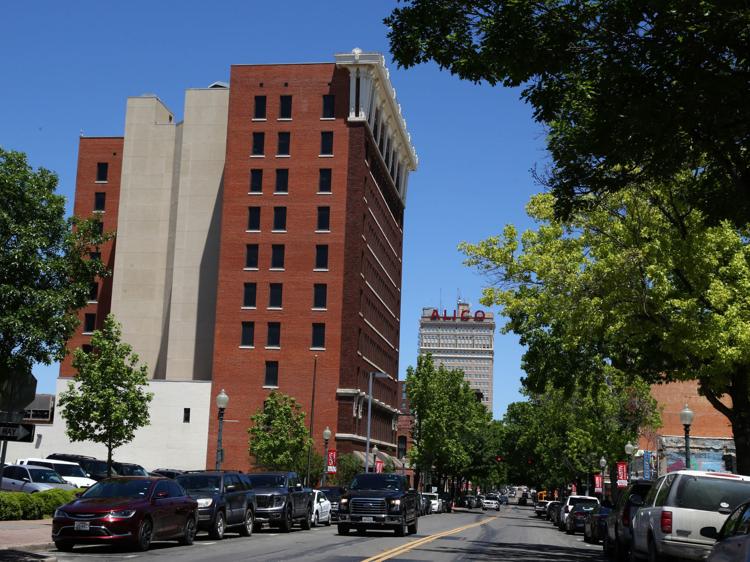 4C business college building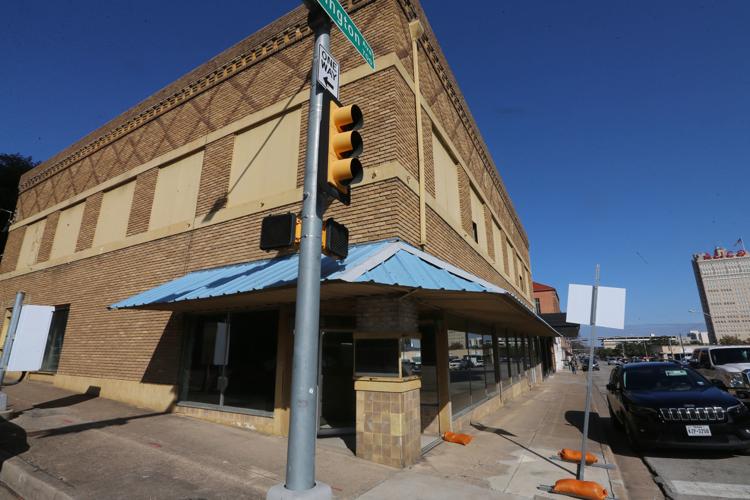 Baylor University School of Social Work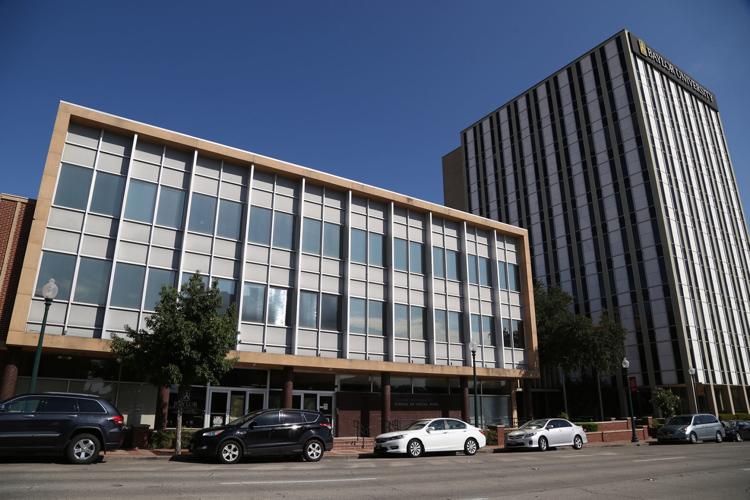 Texas Baptist Historical Collection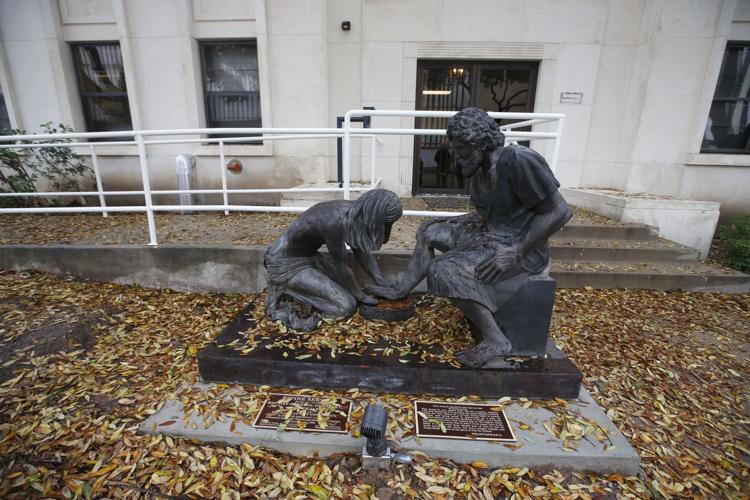 Southern Roots Brewery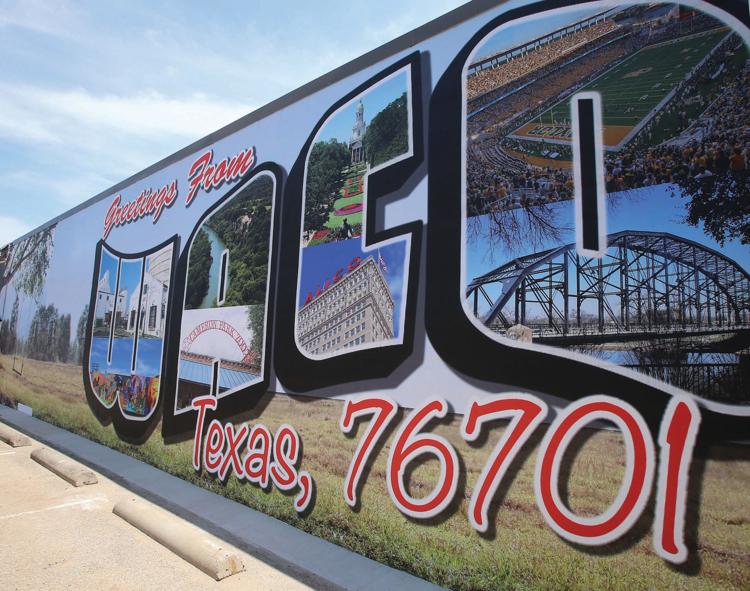 Old Waco High School
Grand Lodge of Texas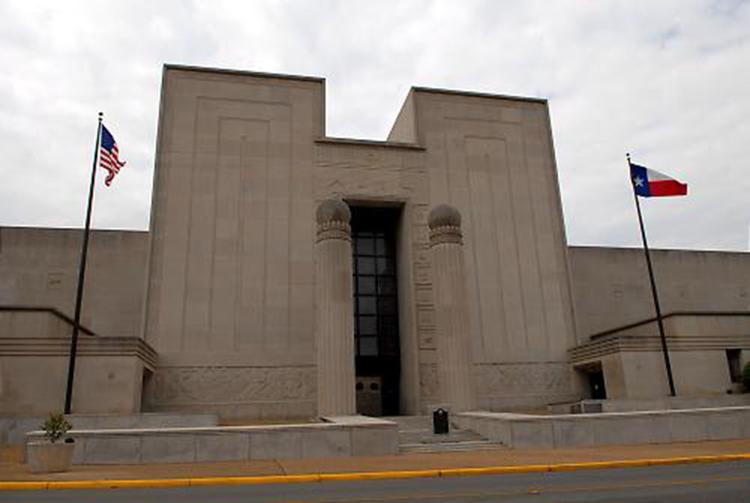 Grand Karem Shrine building