A local house that is the last of its kind known in Waco gained a Historic Landmark designation from the city last month.
Local business owner Nancy Grayson's latest project, restoration of a house on Pecan Avenue in East Waco, is about three months away from completion. She said she bought the house last year without realizing it was a single-wall construction home, built without studs and with minimal vertical structural support.
"It's remarkable that this little house managed to make it through," Grayson said. "So much of the neighborhood it's in is 1950s houses. I surmise that the residual winds of the tornado, not the direct path of the tornado, took most of the houses down and they rebuilt."
She said she reviewed old Sanborn insurance maps from Baylor University's Texas Collection that show the neighborhood used to be full of similar homes. The single-wall method allows for quick construction but often leads to structural deficiencies and short-lived buildings.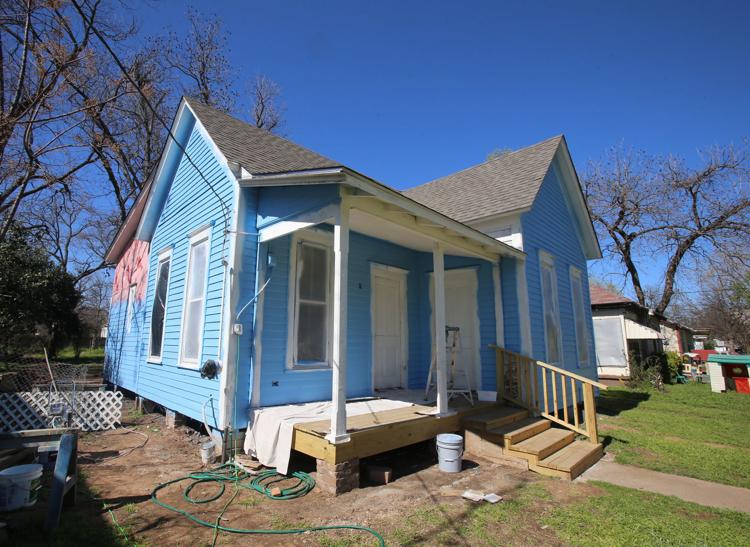 The home's exterior will look the same for the sake of historical preservation, and the original pinewood floors will remain. The inside, however, will be updated to modern standards with utilities, insulation and more conventional walls with studs.
"Instead of discovering what the history of the house is, because we can see that, it's instead looking at how you maintain the history and yet secure it so it's extraordinarily stable for 100 more years," Grayson said.
An interior wall between the bathroom and living room, which is not load-bearing, will remain single-wall.
"Whoever lives in that home will know, in totality, how it was built," Grayson said.
The home dates back to the 1890s. Grayson bought the house from Jerry Thomason, whose family owned it since 1920.
"He grew up there, his father did, his grandparents lived there, but it sat empty for years before we purchased it," Grayson said.
She said that type of home was common in old mining towns in states like New Mexico and Arizona, because they were relatively cheap and simple to build.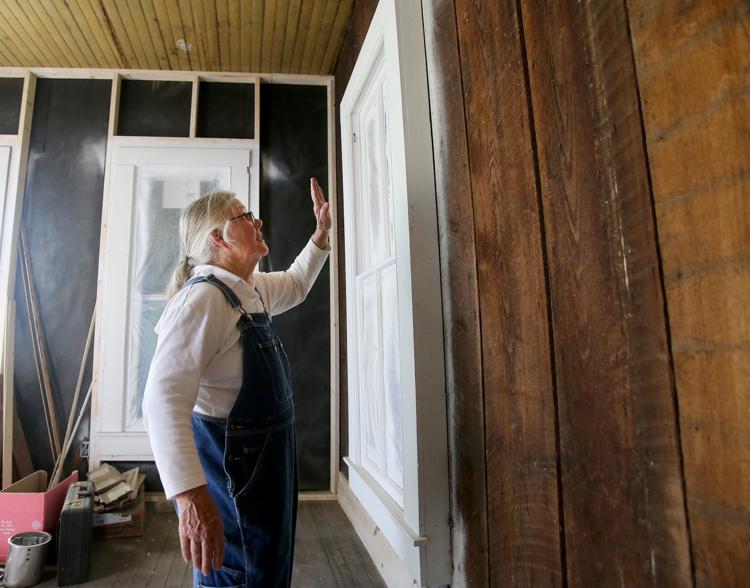 "There seems to be nothing holding up that little house besides the clapboard on the outside," Grayson said. "To know that this house has managed to survive is just beyond words."
Grayson is working with builder Jerry Barrett, who specializes in historical restoration. He said he is familiar with single-wall construction, which was common in Civil War-era homes as well.
"I worked on houses in New Orleans that were slave houses built out of lumber from the barges that came down," Barrett said. "It was just a one-way trip. They built them just exactly the same way, and that was 1840 to 1850. This house is built like that. So somebody who built that house saw how they built them there."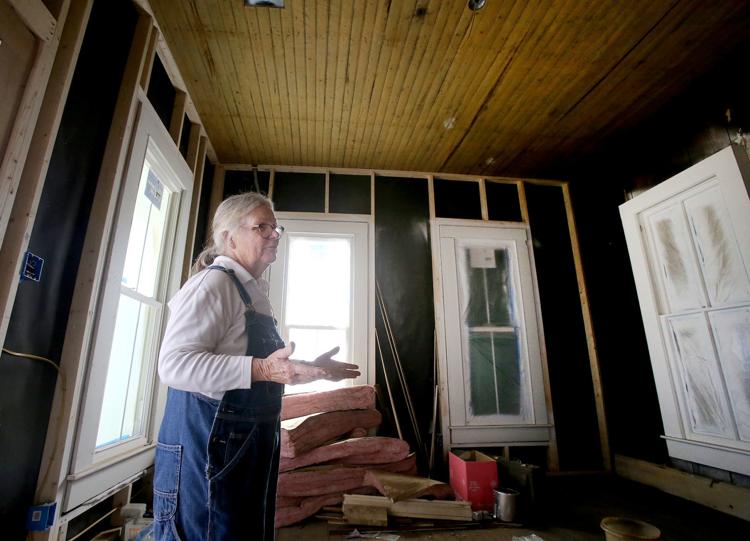 He said the home's beaded tongue-and-groove ceiling held the structure together, and wallpaper served to keep wind from whistling through the clapboard exterior.
"Without the wallpaper, you could stand outside and look inside through the gaps," he said. "That's just the way they did it 150 years ago."
Grayson said she wanted to secure a Historic Landmark designation for the house on Pecan Avenue as a protective measure. She said homes for lower income people are too often left out of historic preservation altogether.
So far, Barrett has added a bathroom and laundry room, and insulation and drywall will follow in the coming months.
"We're real careful to make sure that what we change in these houses for livability doesn't affect the long-term livability," Grayson said, referring to challenges the single-wall construction presents. "It's been an interesting adventure."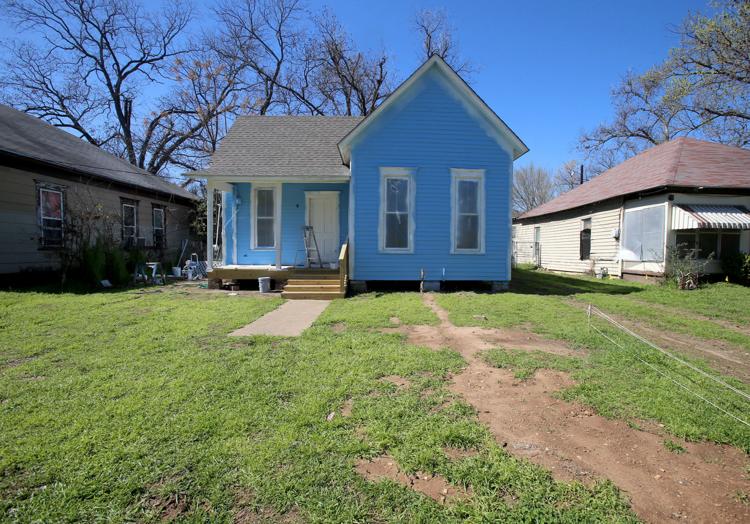 ---
East Waco rising: A look at developments, past and future
Welcome to Elm Avenue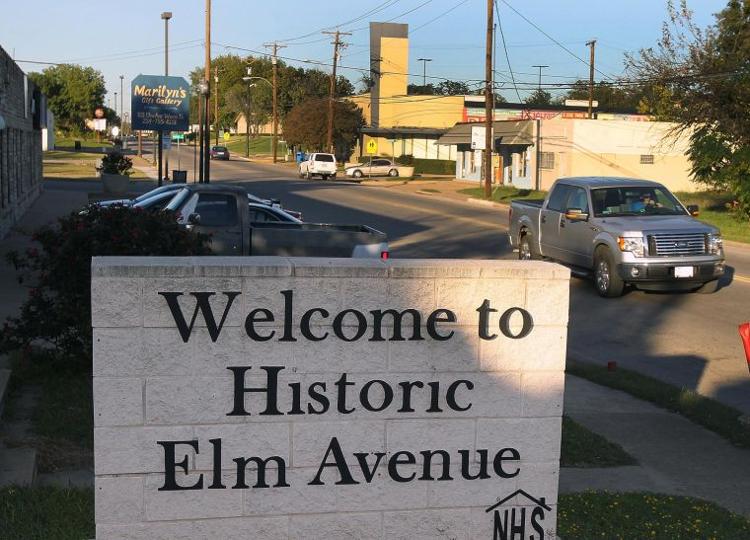 2003 to present: From Paul Quinn to Rapoport Academy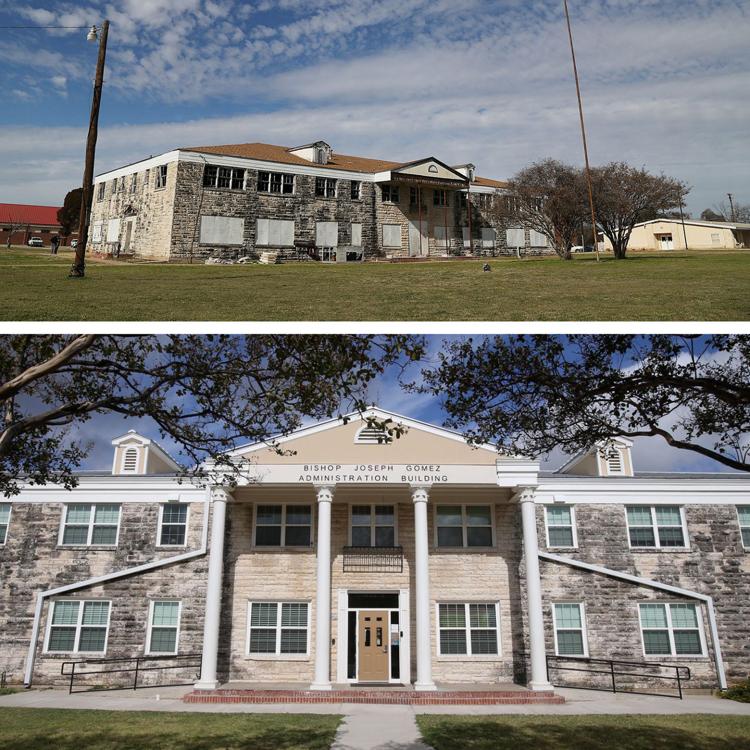 2003: Elm Avenue Community Clinic
2005: YMCA, multi-purpose center at Quinn campus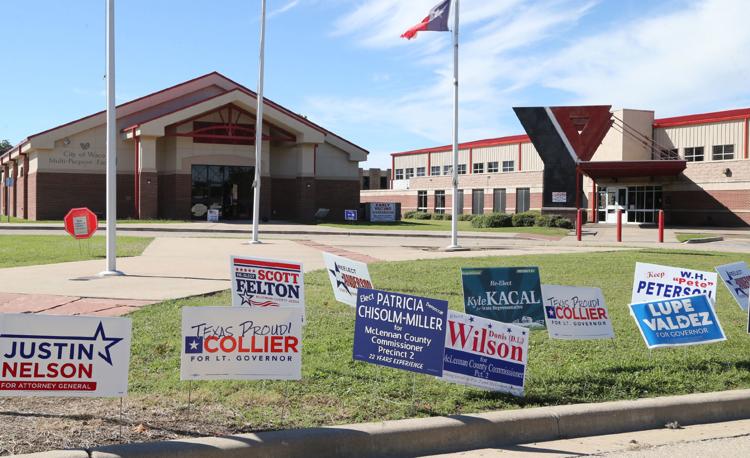 2011: Fire Station No. 1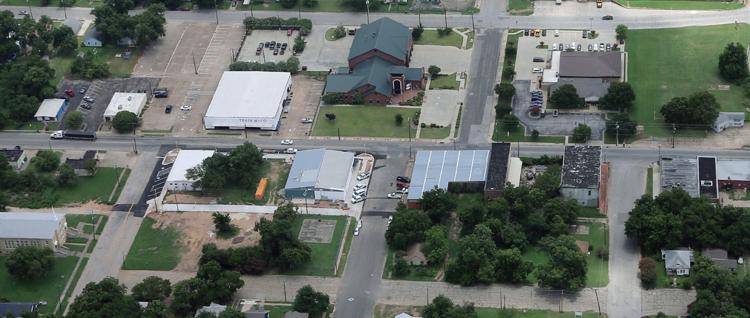 2012-2017: New homes at R.L. Smith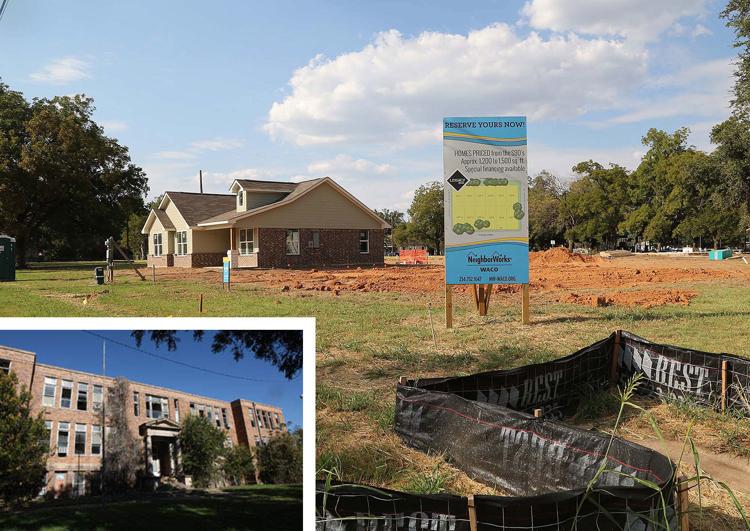 2012: Lula Jane's bakery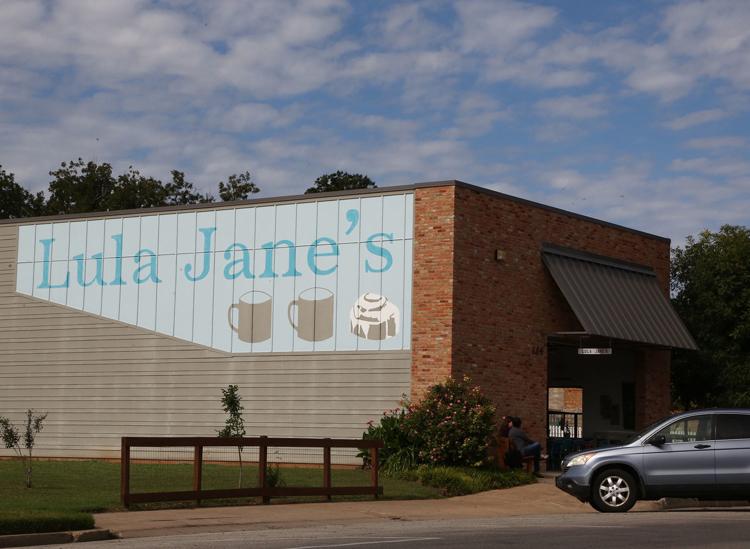 2016: Library renovation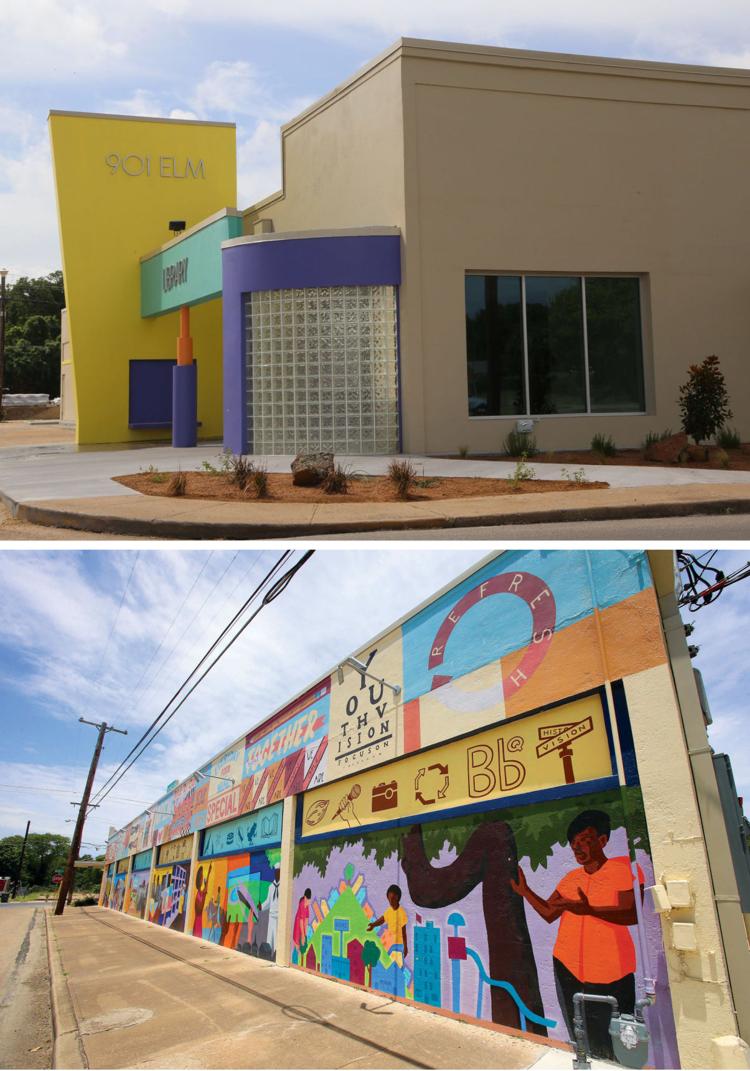 2016: Jockey Club returns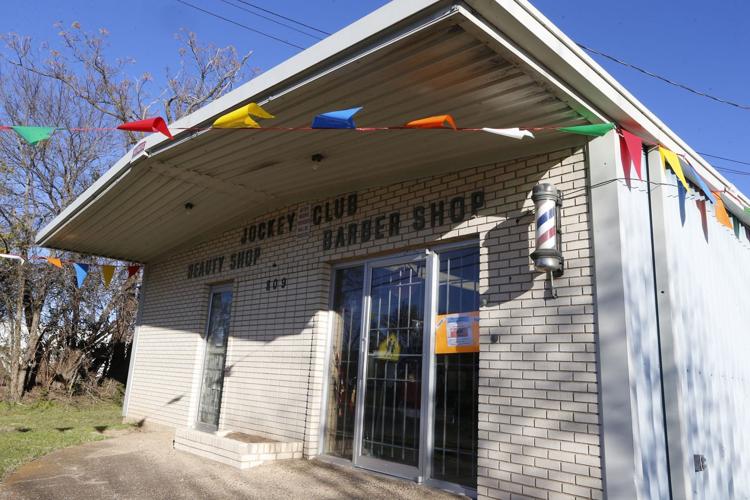 2016: Cottages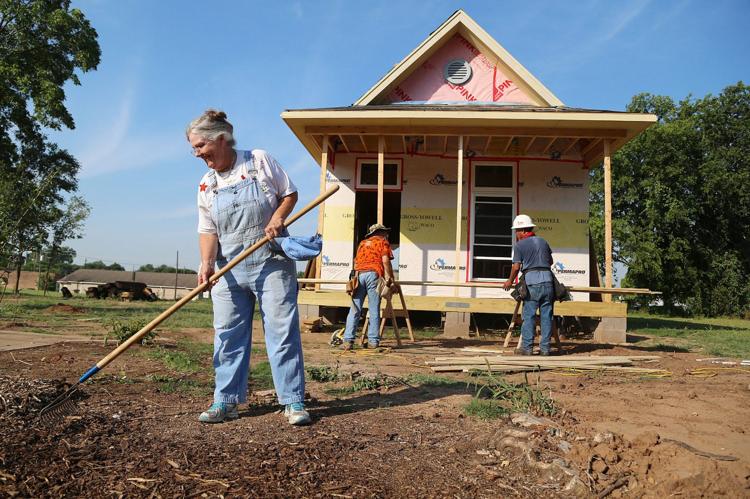 2018: Brotherwell Brewing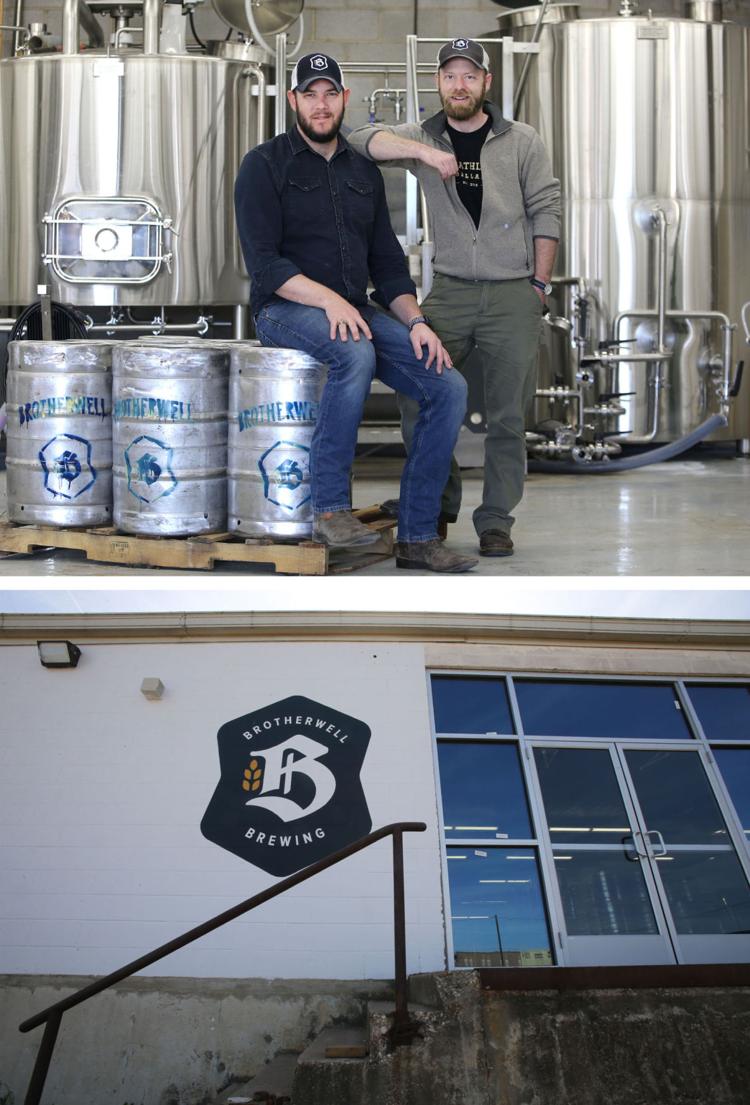 2018: Wilbert Austin Sr. Park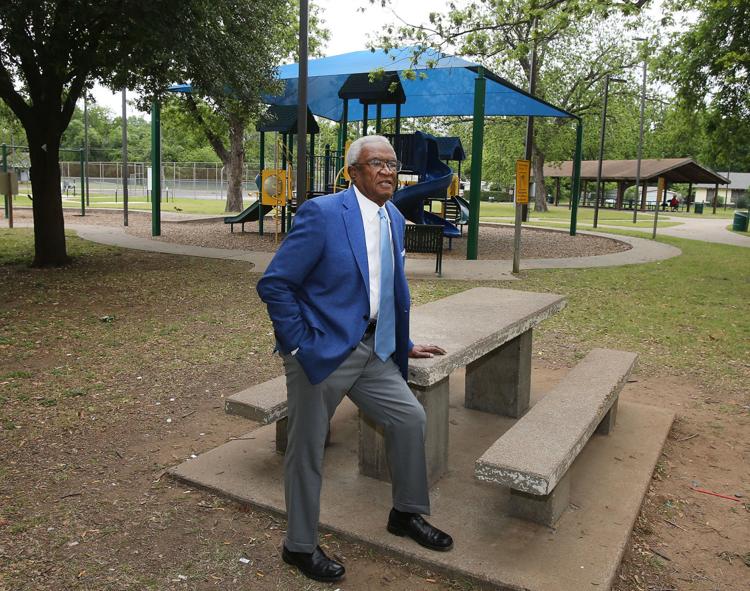 2018: Doris Miller Memorial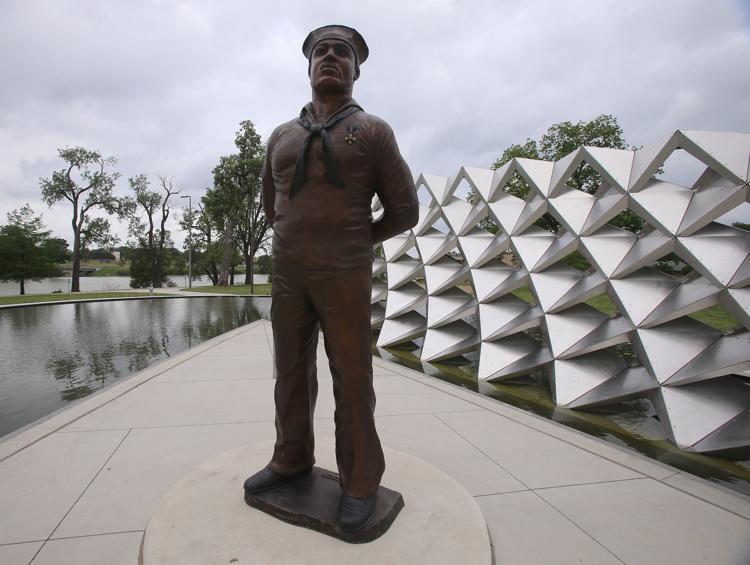 2019: Food hub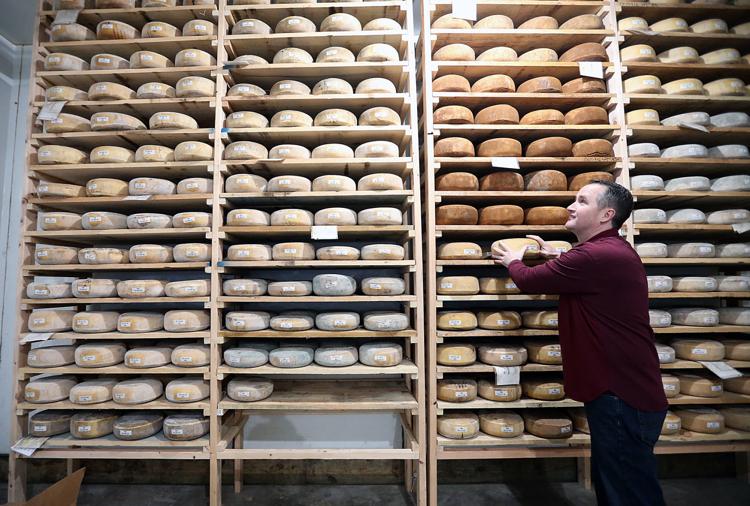 2019: 'Demonstration block'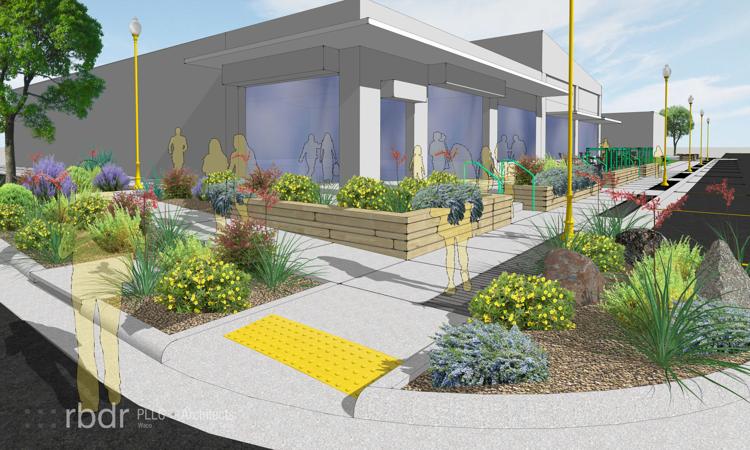 2019: Revival Eastside Eatery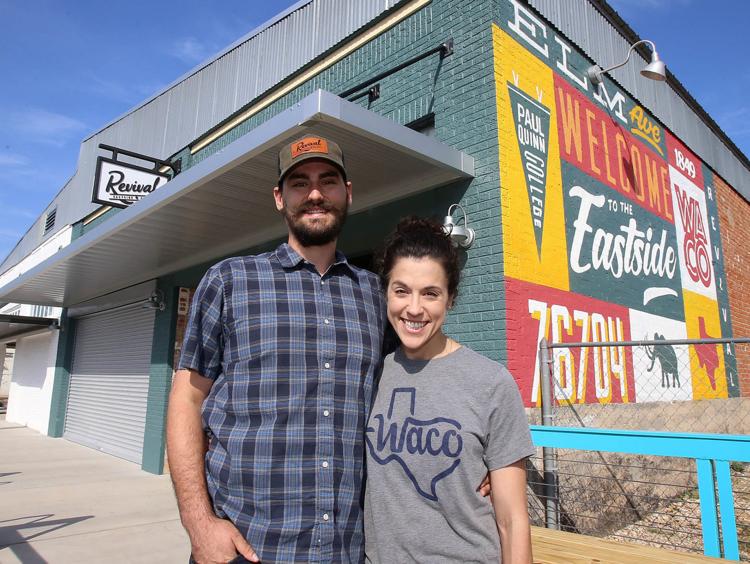 2019: Tru Jamaica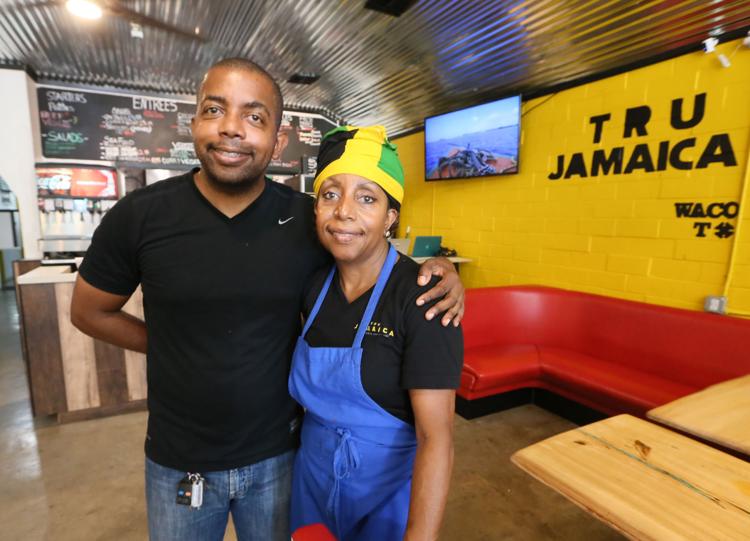 Future: Infrastructure projects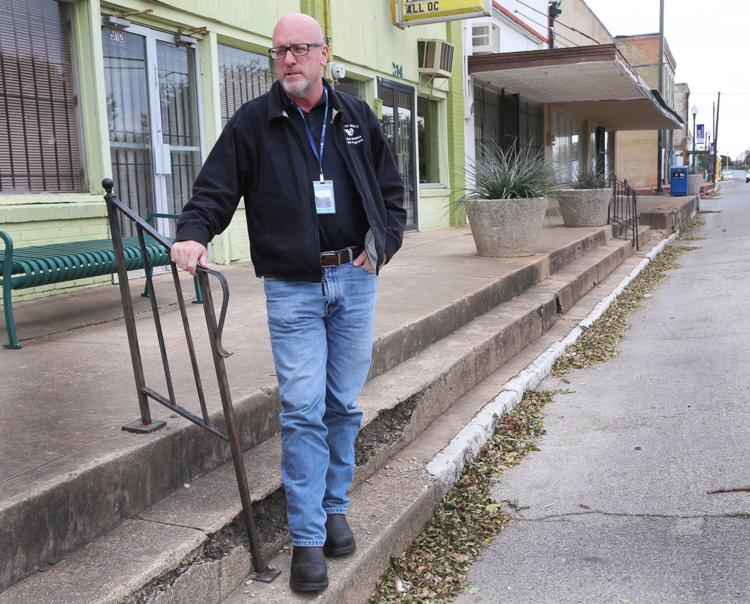 Future: Hotels on Martin Luther King Jr. Boulevard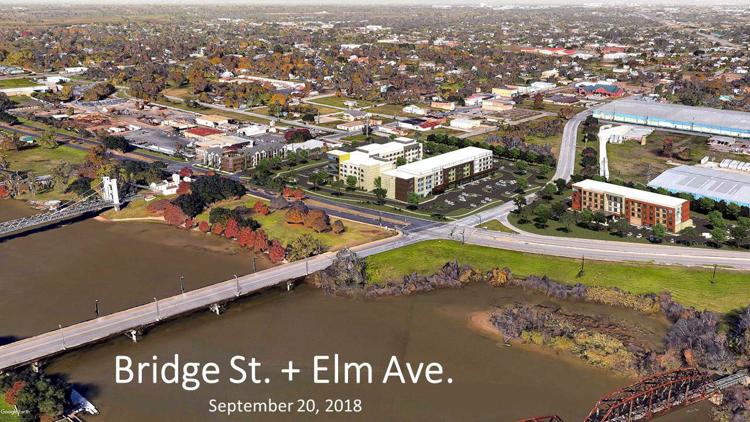 Future: 101 Elm complex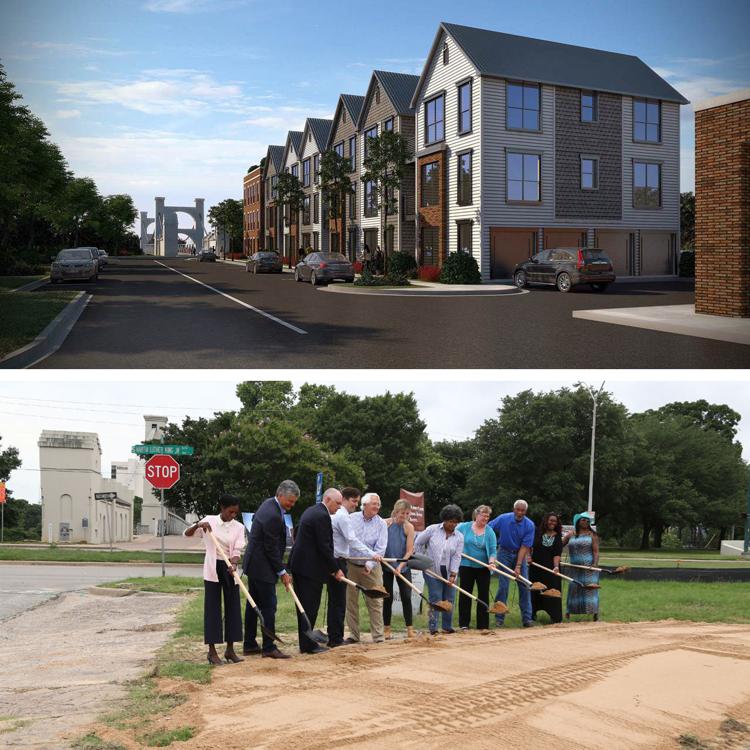 Future: Bridge Street 'front porch'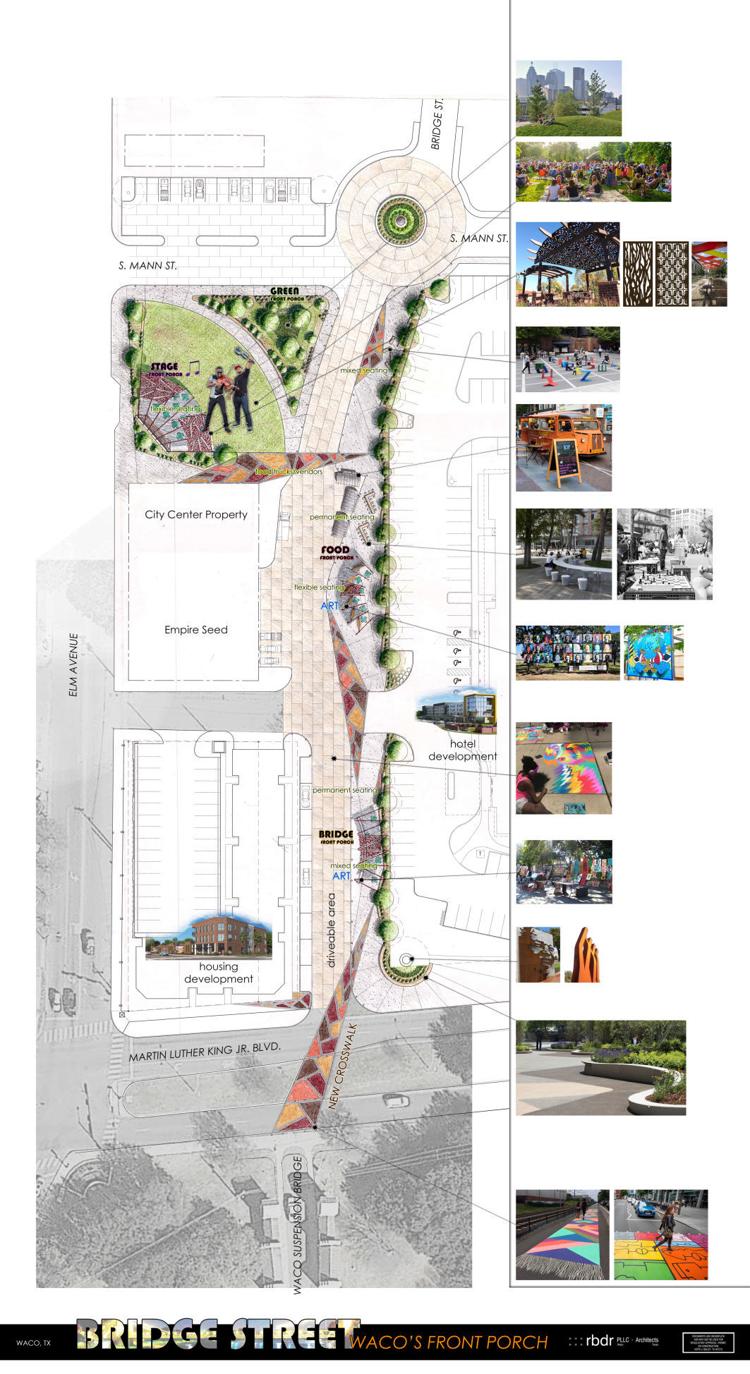 Future: Local bank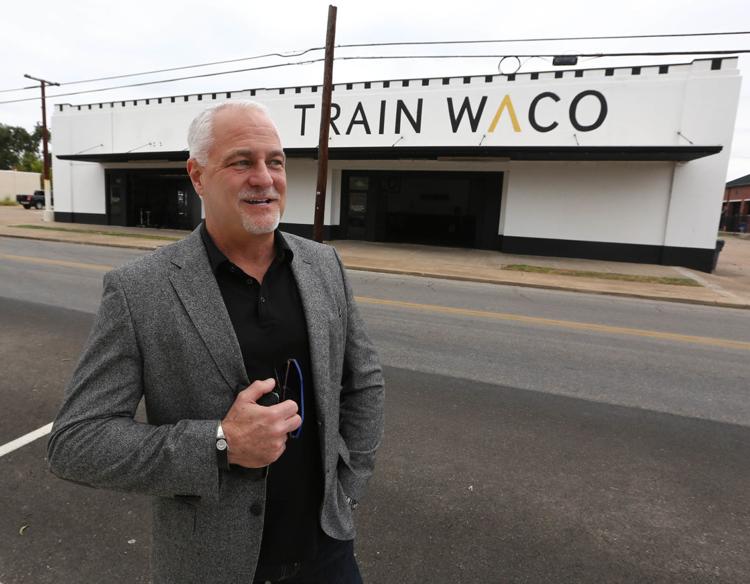 Future: TFNB buys scuttled food market space
Future: Coffee, boots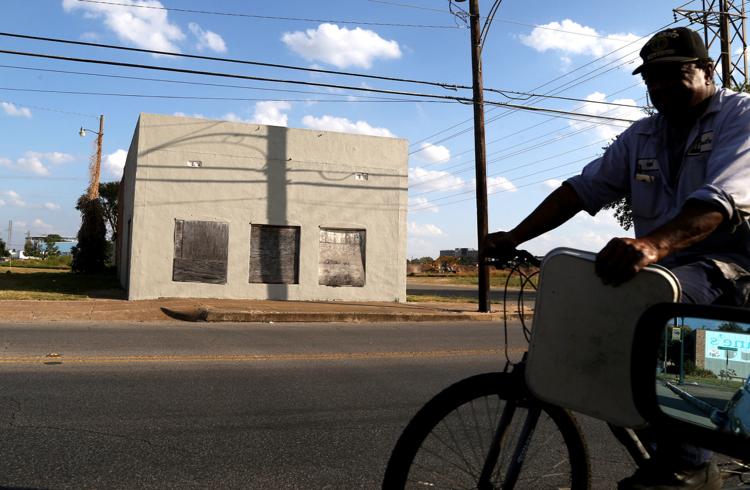 Future: Bull Durham building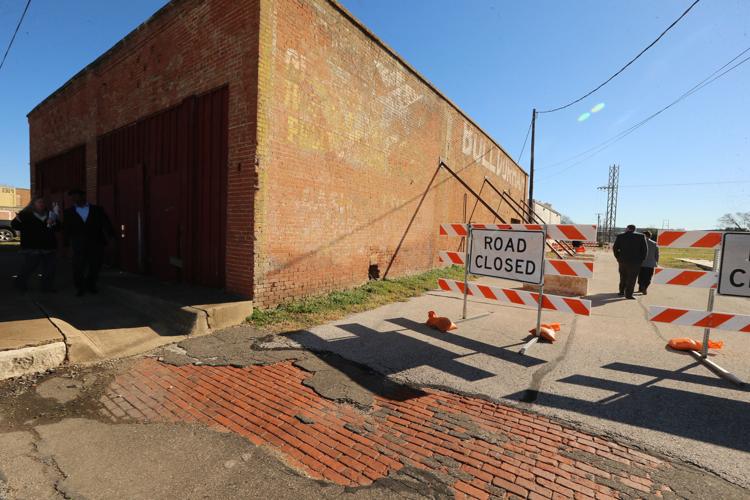 Future: Kestner's building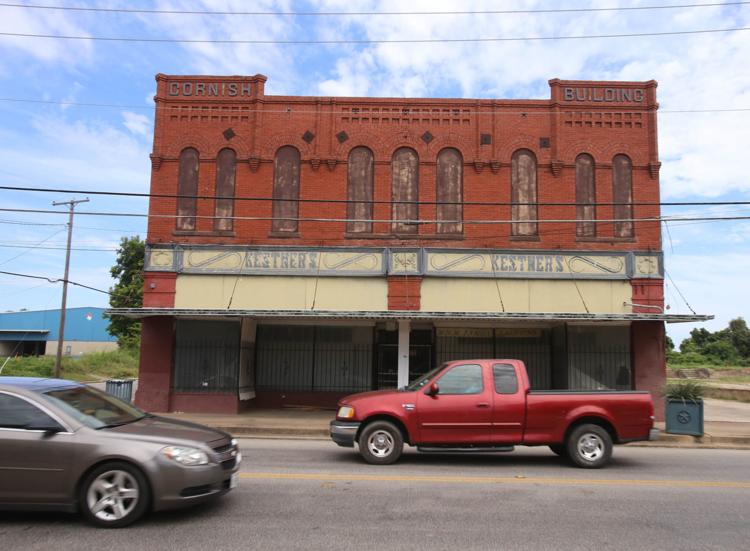 Future: Affordable senior housing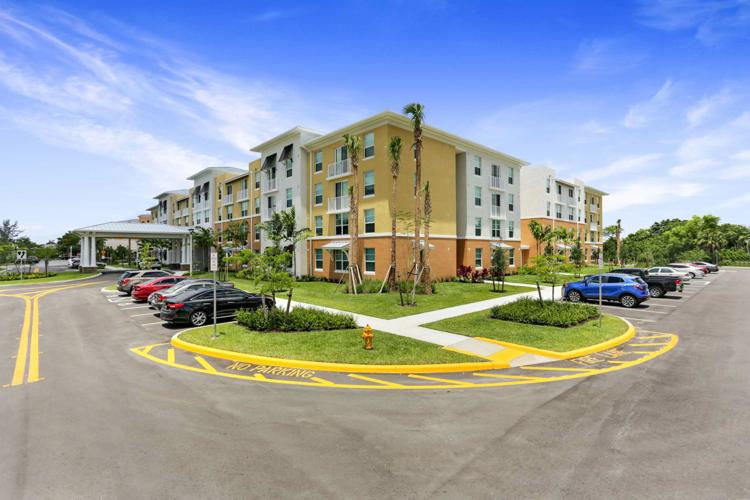 Future: Cotton Belt Bridge