The project has hit a few snags, but water meters wired to automatically report usage will be in place by early next year, according to Waco's water department.
The $12 million advanced meter infrastructure project, part of the city's Building Waco capital improvement program, was originally scheduled for completion by winter. The city has installed 26,847 automatic meters so far, out of roughly 47,000 meters in the system, said Mike Norman, a wastewater services supervisor managing the meter project.
"We're a little behind, we're working on catching up but we're not in overtime yet," Norman said. "We were hoping to have more installers on the ground, but as you know there are a lot of places in town that are having trouble finding employees right now. We're working on a plan to get more installers back on the project to try to get this completed on time."
Norman said the contractor and subcontractor, Itron and Concord Utilities, are on Day 525 of a 700-day project. He said early on in the project, Itron noticed about 3,200 new meters were not reading correctly and alerted him in early March.
"We both went and looked at it," Norman said. "Most of them were under-registering."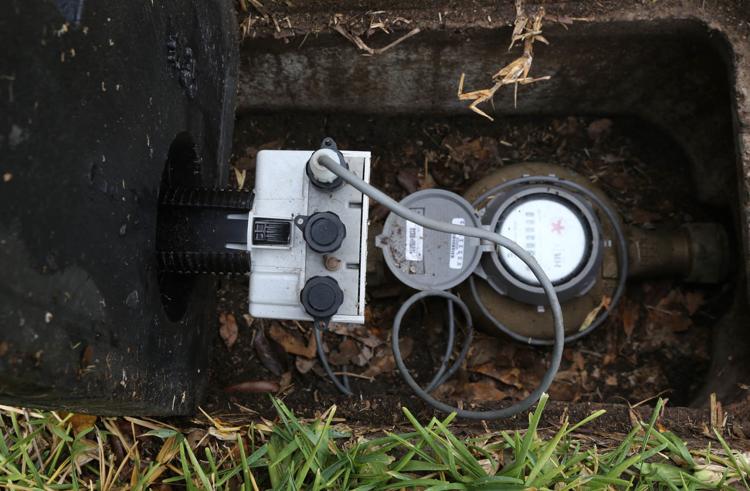 About 32,000 meters are only being retrofitted with the new technology, while the rest of the meters are being replaced completely. Norman said once the meters are live, usage data will be available to customers through an online portal after a 24 hour delay.
Customers will be able to set parameters and receive automatic messages letting them know if they exceed a certain amount of water usage, as well as track water usage from day to day.
"If you do have a high bill, you can also go back in and troubleshoot what that might have been caused by," Norman said.
He said the online portal will include troubleshooting videos to help customers narrow down what might be wrong.
"Irrigation and toilets are our biggest customer-side issues," Norman said. "If you have a leak in the yard and you can see water coming out, that's easy. Toilets are not as easy to detect."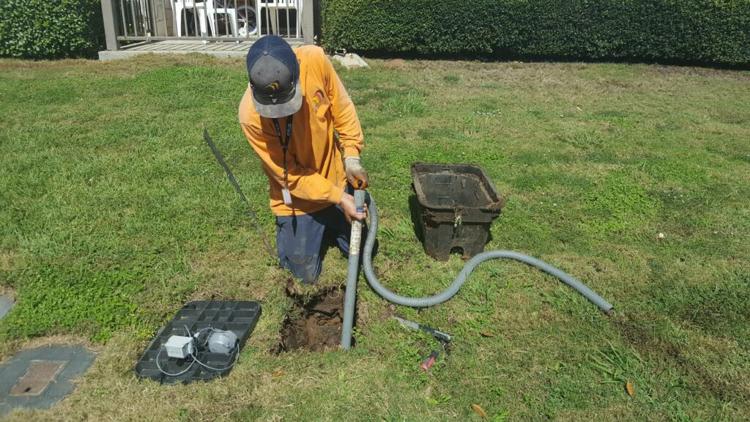 Meters read automatically every eight hours, and customers will be able to track their usage down to the hour.
He said the officials will also call customers and let them know about unusual readings.
"If your water meter has spun for 24 hours, we can send you a report," Norman said.
The meter information will not be accessible until workers install 55 wireless connected grid routers throughout the city. Norman said the city will send letters to customers explaining how to log in once the system is active.
"It's kind of like any other project you do. You always find something you didn't expect," Norman said. "But we're hopefully prepared for that, and so far we've addressed those issues."