Attorney Dillon Meek won a hard-fought Waco City Council race Saturday to become District 4's new representative, winning 54 percent of the vote.
Meek received 456 votes, while community activist and Baylor University administrator Ashley Bean Thornton got 387.
"I'm humbled, honored, excited and thankful for all my family and friends who have tirelessly volunteered," said Meek, 30.
He praised Thornton for her past community work and campaign and said he hopes to work with her in his two-year term.
"I'm thankful for having such a great opponent — she's more than worthy," he said. "She's also a very honorable opponent."
He will replace Toni Herbert, who is stepping down after representing the North Waco district for 12 of the last 18 years.
Herbert had backed Thornton, 53, who runs the Act Locally Waco website and helped lay the groundwork for the Prosper Waco initiative.
But Meek led a forceful campaign focused on economic development and mobilized voters through mailouts, signs and hundreds of door-to-door visits.
The turnout of 843 voters dwarfed that of any District 4 election in the last 20 years, and exceeded the last one sevenfold.
Meek, an attorney for the Waco venture capital group Rydell Capital Holdings, touted his firm's work in the creation of five Waco businesses, employing some 100 people. He said that experience gives him insight into meeting the goals of the Prosper Waco initiative.
A Victoria native who graduated from Baylor University and Baylor Law School, Meek has lived here 12 years and now resides on Austin Avenue.
Meek won the endorsement of the business-minded Association for Good Government and raised an eye-popping $10,000 in campaign donations, including $2,500 from the Waco-based Fiscal Conservative PAC. Thornton raised $5,600, also an unusually high amount for the North Waco district.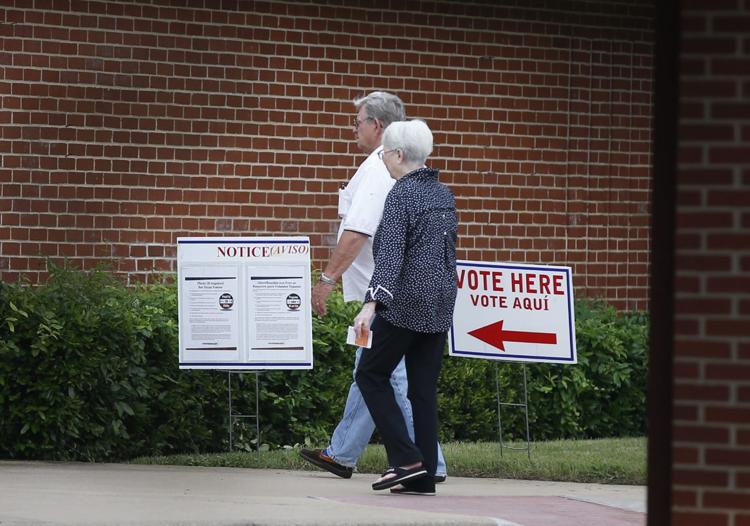 Meek said he learned a lot about Waco and about his constituents' concerns while campaigning.
"Going door-to-door every day, you get to know people throughout the district better," he said. "I love making friends. It's great to see people politically activated. It's a testament to people's excitement about the direction Waco is going."
Thornton said Meek is a "great guy" who will serve the district well, and she was pleased to see the strong turnout.
Thornton said she will take the loss in stride and continue to stay busy running her community-involvement website and working on Prosper Waco.
"I definitely think it was worth it," she said. "Personally, I learned a lot. I could not be more thankful. I was overwhelmed by the kindness of people and how affirming everyone was."