A local Episcopal church is building one of the city's first inclusive playgrounds, and the space is slated to be open to the public before the end of summer.
Holy Spirit Episcopal Church, 1624 Wooded Acres Drive, is renovating one of its playgrounds to be an all-inclusive playground for children between the ages of 2 and 6, designed to accommodate disabilities of any kind. The Rev. Jason Ingalls, the church's rector, said the project is a reflection of Episcopalian beliefs and values.
"We think that we have a responsibility to God not only for the people who come here, but for the neighborhood around us," Ingalls said.
Renderings depict an open space with a trail, a climbing mound and stationary percussion instruments for kids to play. The turf will be safe to fall onto, the ground will be flat and meet Americans with Disabilities Act standards, and all surfaces will be static-proof to protect hearing aids and other devices.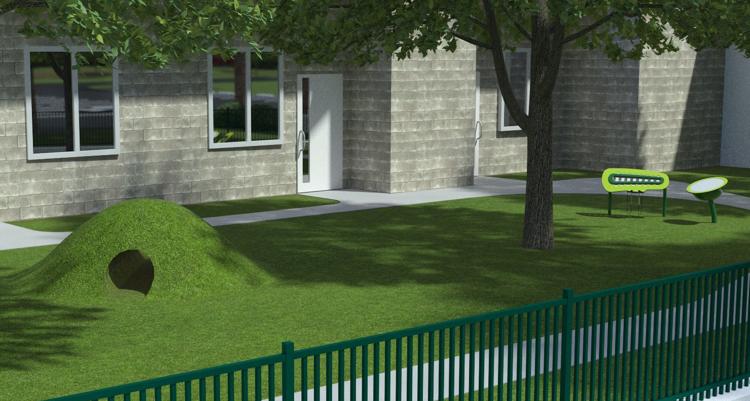 Inclusive playgrounds, while not yet common, are not entirely new to the Waco area.
The city's Parks and Recreation Department has been exploring building an inclusive park for a few years and has requested $1 million in its proposal for the city's 2019-20 budget. Hewitt Elementary School built an inclusive playground last year.
Ingalls said the church's $100,000 project started about three years ago, when church members began discussing how to convert their existing playground into something more inclusive. Ingalls said parents drove the conversation.
"It kind of got put aside as we dealt with other bits of our master plan, but it's been there the whole time," he said.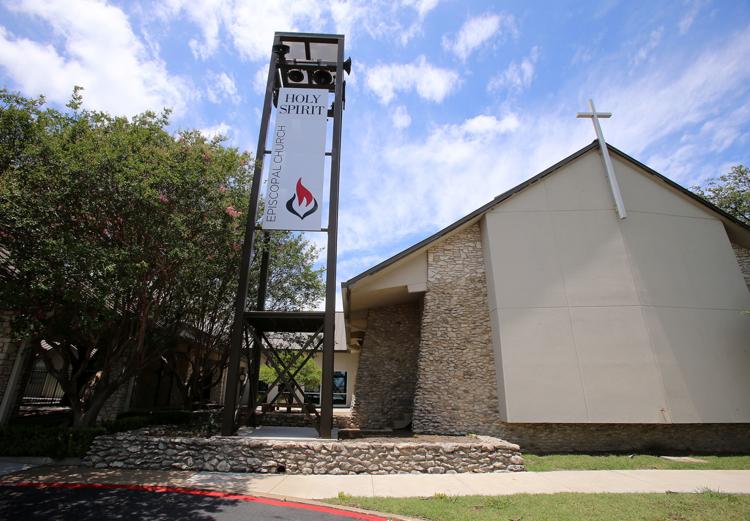 The church's leadership revisited the idea last summer, as they were discussing the possibility of opening an inclusive school at the church for children with disabilities, which remains a goal.
"It became very natural then, as we were talking about moving forward on the toddler playground, to go ahead and make it a completely inclusive playground," Ingalls said. "It started three years ago, and it's been slowly becoming clearer and clearer as we've moved closer to who God's called us to be in Waco."
Associate Rector Preston Yancey said his firsthand experiences as a parent trying to navigate playgrounds and similar stories from other parents shaped the playground's design.
"Your child is not an object lesson. Your child is a whole human," Yancey said. "They are not here to teach the world something."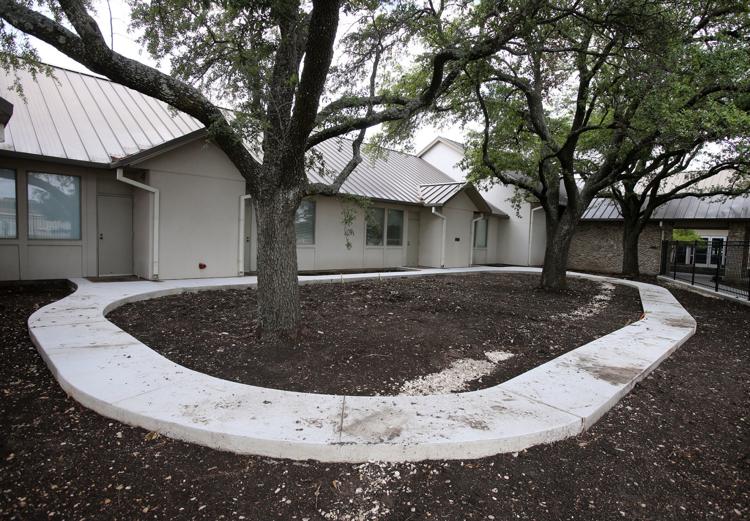 Yancey said his 4-year-old son, Jack, is an energetic kid, but conventional playgrounds present problems in more ways than one. He said due to anophthalmia, Jack is missing his right eye and external ear, limiting his vision.
"A lot of times, you'll wind up in situations where someone has absolutely thought of ambulatory devices, but they've not thought about visual difference," Yancey said. "His perspective of the world is particular to one kind of sightedness."
Yancey said children tend to openly stare at his son in social situations, and their parents frequently drop the ball.
"I get to have lots of really fun conversations with kids whose parents I wish would be better parents and step in," Yancey said. "I get to say things like 'would you like to meet Jack?' And the parent freezes up and doesn't know what to say."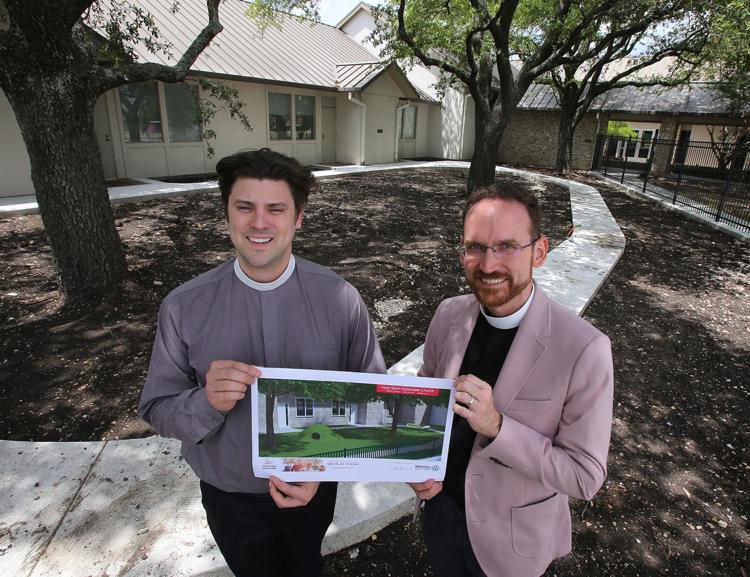 He said the deck is often stacked against kids with disabilities and their parents in social situations, but the playground will hopefully serve as a gathering place for children as well as parents who have had similar experiences.
"Kids who have disabilities ask about other kids who have disabilities too," Yancey said. "We're not cured of that curiosity, but a space in which you can ask those questions well … is huge."
The playground will be open during church hours, though church leadership is considering expanding hours in the future if possible. The soft opening is slated for Aug. 1, with an official blessing and opening scheduled for Aug. 25.
"The big bones of this come directly from the congregation," Ingalls said.
Playing atop Hewitt Elementary School's newest playground, fourth-grader Santiago Fraga said…
The Waco Parks and Recreation Commission is looking to three sites as potential homes for the city's first inclusive playground.