The downtown Tax Increment Financing Zone board will consider whether to recommend giving more than $900,000 to Elm Avenue developments on Thursday.
City of Waco public works department is requesting $645,609 to create a "model block" on the north side of the 700 block of Elm, adding sidewalks, streetlamps, sewer and water lines, parking and a concrete alley to help three new renovation projects on that block. The city would also kick in funds to bring the total project cost to $789,538.
In addition to that demonstration project, the TIF board will hear requests from two of the block's proposed projects at a noon meeting on the third floor of City Hall.
Anthony Billings and Rodney Clark are seeking $147,272 for façade and sidewalk improvements on a building they own at 720 Elm Ave., where they plan to have a commercial space and a dance studio.
Travis and Danielle Young are requesting $111,345 for façade restoration, mural and other renovation costs at 704 Elm Ave., where they plan to establish Revival Eastside Eatery. The proposed restaurant shares a building with a food store being planned by entrepreneur Nancy Grayson with help from the TIF.
City Center Waco is recommending the projects to the TIF board.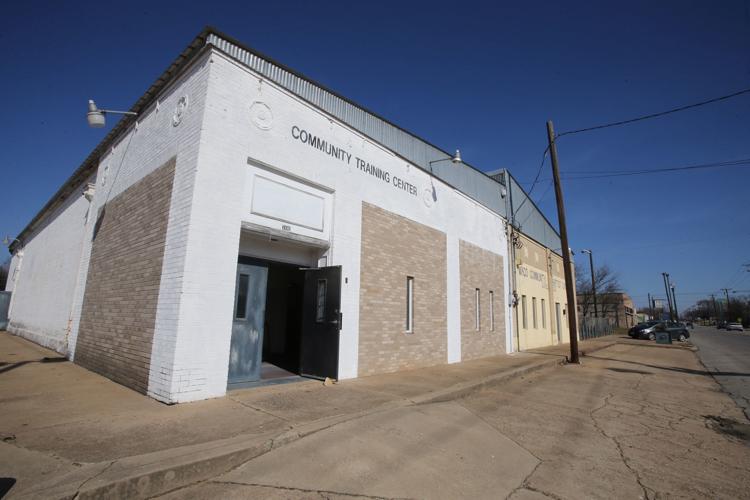 City economic development director Melett Harrison said the new TIF requests present an "unusual situation" because they share a single block on the same side of the street. The streetscape project will run in harmony with a $3.8 million project recently funded by the Texas Department of Transportation and the TIF Zone to provide sidewalks, lighting, landscaping and bike lanes along Elm Avenue.
"It was an opportunity to work with all three projects and the design firm that was working on the streetscape design for the larger grant project," Harrison said. "That's why we're sort of referring to it as a model block, although were trying to be careful about that because the entire rest of that sidewalk project may not look like this, or it may. They're still getting public input."