A long-discussed overhaul of the Elm Avenue corridor from the former Quinn College to the Brazos River, one of several East Waco infrastructure projects, is edging closer to its construction phase.
The $6.7 million project to remove and rebuild Elm's roadway, sidewalks, storm drains and waterlines is just one piece of a larger puzzle in East Waco. Several public projects are in the works to spur development in an area where residents have long complained about a lack of basic amenities including grocery stores, laundromats or banks.
In addition to the Elm "streetscape" project, the city plans to develop Bridge Street into a $5.5 million "festival street" with a plaza intended for large events, and a $2.8 million infrastructure project on Peach Street will start next month.
Construction on the first of two phases for the Elm streetscape project is expected to start by January. The city will send plans for the second phase to the Texas Department of Transportation in April, and TxDOT should reply with comments by July, said Jim Reed, capital improvement program manager with the city of Waco.
Construction is slated to start on the second phase by January 2021.
"You can't help but get excited behind the Elm Avenue project," Reed said. "It's very unique. You don't get these opportunities a lot in a community."
The project will take about two years once the schematics are finalized and approved by TxDOT, city of Waco project engineer Kody Petillo said.
"We'd love to see a lot of contractors take interest in it because we think it's an example project when you talk about revitalization and what it can do to a community," Reed said.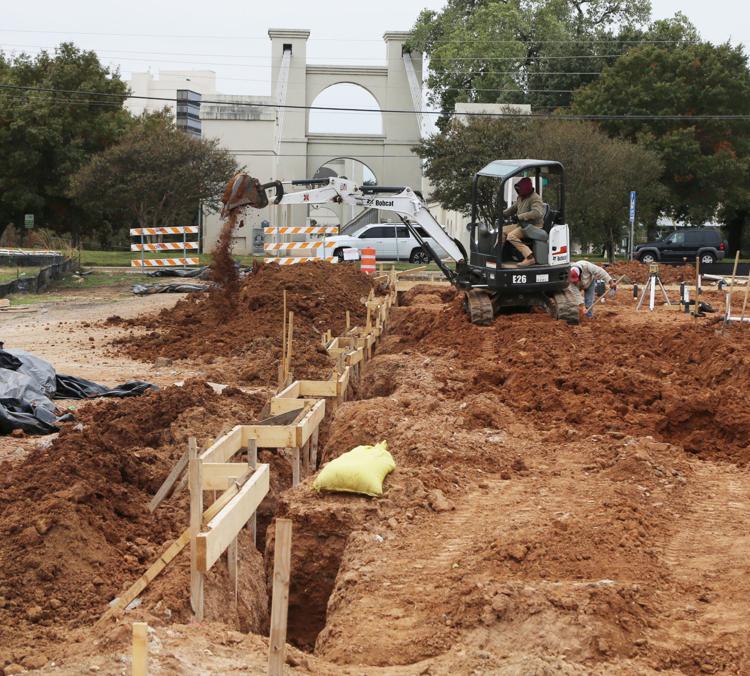 He said crews will take construction a block at a time, beginning with a full demolition of the existing pavement and replacement of storm drains and wastewater lines, some of which are 13 feet underground. From there, they will bury the electrical lines that run along the road, repave, install Americans With Disabilities Act-compliant ramps and widen the sidewalks to create a more pedestrian-friendly street that encourages people to spend time there.
"We'll take it down from the existing conditions today all the way down to natural ground, then we'll build it all the way back up," Reed said. "That will include water, wastewater, storm. Those are the big players."
Finishing touches including light poles and landscaping will complete the picture.
"It's not all just about transportation. It's about community investment," Reed said. "It's about giving the community a place to spend time."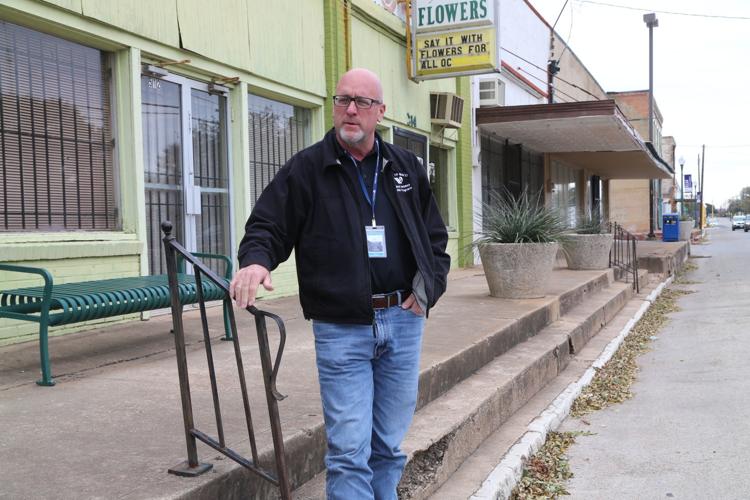 The city of Waco's public works department recently renovated the 700 block of Elm Avenue, a $789,530 project, as an example of what the finished Elm Avenue corridor will look like. Reed said following its completion, the city will continue to hold meetings with the North East Riverside Neighborhood Association to get feedback.
"They're really going to be looking at those surface components that really detail what this community has been asking for for a long time. … As far as development, they really wanted something unique," Reed said.
Phase one of the streetscape project will cover a stretch of Elm Avenue from Hood Street to Clifton Street. The initial phase will take eight months and $2.92 million.
The first phase will provide a better understanding of the condition of the underlying infrastructure and inform work on phase two, Reed said. Breaking the project into two phases will also keep traffic manageable.
"Phase one is a little less restricted, because there's less buildings in play and it's more of a residential feel," Reed said. "When we get to phase two, you can see all of the ADA issues, grade changes, vertical clearances, and you've got a lot of trees we'd like to preserve."
Work on the Peach Street infrastructure project will begin next month, increasing water and sewer capacity and replacing old water lines to accommodate development, including hotels under construction along Martin Luther King Jr. Boulevard.
"The infrastructure is in very poor shape, and that's what you have across the city," Reed said. "You have a lot of infrastructure that was put in in the 1900s, and its life expectancy has played out. If we risk leaving it in place and we put in all these amenities, these streetscape components, we would really kick ourselves if we had to come back and tear it out because we've got a water line failure or a sewer line that needs to be upgraded."
The city held another public meeting with TxDOT and the engineering firm the MRB Group, formely known as BSP, on Tuesday night.
Reception from East Waco residents has been overwhelmingly positive so far, said Scott Murrah, a senior project manager with MRB Group, which is doing design work for Elm.
"We've done the 700 block as sort of a model block, and we've had very positive reviews on that," Murrah said. "We're just going to carry it on. There's been some neutral comments about driveways and things like that, but nothing really negative at all. We're trying to work with those property owners who do have a driveway."
---
East Waco rising: A look at developments, past and future
Welcome to Elm Avenue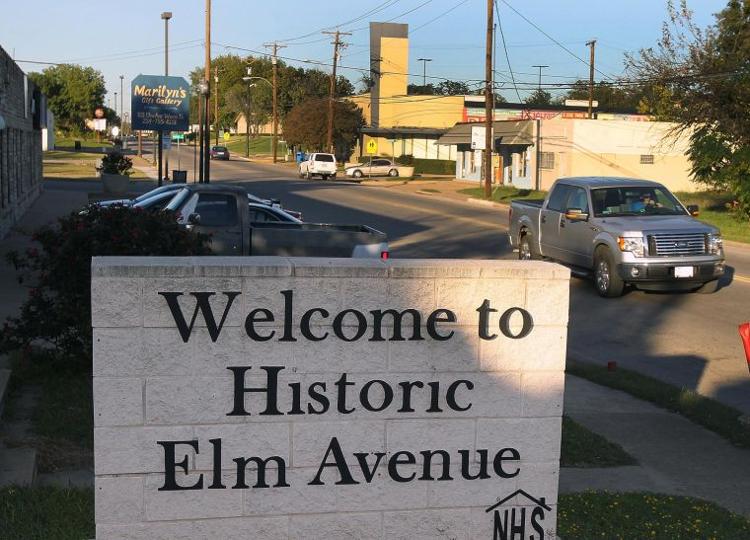 2003 to present: From Paul Quinn to Rapoport Academy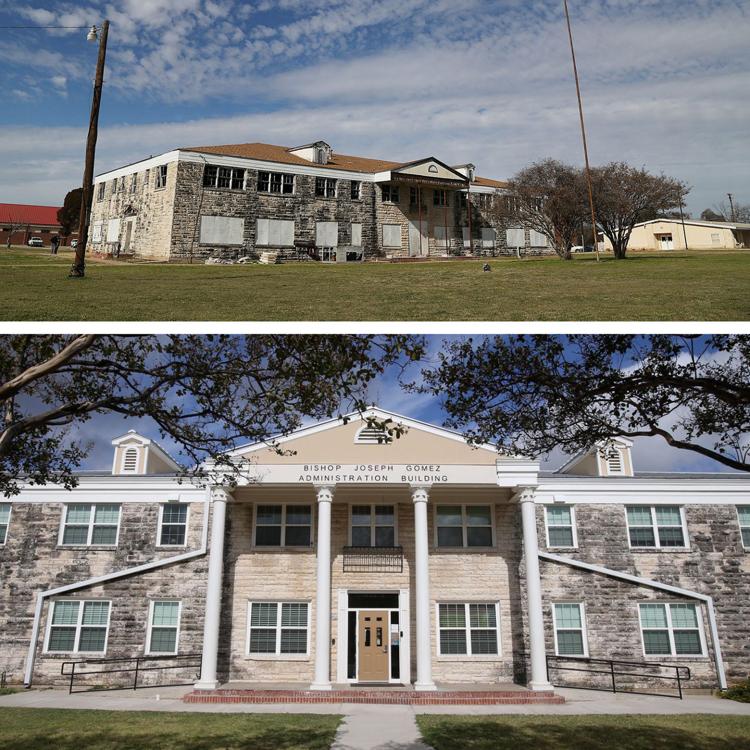 2003: Elm Avenue Community Clinic
2005: YMCA, multi-purpose center at Quinn campus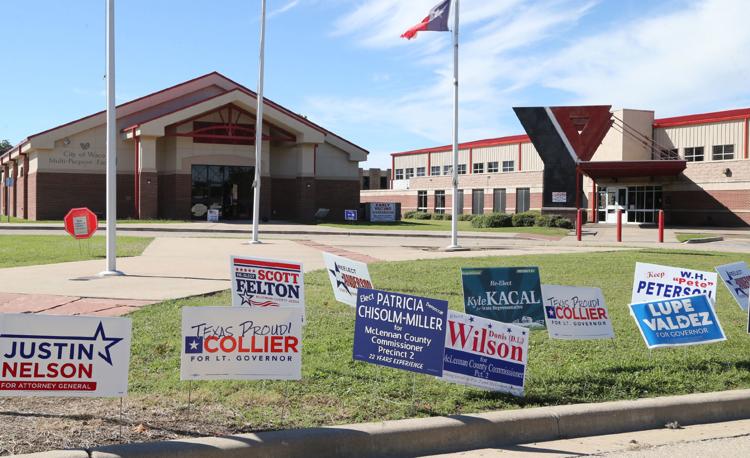 2011: Fire Station No. 1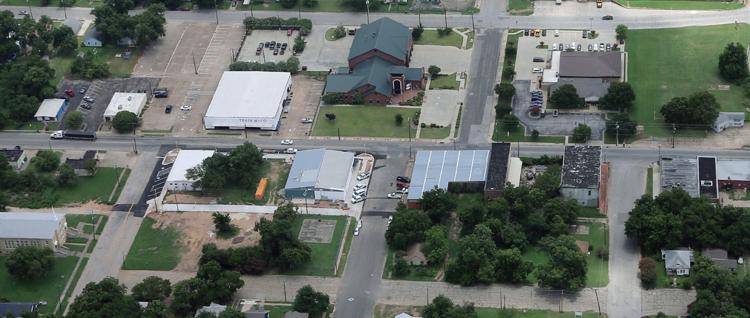 2012-2017: New homes at R.L. Smith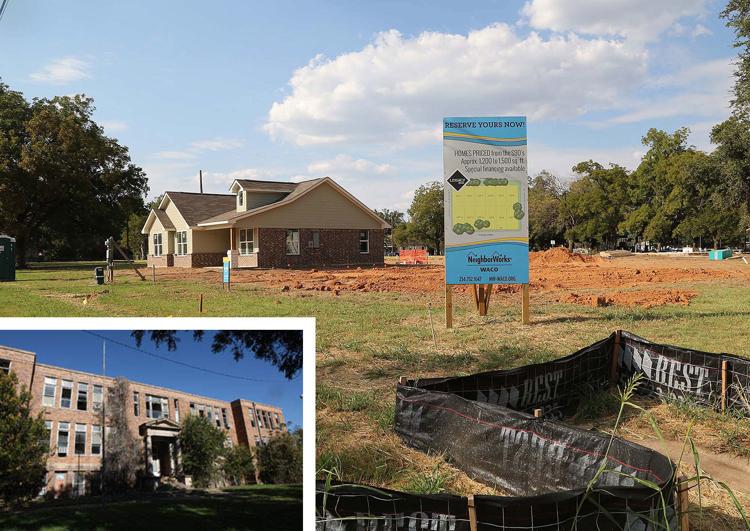 2012: Lula Jane's bakery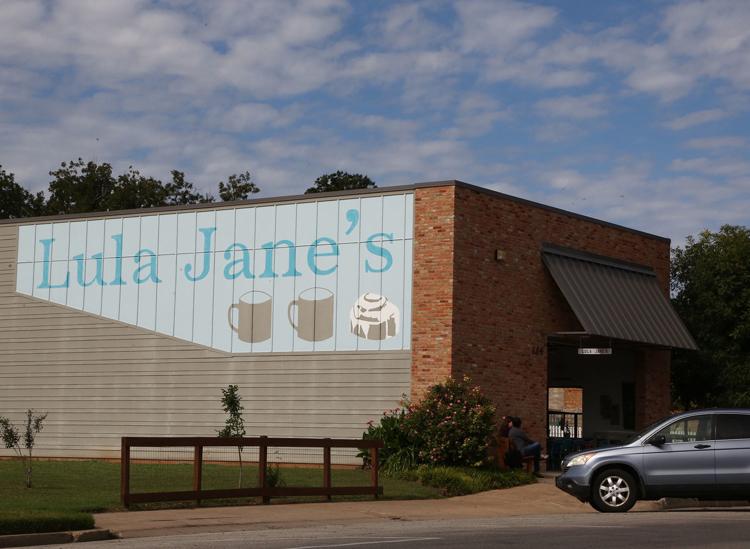 2016: Library renovation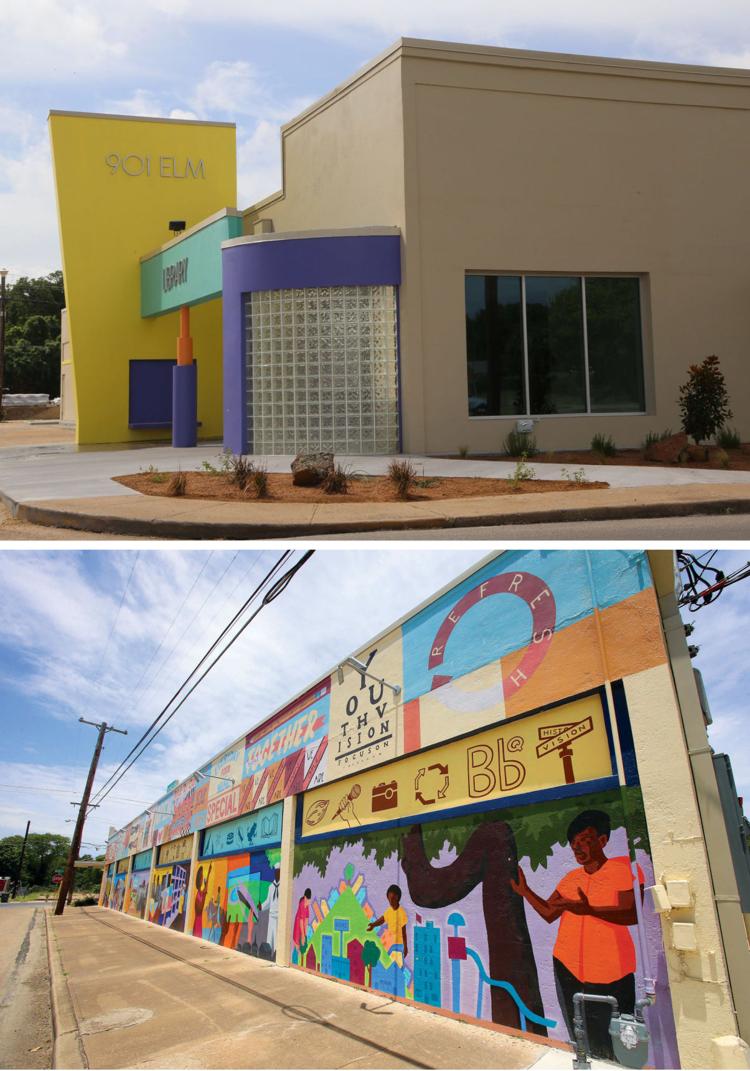 2016: Jockey Club returns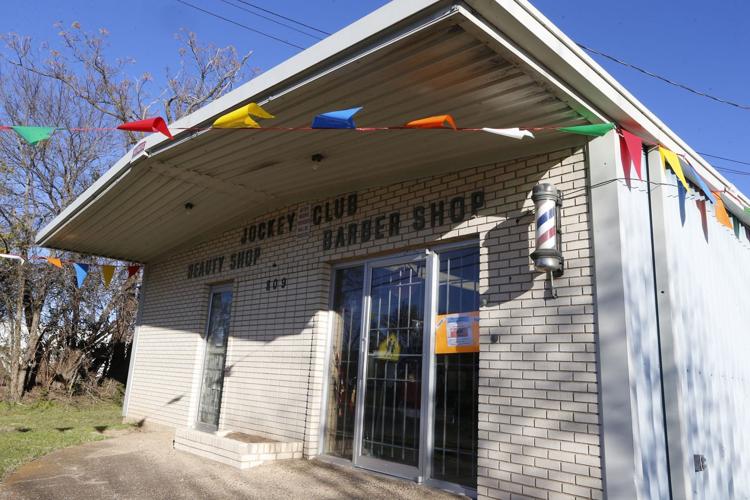 2016: Cottages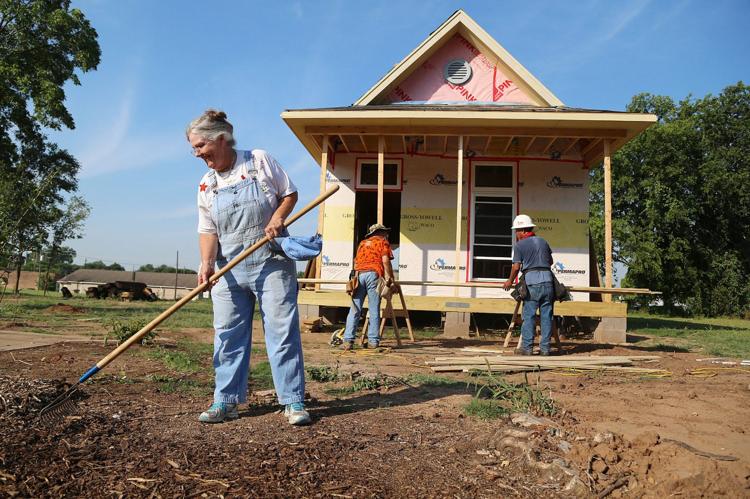 2018: Brotherwell Brewing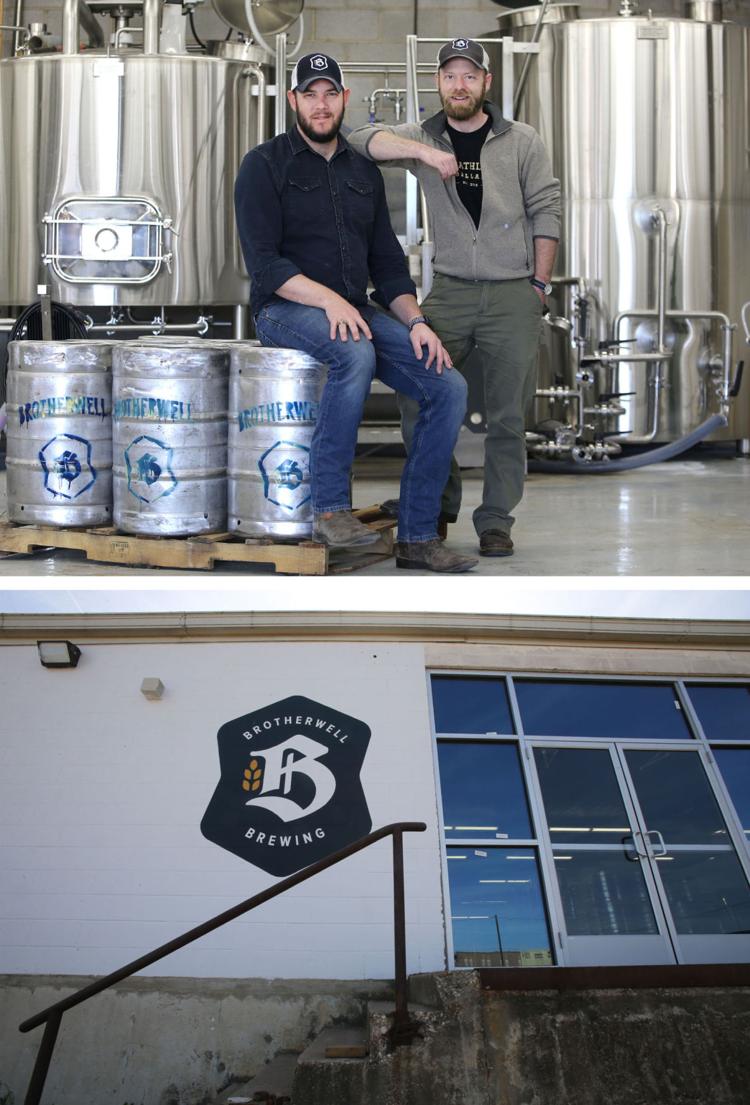 2018: Wilbert Austin Sr. Park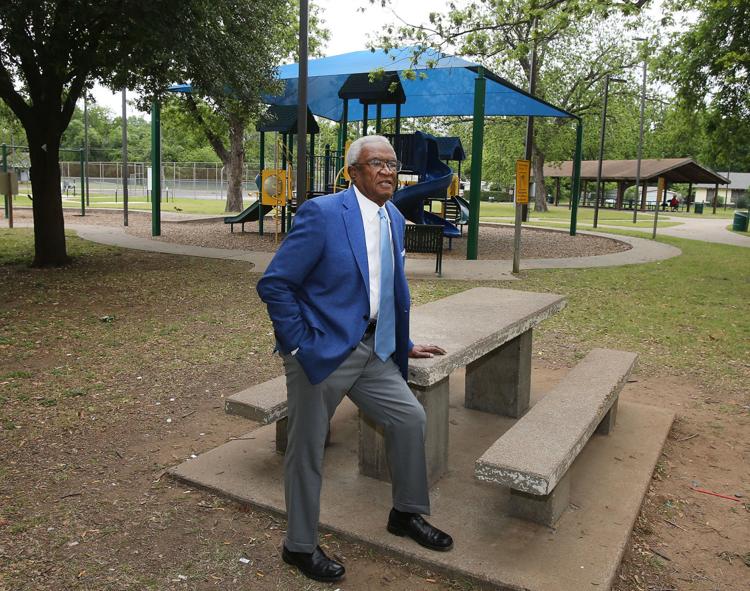 2018: Doris Miller Memorial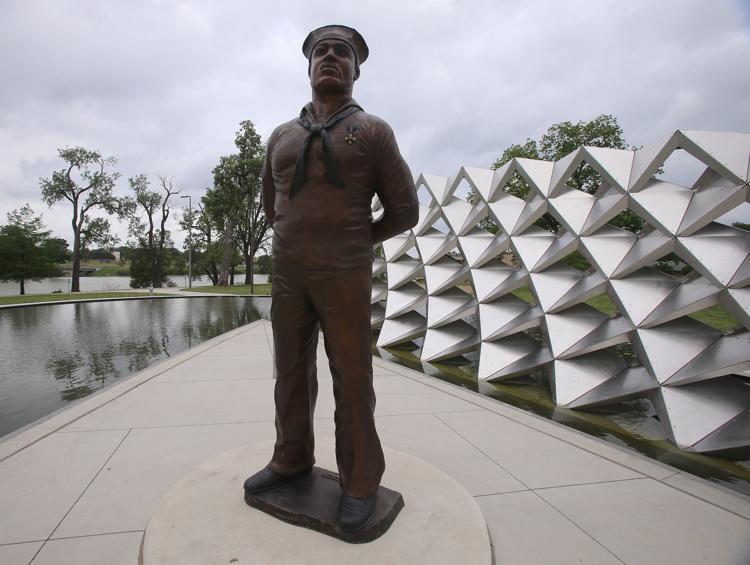 2019: Food hub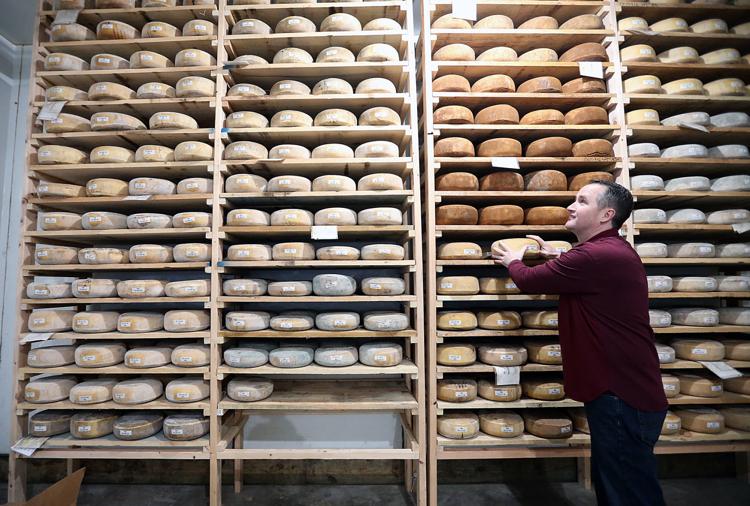 2019: 'Demonstration block'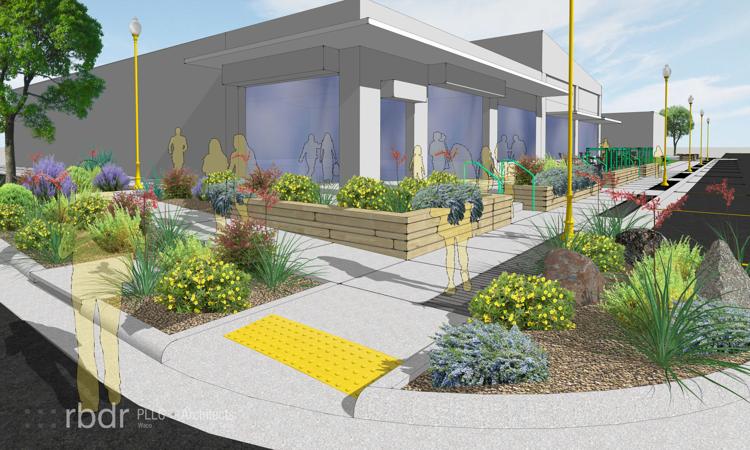 2019: Revival Eastside Eatery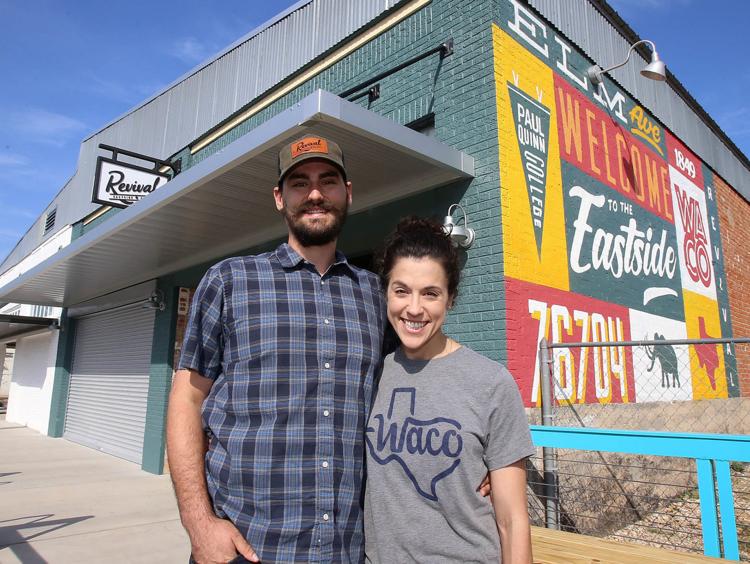 In limbo: Elm Avenue Food Market
Future: Infrastructure projects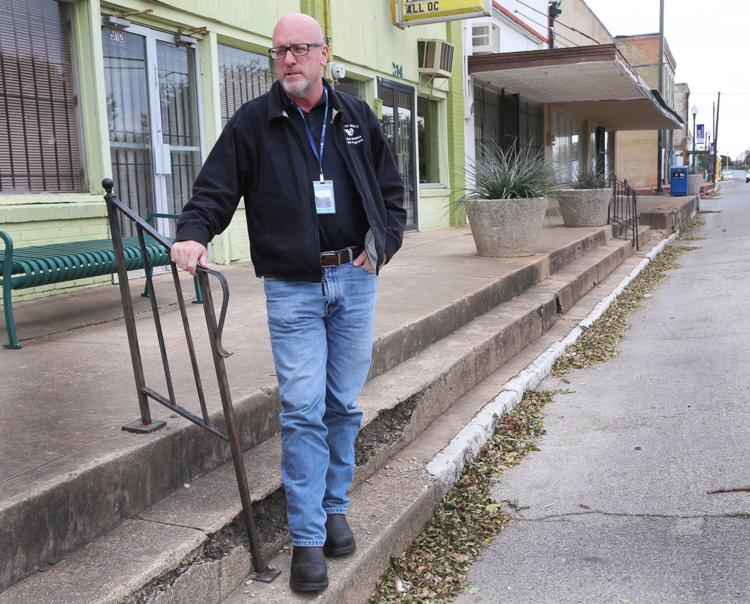 Future: Jamaican restaurant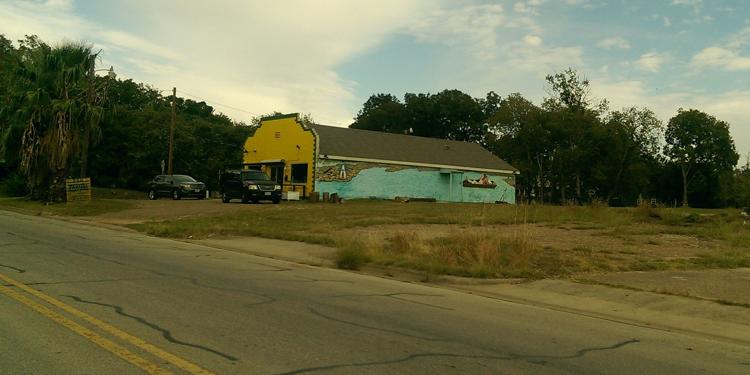 Future: Hotels on Martin Luther King Jr. Boulevard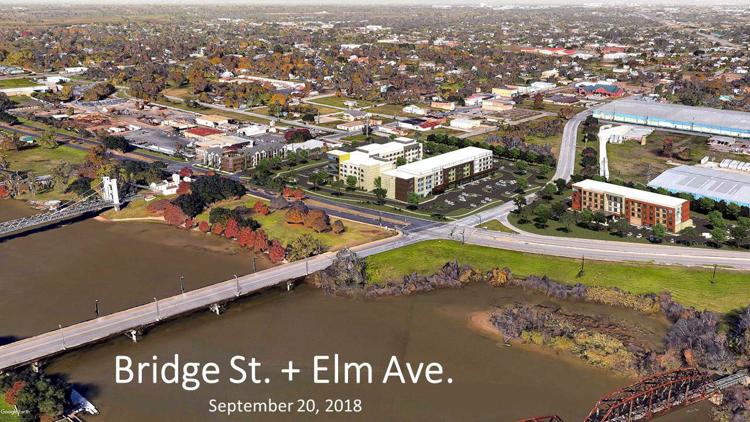 Future: 101 Elm complex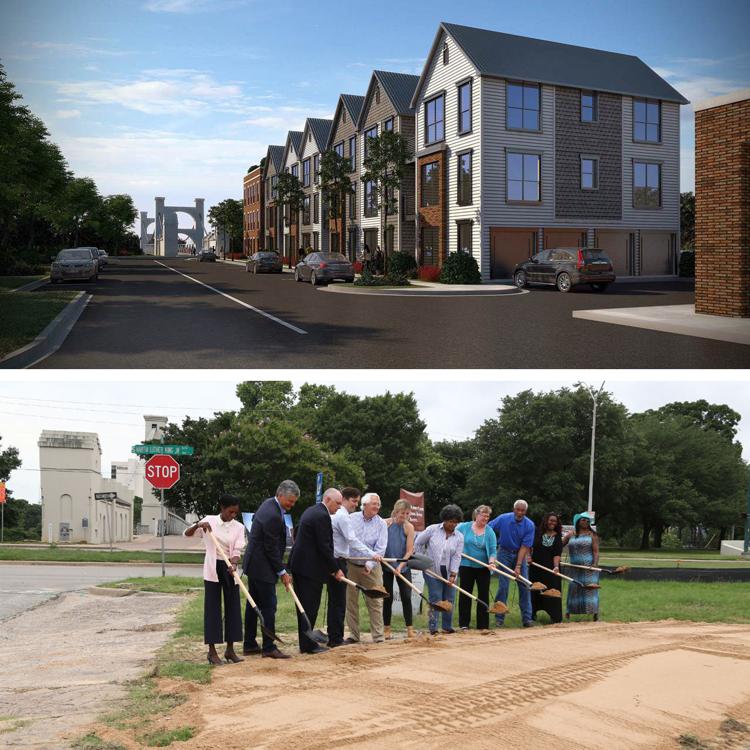 Future: Bridge Street 'front porch'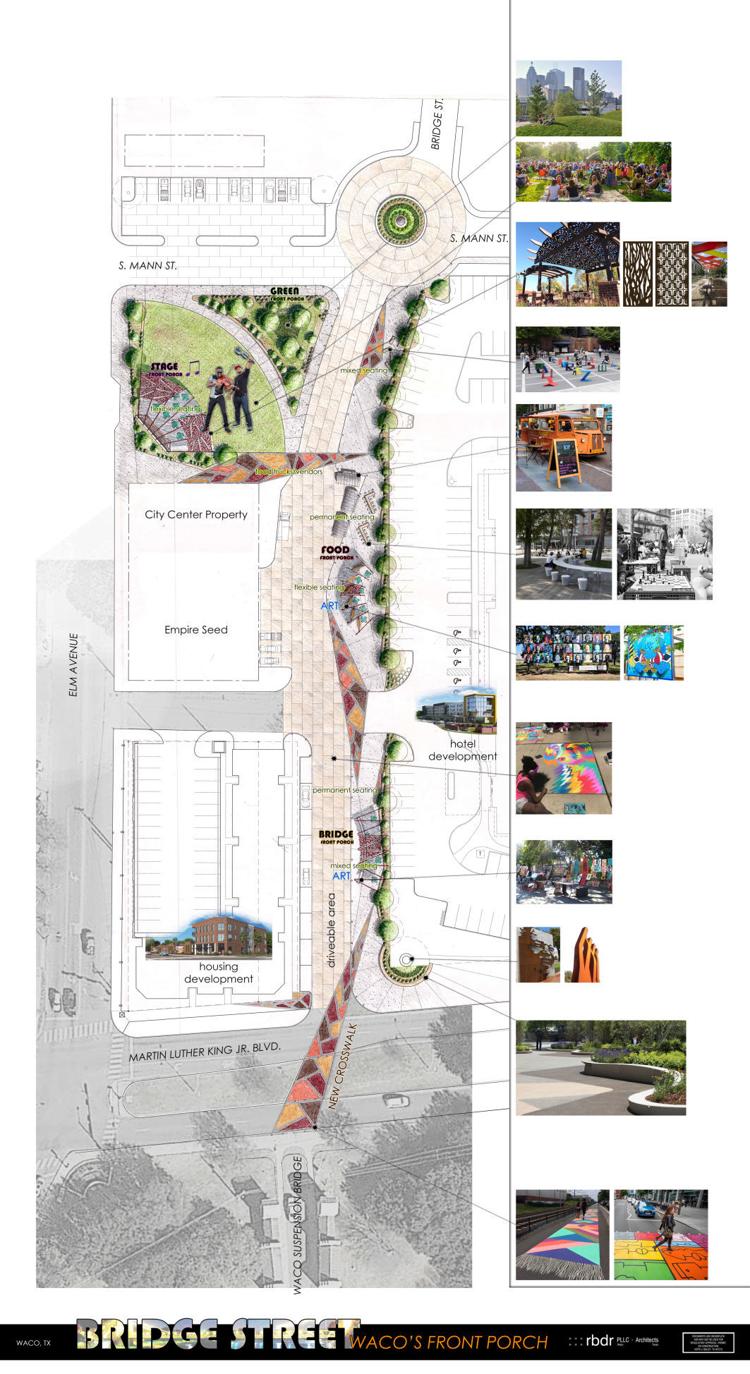 Future: Local bank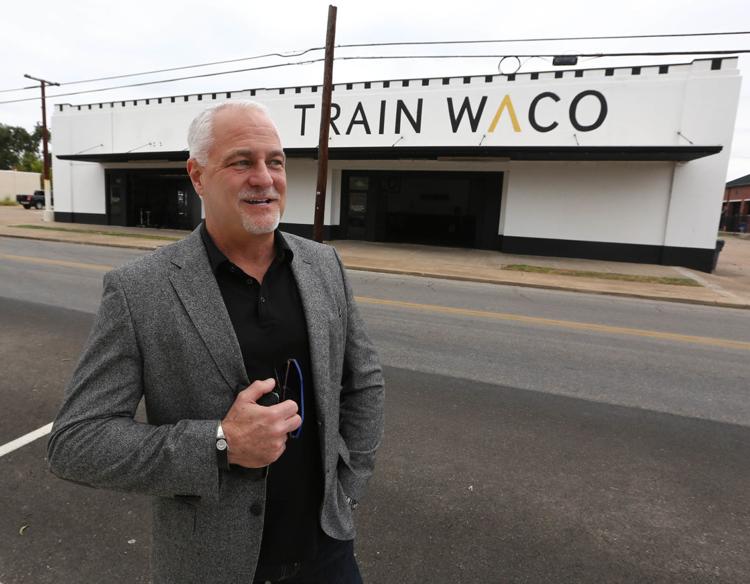 Future: Mammoth Culture Club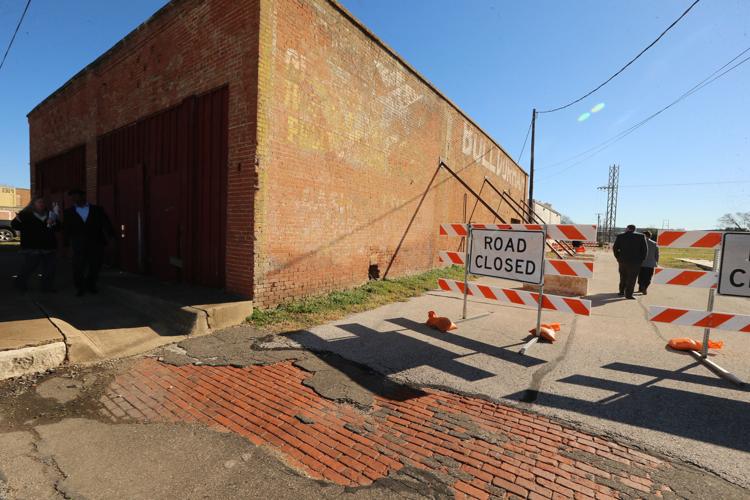 Future: Coffee, boots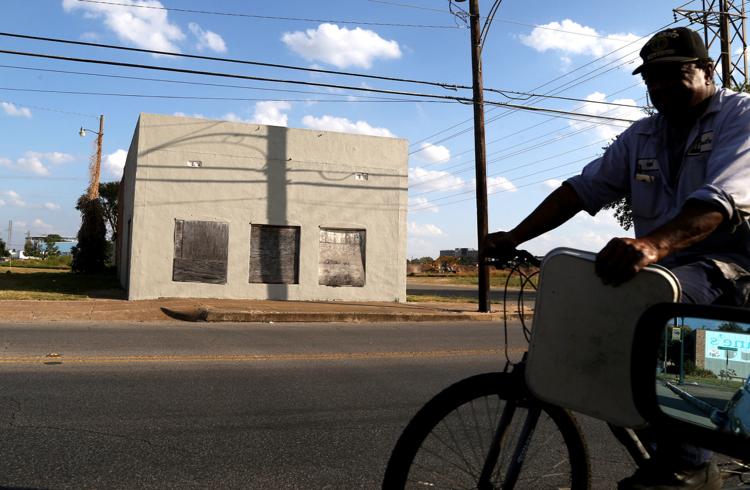 Future: Kestner's building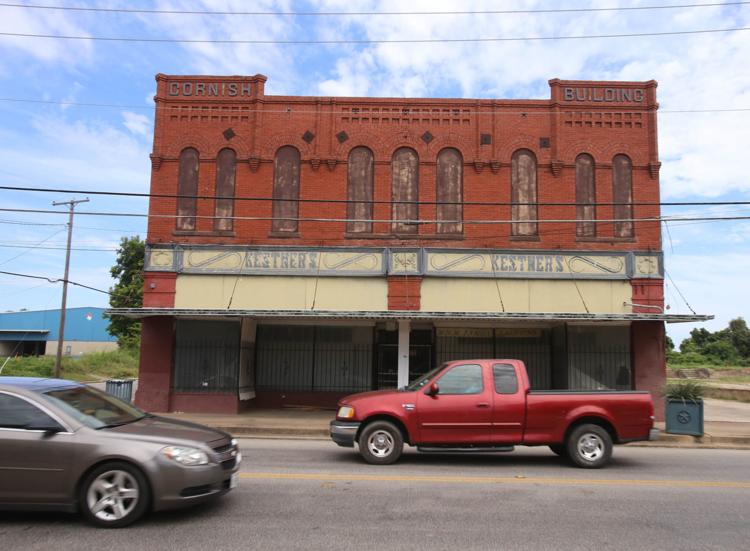 Future: Cotton Belt Bridge