Woodway fire officials do not believe the three overnight house fires they have worked in the last six weeks are the result of arson, but they are seeking help from federal investigators in the most recent case to make sure, Woodway Public Safety Department Director Bret Crook said.
"It is unusual that we have had three and that they've all been in the middle of the night," Crook said. "In the first two, we brought in dogs to make sure there was nothing found that was suspicious or anything like that, but with this last one, we are going to bring in the ATF (Bureau of Alcohol, Tobacco, Firearms and Explosives) to make sure we aren't missing anything."
No cause has been determined in the fires, but no signs of arson have been reported, he said. The first two, which happened Aug. 4 and Aug. 11, have been ruled unintentional.
The first fire happened in the 9000 block of Lark Drive at about 3 a.m. The officer who initially reported seeing smoke coming from the house found an elderly man inside and carried him away from the home.
Seven days later, a vacant house in the 200 block of Cypress Court burned and suffered extensive damage.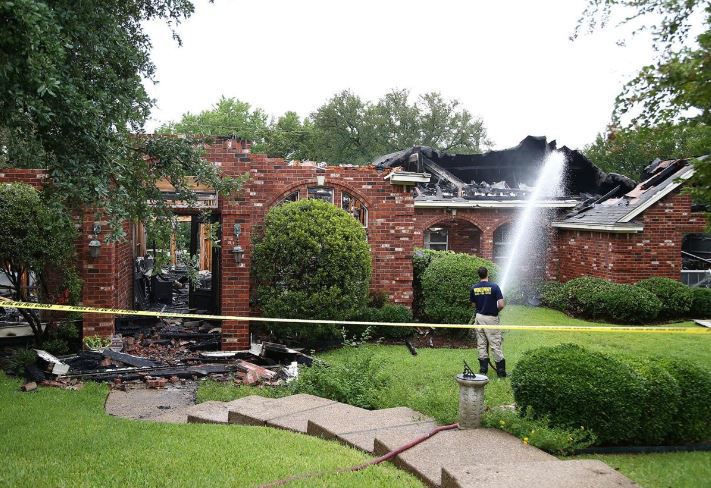 The most recent fire happened shortly after 3 a.m. Wednesday in the 8900 Block of Raven Drive, and officers saved an 83-year-old resident.
An Oncor Electric crew was working on a power issue at the home on Raven, and the fire may have been a result of the electrical issue the power company had been addressing, Crook said. Though they have a potential cause in mind, local officials are conducting a joint investigation into the cause with ATF officials, he said.
"We started getting calls from residents after the second one, but after this last fire we are getting a lot of calls concerned about somebody setting these fires," Crook said. "We do not have any evidence that supports that, and everything is showing unintentional fires in each of them. But we are trying to sort out the causes in each of them."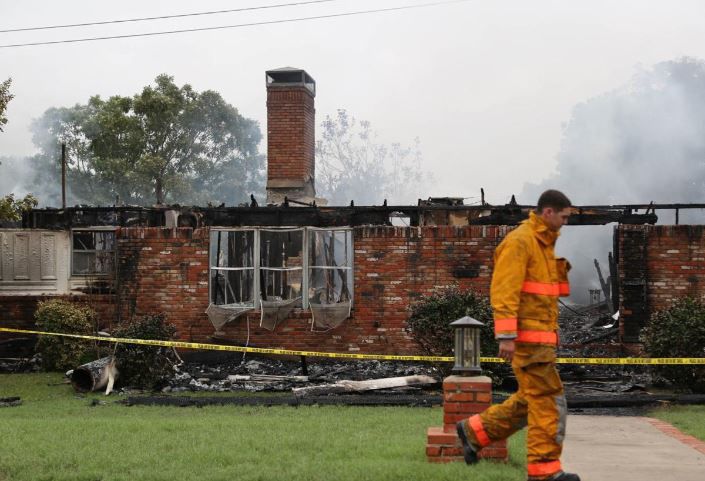 Crook said residents should take the fires as a reminder to make sure they have working smoke detectors with fresh batteries in their homes.
"The coincidence that all these have been at night is scary in itself because usually everyone is asleep," Crook said. "If you are in your house at night and you have something like this happen in your house, we want to make sure you get woken up to get out of the house."
Any Woodway residents who would like assistance in checking smoke detectors can call the Woodway Public Safety Department fire marshal at 772-4470.