Three people are already preparing to face off in the March 2020 Republican primary for the Precinct 1 McLennan County Commissioners Court seat.
Incumbent Kelly Snell, 60, has decided not to seek re-election after three terms representing Precinct 1, which includes parts of Waco, Beverly Hills, Robinson, Golinda, Lorena, Bruceville-Eddy and Moody. Snell, a Republican, recently bought the Melody Ranch dance hall in Robinson with Waco Attorney Gerald Villarrial and said he plans to focus on that venture. Snell said he is not backing any candidates.
Official filing for the race will not start until November, but Republicans Chrissy Brault, Robert Cervenka and Jim Smith have announced their campaigns for the Precinct 1 seat and submitted paperwork do designate campaign treasurers.
George Brinegar, vice chairman of the McLennan County Republican Party, has announced his candidacy for the Precinct 3 seat, while Precinct 3 incumbent Republican Will Jones said he has not decided whether he will seek re-election.
The terms ends Dec. 31, 2020. Commissioners make about $100,000 a year.
Chrissy Brault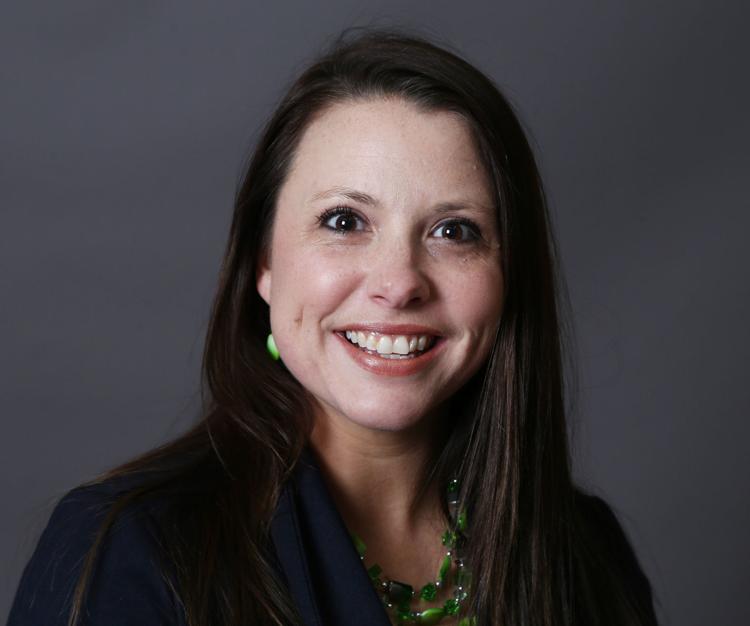 Having served as Snell's administrative assistant since 2012, Brault said she would be able to use her years of experience in the commissioner's office to provide a seamless transition and ensure services are not interrupted. She has helped on road and bridge projects, worked with Precinct 1 constituents and city officials and helped review policies and budgets, Brault said.
"I have a servant's heart, and that position is there to help people," she said.
Brault, 33, said she also works outside her professional role to give back to the community and serve others. She works with Heart of Texas Moms of Multiples, serves in her church's nursery and has coached with Heart of Texas Soccer.
She said she is running to continue to help the county grow and remain financially conservative, improve its roads, and ensure everyone's voice is heard.
Brault said she would be accessible and think outside the box as a commissioner.
She said she also wants to use her role to show her four children what public service is.
Before working for the county, Brault worked in the Heart O' Texas Fair & Rodeo's sponsorship department, at a local attorney's office, and earned an associate degree in paralegal studies from McLennan Community College.
Robert Cervenka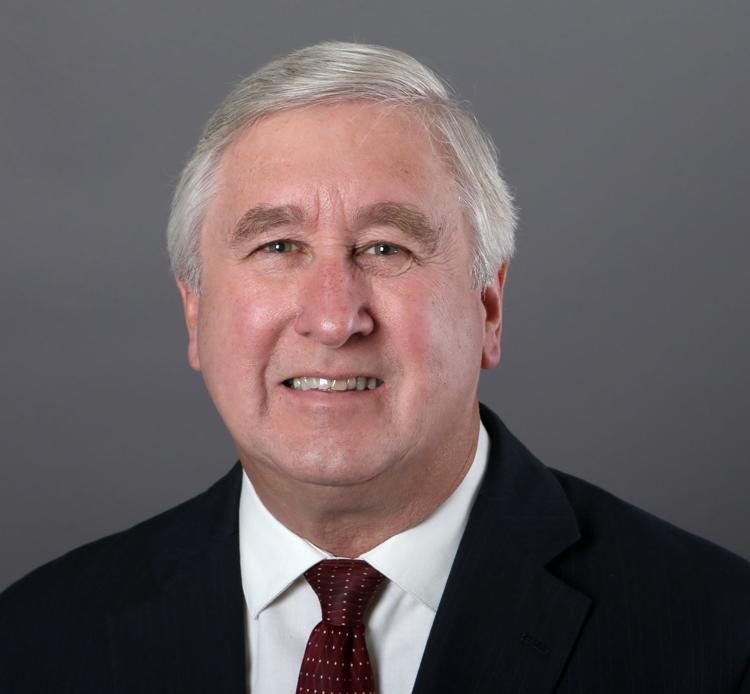 Cervenka, 64, said he brings more than 35 years of city government experience to the table.
A Baylor University graduate with a master's degree in geology and a lifelong McLennan County resident, Cervenka is a consultant for cities and developers and has worked with the cities of West and Bellmead.
He spent more than 29 years working in the city of Waco planning department and then served as the city of Robinson's city manager for seven years. He hopes to continue in a role as a civic leader, and serving as a commissioner is a logical next step, he said.
Cervenka said he has spent the past year meeting with residents throughout Precinct 1 in an effort to better know the area and its needs. He has met many residents who do not know who their commissioners is, and he would be committed to hearing their needs and representing everyone's best interest, he said.
"Local government works best when public servants answer to the people they represent," Cervenka said. "I am committed to working to bring positive leadership and consensus building to the commissioners court in an effort to improve conditions and make life better for all county residents."
This is his first time running for office, but he said he does not expect there to be much of a learning curve since he has attended most commissioners court meetings over the past year.
Cervenka served as the Robinson city manager from 2009 to 2016, when the city ended his contract in a $69,000 separation agreement. The city opted to avoid potential litigation and buy peace by paying Cervenka his accrued and unused sick leave balance, according to the agreement.
Cervenka said he does not believe his exit in Robinson reflects negatively on him. He said he was ready to retire at that point and that the job of city manager is susceptible to politics.
Jim Smith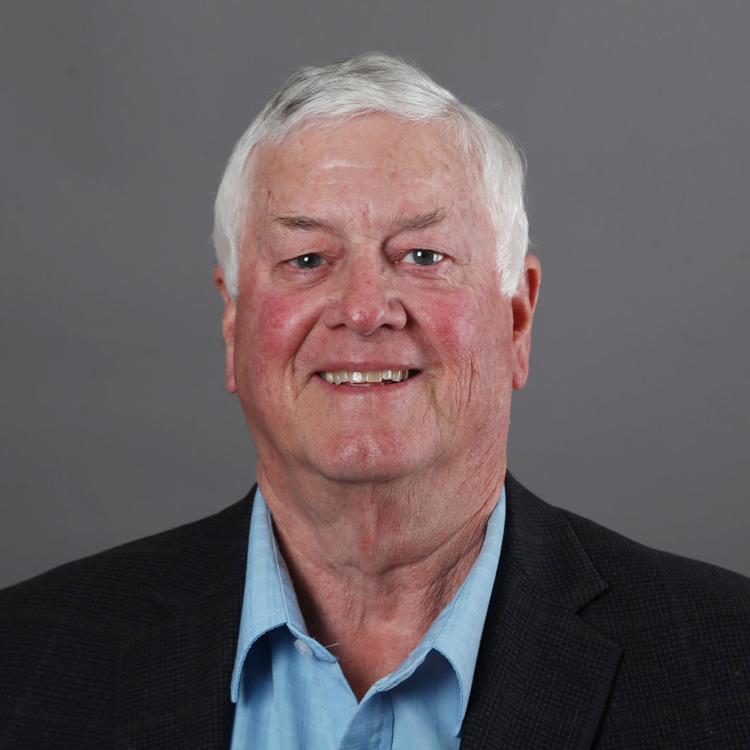 Smith, 71, worked in the Robinson Independent School District for 34 years, including 11 years as a principal and 13 as superintendent. Smith retired from the district in 2003 and shortly thereafter spent eight years, or four terms, on the Robinson City Council. He has also been a reserve deputy sheriff for 38 years.
"I'm a fiscal conservative but I also recognize that sometimes money has to be spent," he said. "You've got to do the best job with every penny that comes to you."
Smith said he has lived in the precinct since 1970 and in the county since 1951, when he was 4 years old.
He enjoys the process of working with the public and the challenges that come with elected office and has always been interested in the workings of the commissioners court, he said.
"My experience working with the public for all the years I was in public schools then the city council would lend itself nicely to being able to continue to be responsive to what the county needs and what the citizens in the county need," Smith said.
If elected, he wants to help advocate against unfunded mandates from the state, prepare for county growing pains, and adequately support local law enforcement.
"As we continue to grow and we continue to have people moving here I think the challenge is maintaining and keeping up our county roads and bridges," Smith said. "I know that's only a small part of what commissioners do, but I think that's very, very important."
George Brinegar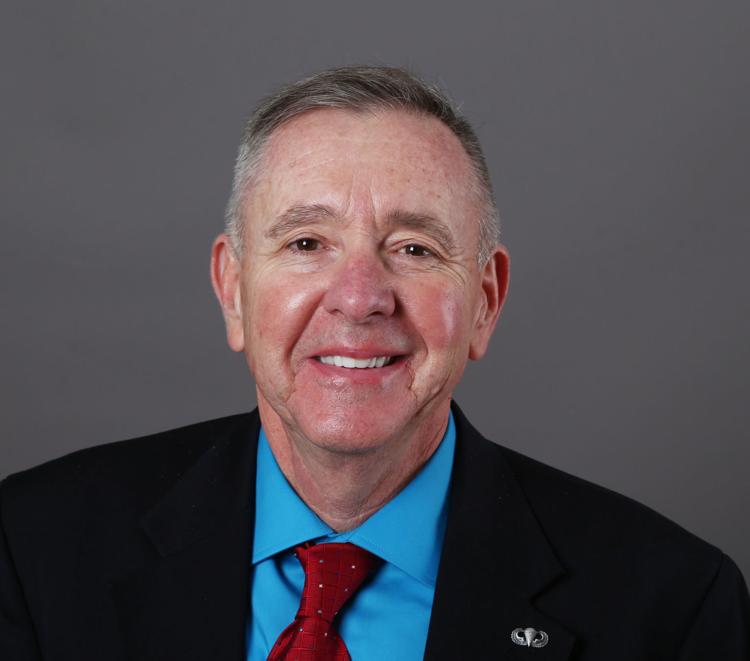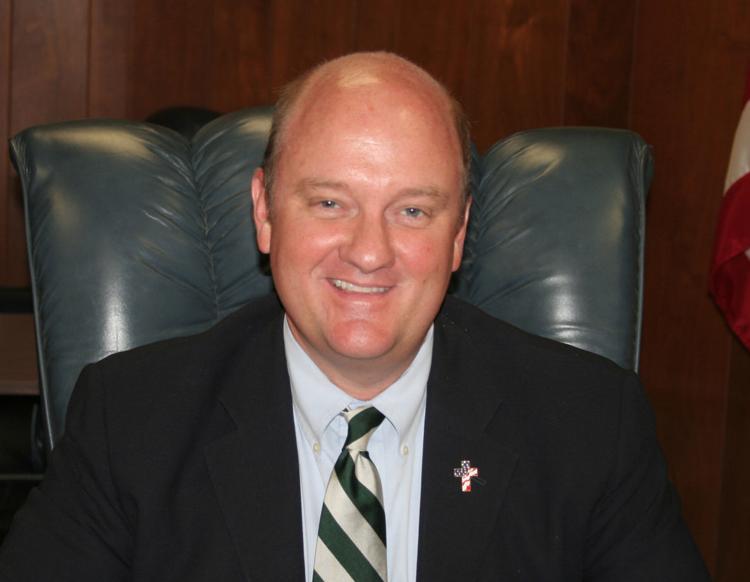 While the race for Precinct 1 is already crowded, only the vice chair of the McLennan County Republican Party has announced plans to run for the Precinct 3 seat, held by Republican Will Jones since 2012. Jones said he is still considering whether to seek re-election.
Brinegar, 58, said he likes Jones but believes commissioners should be limited to two terms. If elected, he would serve a maximum of eight years, Brinegar said.
He was born and raised in McLennan County and retired from the U.S. Army in 2010 after 28 years of service. He is also the co-owner and co-founder of Searles Brinegar Family Home Care.
"I think our county is growing, is diverse and is on the verge of greatness," he said. "But the next few years are very pivotal to our long-term success. The way we face the opportunities and challenges of the next few years is, I think, the secret."
Brinegar said the county needs to face those challenges and opportunities with selfless service, financial stewardship and integrity. McLennan County is transitioning from a rural county to a metropolitan county, he said. The growth is especially relevant to Precinct 3, which includes West, Elm Mott, Lacy Lakeview and Bellmead, he said.
This is his first time to run for elected office.
If elected, he wants to ensure there is complete transparency on the court and an in-depth review of the way the roads and bridges are handled, he said.
"We're on the right track but again it's pivotal we stay on the right track and we develop the vision for efficiency and effectiveness," Brinegar said.