Former Hewitt City Manager Adam Miles, who was on the front lines of the city's political turmoil last year, filed Monday to run for the at-large Hewitt City Council seat.
Filing ends Friday for the May 4 municipal election.
Miles, 46, left the top staff post Nov. 5 after reaching an $88,000 settlement separation agreement with the city council. He had worked for the city for 10 years.
Miles, who has lived in Hewitt since 2008, said he has more than 22 years of experience in government.
"People know me and know who I am," Miles said. "No other candidate has the direct and relevant experience and qualifications to lead Hewitt into the future."
Miles is the third candidate to file for the seat, now held by Councilwoman Erica Bruce.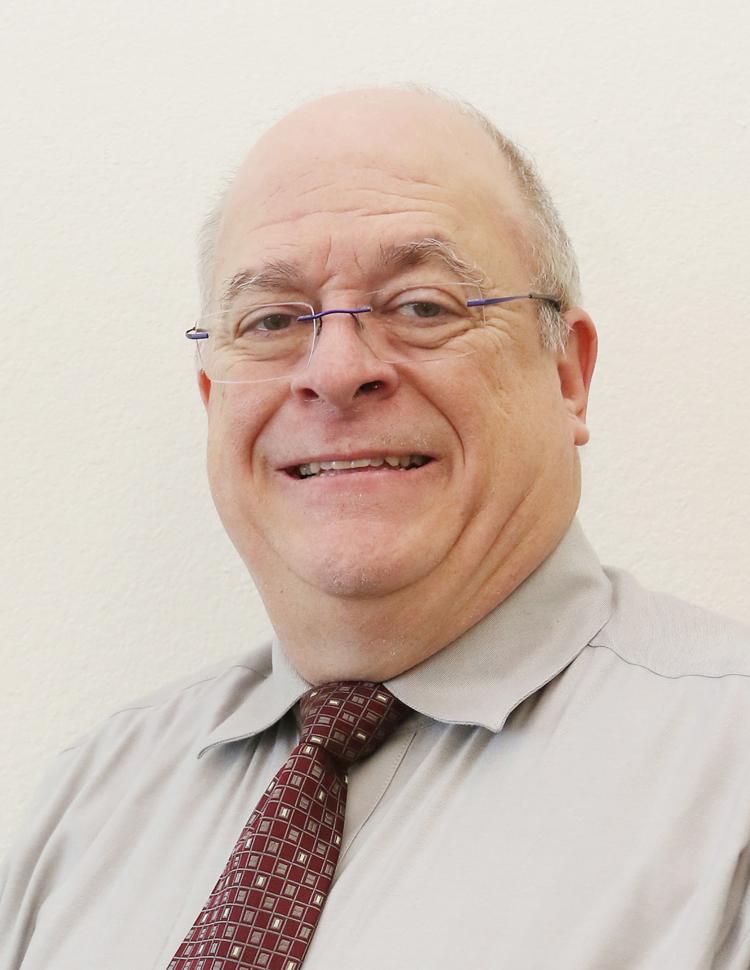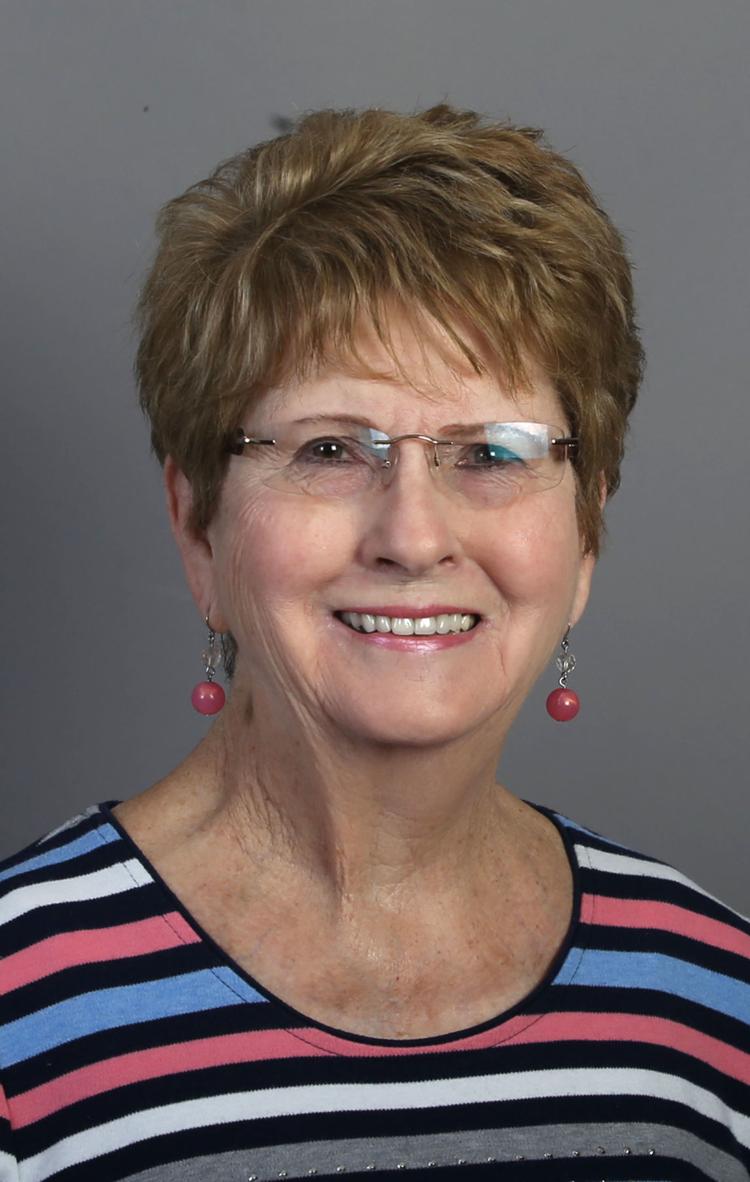 Michael S. Bancale, who has lived in Hewitt almost 32 years, filed for the position. Bancale is a Texas Farm Bureau administrator of systems and procedures.
Betty Orton, who lost in the November special election to Bruce for the at-large seat, has filed again to try for the seat. Orton retired in 1998 after working as Hewitt city secretary for 19 years.
Miles said that while working for the city he helped keep taxes low, improved the community, helped modernize the police department, provided employees professional training, and was a staunch supporter of employee raises.
Miles said he is wholly supportive of newly hired City Manager Bo Thomas.
"Simply put, I believe Hewitt voters deserve better than what they have had," Miles said. "And, yes. I am critical of some sitting members of the Hewitt City Council, but I also believe this applies to me. I have always been truthful with the Council about my personal relationship with a city employee and I have always taken responsibility for my actions. Now, I believe others need to take responsibility for their own actions so that Hewitt can heal and move forward."
Miles said there would be no issue with him serving as a council member while his girlfriend, Belinda Kay "Katie" Allgood, continued to work as the city's managing director of administration. Council members do not have authority over employees except for the city manager position, Miles said.
Miles said Mayor Ed Passalugo violated that rule while in office, and that is part of the complaint filed against him by Allgood, Miles said.
Miles in September sent a letter to council members accusing Passalugo of criminal violations of the Texas Open Meeting Act after the mayor polled other council members by phone outside of a posted meeting.
Miles' relationship with Allgood came under public scrutiny in May when then-Councilmember Kurt Krakowian raised the issue during a public meeting.
Allgood lodged a complaint against Passalugo over the summer. Allgood later submitted complaints against former council member Kurt Krakowian and council member James Vidrine. She also has a pending discrimination complaint filed with the Texas Workforce Commission Civil Rights Division.
Allgood's position was one listed by Passalugo for review for elimination.
Miles said he also believes the council wasn't aware newly hired city attorney Mike Dixon forced him out his role as city manager. Miles had signed the agreement before the city council met to accept the settlement.
Dixon in January released a roughly 200-page report that heavily faulted Miles and Allgood for the upheaval that rocked Hewitt in the previous year. Dixon said at the time that emails between the two illustrated efforts to smear the council. Dixon scrutinized Allgood's employment history with the city, including the 78 percent salary increase she received between May 2015 and October 2018.
"I take exception to the report Mr. Dixon fabricated," Miles said.
Four of the seven council seats in Hewitt are open in the May 4 election.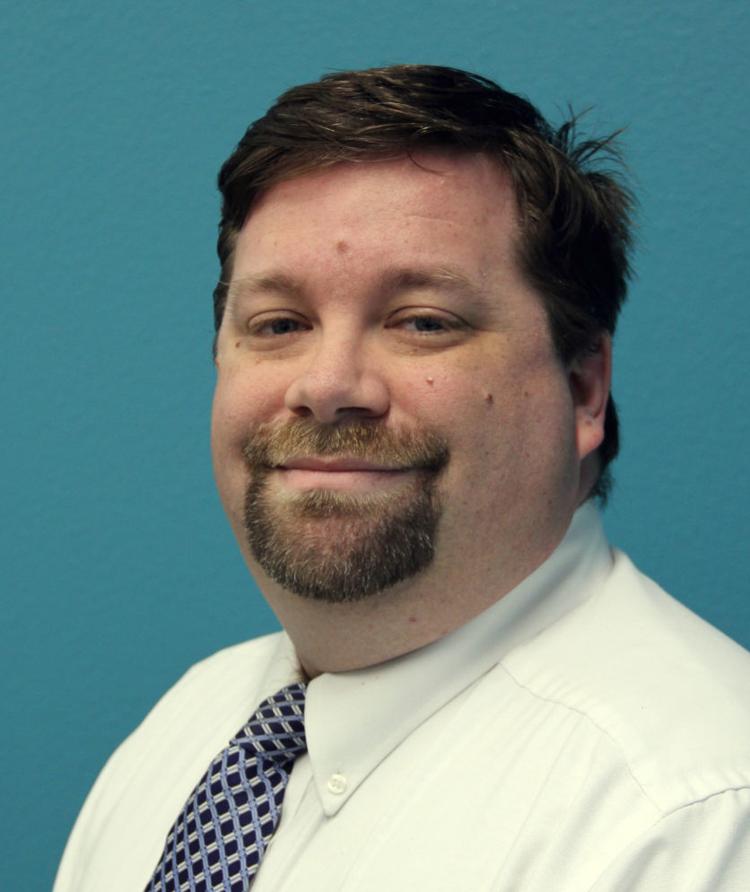 Matthew Mevis filed for the Ward 2 seat. Mevis, an environmental analyst for the city of Waco Water Quality Laboratory, is unopposed so far.
Ward 2 Councilman James Vidrine is not seeking reelection.
Ward 1 councilman Travis Bailey filed for re-election and has drawn an opponent, former mayor and councilman Charles D. "Charlie" Turner.
The term is also ending for the Ward 3 seat held by Passalugo. No one has filed for the seat.