Bittersweet graduation ceremonies featuring masks, temperature checkpoints and students sitting 6 feet apart have started in Waco, and families and graduates said they are making the best of a strange situation.
University High School held its graduation ceremony Friday morning, with a limit of two guests per student and a livestream for those who could not attend. As students made their way to their seats on the field at Waco ISD Stadium before the ceremony, teachers and volunteers ran health screenings and temperature checks at entrances, with the concession stand designated as a triage center.
University teachers, along with 60 masked volunteers, directed traffic in the parking lot. The teachers typically would file in to sit behind the students on the floor of Baylor University's Ferrell Center, which is enclosed. But Texas Education Agency regulations this year meant Waco ISD Stadium served as the venue, and the field was reserved for students, with their chairs arranged 6 feet apart.
"I'm just happy students are getting a chance to actually have a ceremony," Principal Ricky Edison said in an interview. "We talked to seniors, and that was one of the biggest things. They wanted an in-person graduation, so our district leaders made that happen for us. I'm excited we were able to provide that for them."
The district initially planned to bar all guests from the ceremony but changed course after students organized a petition.
During Friday morning's ceremony, salutatorian Ivette Padron slipped off her mask at the microphone to speak about the challenges her class had been through, referencing the song "We're All in This Together" from the film "High School Musical."
"I know many of you are disappointed to not be able to walk the stage at the Ferrell Center like every other graduating class, but in a sense it almost seems fitting to have this graduation, because the Class of 2020 was anything but ordinary," Padron said.
Valedictorian Daiaudrea London-Ridge followed, thanking his siblings and other family members who supported him but could not attend.
"I'm sorry you couldn't be here, but know that without the knowledge and guidance you had imparted on me I would not be in the position I am today," London-Ridge said.
With each named called, the audience of pairs spaced apart in the stands clapped and cheered. Students slipped off their masks for quick photos at a designated spot while the breeze played havoc with their hair and gowns in the outdoor venue.
Carmen Garcia and Alejandra Sanchez came to see their son Omar walk across the stage. Garcia said she worried no one would get the chance to see him walk at all.
"Walking is the biggest celebration of a graduation, but I'm glad parents at least got to be here," she said.
Sanchez said he was a little disappointed with the district's policy, given that other nearby districts held ceremonies that allowed more guests.
"You know, there are further generations that would love to see him walk the stage, grandparents and great-grandparents," Sanchez said.
They said under normal circumstances, anywhere from 20 to 30 aunts, uncles, step-relatives and cousins could have come to watch Omar graduate.
"Everyone had hoped to be here," Garcia said. "So that's a little disappointing, but at least we were able to be here."
Luis Barrientos, another graduating senior, said he was excited for the ceremony regardless, but he regretted not having his grandparents and supportive friends with him. He said while the last few months have been difficult, it was worth it.
"I feel like it takes away, because you don't get to see everyone that supported you along the way to come and show you their support one more time," Barrientos said. "But it's fine."
Latavia Comby said the last few months of the school year were difficult. There were times she thought she would not make it to graduation, but now she has plans to go to nursing school.
"But I did make it," she said. "It's like a dream to graduate."
Ahnay Cousin, who plans to complete a science degree at McLennan Community College and study engineering, said an in-person graduation was a welcome surprise, restrictions and all.
"Everyone has to wear a mask at all times," Cousin said. "You can take it off when you get your picture taken, but you have to keep it on the rest of the time."
Cousin, whose extended family was watching the ceremony via Waco ISD's livestream, said the shift to online courses was rough on her and her classmates.
"It was hard to adjust, because I kept forgetting to do my homework," Cousin said. "Getting used to online stuff was difficult. It took about a month to really get used to it. The teachers were having trouble as well, you could tell."
Eagle Christian Academy's ceremony is slated for Saturday, along with Vanguard, Waco High School and West.
Axtell, McGregor, Bosqueville and La Vega High School held in-person ceremonies Friday as well. Bruceville-Eddy, China Spring, Crawford, Lorena, Mart, Midway, Moody and Riesel ceremonies will take place the evening of June 5. Bishop Louis Reicher Catholic and Connally are scheduled for June 6. Robinson's is scheduled for June 12, and Live Oak Classical's is scheduled for June 27.
Midway ISD pushed the start of its ceremony to 8 p.m. June 5 at Panther Stadium to avoid the summer heat, spokeswoman Traci Marlin said.
"We had alternate plans ready to go, like a virtual graduation and all of that, but then TEA did come out with the permission to be able to have outdoor ceremonies this year in person," Marlin said.
The district set its limit at three guests per student based on the maximum number of people the stadium could hold while allowing for proper distance between groups, she said. Graduates will be on the field, and the district will hire a security company to direct car and foot traffic and conduct the mandatory health screenings.
"That's just one way we're able to manage the restrictions we have to abide by," Marlin said.
B74I4605.JPG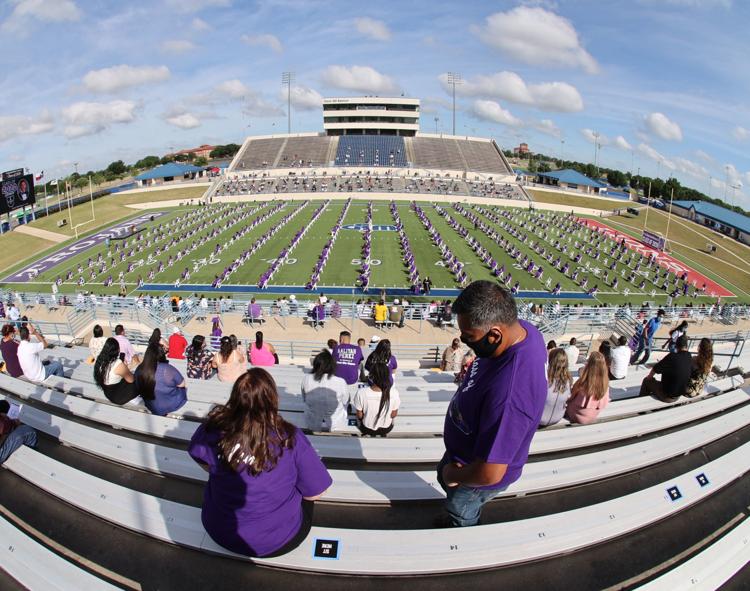 B74I4298.JPG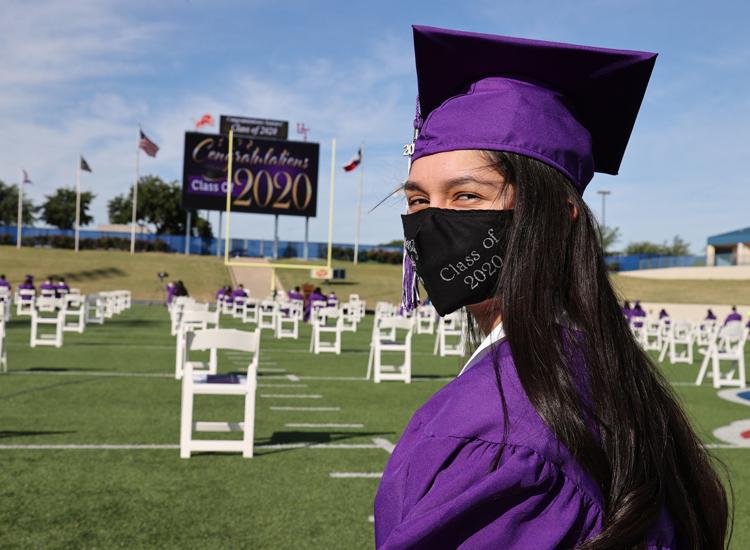 B74I4498.JPG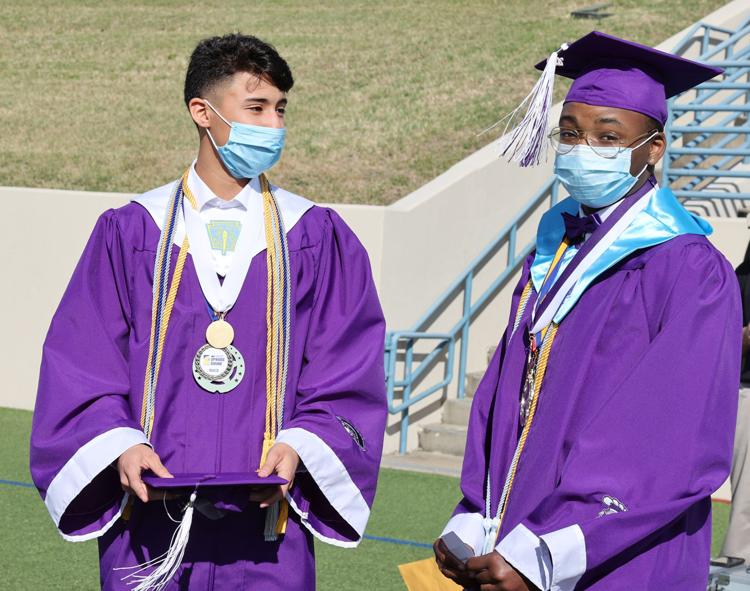 B74I4470.JPG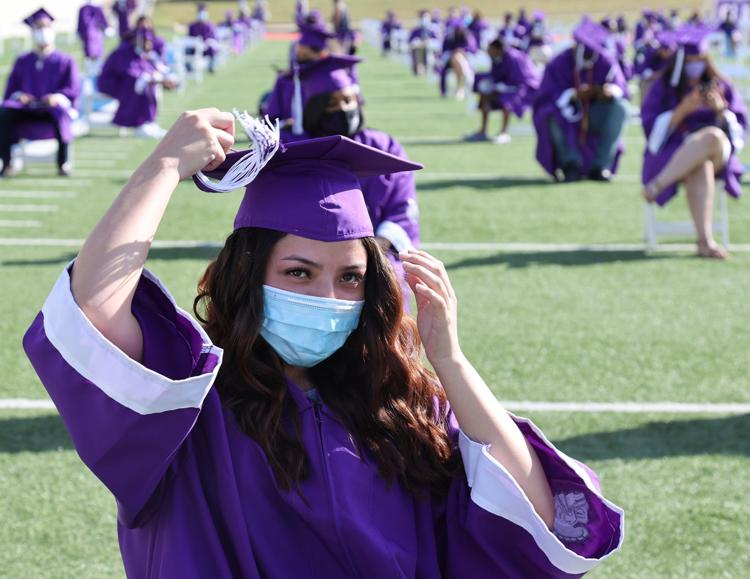 B74I4686.JPG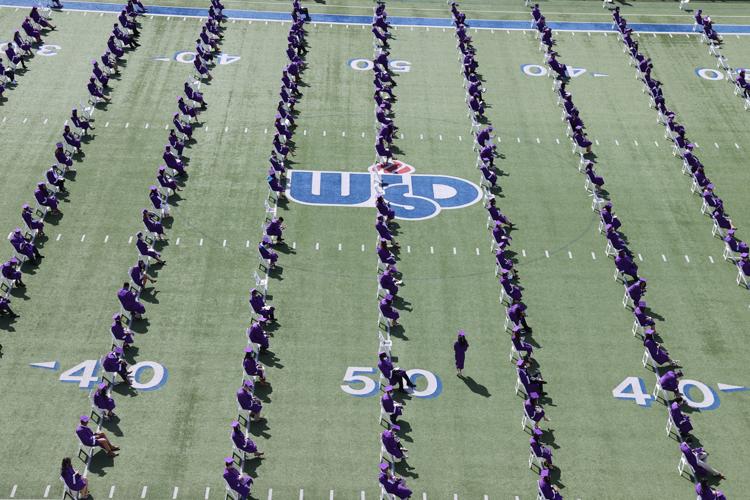 RB227510.JPG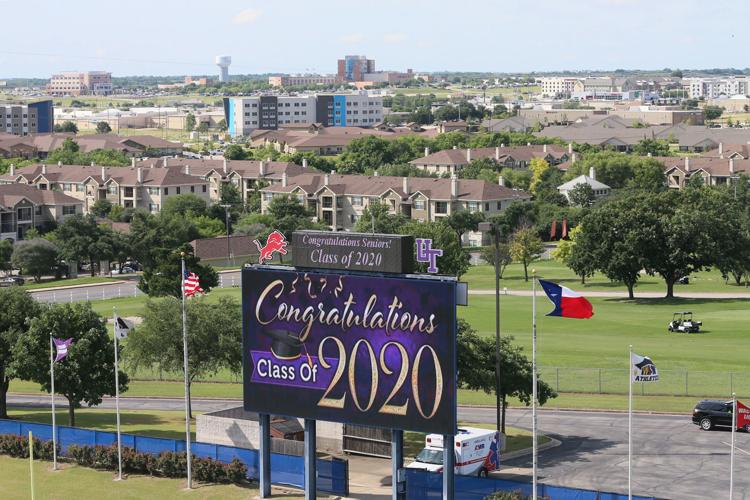 B74I4382.JPG
B74I4402.JPG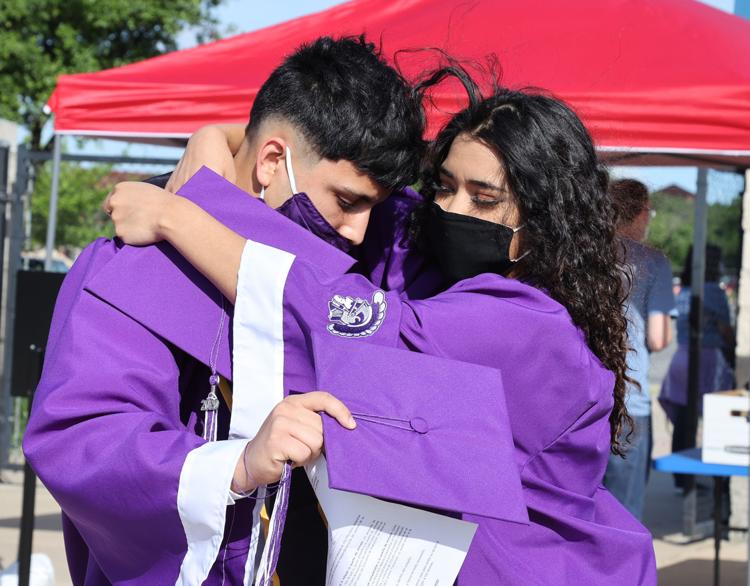 B74I4430.JPG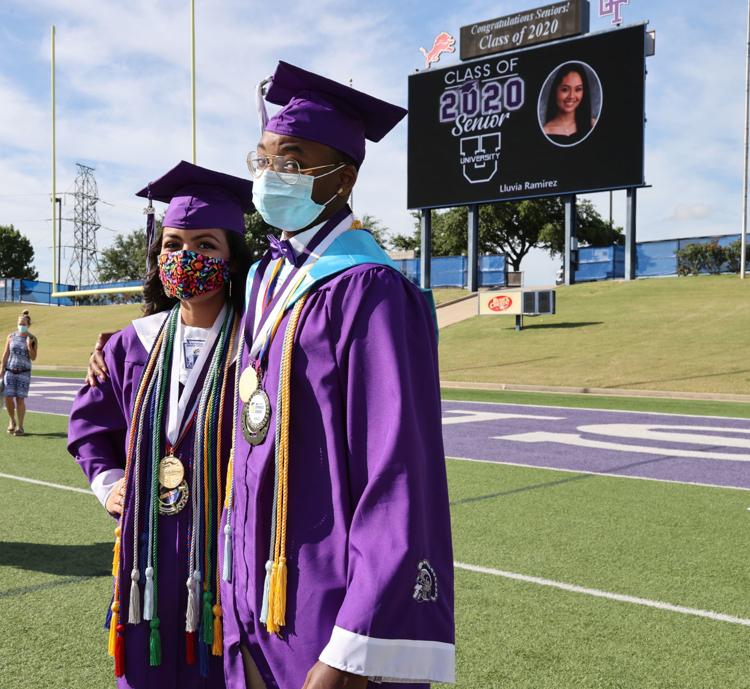 RB227481.JPG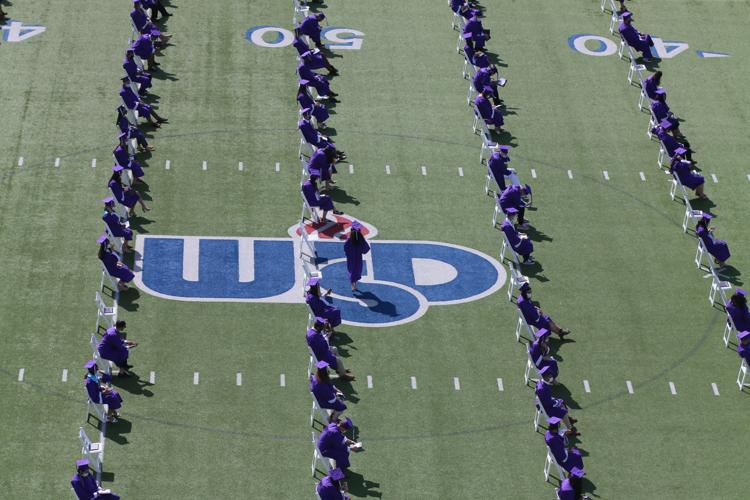 B74I4514.JPG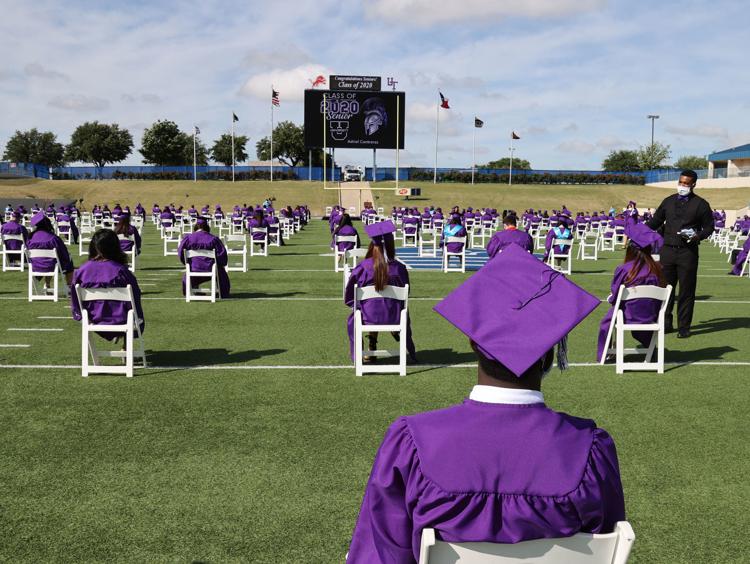 B74I4109.JPG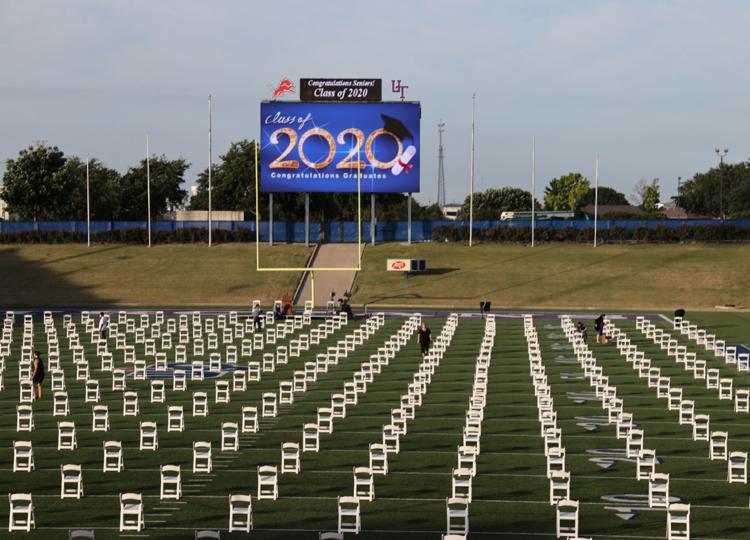 B74I4122.JPG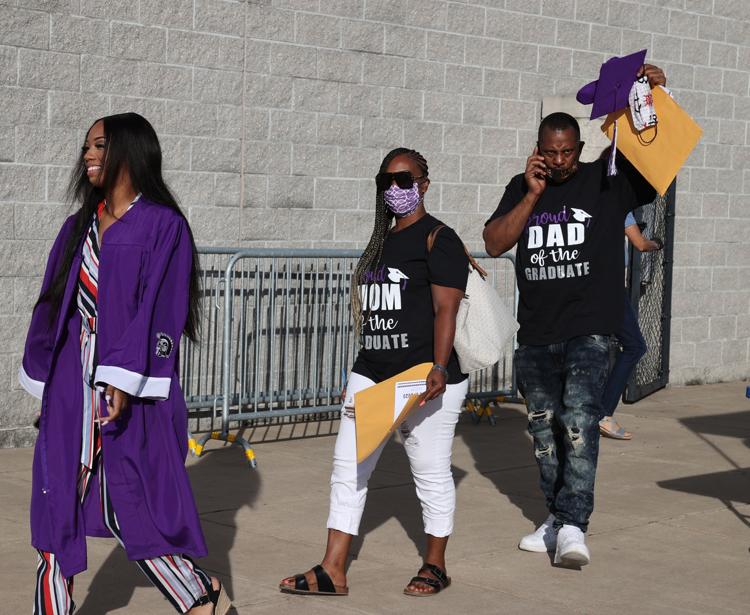 B74I4127.JPG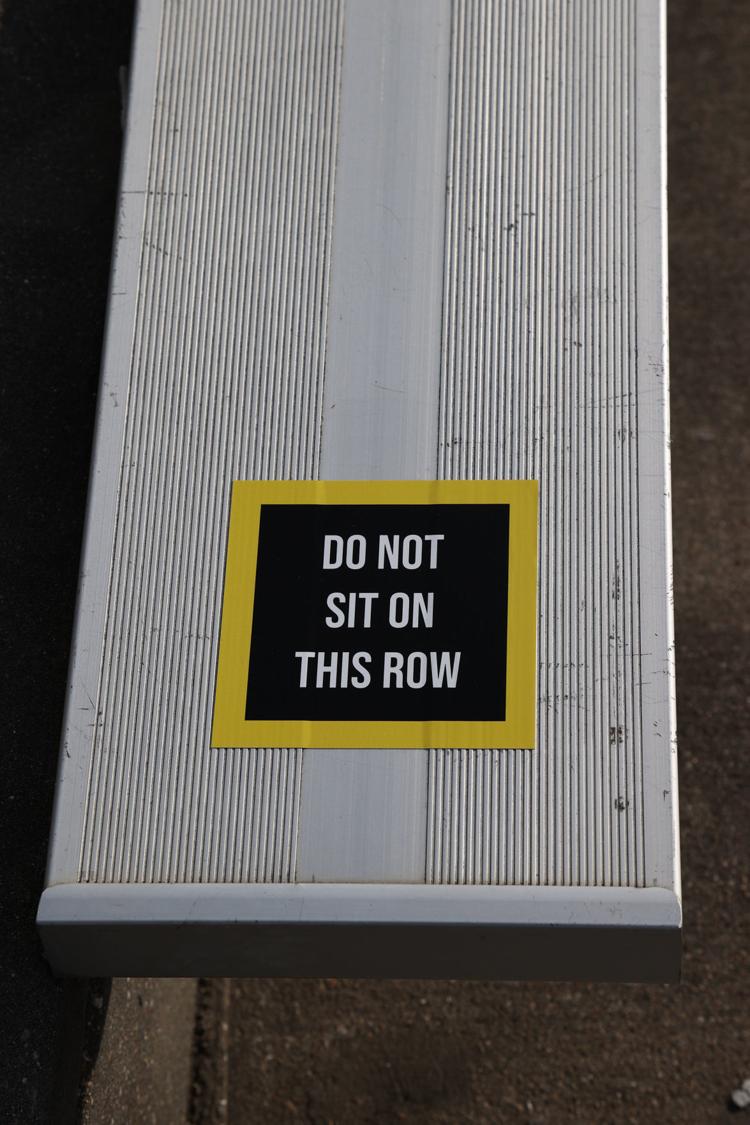 B74I4141.JPG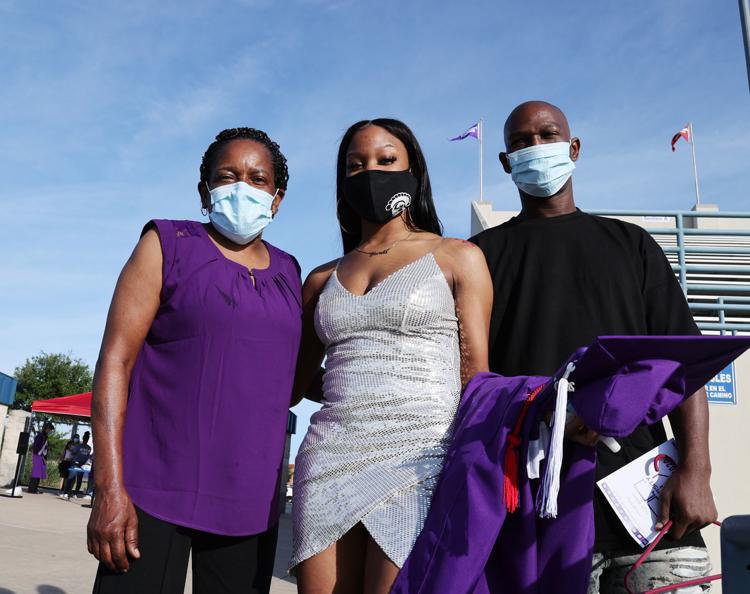 B74I4181.JPG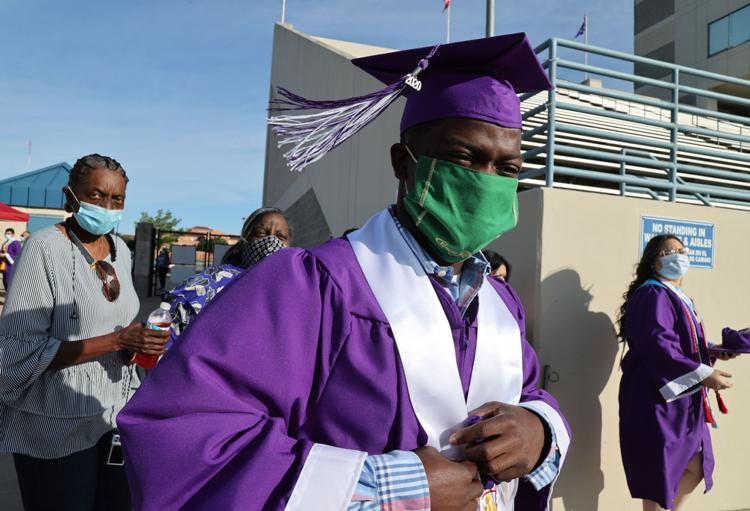 B74I4202.JPG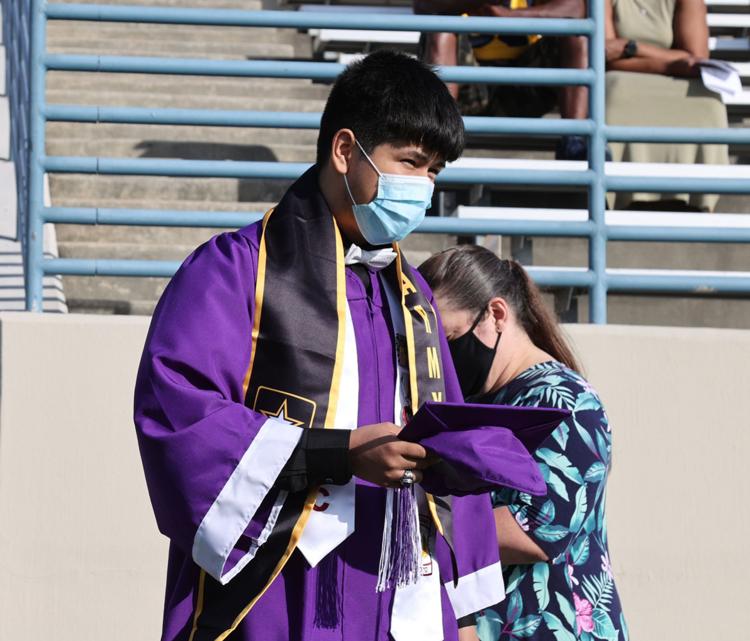 B74I4210.JPG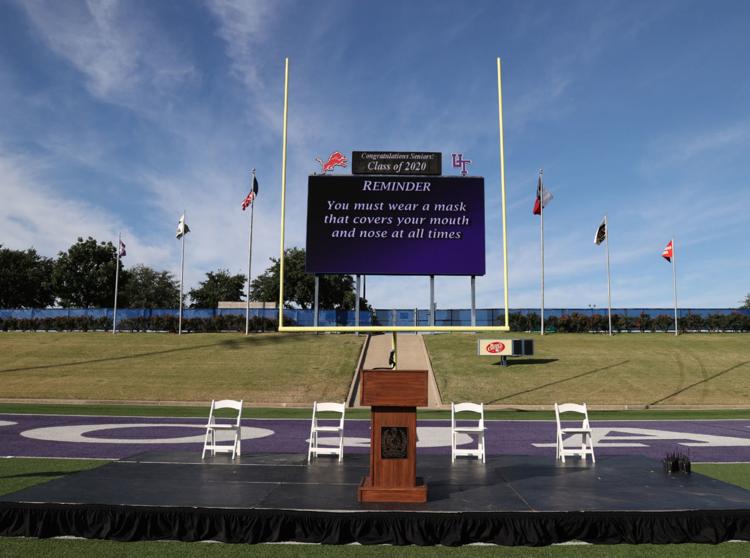 B74I4257.JPG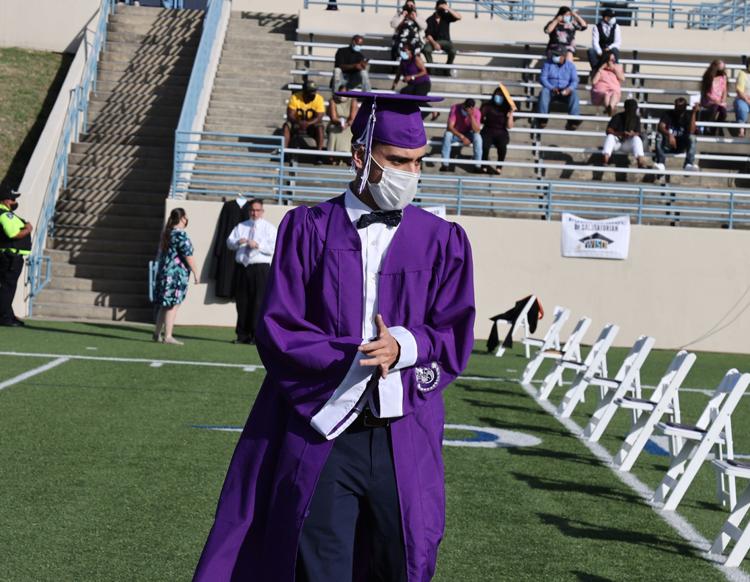 B74I4258.JPG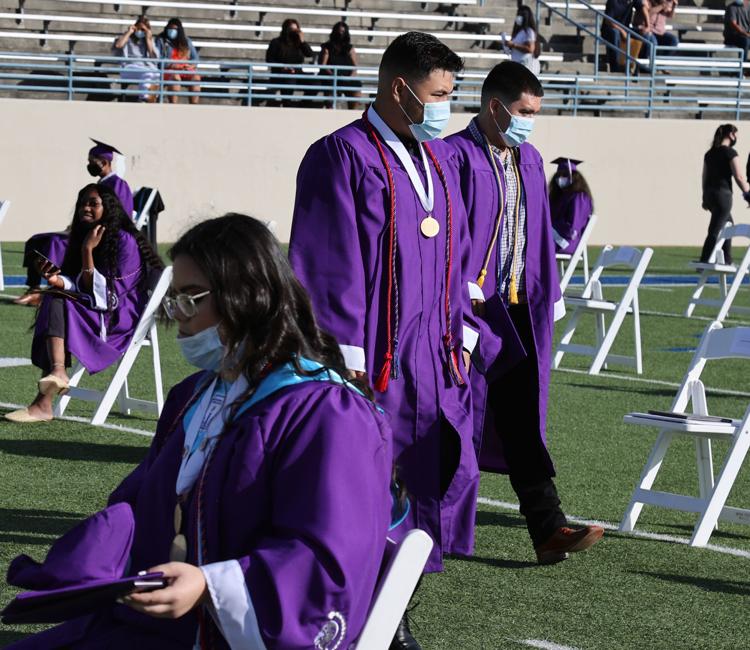 B74I4281.JPG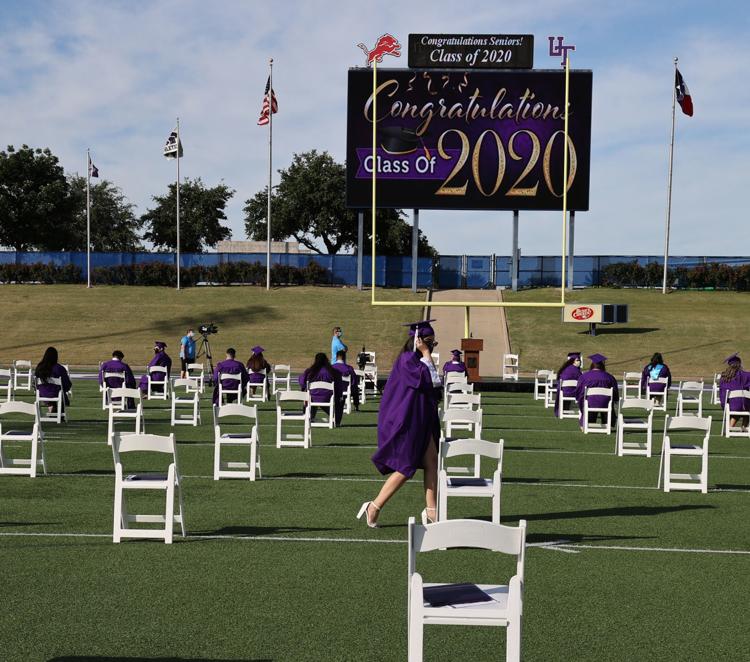 B74I4323.JPG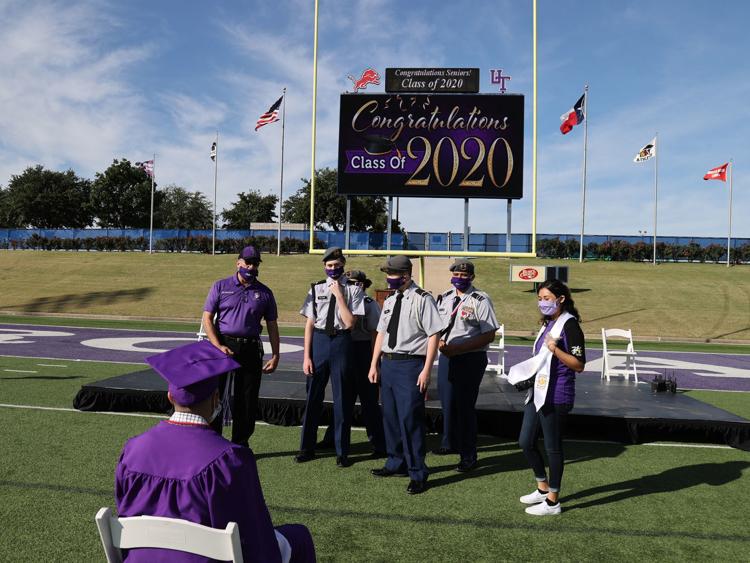 B74I4326.JPG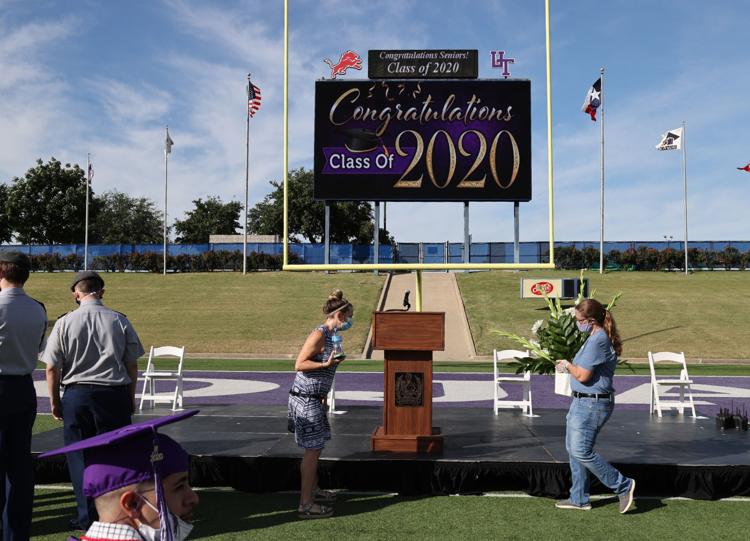 B74I4330.JPG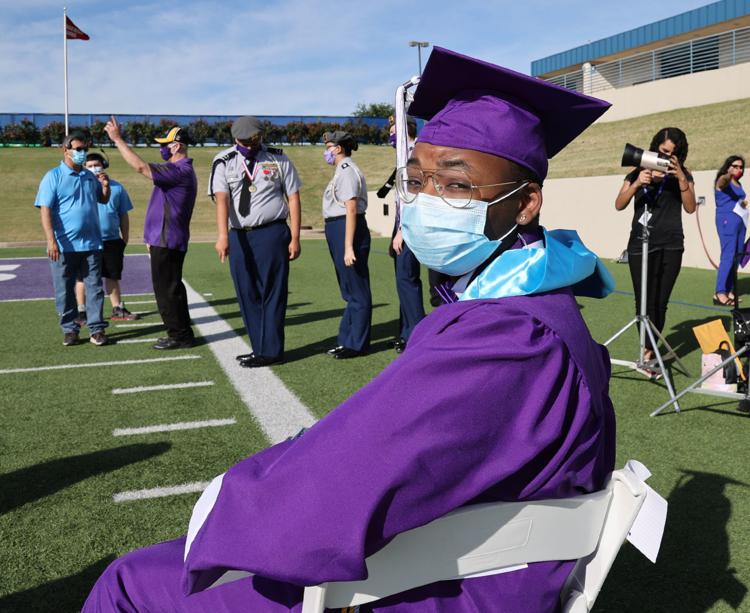 B74I4342.JPG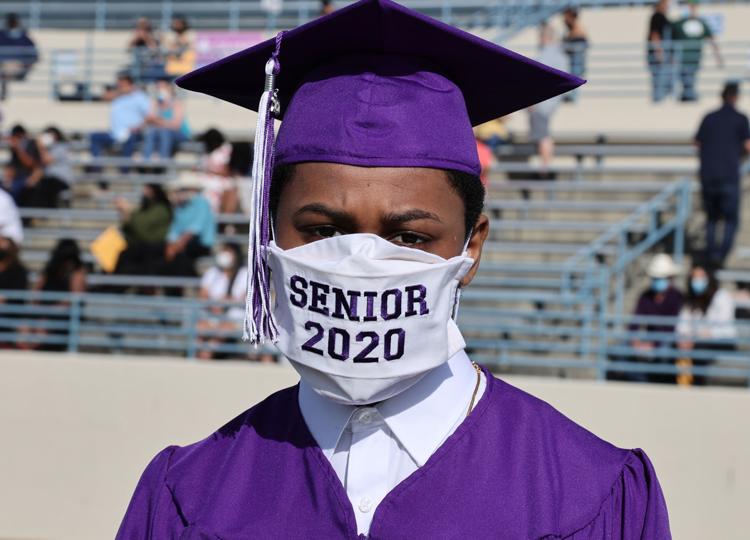 B74I4350.JPG
B74I4353.JPG
B74I4358.JPG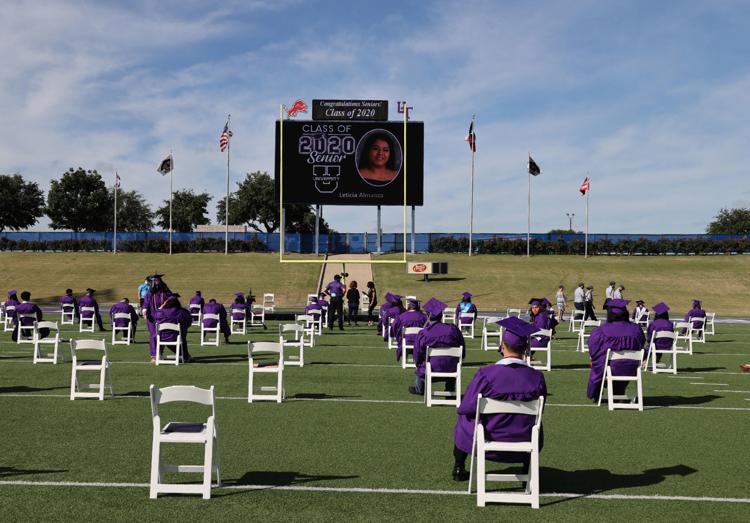 B74I4366.JPG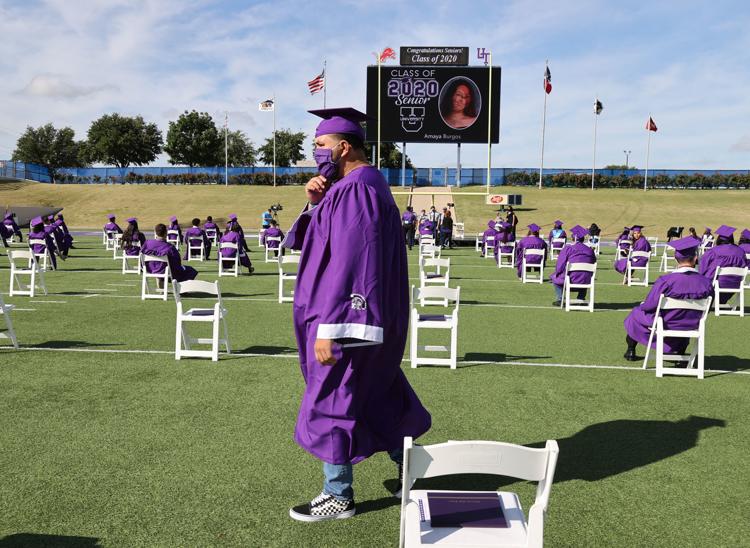 B74I4542.JPG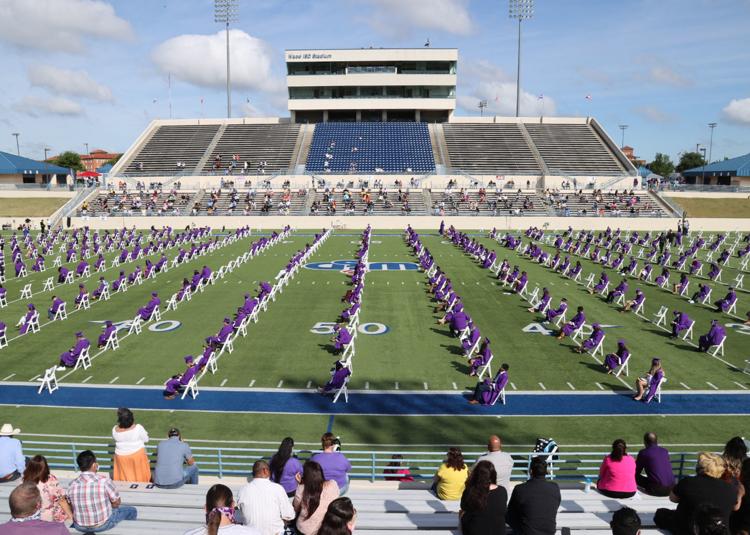 B74I4554.JPG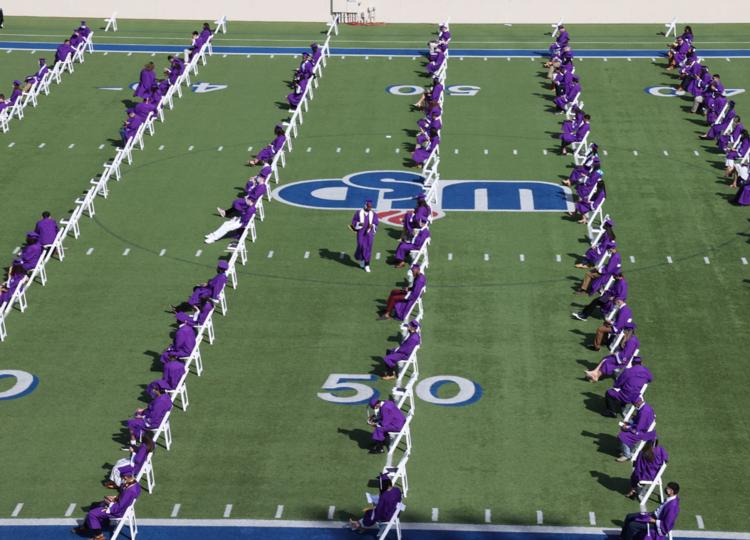 B74I4606.JPG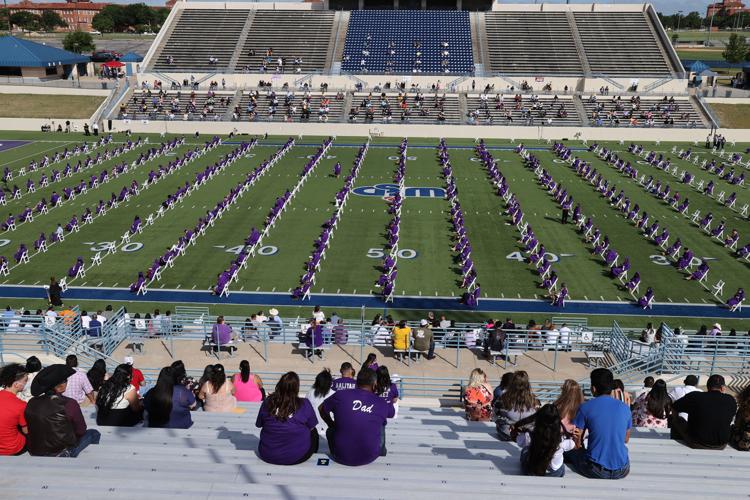 B74I4618.JPG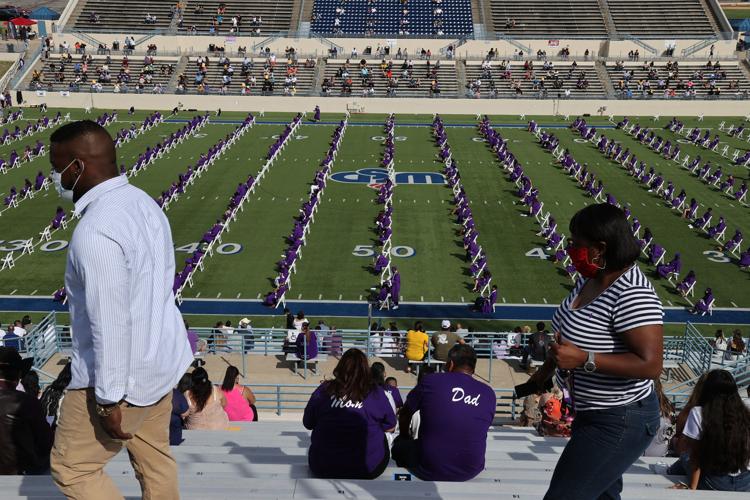 B74I4630.JPG
B74I4646.JPG
B74I4650.JPG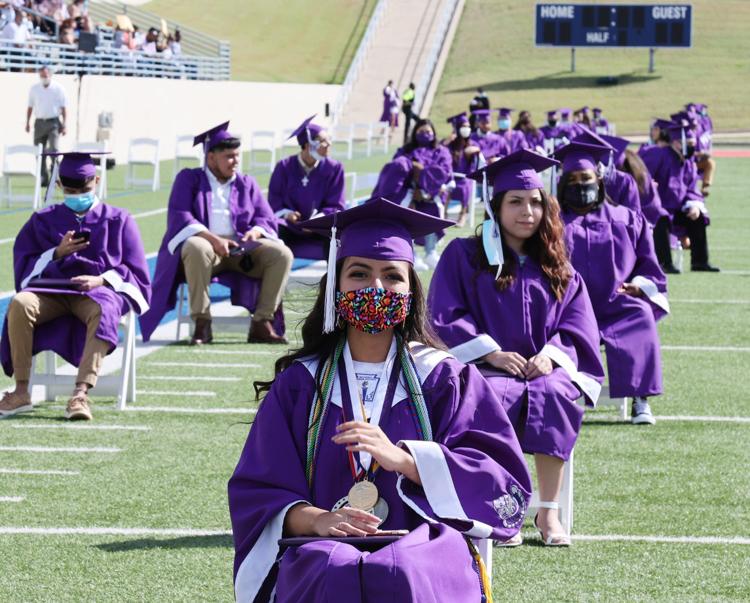 B74I4653.JPG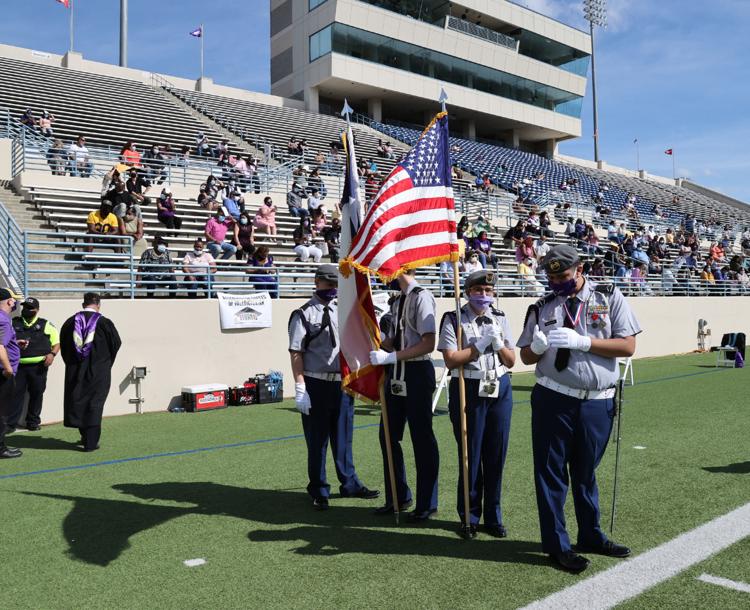 B74I4658.JPG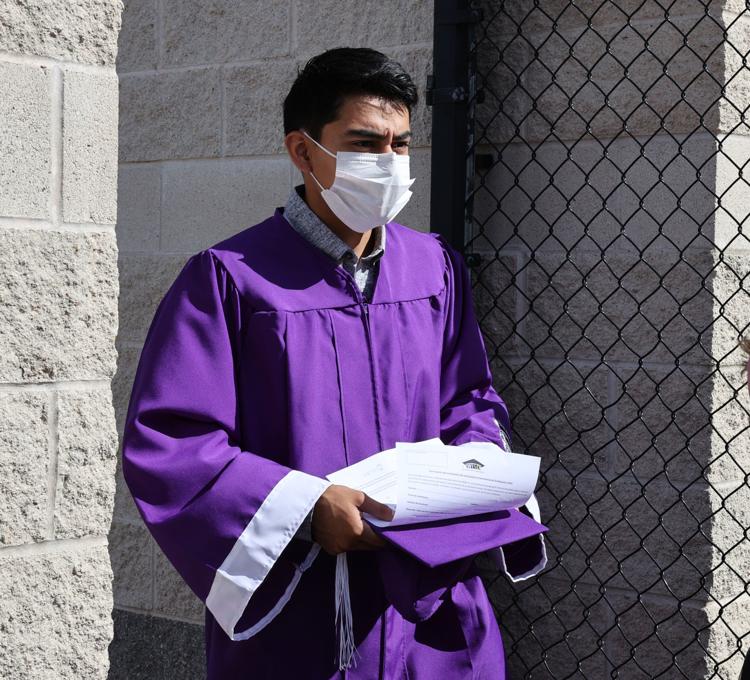 B74I4702.JPG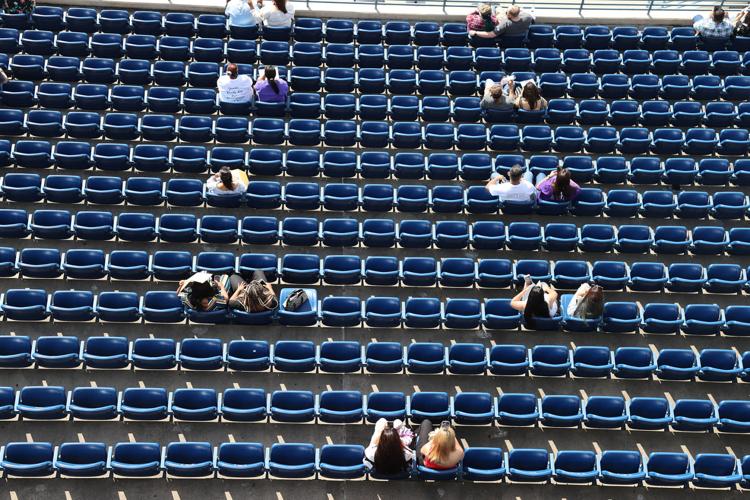 B74I4713.JPG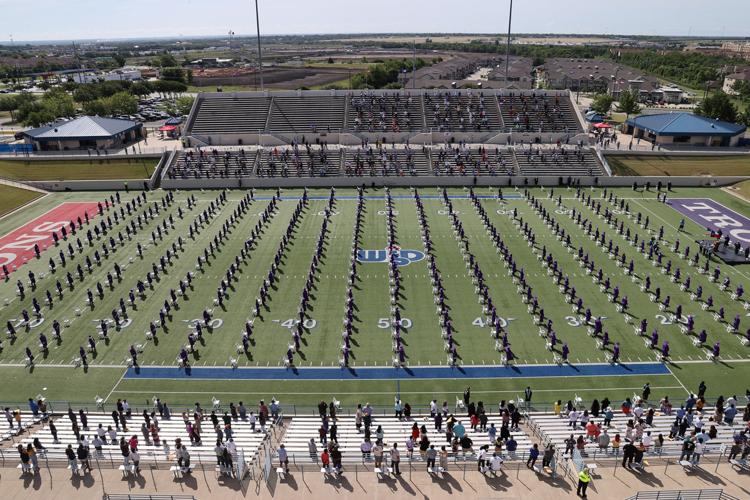 B74I4714.JPG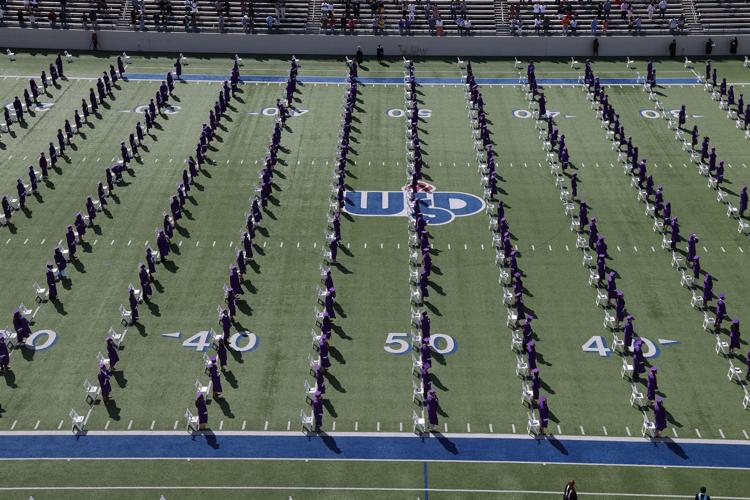 B74I4722.JPG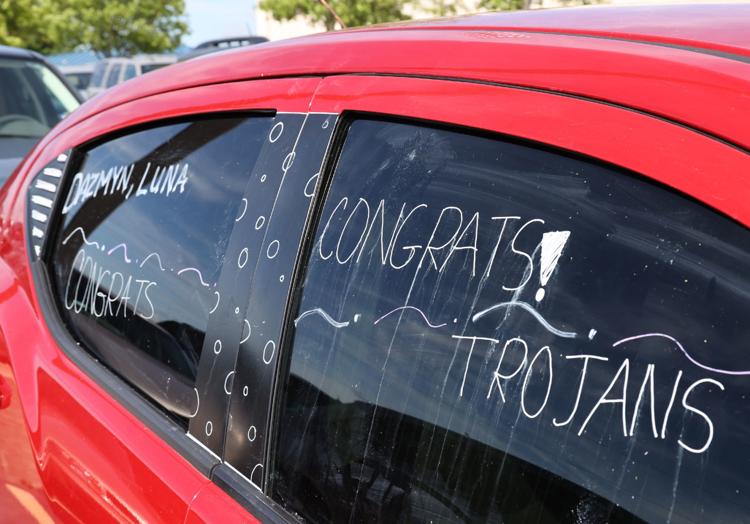 B74I4726.JPG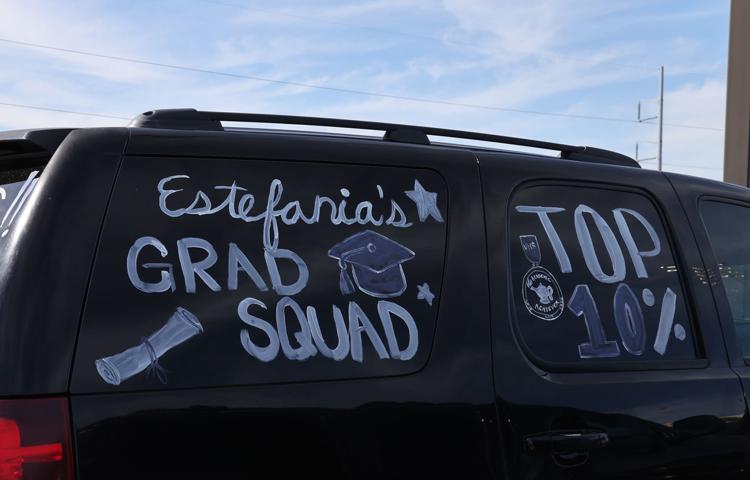 B74I4730.JPG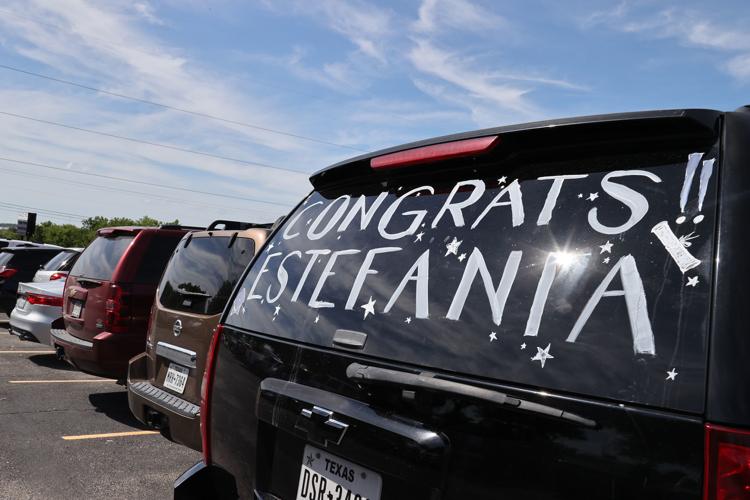 B74I4742.JPG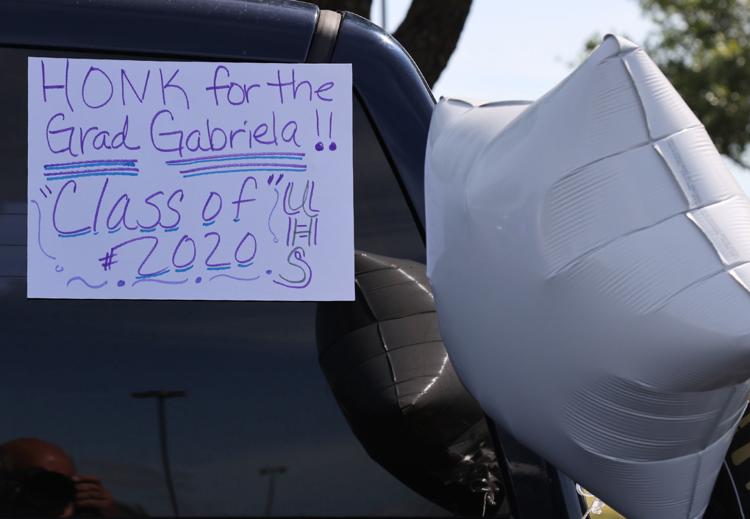 b741457.JPG
RB222722.JPG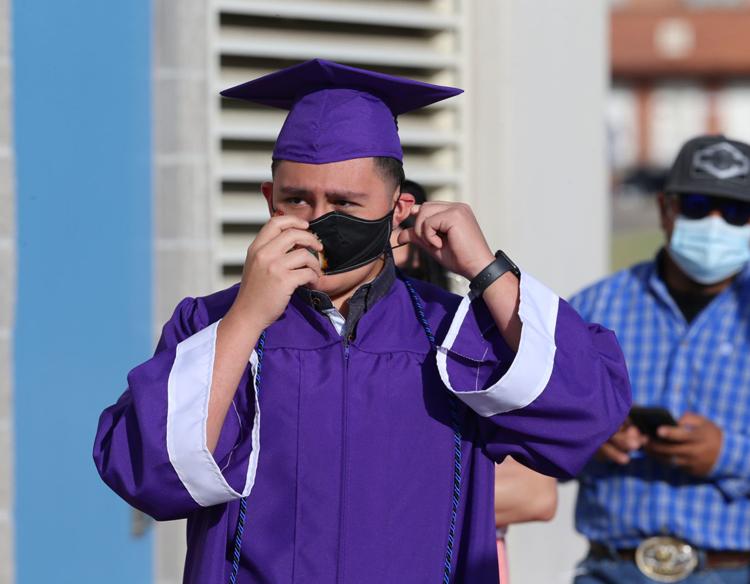 RB222730.JPG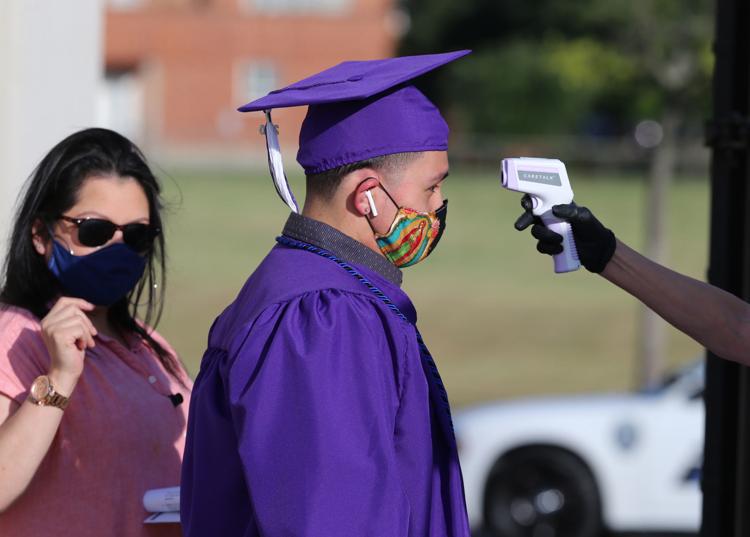 RB222734.JPG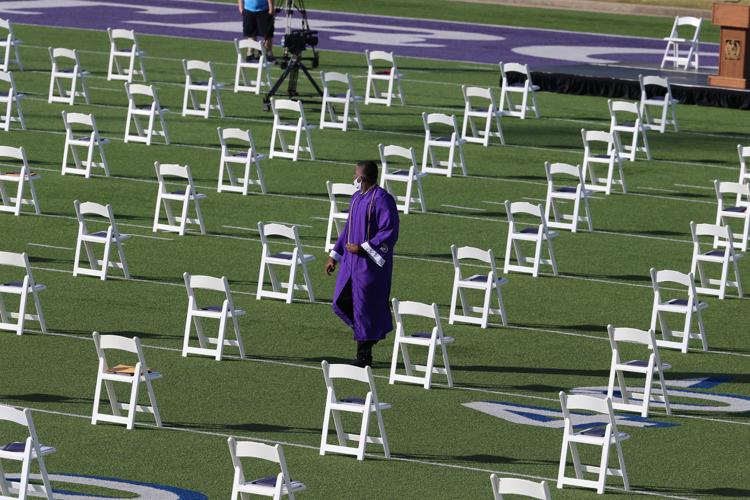 RB222750.JPG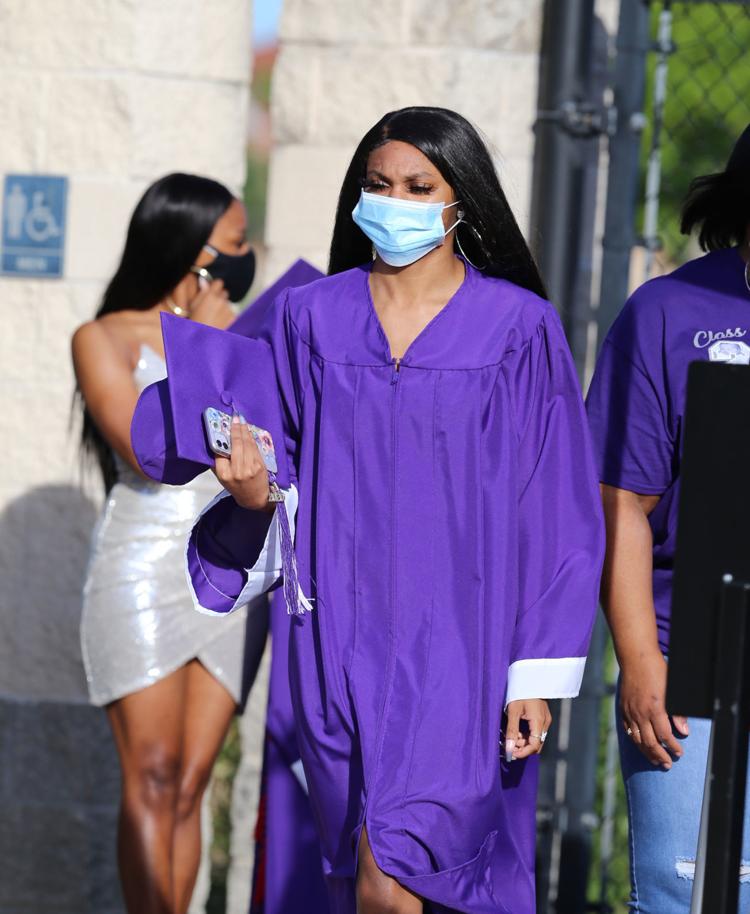 RB222774.JPG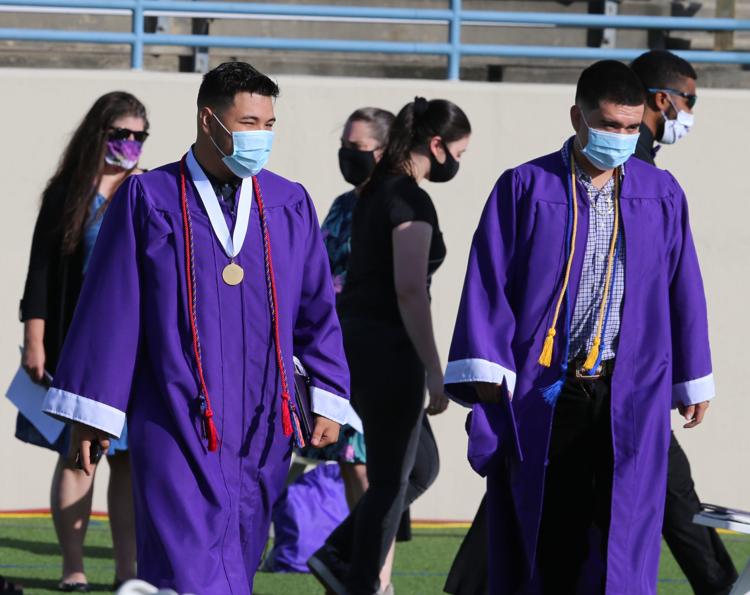 RB222789.JPG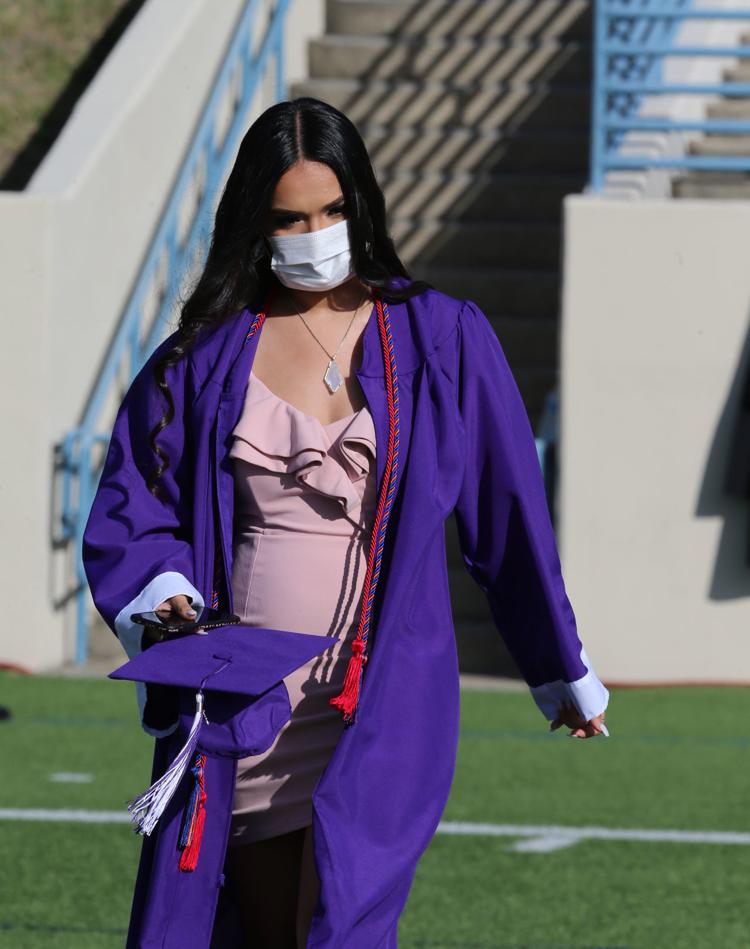 RB222798.JPG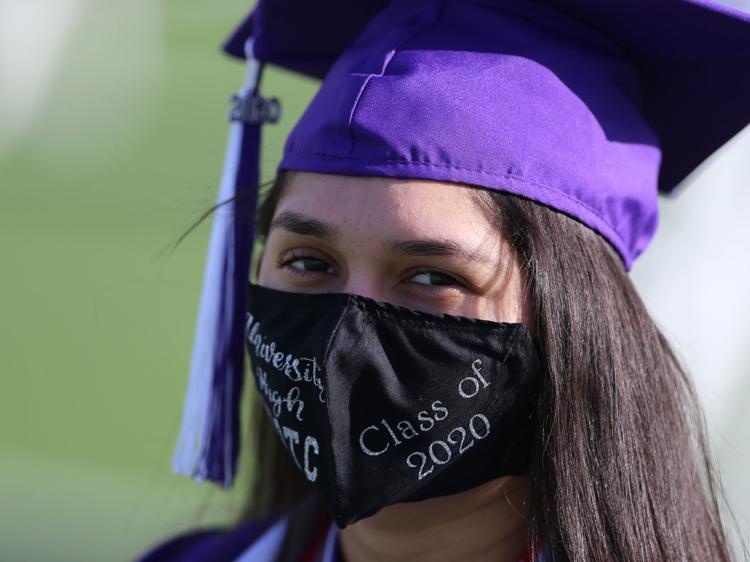 RB222810.JPG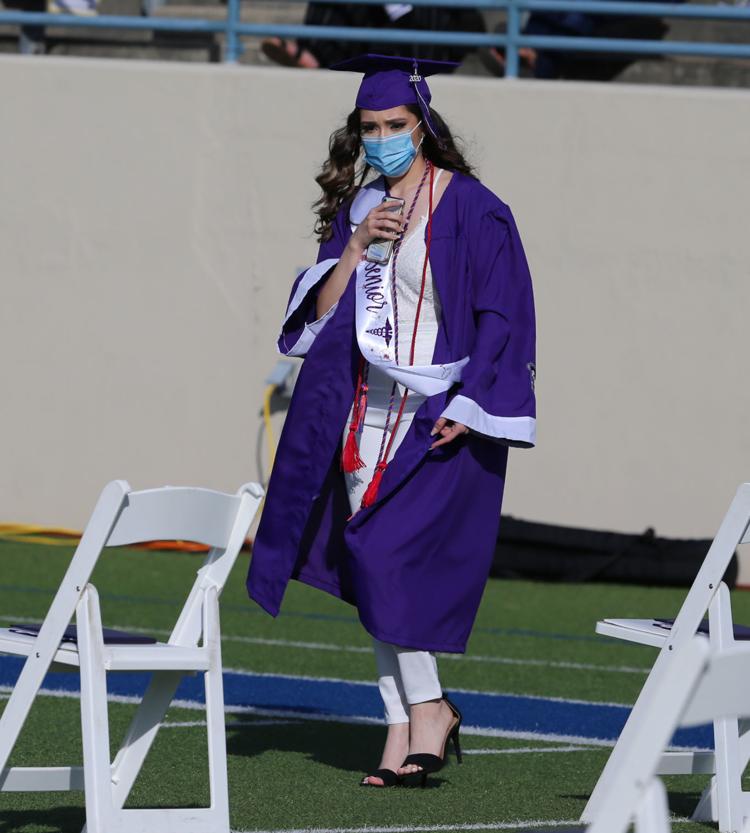 RB222841.JPG
RB222847.JPG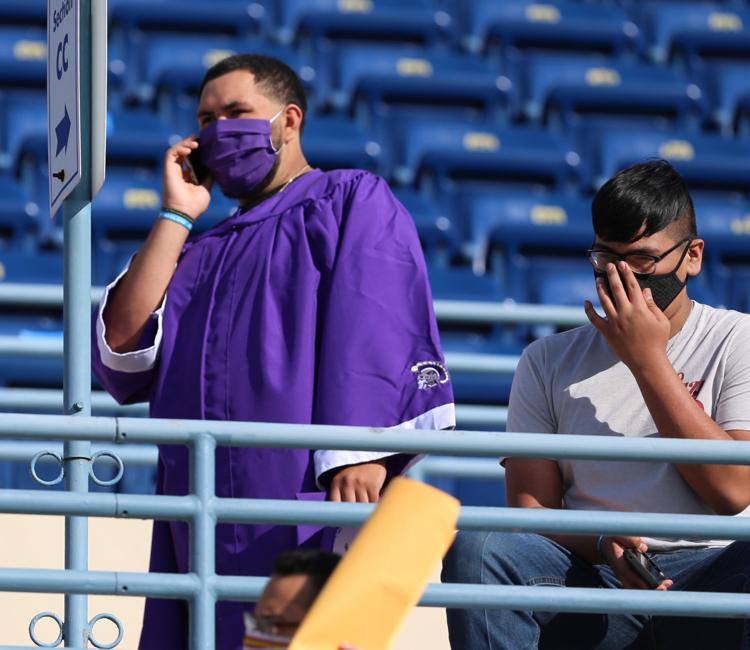 RB222850.JPG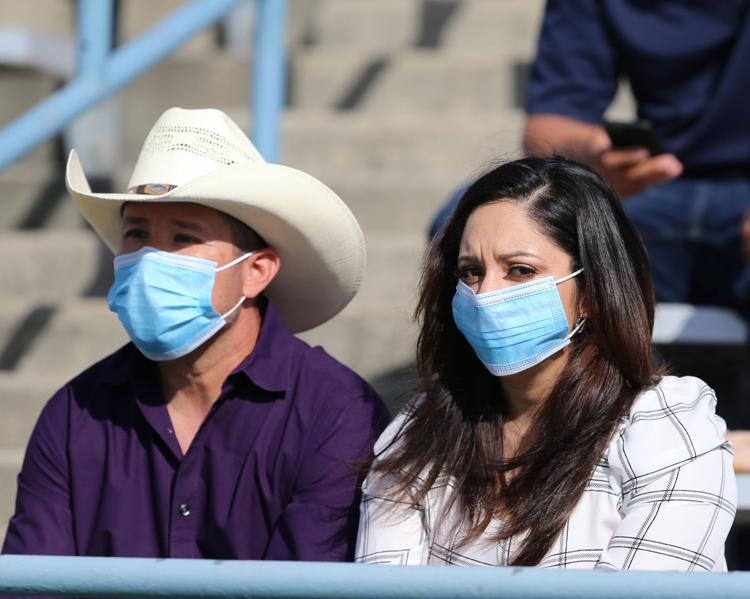 RB222851.JPG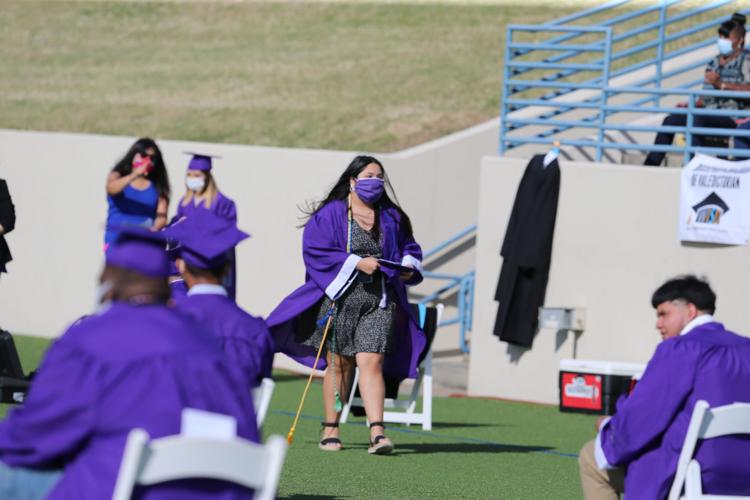 RB222854.JPG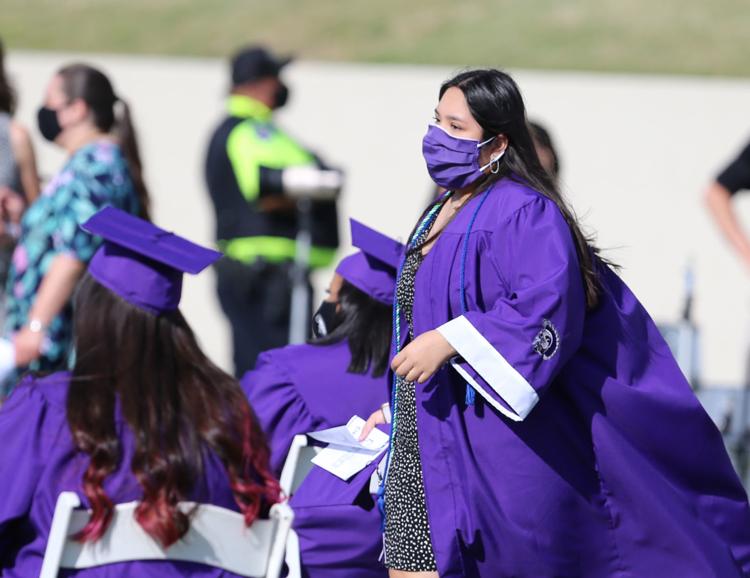 RB222859.JPG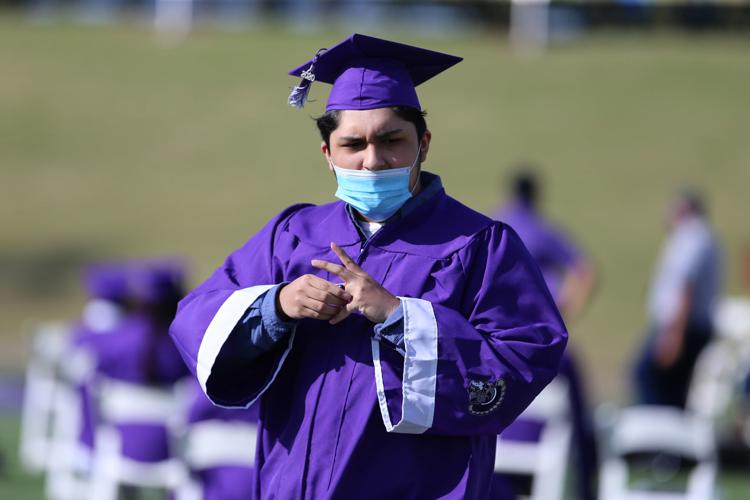 RB222866.JPG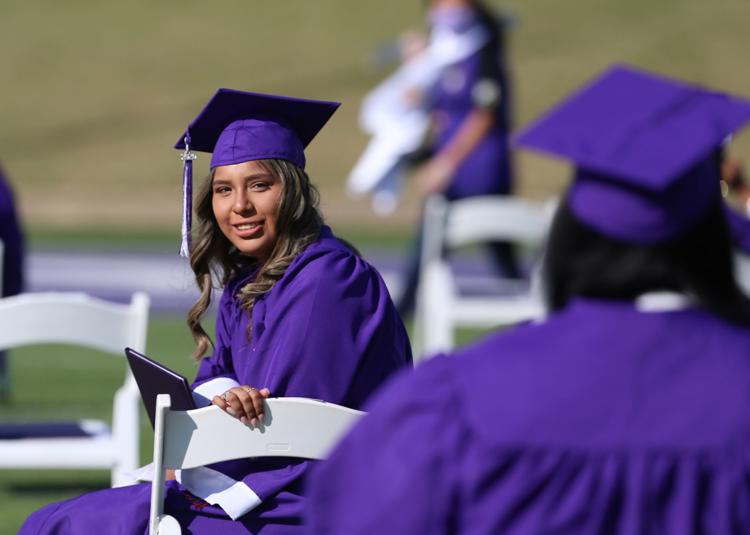 RB222876.JPG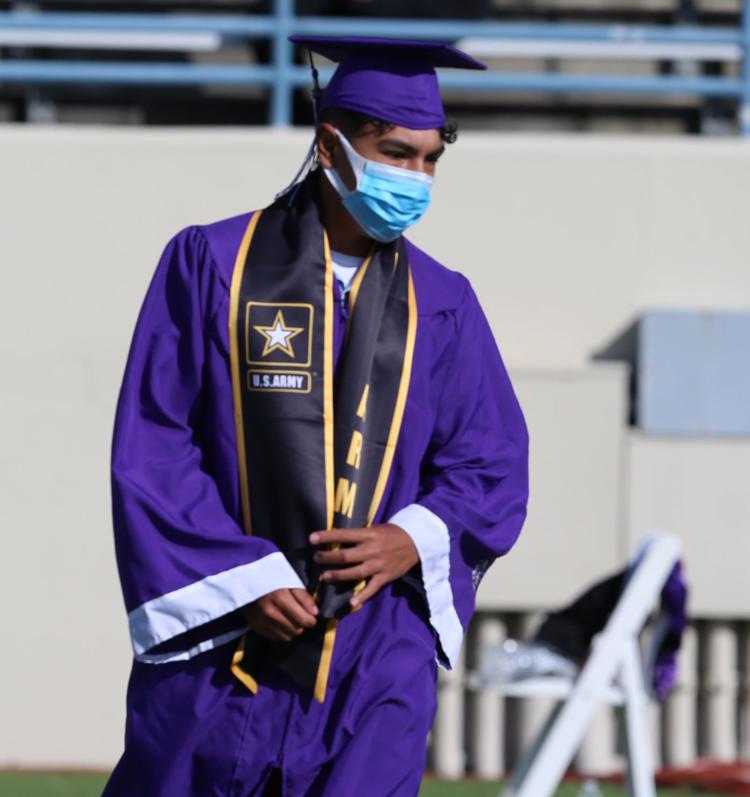 RB222882.JPG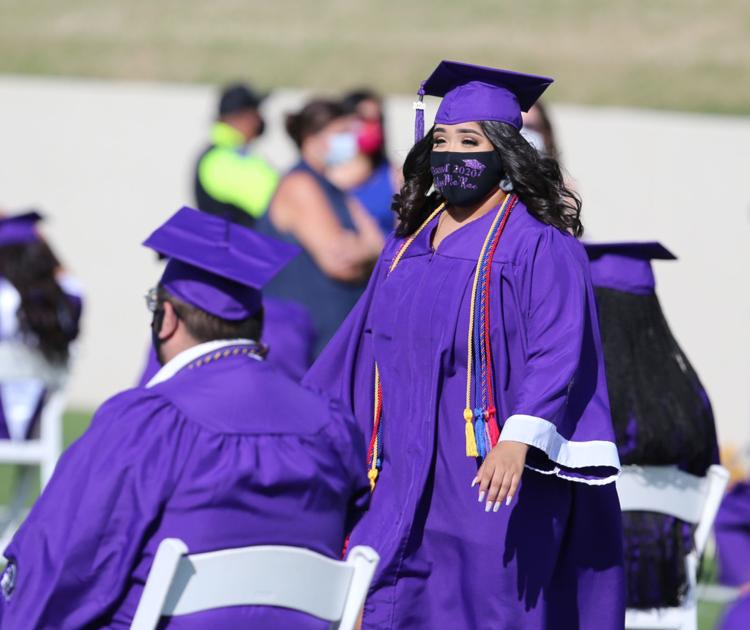 RB222887.JPG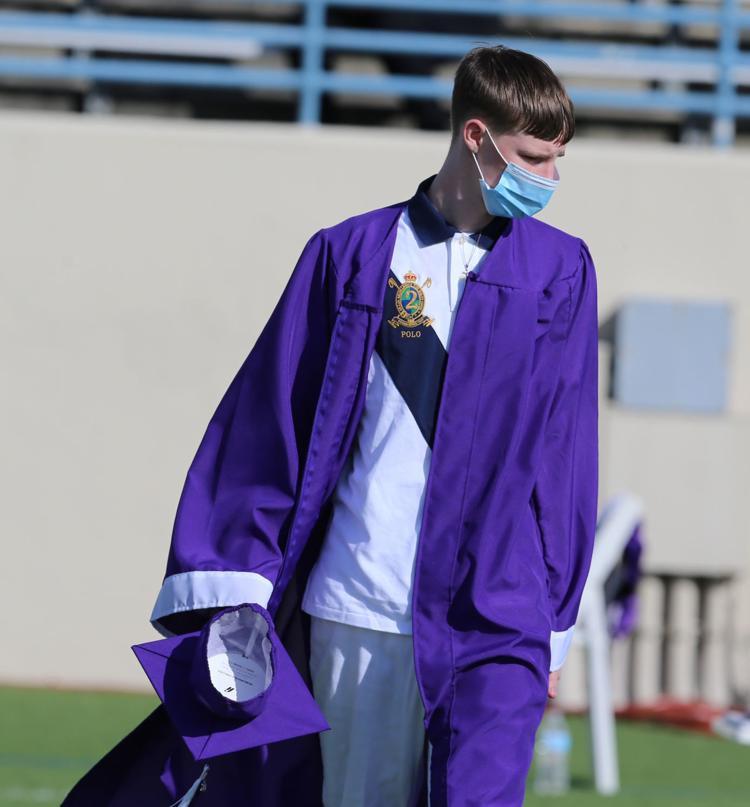 RB222898.JPG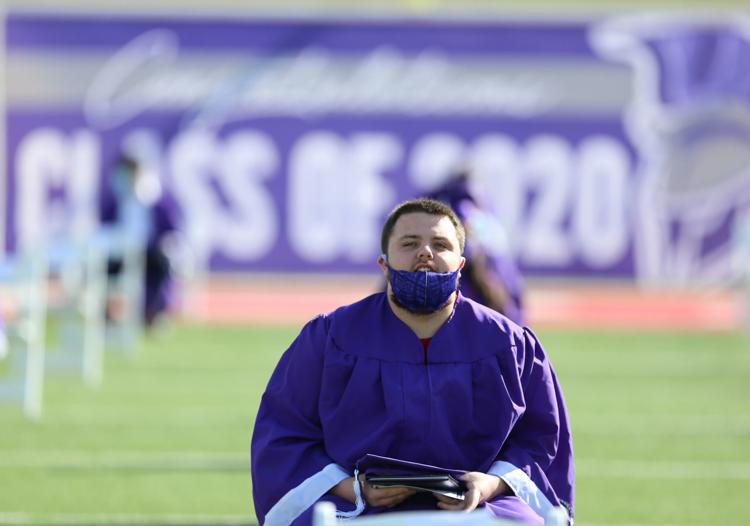 RB222906.JPG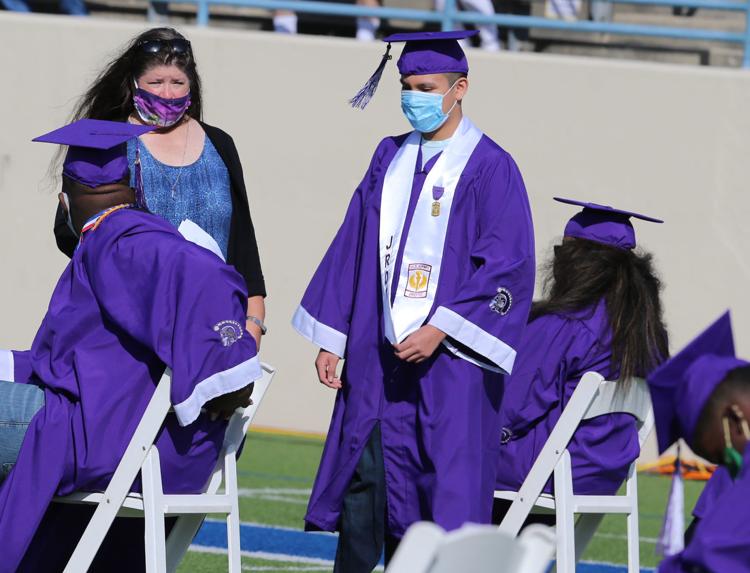 RB222929.JPG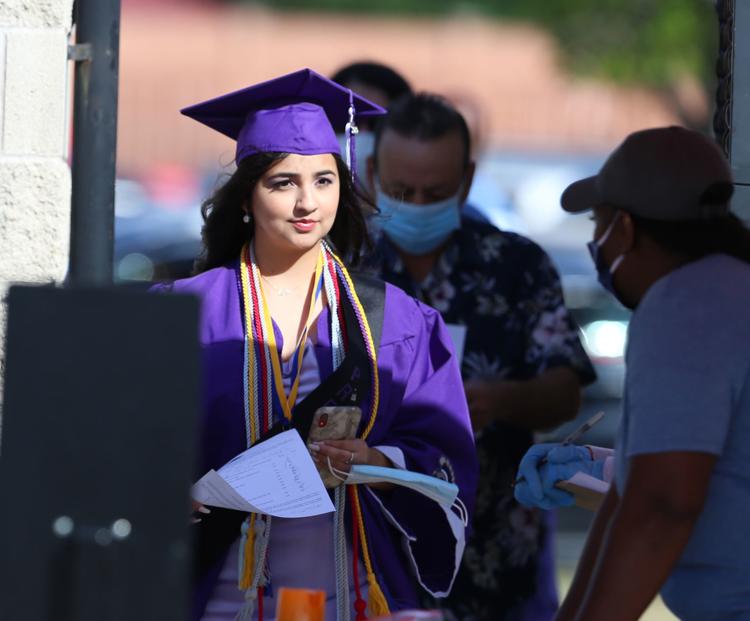 RB222949.JPG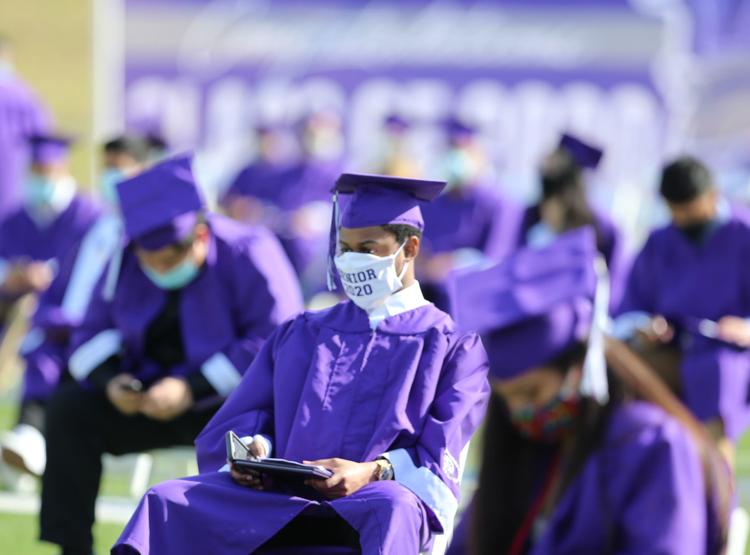 RB222953.JPG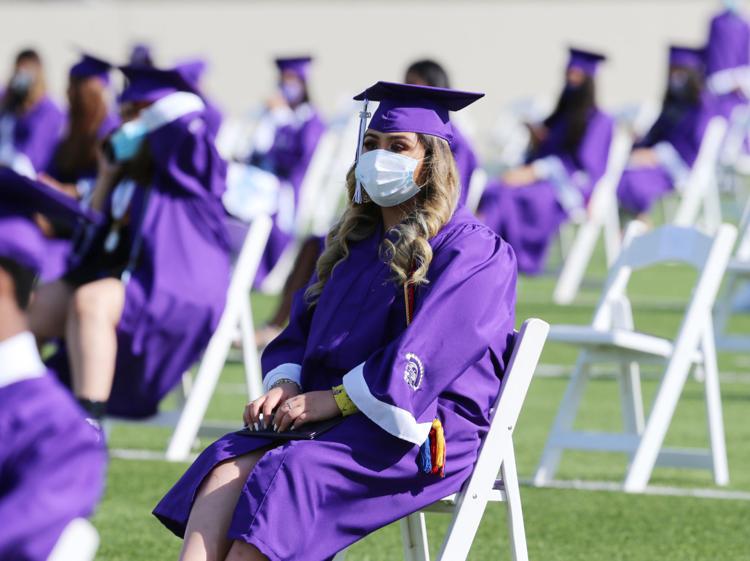 RB222954.JPG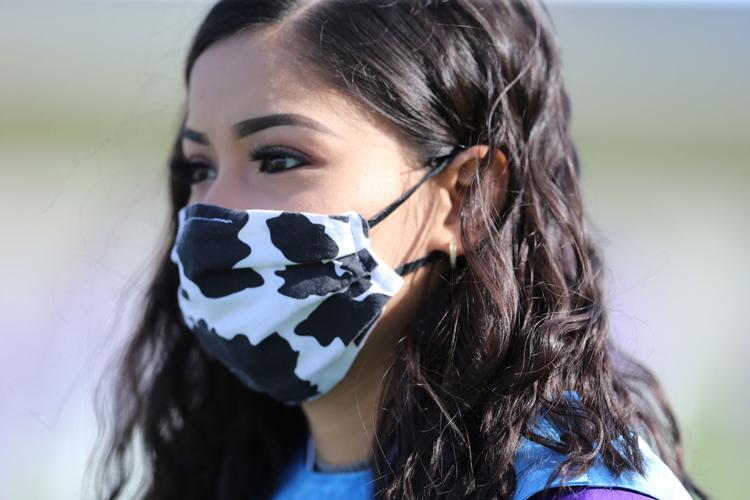 RB222962.JPG
RB222967.JPG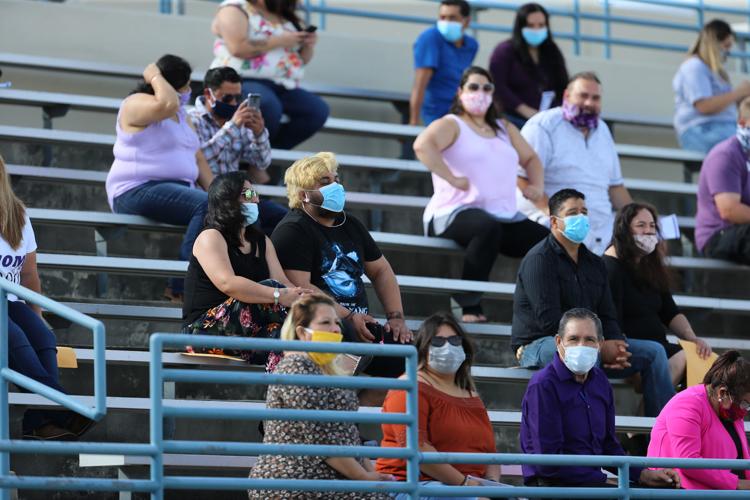 RB222987.JPG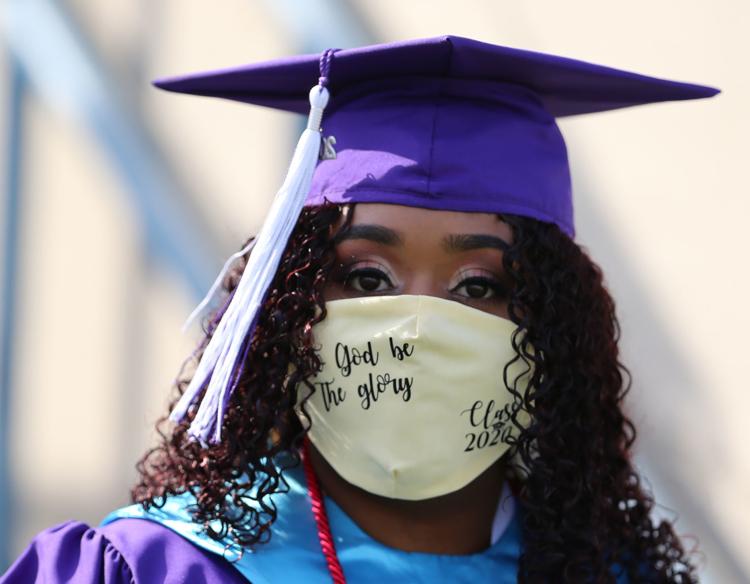 RB222994.JPG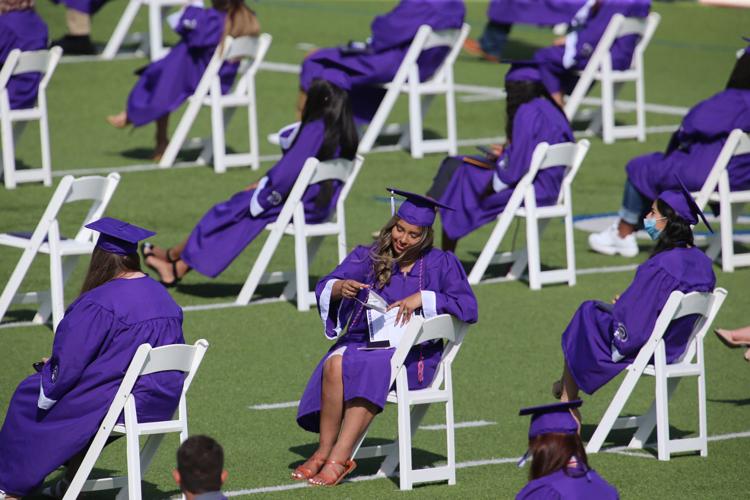 RB222995.JPG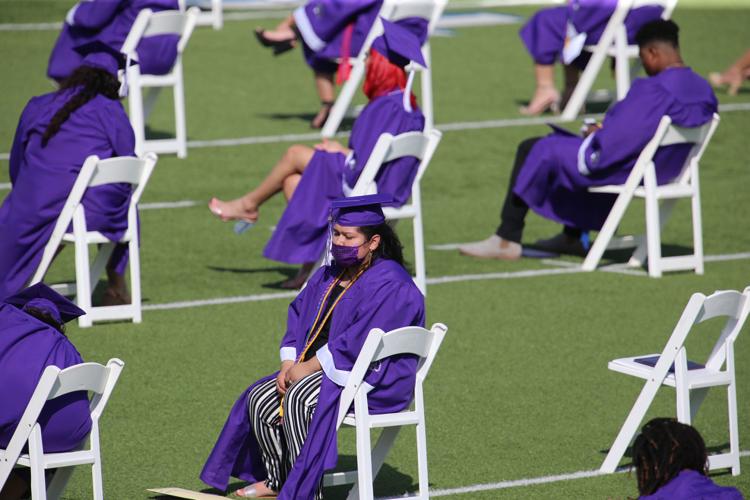 RB223008.JPG
RB223015.JPG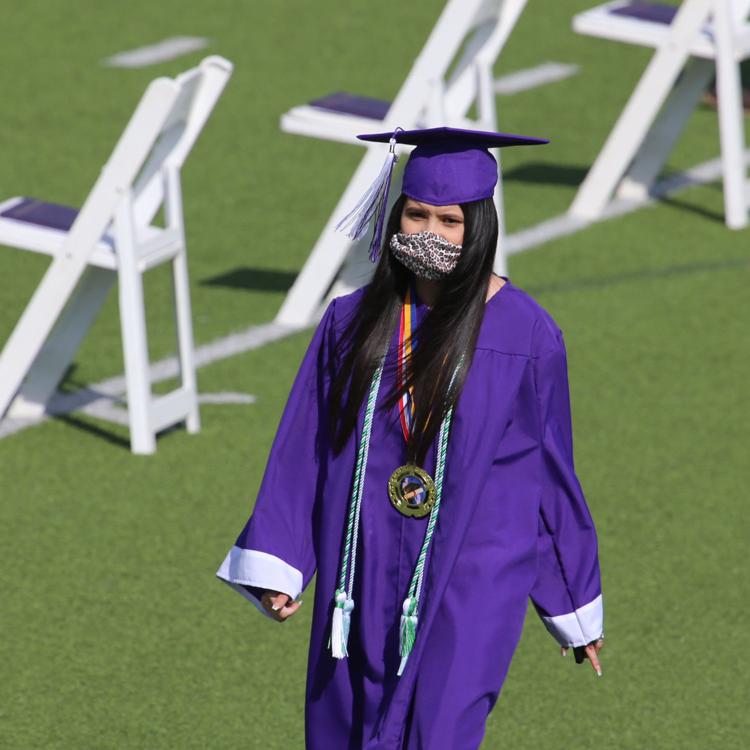 RB223016.JPG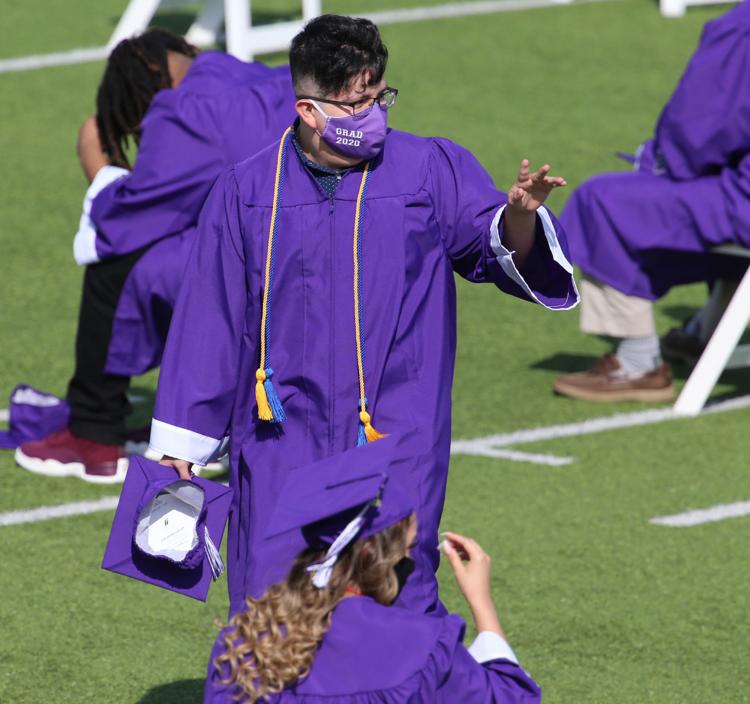 RB223027.JPG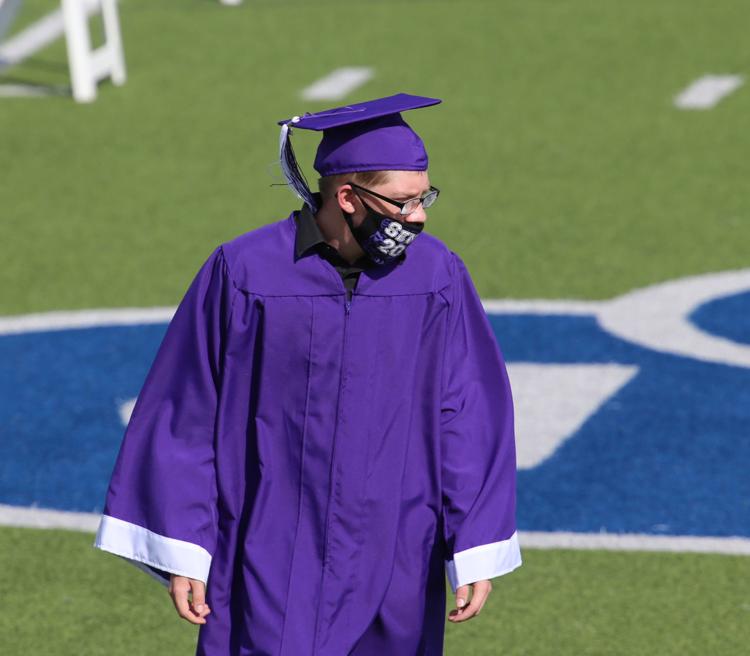 RB223054.JPG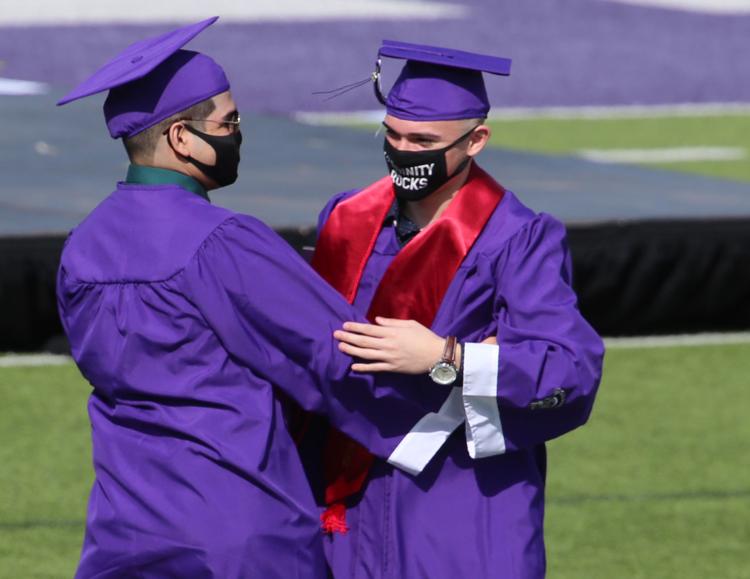 RB223070.JPG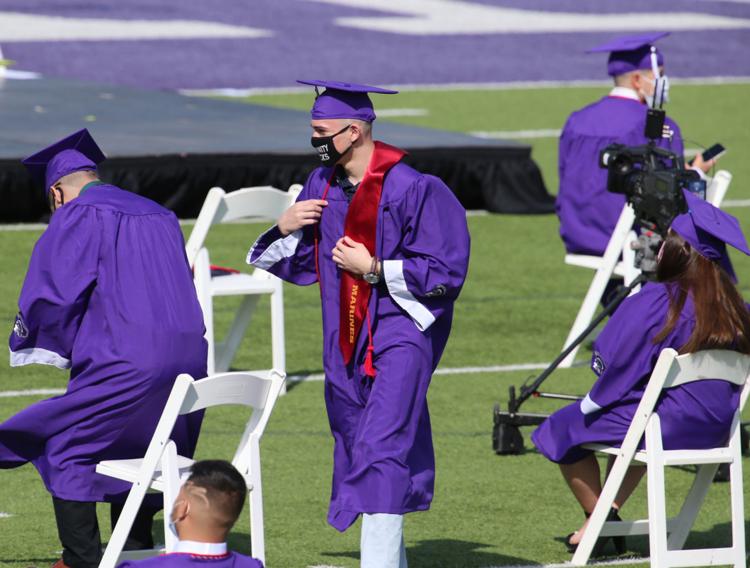 RB223082.JPG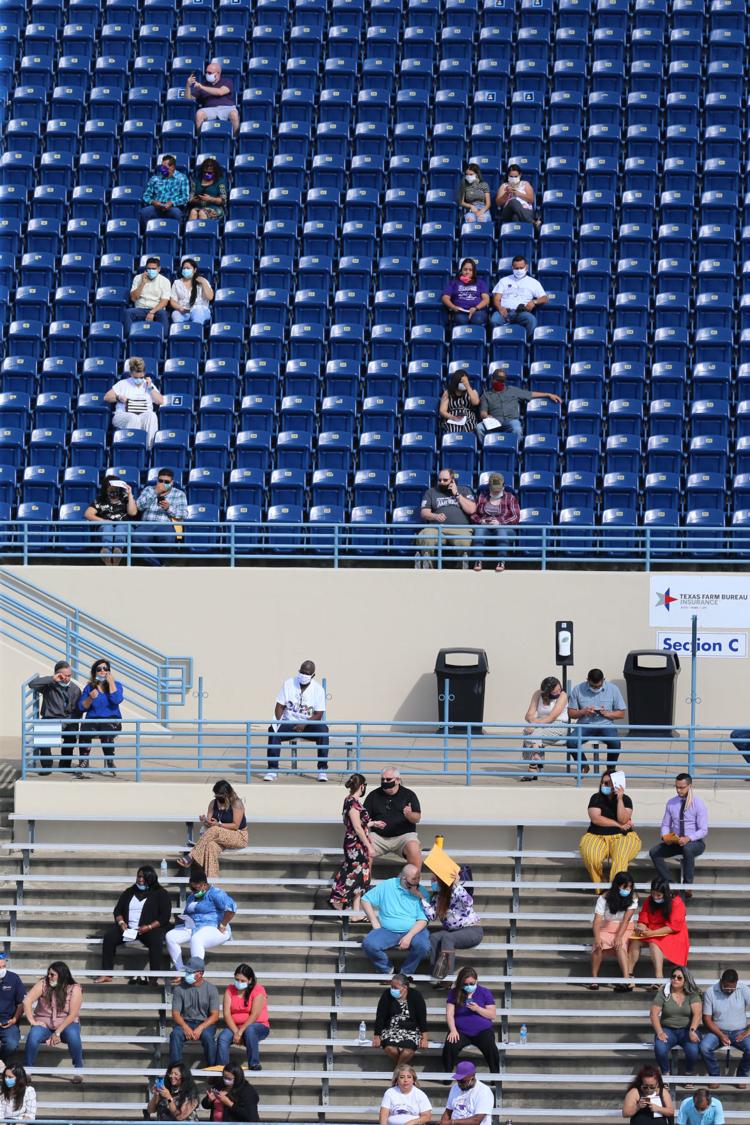 RB223098.JPG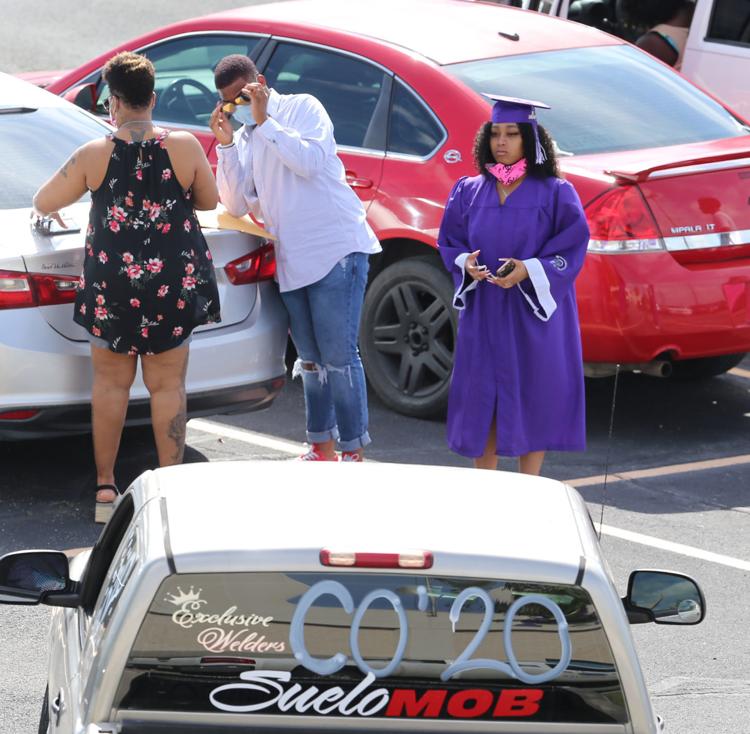 RB223158.JPG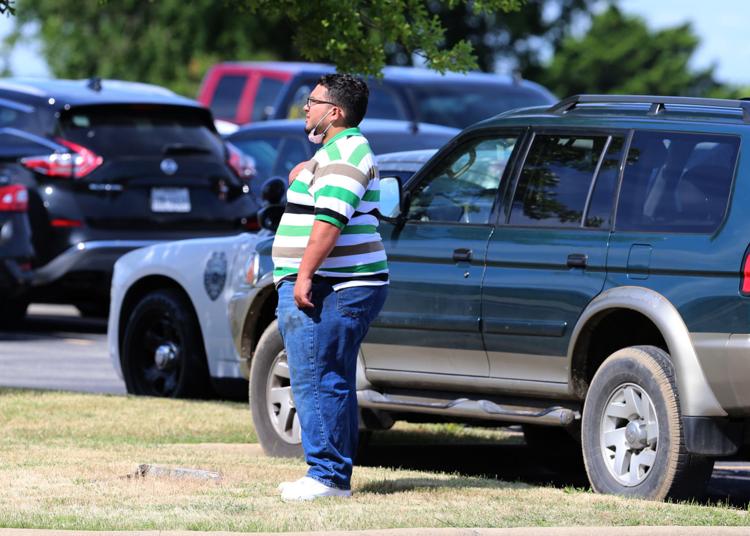 RB223179.JPG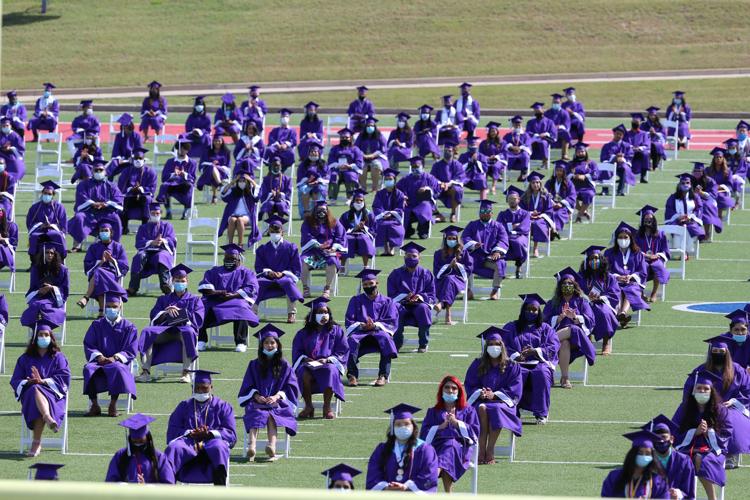 RB227232.JPG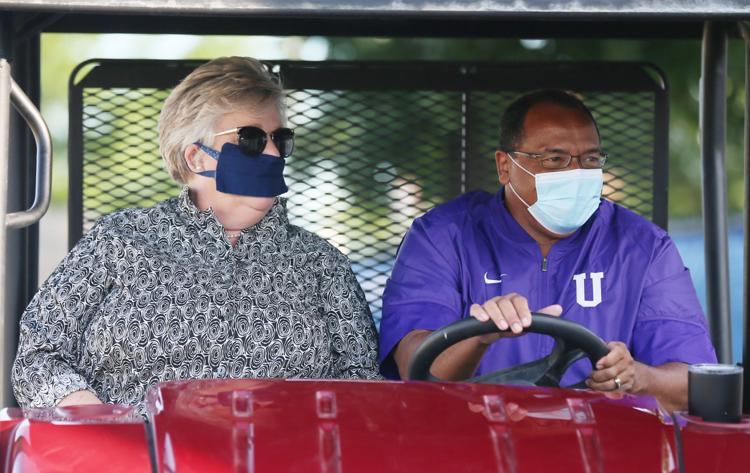 RB227268.JPG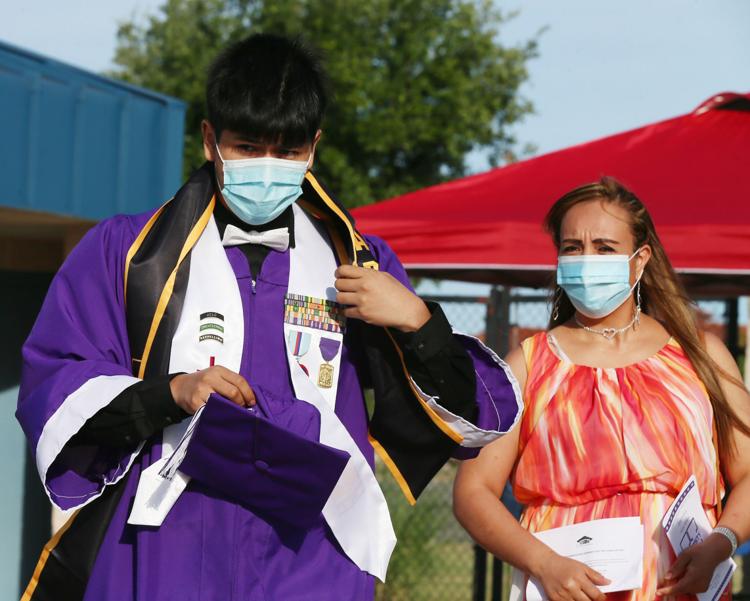 RB227277.JPG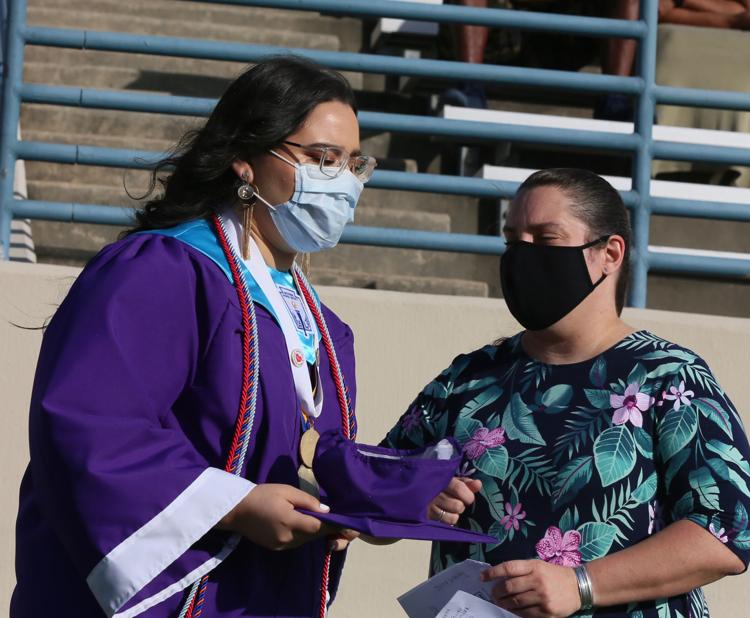 RB227280.JPG
RB227292.JPG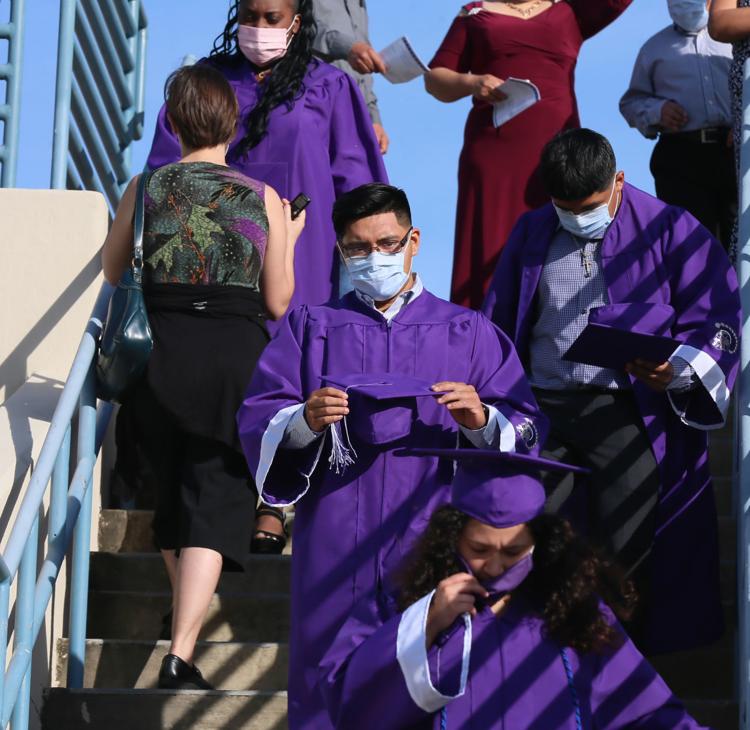 RB227296.JPG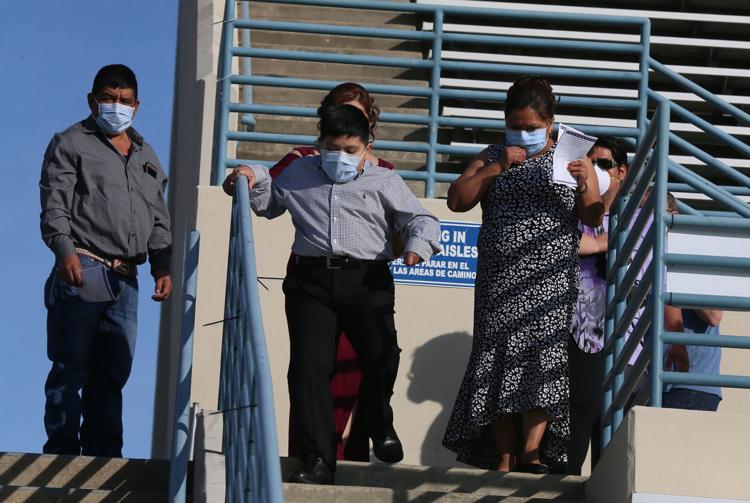 RB227312.JPG
RB227324.JPG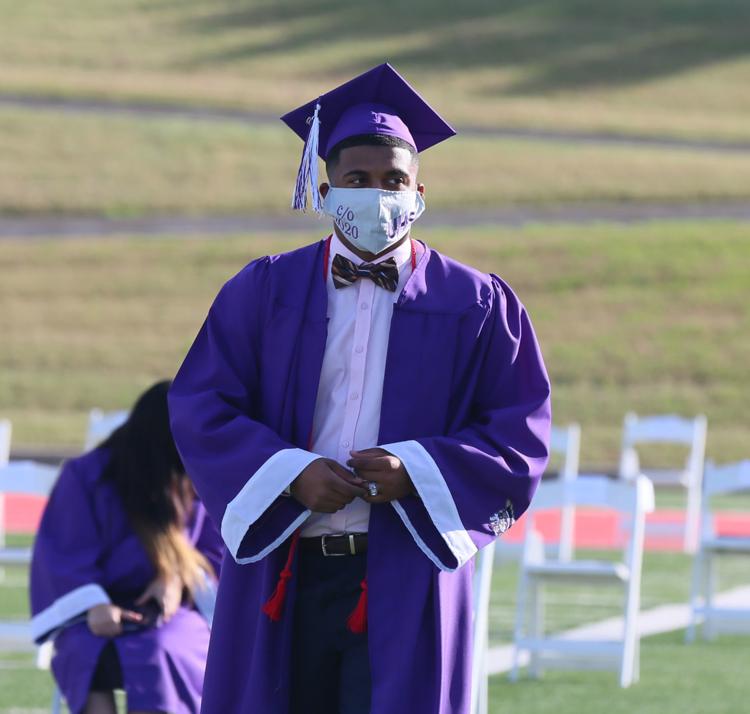 RB227336.JPG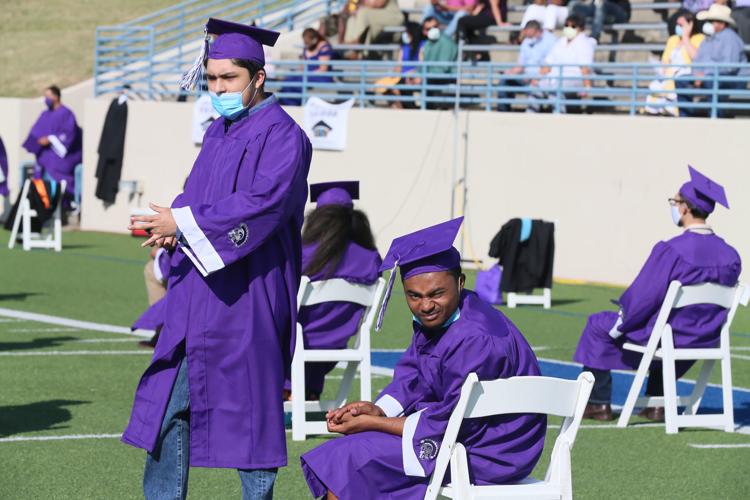 RB227348.JPG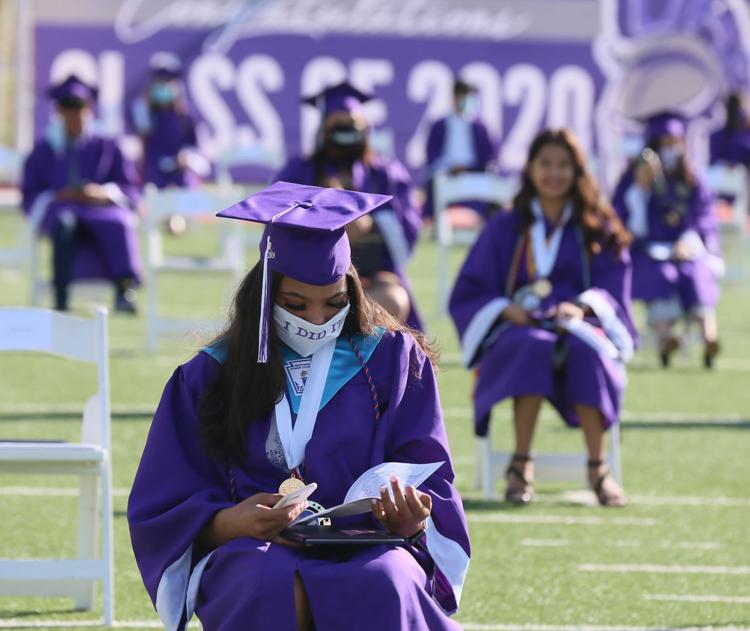 RB227372.JPG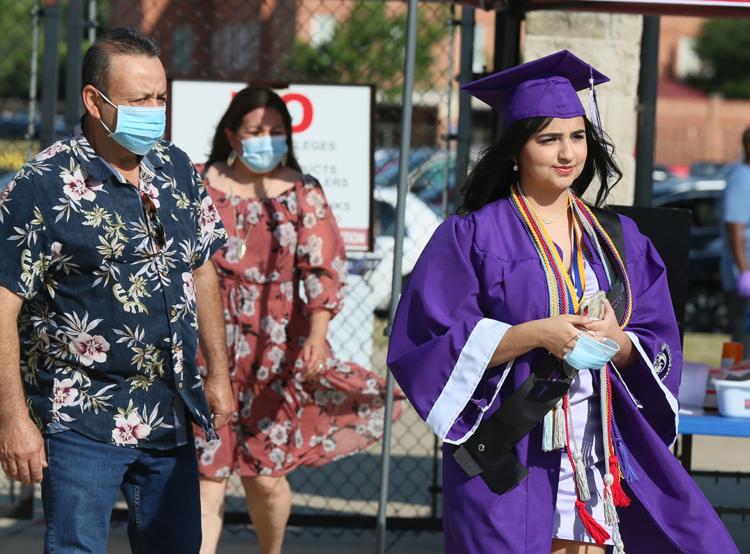 RB227388.JPG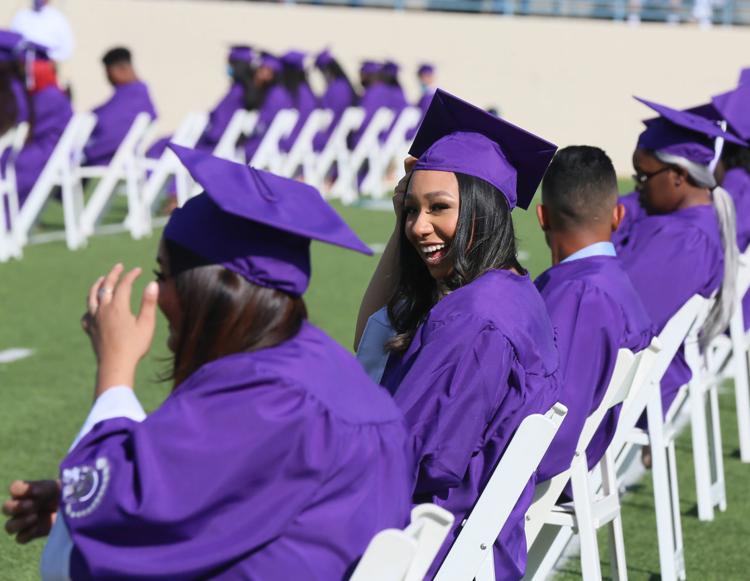 RB227413.JPG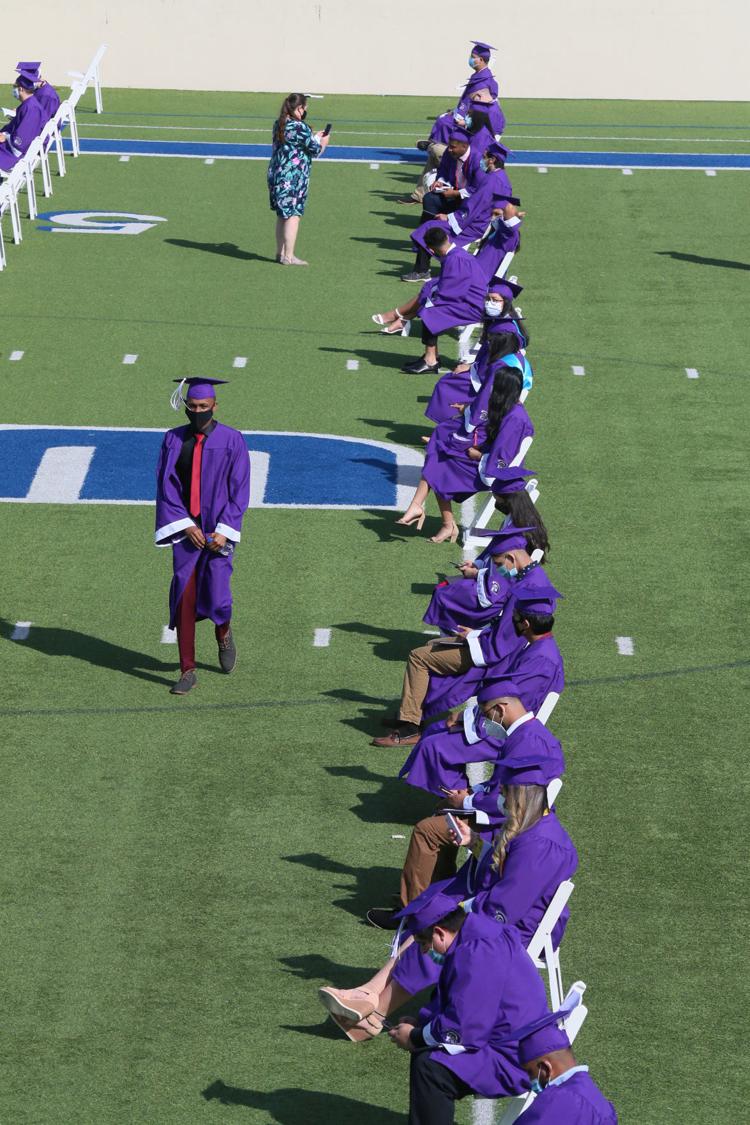 RB227448.JPG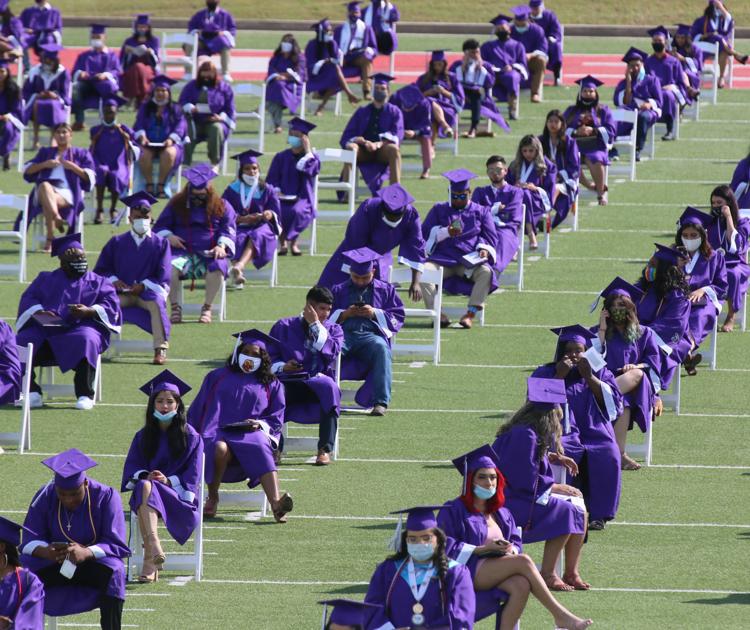 RB227465.JPG
-- HIDE VERTICAL GALLERY ASSET TITLES (copy) --