Waco Independent School District announced it will delay classes Thursday by two hours due to the risk of icy roads and bridges, with buses picking children two hours late.
La Vega ISD will be on the same schedule, while Lorena ISD, Robinson ISD and Riesel ISD will start at 10 a.m. Midway ISD's schedule will run as usual.
The first snow of 2020 was reported around Waco overnight, and the temperature stood at 29 degrees at Waco Regional Airport by 7:20 a.m., with a high of 47 expected Thursday.
---
Photo gallery
snow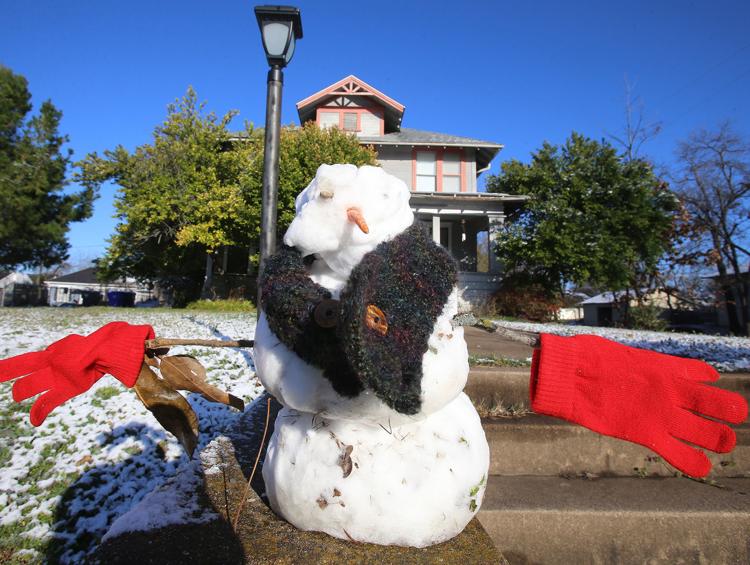 snow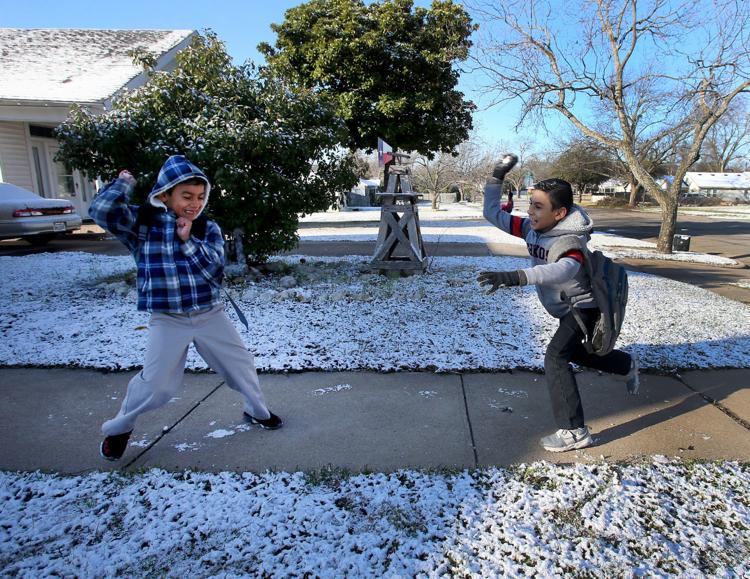 snow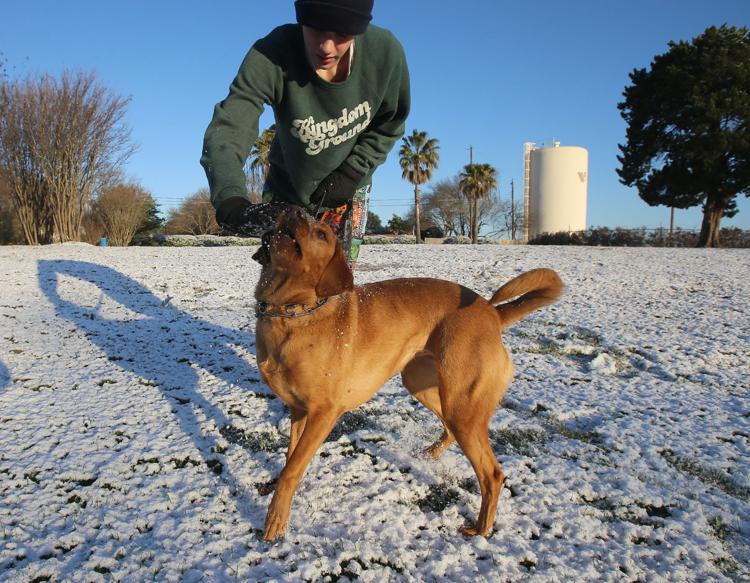 snow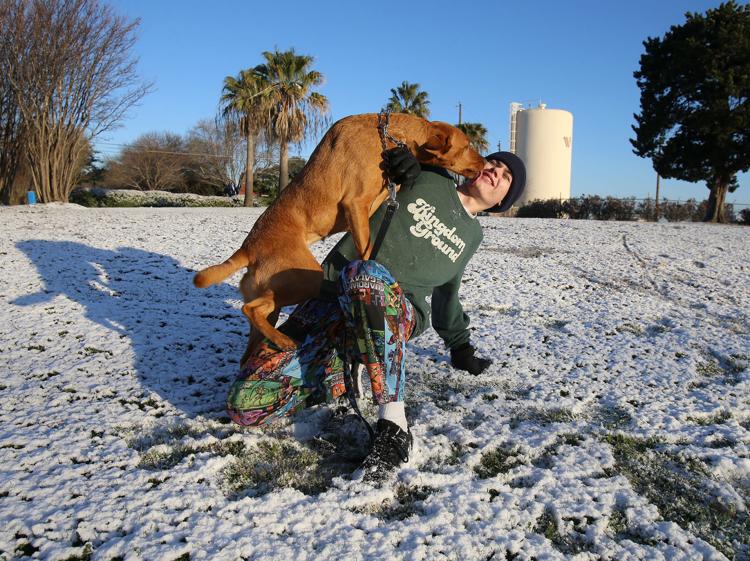 snow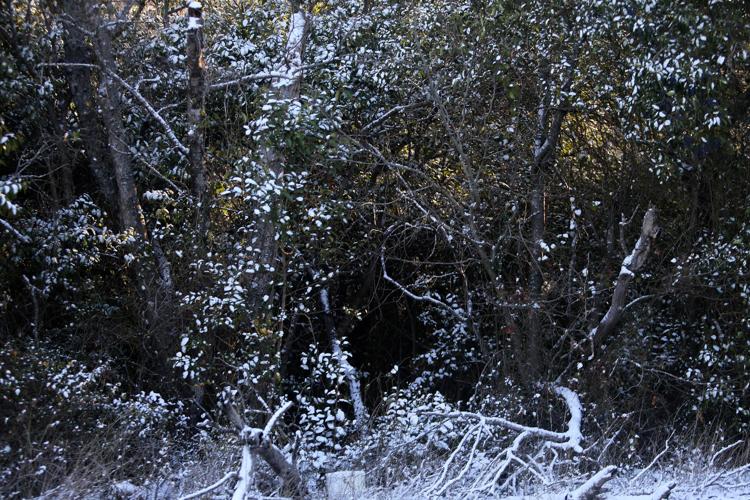 snow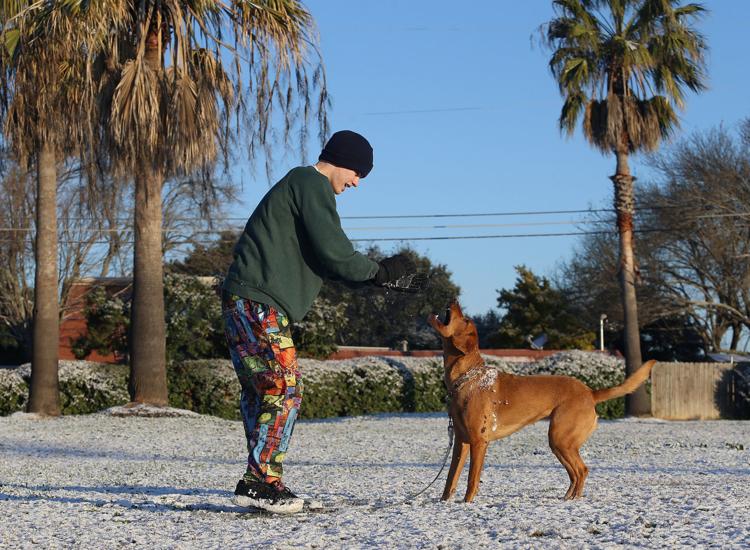 snow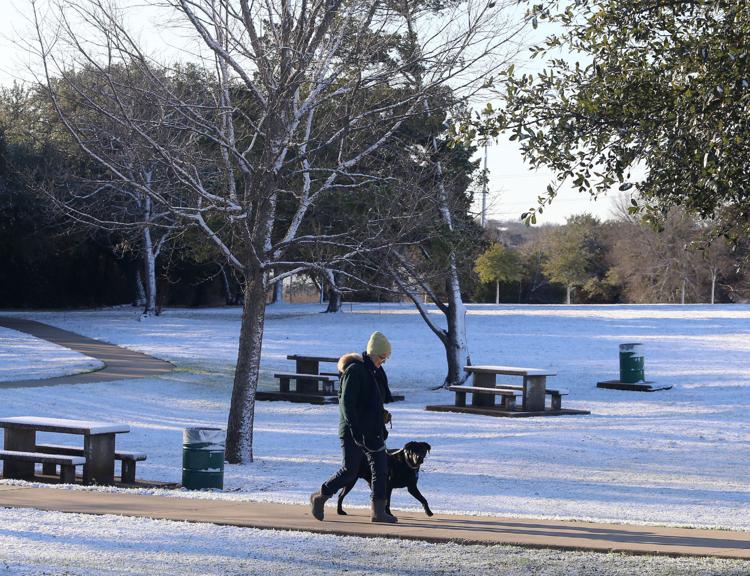 snow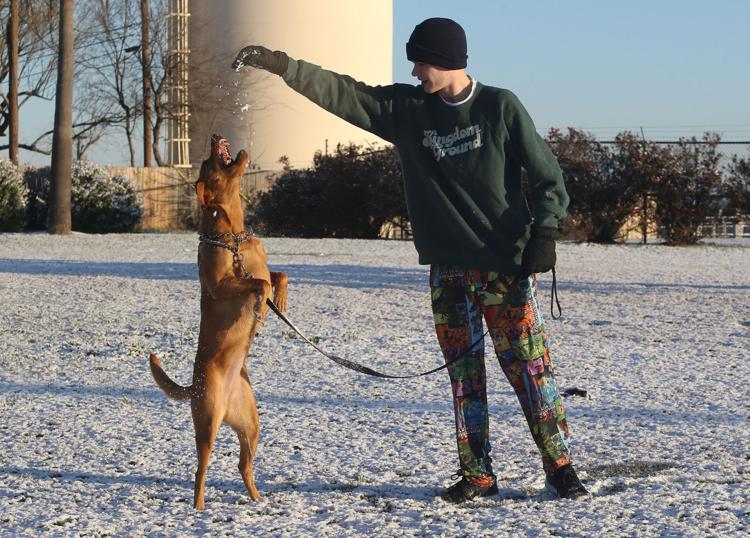 snow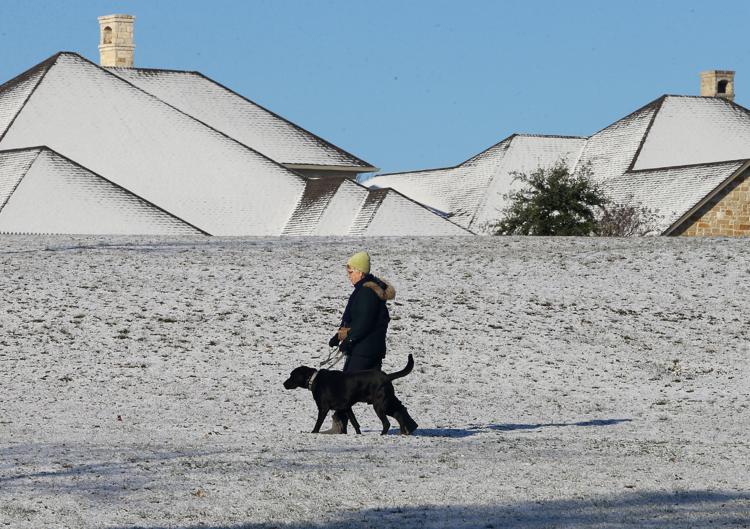 snow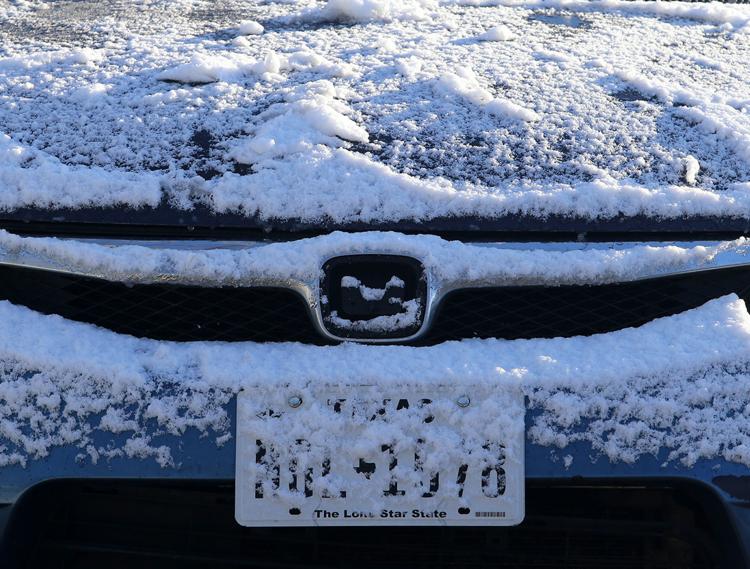 snow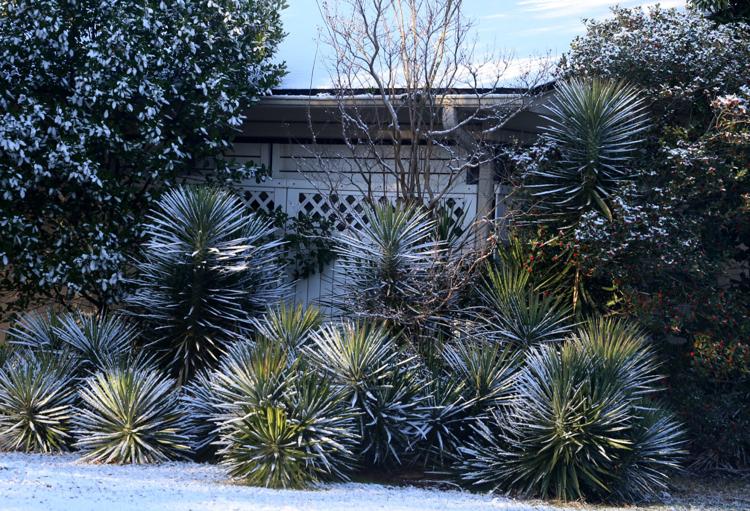 snow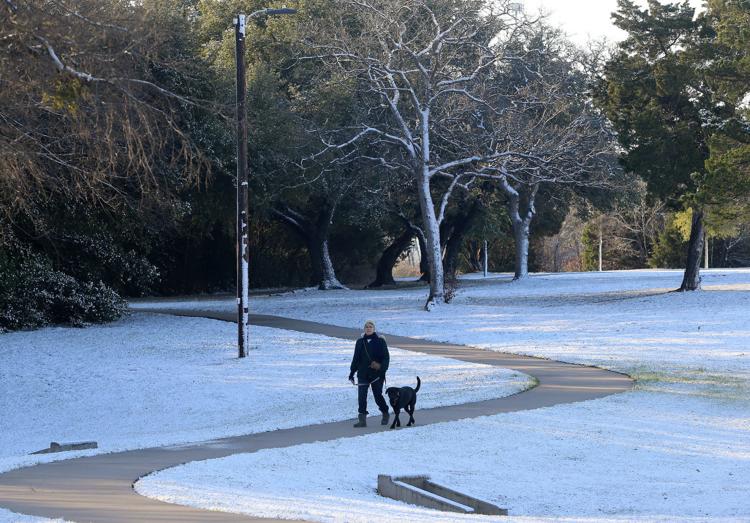 20200207_loc_snow_jl13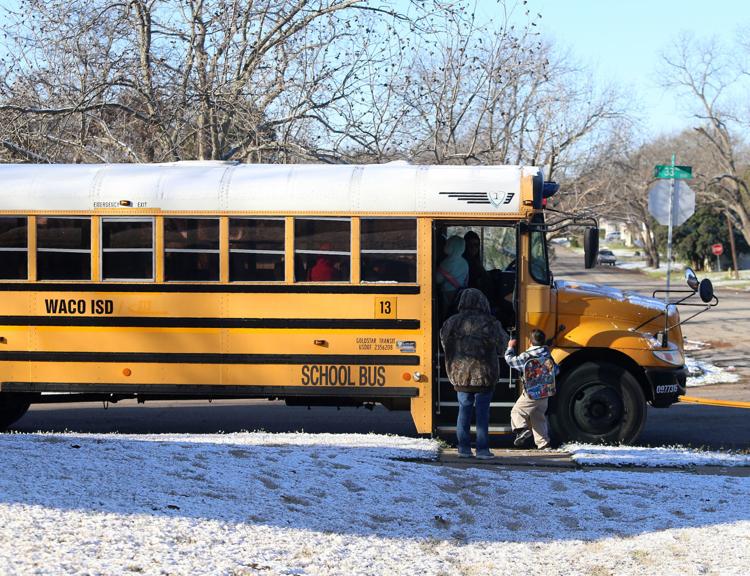 snow weather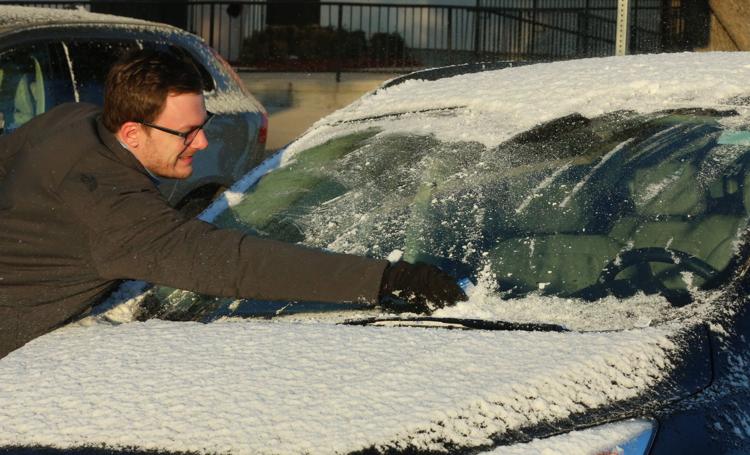 snow weather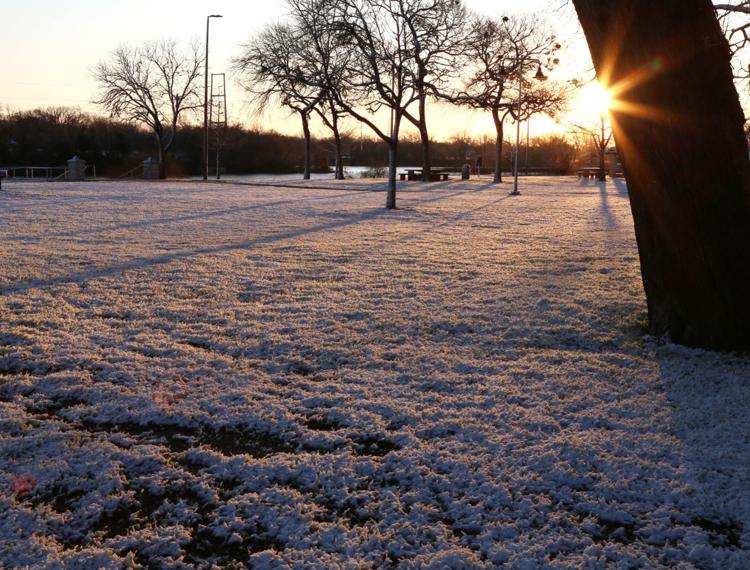 snow weather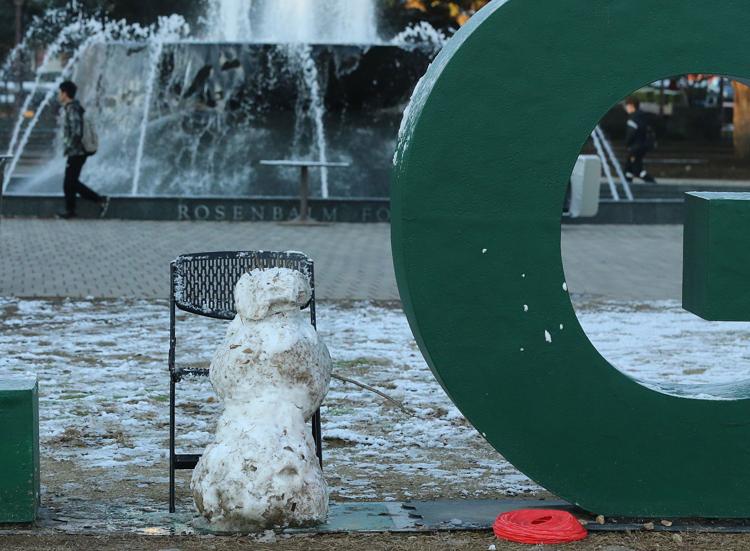 snow weather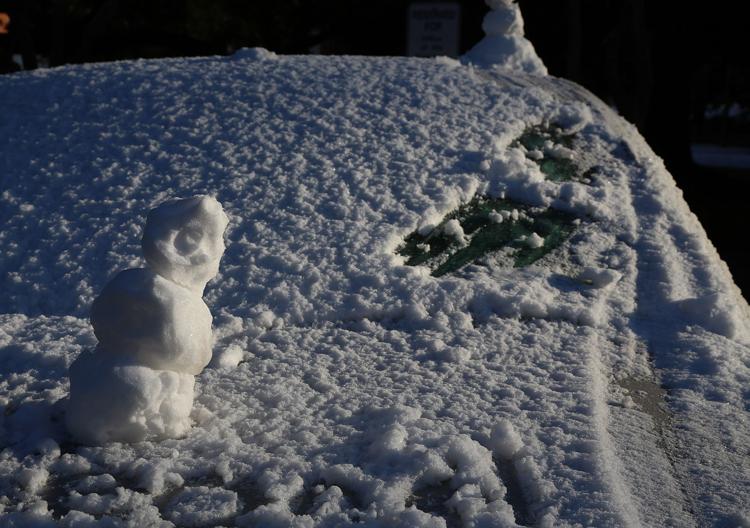 snow weather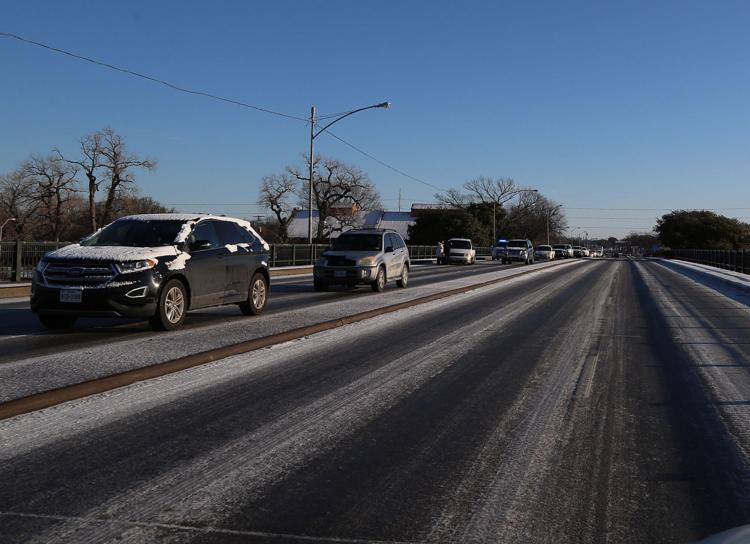 snow weather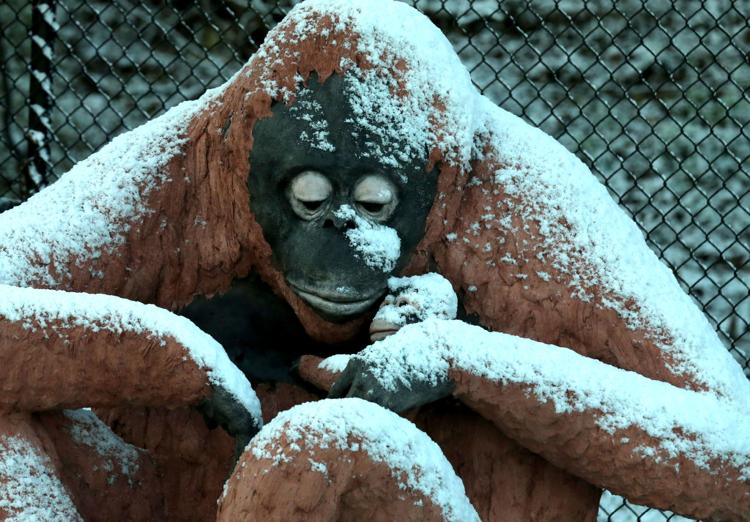 snow weather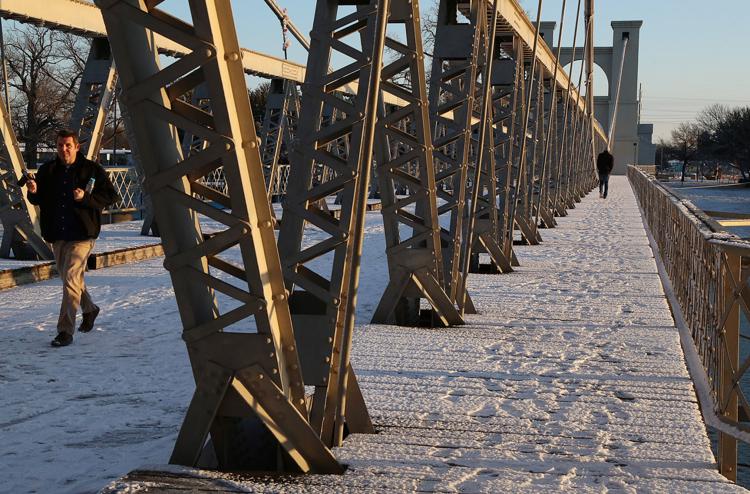 snow weather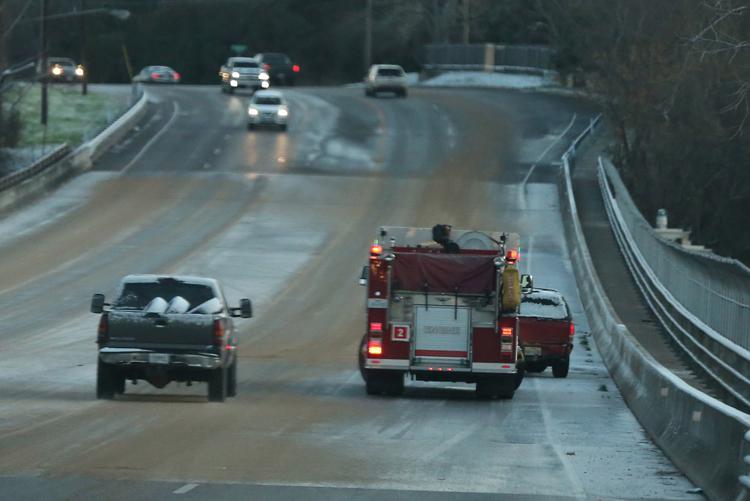 snow weather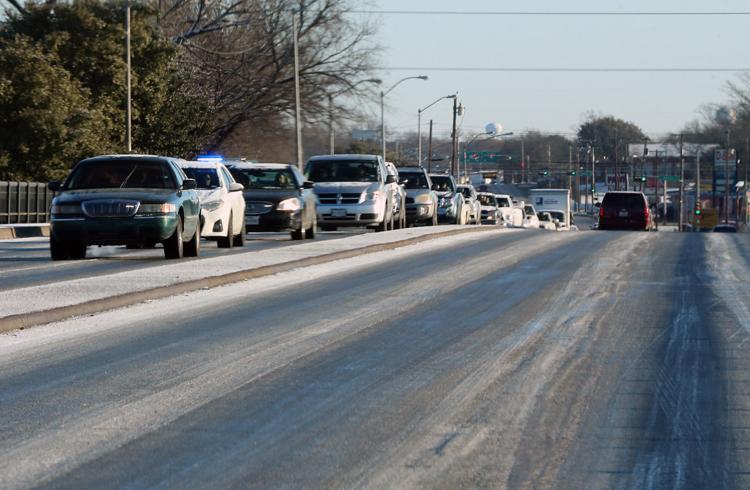 snow weather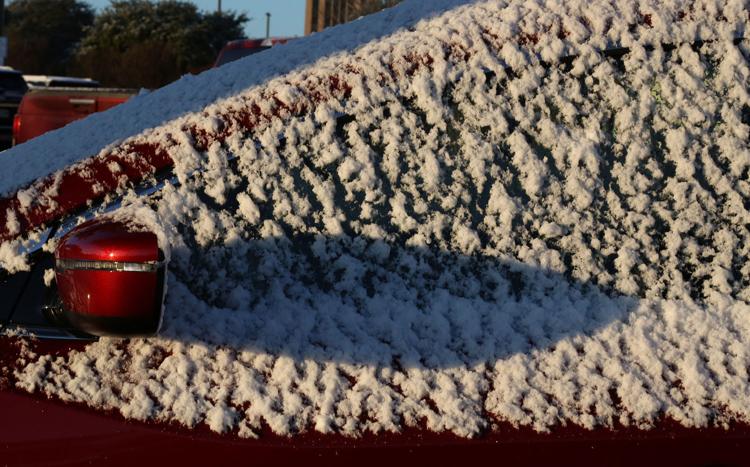 snow weather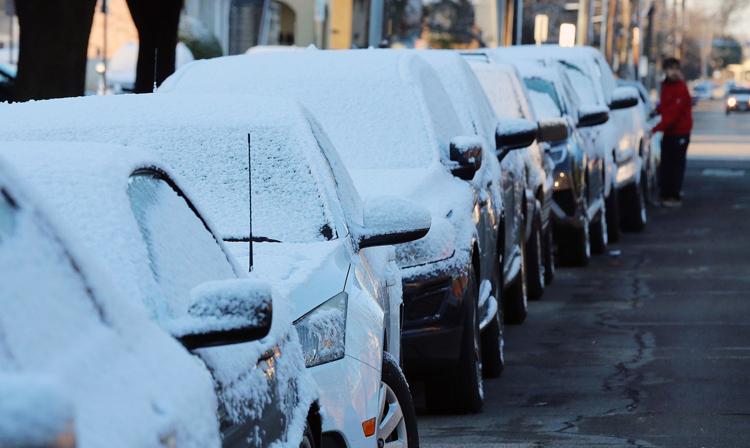 snow weather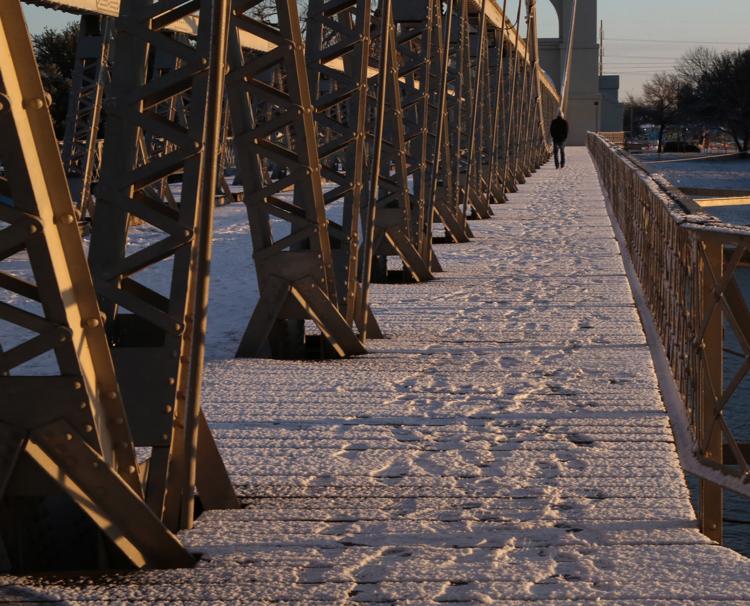 snow weather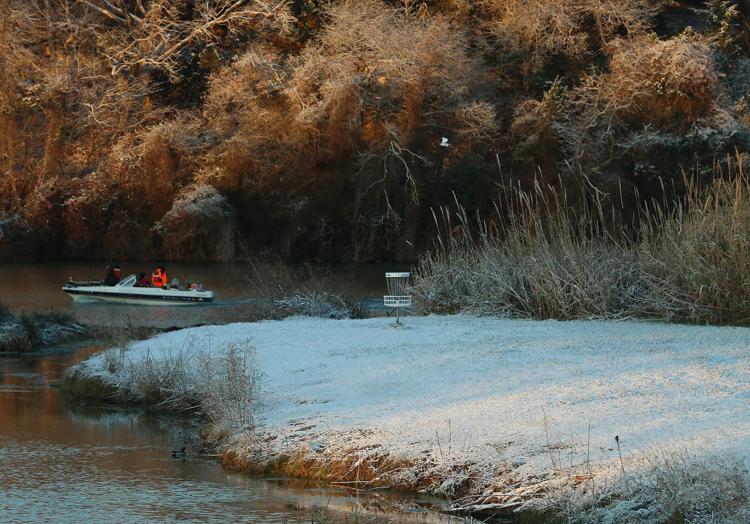 snow weather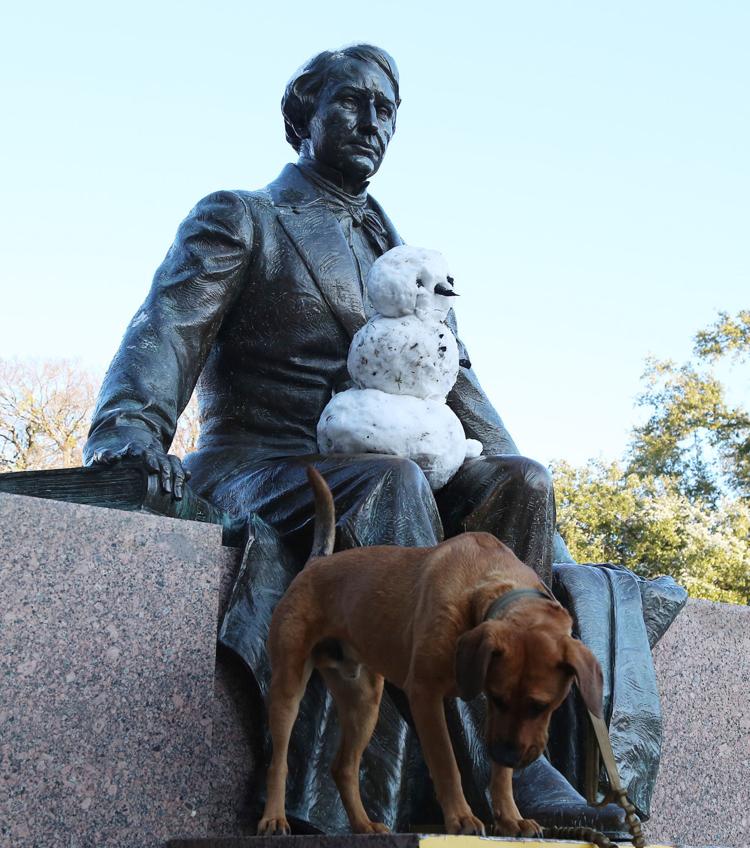 snow weather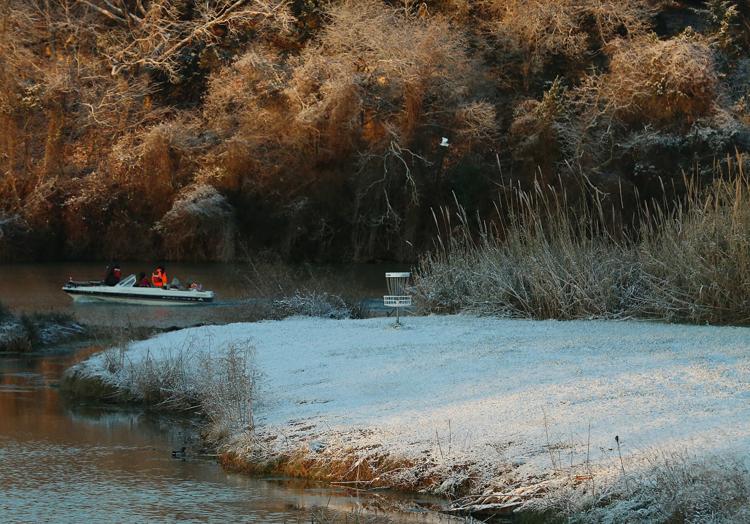 snow weather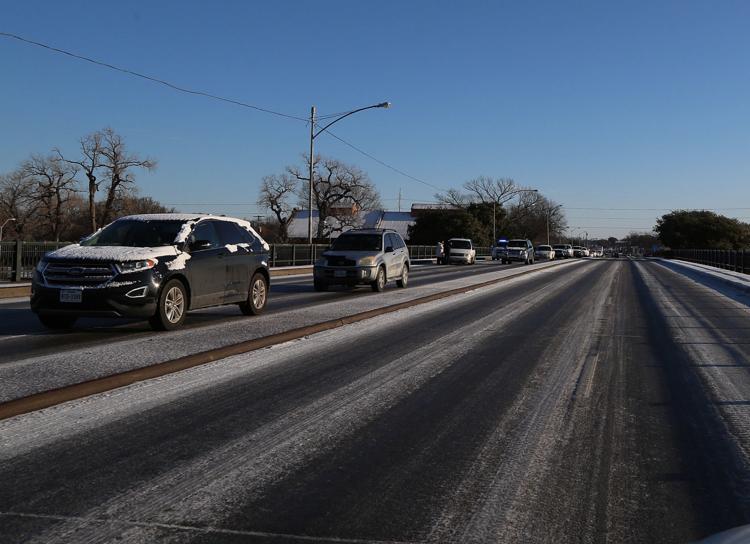 snow weather
snow weather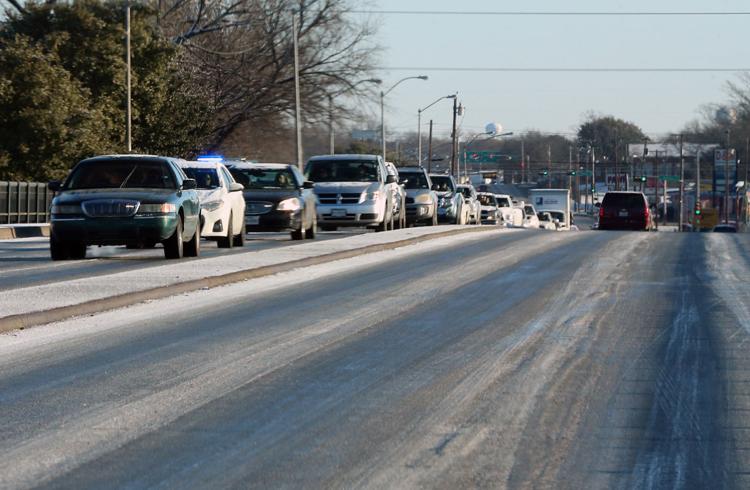 snow weather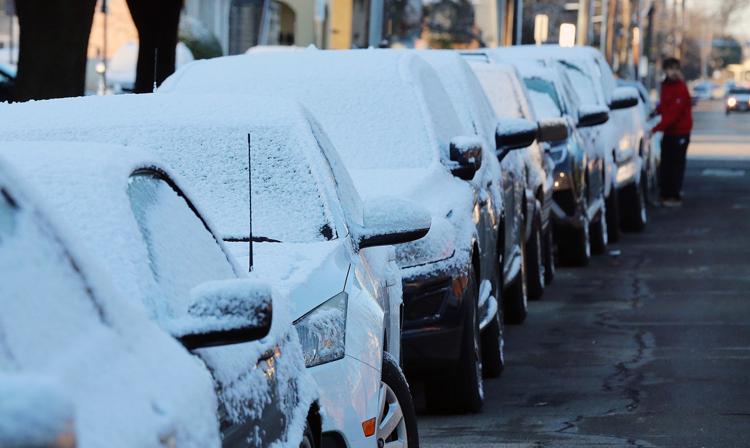 snow weather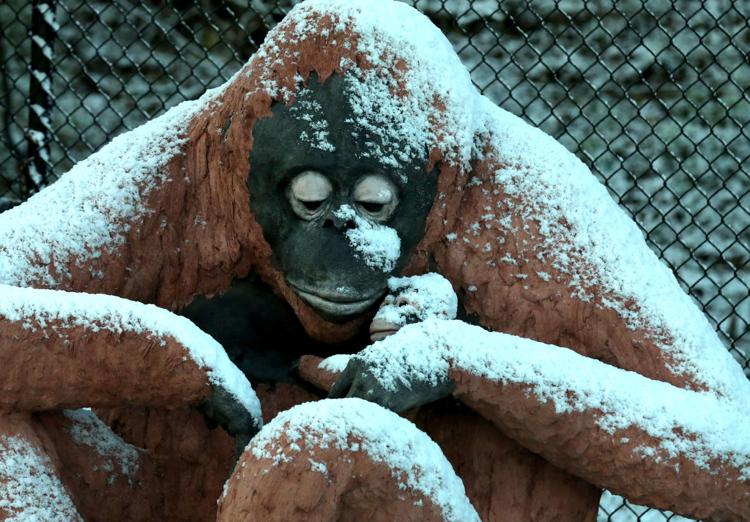 snow weather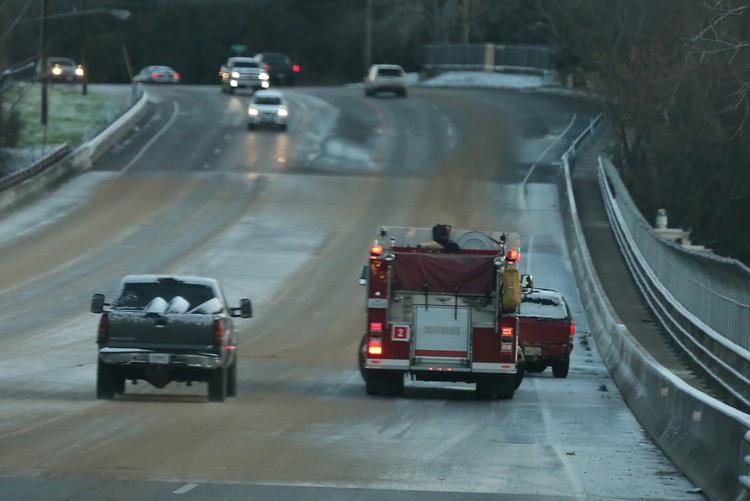 snow weather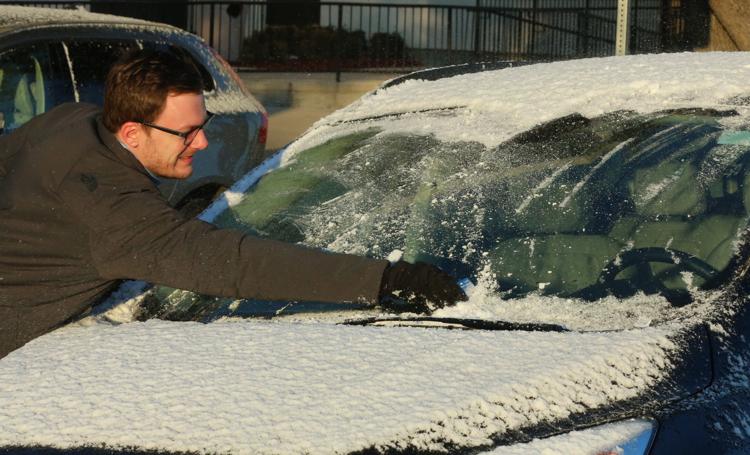 snow weather
snow weather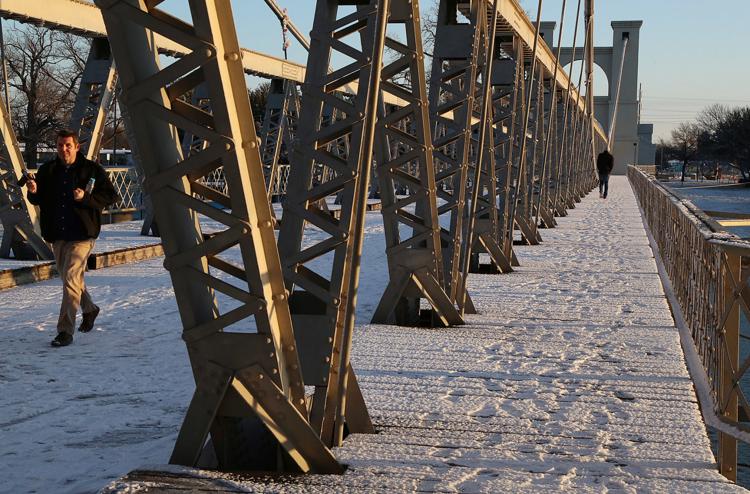 snow weather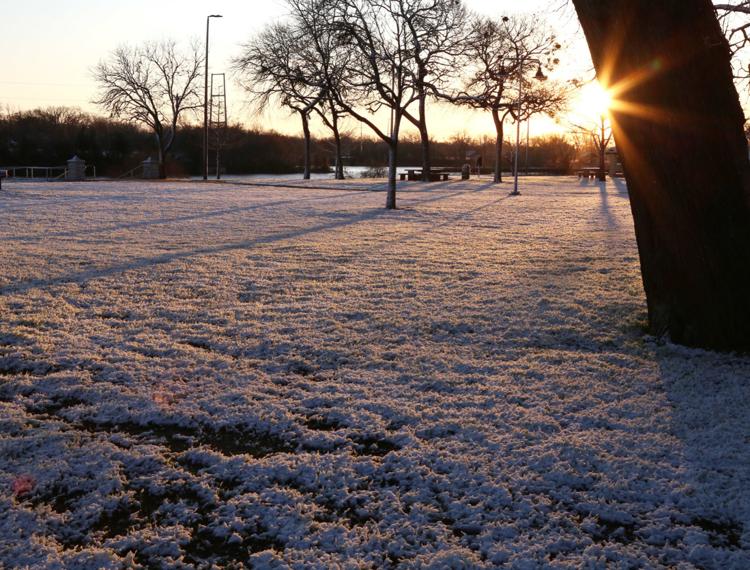 snow weather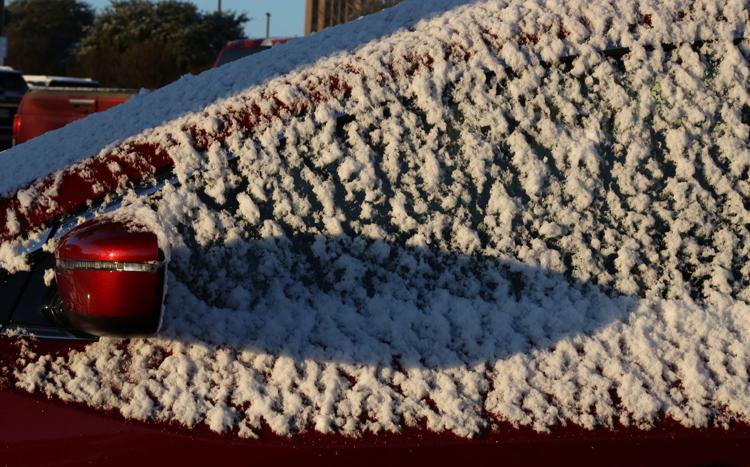 snow weather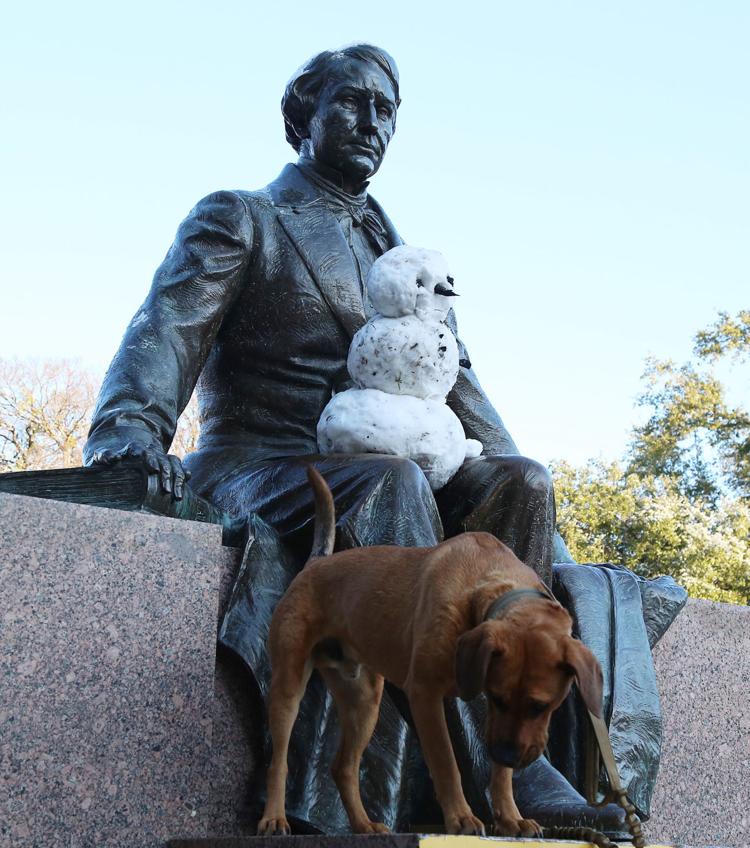 snow weather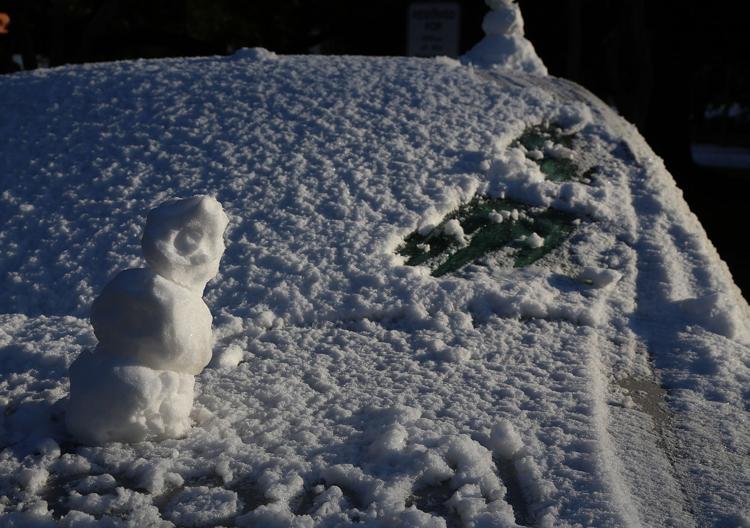 -- VERTICAL GALLERY: HIDE CAPTIONS, UP FONT SIZE -- (copy)