The Deep in the Heart Film Festival proceeds from second-year sequel to third-year series next weekend, returning to the Waco Hippodrome with a slate of seven feature films, more than 100 shorts and panel discussions aimed at would-be filmmakers.
The festival, which defines itself as presenting "heartwarming, heart-breaking, heart-stopping films," continues its combination of short films grouped into thematic categories and longer feature films.
"It's the same mix-tape theme," said Samuel Z.P. Thomas, who co-directs the festival with Louis Hunter. "We've had a great reaction from the public with it and it always seems to work out."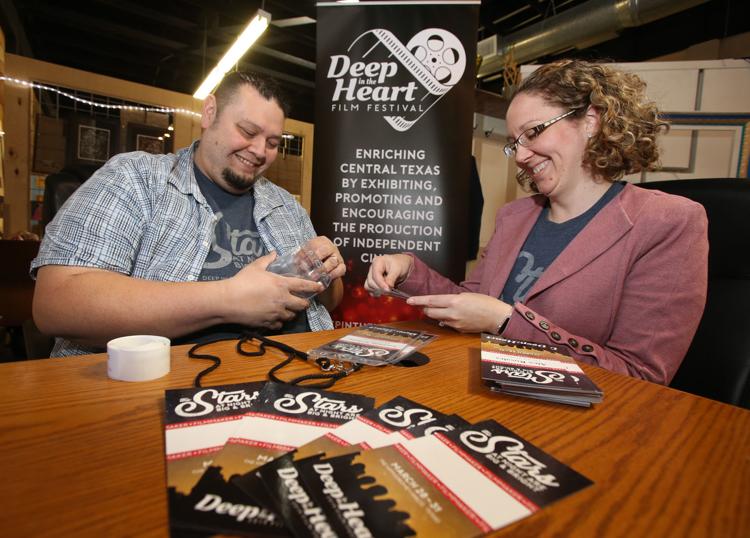 About 60 filmmakers, some from as far away as Singapore, Montreal and Toronto, Canada, are expected to attend, and there's plenty of room for Waco-area volunteers, with a volunteer orientation at 2 p.m. Sunday at Cultivate 7twelve, 712 Austin Ave., for those interested in helping out.
By the numbers, this year's fest will offer seven feature-length films and 103 shorts. Many will get their first public screenings in Waco: The schedule features 13 world and 39 Texas premieres. There will also be a hands-on look at a new Kodak 8mm, Super 8, camera and a collaboration with the Friday launch of a public arts fundraiser from the Heart O' Texas Fair and Rodeo.
Last year's festival drew more than 900 attendees, a slight dip from the about 1,000 who turned out for the first festival, and organizers have made a few scheduling tweaks.
Texas-made or -themed shorts will screen on the festival's opening night Thursday. The Kid Friendly Films block shifts from Saturday morning to Saturday afternoon to accommodate sports or other Saturday morning activities. All movies will be screened in the Hippodrome's main and balcony theaters.
This year's panel discussions, also Saturday, will target participants interested in getting started in the film business.
"After focusing on the behind-the-scenes, we decided to jump in front and look at the talent in front of the camera," Thomas said.
Panels will address film acting in Texas and a look at the new Kodak 8mm camera, whose recording and editing functions promise a low-cost entry into filming for beginning filmmakers. Director and Kodak presenter Norman Cheek will lead the camera workshop.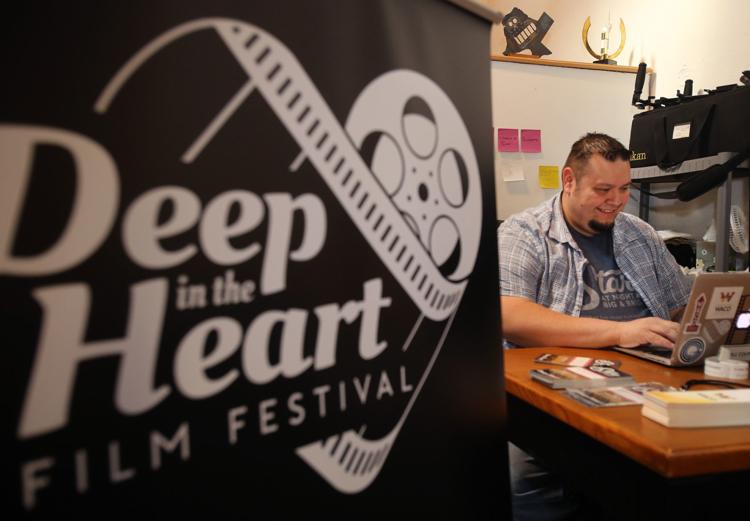 Rather than group shorts by genre or subject, festival planners find thematic threads connecting films and use those to create the short-film blocks.
"You find a film that anchors a block. For example, 'Caroline,' (a Cannes International Film Festival and 2019 Academy Awards shortlist film) about a young girl left in a hot car by her mother, it fits with other films under 'No Easy Answers,' " Hunter said.
This year's short blocks are "The Shorts At Night Are Big And Bright," for entries filmed in Texas or with Texas themes, "Second Act," "A Better Life," "Story of a Lifetime," "It Had To Be You," "The Family Dynamic," "Our Twisted World," "Student Films," "Kid Friendly Films," "No Easy Answers," "It Takes Two," "On My Own," "Here Be Monsters" and the festival's 2:30 p.m. Sunday encore "The Short List."
Five blocks have offerings considered an R-rating equivalent and are intended for older audiences: "The Family Dynamic," "Our Twisted World," "No Easy Answers," "On My Own" and "Here Be Monsters."
Hunter said categories are broadly interpreted. "It Had To Be You" has "Tortoise," in which a man finds his soul mate in the title animal, while "The Family Dynamic" features "Heather Has Four Moms," in which two lesbian couples debate who gives the sex talk to their 15-year-old daughter.
Friday's feature films include "You People," in which a young black man adopted by a white suburban family struggles with his identity; "Minor Injustice," a documentary looking at a Texas justice system that charges 17-year-olds as adults; and "Let 'Er Buck," a documentary on the Pendleton Round-Up rodeo in Oregon.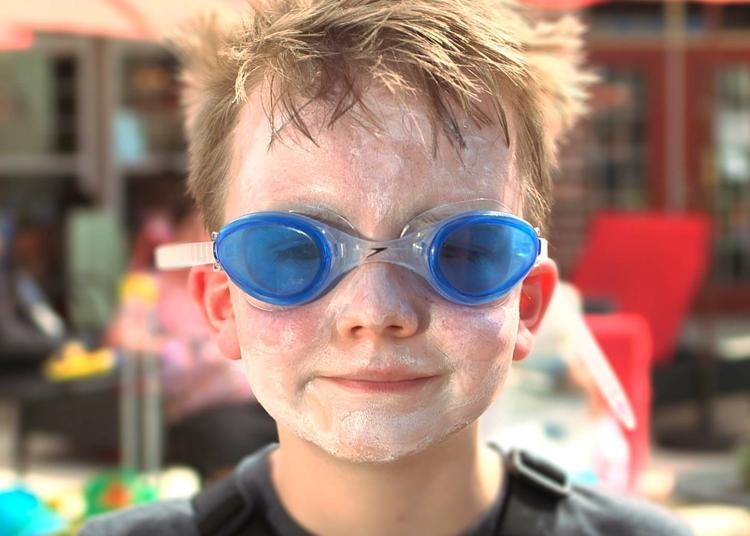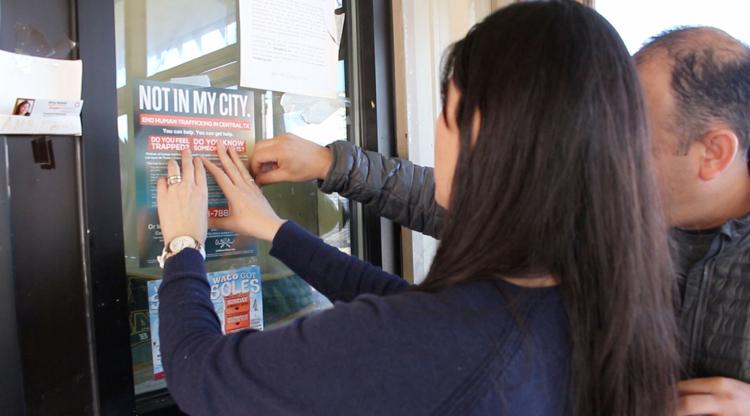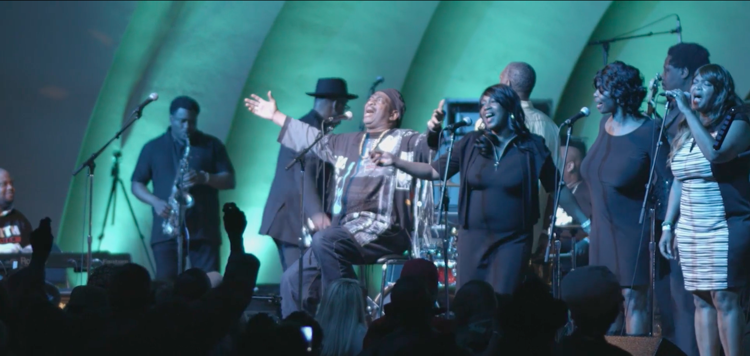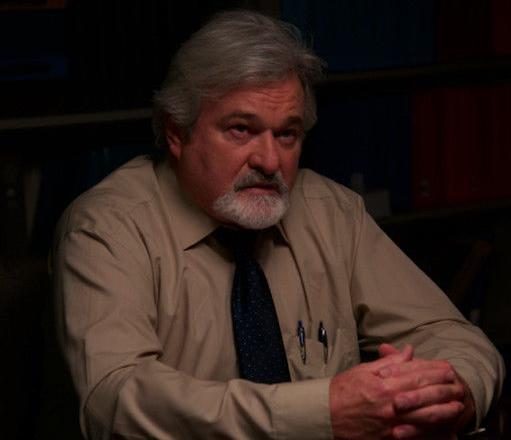 On Saturday, there's "Robin," in which a man finds the secret bucket list of an ailing son; "Tejano," where a south Texas farmhand attempts to smuggle cocaine to save his sick grandfather; "This Is Love," a documentary about unsung musician Rudy Love, produced by Mick Fleetwood, Sinbad and George Clinton; and "The Last Whistle," a drama where a Texas high school football coach consumed with winning fails to mourn a player who died during practice.
Selections with Waco ties include Brian Elliott's "Age of Bryce," about a 12-year-old breaking from his overly protective mom; "Igniting Hope," about Cultivate 7twelve gallery owner Rebekah Hagman and an exhibit aimed at raising awareness of human trafficking; "Unbound," Thomas' and Hunter's expanded look at a woman now freed from sexual trafficking, shown with "Minor Injustice;" and the animated kids film "The Topaz
The festival also introduces attendees to several downtown sites with after-parties at Brotherwell Brewery, Waco Winery and the Waco Escape Room, a Friday night cocktail hour at Cultivate 7twelve and a Balcones Distillery tour. A Saturday morning Waco film locations tour will take filmmakers, film scouts and other interested parties on a quick tour of downtown and central Waco locations, and Sunday's awards ceremony at 11:30 a.m. takes place at the Dr Pepper Museum.
After much of a year spent planning, screening entries and organizing, Thomas and Hunter are ready for Thursday's red carpet rollout and filmgoers' arrival.
How to help? See a movie or two or three, Thomas said.
"Come out," he said. "Period."