Another large downtown Waco property could hit the market if McLennan County chooses to relocate its archives to the site of a proposed new county garage.
County commissioners are studying a four-acre county-owned site near Loop 340 and Marlin Highway for the garage, replacing the current garage at 623 Washington Ave., which Magnolia Vacation Rentals LLC recently bought along with the nearby Grand Karem Shrine building.
They are also considering whether to build facilities at that site for county archives now housed at the McLennan County Archives Building, 824 Washington Ave.
Commissioners this week agreed to Langerman Foster Engineering Company's proposal of $19,700 for geotechnical services for the four-acre development site behind the Shepherd Mullens Correctional Visitation Center.
"That property has probably very little value to anybody else," County Judge Scott Felton said.
Soil samples and drainage evaluations are still needed, but the geotechnical services is a start to see if building there is even a possibility, Felton said.
The county in November sold Magnolia the Karem Shrine building for $930,000 and the county garage for $500,000, agreeing to a one-year lease back to allow time to relocate affected departments.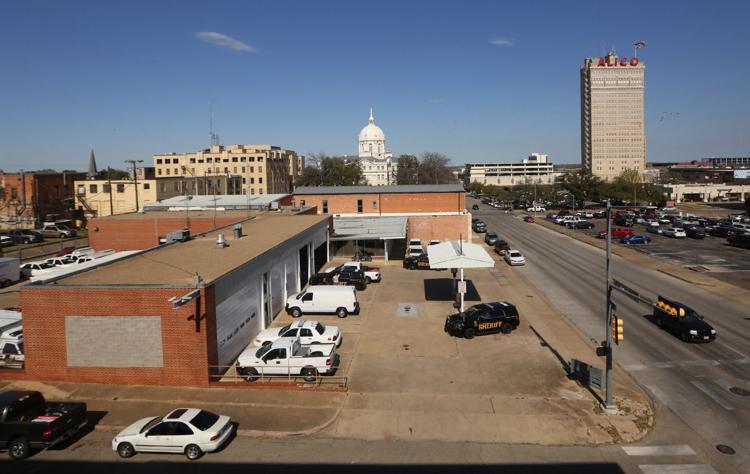 Meanwhile, the archives building either needs an investment to address roof problems and deferred maintenance or it needs to be sold, Felton said. While county leaders weigh their options, they will explore the Marlin Highway site, Felton said.
"It makes sense for us to maybe sell (the archive building) now that the downtown economy is good," Felton said.
A newly constructed building could triple the county's archival space, Commissioner Kelly Snell said.
"Basically the one that's downtown is just an old building that's not really suited for storage," Snell said. "We have limited weight on some of those floors without going in and spending a lot of money, and the fire system, air conditions system, all that kind of stuff is kind of iffy."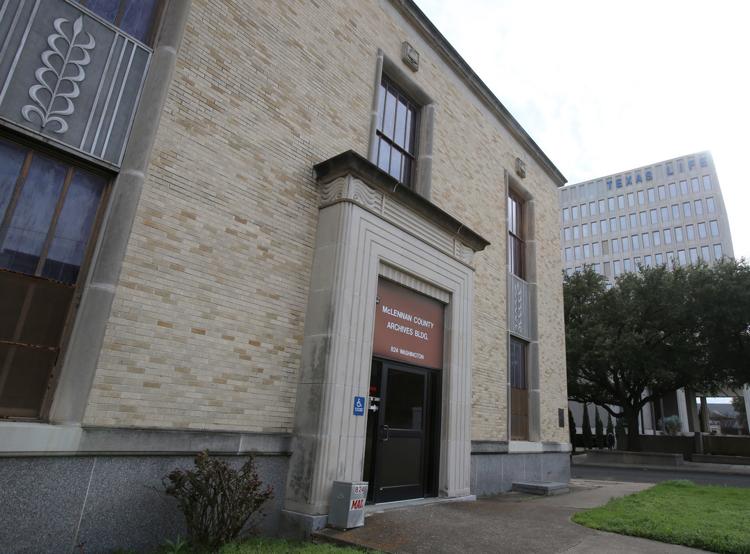 The county bought the downtown building on South Ninth Street and Washington Avenue in May 1994 for $5,000, County Administrator Dustin Chapman said. Part of the property formerly served as the Southwestern Bell headquarters.
The archives building was appraised at almost $1.28 million in 2018, according to the McLennan County Appraisal District website.
Langerman Foster's site testing is based on the assumption that the county would build two separate buildings on the Marlin Highway site. The
The vehicle maintenance facility would include a 9,000-square-feet, one-story, pre-engineered metal building with maintenance bays, storage spaces, restrooms, and offices.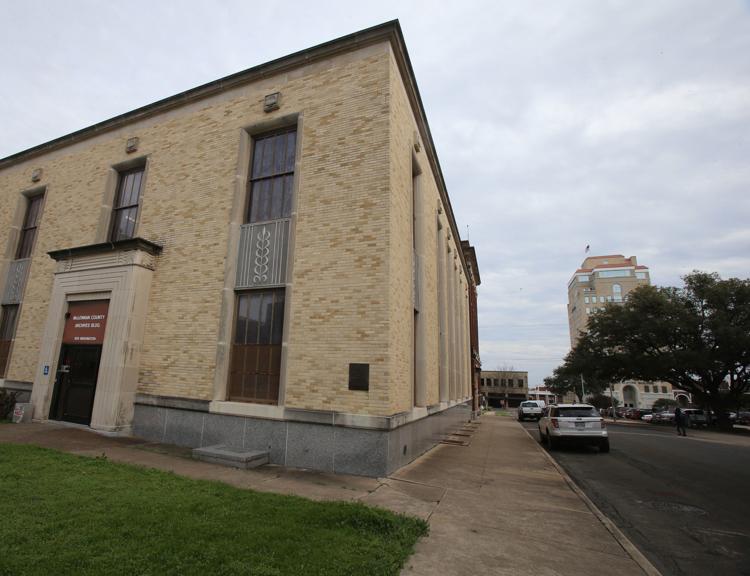 Meanwhile, the archival storage building would be a 84,000-square-foot, one-story structure with an interior mainly containing rolling storage and rack storage.
The engineering firm told the county that the site appears to contain former gravel pits that have been filled in with broken concrete, asphalt, soils, and other materials that the state considers landfill materials.
Commissioner Ben Perry said the county needs a garage designed for vehicle maintenance.
"The one we have downtown has been piecemealed together over the years," Perry said. "A more modern facility that will make our guys' jobs a lot more easier. Plus, we don't have a choice."
The county has operated its garage downtown since 1987, when it bought the former Firestone Tire and Rubber Co. for $135,000, according to county documents. The county garage was previously on South 20th Street. Employees at the location maintain county vehicles and radios, among other duties.