Local public safety workers are bracing for a busy Fourth of July holiday after cities canceled their traditional organized displays this year due to the spread of COVID-19.
More than 12,500 fireworks-related injuries occur annually each year throughout the country during Fourth of July celebrations. Fire and police officials are stepping up their public safety messages this year after the cancellation of events such as Waco's Fourth on the Brazos celebration.
For Waco and nearby cities such as Bellmead, neighborhood celebrations with purchased fireworks are expected to be plentiful, despite local ordinances prohibiting aerial fireworks and firecrackers within city limits.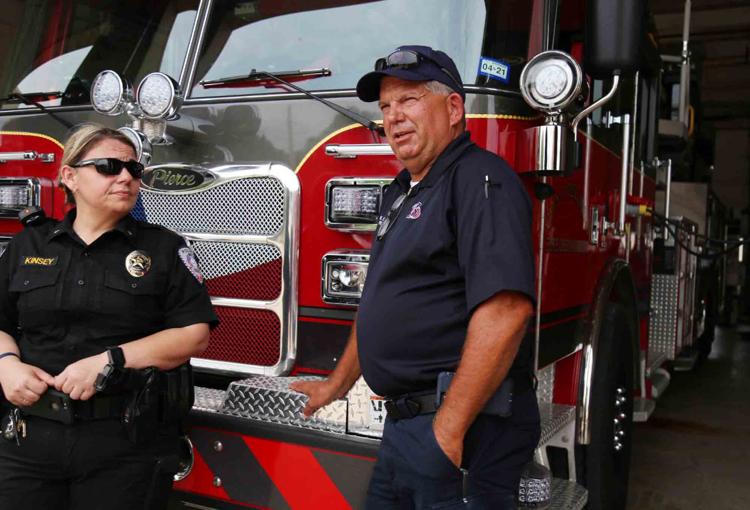 "We've always had a lot of fireworks popped in our city limits during the Fourth of July and over New Year's," Bellmead Fire Chief Billy Hlavenka said. "That is also when we've had organized displays, like in Waco, that people can attend.
"This year, with displays being cancelled, we probably will get a lot more."
Hlavenka and Bellmead Assistant Chief Brenda Kinsey discussed the city's efforts this year to encourage residents to avoid the use of fireworks in the city limits. On July 4, 2019, Bellmead police received about 31 calls about fireworks discharges, and authorities confiscated fireworks from residents firing them off, an offense that can carry a fine of up to $500.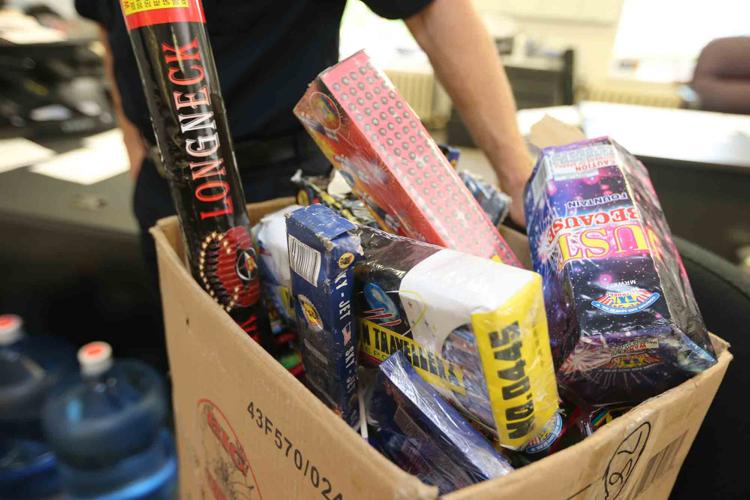 Nationwide, the majority of public fireworks displays have been cancelled this year due to the COVID-19 pandemic, the Associated Press reports. The result has been a significant increase in personal fireworks sales.
In Waco, fire marshals will be patrolling neighborhoods and responding to complaints around the city, along with Waco police. Waco fire Chief Deputy Kevin Vranich said enforcement efforts will be stepped up this week in hopes of preventing injury and property damage.
"Possessing and/or shooting off fireworks in the city limits is against the city's ordinance," Waco Fire Deputy Chief Kevin Vranich said. "With the cancellation of the city's big display, we would like the public's help in keeping the public safe."
Violations can result in confiscation of fireworks and fines up to $2,000, city officials said.
The Robinson Police Department is also pushing a public safety message for local and regional residents. Residents can be fined up to $2,000 for violations of the city's ordinance. Chief Phillip Prasifka is asking all residents need to be smart during local celebrations.
"The use of fireworks is illegal in the city limits of Robinson, but even outside the city, we are asking people to use care and understand where the discharges are set off from," he said. "Every year, there are too many injuries and too much property damage that could have been avoided with proper care and education this time of year."