A Waco judge on Wednesday set a Feb. 28 execution date for triple murderer Billie Wayne Coble, almost 30 years after he killed three members of his estranged wife's family in Axtell and kidnapped her.
Coble refused to leave the courtroom holding cell, so 54th State District Judge Matt Johnson conducted the hearing and set the execution date without Coble, who at 70 is one of the oldest men on Texas death row.
"He said he is refusing to come out," Deputy Jack Campbell told the judge. "He said he has a right not to come out and no one can make him come out."
Another potential snag in the hearing occurred when Johnson asked Coble's trial attorney, Russ Hunt Jr., to come to the counsel table. Hunt informed the judge that he withdrew from the case after Coble's conviction and he does not represent him on his appeals.
Coble's attorney, Richard Ellis, of Mill Valley, California, did not attend the brief hearing.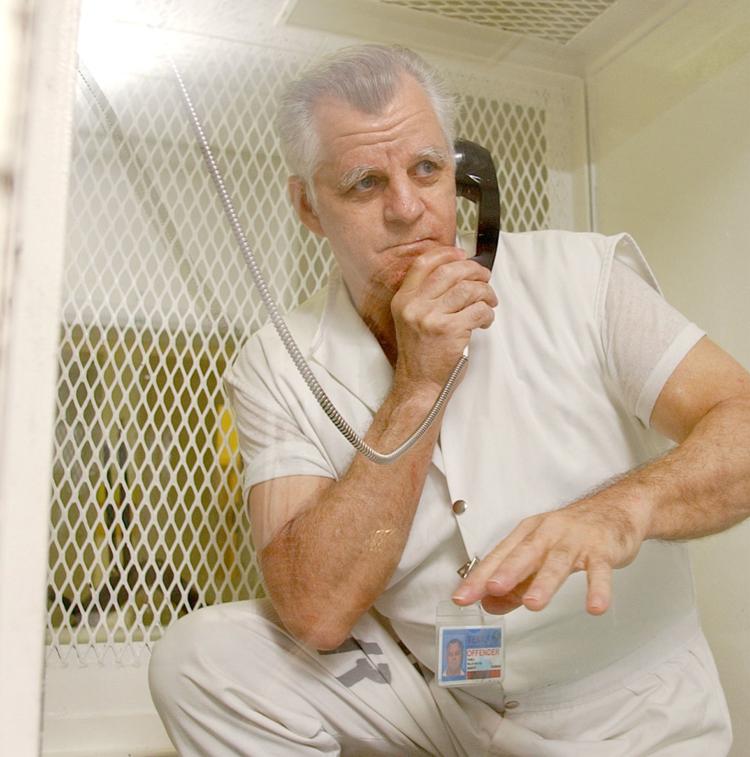 Prosecutor Gabe Price presented Johnson with a case from the 5th U.S. Circuit Court of Appeals that approved holding a sentencing hearing without the defendant's lawyer being present, so Johnson continued the proceeding.
Coble, who has had several stays of execution, was convicted of capital murder and twice was sentenced to die in the 1989 slayings of his brother-in-law, Waco police Sgt. Bobby Vicha, and Vicha's parents, Robert and Zelda Vicha, at their homes in Axtell.
The U.S. Supreme Court rejected what could be Coble's final appeal last week, paving the way for Johnson to set his execution date.
'Ain't a day too soon'
After the hearing, Ted Vicha, Robert Vicha's brother, said he thinks deputies should have "dragged him out of that cell by his ears."
"I hope this business is finally finished today, and it ain't a day too soon," Ted Vicha said.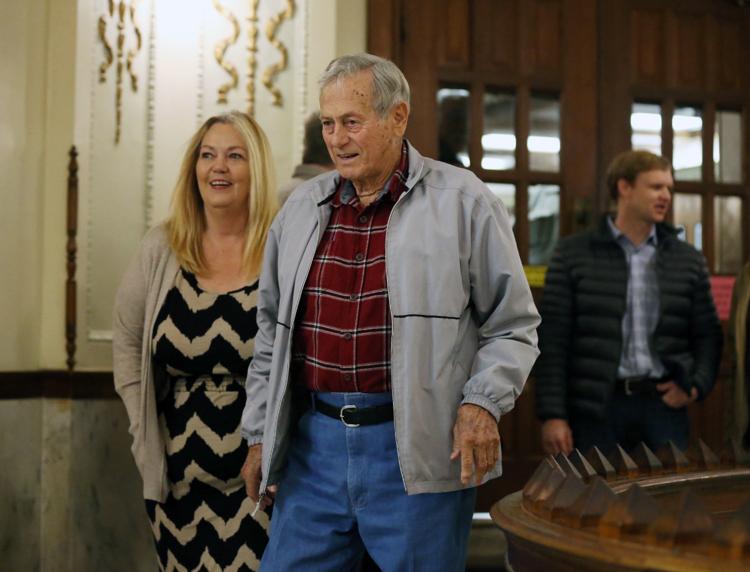 Ted Vicha attended the hearing, along with his daughter, Brenda Baker, and his great nephew and great niece, J.R. Vicha and Anne-Marie Zellers. Also in attendance were several veteran Waco police officers who worked with Bobby Vicha.
Distraught by the failure of his third marriage, Coble killed the Vichas, tied up three children, including J.R. Vicha and Zellers, and kidnapped his estranged wife, Karen Vicha Coble. He drove her to Bosque County, where he said he was going to rape and kill her before they had a wreck during a high-speed chase with authorities.
J.R. Vicha, a Waco attorney and former prosecutor who was 11 at the time, said Coble's execution is long overdue.
"This has been a long time coming," he said. "I think he has been afforded a little too much due process."
Zellers said she was not surprised Coble refused to come into the courtroom.
"I just think it is not a show for him anymore," Zellers said. "I think he knows it's over. But that is just part of being narcissistic, and he knows now that it is the end."
Coble spent 17 years on death row before his death sentence was overturned and he was awarded a new punishment trial because of changes in the special issues posed to jurors when trying to determine whether the death penalty or a life sentence is more appropriate.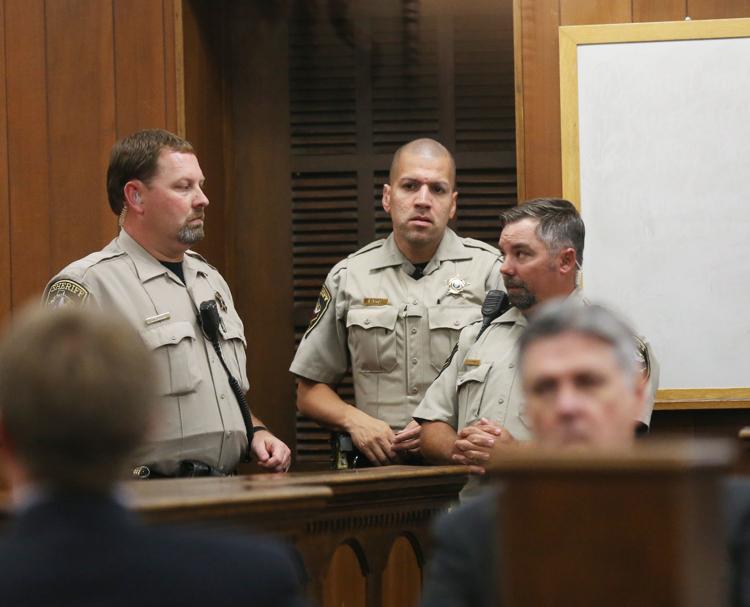 5th Circuit
The 5th U.S. Circuit Court of Appeals ruled last year that Coble could file additional briefs to support his claim that "the unreliable, 'junk' science" testimony of Dr. Richard E. Coons, a psychiatrist, violated his constitutional rights.
Also, the court said Coble could pursue his claims that the "irrelevant, inflammatory, false and perjured testimony" of A.P. Merillat, an investigator with the state Special Prosecution Unit, also violated his constitutional rights.
Coons testified that there is a probability that Coble would continue to be a violent threat to society.
Merillat testified that his unit has prosecuted 94 inmates who were serving life sentences for killing other inmates and that many violent acts committed in prison are unreported.
The court rejected Coble's claims that he did not receive a fair trial because his retrial was "conducted in an inherently unfair venue," and that his lawyers were ineffective by failing to seek a change of venue.
He also claimed his lawyers were ineffective by failing to seek to recuse the DA's office because J.R. Vicha was a prosecutor at the time of his punishment retrial and because they failed to present expert psychiatric testimony.