CASA of McLennan County, whose volunteers help find "forever homes" for abused and neglected children, launched a fundraising campaign Wednesday to complete renovation of a historical church's former building into new CASA headquarters.
CASA, or Court-Appointed Special Advocates, calls its campaign "Forever Home" because that is what the nonprofit organization works to find for the almost 700 children in state foster care in McLennan County.
Besides a fundraising goal of $750,000, the group also is seeking to add another 200 people to its force of 80 CASA volunteers, who walk hand-in-hand with a foster child during his or her journey through the foster care system.
During a ceremony Wednesday officially kicking off the public aspect of the fundraising campaign, CASA Executive Director Anna Futral, longtime CASA volunteer Lacy McNamee and others welcomed visitors to what will become CASA's new 5,000-square-foot headquarters, the former home of Mount Zion United Methodist Church at 1208 N. Fifth St.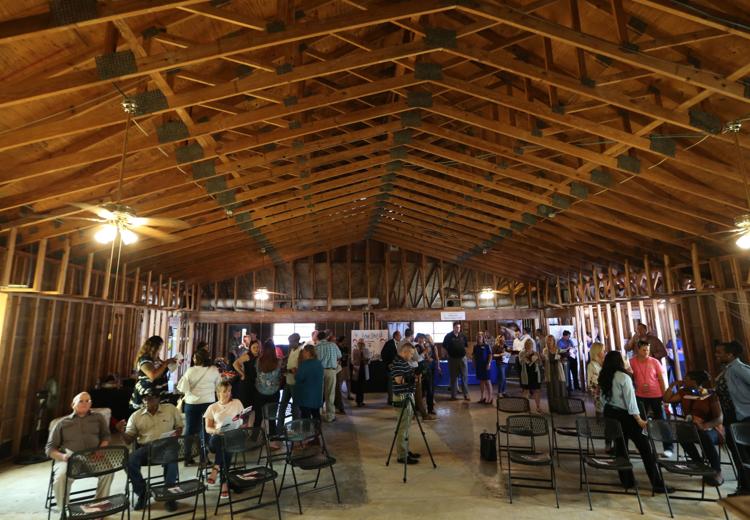 CASA bought the church in July for $210,000, and workers have gutted the inside. Thanks to donations from the Cooper, Bowen Family, Waco, Rapoport and Magnolia foundations and the Philanthropy and the Public Good class at Baylor University, CASA has raised about $500,000, or two-thirds of its $750,000 goal to complete renovations.
No one knows the need for more CASA volunteers better than Futral. She and her husband, Trent, were foster parents for Child Protective Services for years and never had a CASA volunteer assigned to one of their kids because there were not enough to go around.
The Futrals have since adopted three of those foster children, and now Futral has come full circle to become CASA's executive director.
"I was able to turn my passion into my every-day work, basically," Futral said. "I see my own kids in the faces of the kids we serve now with CASA, and it is my drive and motivation to recruit more volunteers to serve more kids."
Currently, local CASA volunteers serve about 150 kids in foster care. Volunteers are appointed by the court to become, along with court-appointed attorneys, another advocate for the child's best interests while in foster care, a process that can take from a year to 18 months.
Reunify families
The goal ultimately is to reunify families if possible. That happens in about half of the cases, Futral said. The others often find homes with family members or are adopted.
"Volunteers are not foster parents, but they do play such a vital role in getting to know the child and making recommendations to the judge and to the court about how it should end up," said McNamee, a CASA volunteer for about 12 years. "Sometimes that is as small as the child needs after-school tutoring and the foster family hasn't communicated that to CPS. The CASA is there to be solely dedicated to that child or group of kids and to make sure they are cared for just as every child should be."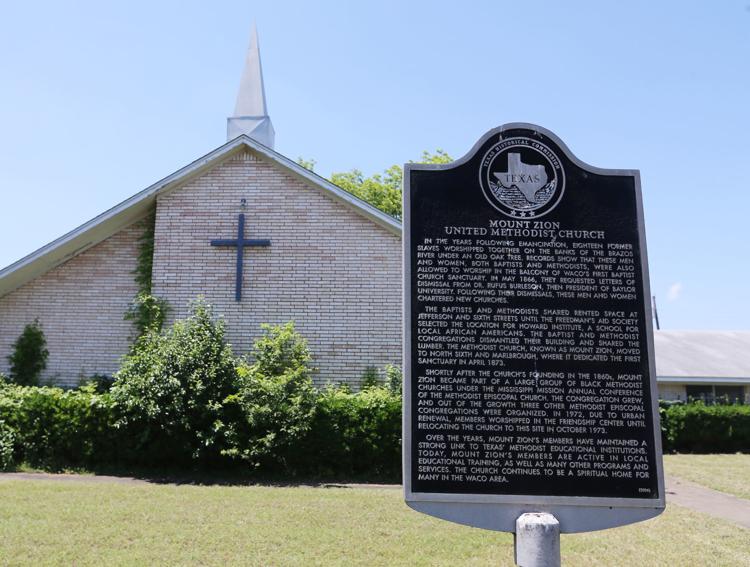 McNamee said there are a few more foundations CASA officials are waiting to hear back from about possible donations to help complete renovations to the building. CASA is eager to move out of cramped quarters at 1001 Washington Ave., which it shares with Communities in Schools of the Heart of Texas.
"After that, it's going to be a communitywide effort, your typical $50 here, $100 there," she said. "That is what it is going to take to make this place become a reality in the long run."
Judge Gary Coley of 74th State District Court spoke at the launch ceremony and praised the work of CASA volunteers.
"The CASA program plays a critical role in the lives of our kids who are in CPS care," Coley said. "And by establishing a forever home and a permanent location, you are really sending a message to the community that these are our kids and we really want to make a difference in the lives of these kids. I think it is a community effort to make a difference for our kids, and this really is a great stop in cementing that forever."
More information about donating to the building fund or becoming a CASA volunteer is available at casaforeverychild.org.