Inclement weather has delayed the completion of a steel bridge on the River Trail in Cameron Park, but the bridge is in place and should open in a few weeks, parks officials said Thursday.
The bridge, a 4-ton structure that covers a creek inlet upstream of Mouth of the Bosque, was built in 2016 by Rusty Hansgen of the Waco Bicycle Club, with help from city workers. But parks officials put the brakes on the project in 2017 and hired an engineer to ensure the bridge was installed properly.
Senior park planner Tom Balk said the 32-foot bridge is expected to be open to the public by the end of January, weather permitting.
The timeline has been delayed for several more weeks recently because of rain and flooding in the area. Work was underway in August and expected to wrap up by October, but flooding in October put a halt to work for months.
Balk and John Rose, interim director of Waco parks and recreation, updated the Parks and Recreation Advisory Commission on Thursday at the Dewey Community Center.
"It's looking great," commission member Andrew Telep said. "I think the look of the bridge fits."
The project has cost the city about $58,000, Balk said. The original construction contract was worth $48,321, and additional engineering work cost $9,900.
A cottonwood tree collapsed in 2015, destroying a wooden bridge that had stood for years. On an interim basis, pieces of the tree served as a crossing.
The parks board on Thursday also got an update on continuing renovations at Kendrick Park , which includes a new playground that will open in the coming week with inclusive features for children with disabilities. Parks officials are planning a separate project as a destination park that is inclusive for all abilities.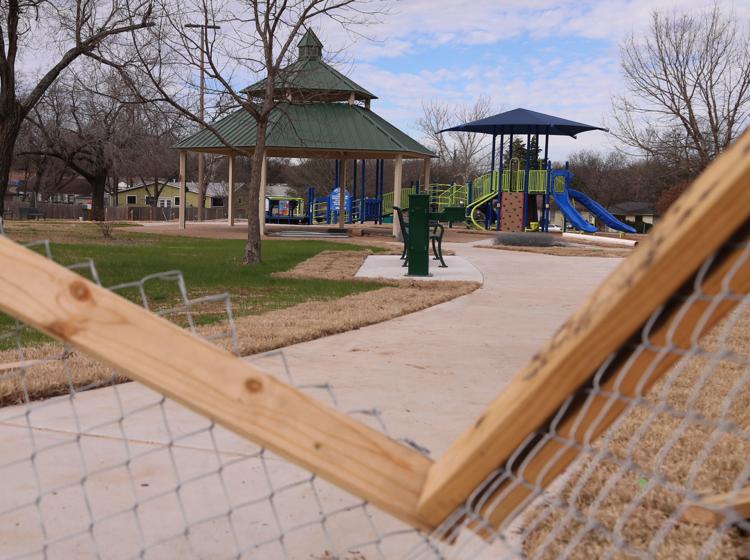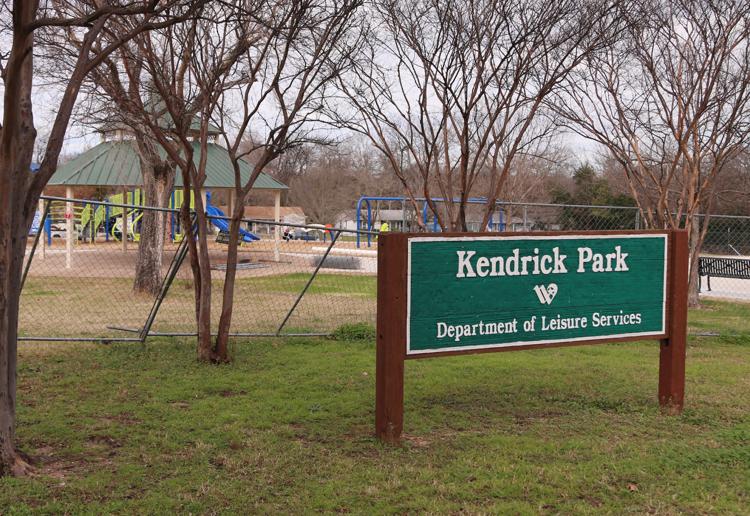 In the next six to eight weeks, new trail routes at Kendrick Park will more than double the length of the park's popular trails.
"That's some of our most loyal and steady trail walkers," Balk said. "Every morning, even when this portion has been fenced off, we've still seen people show up to keep the habit alive and walk the perimeter of the park."
A ribbon cutting for the park and community celebration will be scheduled.
Officials said the interview process for the next parks and recreation director is well underway. The city fired John Williams in August after finding that he bypassed hiring processes for its summer day camps for children. Rose said those policies have been updated to ensure the incident is not repeated.
He estimated a new director could be named within the next two months.