After years of backstage community discussion of the idea of a new downtown Waco performing arts facility, Waco City Council members are ready to start a louder conversation.
The council on Dec. 4 authorized City Manager Wiley Stem III to receive sealed proposals for consultation and planning services for new cultural facilities in the Downtown Waco Cultural District. The two-part process would first request qualifying information from prospective proposers, then proposals from those determined as qualified.
If approved, the consultant plan would examine needs in Waco's cultural arts scene, evaluate overall community demand and resources, determine an appropriate project scale and suggest ways to realize it. The end result: "an actionable plan to deliver new cultural facilities in our Cultural District."
The Waco arts nonprofit Creative Waco, led by Fiona Bond, has submitted a grant proposal to the National Endowment for the Arts, requesting funds to help underwrite the cost of a project consultation, but grant announcements aren't expected for several months.
City spokesman Larry Holze said just what type of facility might result from the consultant's recommendation, whether a large performing arts center or a smaller multi-use facility with administrative, work and performing spaces, is far ahead in the future. "It's entirely speculative at this point. We'll have to wait and see," he said, adding that this was the first council action to be taken toward such an arts project.
A performing arts space is what several council members have in mind.
"A building that would include a performing arts space would allow us to cultivate our local talent," said District 1 councilwoman Andrea Barefield. "Citywide, we've proven that the arts are important here . . . Why wouldn't there be a space for that?"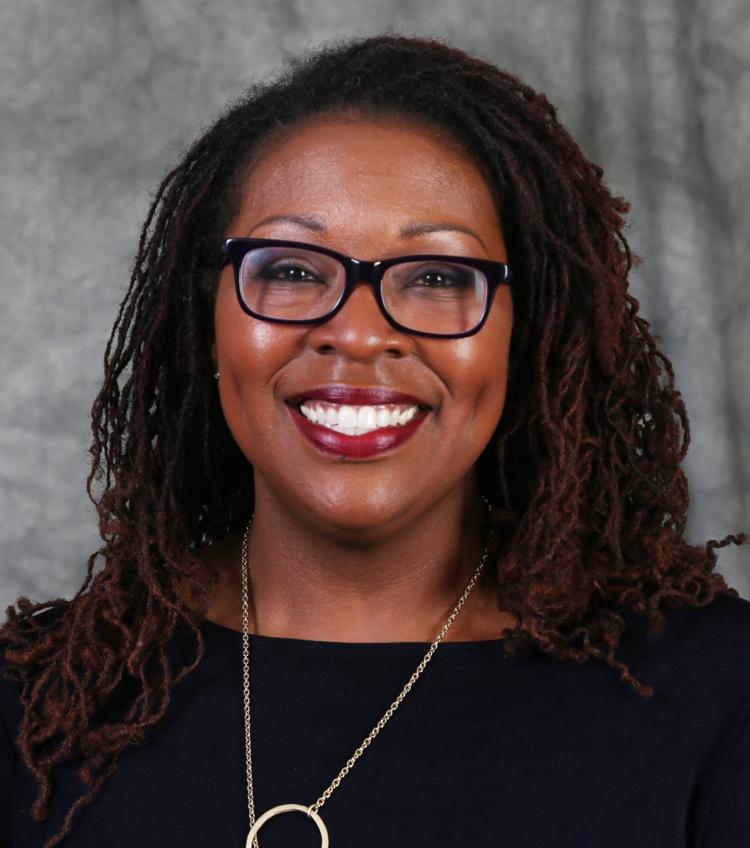 Barefield, who has a background of professional dance during her years with Stage Presence Performing Arts Studio in Houston, said her experience in working with young dancers in the community demonstrated how the arts can provide a ladder for higher achievement and self-worth. She'd like to see a performing arts space suitable for music, dance and theater. "We eagerly await what comes out of this (project)," she said.
District 4 Councilman Dillon Meek, whose district covers part of downtown, said visits to other cities have shown Waco city and business leaders the part that arts venues and facilities can play in urban development. Several city council members at a work session preceding the Dec. 4 meeting, in fact, talked about the impression that Lubbock's Louise Hopkins Underwood Center for the Arts had when they visited it earlier in the year.
"When you put on your long-term glasses, these things pay long-term dividends," Meek said. With investments and improvements in downtown Waco on the upswing, now is the time to plan for the future and see how public/private partnerships can realize those plans, he said.
"It's time to have a very serious conversation on this . . . It's time to be aggressive in terms of our growth and see what makes sense for our town," he said. "Let's strike while the iron is hot."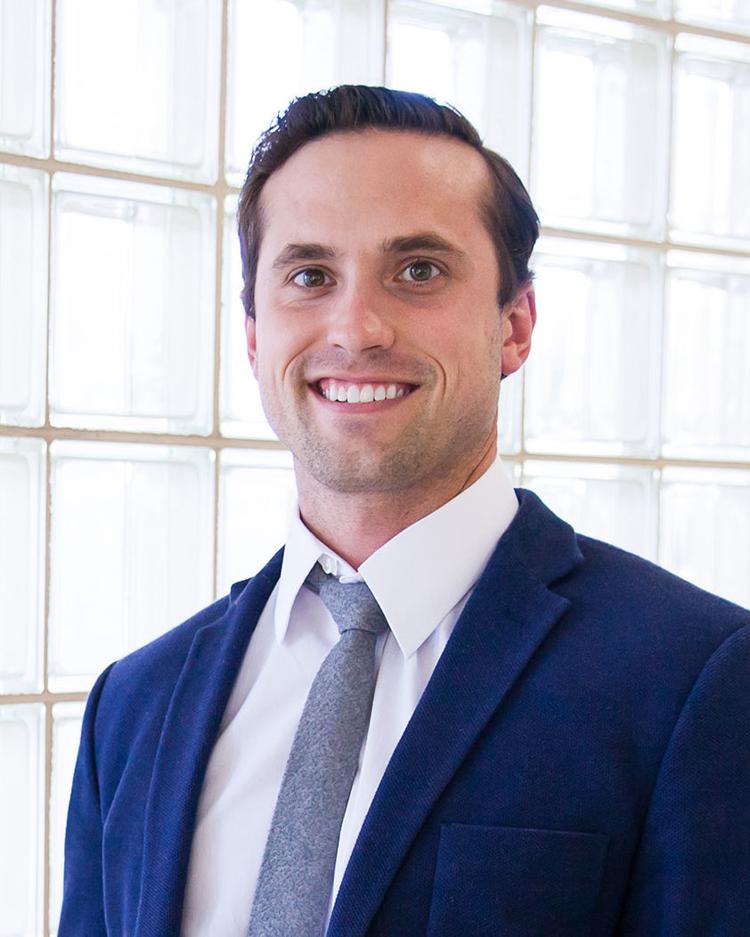 Venue vision
Interest in a downtown performing arts center or theater has percolated in the Waco arts community for years. The vision was to provide adequate seating and acoustics for the Waco Symphony Orchestra; backstage space, sound and lighting for national theatrical tours and local performances; gallery space for visual arts; administrative space; and rehearsal spaces for community use.
In 2008, the Waco Symphony explored the possible conversion of the 3,675-seat Grand Masonic Lodge into a concert hall as a cheaper alternative to a new performance facility. Steve Corwin, a former WSO president with a successful track record in getting public support for the Cameron Park Zoo expansion, headed the 2008 study. But the board decided to shelve the project and focus on the symphony's endowment, while staying put at Waco Hall.
After several seasons with sold-out productions, the Waco Civic Theatre a few years ago studied a relocation from 1517 Lake Air Drive to downtown as a way of accommodating audience growth. Director Eric Shephard and board members checked into nearly two dozen downtown properties but couldn't find the sweet spot of an affordable property that wouldn't require substantial renovation for theatrical use.
Hemmed in on two sides by the county-owned Extraco Events Center complex, the theater has opted for smaller building improvements in the interim, but Shephard hopes that talks the new discussions of a downtown performing arts center could open doors for the civic theater group.
Those new discussions are taking place in an evolving downtown arts landscape. The Waco Arts Alliance formed as a way for arts organizations to share ideas and information, followed by Creative Waco, a nonprofit organization designed to promote the arts, economic development and Waco's creative community.
In 2016, the Texas Commission for the Arts approved the Downtown Waco Cultural District. This year, the Art Center of Waco began the process of moving from its location on the McLennan Community College campus to downtown, acquiring a building at 701 S. Eighth St. that will become its new home.
Art Center director Claire Sexton adds that the center's office, currently in temporary quarters at downtown arts space Cultivate 7twelve, will move to a house, recently purchased and added to the South Eighth Street property, sometime in 2019.
Waco's visual arts scene, although still lacking in exhibition venues, has grown in profile and public attention in recent years.
Meanwhile, Baylor University's Waco Hall and McLennan Community College's Ball Performing Arts Center are mentioned in long-range plans for possible renovation or replacement. Both are in demand for community events.
Meek, the Waco councilman, said the time is right to start charting Waco's cultural arts future and assessing what facilities it may need.
"We've got to get that information and be smart about it . . . (but) let's build an arts facility that we'll be proud of," he said. "Let's keep moving."