After a cheaper-than-expected environmental cleanup for the riverfront Brazos Promenade development site, the Waco City Council learned Tuesday the private developer working on city-owned land is not expected to start construction until September next year.
When the cleanup wrapped up in February, city officials had said work was expected to start late this year or early next.
The $100 million, four-phase project will include a 10-story hotel, restaurants, shops and housing. Paris Rutherford, co-founder of Catalyst Urban Development LLC, presented updates on the project to the council Tuesday.
"We're ahead of the game on costs, but time is money, and getting this thing in place is important," District 5 Councilman Jim Holmes said.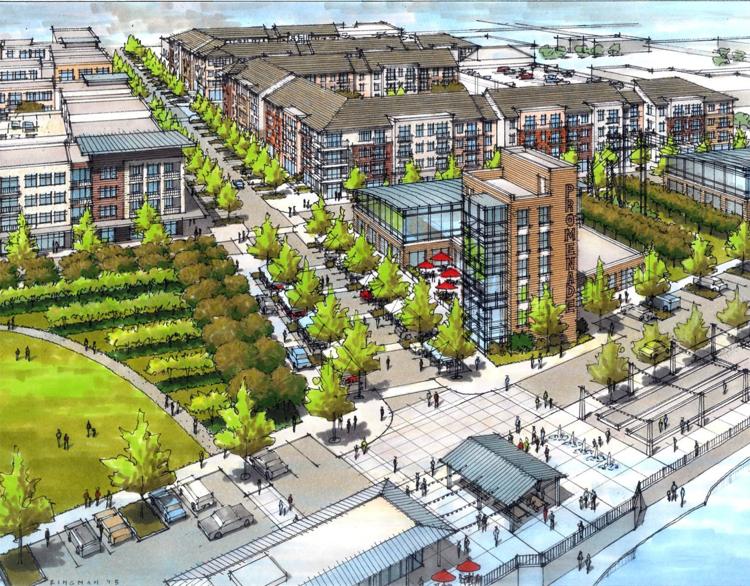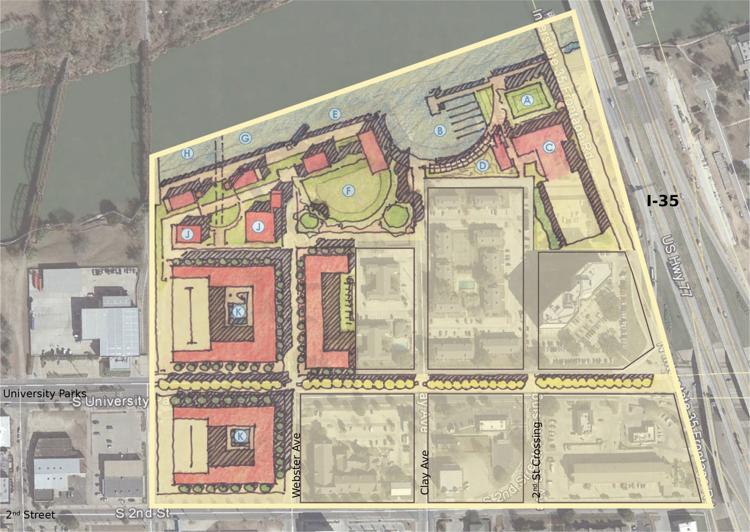 The first phase includes at least 264 residential units, a parking garage, street spaces and a new farmers market site. University Parks Drive would also be reworked in the process.
The second phase includes a 110-room hotel with meeting space, new sidewalks and streetscapes. The third includes a restaurant or music venue alongside more walkable streetscapes, and the fourth focuses on restaurants, a riverfront venue and connections to various spots.
Officials set aside $8 million for environmental remediation, but the work came in at about $2 million. The unspent portion will go back to the downtown Tax Increment Financing Zone that provided the money. Some is expected to be awarded for other work related to the development.
"It's important to manage expectations as we go along," Mayor Kyle Deaver said.
Downtown Waco is ripe for the kinds of development that bring more development, according to…