The small lake at Legends Crossing is continuing to attract high-profile restaurants, this time luring a P.F. Chang's China Bistro to a waterfront lot with an assist from Waco real estate agent Jimmy Banks.
Banks said Wednesday he has closed a deal with the Arizona-based chain that dotes on wok-based entree preparation for a menu that includes Chicken Lettuce Wraps, BBQ Spare Ribs, Kung Pao Chicken, Crispy Honey Chicken, Korean Chicken Stir-Fry and more, according to its website.
"Waco and Daytona, Florida, are the first to get one of their new prototype stores," Banks said. "It will cover about 7,000 square feet and offer indoor dining and a patio overlooking the lake."
P.F. Chang's has grown to more than 200 locations.
Banks, who markets Legends Crossing at Interstate 35 and West Loop 340, has almost achieved his prediction that at least six dining establishments would build in the 75-acre, mixed-use development that now includes Saltgrass Steak House, Chuy's Tex-Mex restaurant and Heitmiller Steakhouse.
Louisiana-based Walk-On's Bistreaux and Bar announced in May it would build on a 2.8-acre lakefront lot, and it has taken the next step by submitting plans to the city of Waco, Banks said.
Walk-On's now operates 12 locations, including four in its hometown of Baton Rouge, Louisiana, and is expanding into Texas and elsewhere in the Southeast.
Menu items include gumbo, burgers, salads and specialties that include VooDoo Shrimp, Cajun Ribeye and Cajundillas.
Banks and business partner Lisa Monroe own and operate a local real estate firm called Triliji Group. They will move their headquarters to Legends Crossing, where they also plan a two-phase retail development that includes a 10,400-square-foot center and a 5,475-square-foot center.
"I've been pursuing P.F. Chang's for more than 10 years, really, since 2005 or 2006," Banks said. "You've got to be persistent. If you're not, they will go somewhere else. This really is a sweet deal."
He said P.F. Chang's should open for business by summer of 2018.
"We now have one lot left and we do have prospects," Banks said.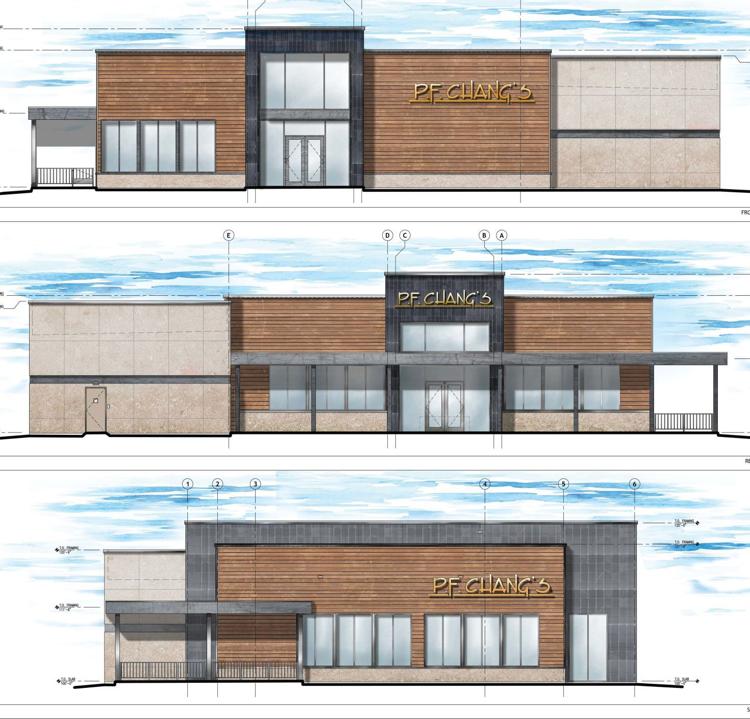 "We began marketing the balance of the site more than 10 years ago, worked through the slowdown in the economy and yet were able to stay true to our vision of a quality, high-end development," Banks said.