Kerrville-based James Avery Artisan Jewelry has found Waco so charming it opened one of its new Discovery Center stores in Central Texas Marketplace, where it will offer a larger jewelry line and leather products.
The store opened Wednesday in the former Charming Charlie location near Nothing Bundt Cakes and Bed Bath & Beyond. It is the third such concept store opened by the family-operated company founded by late namesake James Avery in 1950. The chain has 87 stores in five states and also has displays in 215 Dillard's stores in 28 states, including Waco's in Richland Mall.
The other Discovery Center stores are in Houston and San Antonio, Waco store manager John Phillips said. The concept store represents a coup for Waco, Phillips said Wednesday.
He walked around the store, demonstrating the workings of a large touch screen customers can use to tailor jewelry to their personal tastes by adding features whose prices are displayed. There are designated areas for embossing, engraving and polishing, and display cases for James Avery's popular bracelets and charms, most with family, faith or seasonal themes.
Charms are big sellers during the Christmas holidays, when easily 500 to 600 customers visit the store daily in search of gifts, Phillips said.
"We outgrew it," he said of the 1,900-square-foot space next to Panda Express. The chain closed Tuesday to relocate within the marketplace.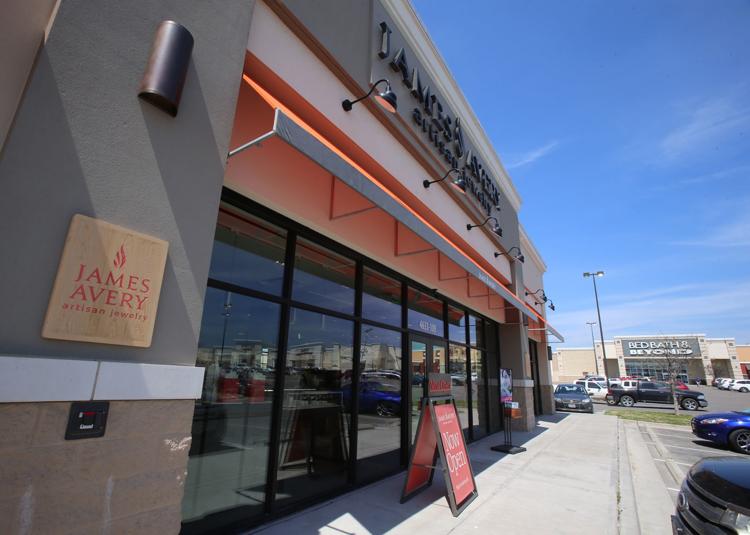 Its new address features coral-colored canopies outside and limestone touches inside. More space is available for browsing, creating personalized jewelry from glass beads, and visiting the "Designs from our Archives" collection.
Phillips said he employs 15 at the new store and is hiring six more to boost staffing for a special promotion James Avery plans in a few weeks.
"It will involve the whole company, but I can't discuss it," Phillips said.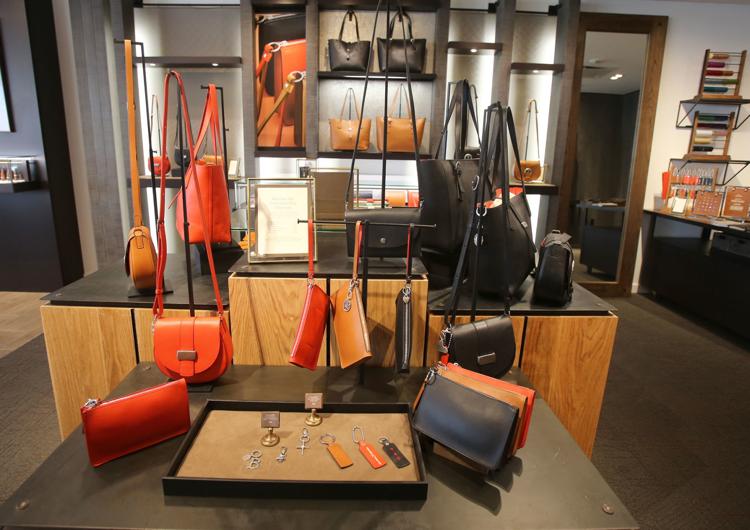 New to James Avery locally is a line of leather handbags, pouches and totes priced from $150 to $490, Phillips said.
His time with the company started at Richland Mall, where James Avery operated from 1997 to 2005, when it relocated to Central Texas Marketplace. Now it has moved again.