Here's a look at this year's Memorial Day travel forecast, history of the holiday and how it's celebrated.
Holiday history
Memorial Day, originally called Decoration Day, is a day of remembrance for those who died in service to their country. The holiday was officially proclaimed in 1868 to honor Union and Confederate soldiers and was expanded after World War I to honor those who died in all wars. Today, Memorial Day honors over one million men and women who have died in military service since the Civil War. 
How to display the flag
On Memorial Day, the flag should be flown at half-staff from sunrise until noon only, then raised briskly to the top of the staff until sunset, in honor of the nation's battle heroes.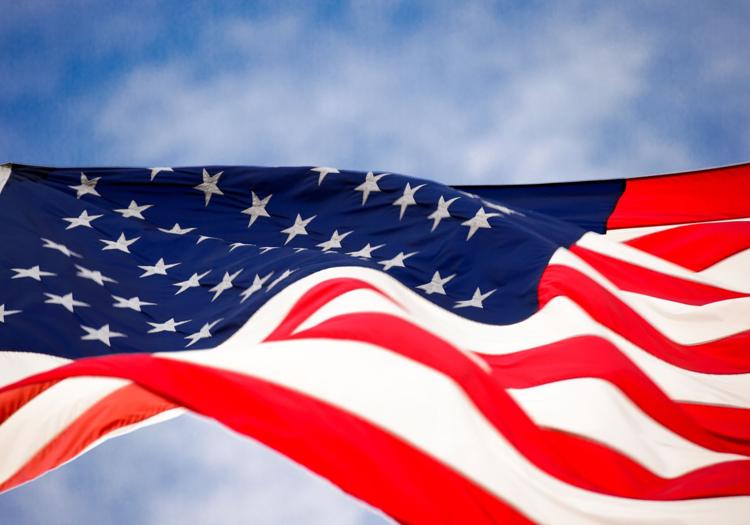 Celebrations
7 billion: The number of hot dogs eaten between Memorial Day and Labor Day.
$15 billion: Sales of meat and seafood in that time frame.
Barbecues: 60% of people plan to barbecue for the holiday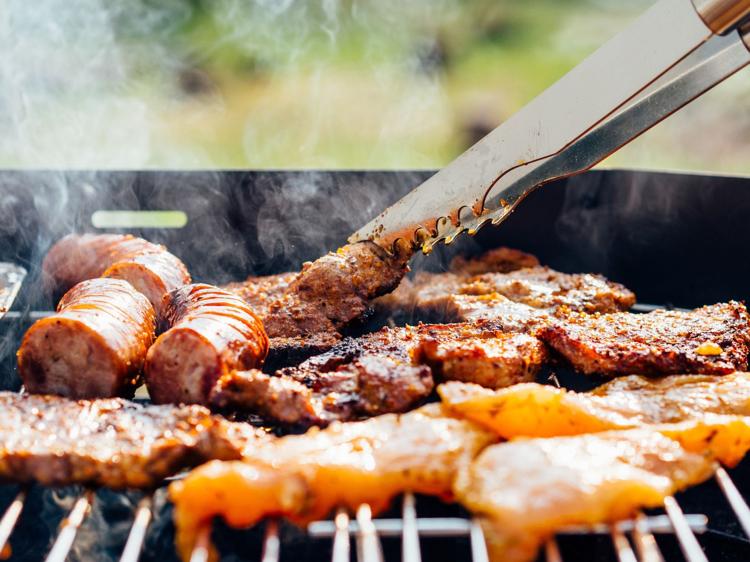 2020 Memorial Day travel forecast
For the first time in 20 years, AAA said it will not issue a Memorial Day weekend travel forecast, due to the COVID-19 pandemic.
"Last year, 43 million Americans traveled for Memorial Day Weekend — the second-highest travel volume on record since AAA began tracking holiday travel volumes in 2000," Paula Twidale, senior vice president of AAA Travel, said in a statement. "With social distancing guidelines still in practice, this holiday weekend's travel volume is likely to set a record low."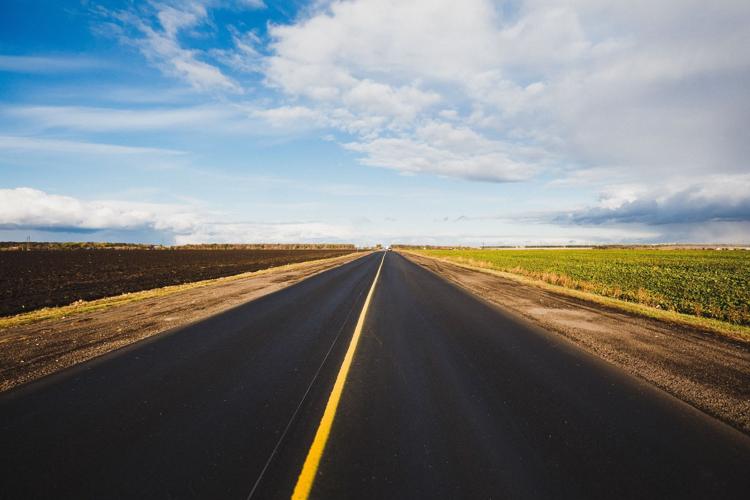 Armed services in the US
1,366,657: Current active duty service members
27 years old: Median age of active duty service members
1 in 3: Service members who live in military housing
6.4 years: Average length of service
52%: Percentage of active duty service members who are married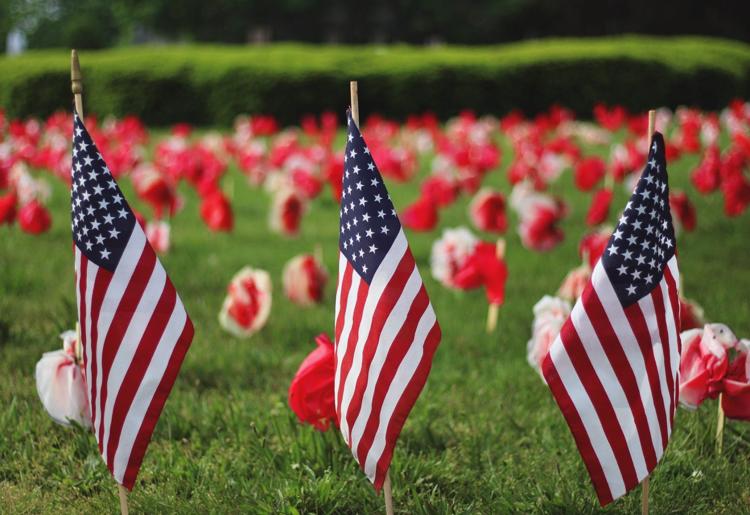 Sources: AAA, U.S. Department of Veterans Affairs, U.S. Census.gov, wallethub.com, Associated Press, Wisconsin State Journal