Waco's 4 newest historic landmark award winners — preserving the past with time, money and energy
They cannot stop time, but each year some Waco property owners and individuals are recognized for making the community more aware of its passing.
The recognition comes from the 13-member Waco Historic Landmark Preservation Commission, and its awards acknowledge the work of others to save local history through renovation or preservation.
They do not have any legal standing as, say, a local or state historical designation, but the honors serve the purpose of praising people who have spent time, money and energy to save a bit of the city's history, said Beatriz Wharton, a Waco senior planner and city liaison with the commission.
More than 60 Waco homes and buildings have won commission awards since they started in 2005. This year's recognitions included four buildings and their owners.  > Read the full story
Health Camp, 2601 Circle Road — Sustained Excellence of a Commercial Structure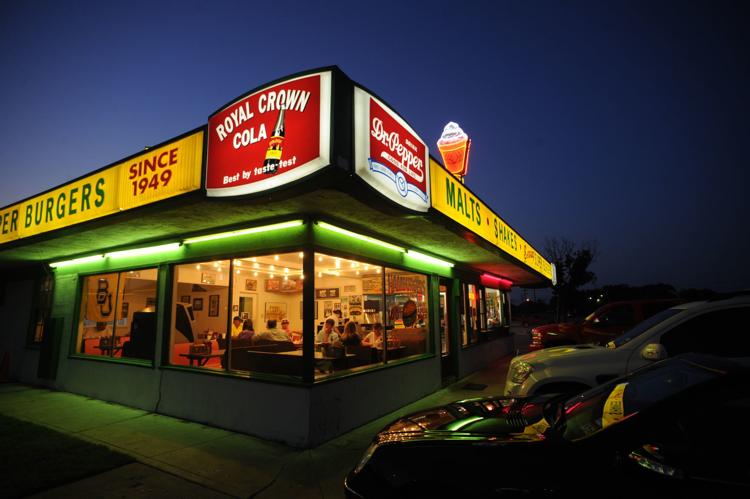 Marilyn and Dwayne Banks residence, 601 Dallas St. — Sustained Excellence of an Adaptive Reuse of a Residence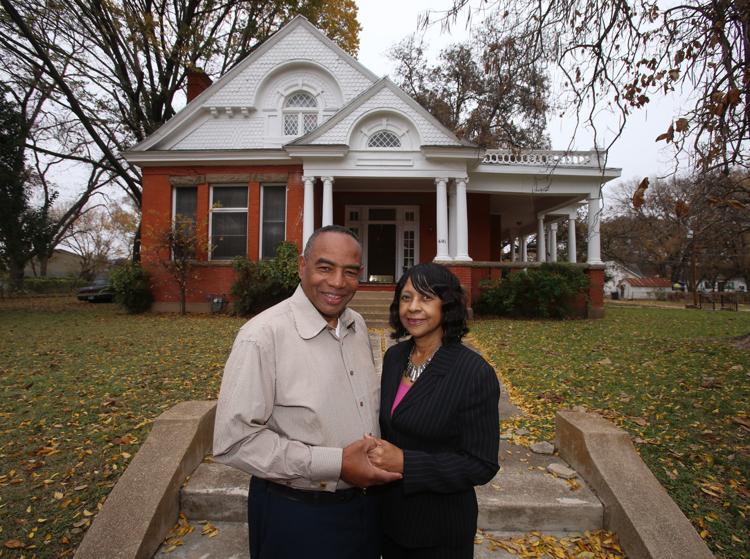 Erin B. Shank Law firm, 1902 Austin Ave. — Sustained Excellence of an Adaptive Reuse of a Residence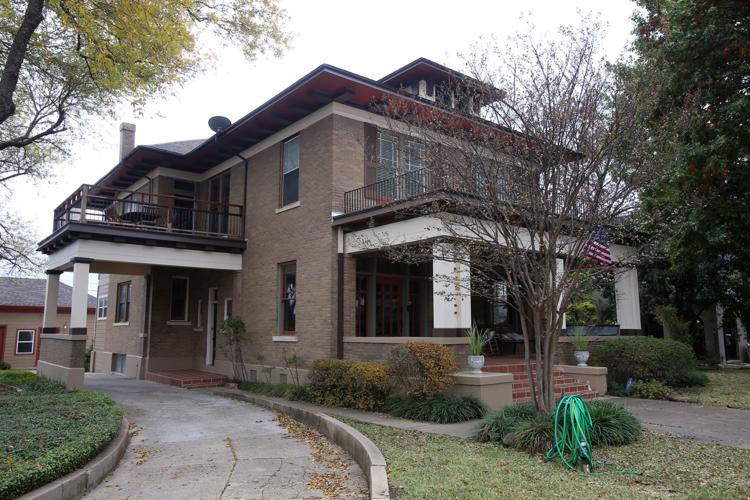 West Campus Lofts, 805 S. Eighth St. — Excellence of an Adaptive Reuse of an Institutional Structure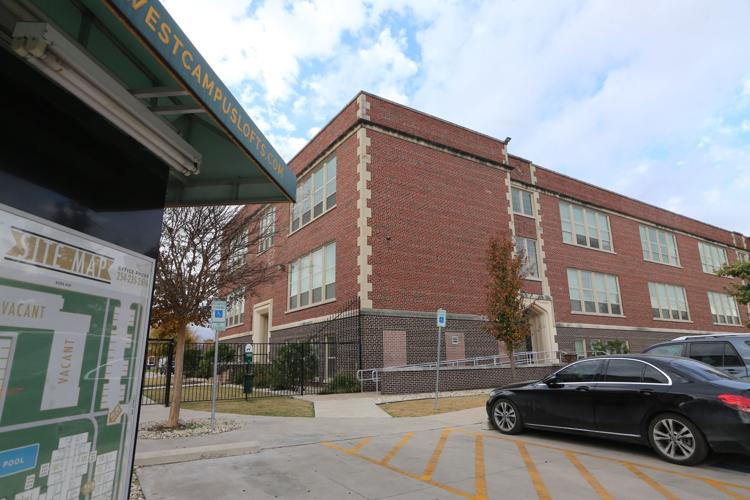 2005 award winners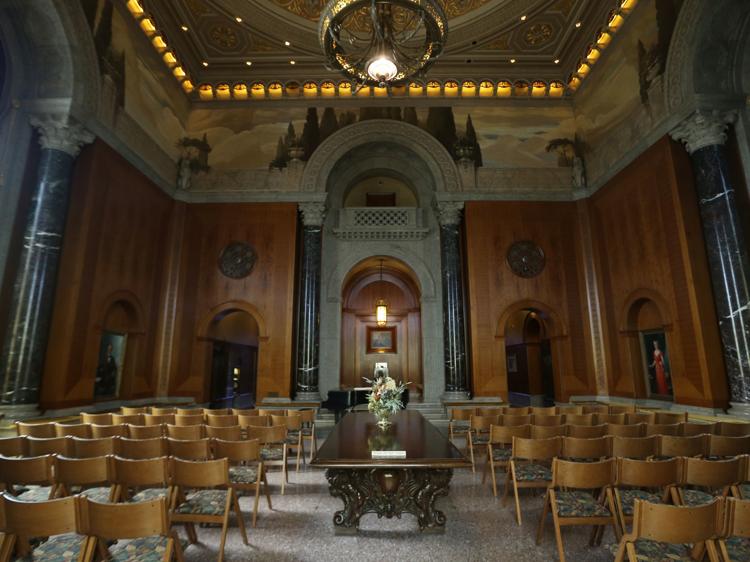 2006 award winners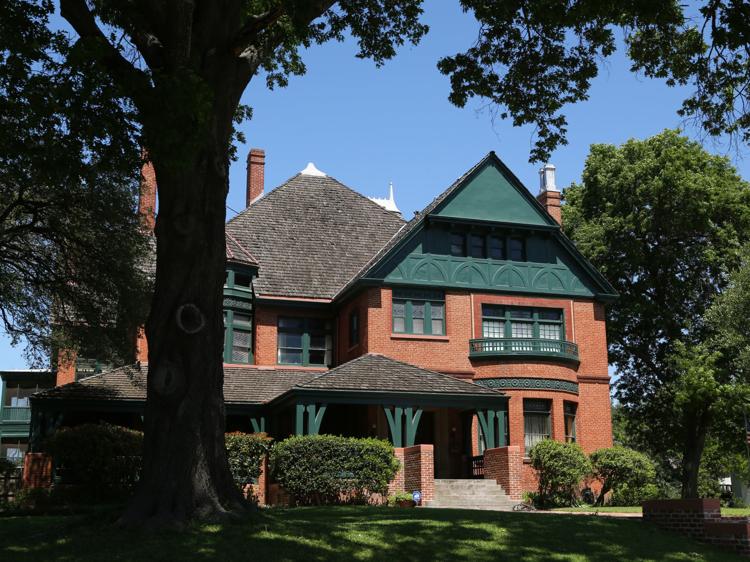 2007 award winners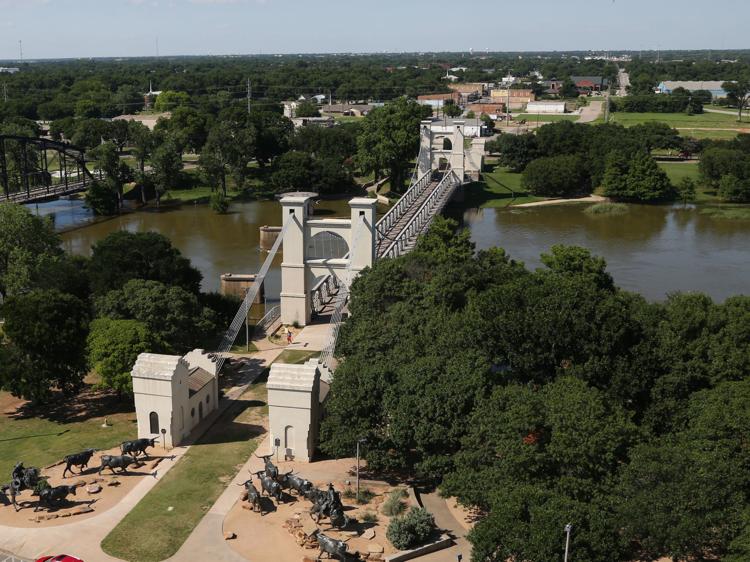 2009 award wiinners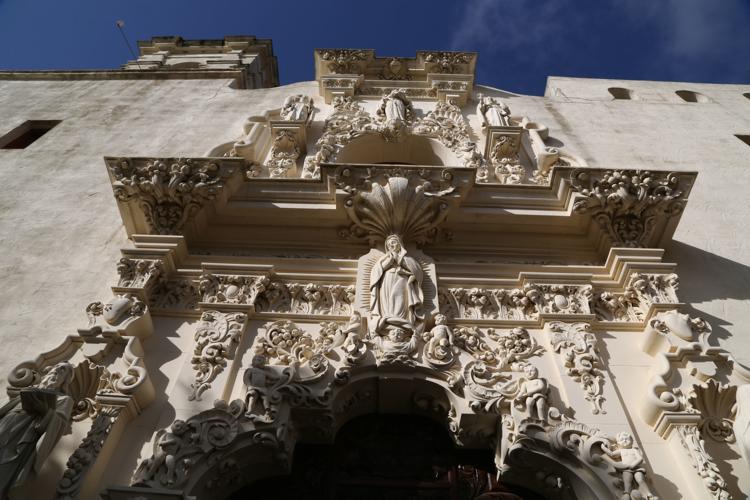 2010 award winners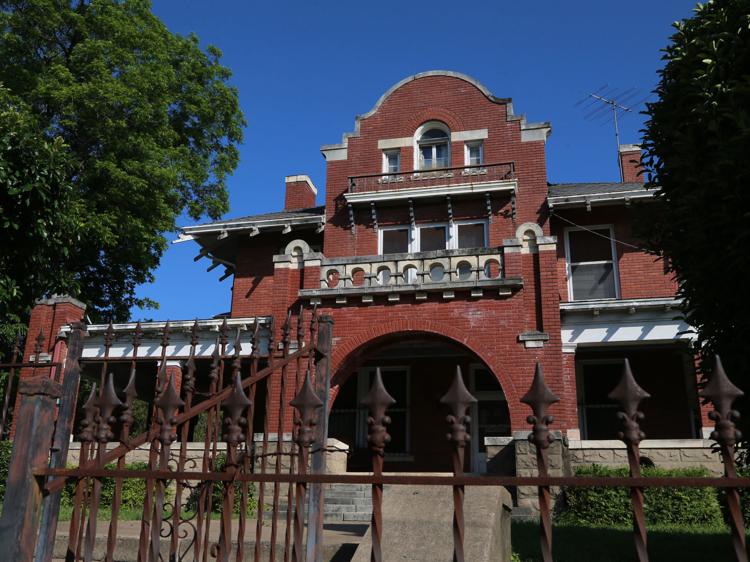 2011 award winners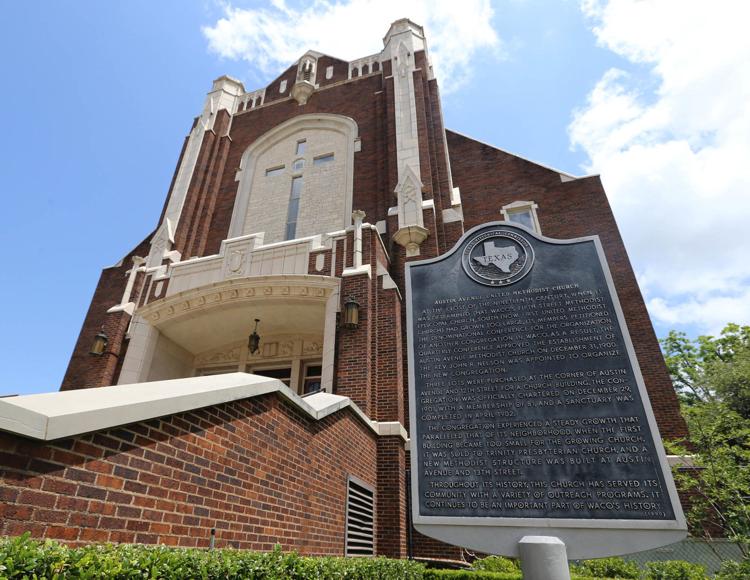 2012 award winners
2013 award winners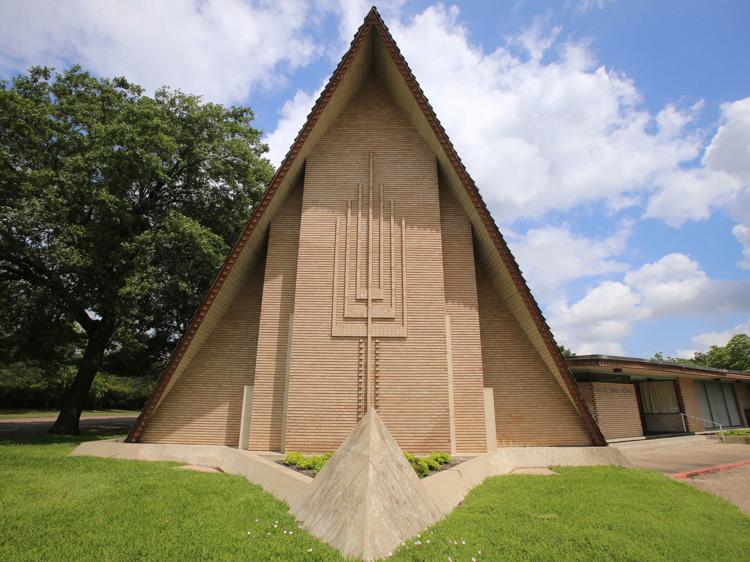 2014 award winners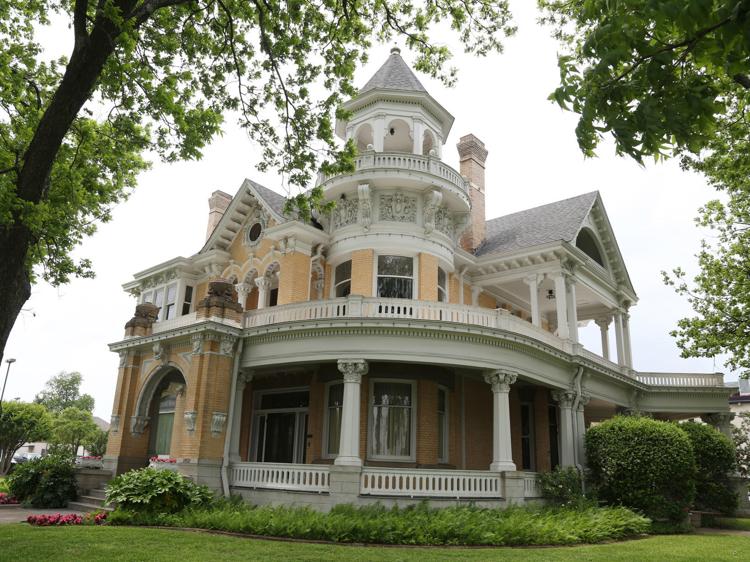 2015 award winners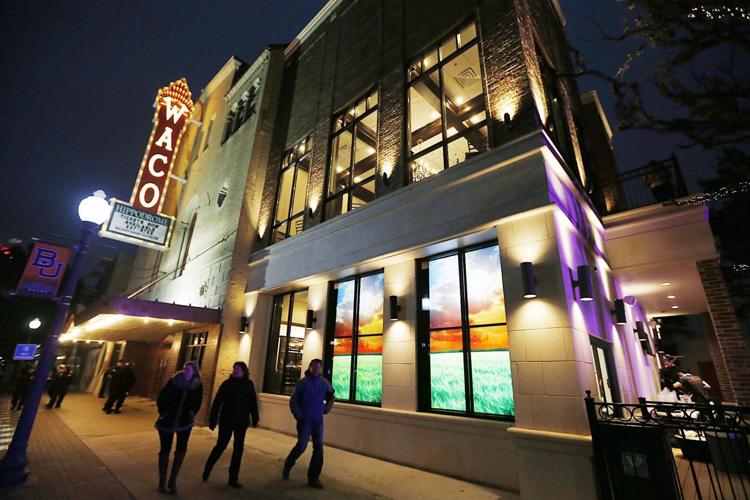 2017 award winners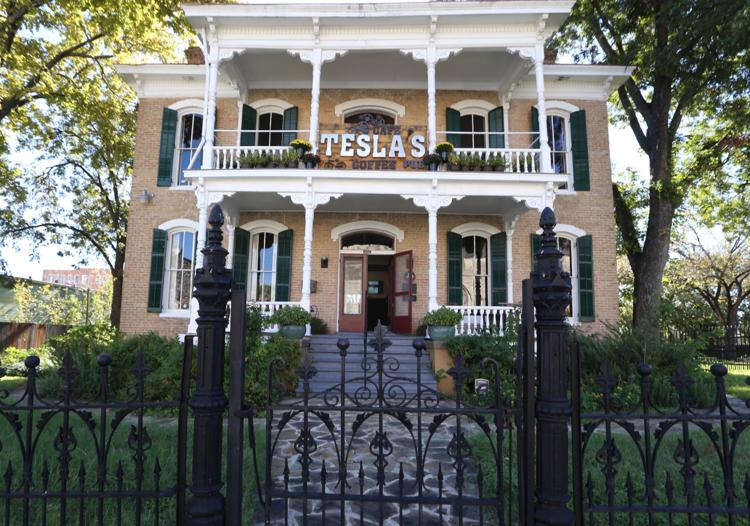 2018 award winners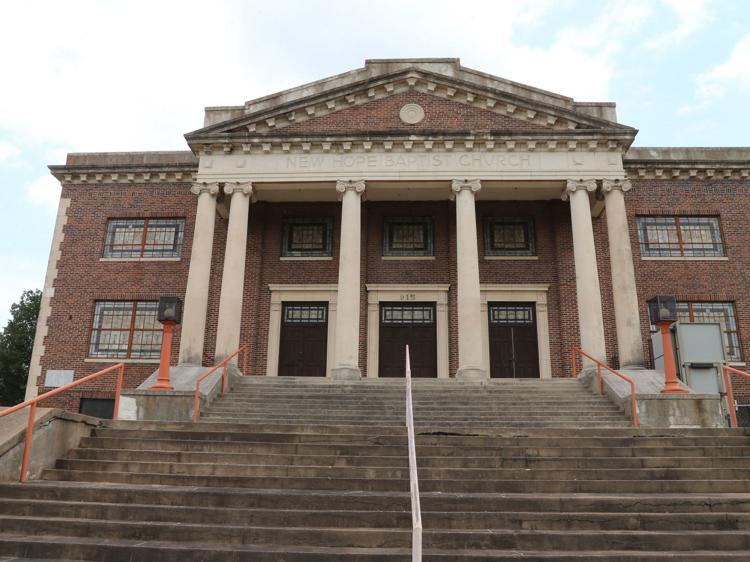 2019 award winners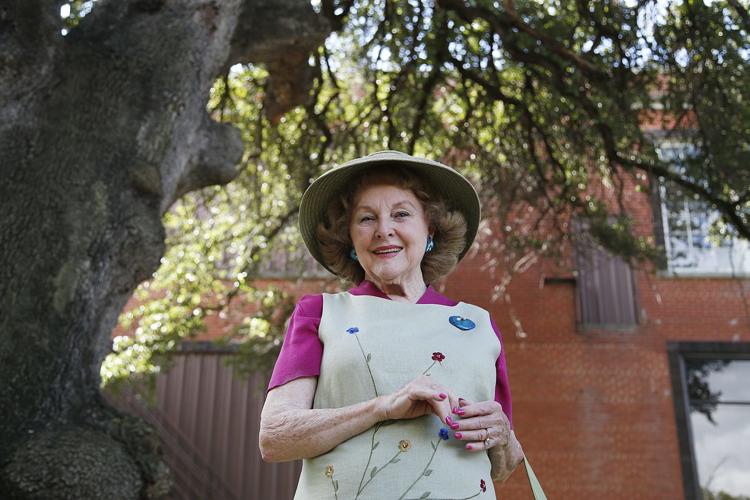 As featured on
They cannot stop time, but each year some Waco property owners and individuals are recognize…
EXCELLENT PRICES TREE SERVICE No job too big or small. Free estimates - Insured 254-339-5130 www.excellentpricestreeservice.com
Seamless Gutter Systems FREE ESTIMATES "Get the job done right the 1st time!" elitegutters2017@gmail.com 254-978-2029 or 254-301-5694
"Since 1985" Free Estimates, Insured Call 254-848-RAIN (7246) 286 Lady Bird Rd. Waco, TX 76712