Texas has 5 cities ranked among top 50 'most miserable'
In making their list of the so-called "most miserable cities" in America, Business Insider looked at census data for population change, percentage of people working, median household incomes, percentage of people without health care, median commute times and percentage of people living in poverty.
Texas had five cities ranked among the top 50 list that has made the rounds on social media.
It claimed that Gary, Indiana, was the most miserable city in America, which has lost 6 percent of its population in the last eight years and 36% of people who live there are in poverty. There is a plan to start selling abandoned homes there for $1.
Port Arthur, on the Texas Gulf Coast, ranked second. It has been hit by hurricanes in 2005, 2008 and 2017, which caused $1.3 billion in damage.
And when you looked at the raw numbers as put together by Business Insider, Texas had nine cities in the top 100 and 86 total when the list expanded to 1,000 cities.
Here are the rankings of the cities in Texas and the stats that got them there.
4. Port Arthur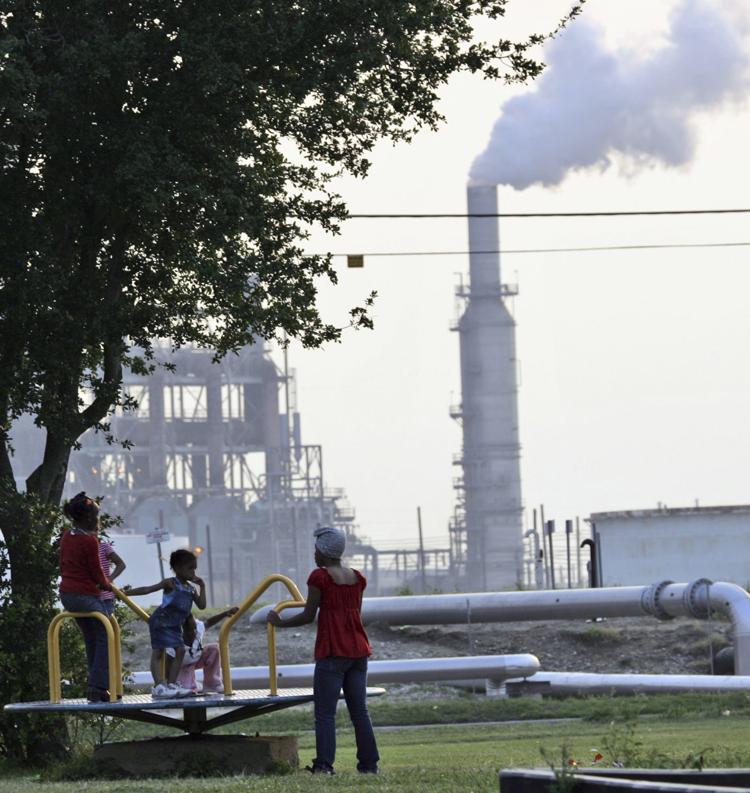 14. Brownsville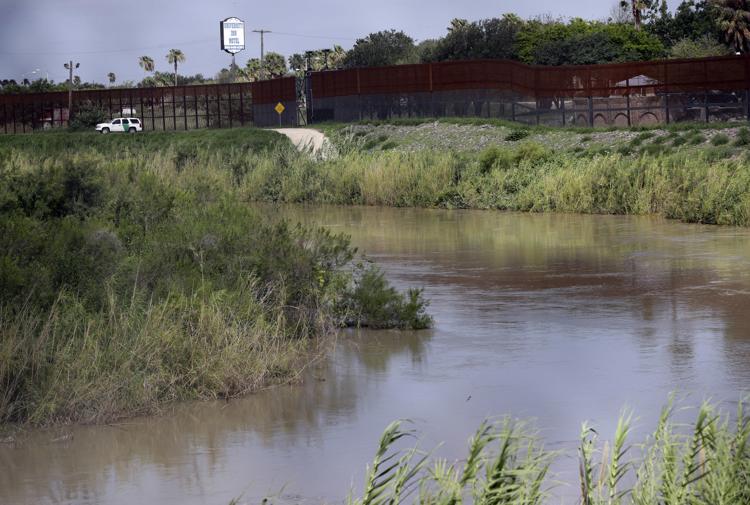 22. Huntsville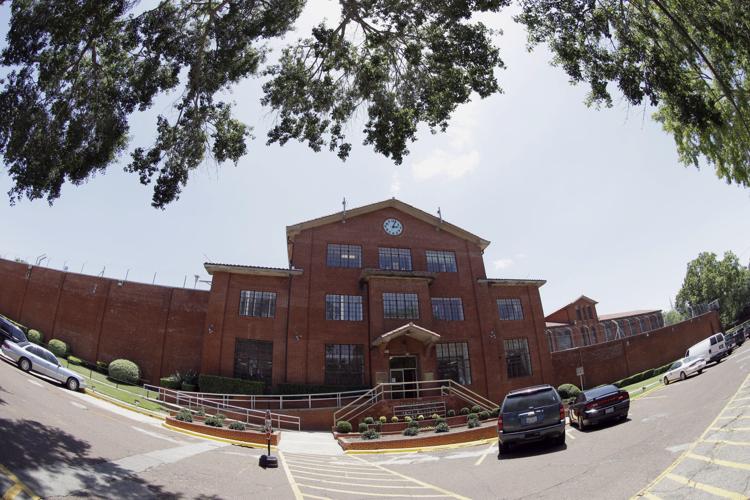 41. Harlingen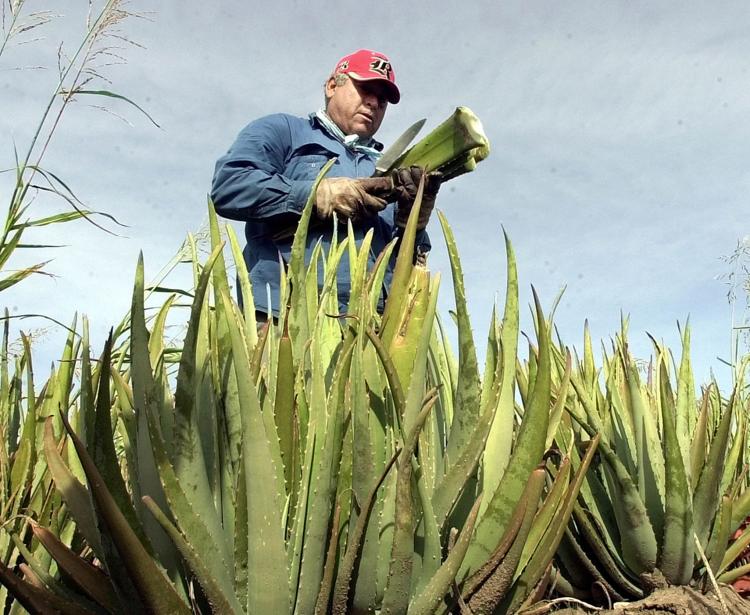 50. Pasadena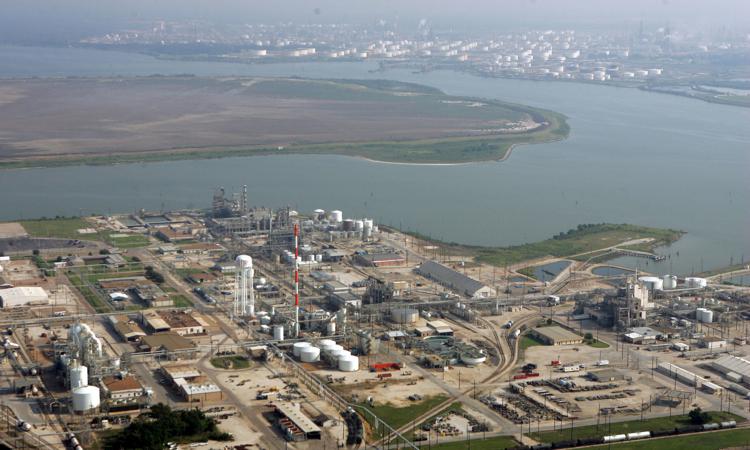 70. Mission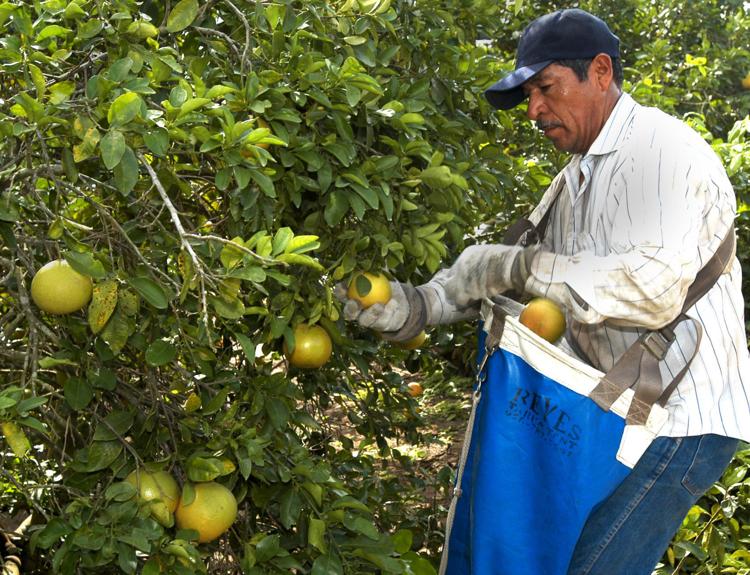 76. Laredo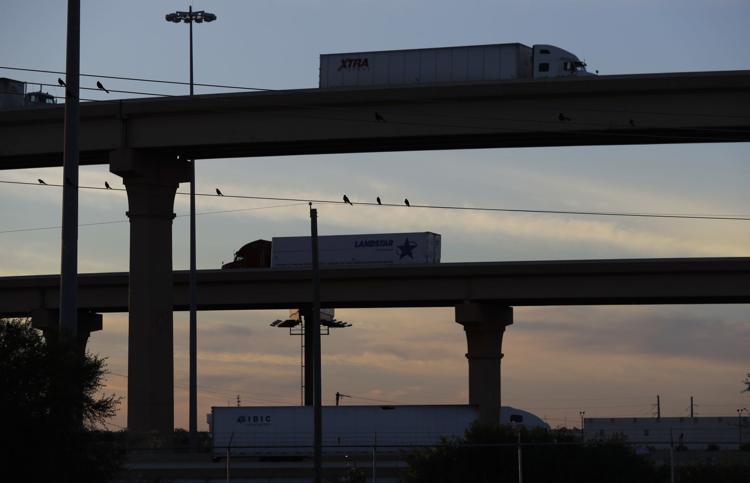 79. Pharr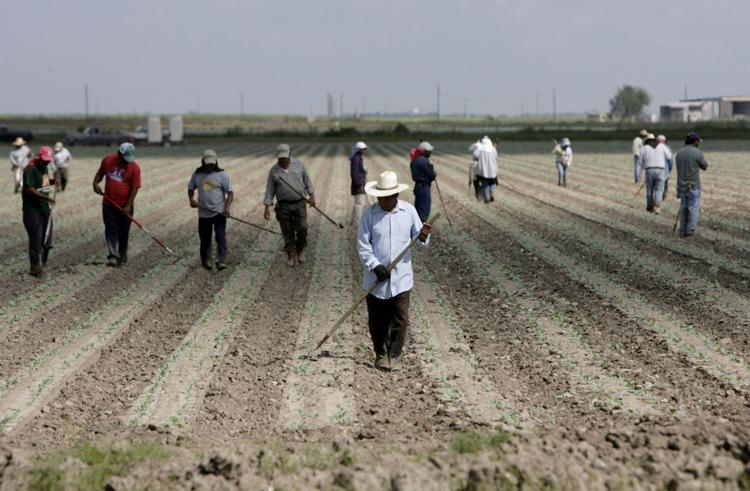 90. Mesquite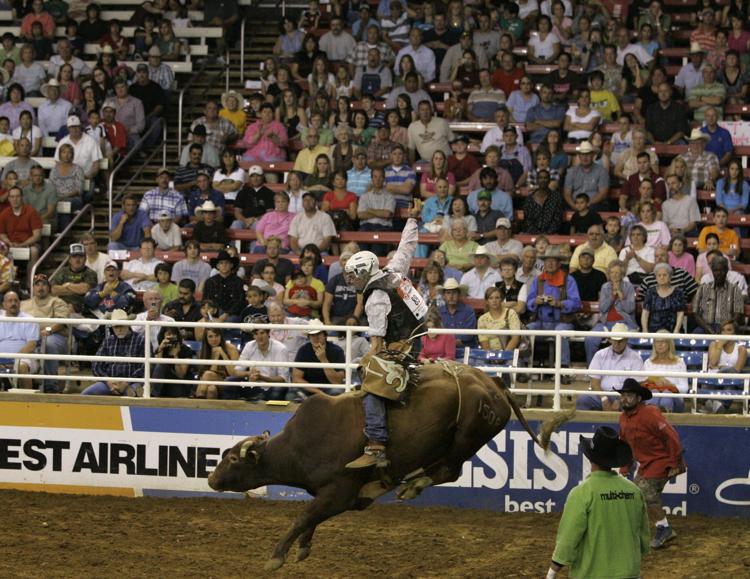 104. Galveston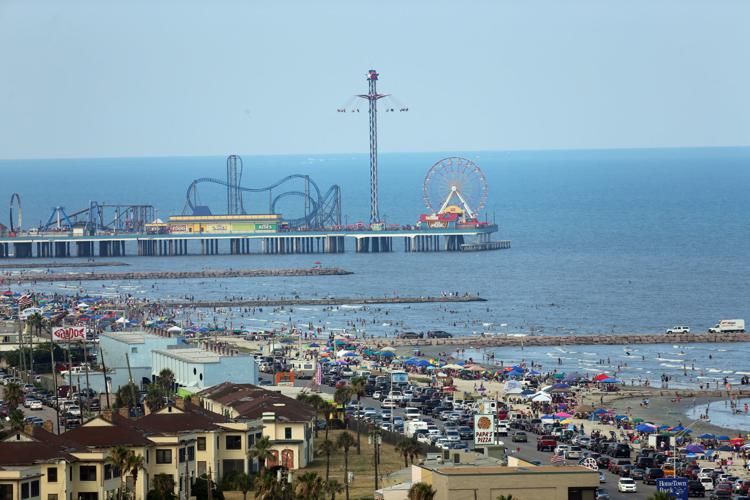 108. Beaumont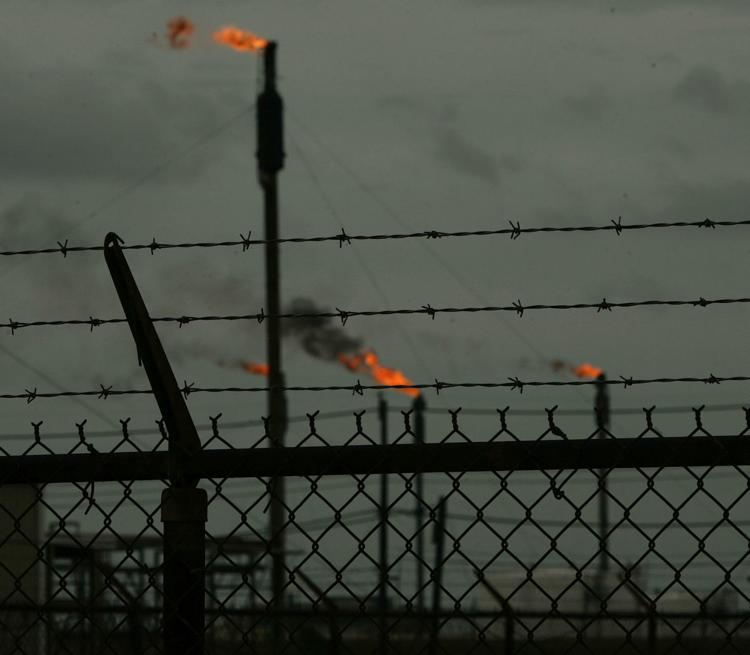 116. McAllen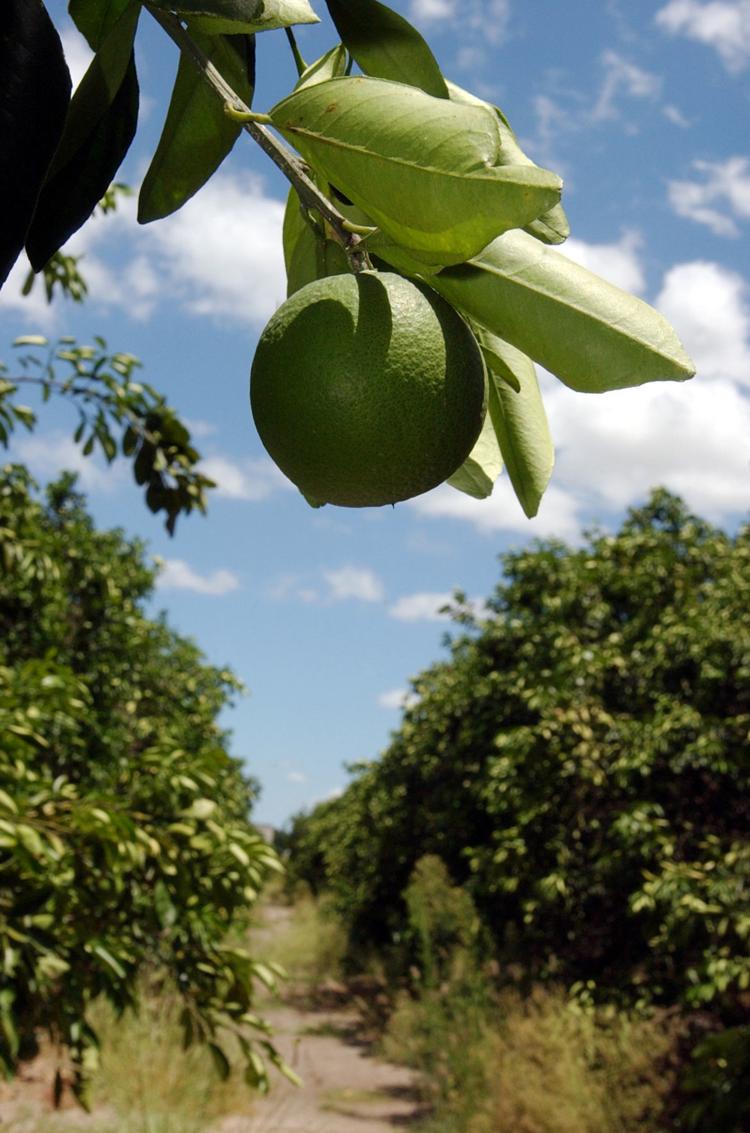 124. El Paso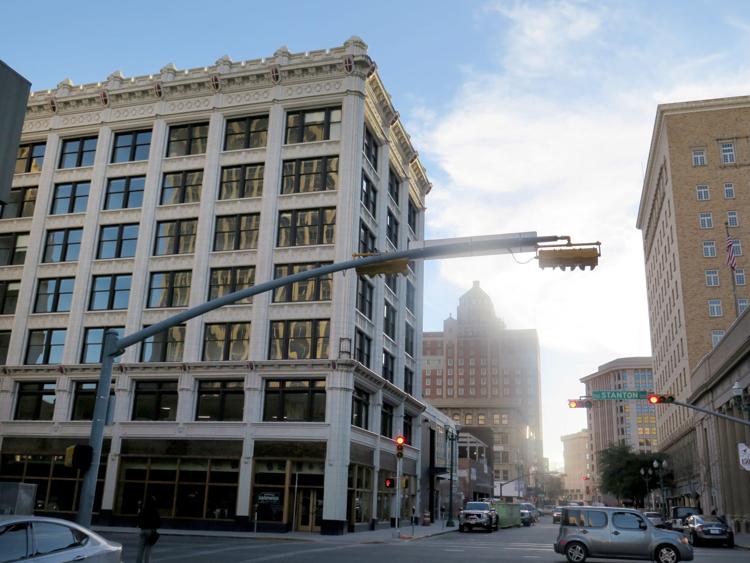 133. Haltom City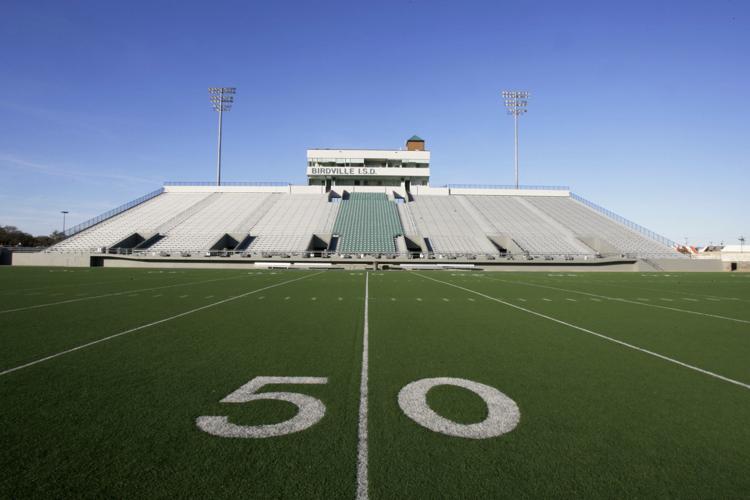 146. Wichita Falls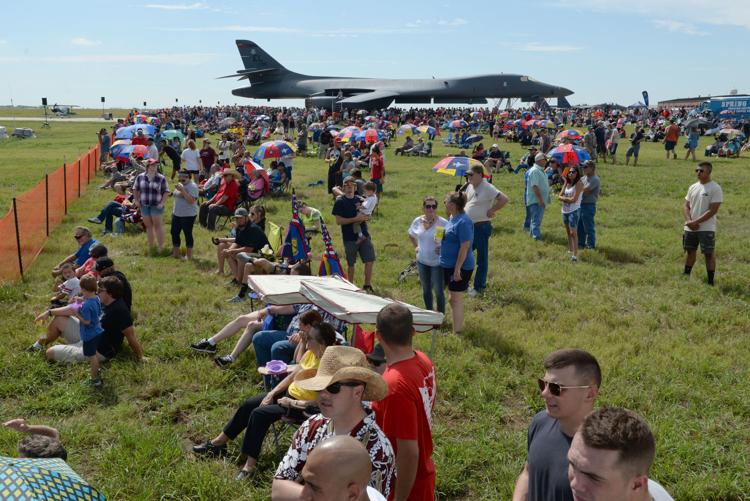 150. Longview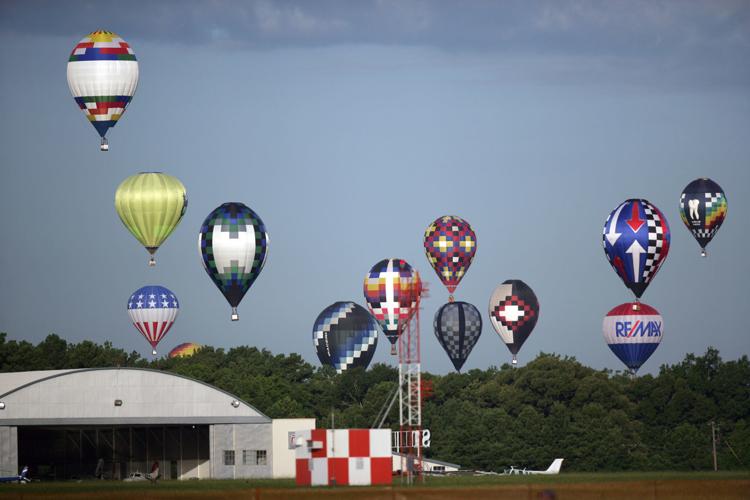 165. Texas City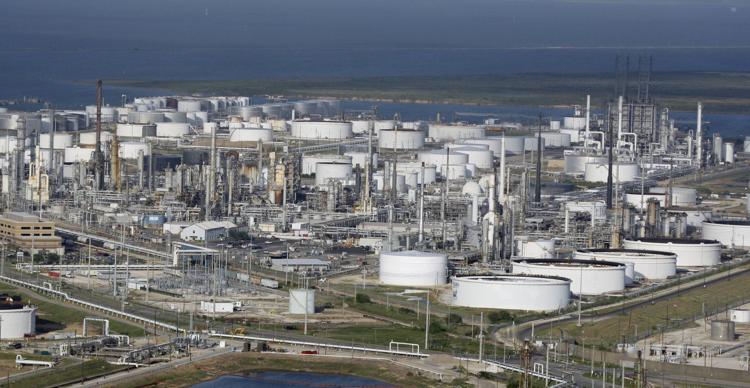 322. Waco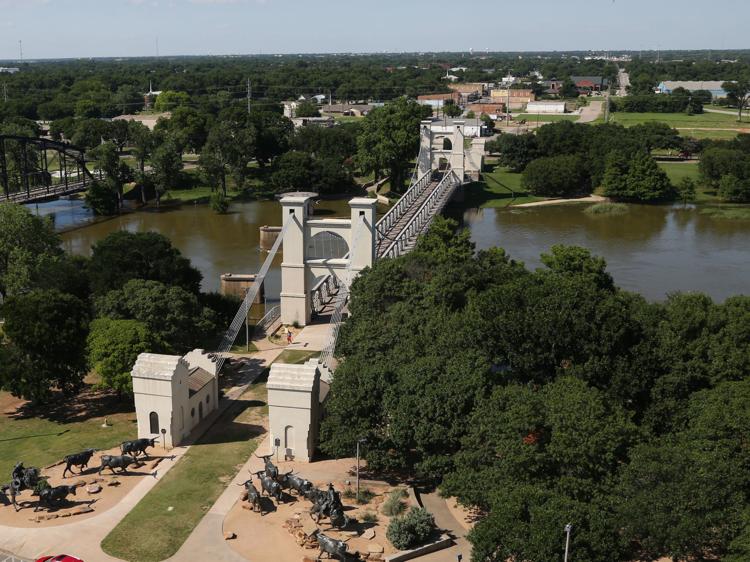 533. San Antonio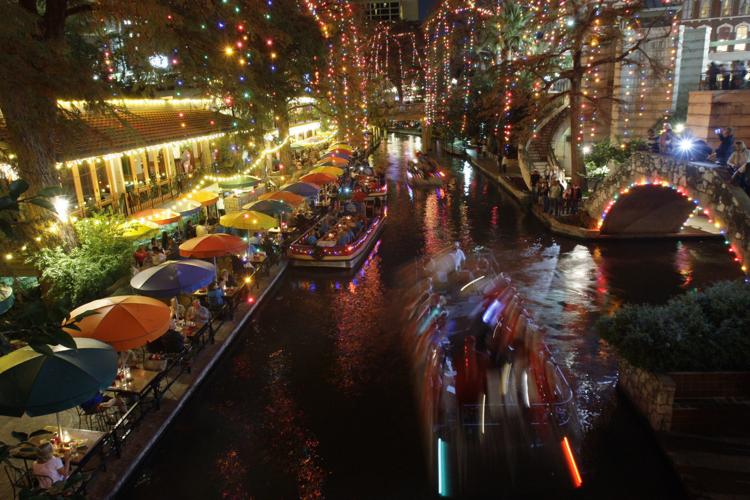 713. Temple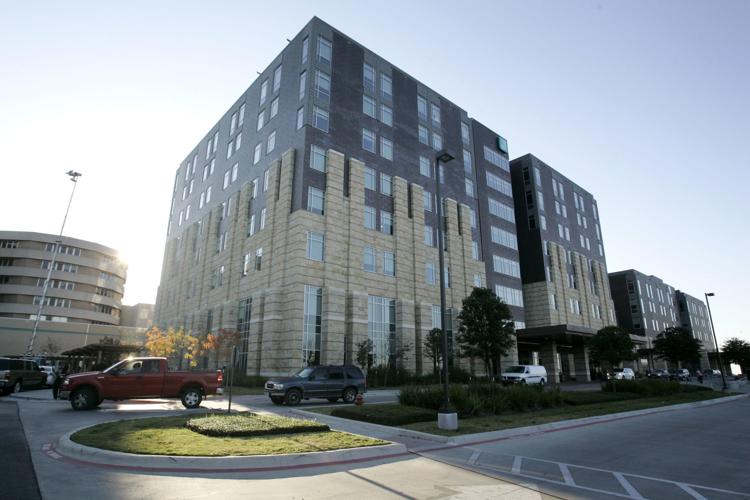 901. Wylie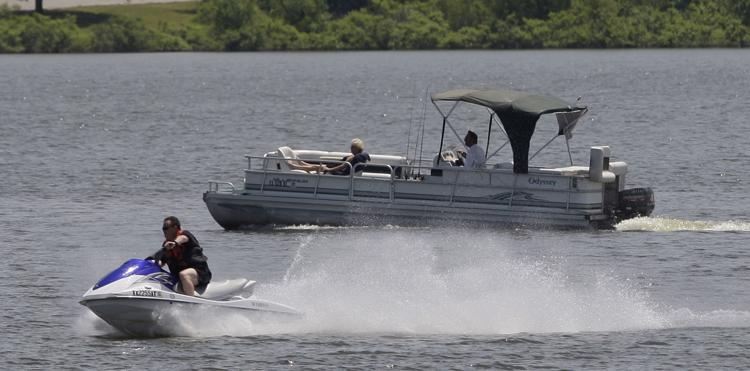 TREE SERVICE! Tree trimming/removal, stump grinding, landscaping. Call 254-214-8470 www.gmayatreeservicesandlandscaping.com
EXCELLENT PRICES TREE SERVICE No job too big or small. Free estimates - Insured 254-339-5130 www.excellentpricestreeservice.com
Beat The Heat Leave The Mowing To Us! Friendly. Reliable. Convenient. FREE ESTIMATE monarchlawnservice.com (254)334-3299