Pandemic pals: Waco's working from home with pets
The COVID-19 pandemic and local shelter-in-place order have forced many employees to work from home, maybe for the first time. For those who are used to chatting with coworkers in the office, the isolation can take some getting used to. But some are finding companionship at home with cats, dogs and other furry or feathered friends.
Please take and send us a photo of your animal co-workers "working" with your home "office," and we'll post them in an online slideshow, plus a few in the print version of the newspaper. To submit, click on this link: https://www.wacotrib.com/photosubmissions/
Stay safe, and stay home.
Susanne Nemmer 3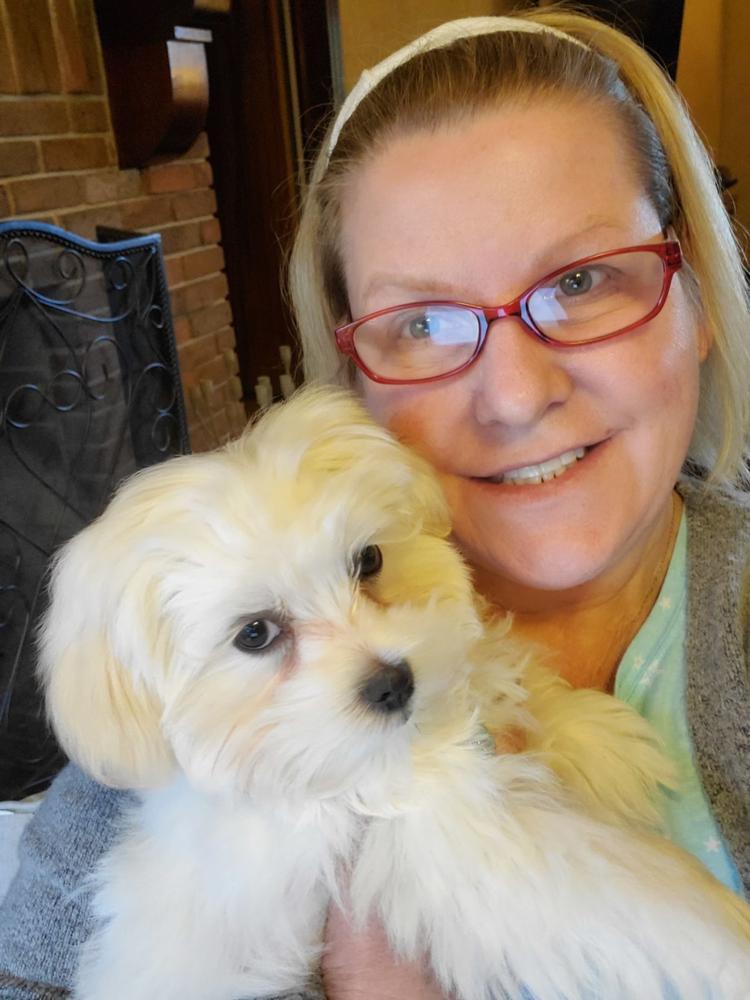 Susanne Nemmer 2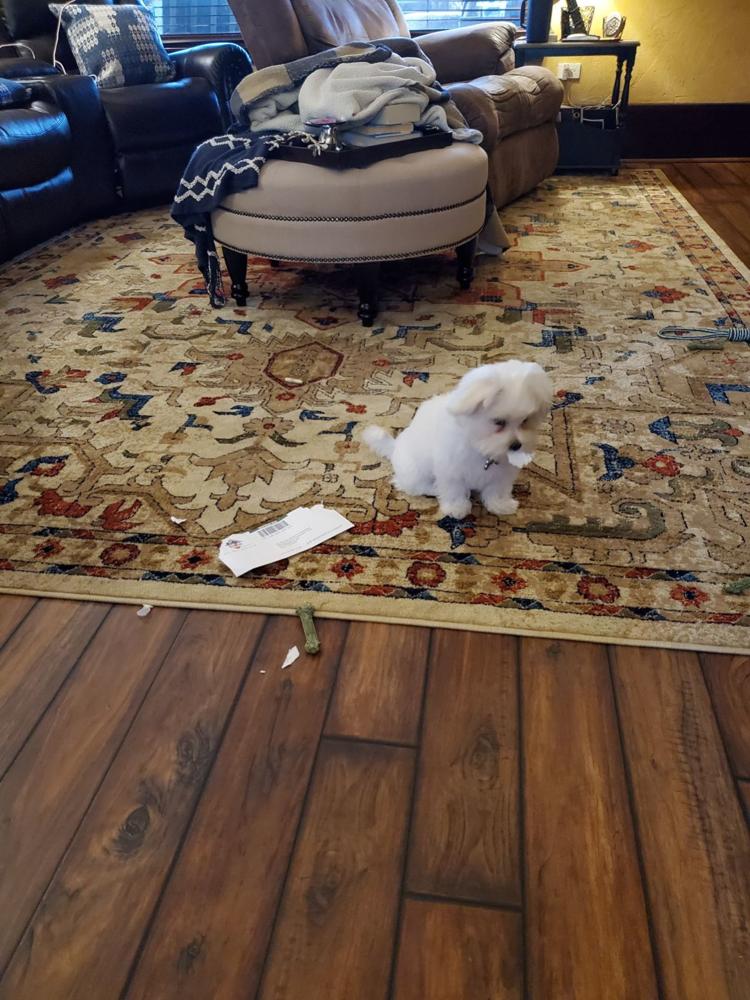 Susanne Nemmer 1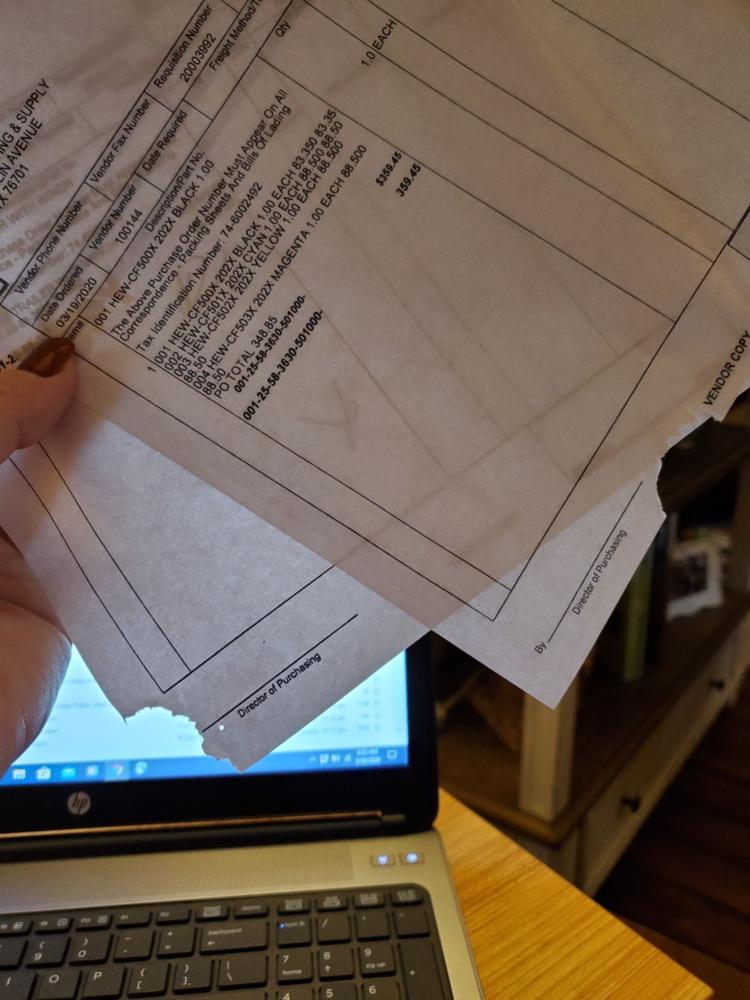 Courtney Olivarez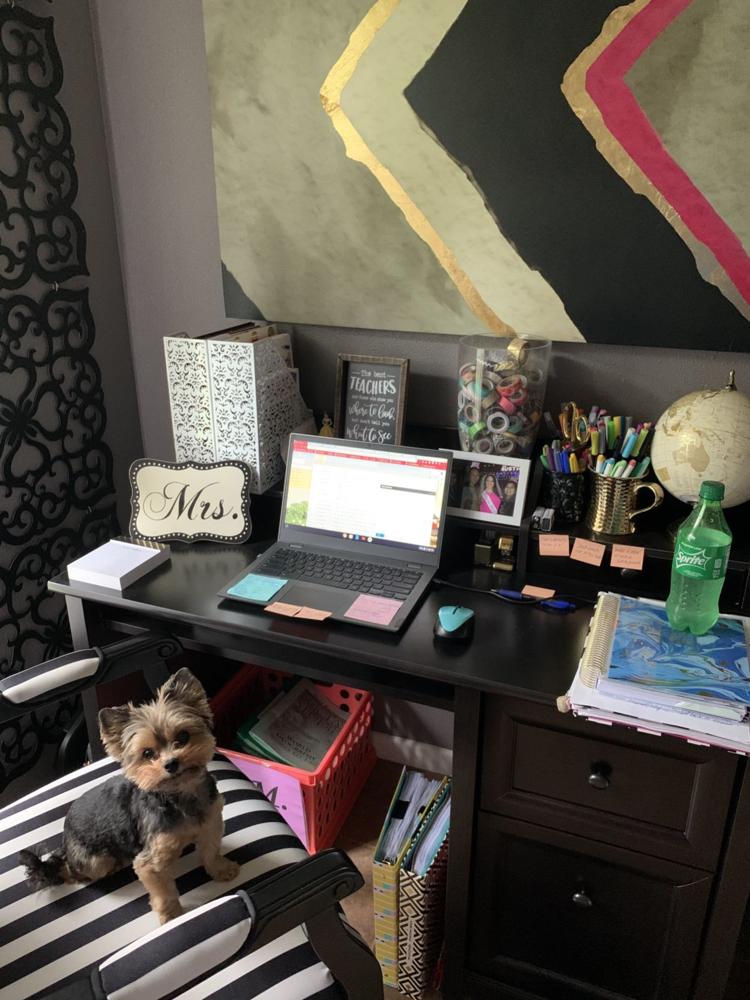 Kristin Henry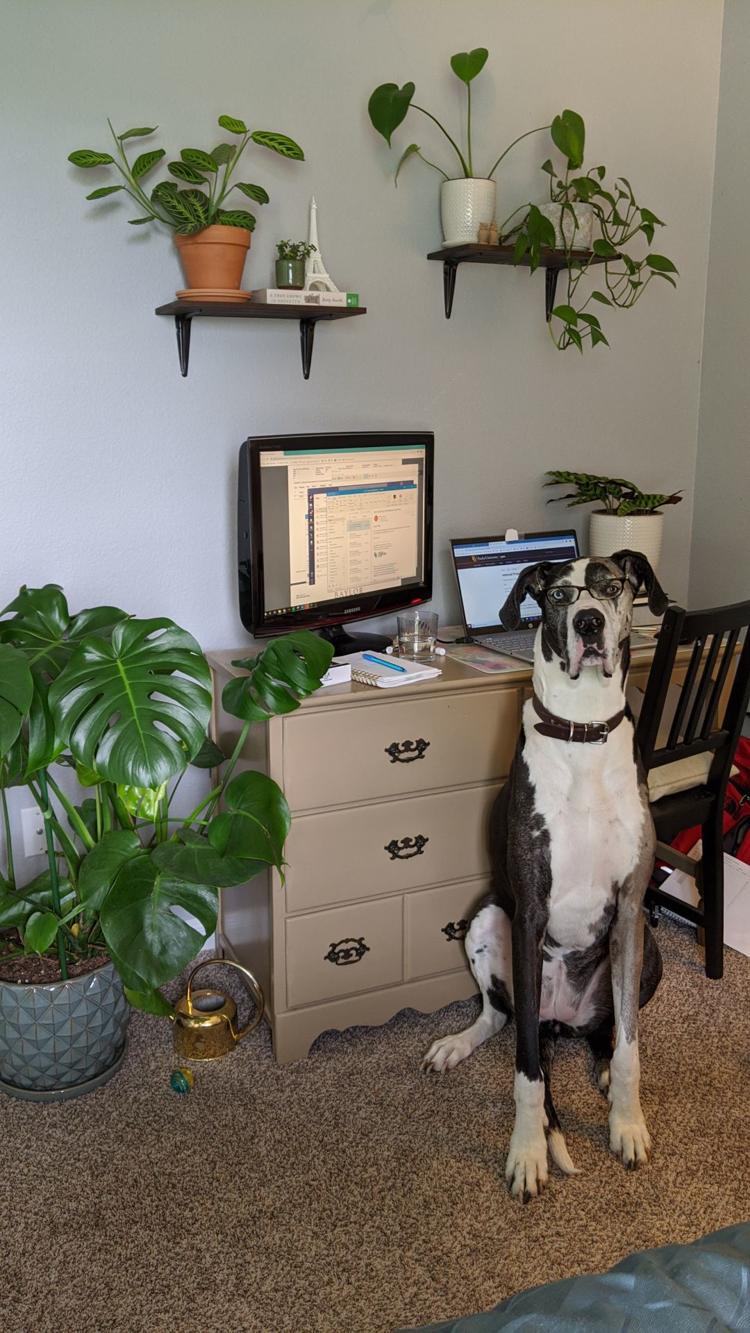 Justin Kroll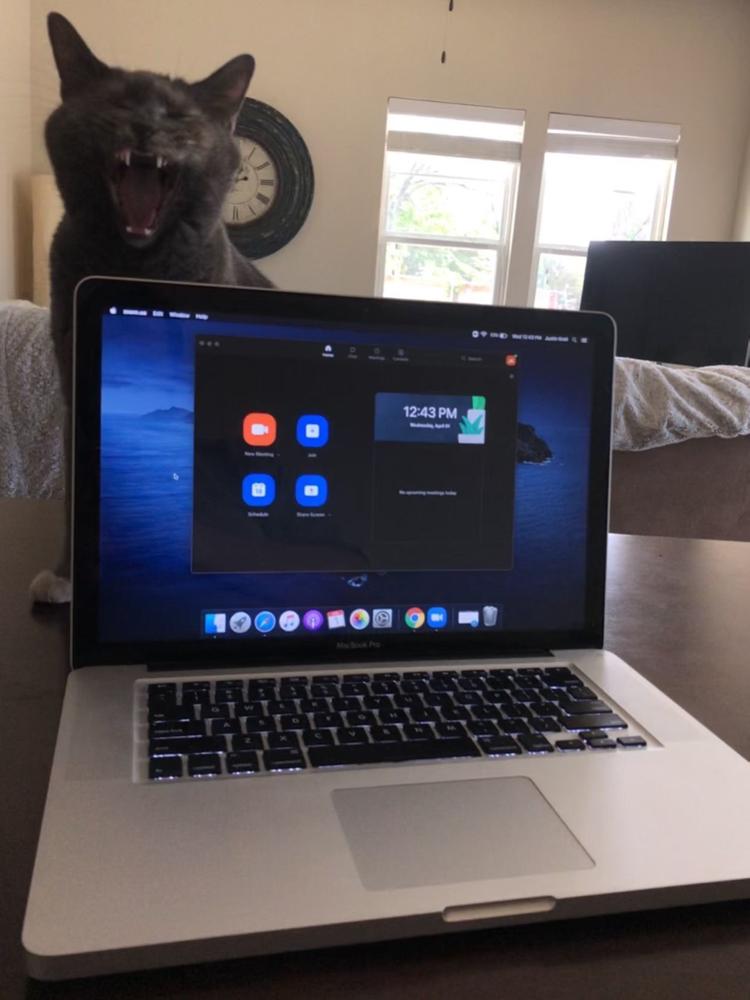 Taylor Westerman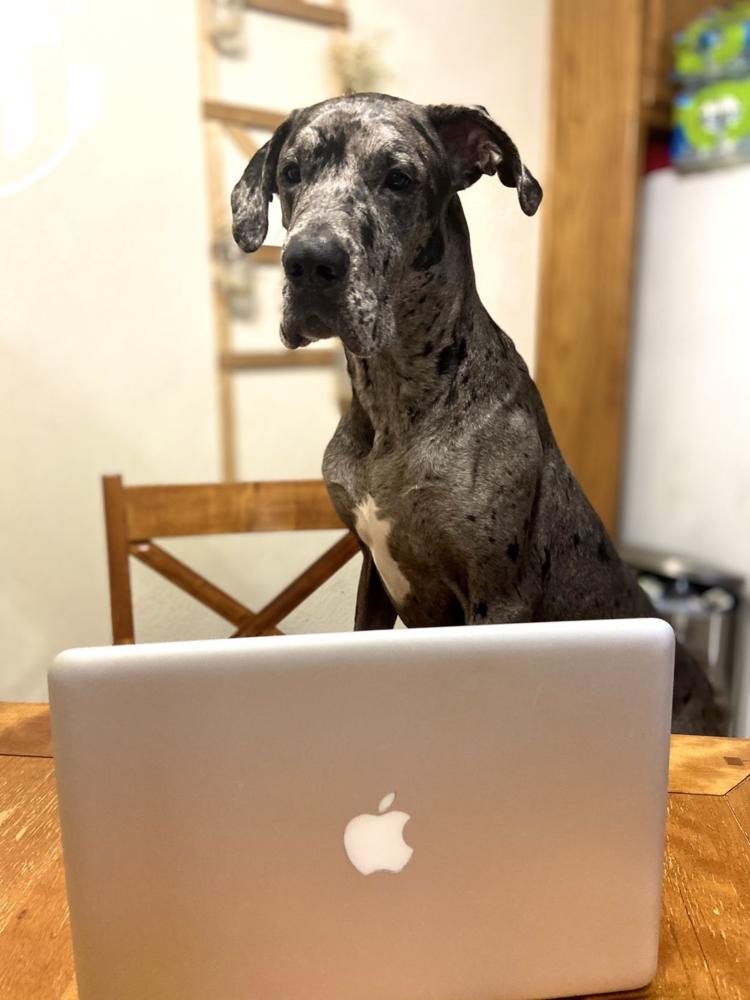 Kelly Lawson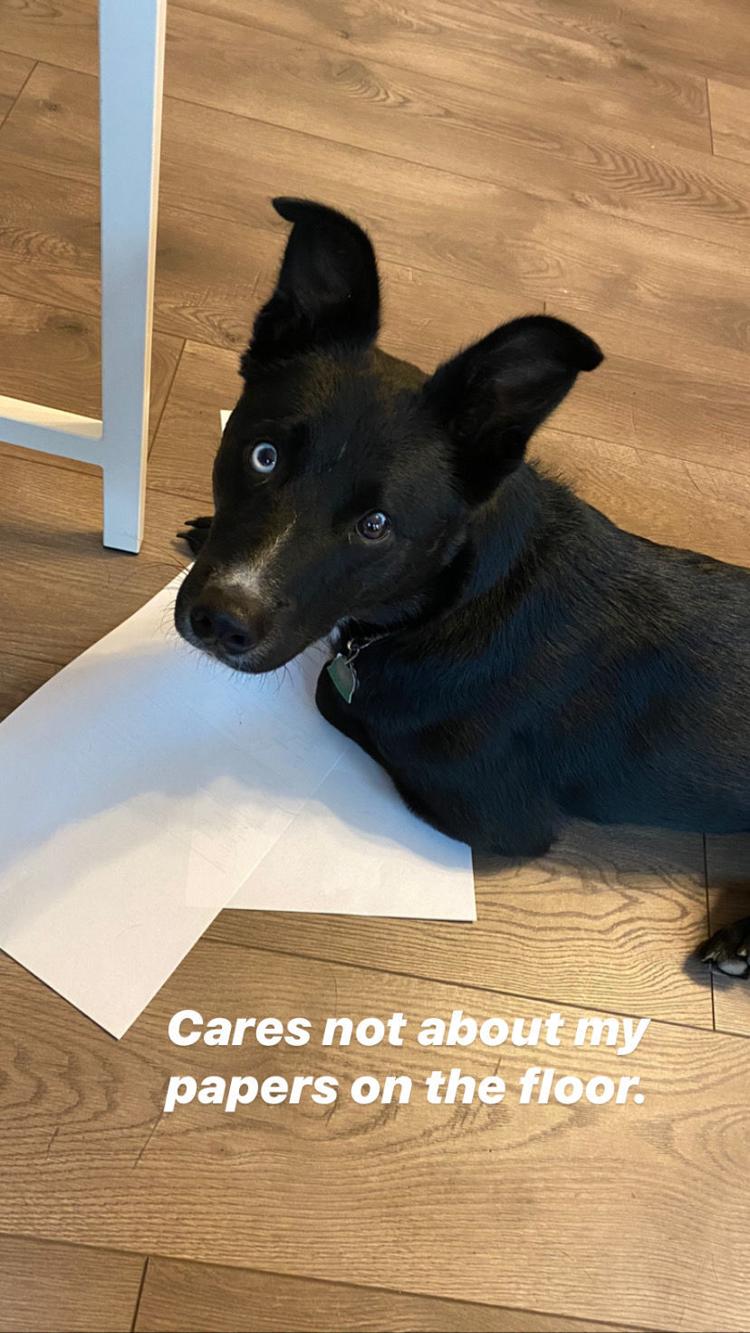 Kirk Martin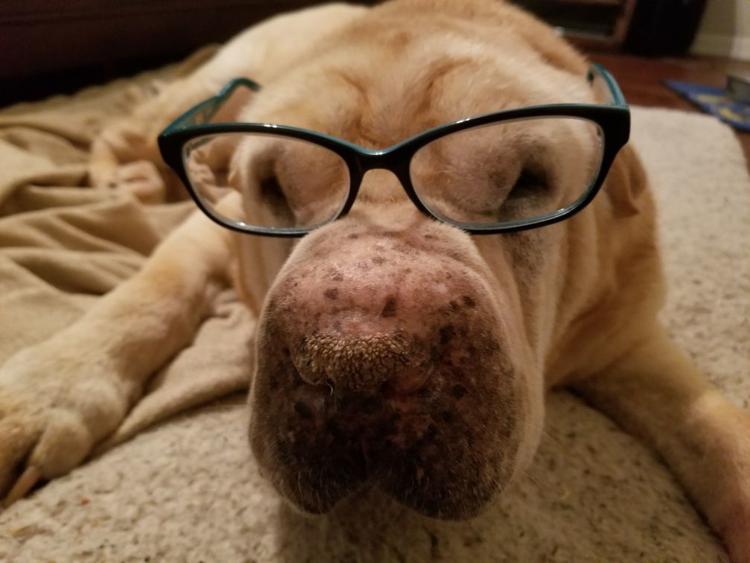 Kenneth Walts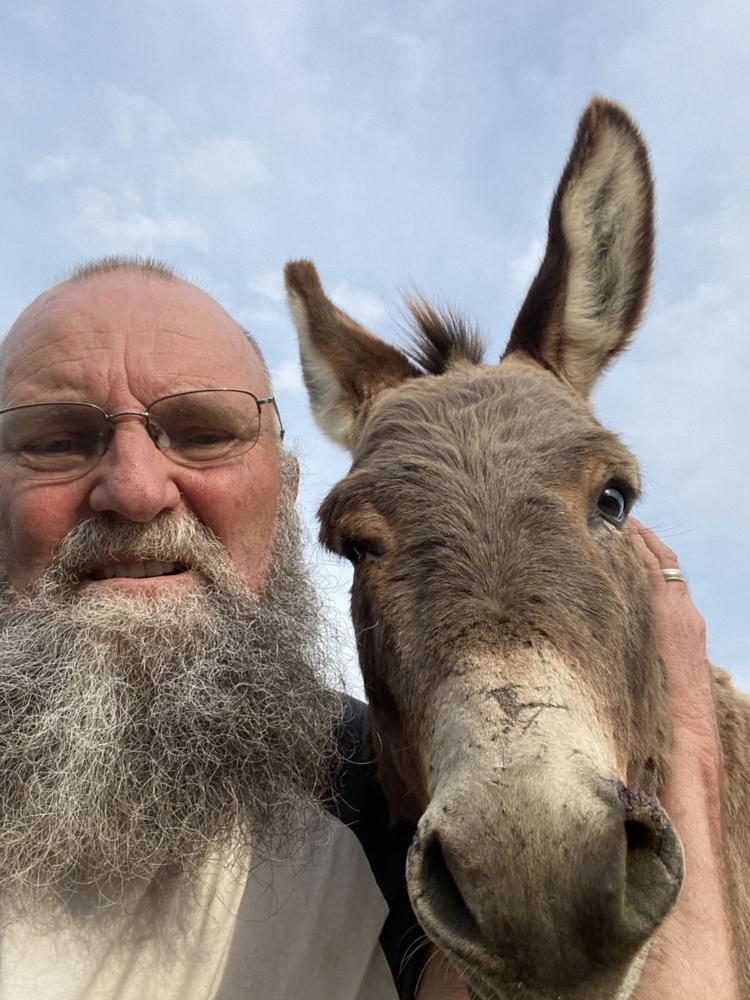 Michele Starr 1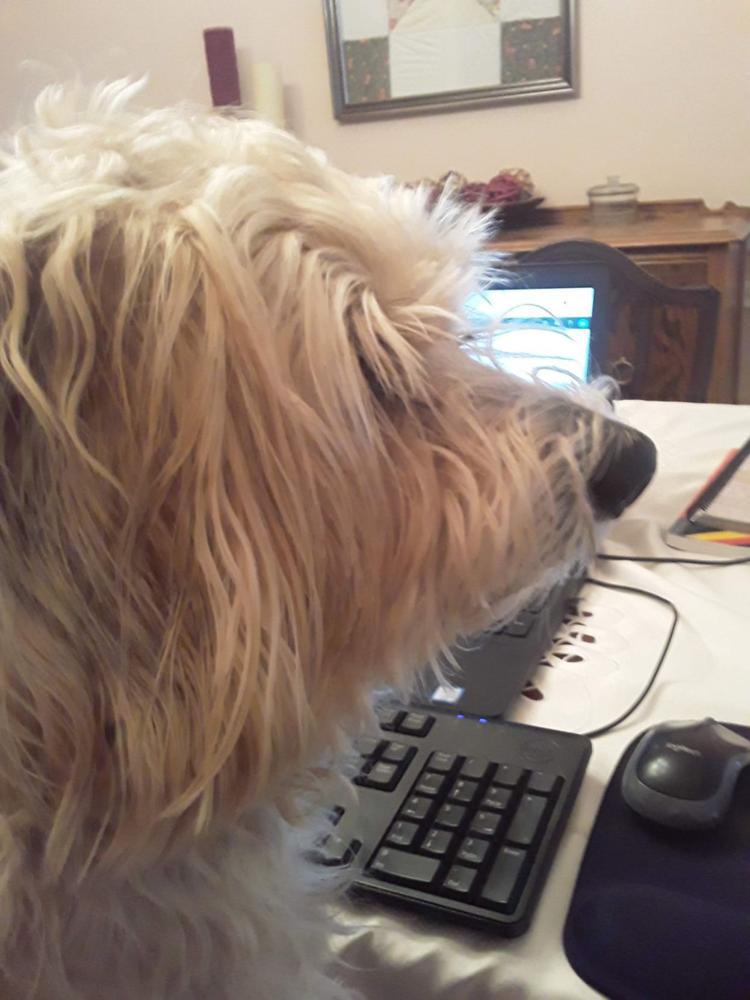 Michele Starr 2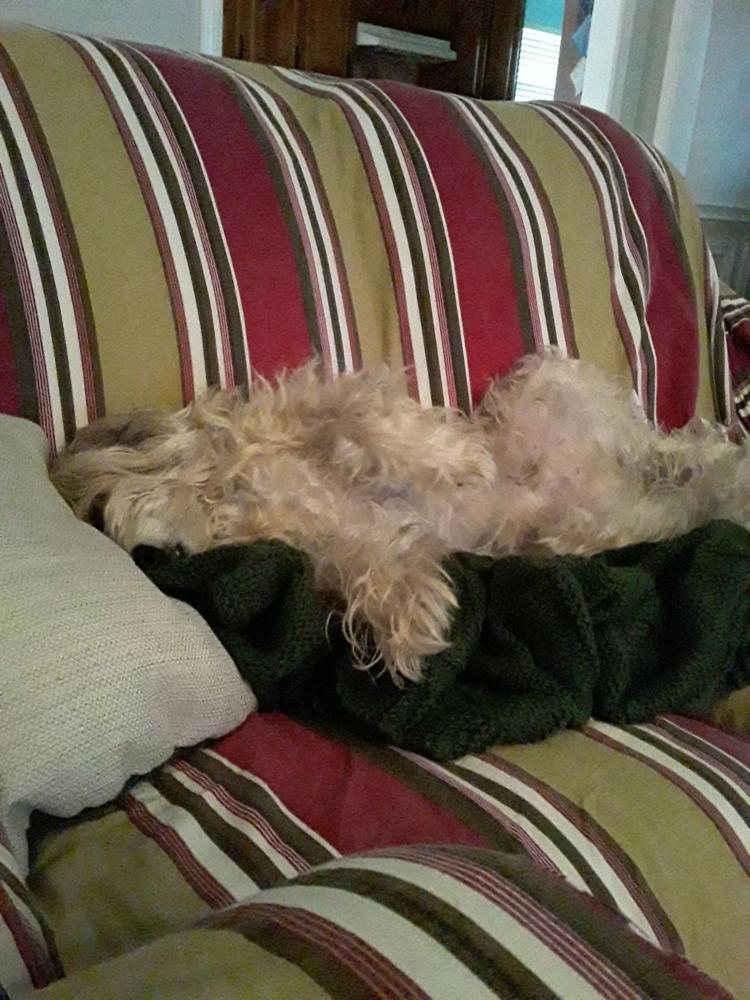 Sue Parrigin 1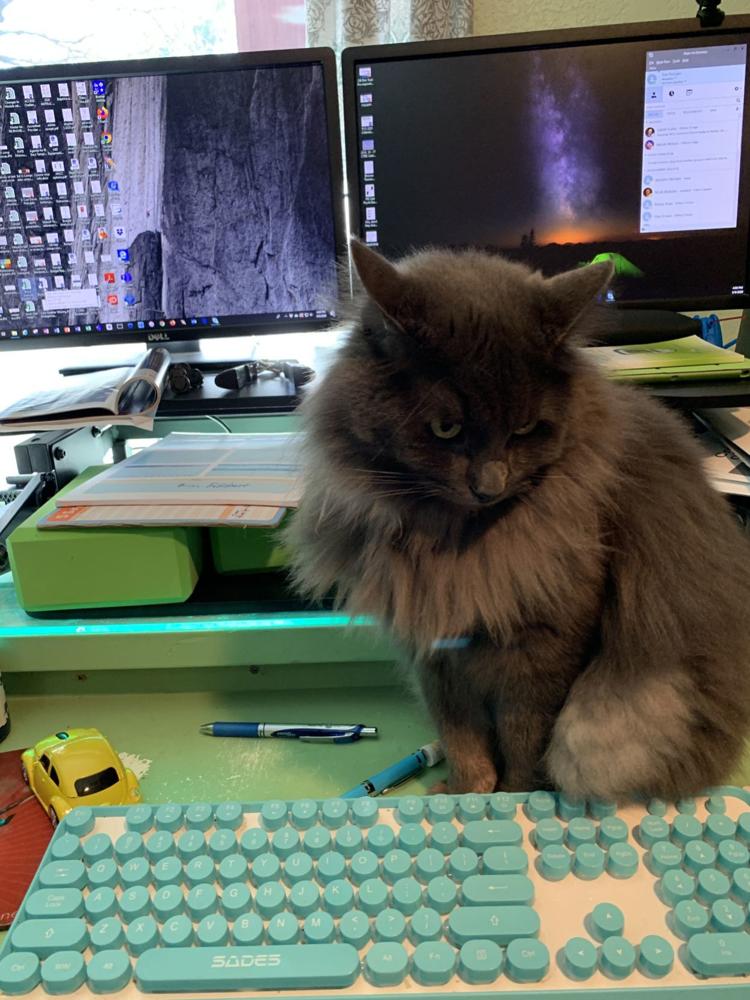 Sue Parrigin 2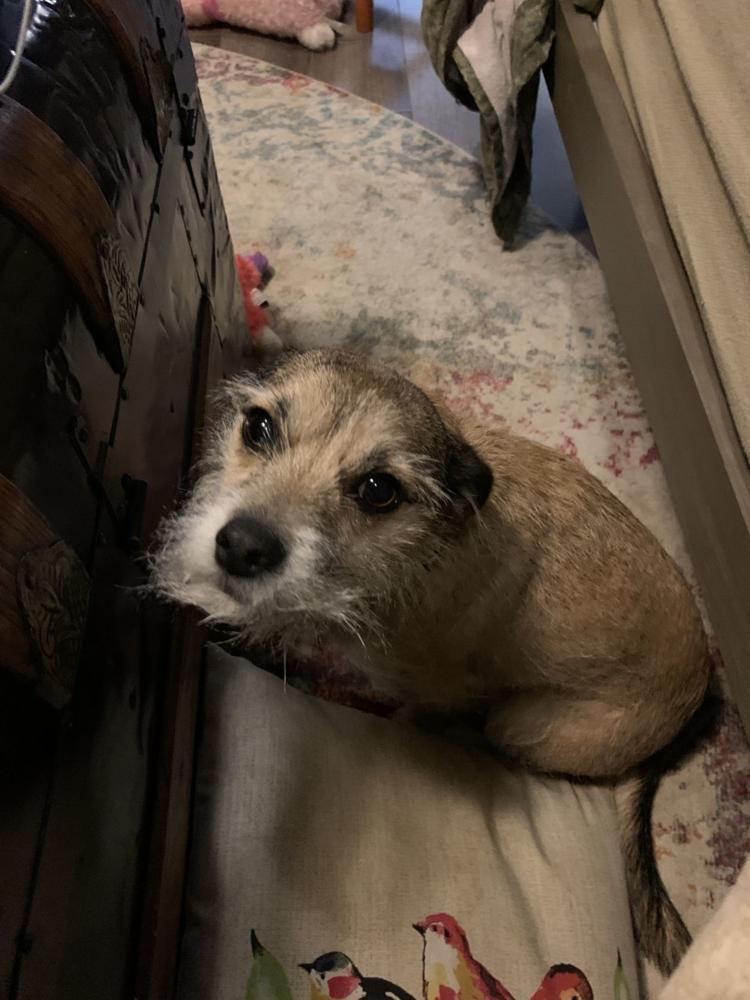 Kristi Freemyer 1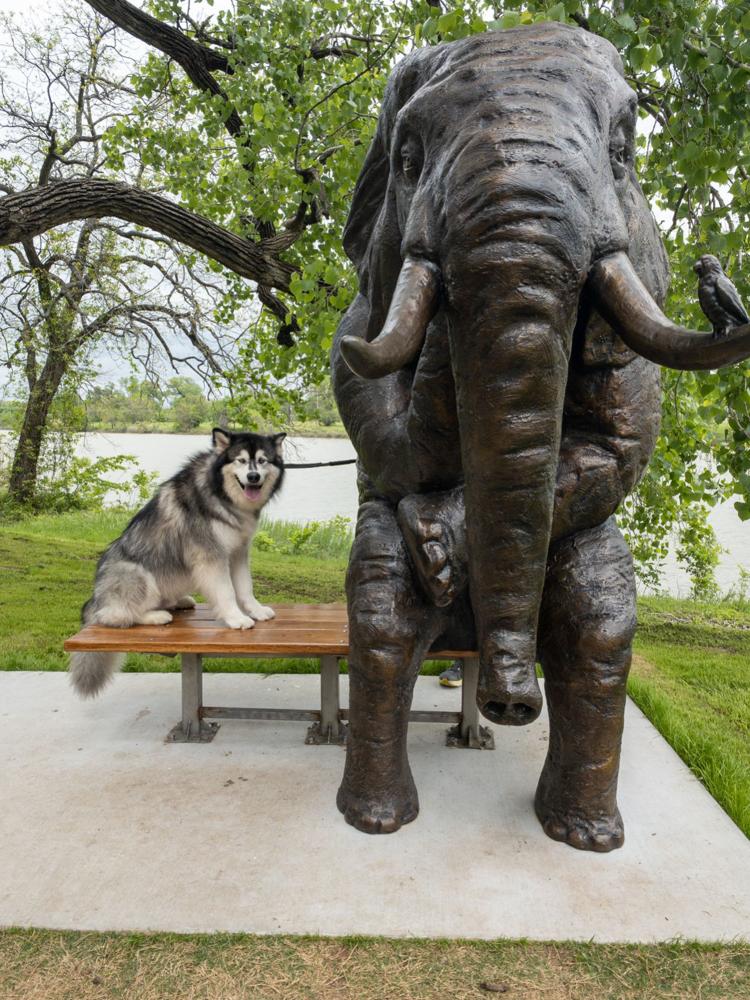 Kristi Freemyer 2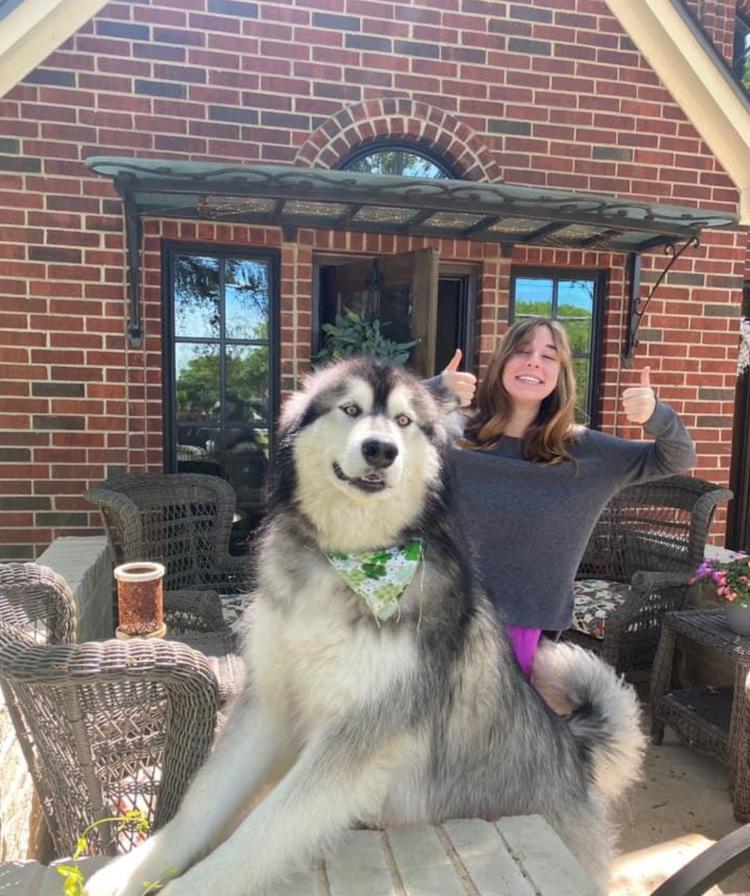 Tabatha Wilson 1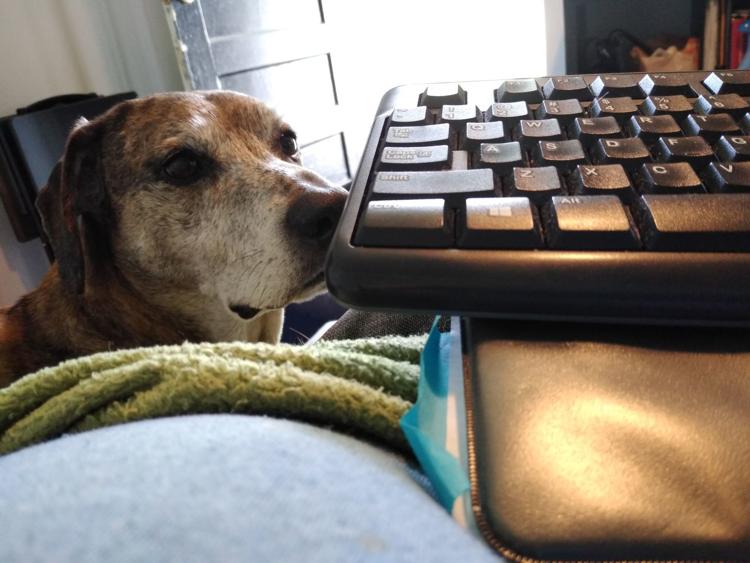 Tabatha Wilson 2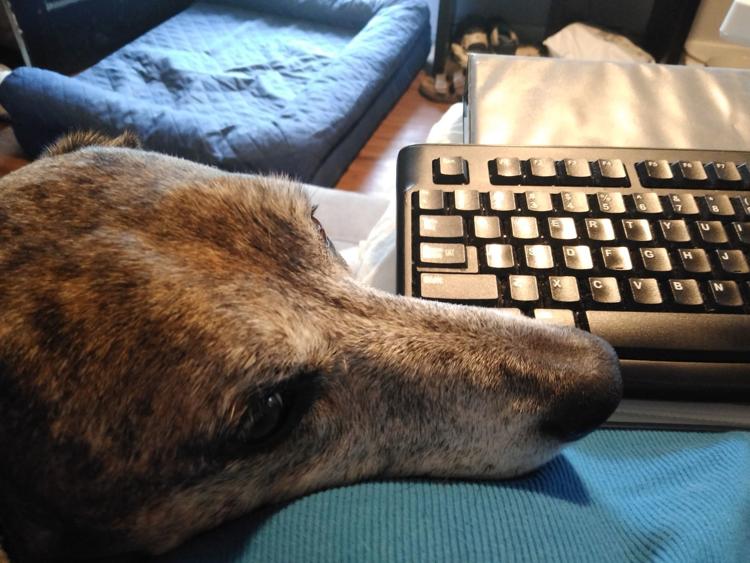 Tabatha Wilson 3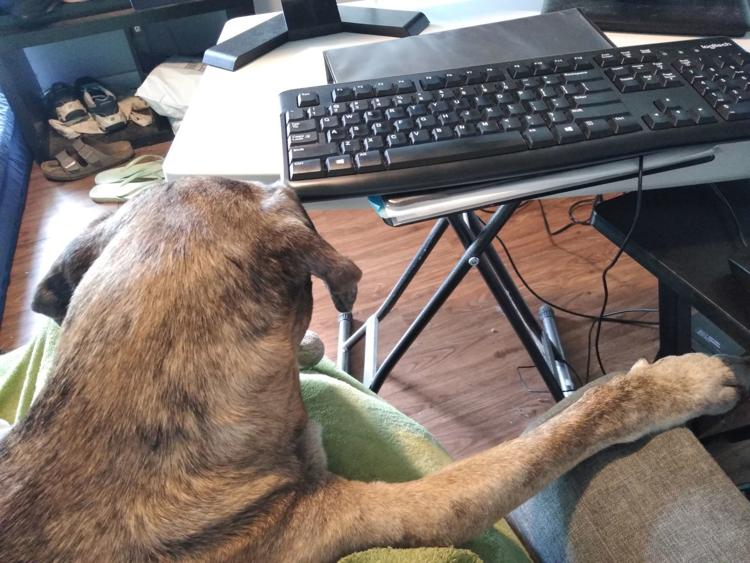 Richie Campbell 1
Richie Campbell 2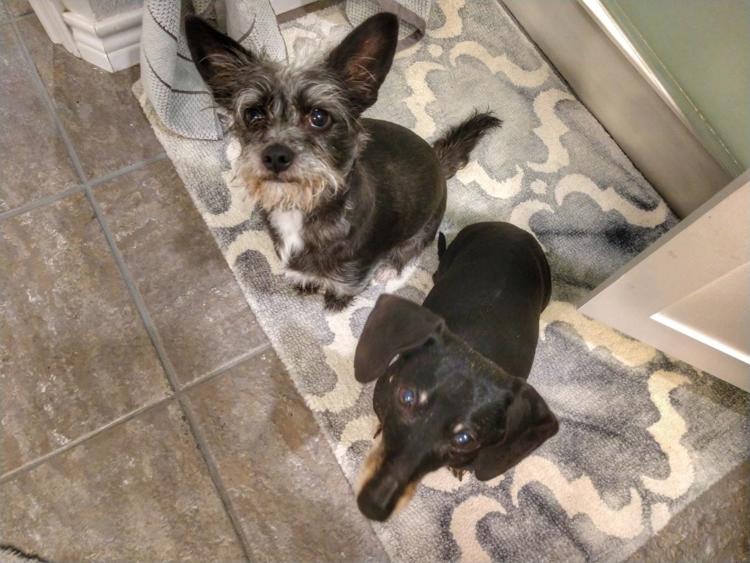 Richie Campbell 3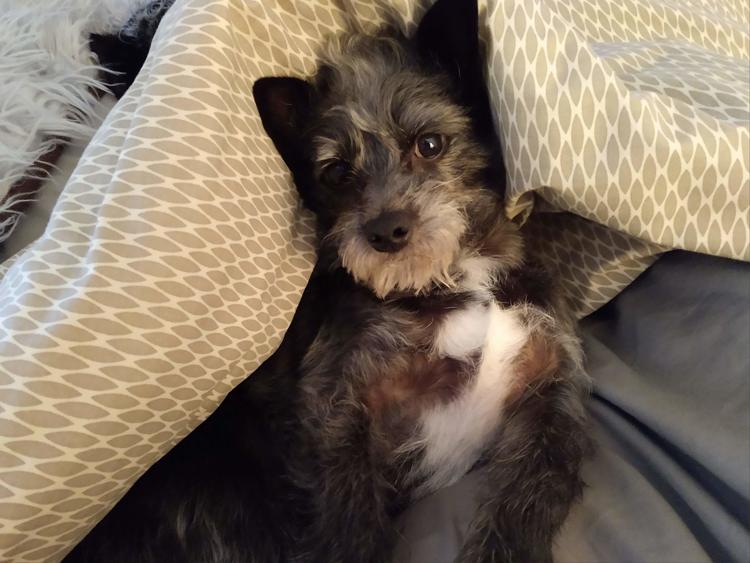 Mandi Barnes 1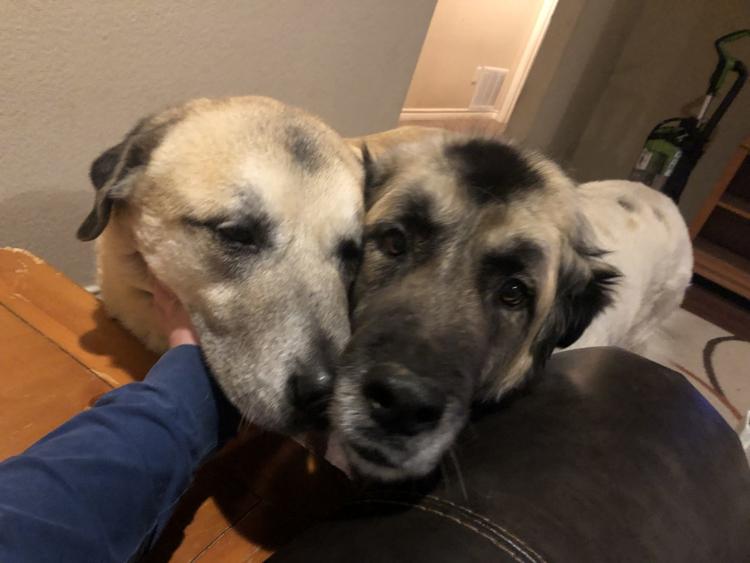 Mandi Barnes 2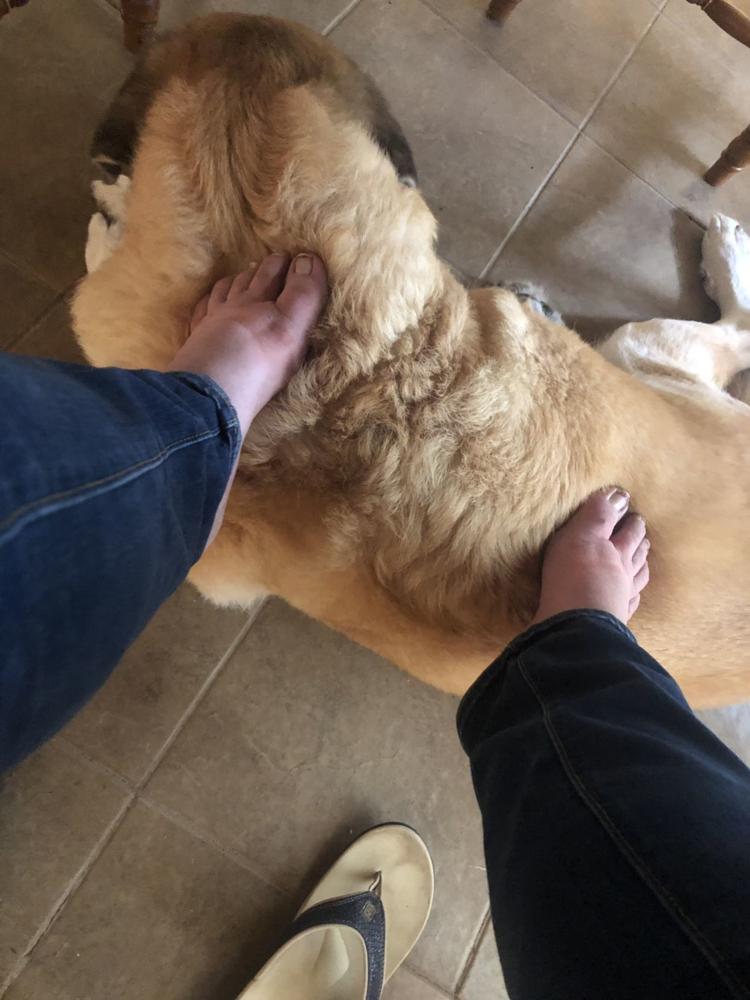 Mandi Barnes 4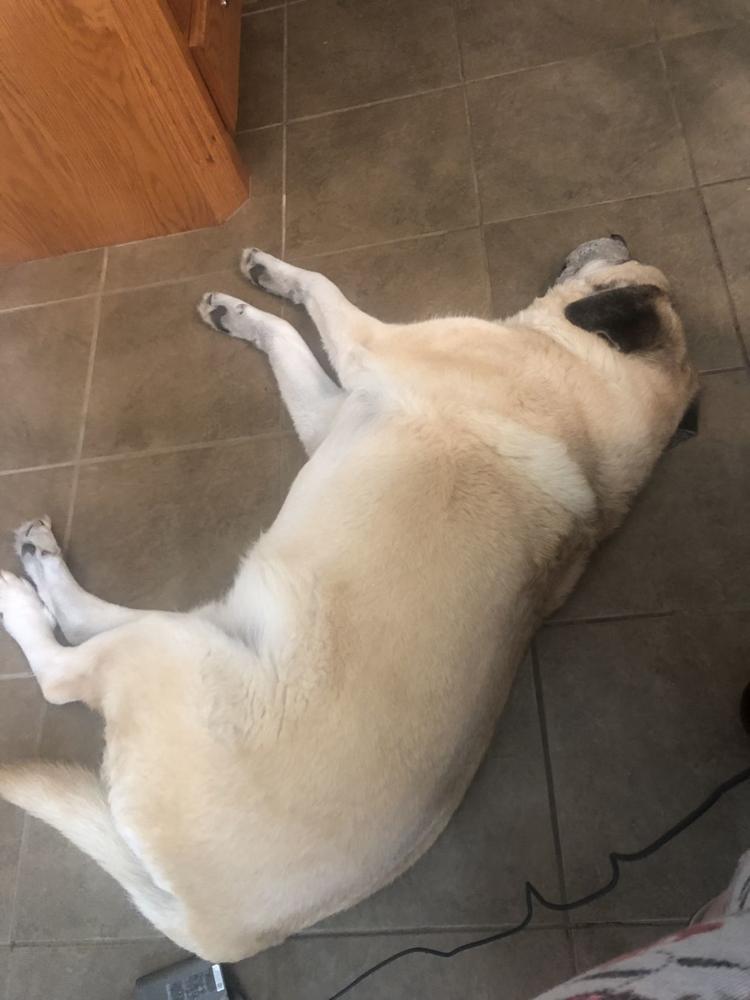 Mandi Barnes 3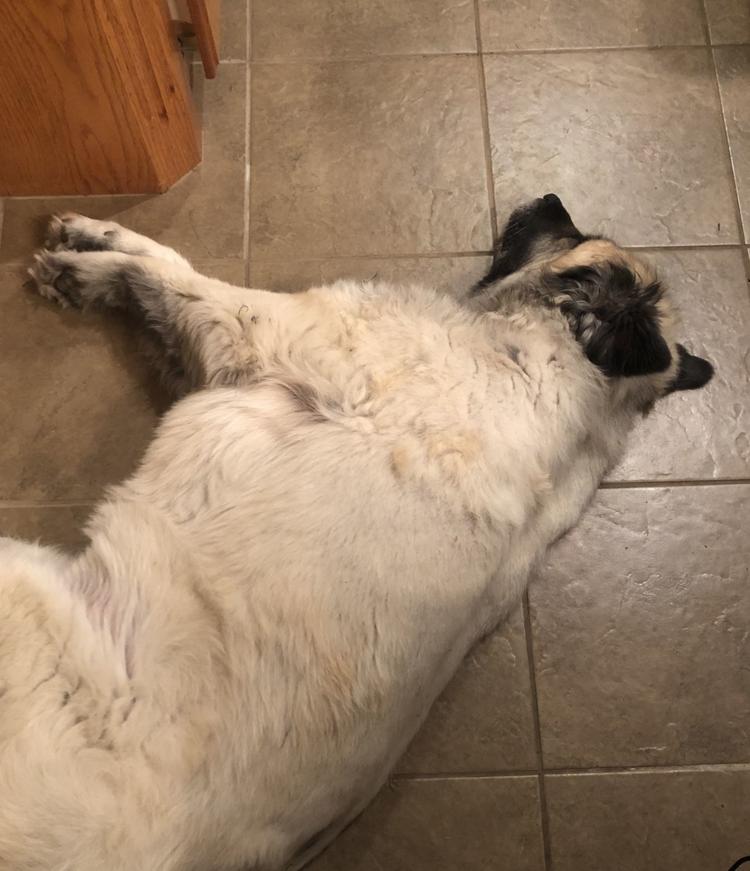 Mary Evans 1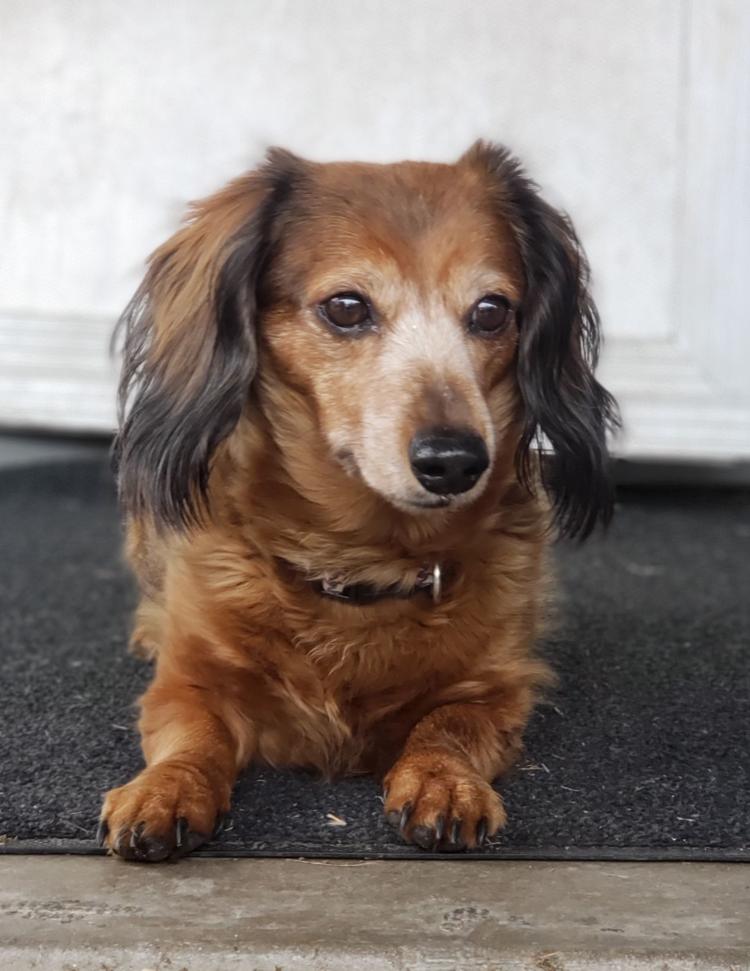 Mary Evans 2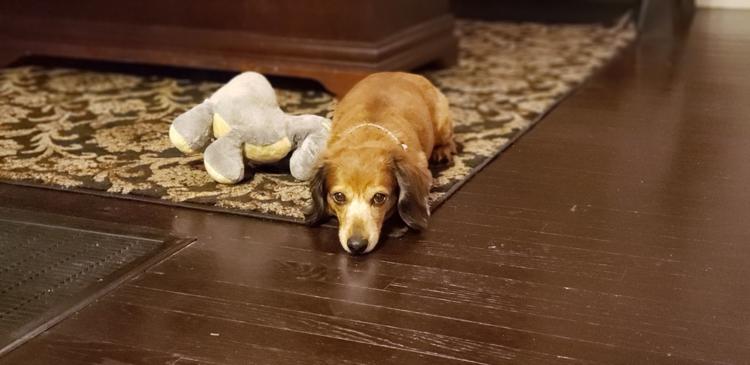 Mary Evans 3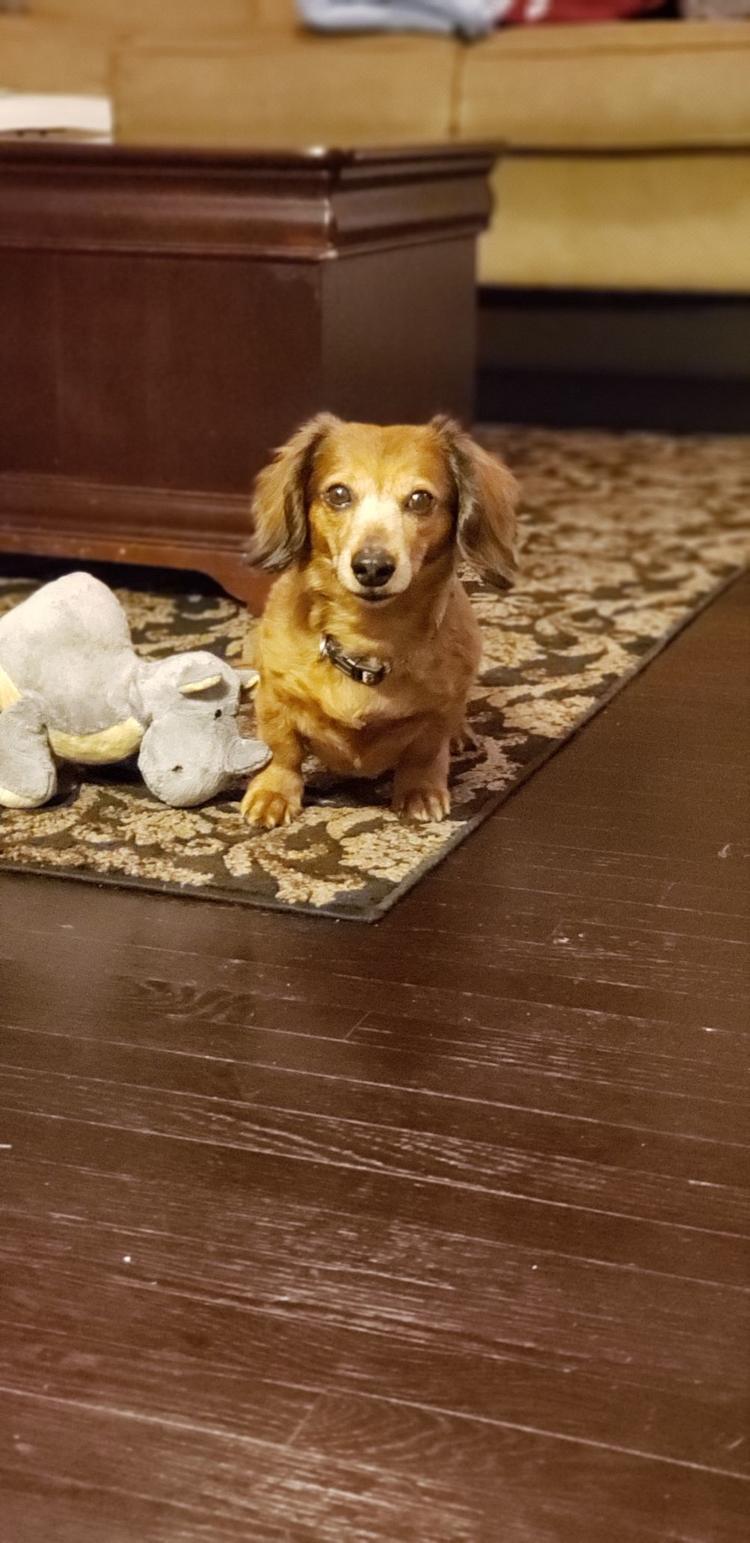 Mary Evans 4
Patti Thomas 1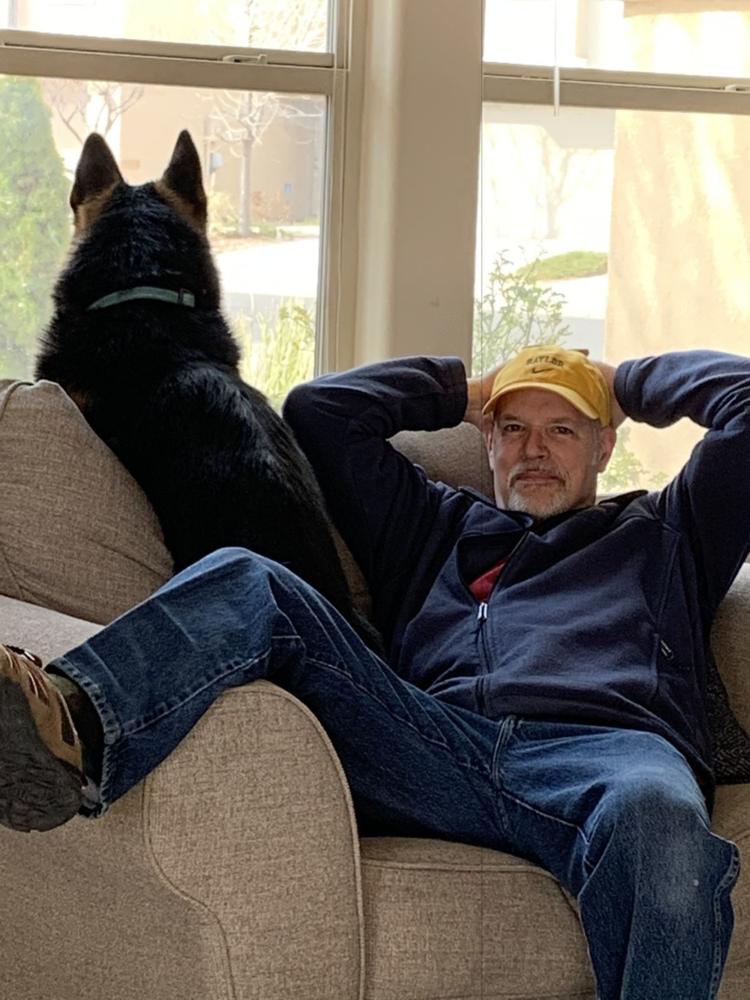 Patti Thomas 2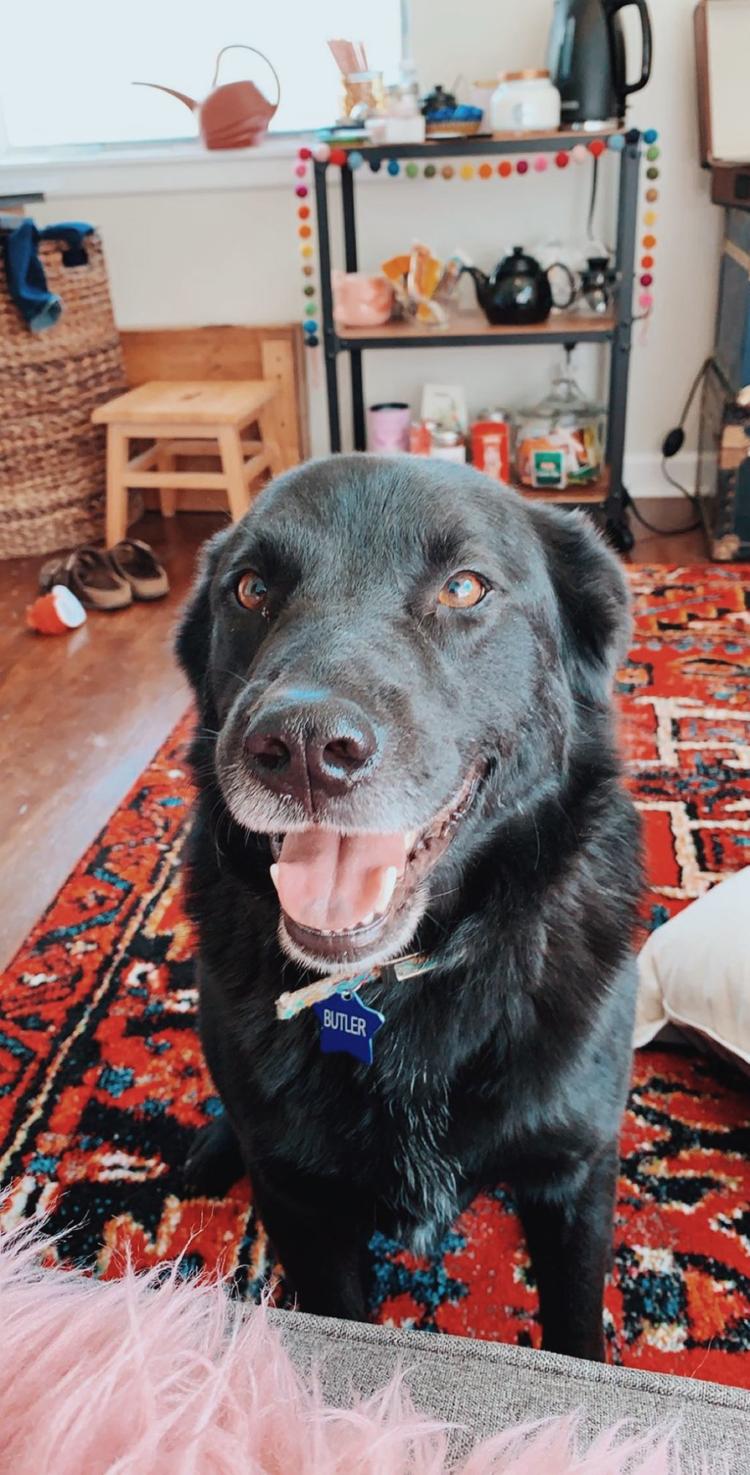 Patti Thomas 3
Patti Thomas 4
Patti Thomas 5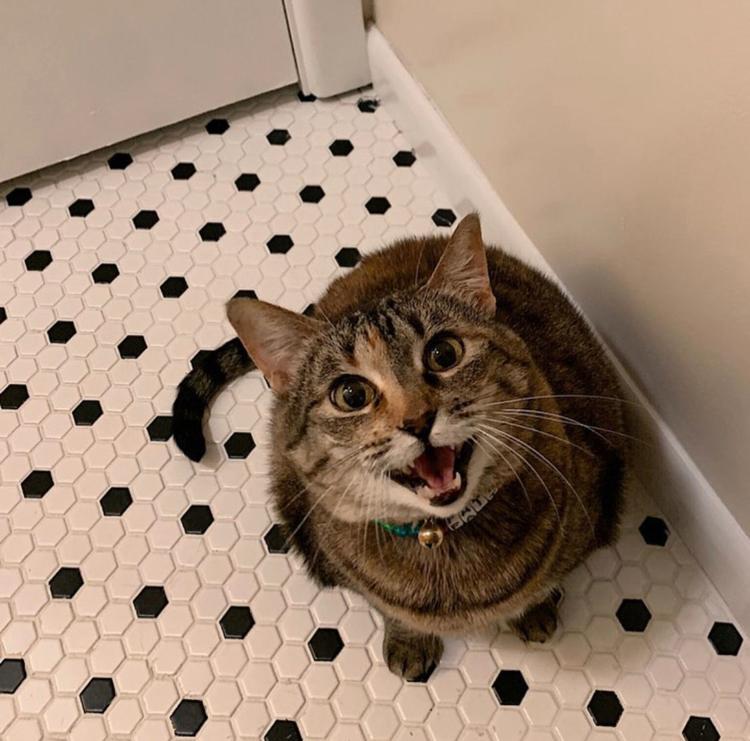 James Stamey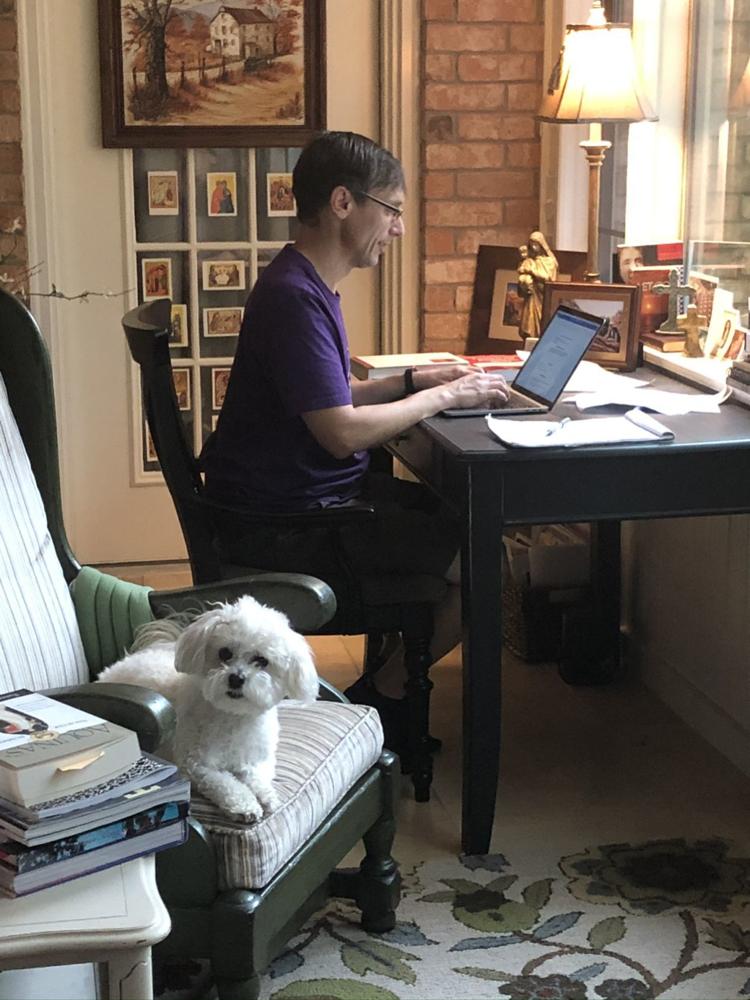 Dianna DeLeon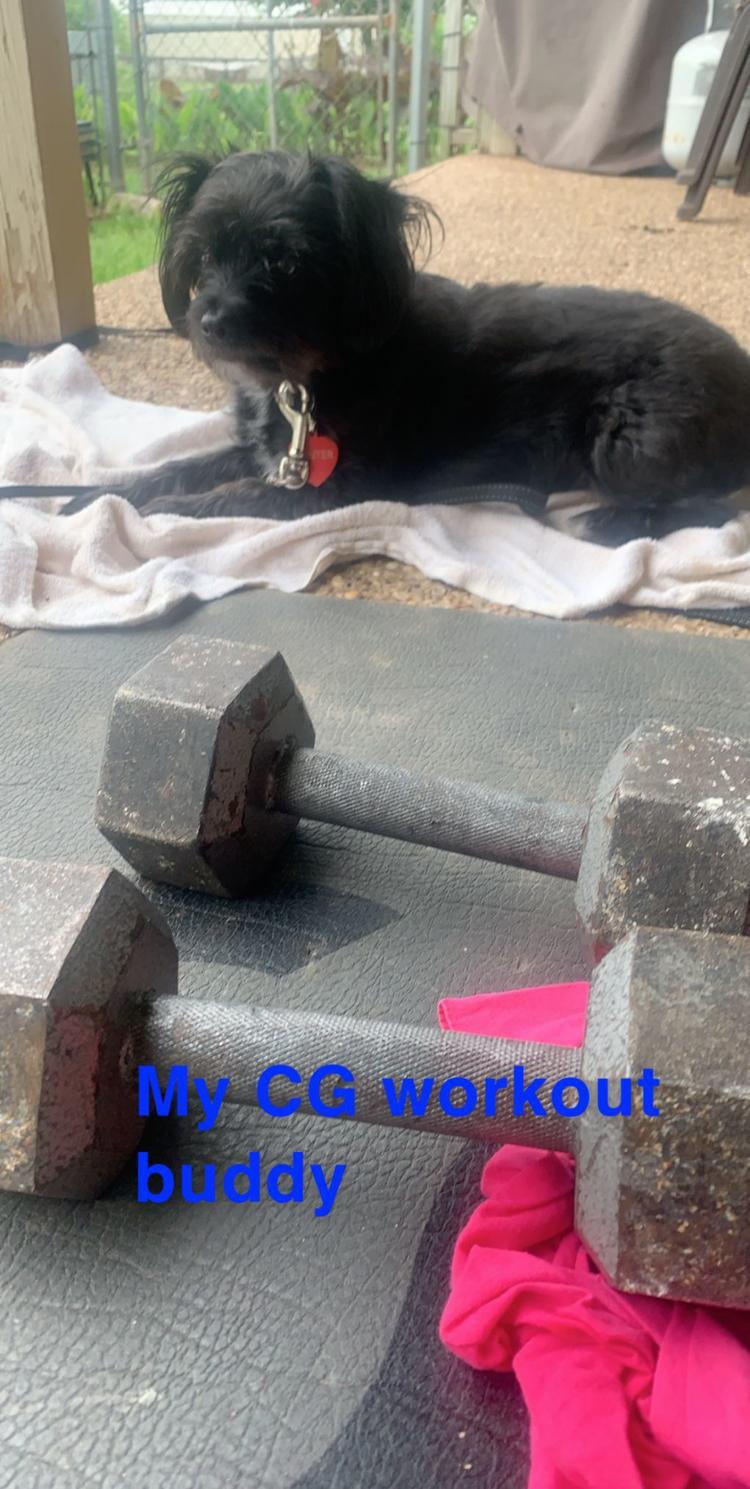 Niki Edwards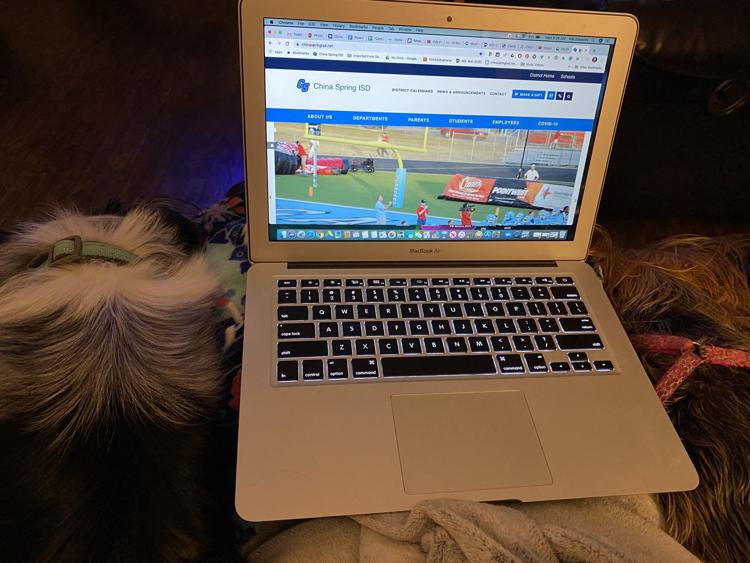 Sawyer 1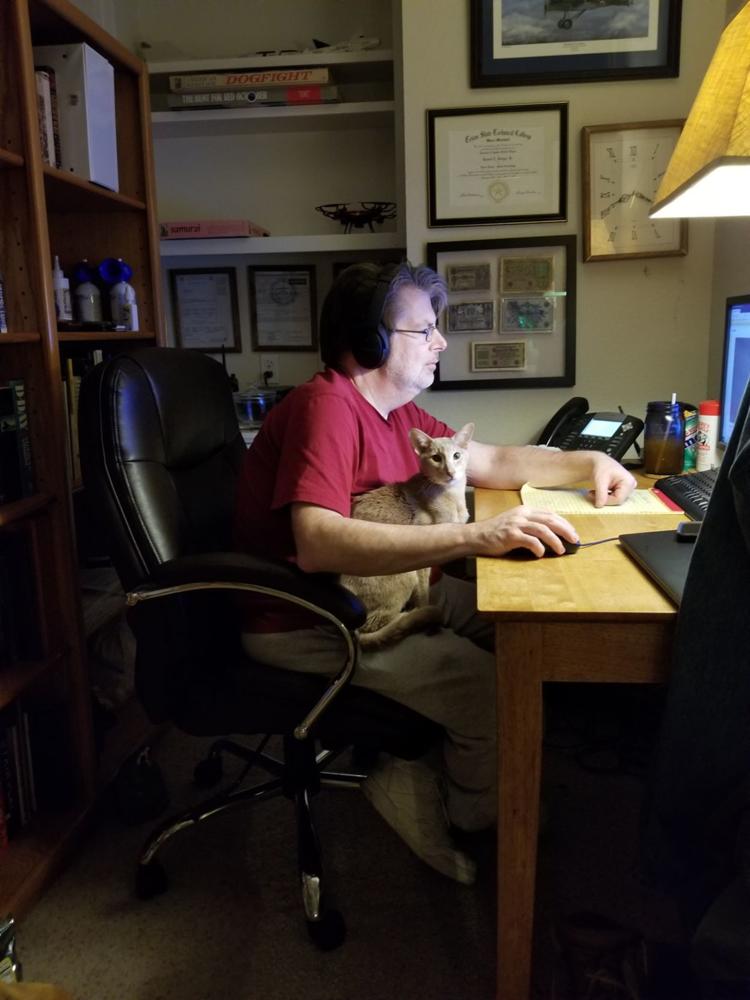 Sawyer 2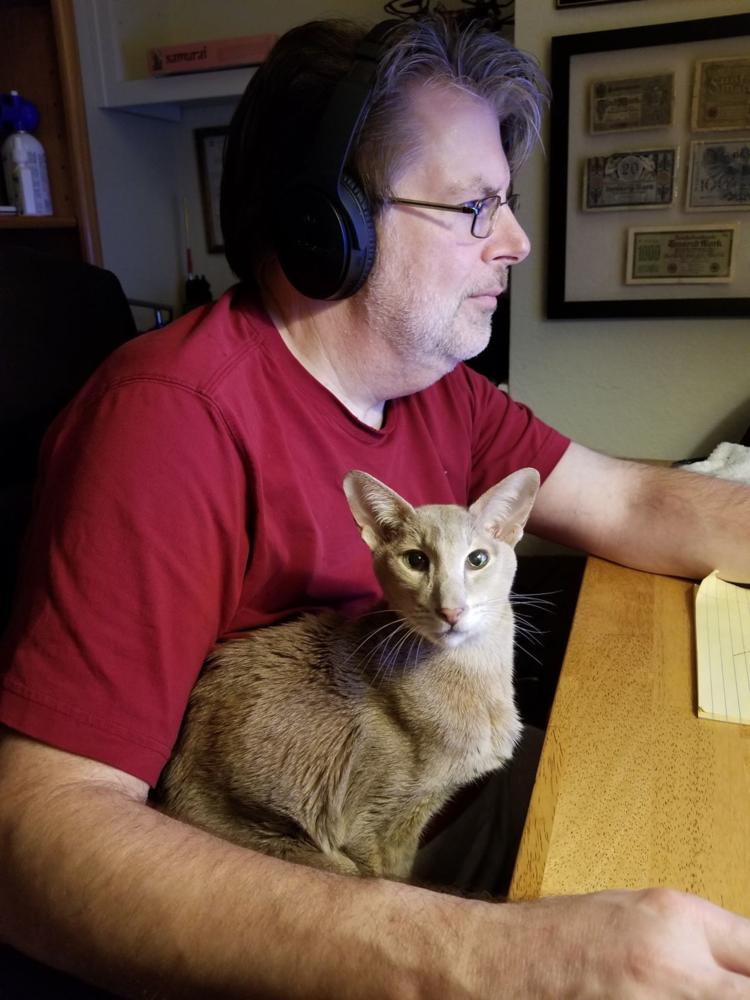 Moulds 1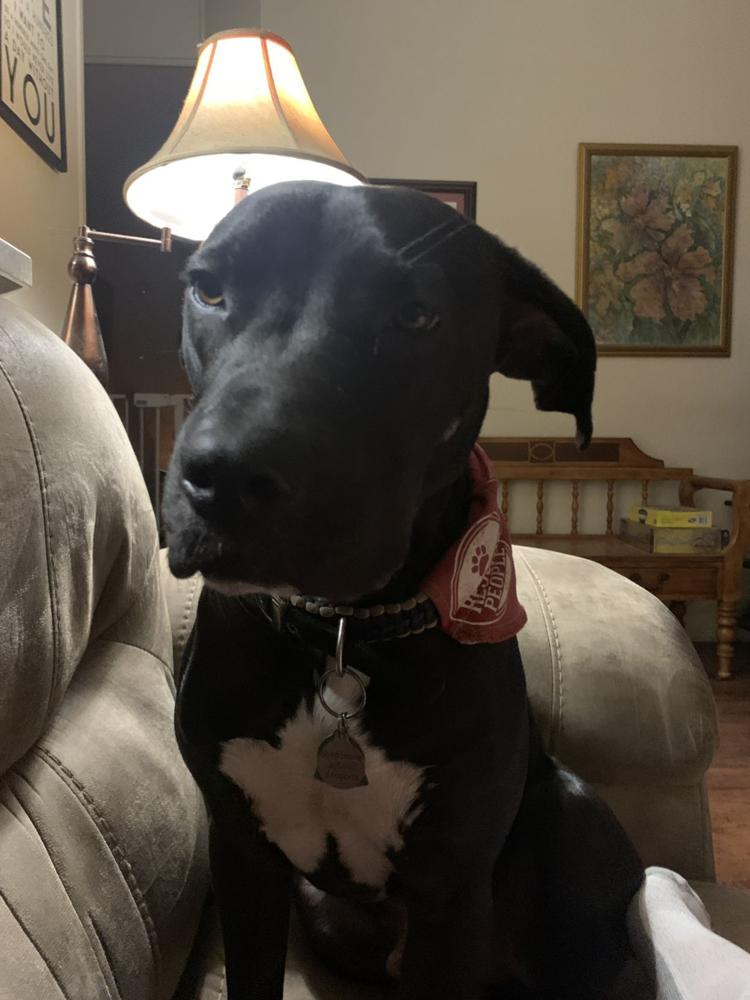 Moulds 2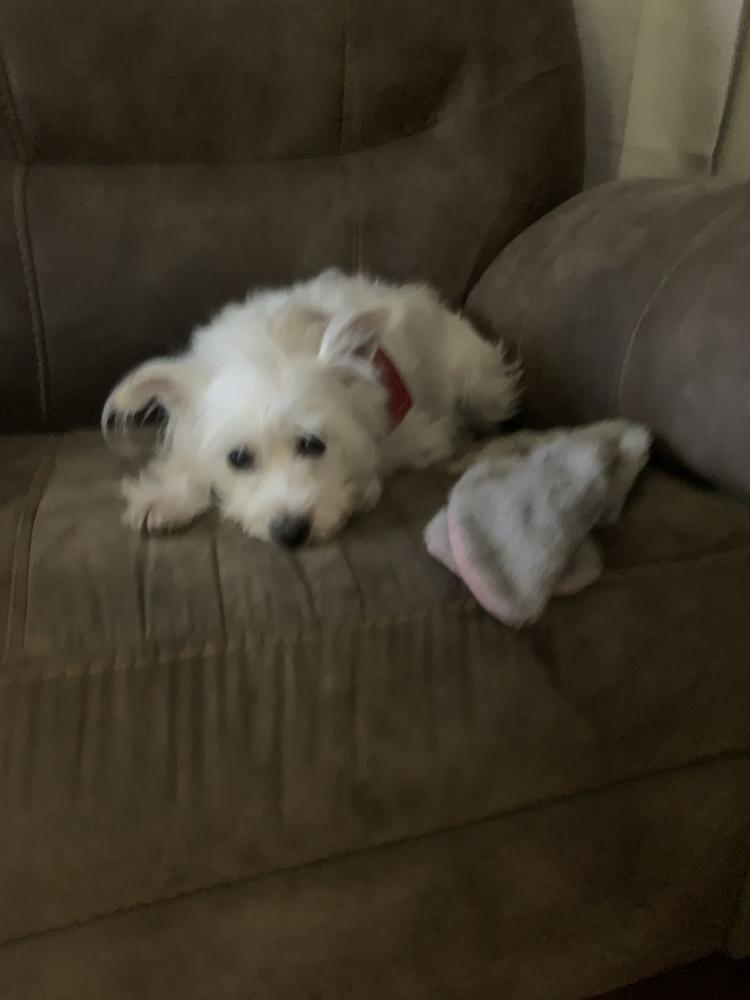 Dickerson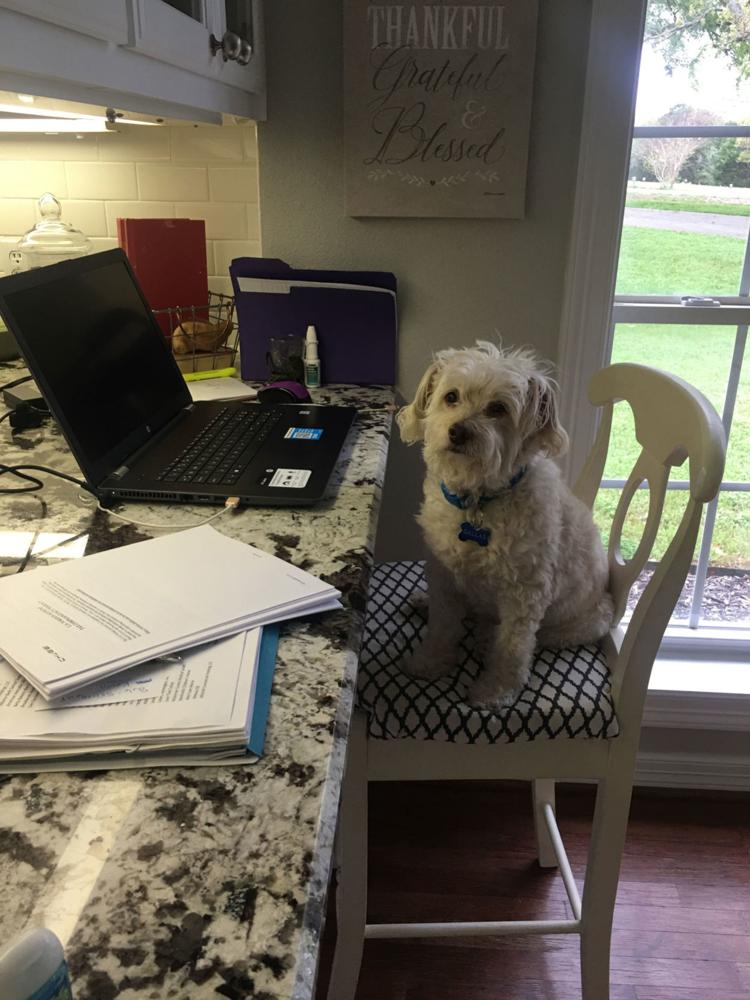 Pilates 1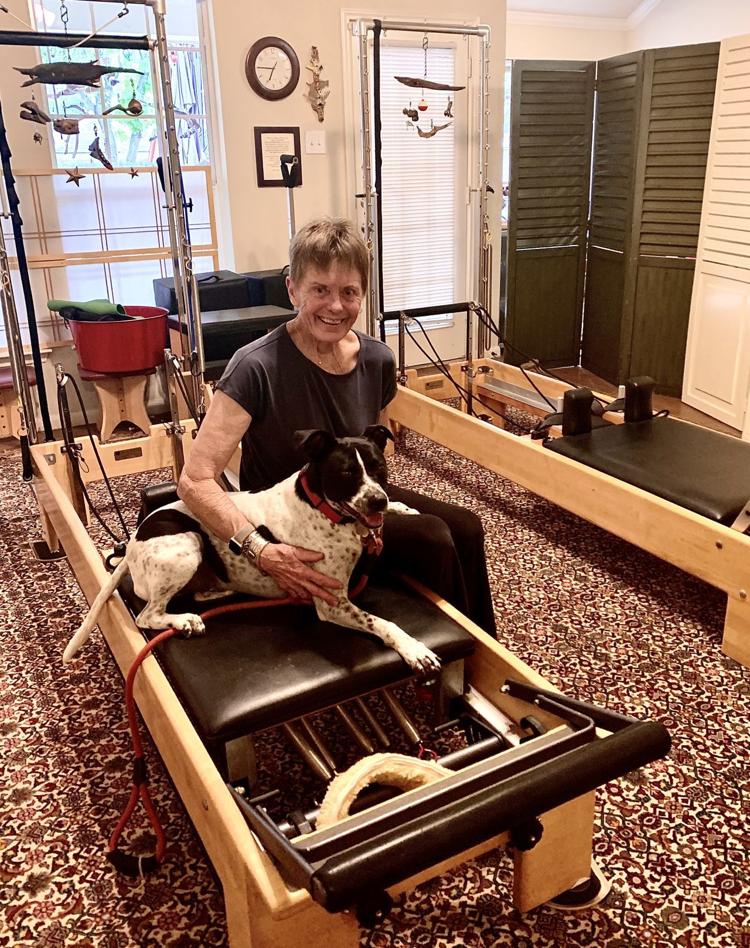 Pilates 2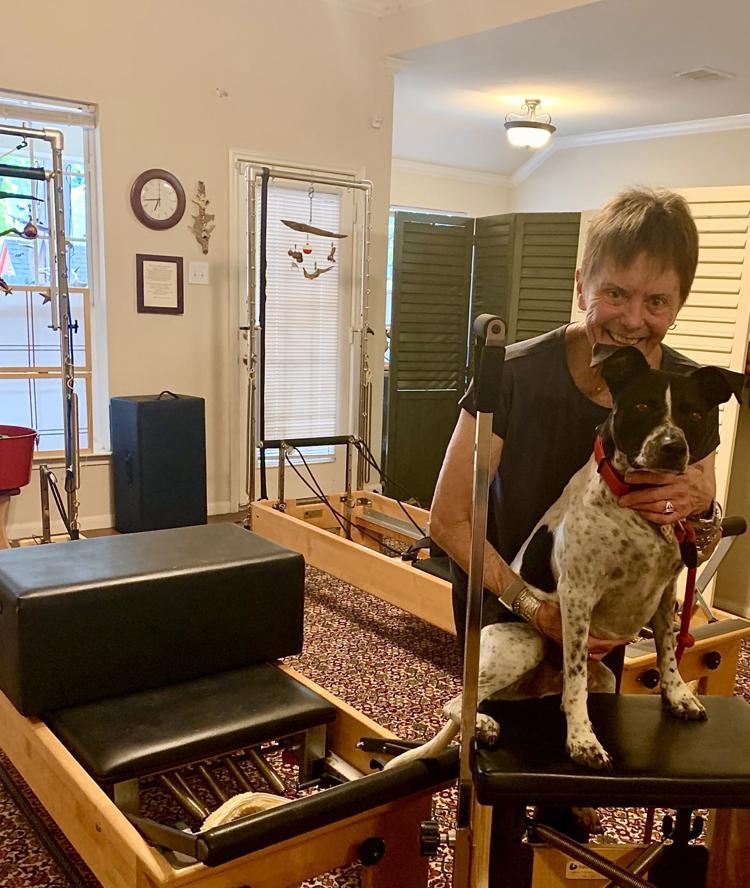 -- HIDE VERTICAL GALLERY ASSET TITLES --
Tags
As featured on
The COVID-19 pandemic  and local shelter-in-place order have forced many employees to work f…
"Since 1985" Free Estimates, Insured Call 254-848-RAIN (7246) 286 Lady Bird Rd. Waco, TX 76712
Seamless Gutter Systems FREE ESTIMATES "Get the job done right the 1st time!" elitegutters2017@gmail.com 254-978-2029 or 254-301-5694
TREE SERVICE! Tree trimming/removal, stump grinding, landscaping. Call 254-214-8470 www.gmayatreeservicesandlandscaping.com