In total, the ultra-rich are worth a record breaking $2.96 trillion, "up 2.2% from 2018," Forbes reports.
"The minimum net worth needed to be part of the exclusive club is unchanged from last year at $2.1 billion; the average net worth of a Forbes 400 member has risen to $7.4 billion, up $200 million."
Here's how the top 25 Texans on the list stacked up with their peers.
What is the Forbes 400?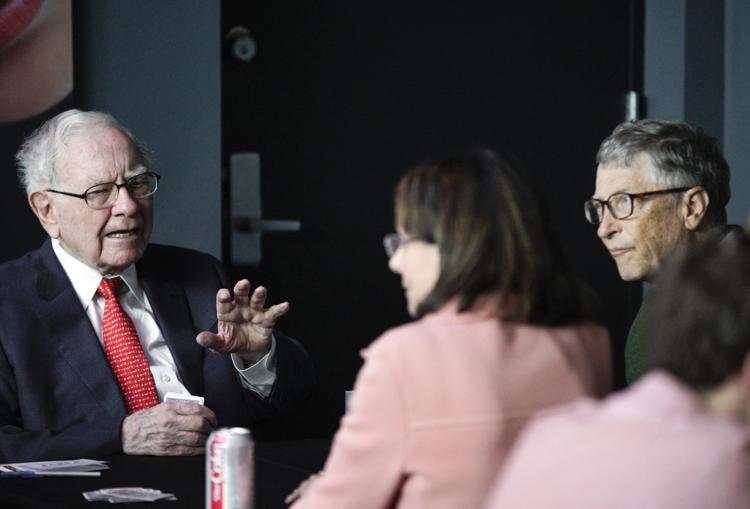 Not making the cut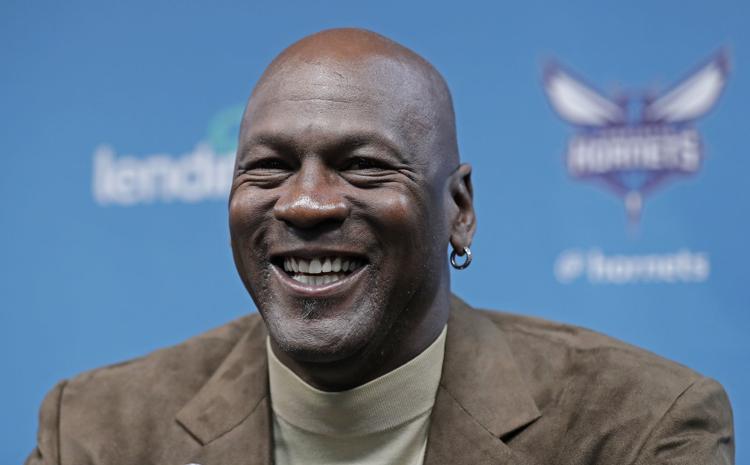 Jeff Bezos still No. 1, but gap narrowed after divorce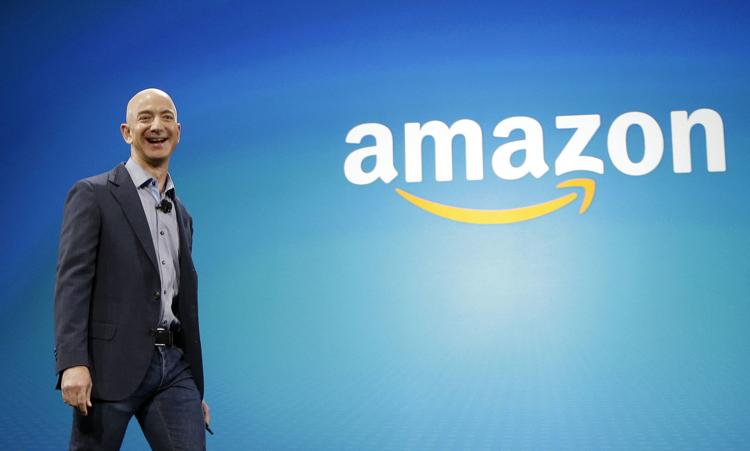 Notable newcomer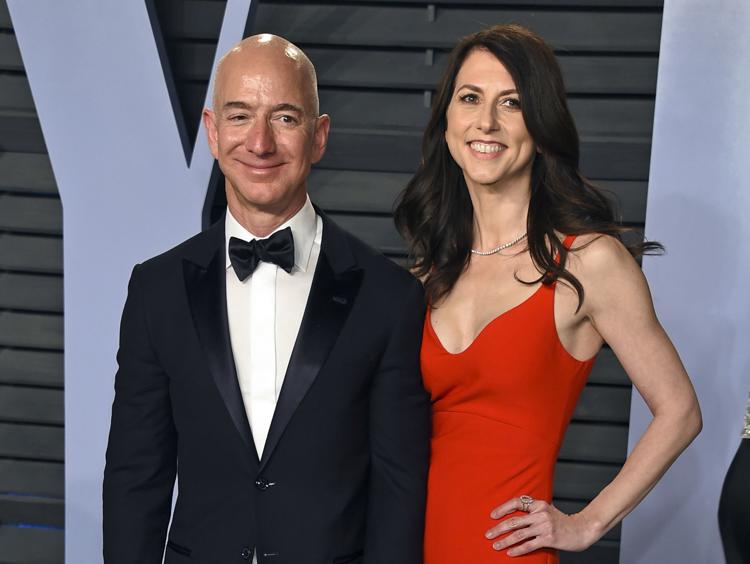 No. 11: Alice Walton, Crystal Bridges Museum of American Art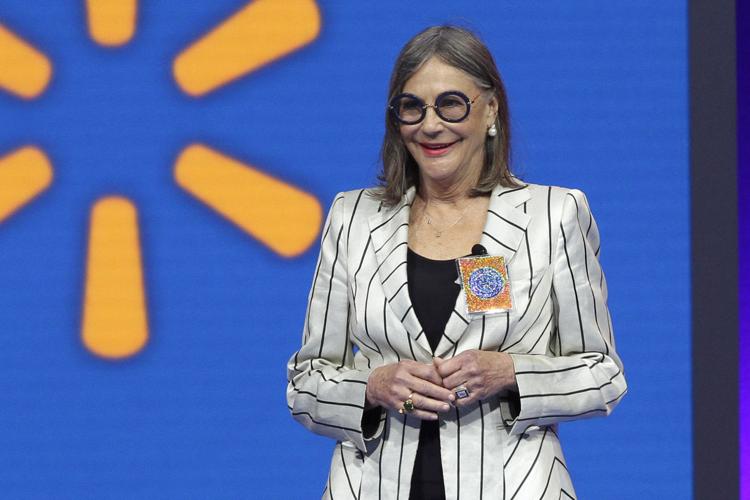 No. 18: Michael Dell, Dell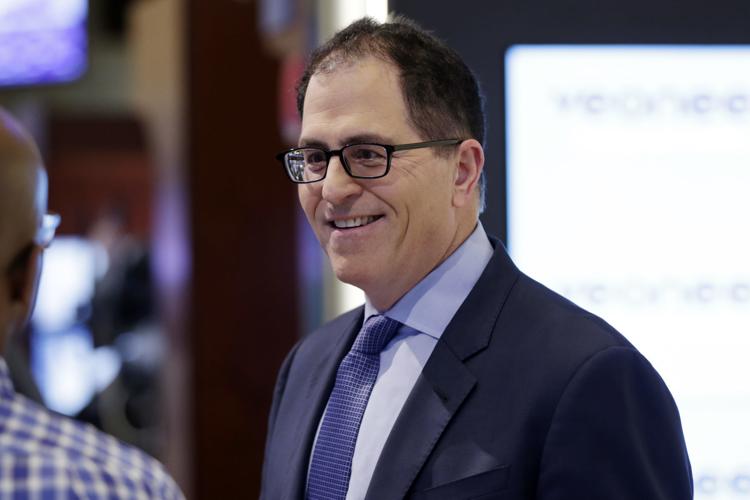 No. 48: Andrew Beal, Beal Financial Corporation/Beal Bank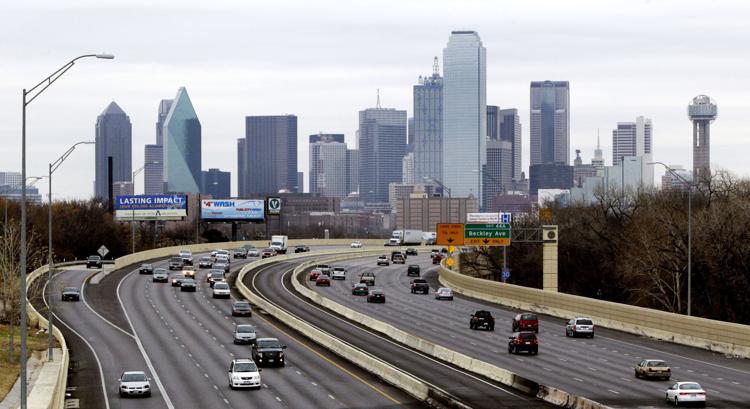 No. 49: Stanley Kroenke, real estate/sports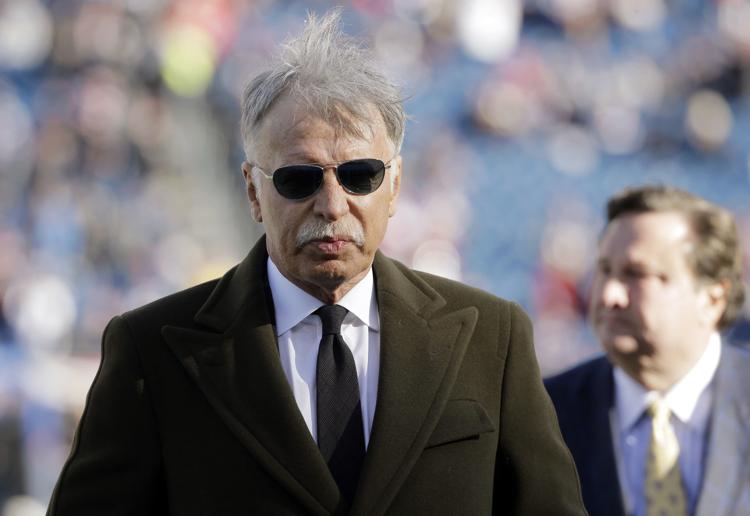 56. Jerry Jones, Dallas Cowboys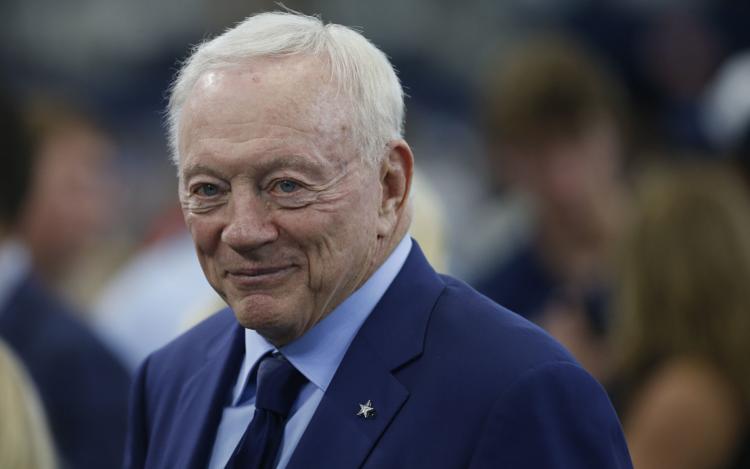 67. Richard Kinder, Kinder Morgan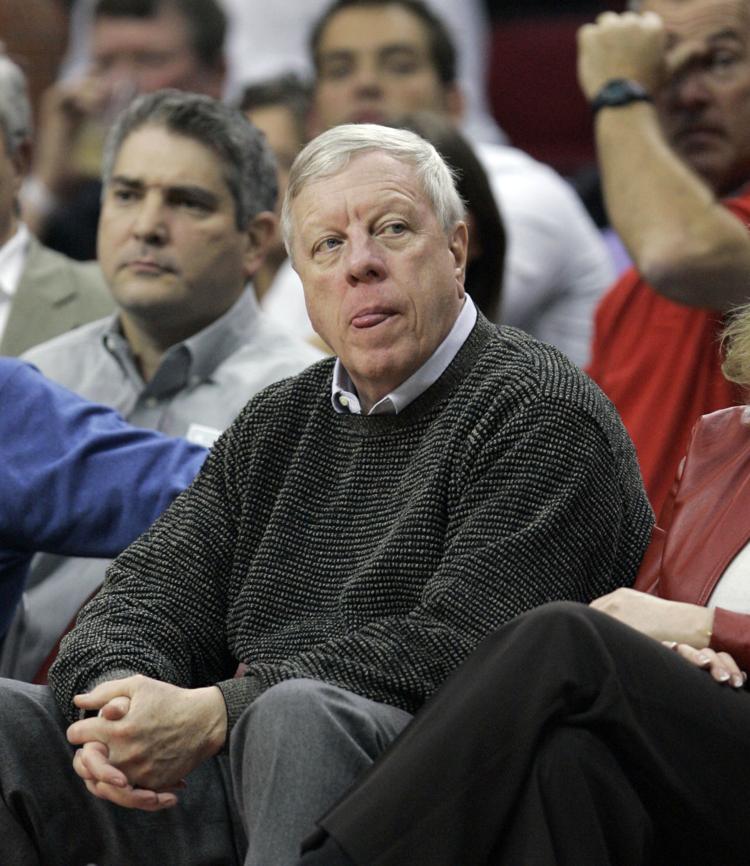 67. Ann Walton Kroenke, Walmart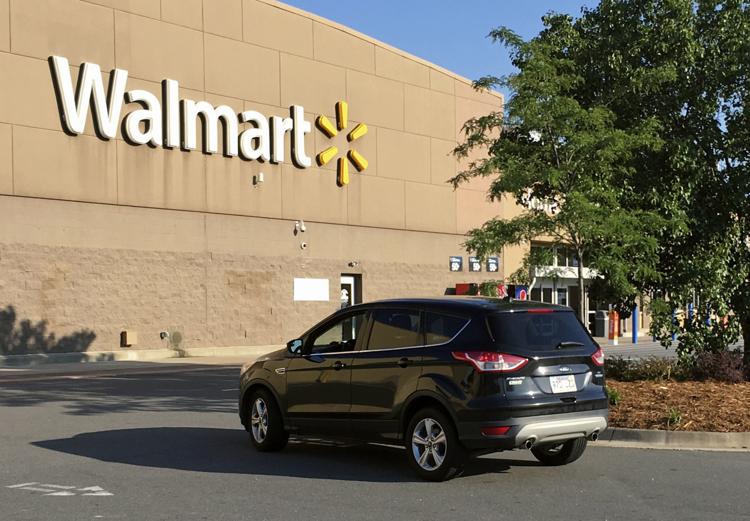 100. Randa Duncan Williams, Enterprise GP Holdings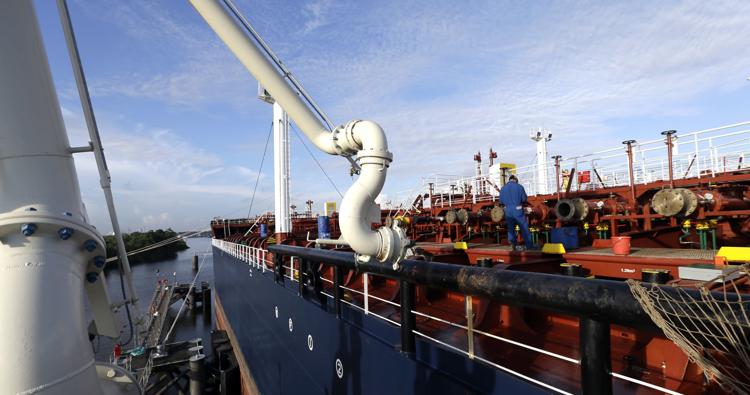 100. Dannine Avara, Enterprise GP Holdings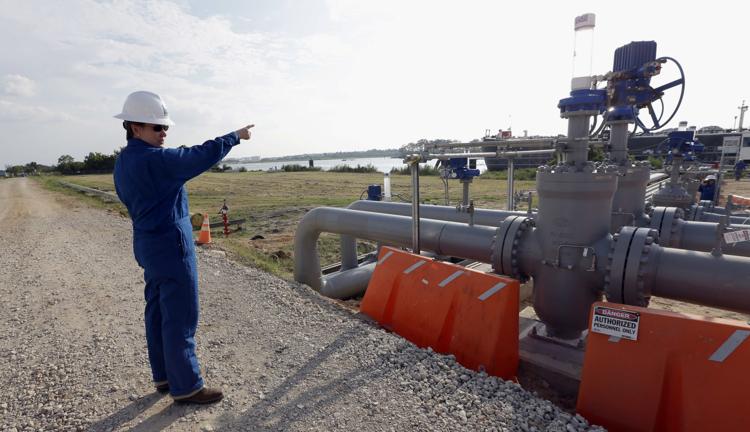 100. Milane Frantz, Enterprise GP Holdings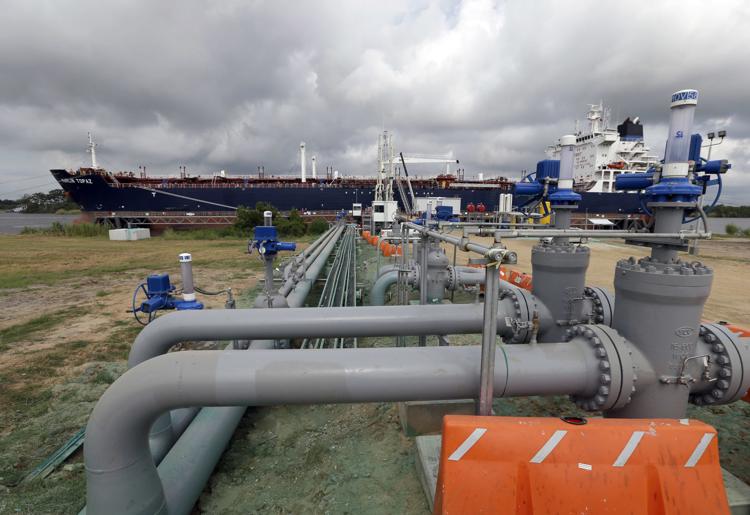 100. Scott Duncan, Enterprise GP Holdings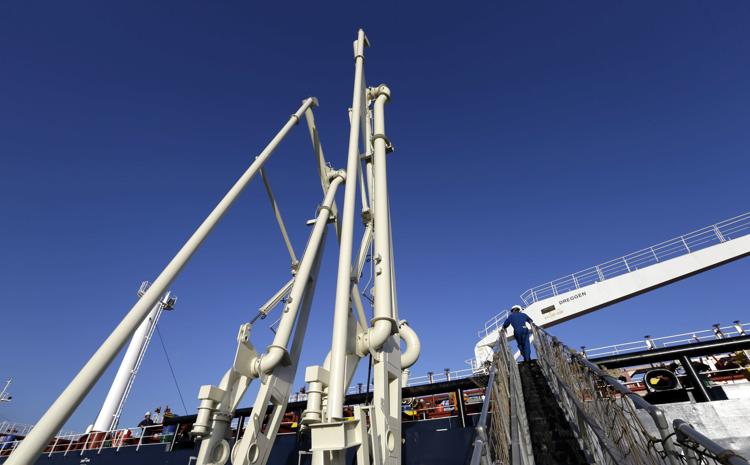 119. Robert Rowling, Omni Hotels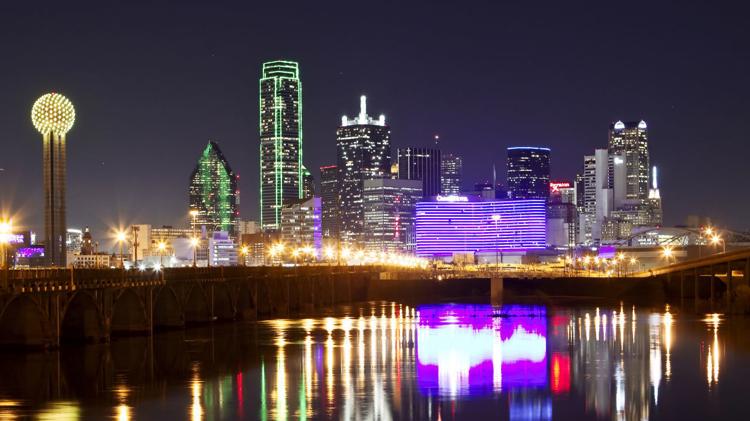 127. Ray Lee Hunt, Chairman, Hunt Consolidated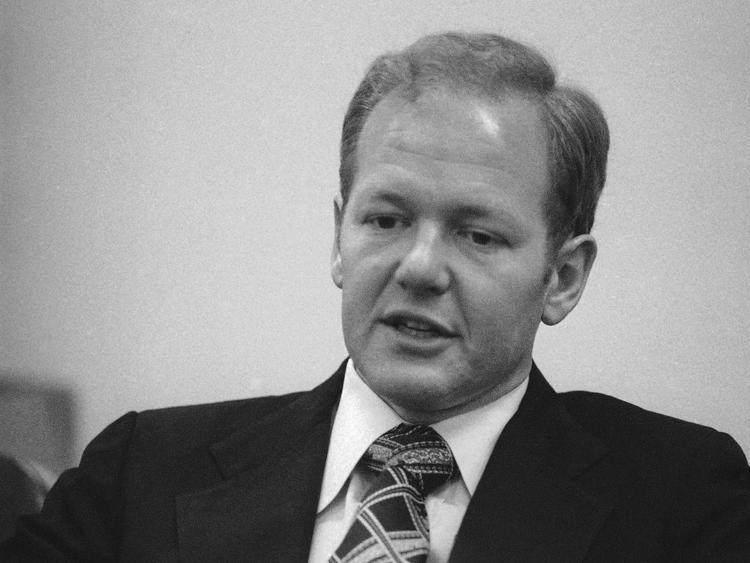 131. Robert F. Smith, Vista Equity Partners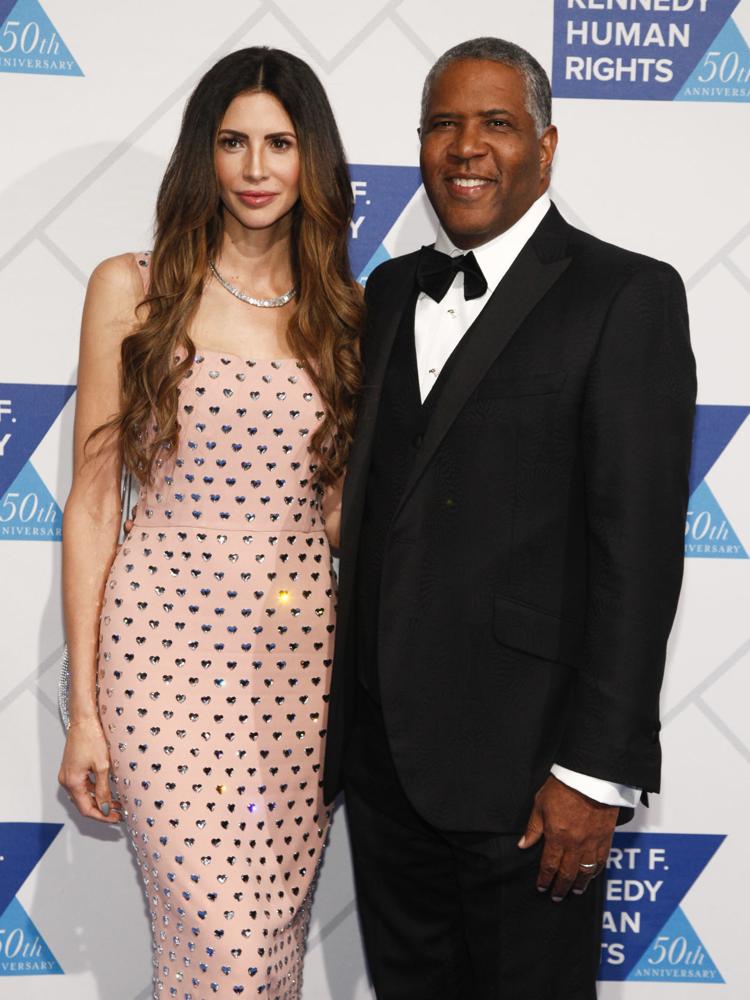 140. Robert Bass, Oak Hill Advisors/Aerion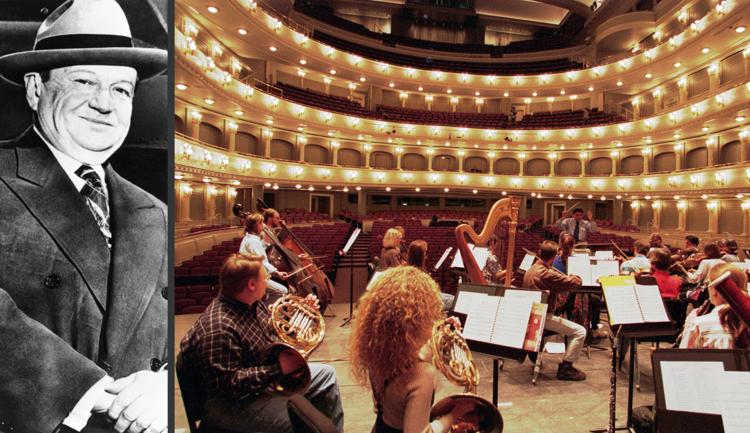 140. Tilman Fertitta, casinos/restaurants/sports
159. Kelcy Warren, Energy Transfer LP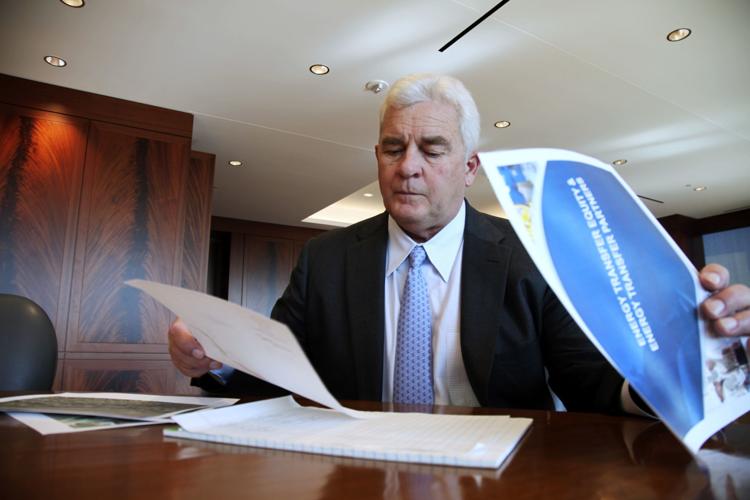 168. Bert Beveridge, Tito's Vodka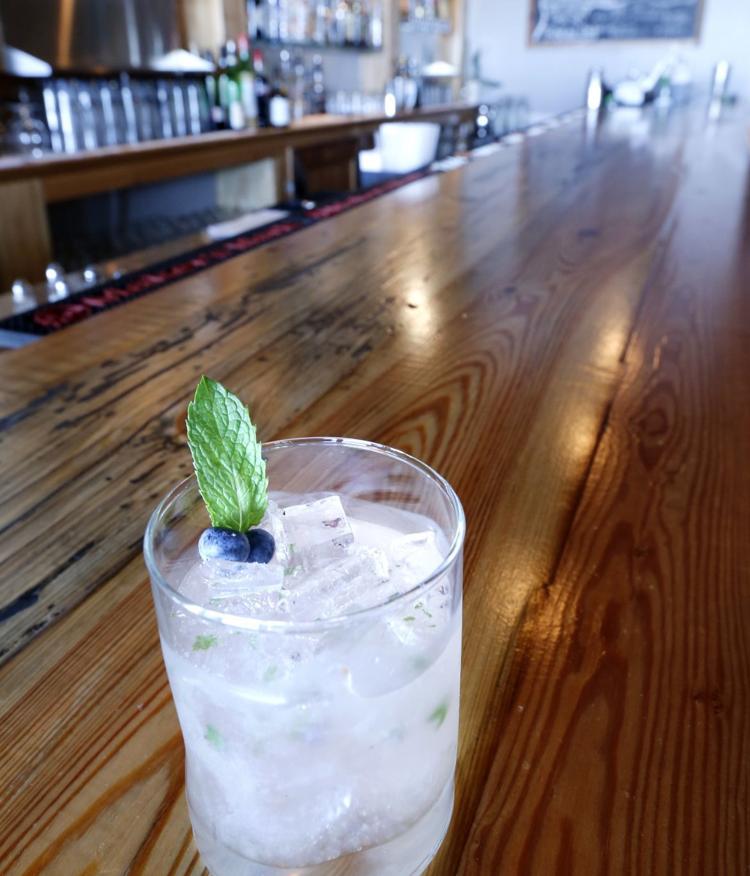 168. Margot Birmingham Perot, computer services/real estate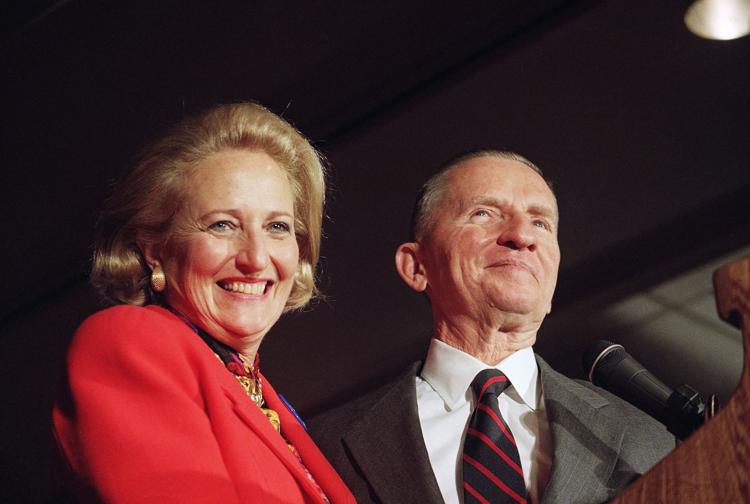 179. Mark Cuban, Dallas Mavericks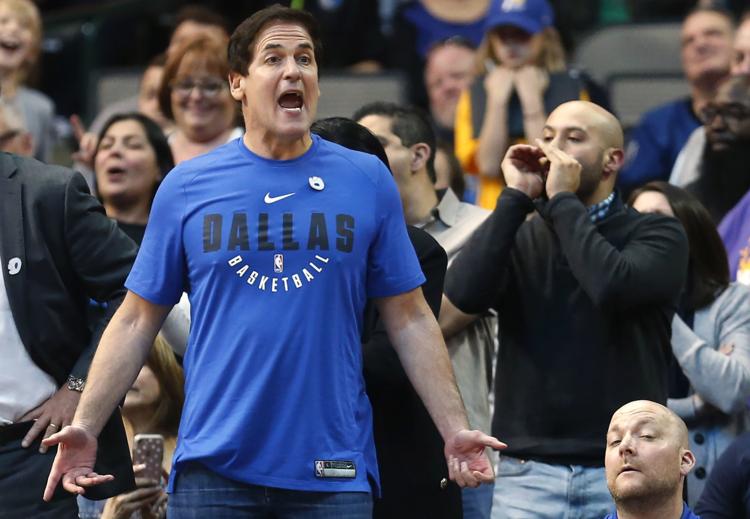 187. Dan Friedkin, Gulf States Toyota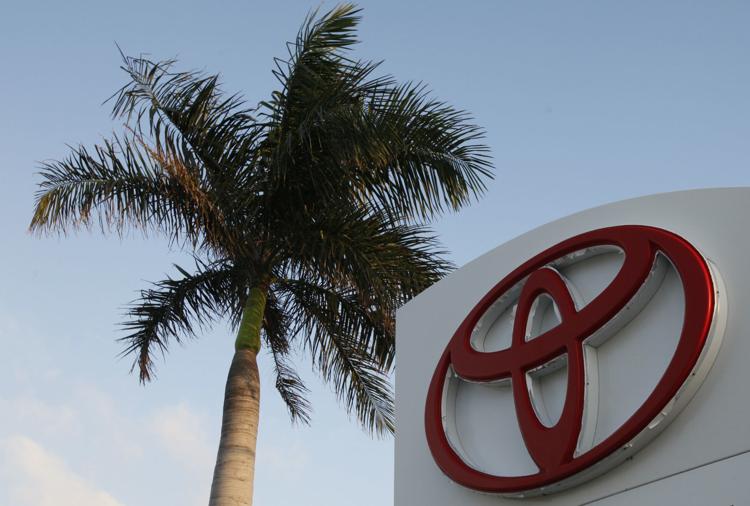 187. Janice McNair, Houston Texans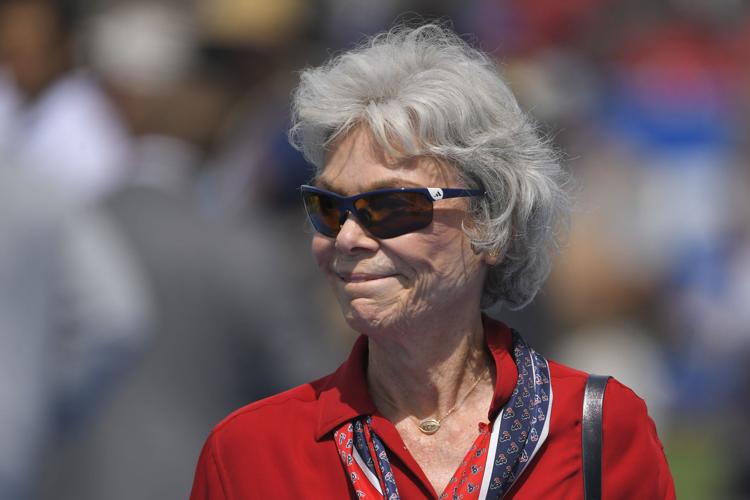 207. Jeffery Hildebrand, Hilcorp
217. David Bonderman, TPG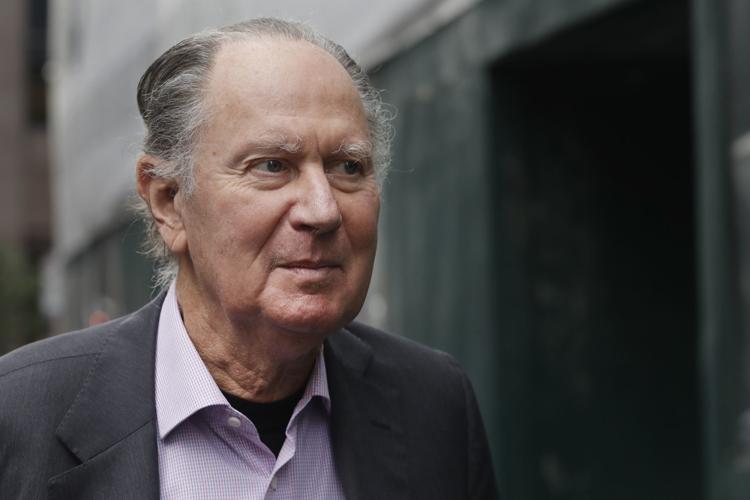 217. Trevor Rees-Jones, Chief Oil & Gas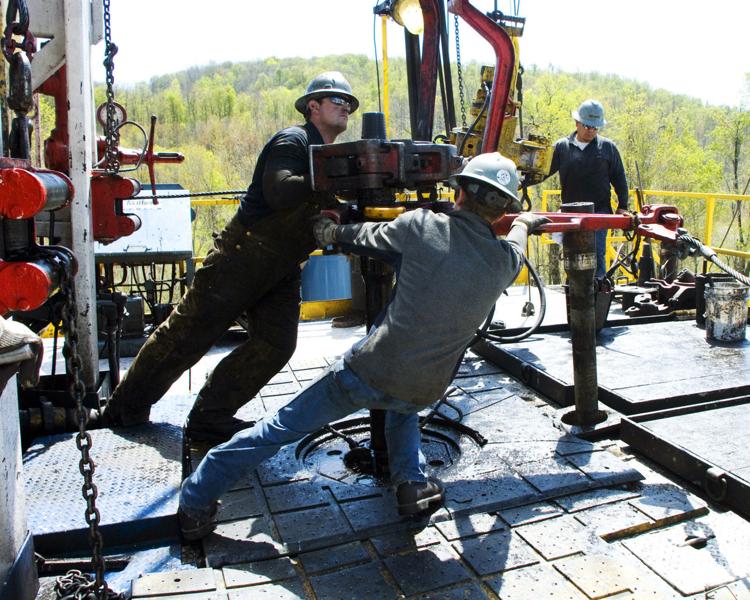 ... and another 15 Texas billionaires worth $39 billion: