Fall weather in Waco isn't as easy to predict as Waco summers, but in terms of entertainment, it seems pretty safe to say the nights will be star-studded.
The stars don't fall in the same constellation, either. Fans of 1970s, 1980s and 1990s country will find Crystal Gayle (Sept. 12), Ronnie Milsap (Oct. 10) and Steve Wariner (Oct. 12) coming to town. Texas country audiences will see Robert Earl Keen return on Oct. 11 with the Randy Rogers Band also coming back on Sept. 14 and Sam Riggs on Sept. 13. This year's Heart O' Texas Fair and Rodeo includes Aaron Watson (Oct. 5), Cory Morrow (Oct. 4) and Koe Wetzel (Oct. 11) on its lineup.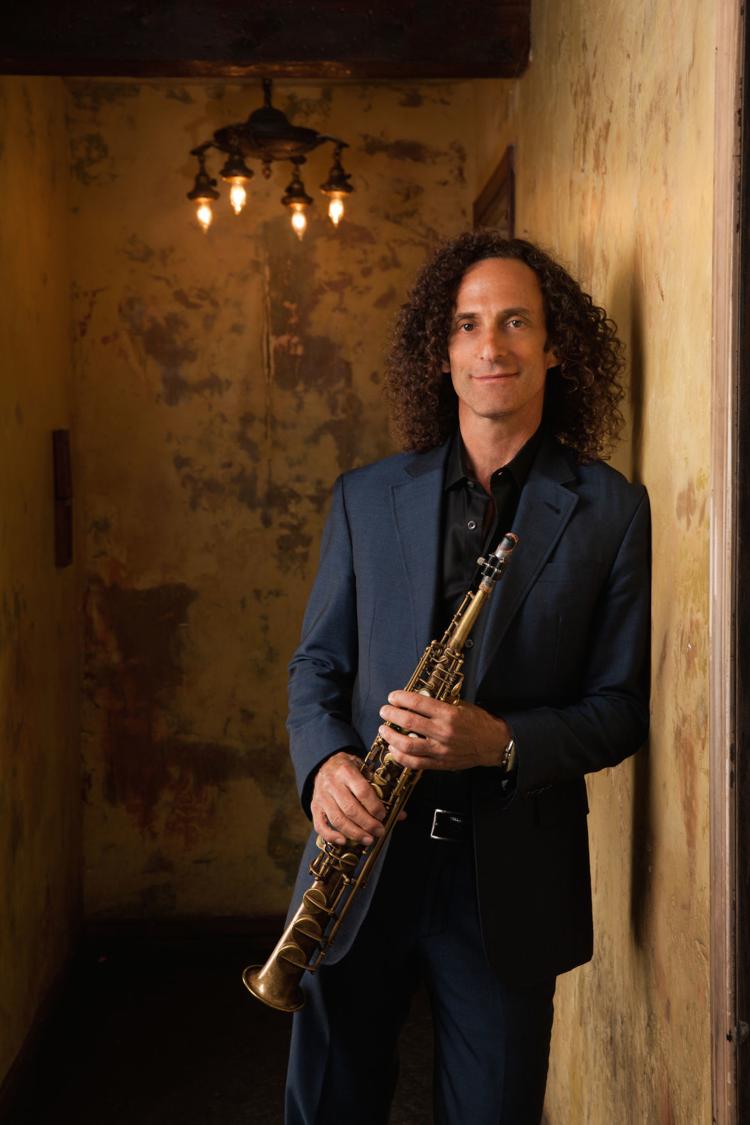 Jazz and classical buffs can look forward to saxophonist Kenny G on Sept. 17, followed by another saxophonist in Branford Marsalis, who's the Waco Symphony Orchestra's concert guest on Nov. 14. Celebrated piano duo Anderson & Roe, Greg Anderson and Elizabeth Joy Roe, make their third Waco appearance on Oct. 11 while pianist Drew Petersen joins the WSO on Oct. 17. Also adding jazz to the Waco night is the Queens of Soul Jazz on Sept. 28.
Guitar devotees have Eric Johnson (Sept. 19) and Ian Moore (Nov. 1) in the weeks ahead and the Waco-connected Pat Green and Wade Bowen return to their former hometown in separate dates, Sept. 20 and Nov. 29, respectively. Silobration audiences have JOHNNYSWIM back on Oct. 18-19.
Waco stages will be busy as usual. This fall's calendar features the musicals "Matilda the Musical," performed by Baylor Theatre Oct. 2-6 and 9-13; "The Drowsy Chaperone," Waco Civic Theatre, Oct. 18-20 and 24-27; and an adaptation of "A Christmas Carol," McLennan Theatre, Nov. 21-23. There's also comedy in "Calendar Girls" by Waco Civic Theatre, Sept. 6-8 and 12-15, and McLennan Theatre's "The Servant Of Two Masters," Oct. 3-5; drama in Baylor Theatre's "Antigone," Nov. 7-10, and Jubilee Theatre's "Sarah, Plain and Tall," Oct. 18-20;" and Shakespeare in "Music, Magic ... and Murder" by InSite's Shakespeare Studio Oct. 16-19.
---
Upcoming events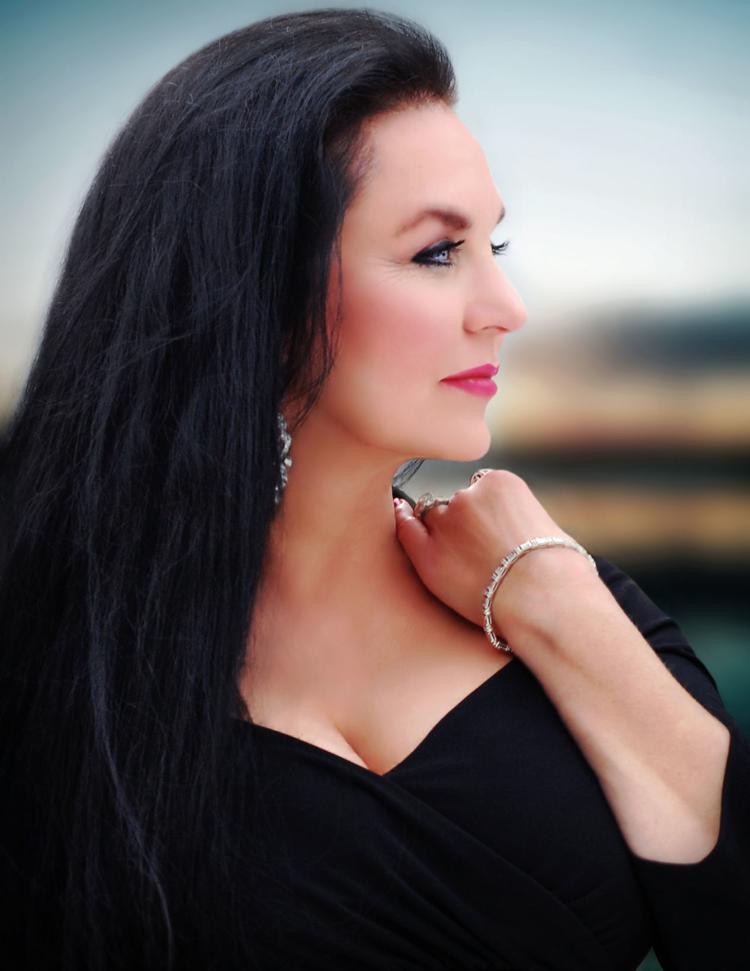 September
"Calendar Girls," Sept. 6-8 and 13-15, Waco Civic Theatre
Crystal Gayle, Sept. 12, Waco Hippodrome
Sam Riggs, Sept. 13, The Backyard
Randy Rogers Band with Kyle Park, Sept. 14, The Backyard
Kenny G, Sept. 17, Waco Hippodrome
Eric Johnson, Sept. 19, The Backyard
Pat Green, Sept. 20, The Backyard
Queens of Soul Jazz, Sept. 28, Waco Hippodrome
Stockholm Chamber Brass, Sept. 30, Jones Concert Hall, Baylor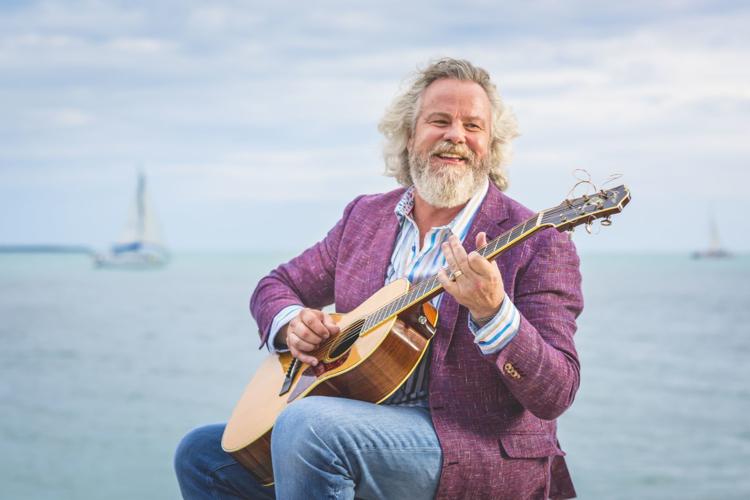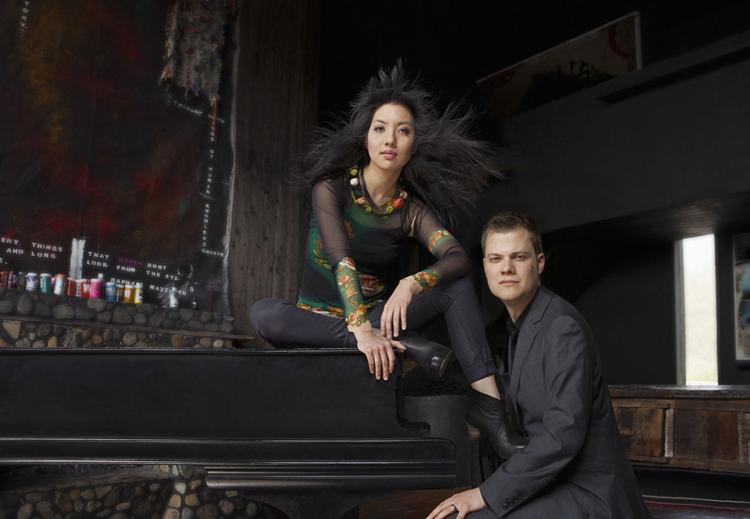 October
"Matilda the Musical," Oct. 2-6 and 9-13, Baylor Theatre
Heart O' Texas Fair and Rodeo, Oct. 3-13, Extraco Events Center
"The Servant of Two Masters," Oct. 3-5, McLennan Theatre, McLennan Community College
Waco Cultural Arts Fest, Oct. 5-6, Waco Convention Center and Indian Spring Park
Ronnie Milsap, Oct. 10, Waco Hippodrome
Robert Earl Keen, Oct. 11, Waco Hippodrome
Ram Herrera, Oct. 11, The Backyard
Anderson & Roe, Oct. 11, McLennan Community College
Steve Wariner, Oct. 12, The Backyard
"Murder, Magic and Mystery," Oct. 16-19, InSite Shakespeare Studio, Brotherwell Brewing
Waco Symphony Orchestra with Drew Peterson, Oct. 17, Waco Hall
Silobration with JOHNNYSWIM and Josh Garrels, Oct. 18-19, Magnolia Market at the Silos
"Sarah, Plain and Tall," Oct. 18-20, Jubilee Theatre
"The Drowsy Chaperone," Oct. 18-20, 24-27, Waco Civic Theatre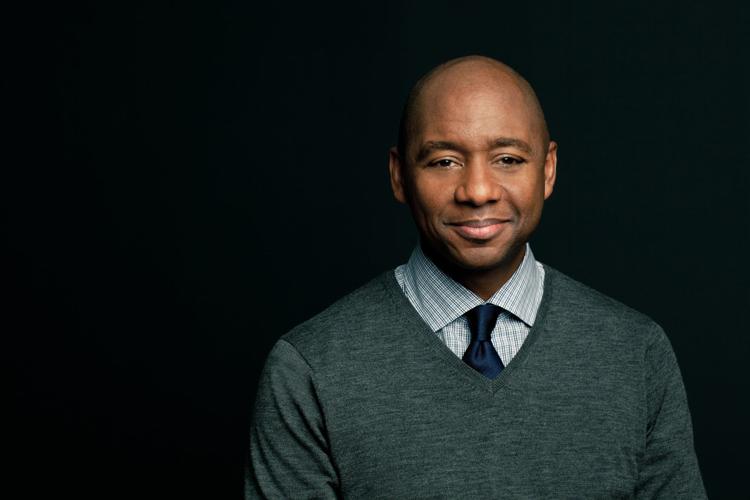 November
Ian Moore, Nov. 1, The Backyard
"Antigone," Nov. 7-10, Baylor Theatre
Pat Travers, Nov. 8, The Backyard
Roger Creager, Nov. 9, The Backyard
Waco Symphony Orchestra with Branford Marsalis, Nov. 14, Waco Hall
"A Christmas Carol," Nov. 21-23, McLennan Theatre, MCC
Wade Bowen, Nov. 29, The Backyard