The C that's dominating Winterfest at The Backyard stage Friday through Sunday is for country, not Christmas, although live music and a good time certainly fit into a holiday celebration.
It's a return for the three-day concert run that debuted last year and merited a second year at the downtown Waco venue, although with a few tweaks.
Local bands play more of a part, making up two of the three bands featured each night, and three of those bands — Sundae Drivers, Kimberly Kelly and the Huser Brothers — attract some of the larger followings for Waco-area bands, said Backyard co-owner Chris Cox.
Winterfest headliners Cody Cannon (lead singer of popular country rockers Whiskey Myers), Roger Creager and Flatland Cavalry also attract more age-delineated audiences. Flatland Cavalry draws a younger, twenty-something crowd while Creager appeals to country fans in their 30s and older, he said, while Whiskey Myers, represented by Cannon, pulls from all demographics.
"We try to give every age group something," Cox said. "Last year, we targeted older audiences. This year, we're giving one night for each age (group)."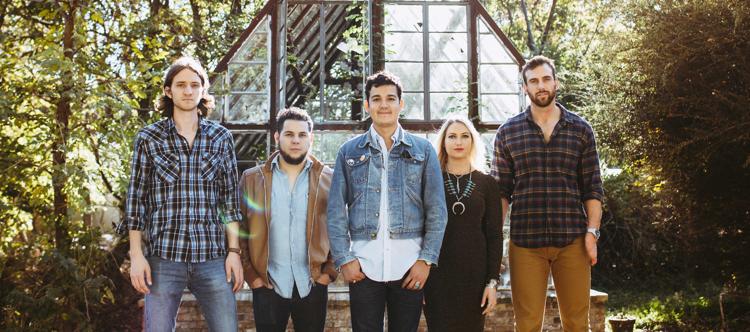 This year's Texas-centric lineup will feature Cannon with opening acts the Huser Brothers and Kody West on Friday; Creager with openers Kelly and Sundae Drivers on Saturday; and Flatland Cavalry with the John Dempsy Trio and Russell Boyd on Sunday.
Winterfest was intended to focus attention on country music during a month where performers' tours often wind down for the holidays with bookings less frequent. "We're trying to go against the norm," said Cox.
He added, for the benefit of those leery of outdoor shows should a cold snap hit, that The Backyard will expand its line of outdoor heaters for the weekend, supplementing existing heaters and fire pits.