January means a slow month for many live music venues as fans recover from Christmas season spending and New Year's Eve partying, but it's only a sign of a busy, star-studded year to come at the Waco Hippodrome.
Shows by veteran country stars the Oak Ridge Boys and Asleep at the Wheel highlight a five-concert month, the start of a stretch that will feature concerts by Wynonna Judd, Travis Tritt, Restless Heart, Tanya Tucker, Rhonda Vincent and Mo Pitney — and that's only through March.
Country from the '80s and '90s is well represented, but it's not just country music that's filling the Hippodrome's spring schedule. There's rap and comedy from Houston-based Chingo Bling with more comedy on the way.
Here's what's ahead for the next three months at the historic Waco theater:
January — Neal McCoy, Jan. 10; Cory Morrow, Jan. 12; the Oak Ridge Boys, Jan. 16; Asleep at the Wheel, Jan. 24.
February — Restless Heart, Feb. 1; "Liverpool Legends," Feb. 7; Mo Pitney, Feb. 8; Travis Tritt, Feb. 16; Tracy Byrd, Feb. 22; Wynonna & The Big Noise, Feb. 23.
March — Chingo Bling, March 15; Tanya Tucker, March 22; Rhonda Vincent, March 23.
Hippodrome marketing and programming director Carina Yebra said the concert-packed slate illustrates several converging trends: promoters and agents who find the Waco theater conveniently located and sized; local audiences that have supported past shows; and favorable word-of-mouth from musicians and entertainers who've performed here.
Planting the seeds
An equally busy August last year — 10 concerts in the month, with such names as the Bellamy Brothers, John Anderson, Shoji Tabuchi, Bruce Robison and Kelly Willis, Sunny Sweeney, Corb Lund and Elvis tribute artist Al Joslin as well as shows featuring Motown, Sinatra and Big Band music — planted some seeds for the year ahead.
"We had many people tell us, 'We never thought in Waco that would happen,'" she said.
Dallas-area promoter Jack Teeler proved instrumental in getting acts for the Hippodrome, finding Waco and the Hippodrome a nice addition for his clients performing in Dallas and Austin. Performance venues often bar an entertainer from performing elsewhere within 90 miles to build their audiences and Waco falls just outside that radius for both cities. "Waco is the perfect spot for routing (tours)," Yebra said. "That's huge for us."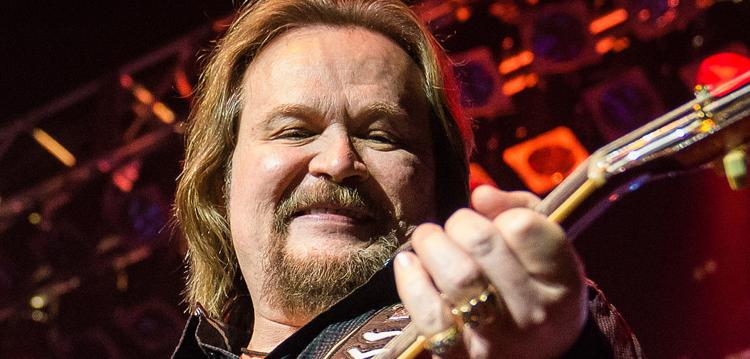 The Waco theater offers between 336 to 812 seats, depending on table service and concert layout, which makes it a comfortable size for producers and agents. "They're promoting us as a great middle-size venue," the Hippodrome programmer said.
Older country acts have drawn the best Hippodrome audiences with Ronnie Milsap, Robert Earl Keen, Clint Black and the upcoming Oak Ridge Boys selling out their concerts, Black the fastest-selling of the four.
Name acts are pulling in out-of-town customers and performers are doing their part in spreading the word among their peers about the Hippodrome, with several enjoying after-show sessions at the Hippodrome's bar, said Yebra.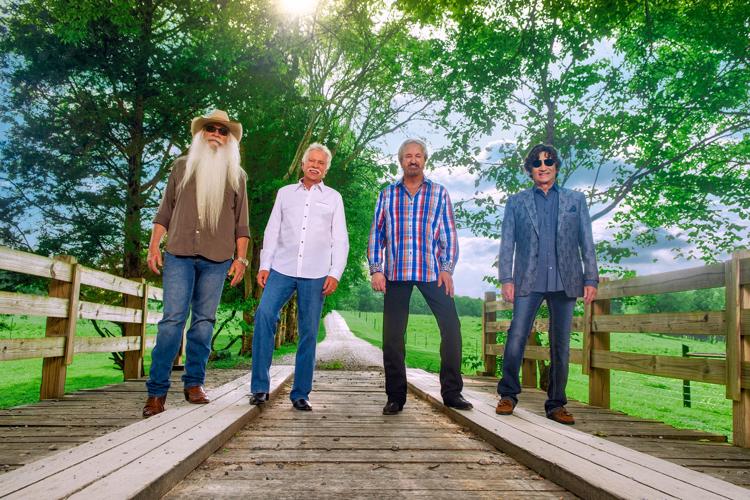 Stand-up comedy
Word-of-mouth also is spreading in the stand-up comedy world and that's an area where the Hippodrome is aiming to expand. "I think comedy will be our next big thing," she said, noting that comics' scheduling tends to be more on-the-fly than musicians' regional tours.
Can there be too many shows booked for spring? Yebra said the Hippodrome tries to space out shows that would draw similar audiences. "We want to be mindful some of these customers might want to come to a second show," Yebra said.
At the same time, some apparently can't get enough. A spot check of repeat customers found some had attended more than 10 Hippodrome concerts last year. "Wow — some people are dedicated," she commented.
As busy as the spring is, there's more to come, she said. "We've got several shows in the works," she said. "We've got 10 shows booked that we haven't announced."